Become a Two-Wheel Ambassador Now
Date posted on June 10, 2021
Share this
Being just one of the millions of motorcycle riders, you think that anything that you do as an individual will not have an effect on the two-wheel lifestyle that we love.
Since you are reading and following InsideRACING, I assume that you care about motorcycling and that you derive certain pleasure or benefit from it. Whether it's the touring rides, the bike shows, the racing, the bike setups, the communities of bikers or the business side of it, you would not want motorcycling to go away in our part of the world.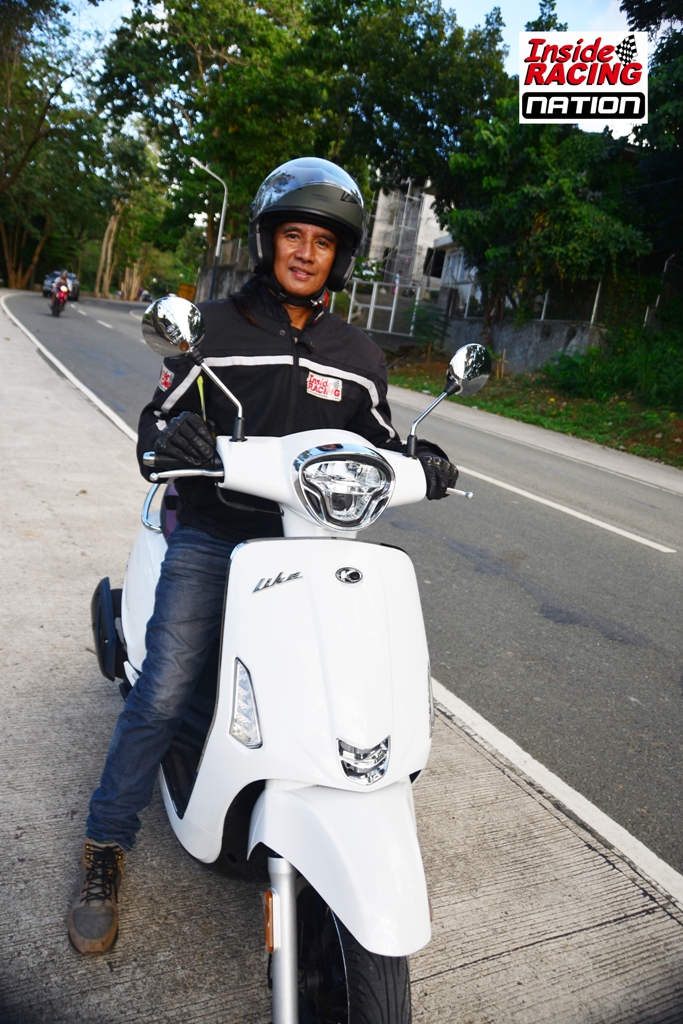 I think you agree that it is better if your non-motorcycle friends and families also share your passion and that people respect you more for what you do.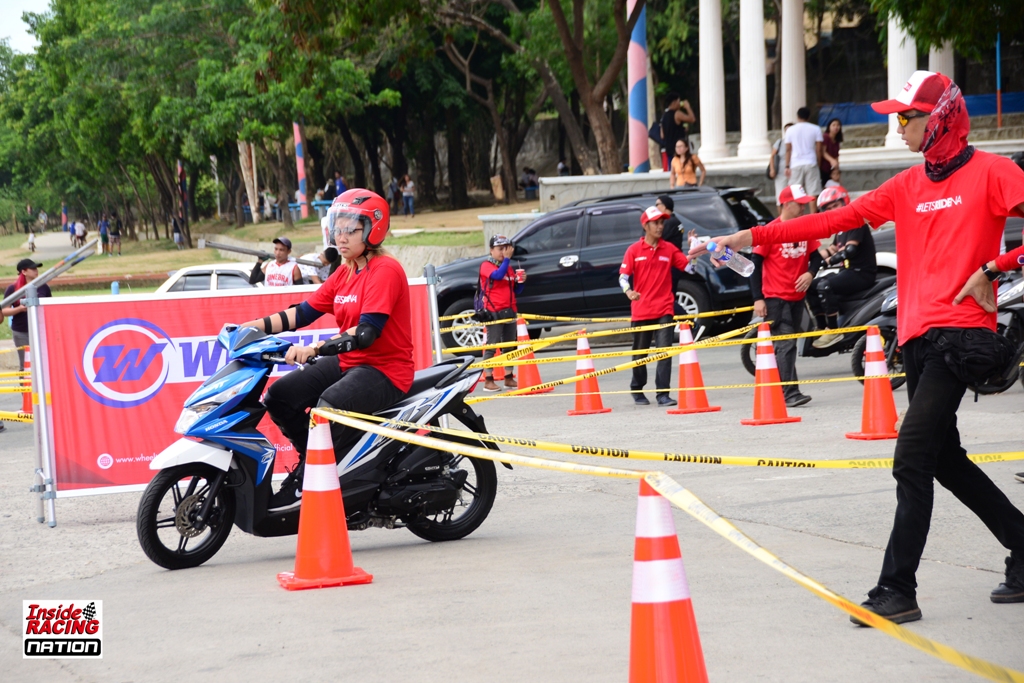 It is a sad reality that not everybody likes motorcycles in general. Some see them as dangerous, loud, dirty, and piloted by mostly inconsiderate and daredevil riders. In some areas, we are even considered as threats and possible criminals. Not good for us!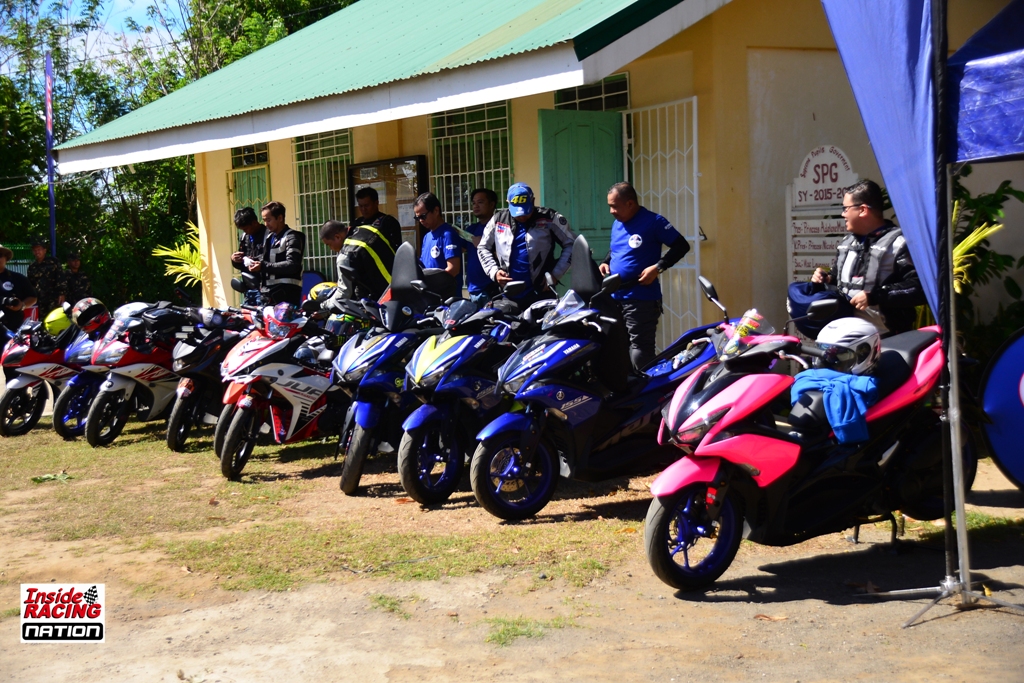 However, you can do your own share of improving the image of motorcycling by being a two-wheel ambassador yourself. Yes even as an individual, you can make a difference.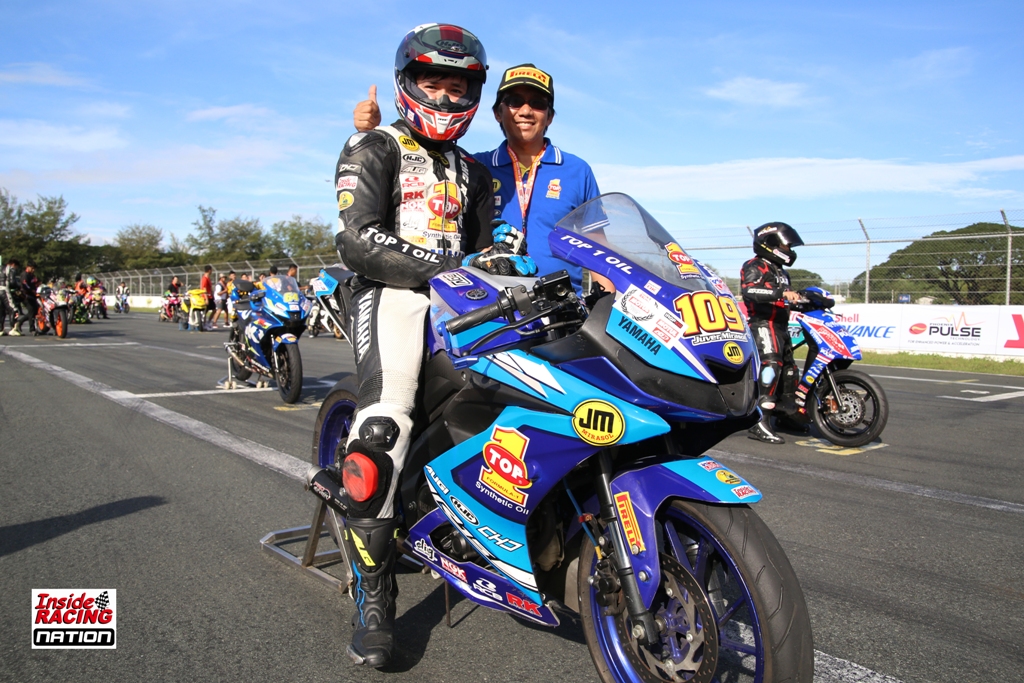 Here are a few simple practices to help you get started.
– Always wear your helmet with the strap tightened.
– Do not wear flip-flops or tsinelas while riding.
– Keep your ride as clean as possible. Think of it as a piece of your clothing.
– Always operate your headlights even during daytime. This helps you be more visible to other motorists.
– Do not remove your side mirrors.
– Be courteous to pedestrians and don't use their space on the road.
– Remember that you are not exempted from traffic rules.
– Do not rev your engine inside residential areas especially at night.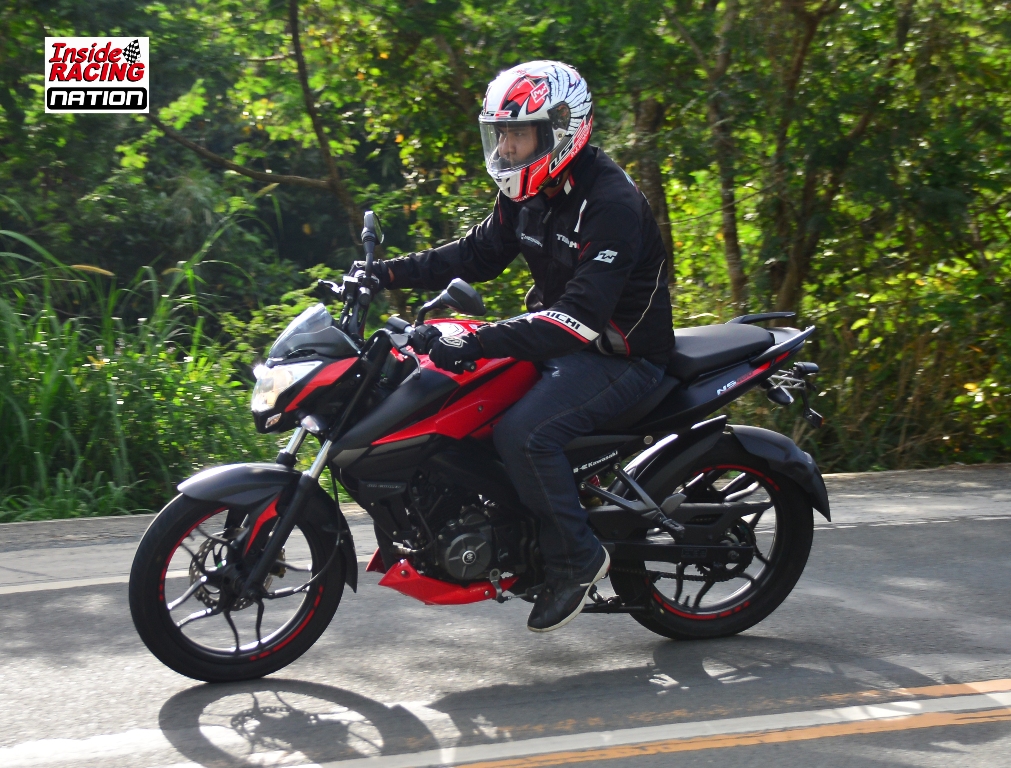 There are more to add to this list, but I believe it's a good way to start on becoming a good example for other on the road. It's all about being safe, responsible and courteous to others.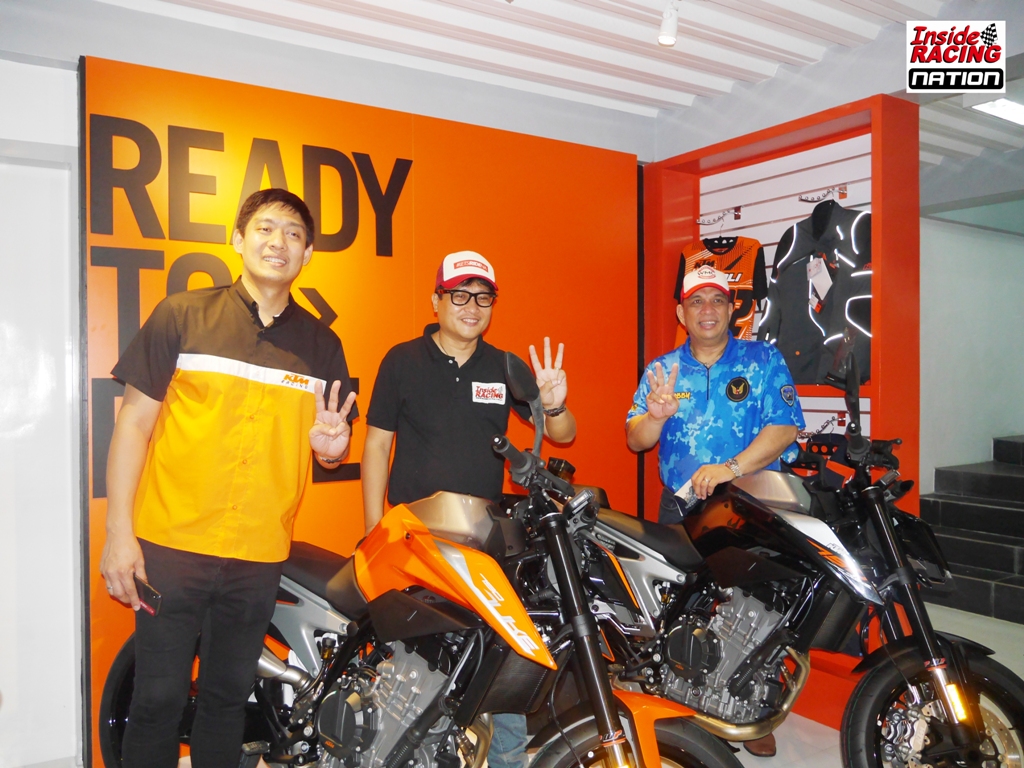 Ride safely and always fasten your certified helmet.
By Al Camba
This was published in the 2006 InsideRACING Magazine Volume 4 Number 11 issue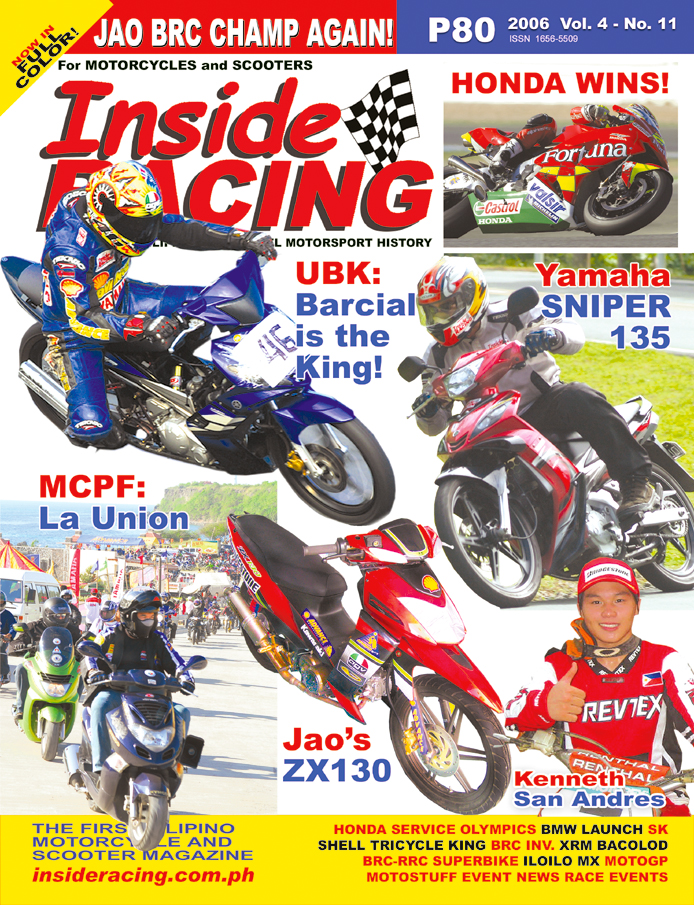 Thank you for visiting insideracing.com.ph. While you are here, kindly don't forget to click on our advertisers, visit their site and consider them for your motorcycling needs. It will help us a lot.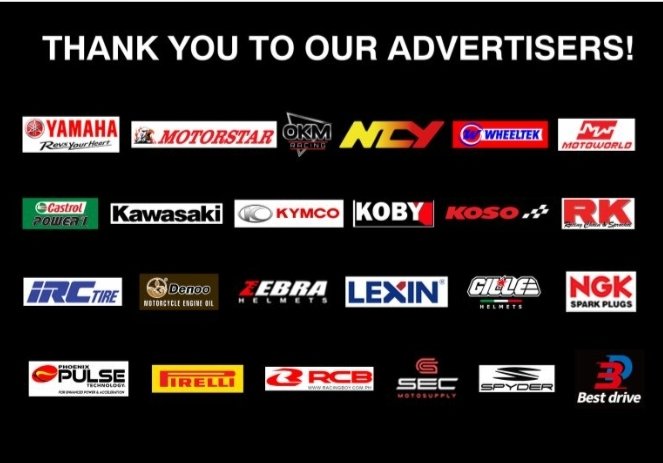 You can also order a copy of our monthly print magazine for more riding contents to read and enjoy at your leisure anytime by clicking here.
You may also express your thought below through the comment section. You may also follow us on Facebook, on Instagram @Insideracingnation or subscribe to our YouTube channel.