Best Time to Buy a Motorcycle
Date posted on February 13, 2019
Share this
I always say this, but it always keeps getting better and better every year for local consumers looking to buy a brand new ride. Although prices of motorcycles and scooters have risen a little since last year, the improvements in the products that you can buy from the local dealers now are substantially great and I can say that local consumers have never had a better line of motorcycles and scooters to choose from.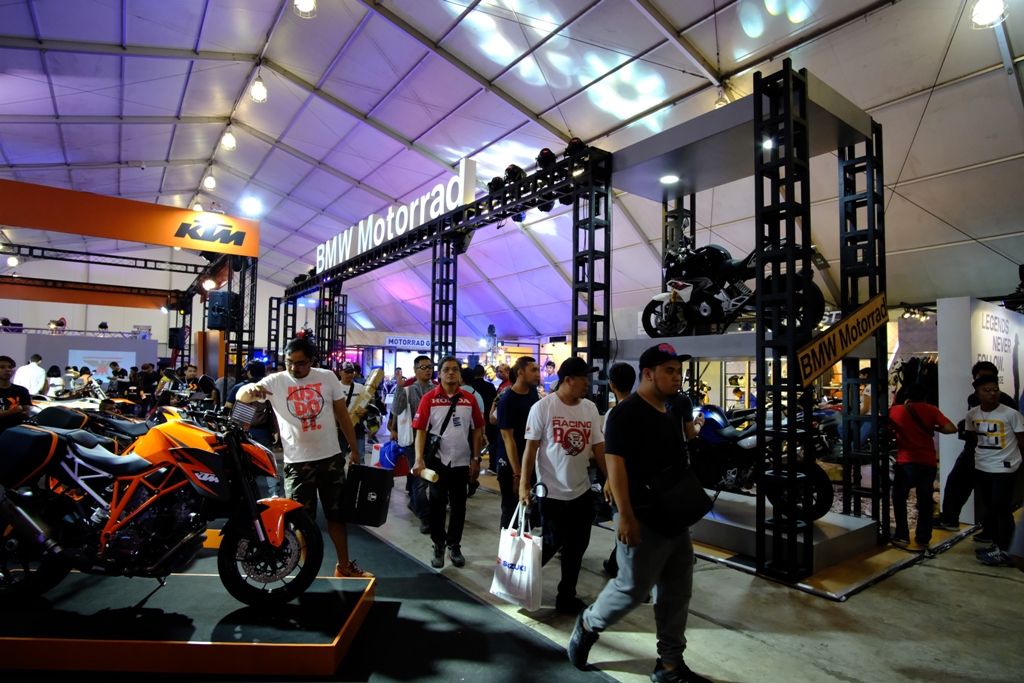 With the almost monthly rise in the prices of gasoline and the traffic conditions getting worse in most cities, the decision to buy a motorcycle or a scooter now could never be more practical and logical. The benefits and savings that you will get from using a motorcycle in your daily life will surely affect your life in a positive and productive way. Not only will it reduce the stress from the daily grind of commuting but it will also provide endless possibilities of recreation that will enrich your quality of life. We only have to look at our Asian neighbors from Indonesia, Thailand, and Vietnam to realize how beneficial motorcycles and scooters are in making lives better and more productive.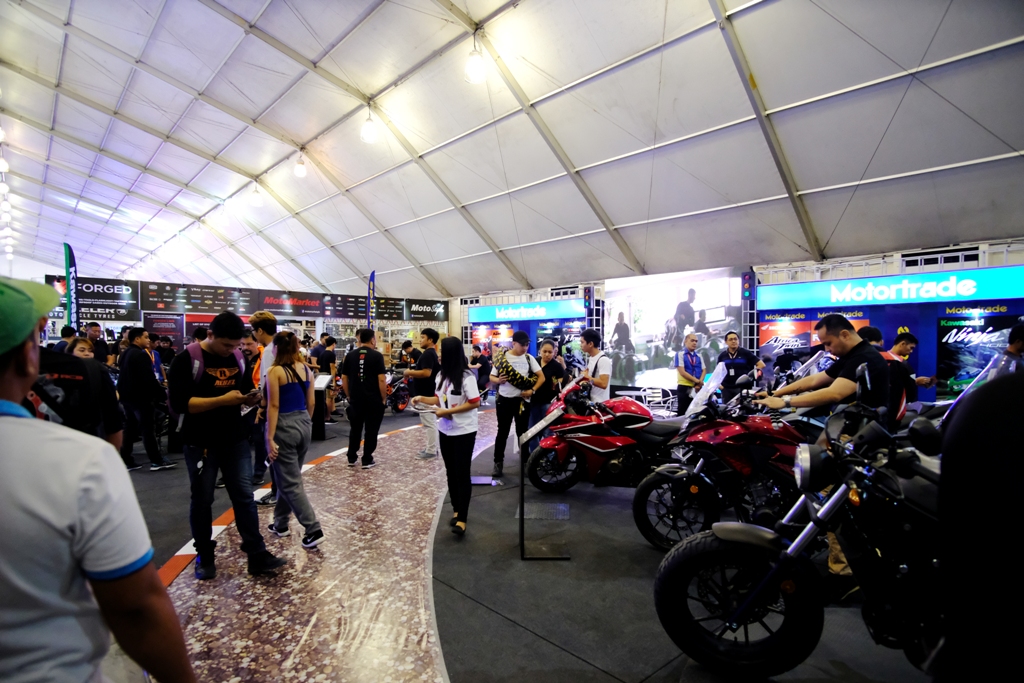 A few years ago, it was unimaginable to see current models with modern technologies like these two at our local showrooms as most manufacturers tend to offer only small sized air-cooled underbones and scooters. Now with the improvement in Filipino tastes and knowledge about motorcycles, manufacturers are slowly letting us have more of these exciting models. I fully support this direction and believe that this is necessary if we are to equal the sales of our ASEAN neighbors and of course, this will benefit the local consumer as well.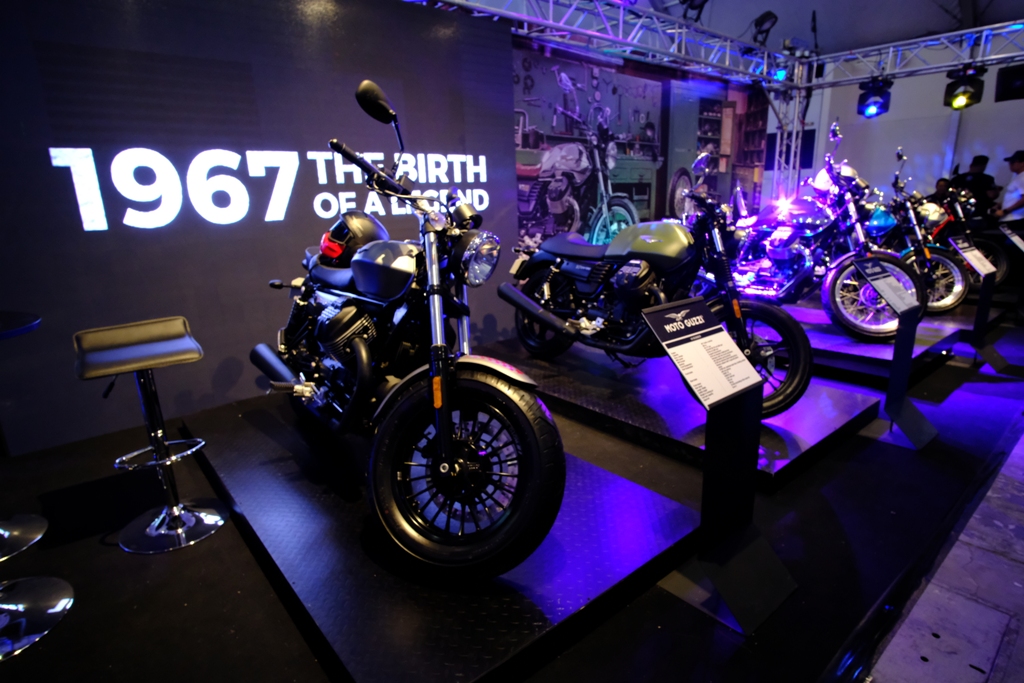 "Know your requirement, riding style and budget and I am sure that the perfect dream bike is somewhere out there for you."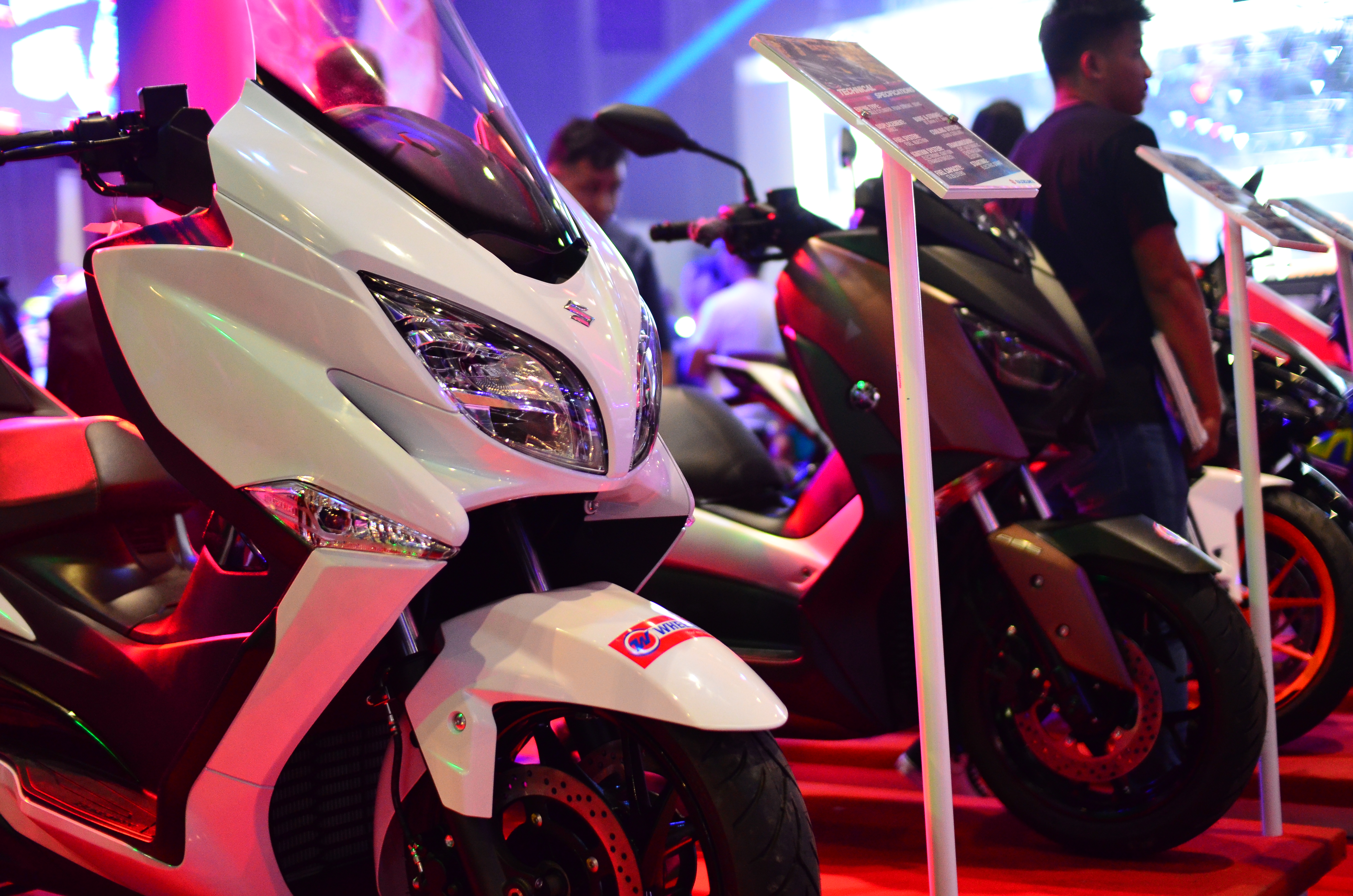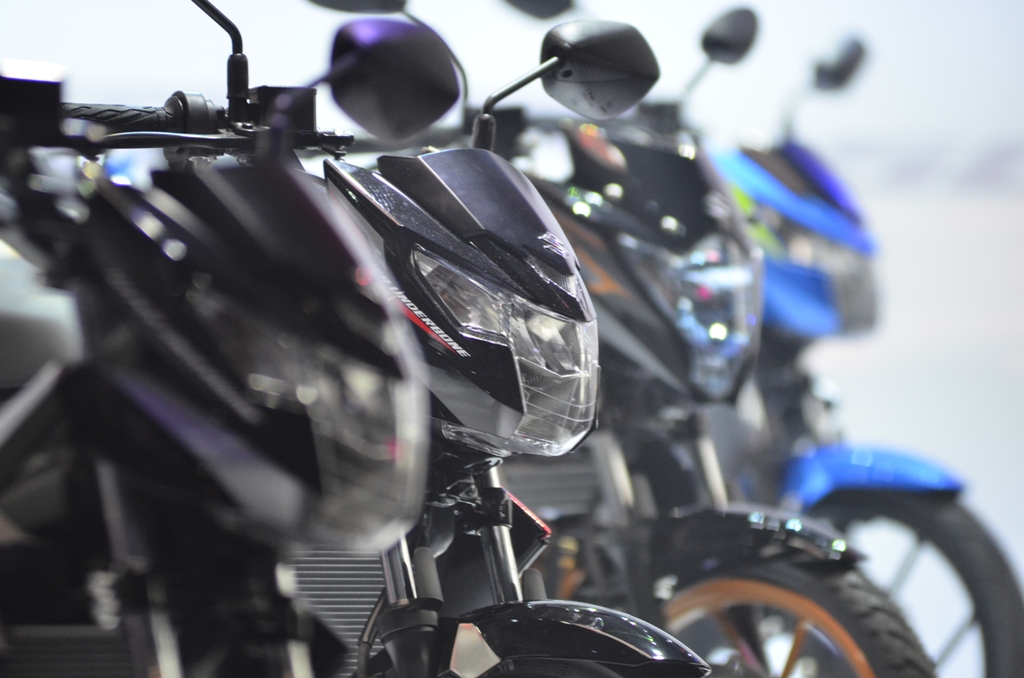 Of course, for many of you who are just new to the two-wheel world or don't have the money to spend for these models, there are many value-for-money options available from all manufacturers ranging from capable dual purpose underbones, thrifty and stylish commuters and retro-styled scooters. All you need to do is go to your local dealer and see for yourself what you need and can afford. I don't even have to emphasize the affordability that financing offers to just about anyone who earns a stable income. Know you requirement, riding style and budget and I am sure that the perfect dream bike is somewhere out there for you.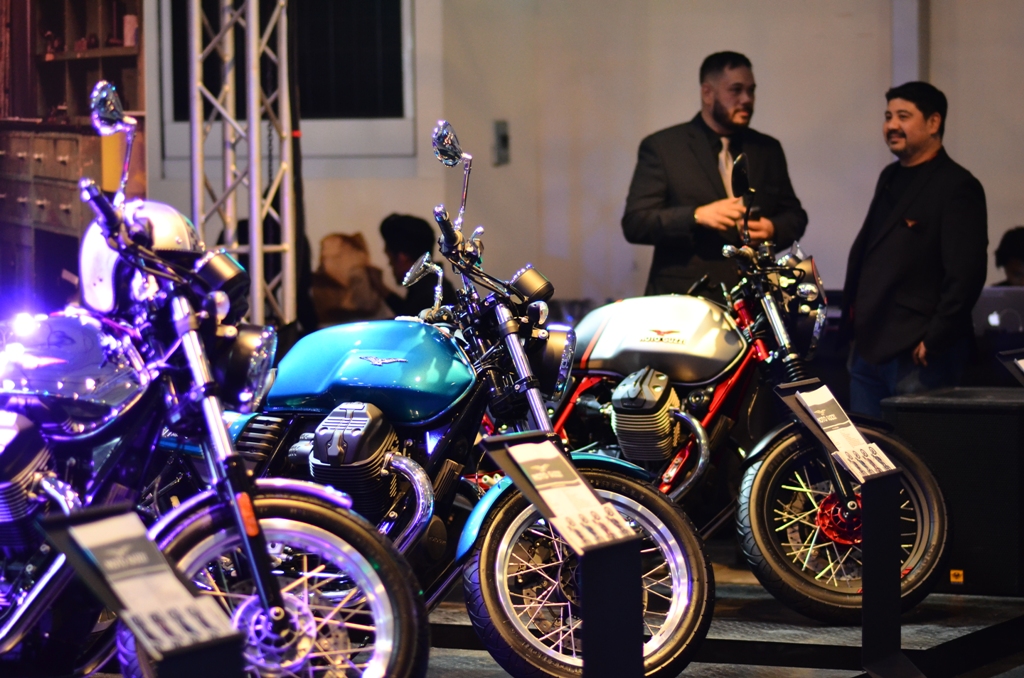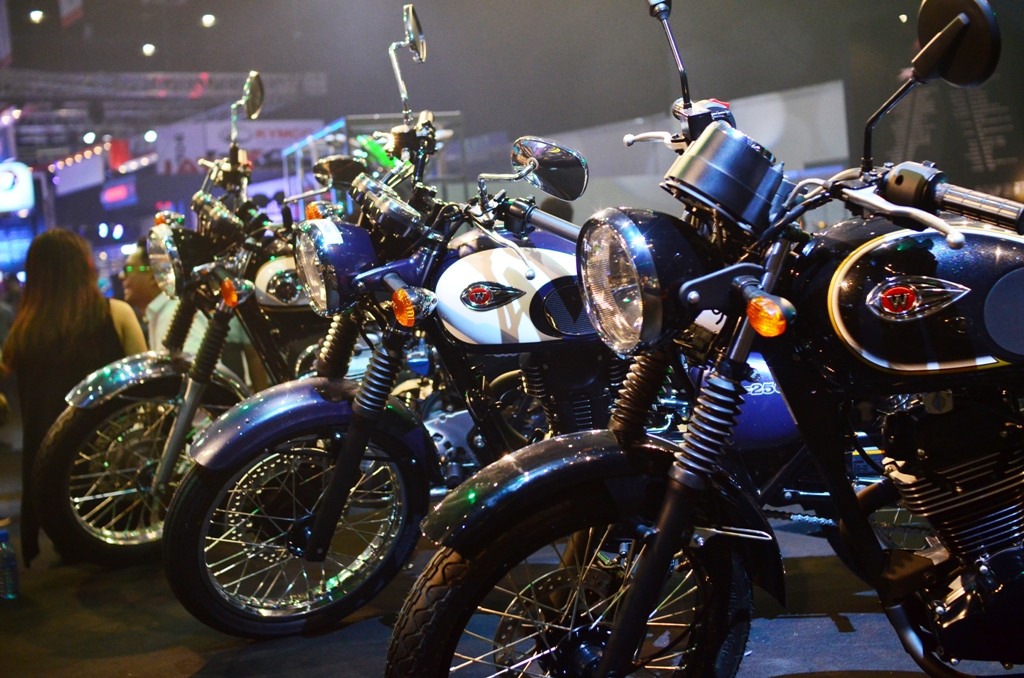 Of course the summer months are the best time of the year for long rides, for attending conventions, club meets and race events. Just remember to protect yourself from the sun by applying effective sunscreen on your skin and wearing the proper eye protection. Wear proper protective gears that have sufficient ventilation. Also, it is very important that you always carry enough fluid to keep yourself hydrated. When planning for longer rides, don't forget the theory of safety in numbers. By being part of a large group, an individual is proportionally less likely to be the victim of a mishap, accident, attack, or other bad events. I say, the more the merrier, and safer. And don't forget to inform somebody where you are going.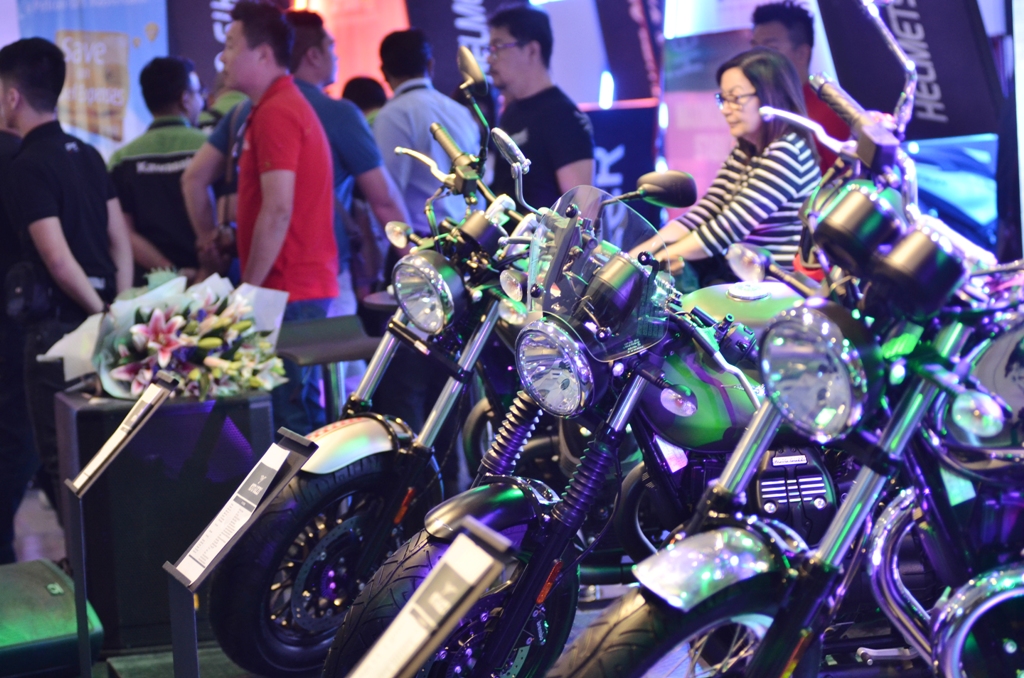 Ride safely and always fasten your helmet.
Al Camba