Biggest Suzuki 3S Shop in the Country Opened by PEMDI in Dumaguete
Date posted on July 31, 2018
Share this
July 28, 2018 saw the grand opening of the biggest Suzuki 3S shop in the country, the PEMDI-Suzuki store located at the North National Road Highway in Buñao, Dumaguete.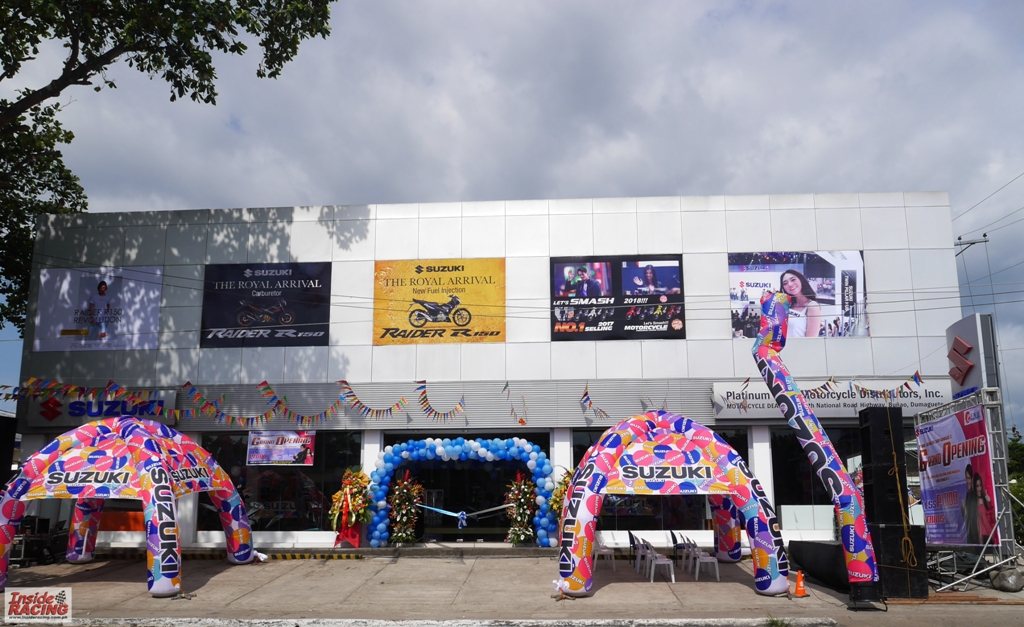 PEMDI (Platinum Edge Motorcycle Distributors, Inc.) is part of  SMDI (Solid Motorcycle Distributors, Inc.). Suzuki Philippines and SMDI started their partnership way back in 1986. SMDI is known for establishing big Suzuki 3S shops in Visayas.
The newly-opened PEMDI-Suzuki 3S shop has an area of 745 square meters (showroom and warehouse).  A unique feature of the PEMDI-Suzuki store for riders and customers is a coffee shop wherein they can relax.
Just like other Suzuki 3S shops, the PEMDI-Suzuki store in Dumaguete offers value-packed Suzuki motorcycles , genuine spare parts, apparel and service by competent personnel. Among the motorcycles offered are the Raider R150, Raider R150 FI, Raider J 115 FI, Smash 115, Skydrive 125, Address 115, Gixxer 115, GSX-R150 and GSX-S150. Suzuki 3S shops are accessible, clean, safe and comfortable, have high visibility and are designed tastefully, emanating Suzuki's innovation.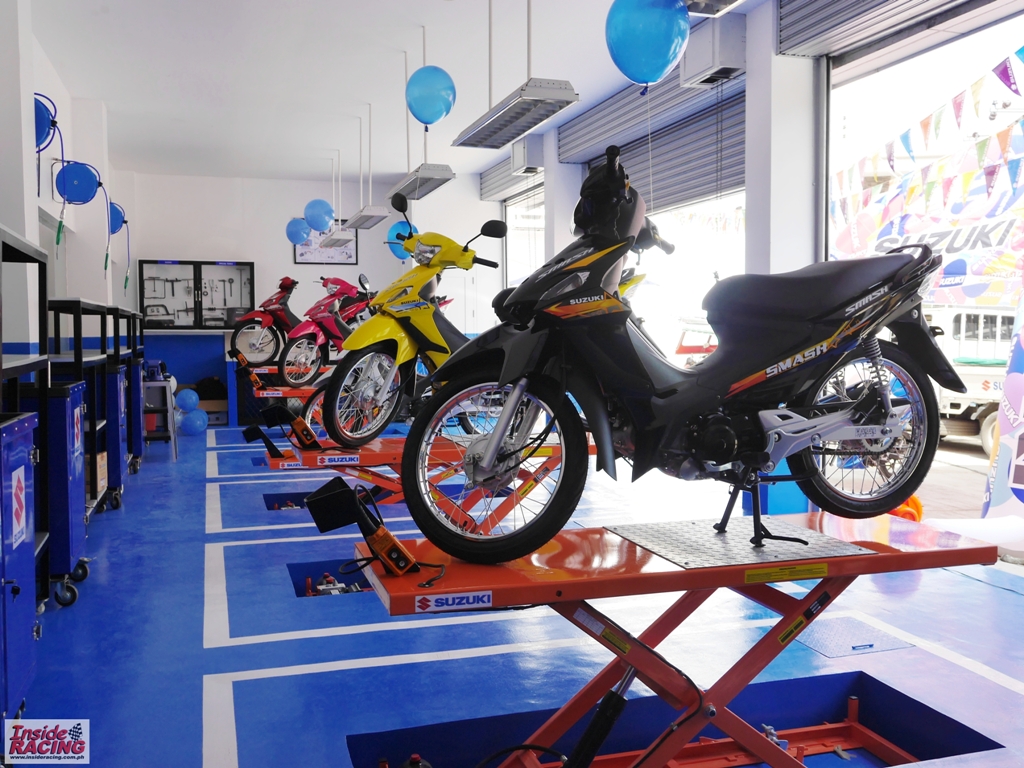 Present at the grand opening were SMDI's COO Mr. Christopher Maque and Assistant Managing Director Mr. John Frederick Sin. In attendance for Suzuki Philippines were its President Mr. Hiroshi Suzuki, General Manager for Motorcycle Sales and Marketing Mr. Jun Bulot and Regional Sales Manager for Visayas Mr. Bong Pascual. The PEMDI-Suzuki Dumaguete 3S Shop is managed by Mr. Randy Salazar.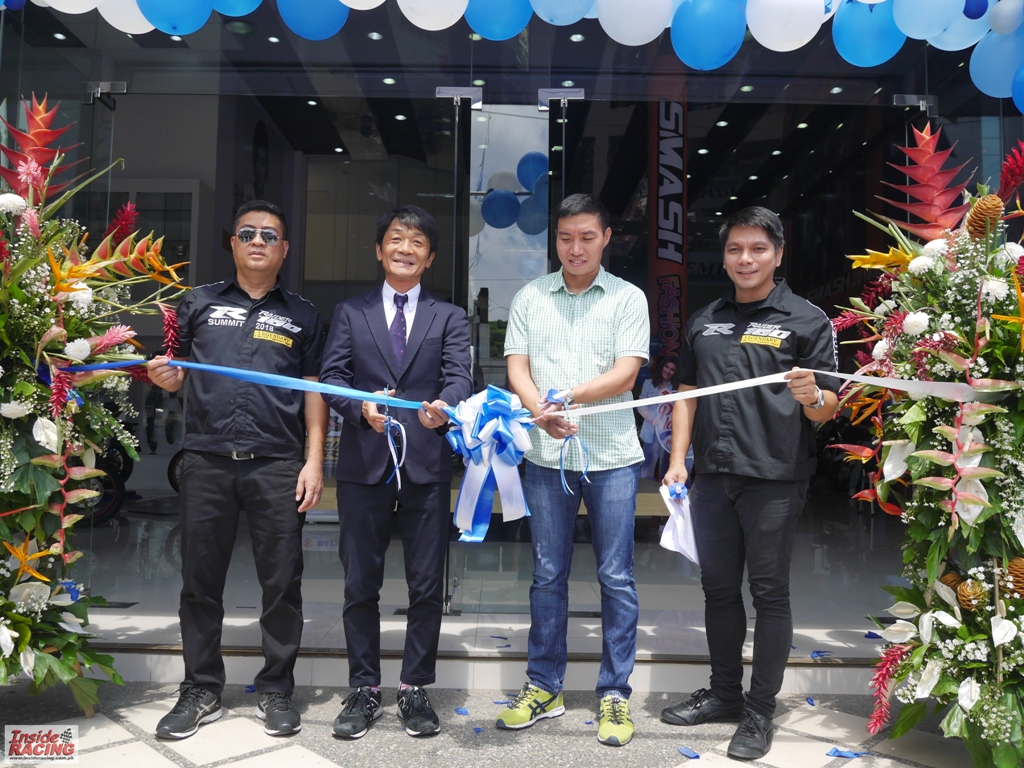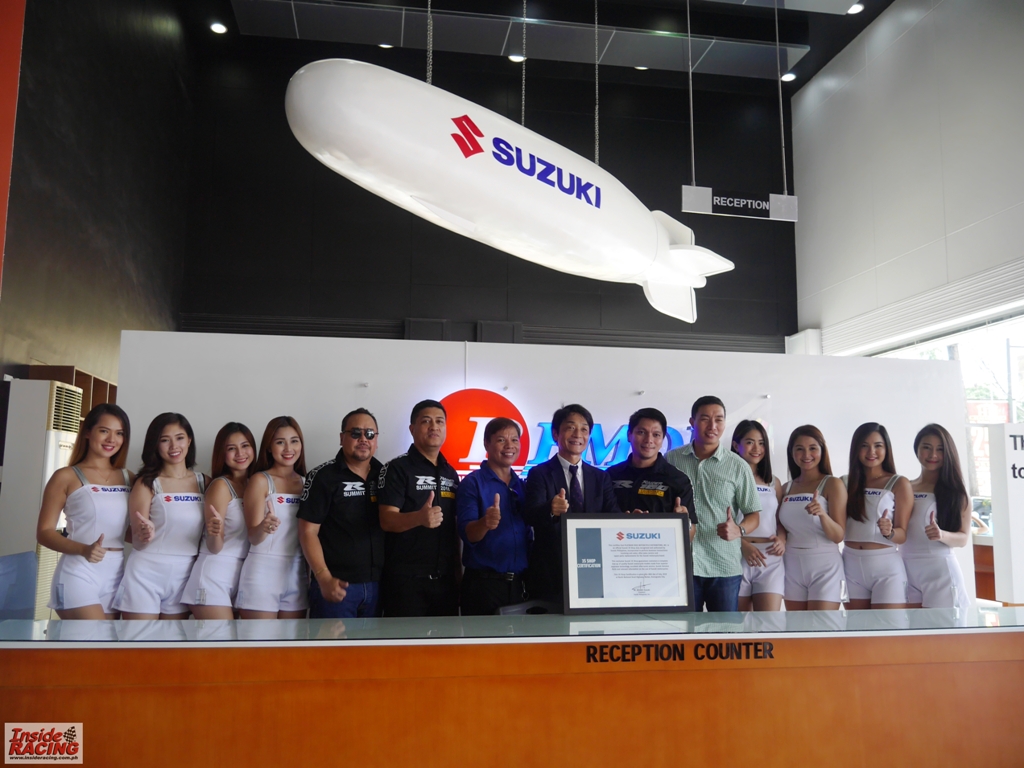 Other fun activities at the opening were custom bike contest, videoke challenge, Show Me Da Moves dance competition, biker babe contest and a stunt show. The newly-opened store also has a promo of less P1000 in every cash or installment purchase for its first 100 customers from July 28-August 28, 2018.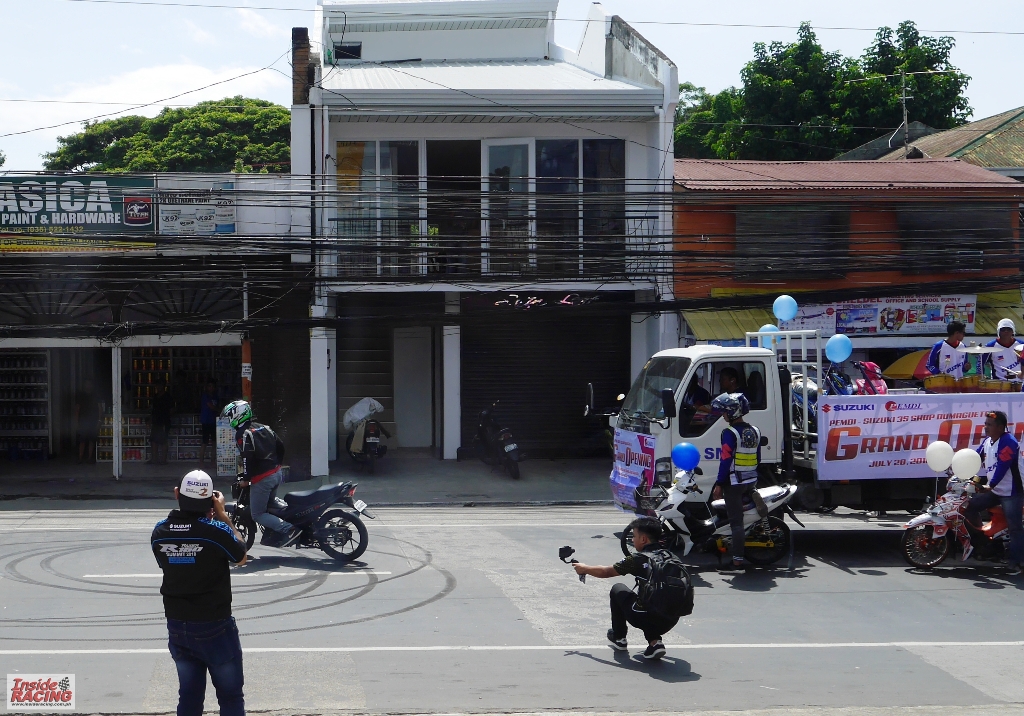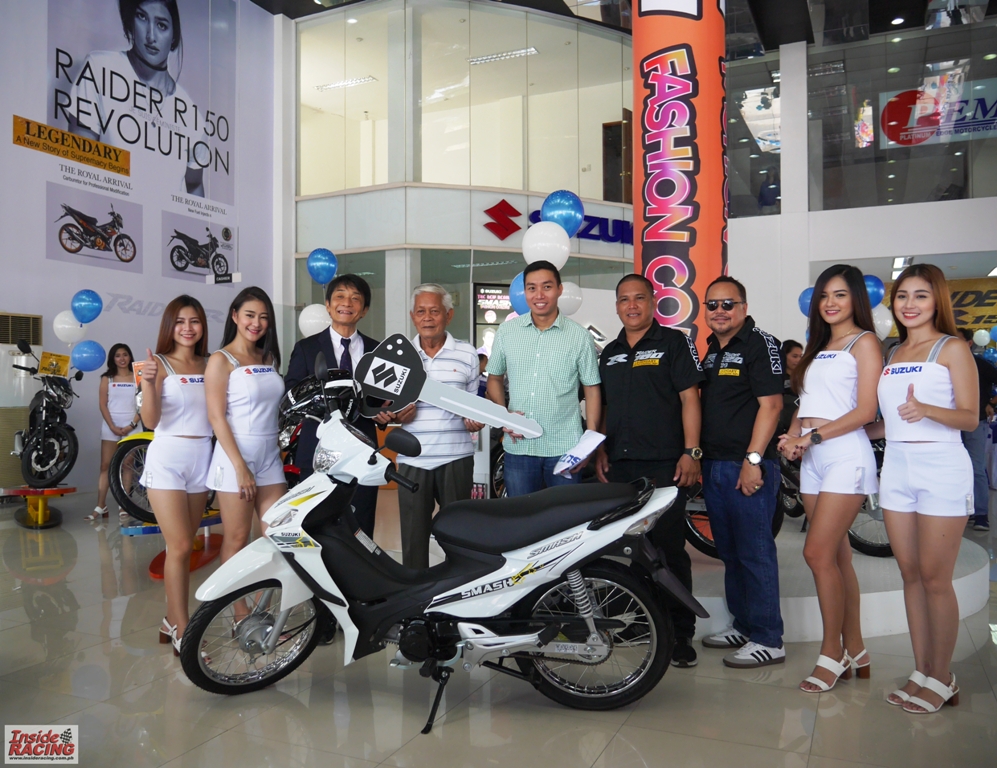 This is the second Suzuki 3S shop that PEMDI and SMDI opened this year. The other one, opened together with the Infinity Ultrabikes Suzuki Bike Center, is in Bacolod and was launched last February.
Dumaguete is known as the "motorcycle capital of the Philippines" with a large number of riders and motorcycle users.
For more photos of the PEMDI-Suzuki 3S shop in Dumaguete, check out:
facebook.com/InsideRACINGMagazineOfficialPage/posts/1961498237226573