2018 Kawasaki NS 160 Ride Review
Date posted on December 14, 2018
Share this
The Kawasaki Rouser line-up of bikes is an iconic model of Bajaj that is assembled and distributed by Kawasaki Motors Philippines. This became iconic and recognizable due to its signature looks – double tail light, big headlamp, and the gas tank shape. Once you see that kind of gas tank style, you will easily distinguish that it is a Rouser model. Another factor that made this bike so popular is because it was the first bike that entered the Philippine market with a bigger displacement at 200 and 220cc. It is a very reliable commuter bike and is one of the first bikers in the country that gave you that standard bike feel with a big tank that is not necessarily a business model. It also gives you a semi-sportbike feel most especially if you are coming from small bikes like underbones and scooters and if you wanted to try out handling a bigger one. It feels like a semi-sportbike due to some of its key features like the gas tank that doubles as a leg grip during high speed cornering, foot peg position, and the 2-piece handlebar. The 2-piece saddle seat that is usually seen in sportbikes is also present.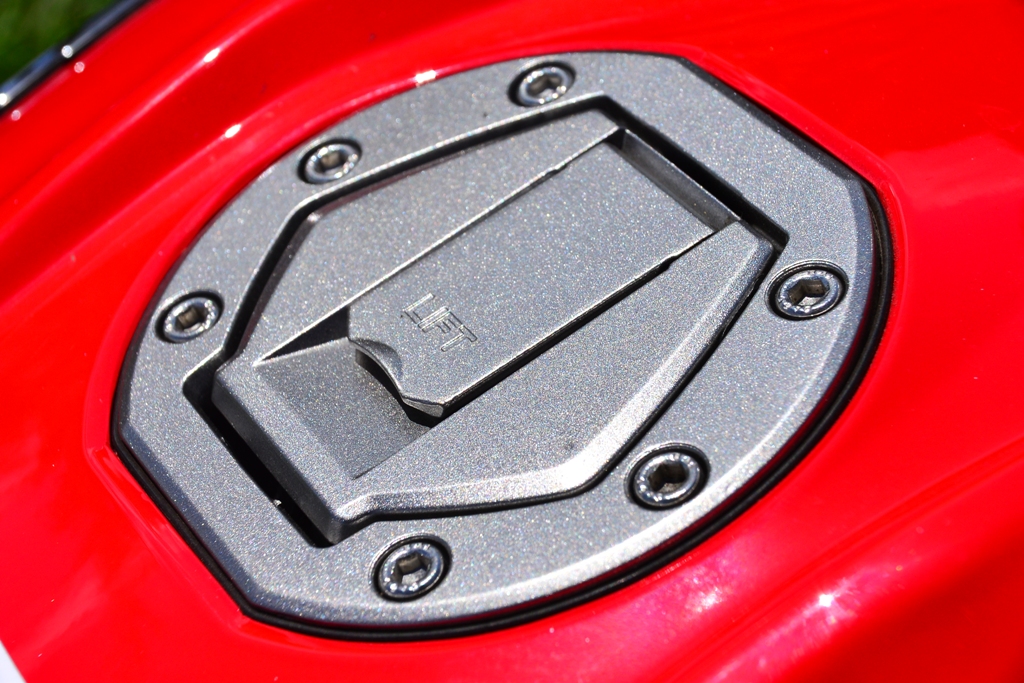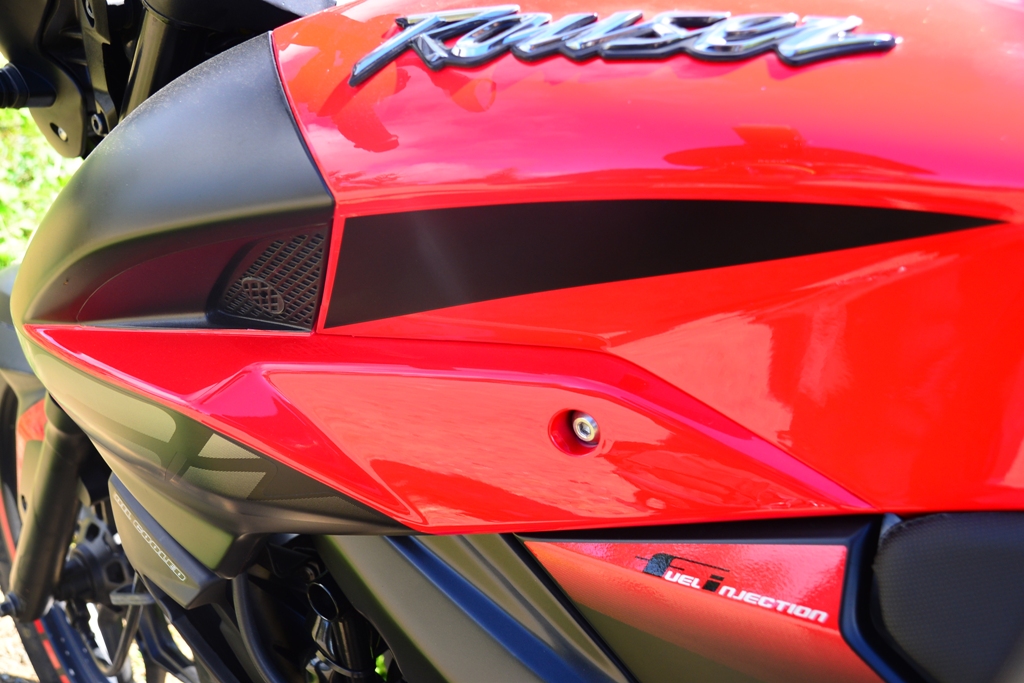 And then there's the digital speedometer and analog tachometer too.The bike we used for our Brand Icons feature is the Kawasaki Rouser NS 160. It is powered by a 160.3cc oil-cooled engine that churns out 15.2 HP @ 8,500 rpm and 14.6 Nm @ 6500 rpm. This is mated with a 5-speed transmission that is perfect for this displacement and output. The great thing about this is that Bajaj designed an all-new engine for this particular model – not in its entirety but in terms of new pistons and new cylinders. The bike carries a lot of power for the low to mid range rpm range, and in the real world that translates to about the 50-55kph range.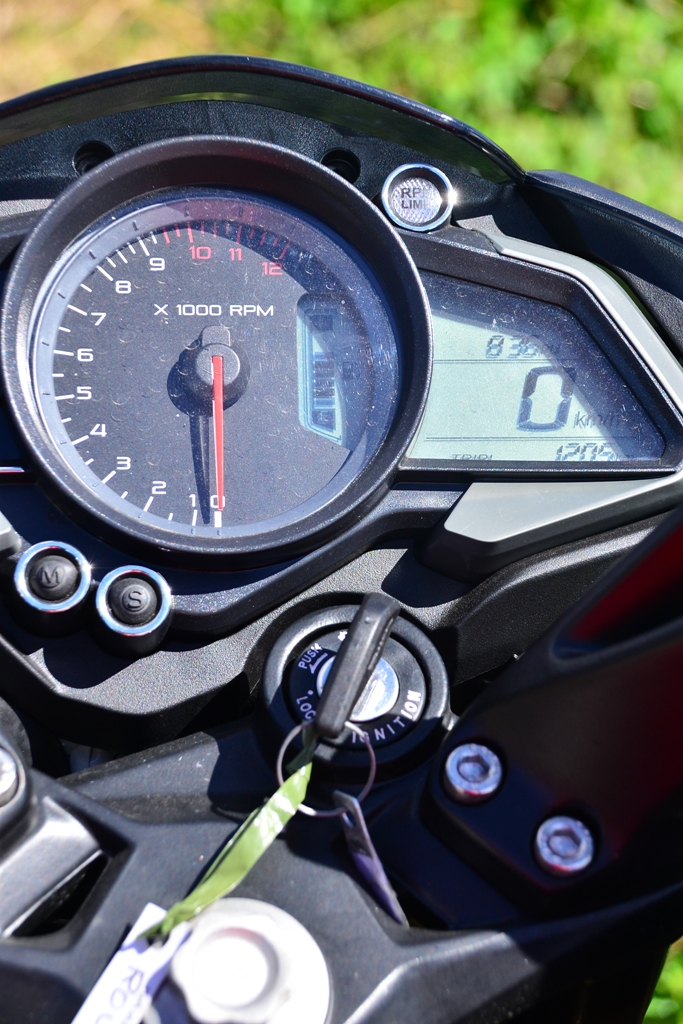 Now, we did our shoot and test mostly in Tanay, Rizal – through the winding roads and beautiful views of the famed Marilaque and we were satisfied with the output. It is all about managing your expectations as you should keep in mind that this is basically an entry-level machine that would give you value for money. The Rouser is a commuter bike primarily, and will get you from point A to point B, as it will mainly serve as the daily bike for most owners but it is also more than capable of being that weekend crotch rocket.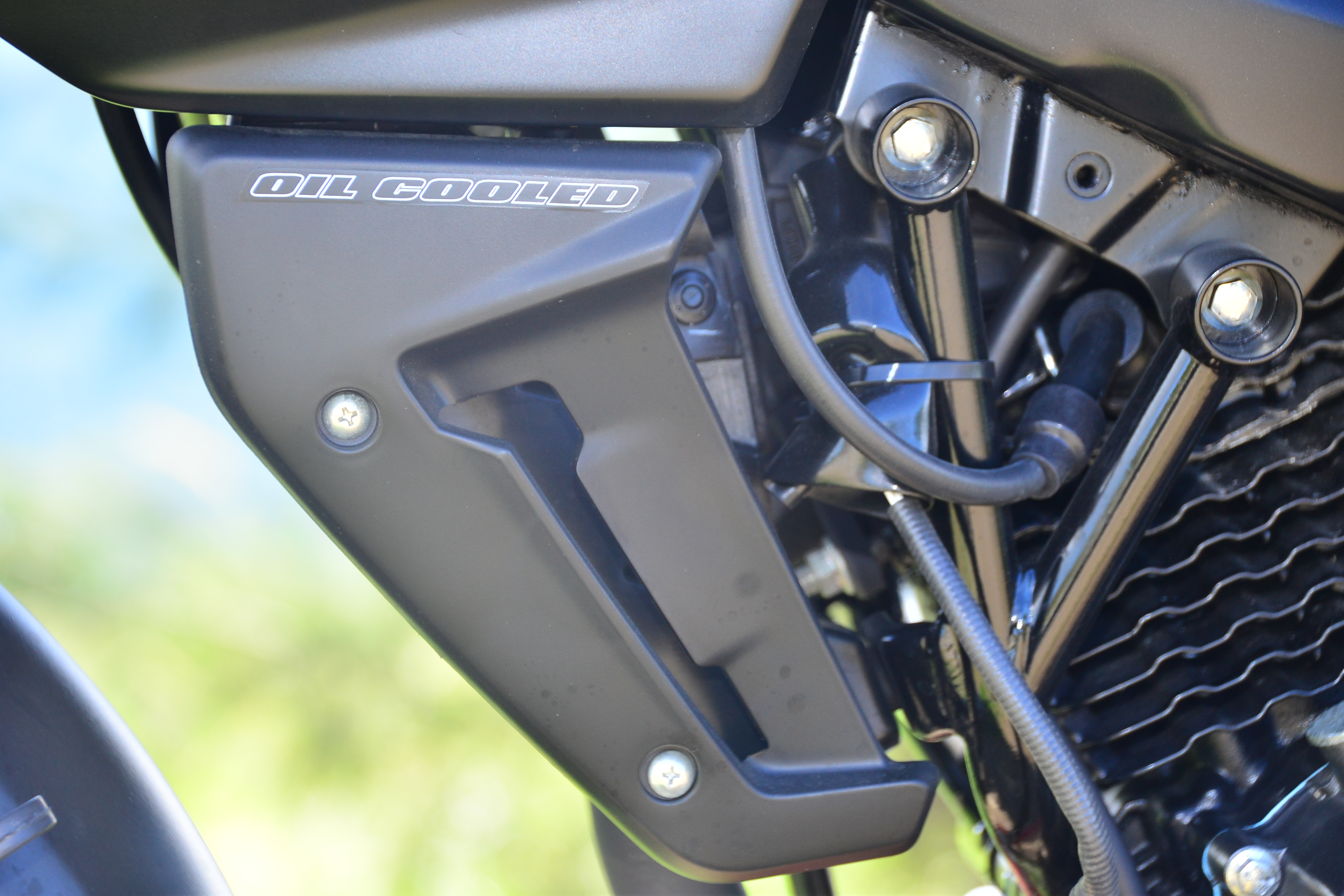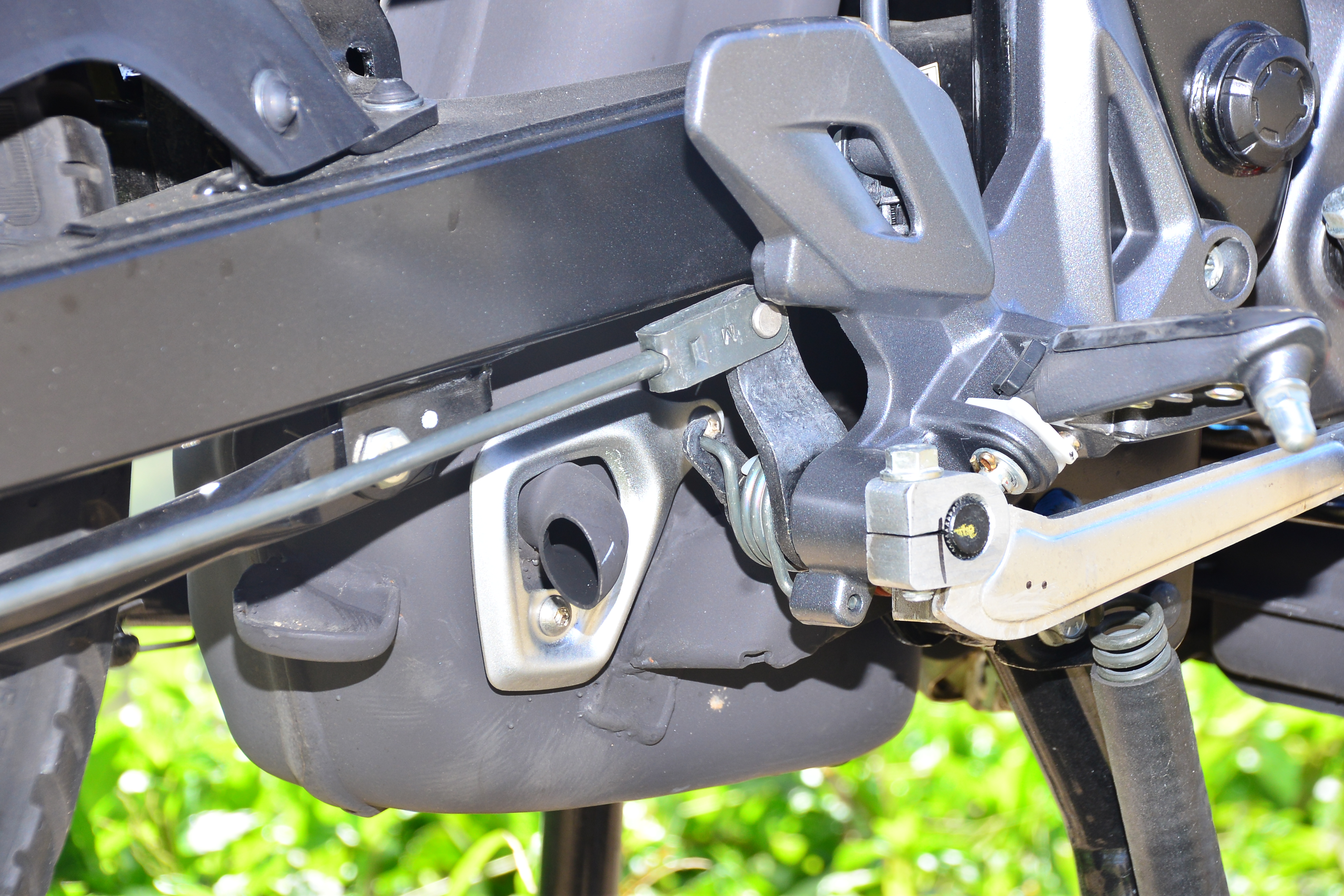 The 12-liter gas tank aids in some spirited highway riding. Planning to level up from the usual Marilaque ride to an epic Northern Luzon Loop? This bike could fit the bill. Suspension is tolerable, though we wanted it to be firmer considering we were doing twisties all day long but over-all it will be doing its basic job even when there are uneven surfaces.
The tire size used isn't nowhere near the fat tire the 200 series uses. At 110mm, it is understandable that Bajaj had the engine capacity in mind when it tried to proportion the weight of a fat rear tire and a low displacement engine and thus settled for the narrow 110mm. The taillight is typically Bajaj, and should give away at first glance where this bike traces its roots, and that's not necessarily a bad thing.
These types of bikes are known for their reliability and ease of use, while having that mini big bike feel and stability on the road. Through the years, there have been several variants of the Rouser including the 220, 200, 135, 180, 160, and of course the Rouser NS and RS200. So there's a complete range of Rouser models for you if you wanted that semi-sport bike feel. If you are coming from a smaller displacement bike, we are pretty sure that there is a Rouser model that fits your budget.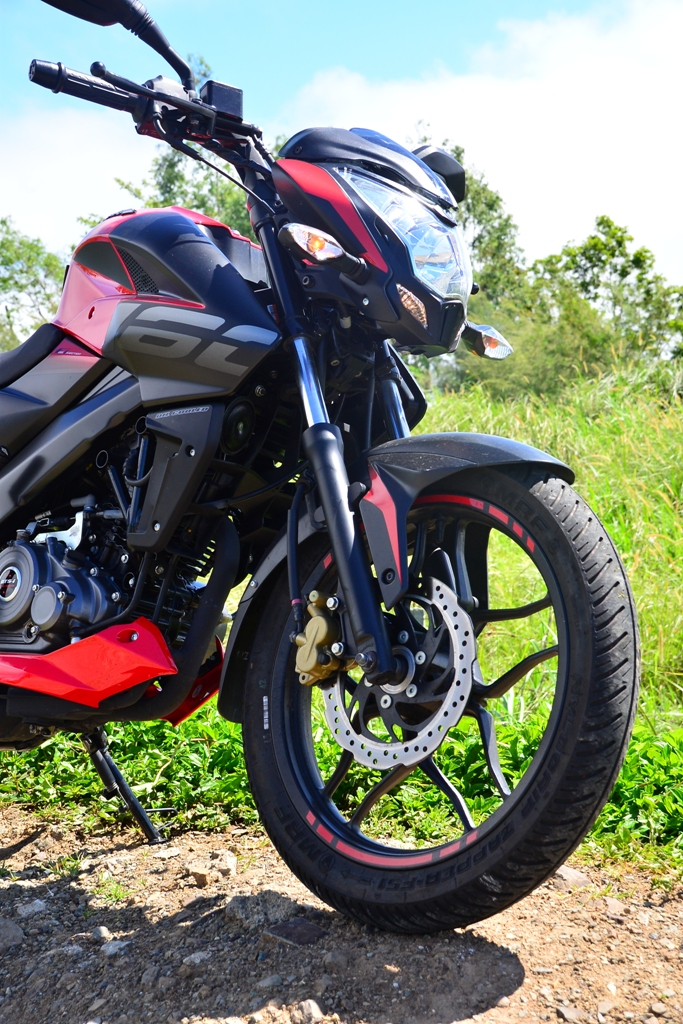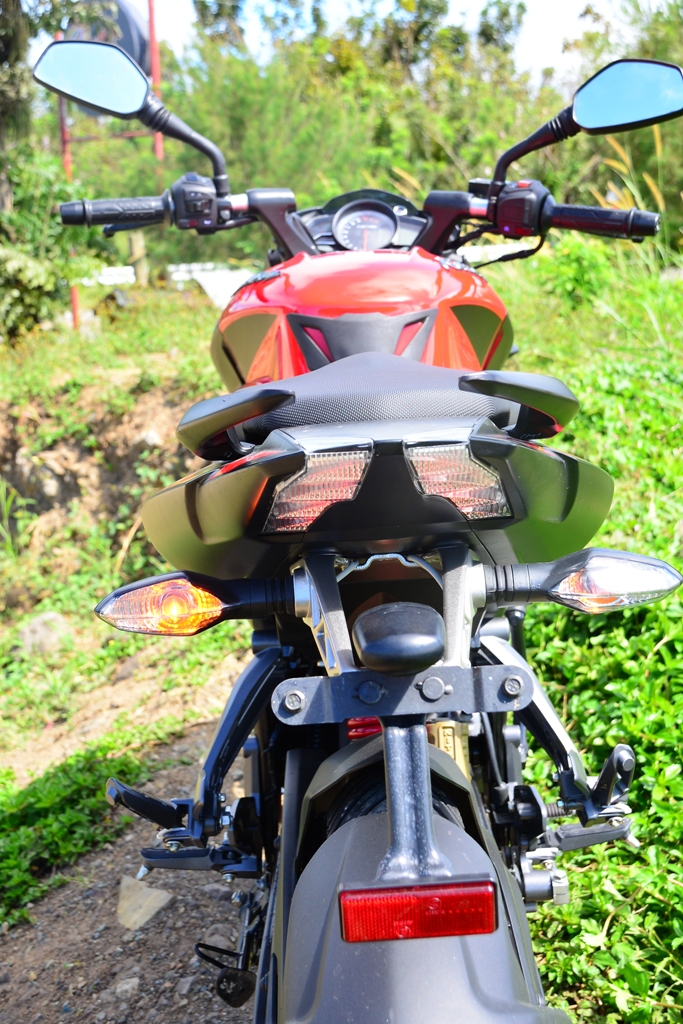 Definitely one of Kawasaki's success stories, the Rouser line-up of bikes has spurned multiple generations and multiple models over the years and will continue to do so as it is truly great in simplifying the joys of riding – whether as your daily steed or your weekend bike.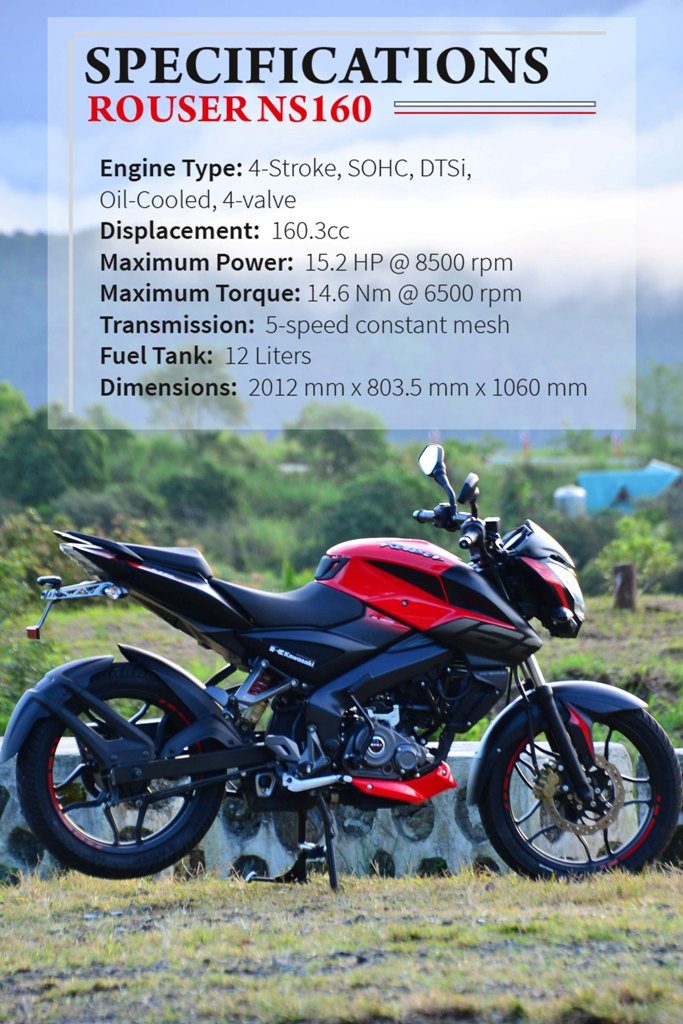 *This article was published in InsideRACING's Volume 16 Number 6 issue 2018.