Can Corbe win the MotoIR Championships with Bikerbox?
Date posted on May 21, 2019
Share this
After only one race, the 2019 MotoIR Championships has gained another top caliber rider and a new team.
Romer Corbe and Bikerbox will be part of the MotoIR1 grid on June 2 at the Batangas Racing Circuit.
Corbe or RC49 has previously joined the MotoIR Championship in 2014 and 2015 under team Spec V and was one of the fastest Intermediate riders. Just in 2017, he became the Nationwide Super Intermediate Rider of the year in the Super Series Nationwide Championships. Now an expert level rider, he will again compete at the top class MotoIR1.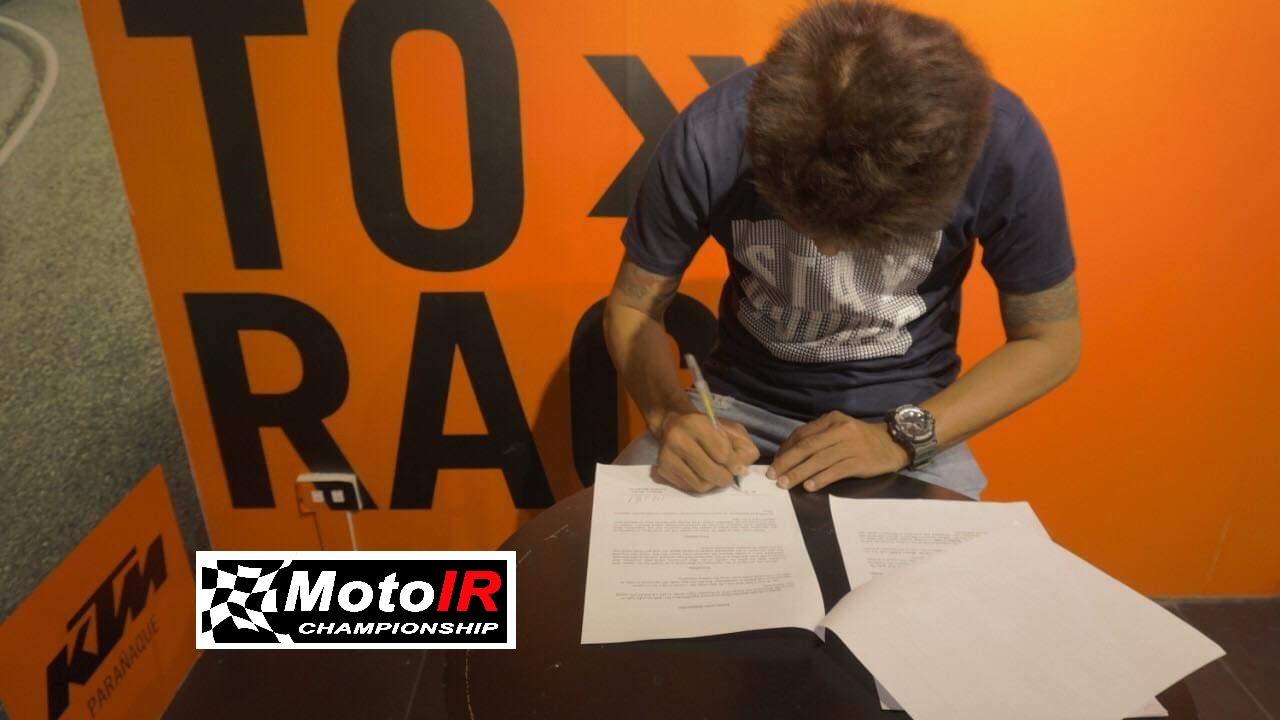 Corbe will be riding a KTM RC200 sponsored by BikerBox, Inc., Mitas Tyres and Poweroad Lithium Battery. The partnership was sealed recently by a contract signing last May 20, 2019 at BikerBox, Inc. Office in Sucat Parañaque.
"We believe that the MotoIR Championship is a perfect platform to increase the awareness of our products to our target market. Our products will appeal to the riders who want high performance and exceptional value and quality which our Mitas tires, Poweroad Lithium batteries and KTM motorcycles provide," said Bikerbox Marketing Manager Jonathan Zialcita.
Mitas tires from Europe is a new addition to the local market offering high performance tires at reasonable prices. They have both off-road and on road performance tires.
Meanwhile, Poweroad Lithium Batteries is a completely high performance product that offers lightweight and long life. Both products are distributed by Bikerbox.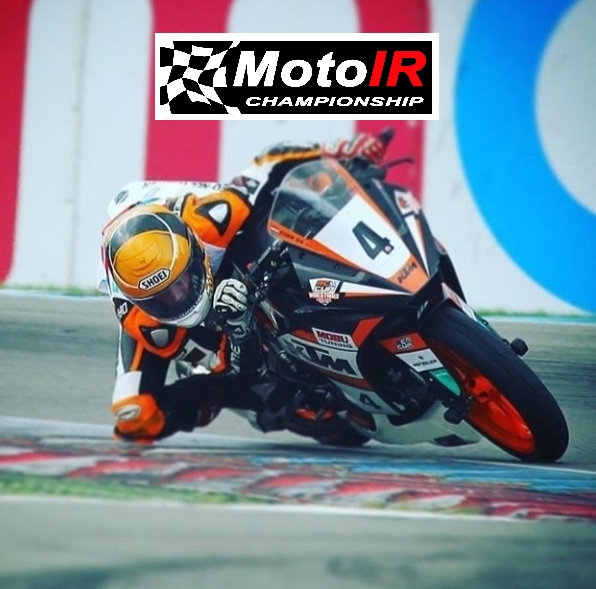 The KTM RC200 he will be riding is one of the most affordable sportbikes in the local market with MotoGP DNA and has racing heritage all over the world in the last 4 years. Bikerbox is also a dealer of KTM motorcycles.
The MotoIR Championships is now on its 8th season having started in 2012. Through the years the top riders that has participated in MotoIR include Marvin Mangulabnan, Rizaldy Canare, Anthony Roman, Masato Fernando, McKinley Kyle Paz, Paul Mark Doblada, TJ Alberto, Troy Alberto, Gian Carlo Mauricio, Ralph Kenneth Torres, Benjo Mendoza, Brian Ortile, Jeff Chan, Vrei-Ar Suba, April King Mascardo, EJ Sobretodo, Koko Tadachi, Robert Mathew Ramos, Tracy Soyangco, Niño Fabian and many more. Most of them are UBK, PSR, IRGP and PSBK champions and even ARRC winners. This is the legacy of MotoIR that will continue.
Entering the championship in the second round will be a big challenge for Corbe and Bikerbox as they will need to catch up to race 1 winner Fritsy Claveria who has a full 25 points ahead of them.
However, knowing how competitive MotoIR is, anything can happen. But his presence will surely fire up the competitiveness of Claveria and round 1 runner-up Iraq Bauzon.
Can he do it?
Find out on June 2 at BRC!