CCMRI Experience InsideRACING Club Wars Presented by Castrol
Date posted on September 20, 2019
Share this
Despite the rain and gloomy weather, the InsideRACING Club Wars presented by Castrol was a success last September 15, 2019 at the Acienda Designer Mall Outlet in Silang, Cavite.  The event featured club members of the Confederation of Cavite Motorcycle Riders, Inc. (CCMRI). The confederation is headed by Mr. Totie Alindog.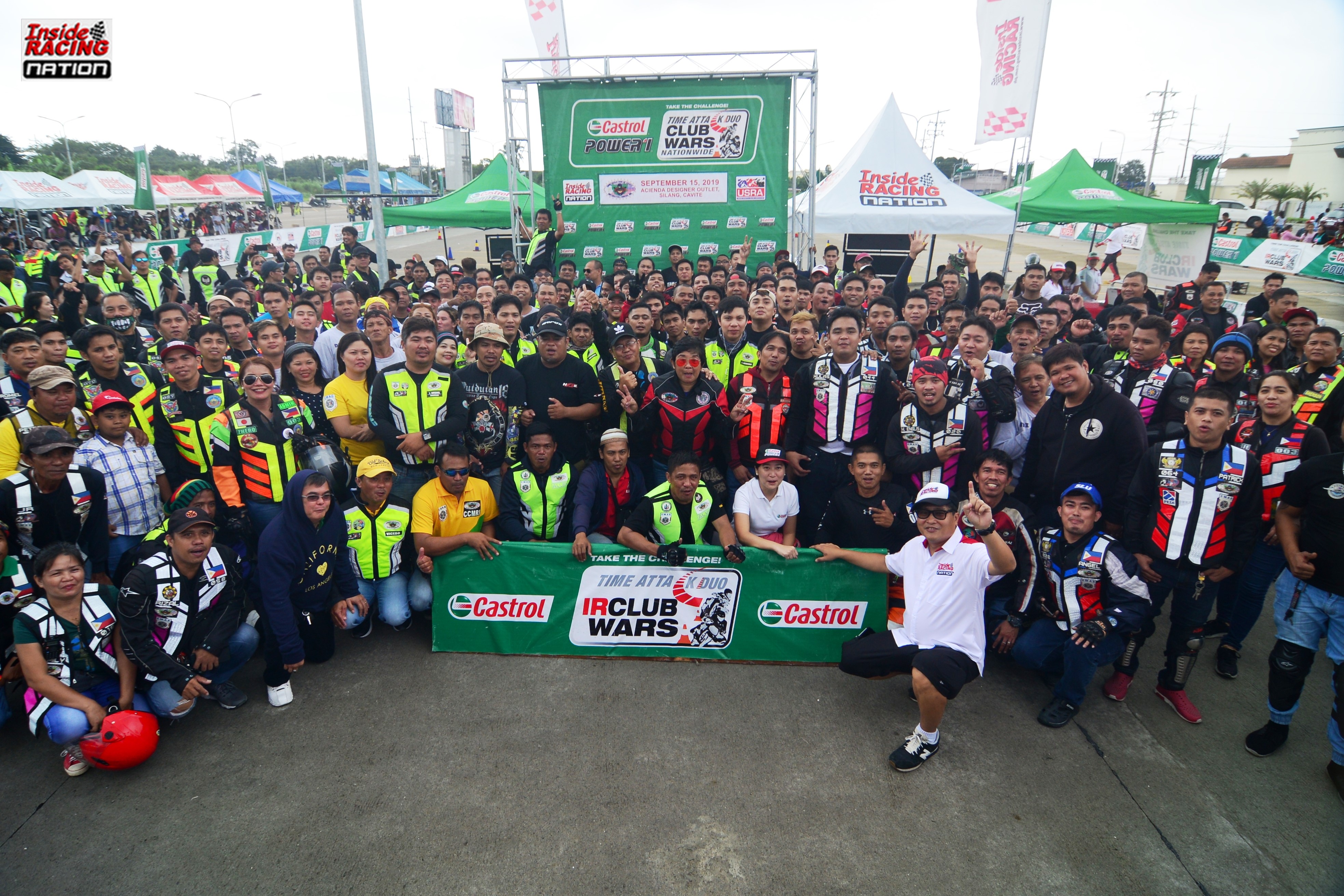 179 entries and 28 motorcycle clubs participated and the rain and gloomy weather did not deter the riders and spectators from having fun. It was also thrilling to see different motorcycle brands and models used by the participants.
The InsideRACING Club Wars is a motorcycle time attack challenge. It is a fun competition which tests participants' motorcycle maneuvering skills. They have to complete the course in the fastest time that they can and as much as possible not incur penalties which will be given when they step their foot down or hit a cone. Each participant was given two heats in each session. Timing system is provided by InsideRACING. A practice was held followed by a timed session to determine who will be the finalists. It was an exciting competition in the final heat as riders from different clubs battled it out. Here are some of the pictures.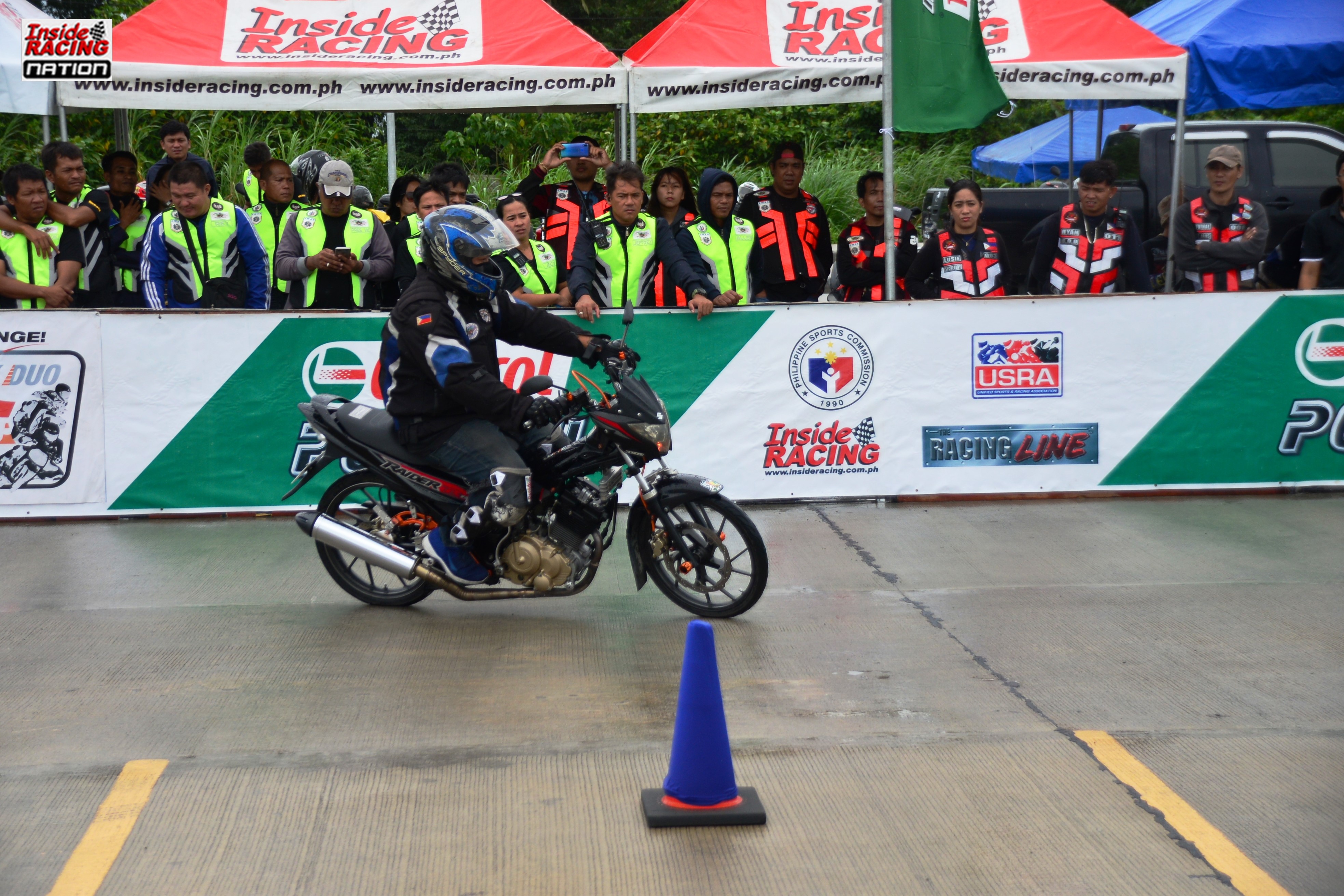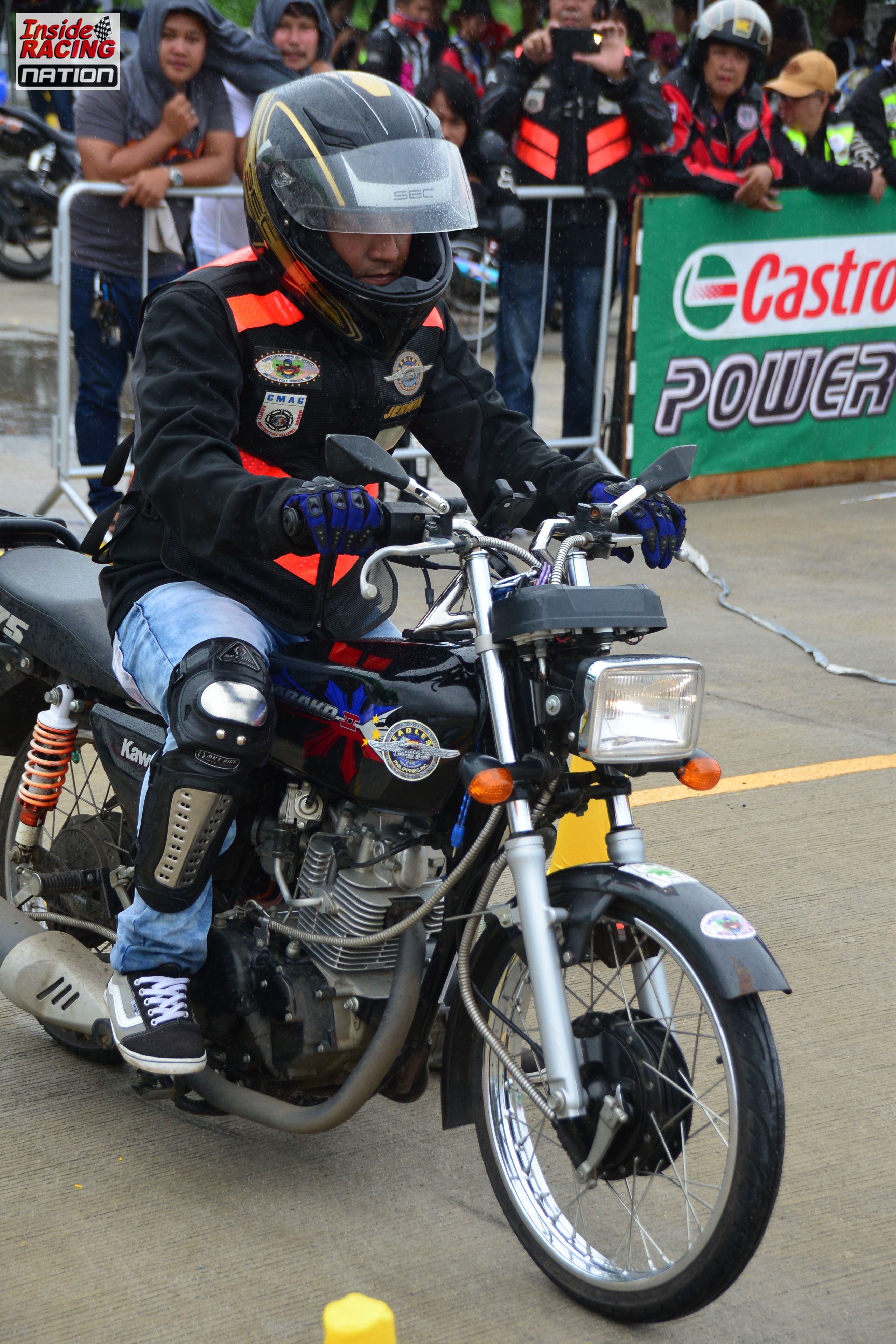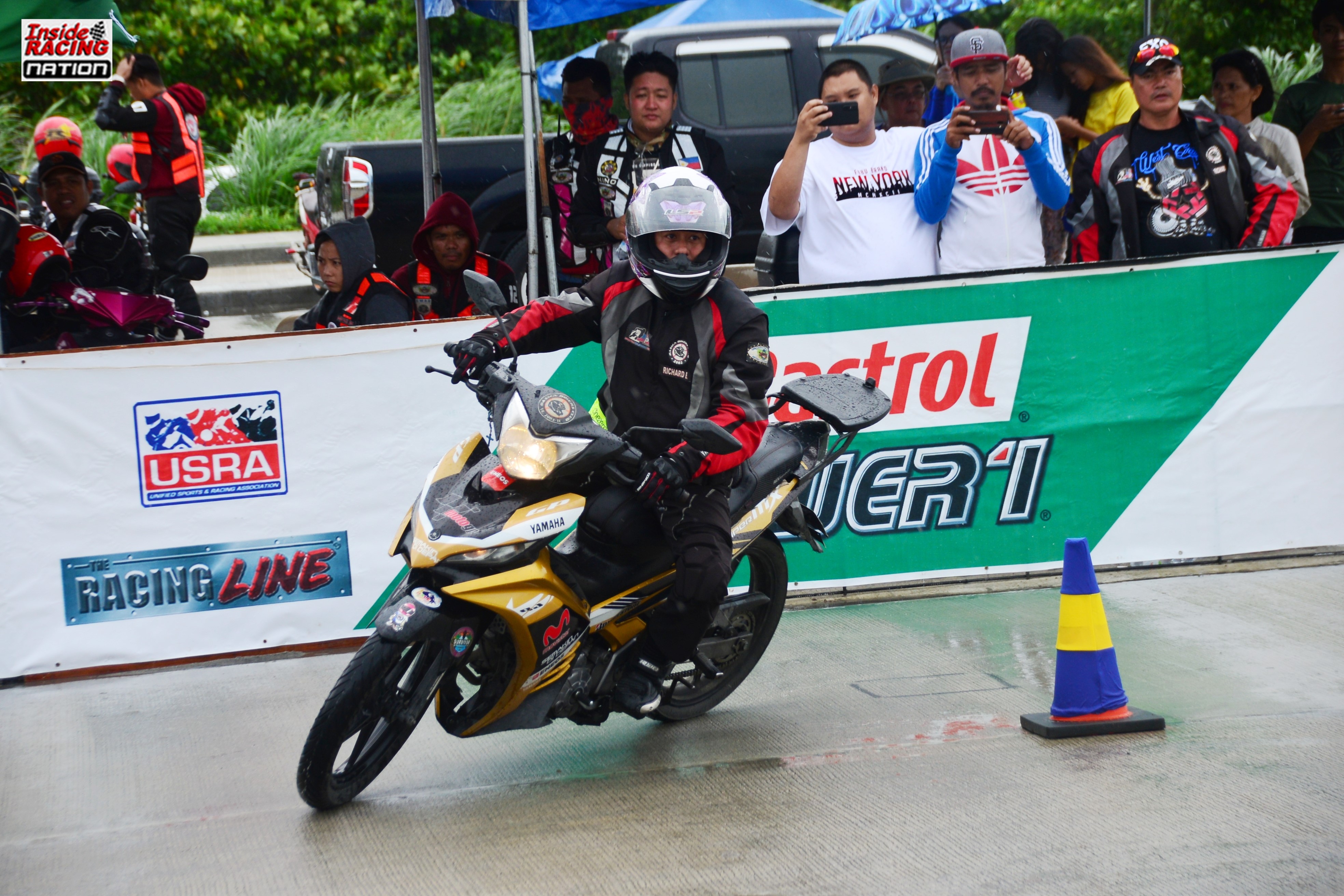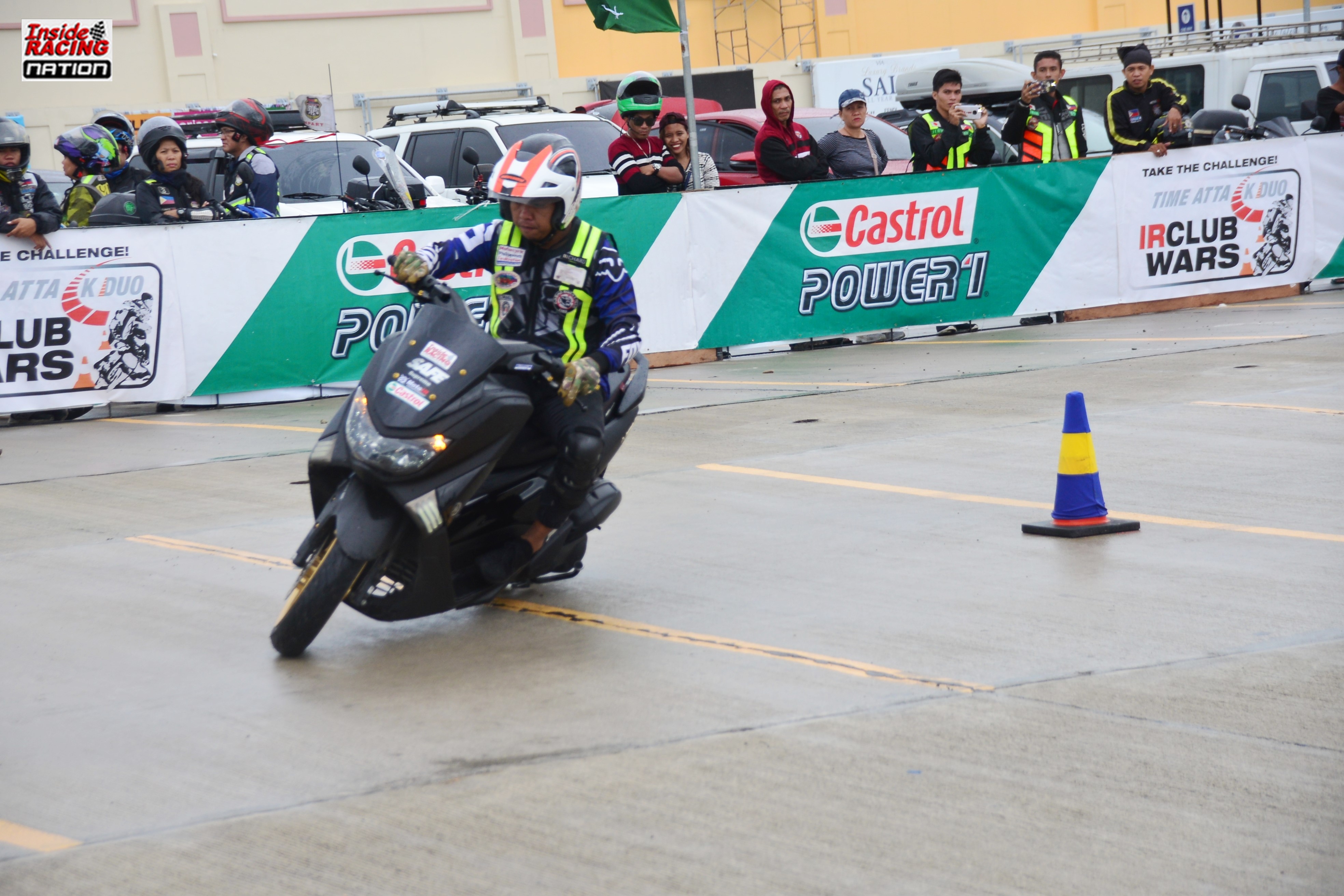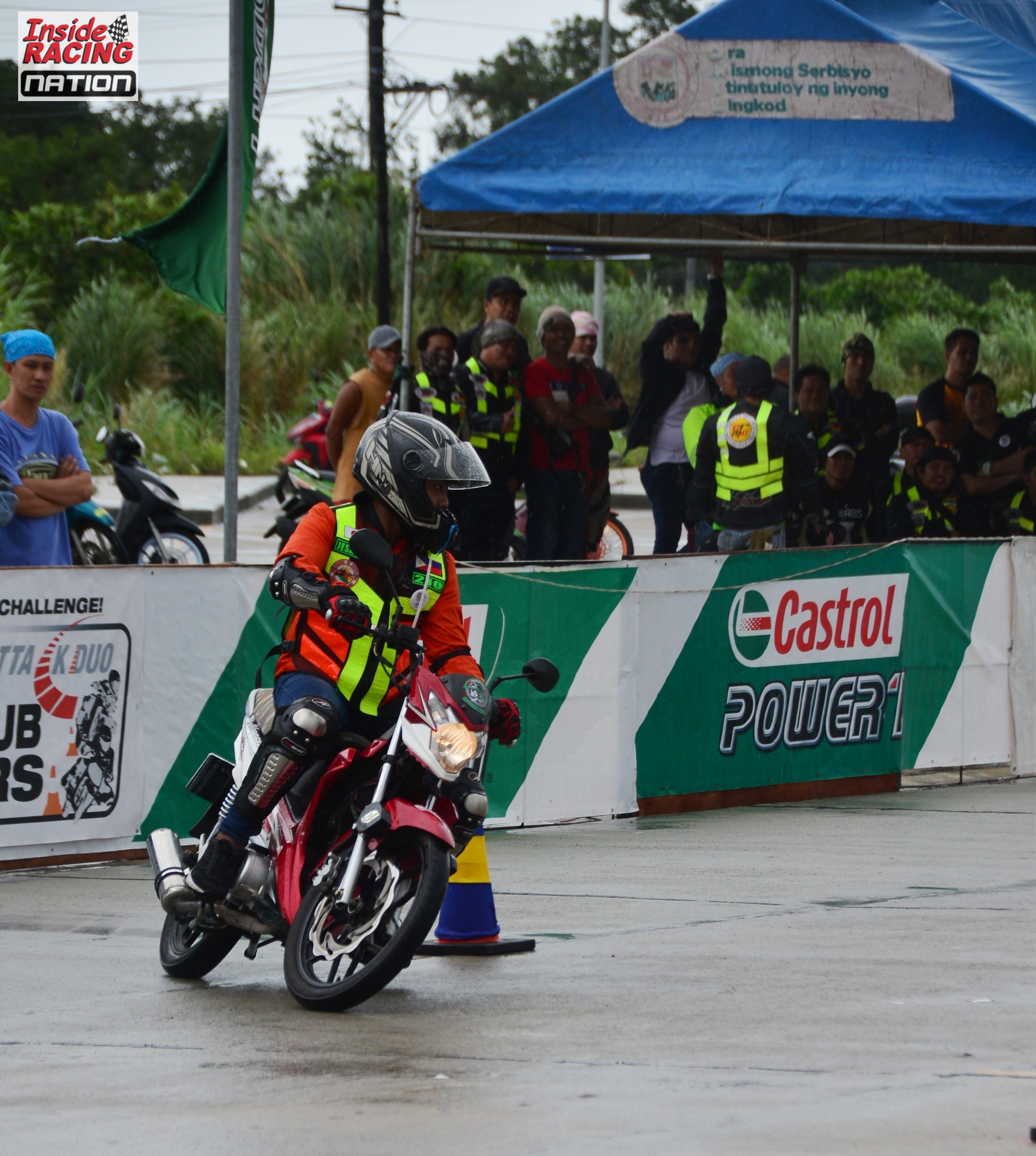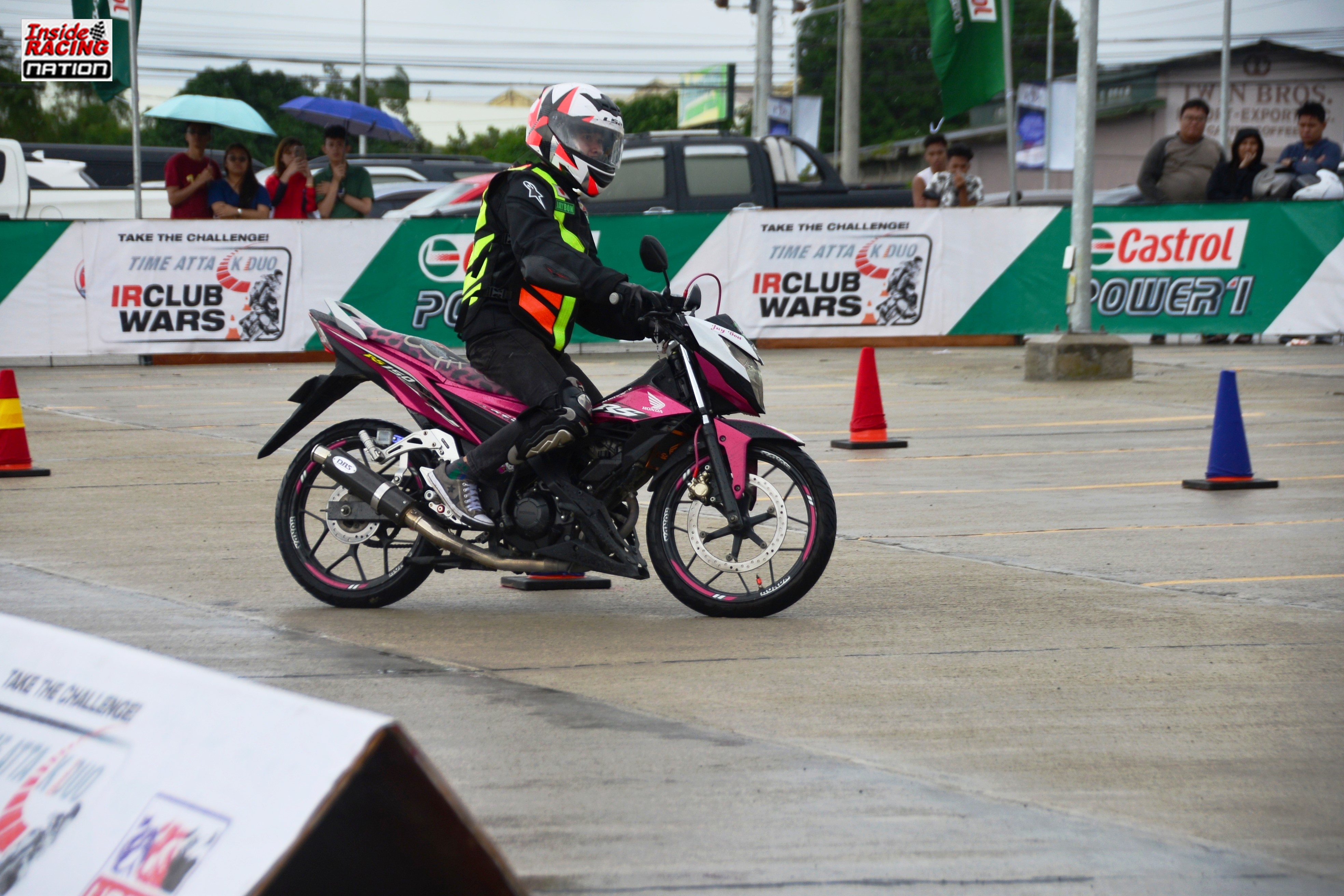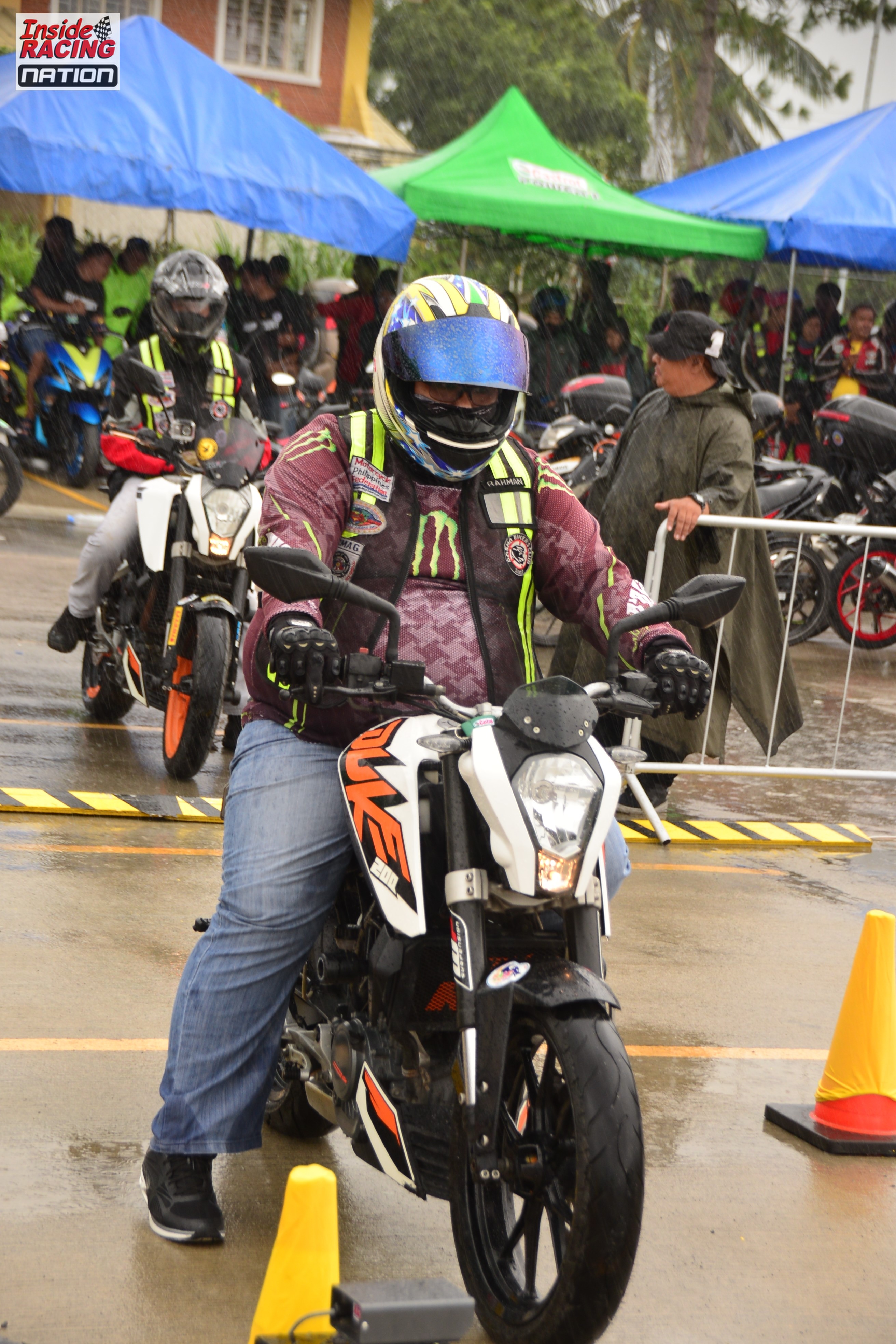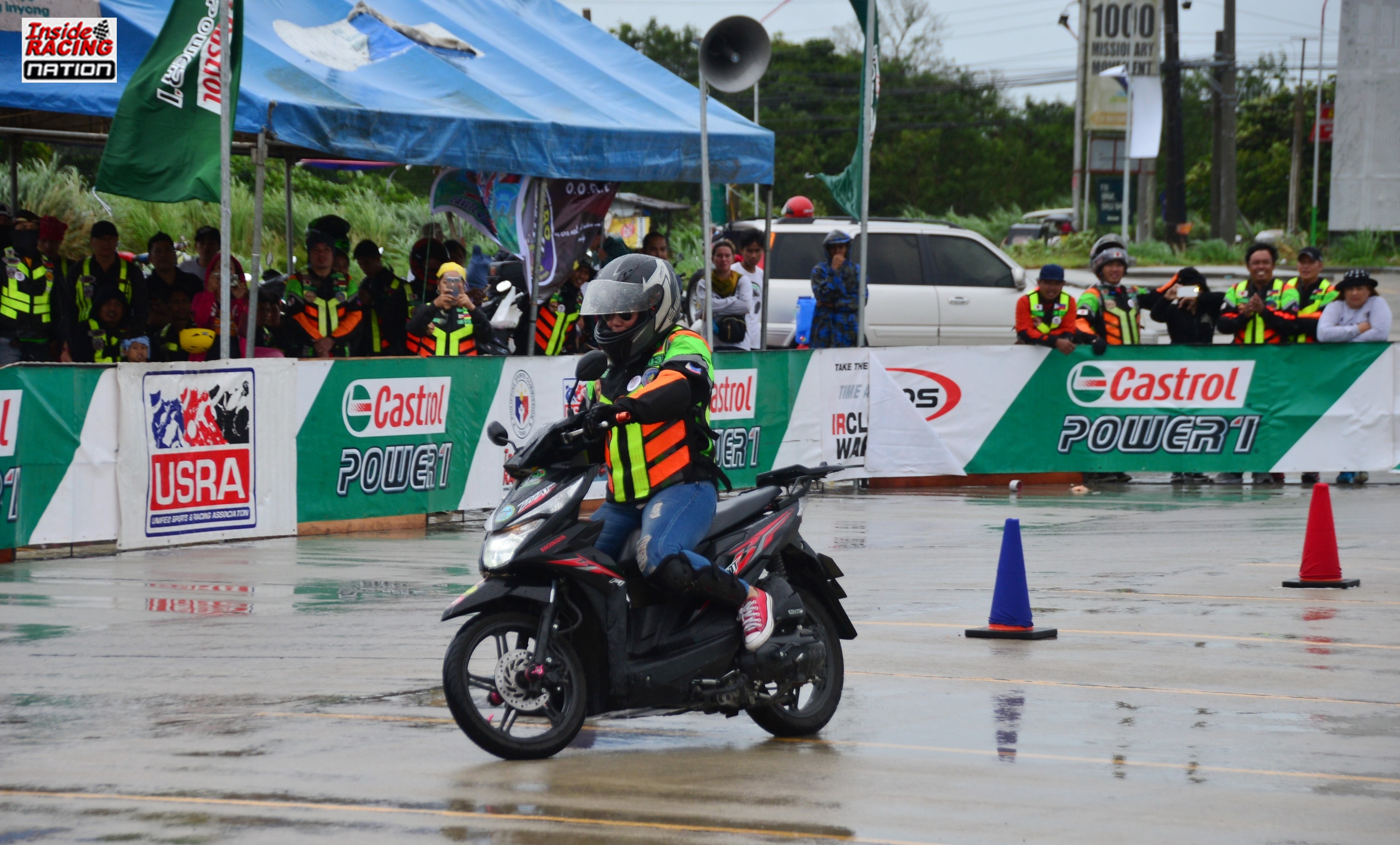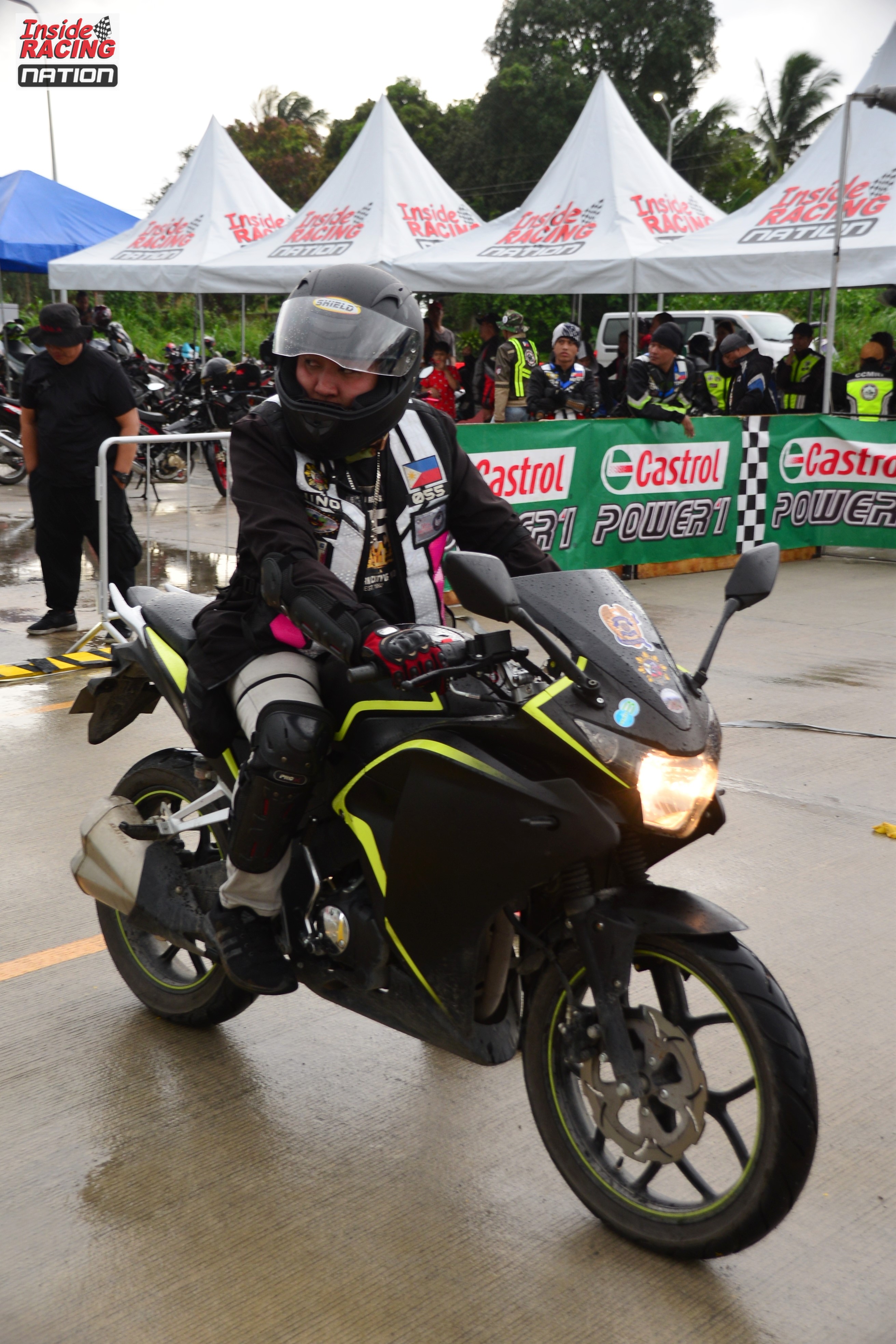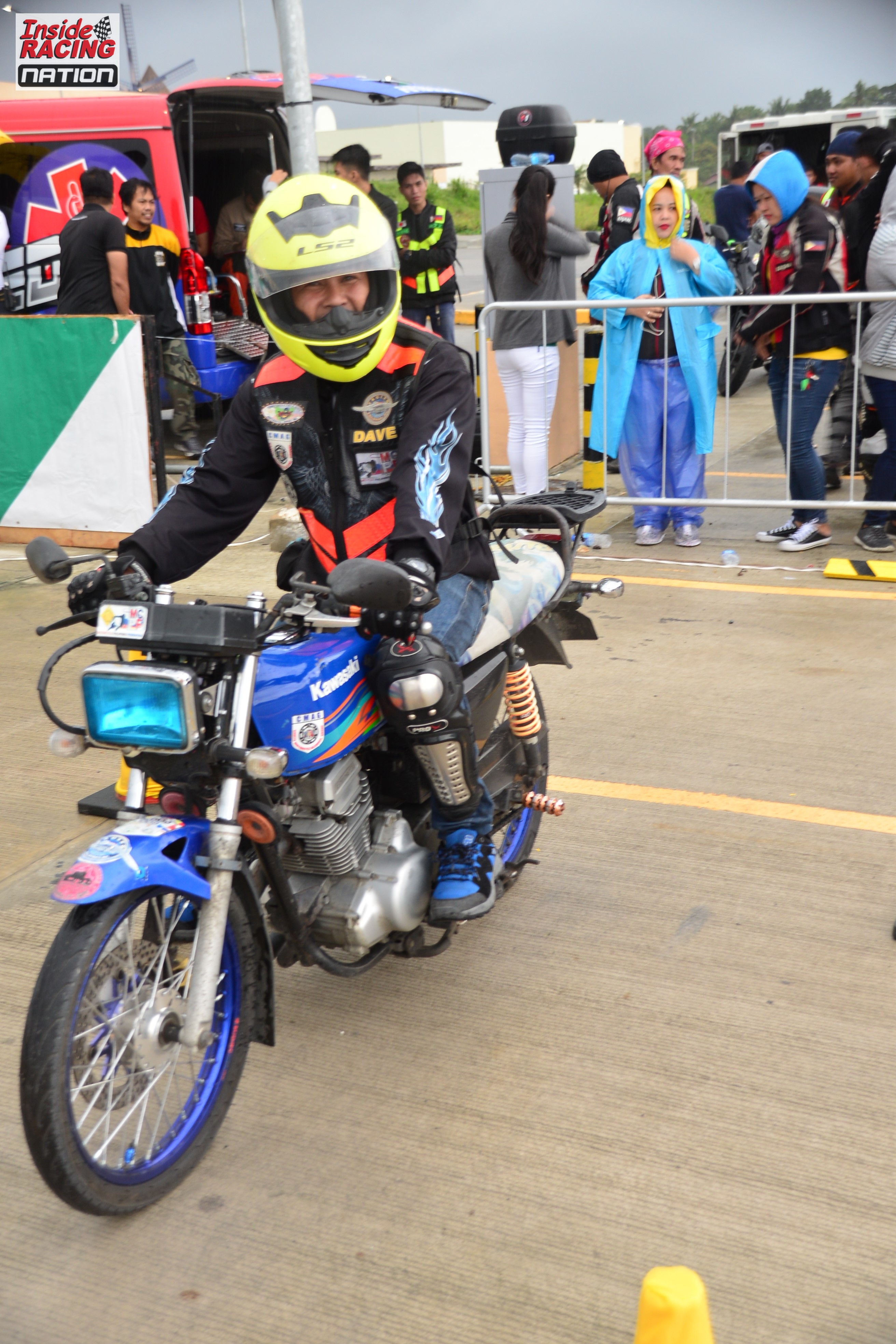 A pioneer and technology leader in its field, Castrol has been developing outstanding lubes that have been part of the automobile and industrial revolution. The brand has also established a history of strong partnerships with many leading automotive and motorcycle manufacturers all over the world. Castrol, a known figure in the racing industry, has been a solid partner to many local and international riders and racing teams as well as motorcycle events and riding clubs.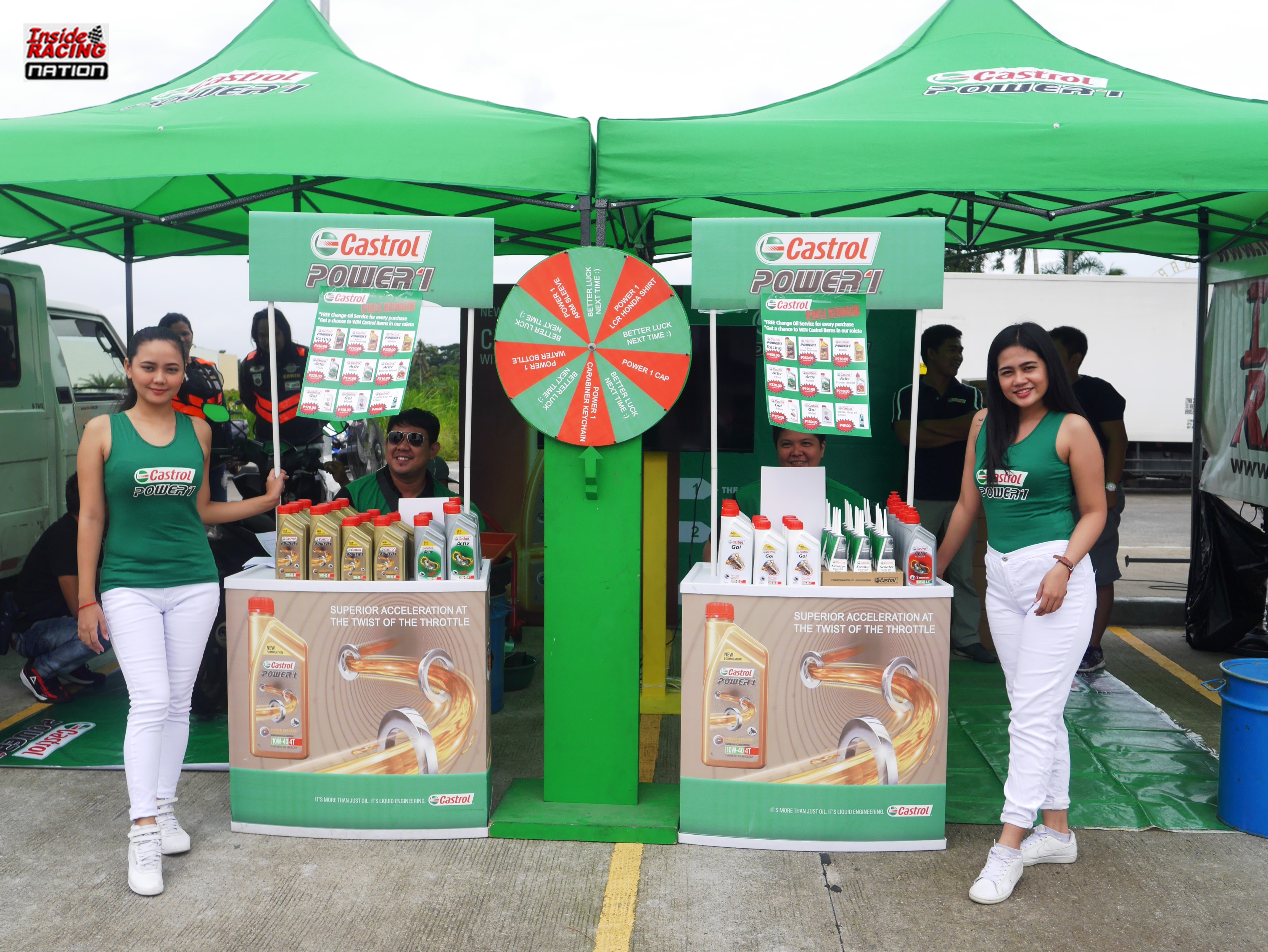 Classes in the InsideRACING Club Wars in Cavite were Underbone, Scooter, Backbone and Castrol Power1 Challenge.
Raymond Temporal of Watugs club won both the Castrol Power1 Challenge and Backbone classes. Niño Nacional of Kalayaan Riders Club and Dave Umbal from Alfonso Eagles Riders Club were the runners-up in the Backbone class. Rahman Atienza and Butz Kuizon were the second and third placers in the Castrol Power1 Challenge.
In the Scooter class, winner was Regie Sabordo of Golden Boys Riders. Jared Morzen of Amadeo Riders Club placed second while third place was taken by Jojo Hamor of Team Quicky.
CEPZ member Renato Lacano topped the Underbone class. Joining him in the podium were Rio Pulopot of Certified Riders who placed second and Manny Camposano of Dasma Bikers who got the third place.
The event also featured a bike show. Different modified bikes were an attraction at the event. Shield Helmets was also there and offered special discounted prices on their helmets and other riding gears.