Cebu Bikers Striving to Make a Difference in the Queen City of the South
Date posted on June 7, 2019
Share this
Cebu Bikers is a relatively young online community but it has been growing by leaps and bounds and is now one of the biggest online communities for motorcycles based in Cebu. They have been very active in participating in the local races, bike shows, bike rallies and out-of-town rides. One thing that truly sets them apart is their selflessness and genuine drive to help out the less fortunate.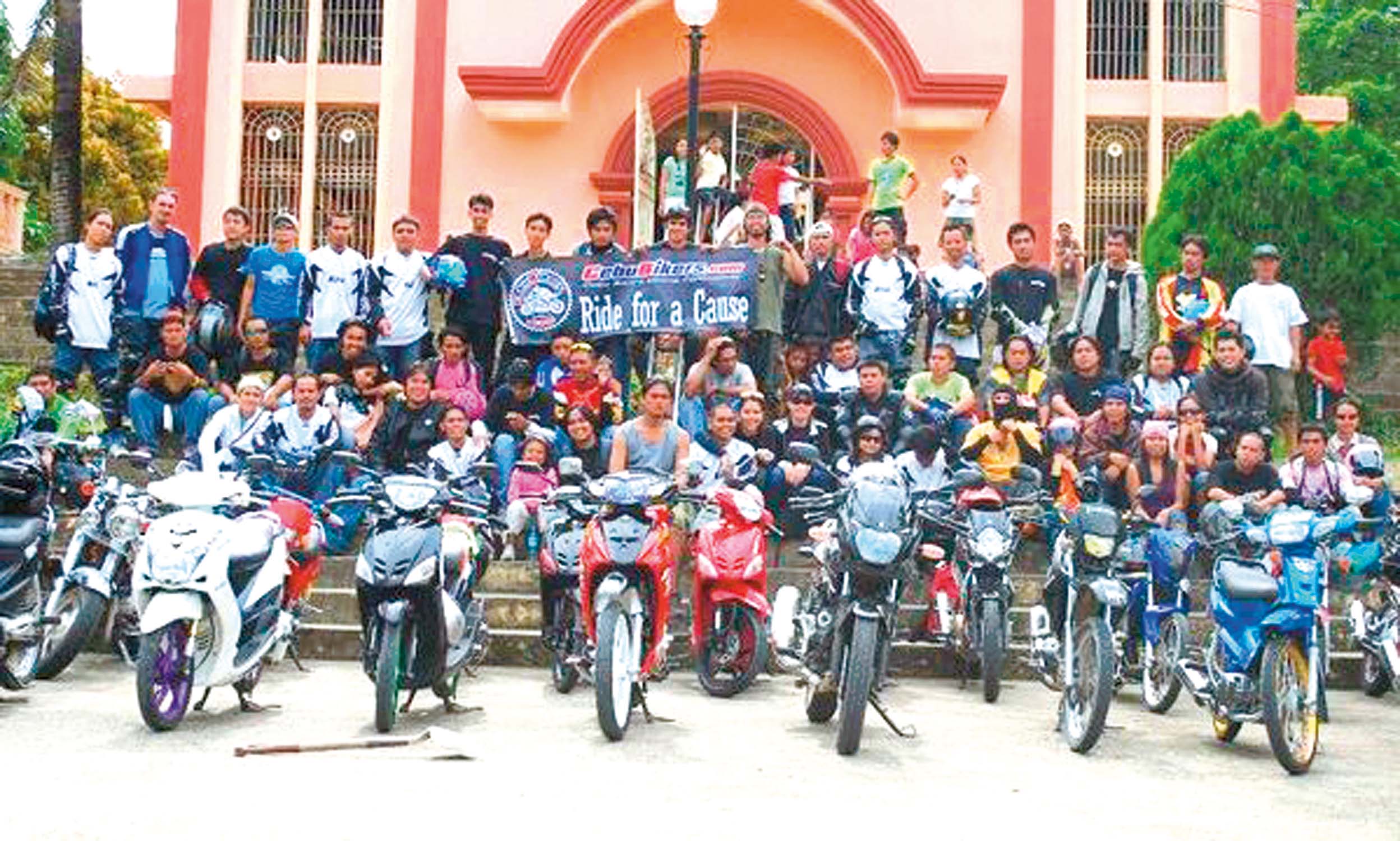 Cebu Bikers has been very active in conducting community service activities ever since their humble beginnings in 2008. One was the Housing Project for the less fortunate in Tubodville, Toledo City held on August 30, 2009.
This was made possible after collaborating with Gawad-Kalinga. Almost 60 members signed up for the event not including the family members. The level of support, enthusiasm, and commitment from the members of this online community was truly remarkable. Never have I seen and observed such sheer determination to help and make a difference in the lives of our less fortunate countrymen as shown by this group of bikers. They are indeed exceptional role models that bike clubs should follow.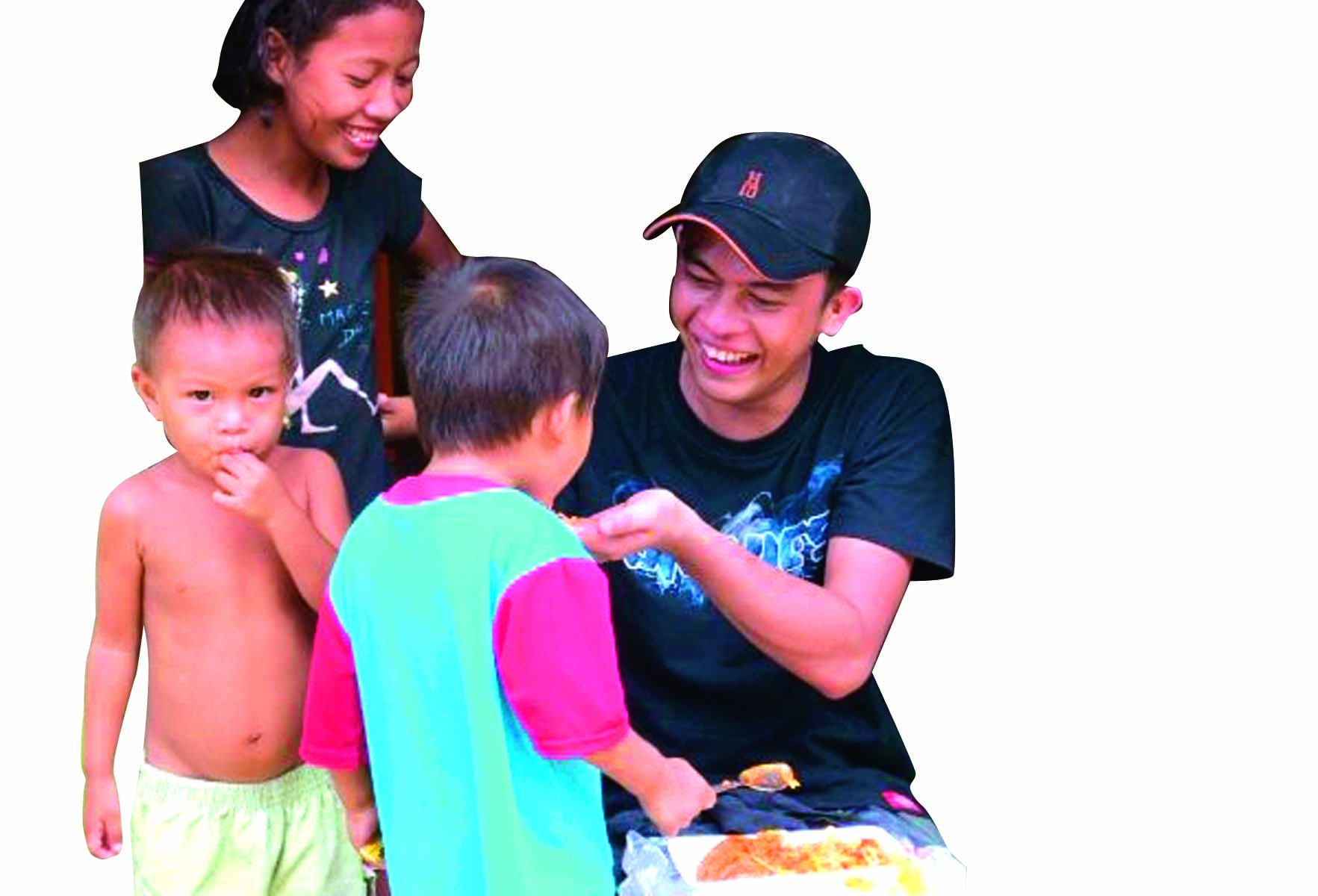 The housing project was no easy feat as it involved heavy labor carrying hollow blocks, sacks of gravel and cement, digging the foundations and aside from that, they had to endure the scorching heat and battle through steep terrain. Some members did not have the luxury of sleep as they came straight from their workplace as some of them work in call centers. Some members had to go to work a few hours later. Despite the daunting obstacles, they were firm in their resolve to help.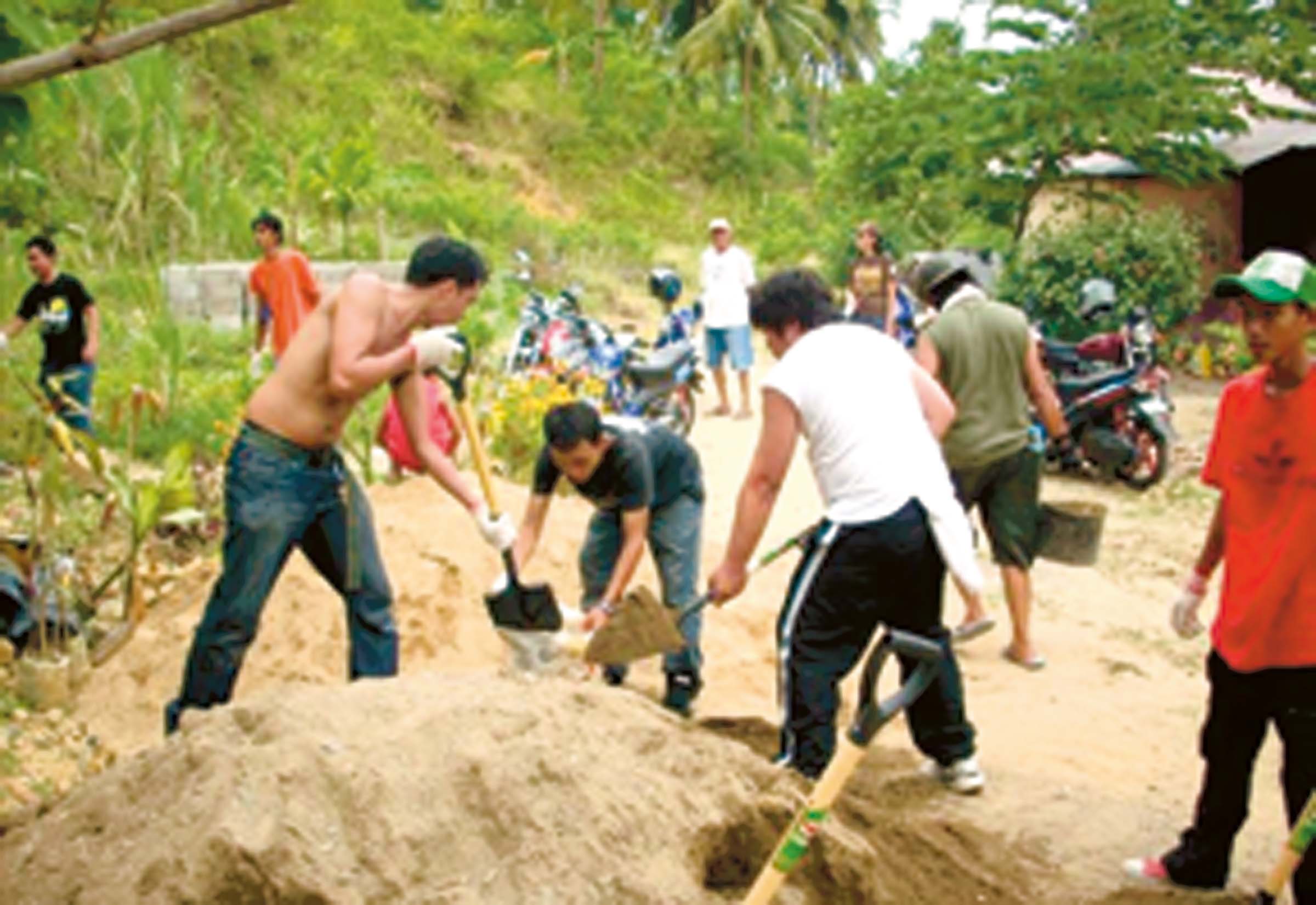 This particular event bonded the group even more, bringing them closer together as friends and as brothers in 2 wheels. But ultimately, they did their part and so much more in trying to make a difference in the lives of others with their selfless act of kindness. As bikers, they are truly on a class of their own.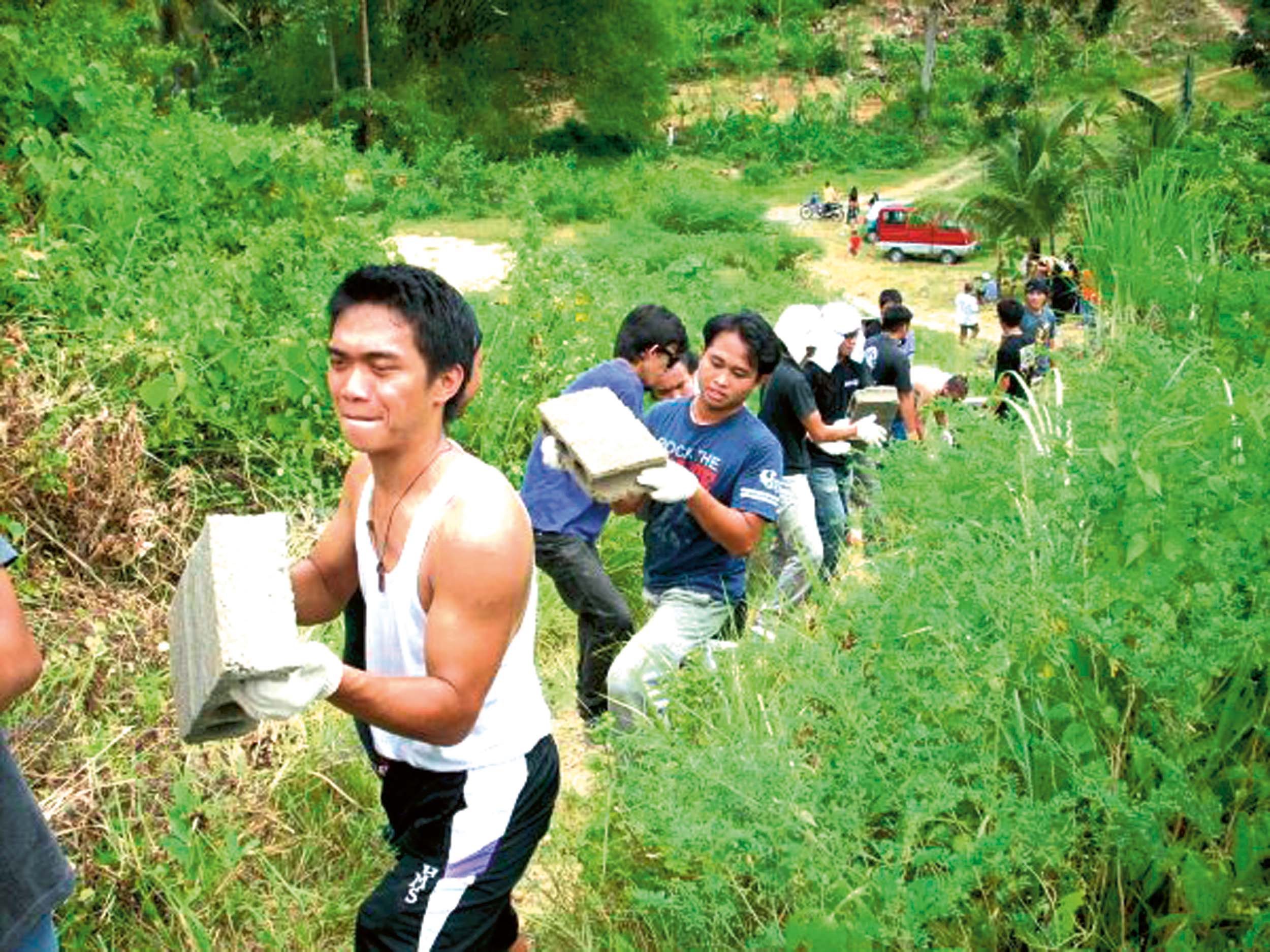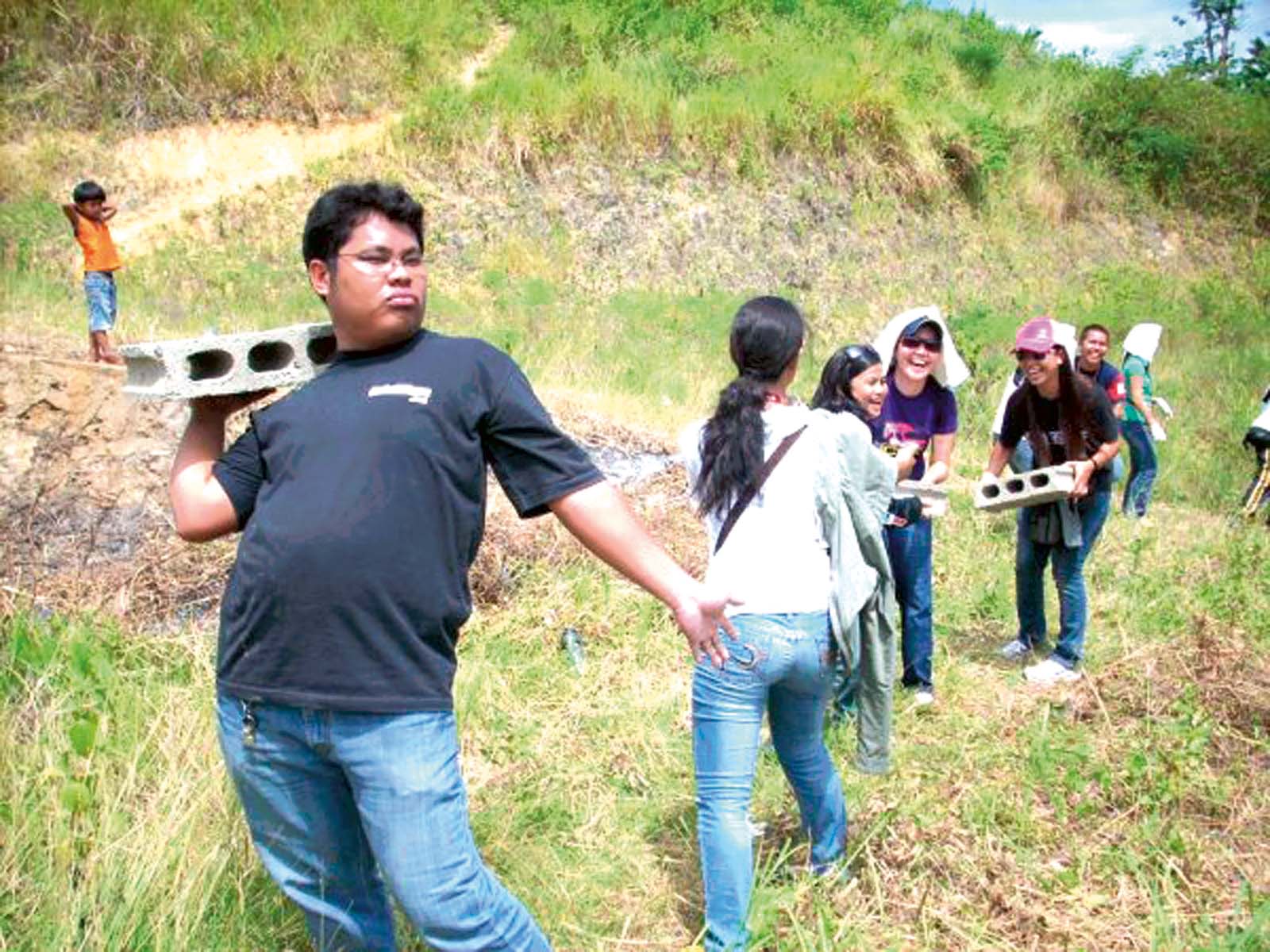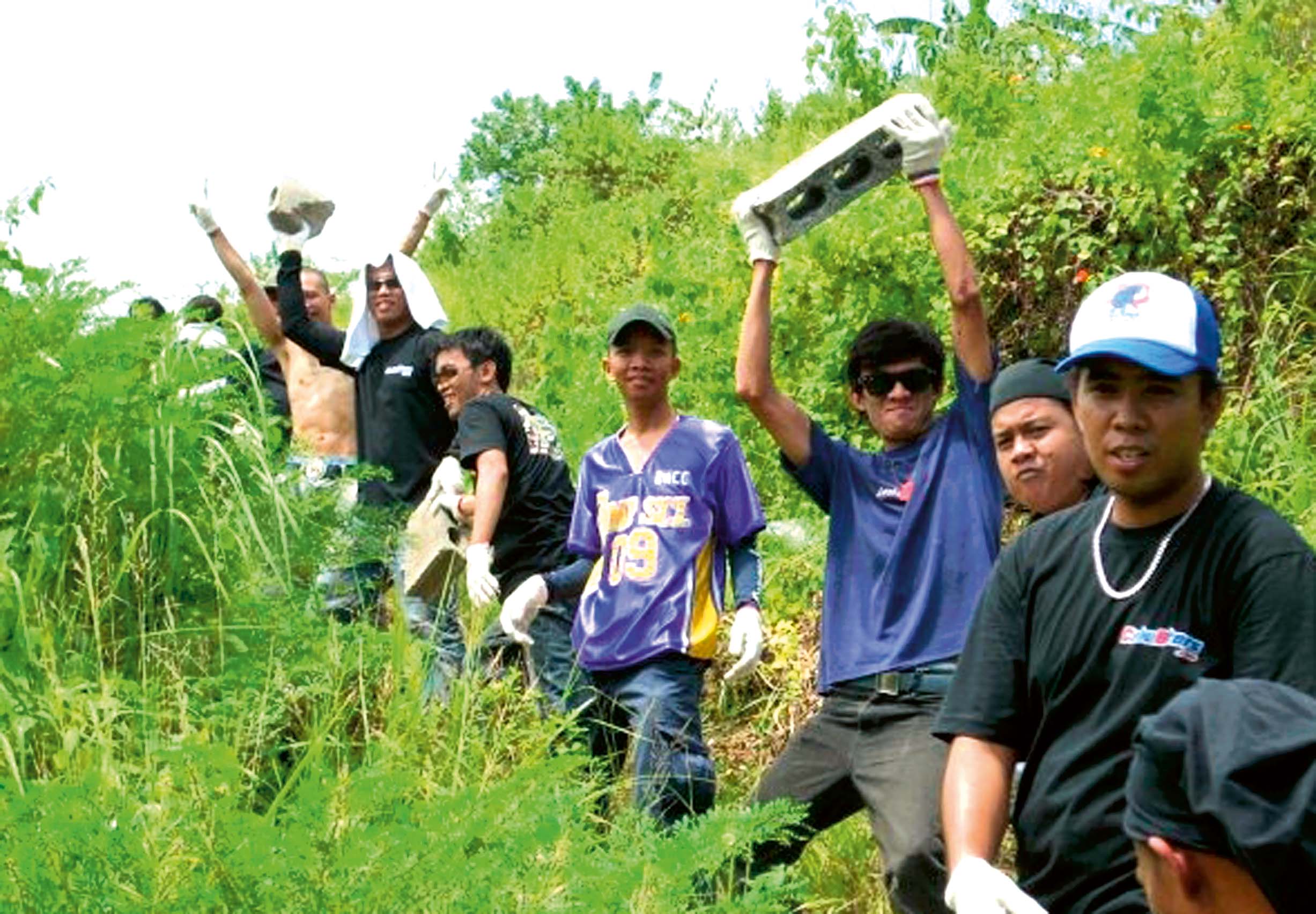 by: Arnel B. Santos-Ynigo
Photos: www.cebubikers.com
*This article was published in InsideRACING's  Volume 7 Number 10  2009 issue.