Cebu RS Club: A Strong Brotherhood that Gives Back
Date posted on April 18, 2020
Share this
If you are a Honda RS lover in Cebu who love travelling and enjoy camaraderie and brotherhood, then you will surely feel at home with Cebu RS Club (CRSC).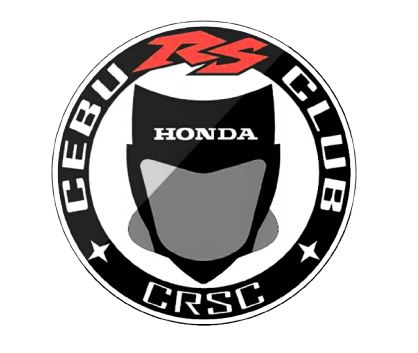 A group of people who has so much passion for motorcycles established the group with the aim to create a club that would share their utmost love for Honda RS and gather and share information about the bike that they love. Members customize their bikes making their rides nice to the eyes but still comfortable for daily riding. Some members also joined the last Cebu 600 endurance challenge and were fully supported by their club.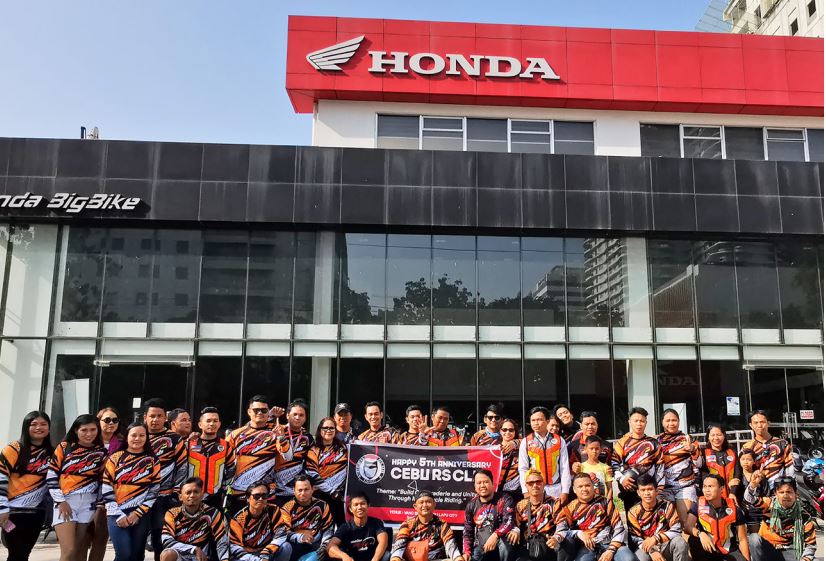 Six individuals founded the club and they were Rhon Brylle delos Santos, Jumar Ardiente, Jaime Castilione, Eliezer Navaels and Reggi Romeral. The current officers of Cebu RS Club are Francis Ray Escuadro (President), Christopher Paling (Vice President), Elizor Botilao (Secretary), Jasper Clar (Treasurer), Kent Leymer Dagpin (Auditor) and Mark Bryan Amper, Jason Valdez, Michael Timtim, Alexander Polistico, Ernesto Concepcion Jr., Sonny Lumayag and Richie Ryan Mabunay (Admins).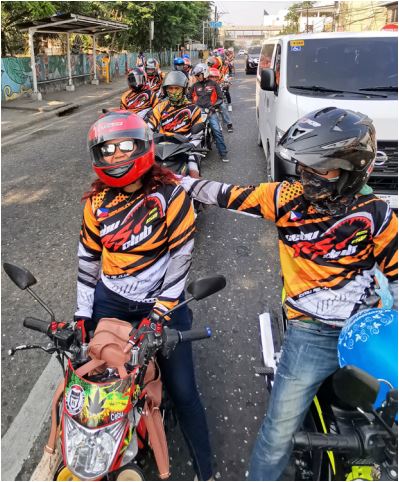 Cebu RS Club enjoys riding but other than that, the group loves to express camaraderie and brotherhood. The bond of the members is so strong and once you became a brother, you are always treated as their brother. Proof of this is that their veteran members are still with the club despite having different motorcycles already and some even come to club meetings on different vehicles.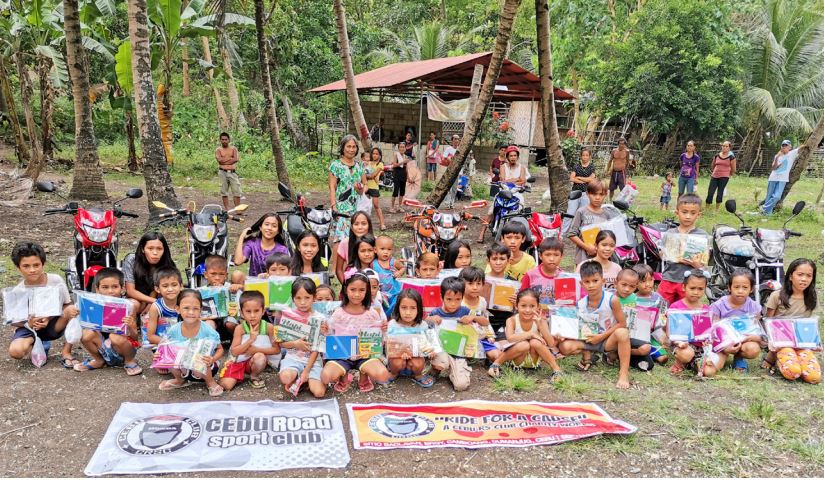 The club also shares what they have to the community and they have given pack lunches to homeless people during Christmas season. They also donated school supplies to a public school and became part of some local gatherings in their beloved hometown.
Cebu RS Club currently has 126 All users of Honda RS 125/Fi and 150 are welcome and aspiring members must complete 5 eb or 3 eb and 1 official ride to become an official member.

This was published in InsideRACING Magazine's Volume 17 Number 12 issue