Club Conducts Charity Event for Parola Fire Victims Amidst Pandemic
Date posted on March 6, 2021
Share this
Amidst the pandemic, nothing can stop good-hearted riders and clubs from doing acts of good deeds and charitable rides and events.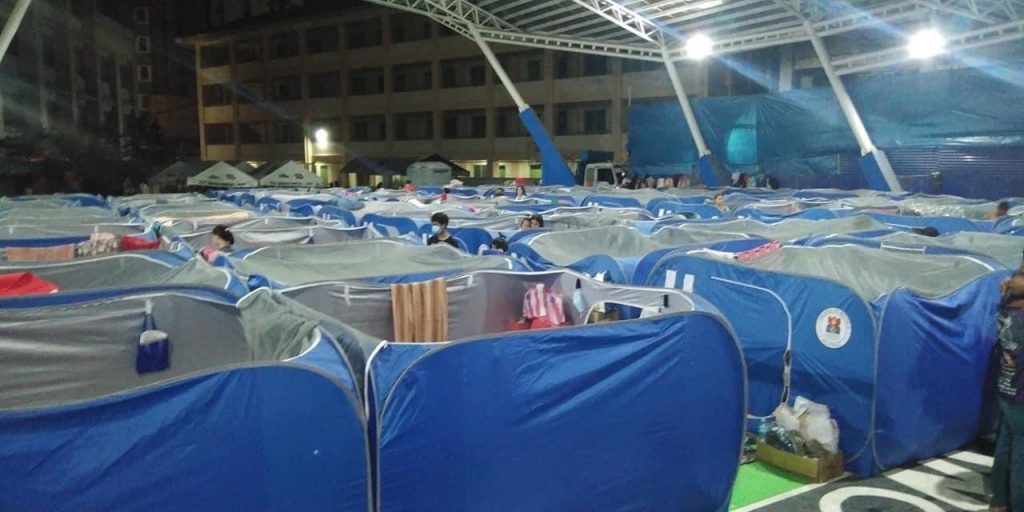 Last February 22,2021 a fire broke out in a residential area in Parola, Tondo Manila that claimed the lives of five (5) perons (four of them were children) and left almost 600 families homeless.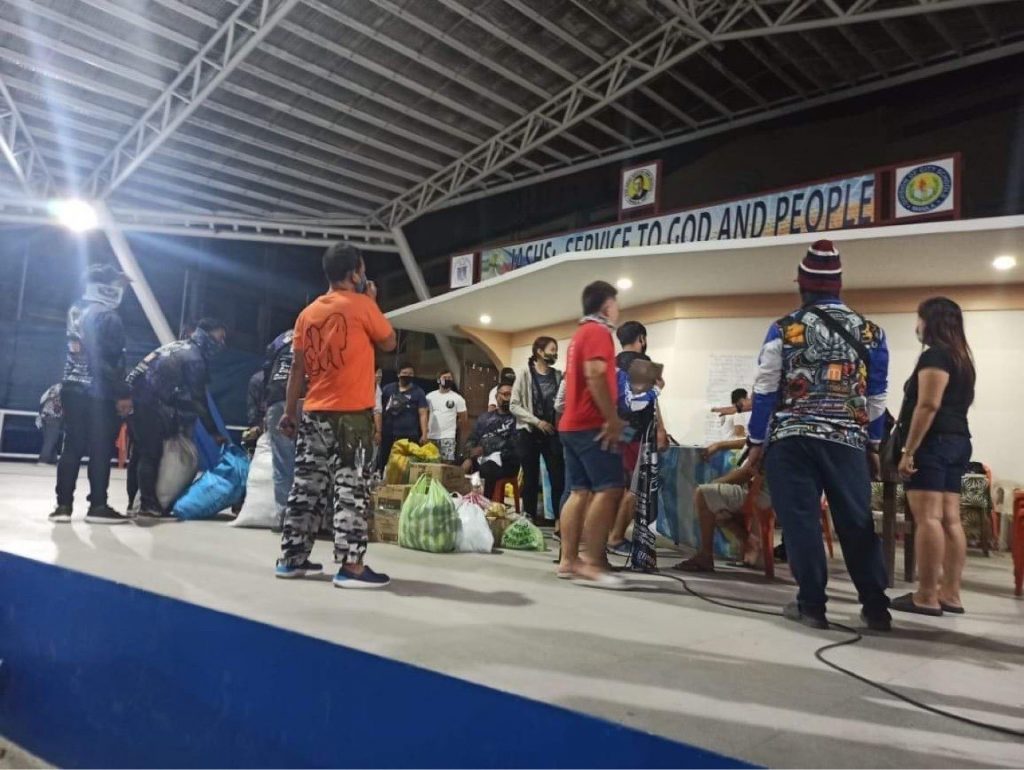 The rider Group "Honda Click Nation Philippines"(HCNP) quickly gets into action by garnering and contributing cash donations as well as food packs for the benefit of those who lost their homes in the tragedy.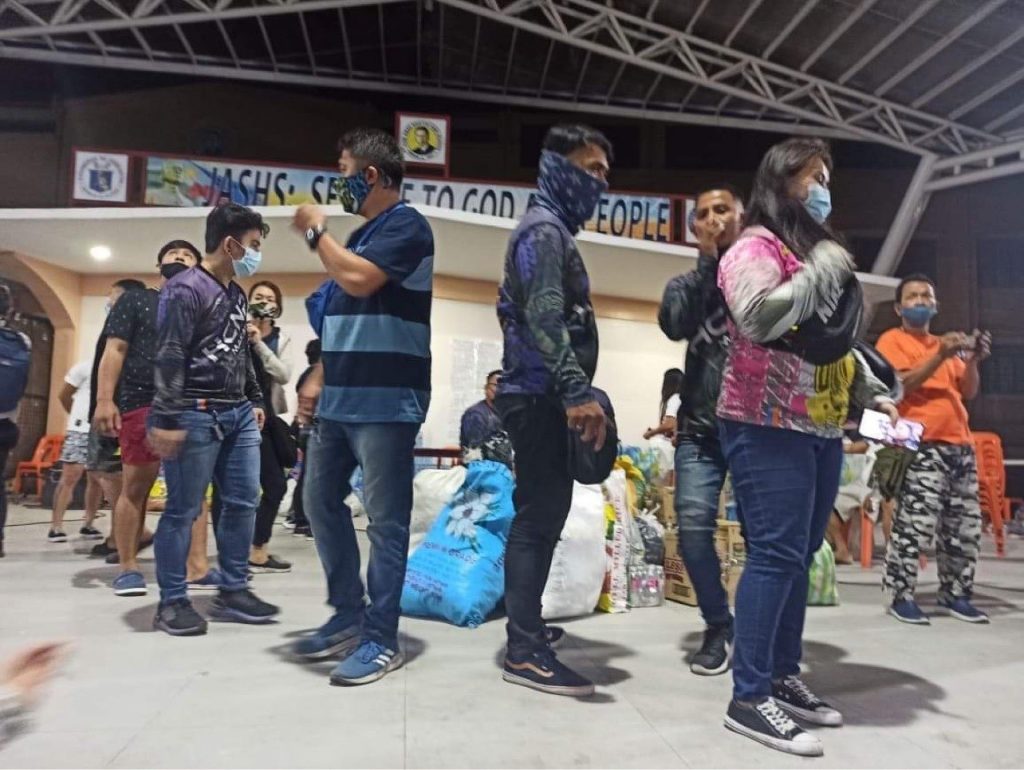 The two chapters of the club (Makati and Manila) joint their resources and manpower to help and re-kindle hope in the hearts of the people that were left with almost nothing because of the fire. HCNP noted that they already have conducted charitable events in the past and have scheduled events the following months.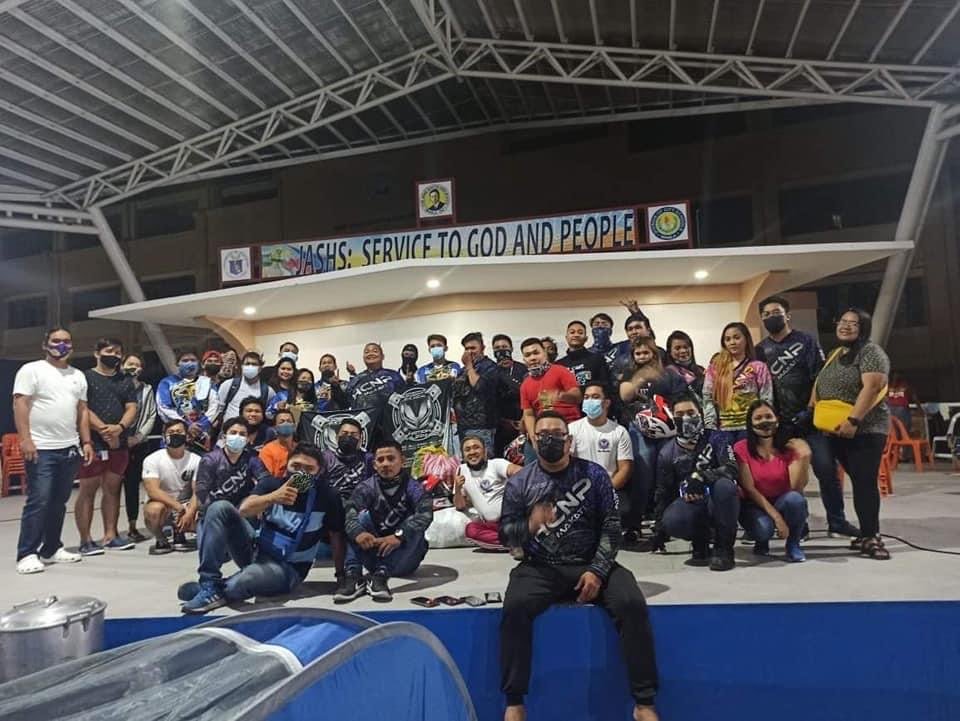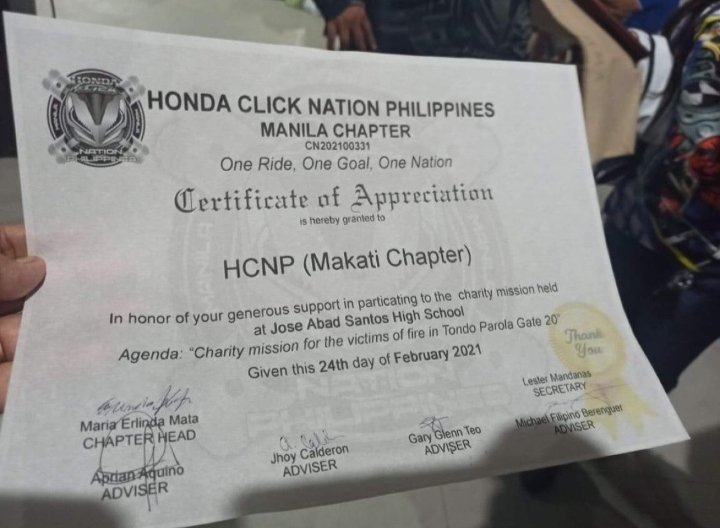 If you own a Honda Click and interested to join HCNP you can reach out to  Papacare (Honda Click nation Ph Makati Chapter Head) at  09281978258.