Club Feature: ACAC Paintwerkz-ACMC
Date posted on January 28, 2020
Share this
This club has been instrumental in the revival of the 2-stroke scooters' restoration and tuning movement.
Interest for the 2-stroke scoots has been on a steady rise for the past few years and clubs and communities that share the same interest have also been growing in numbers as evidenced by the recently concluded 4th InsideRACING Visayas Bike Fest which witnessed a very large contingent of 2-stroke scooters. Right on the epicenter of this movement is ACAC Paintwerkz- ACMC (All Cousins Motorcycle Club).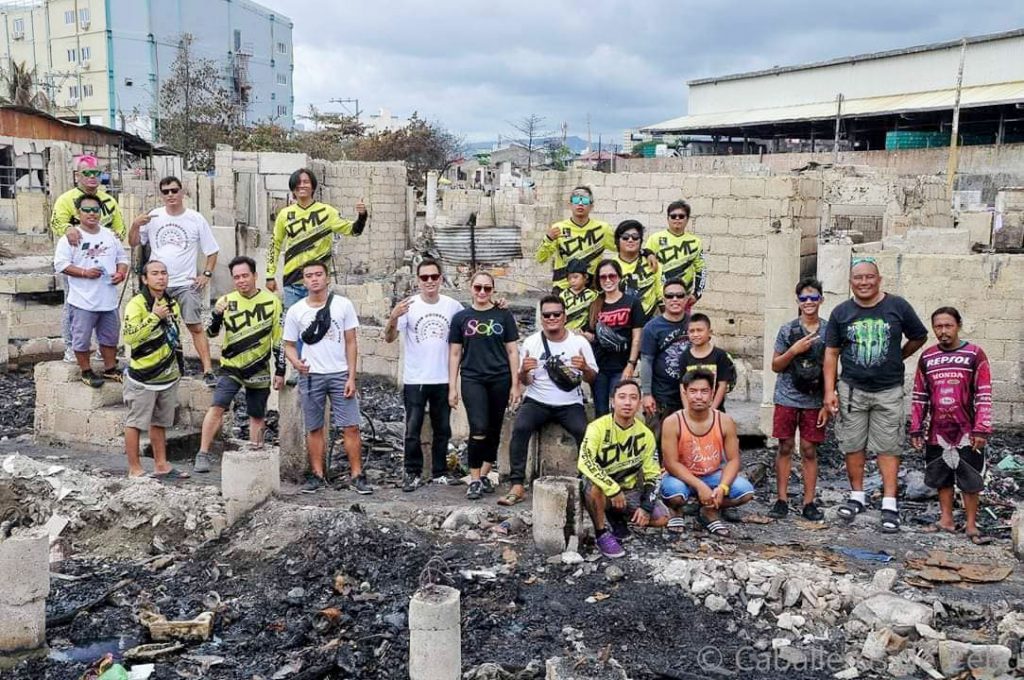 The club is well known for their brightly colored scoots (4-stroke and 2-stroke), maxi-scoots and underbones. They are also well known among the TCH (Transcentral Highway) riding community of Cebu as they conduct frequent rides to this riding Mecca. A few years ago, they were known as "Dog Cycle Racing" as the members were mostly involved in motocross and drag racing. Currently they are active in modifying/restoring scooters. They are also well known in the motorcycle modifying community as they are perennial motor show participants. Two important individuals were instrumental in the formation of the group. First is the late Mr. Meljhun Franz Cabatingan and second is Mr. Florante Bihag who is behind the impeccable paint job of the group.

"ACAC Paintwerkz-ACMC is unique from other biker clubs because we don't have just the same passion, we are not just friends. Most of the club members are related by blood, we are a family," said Mr. Adz Sanchez. Adz is one of the founding members of the club.
ACAC Paintwerkz-ACMC's forte is their racing background and they are veterans in bike modification. The team/club uses their extensive knowledge from building show scoots – Thai or open modified to retro-classic scoot restoration projects. They specialize in rebuilding the scoots from the ground up from the engine, electrical wirings, frame, body and paint. They can also facilitate in procuring hard to find performance parts and OEM parts for classic retro scooter rebuild projects. Aside from motorcycle-related activities, the club is also active in civic/community activities. They have recently provided aid to the Tipolo, Mandaue fire victims last June 2019. They are also very active in advocating road safety especially to the riders who frequent the TCH.
*This article was published in InsideRACING's  Volume 17 Number 10 2019 issue.