CLUB FZ16 ANNIVERSARY RUN
Date posted on April 26, 2019
Share this
Club FZ16 Club was founded on February 25, 2011. It was started at YZone's 1st year anniversary where a group of FZ16 enthusiasts met up and decided to create a motorcycle group. Started by a few FZ16 owners, in a couple of months, Club FZ16 grew into a big group.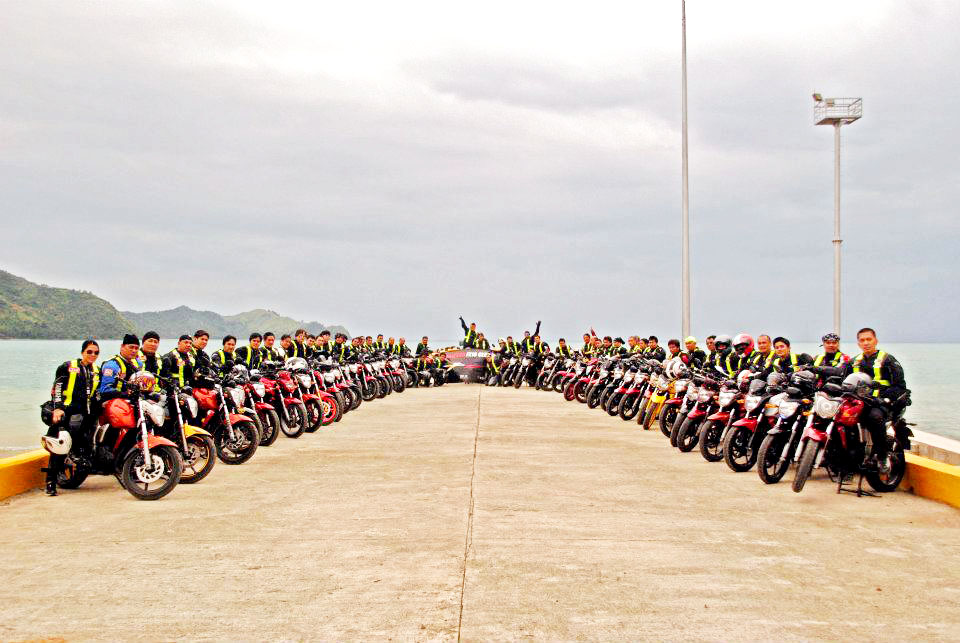 Our first general meeting was held at YZone Ortigas Center then located in Pasig City. The group decided to create a group of leaders, so an election of officers was conducted. Mr. Danilo Cayabyab was elected as the very first president of the club while the Vice President was Mr. Albert Caballes. It was first called the Yamaha FZ16 Club but later we decided to become "FZ16 CLUB". We already did some rides and our first official ride was in Real, Quezon were twenty-seven FZ16 members joined. On our 1st Anniversary, we decided to gather all FZ16 riders from East, South up to North Luzon, and merge a joined ride to Dingalan on February 2, 2012. It was successful. We travel not only for enjoyment and celebrations but to promote brotherhood and safety advocacy by wearing proper safety riding gears and having discipline and camaraderie.
By: Christopher Soltes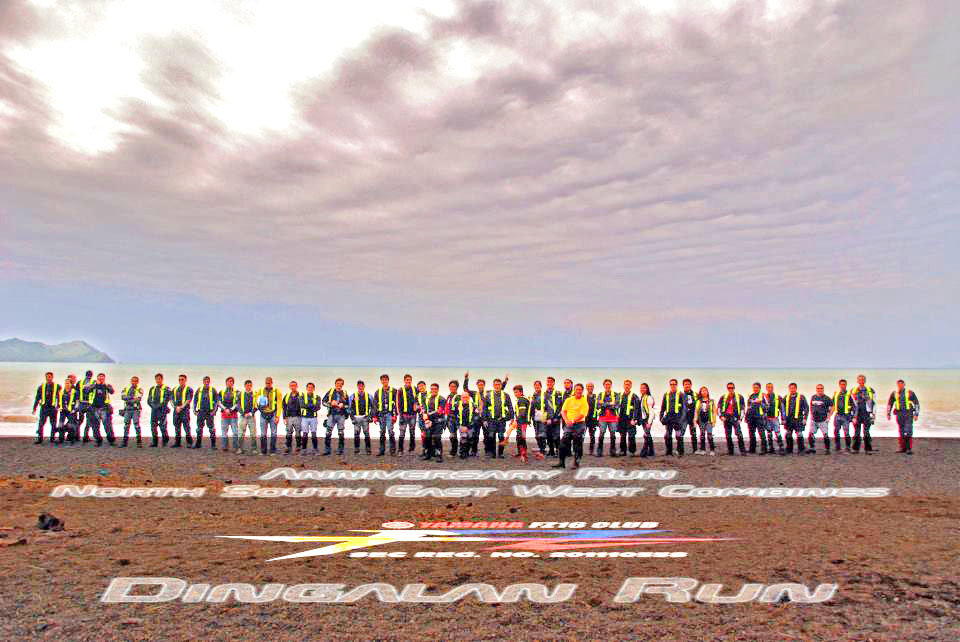 *This article was published in InsideRACING's  Volume 10 Number 3  2012 issue.