Coronel Takes IR Cup Super Scooter Plum
Date posted on March 3, 2020
Share this
Kenneth Coronel placed second in the final round of the IR Cup's Super Scooter Sealed Engine category, but his hard work since the first round made him the overall champion of the said class.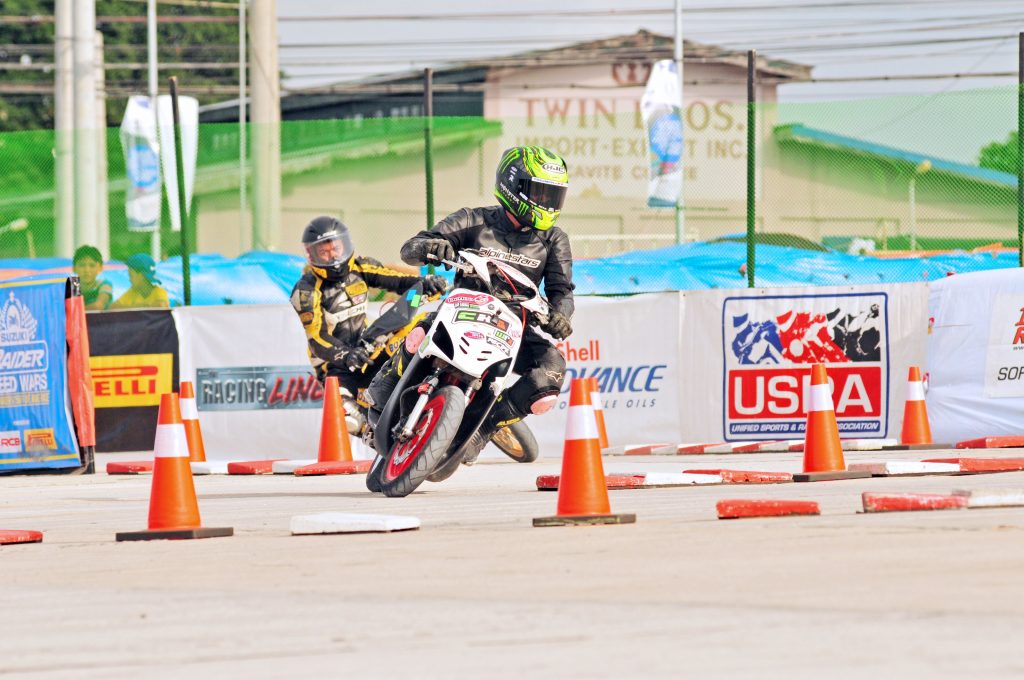 The Acienda Mall Designer Outlet in Silang, Cavite was the venue of the finale of the 2019 IR Cup and Super Series. The IR Cup Super Scooter Sealed Engine class ran in a combined grid together with its Super Series counterpart. The race had fourteen laps.
Mac-mac Estorninos actually led and finished first in the race but due to a technical infringement, he was disqualified. Mmel Natividad who crossed the finish line second was hailed as the winner. Kenneth Coronel who suffered mechanical problems but managed to finish the race safely was then awarded the second place. The three riders used Yamaha scooters in the race.

2019 IR Cup Super Scooter Sealed Engine overall championship title was given to Kenneth Coronel from Cavite. Coronel also won the IR Cup's Super Scooter Sealed Engine class' first round race held in Novaliches. He then placed second in Antipolo where Round 2 was held. "Thanks God pinagkalooban Nyo pa rin po ako ng panalo. Thank you Kuya Teddy Dulatre, Michael Cortez, Benedik Angeles, at Boss Assef Scooter sa pagtulong mapatino and 115 sealed engine ko. Congratulatins sa lahat ng nananlo. Thank you to my sponsors Denoo Motor Oil Philippines, Yeyok Talledo, Team Yeyok, Triumph JT Marketing Corporation, HJC Helmets Philippines, Jayson Te, Team Graphitee, Michael Buce, Jheck Jheck Ripay, Gi
Tiongco, Takara Tires, Brant Claude Marcelo and Arkinians Sliders," shared Coronel.
RESULTS
IR Cup
Super Scooter Sealed
Memel Natividad
Kenneth Coronel
DQ Mac-mac Estorninos
*This article was published in InsideRACING's Volume 17 Number 10 2019 issue.