Daang Katutubo & Daang Kalikasan Updates
Date posted on February 24, 2021
Share this
Public Works and Highways announced that the new scenic 24.22-km. road linking Aguilar to Mangatarem in Pangasinan and Sta. Cruz, Zambales is 70-percent complete.
The remaining 30 percent, including the 210-meter bridge and the road that would link "Daang Katutubo" to "Daang Kalikasan" in Mangatarem, Pangasinan.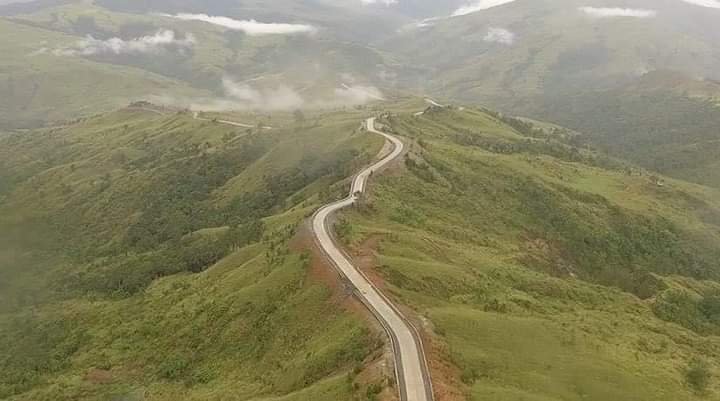 The scenic access road to Mapita community and view deck to Nayong Aguilar in Aguilar, Pangasinan will not only bring local tourism to the place but also improve the access of indigenous communities in Kankanaey, Bago, and Ibaloi groups to social services as well.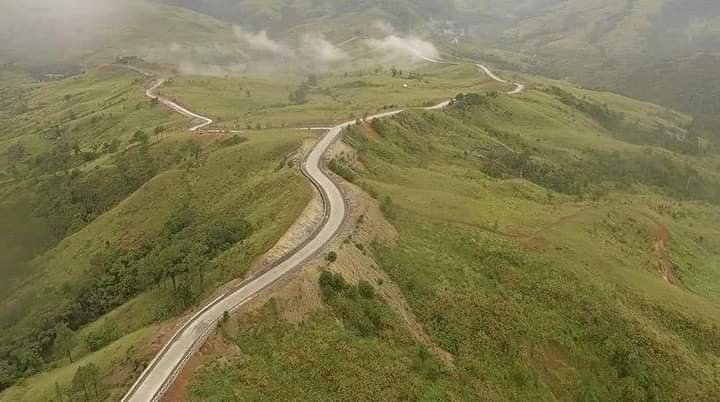 The road is a two-lane road unlike 'Daang Kalikasan', which is a four-lane road. It is called 'Daang Katutubo' because the residents in the barangays along the road are indigenous peoples.
"Daang Katutubo" will not only link Mangatarem to Sta. Cruz, Zambales but will also encourage economic, trade, and agro-tourism in the area.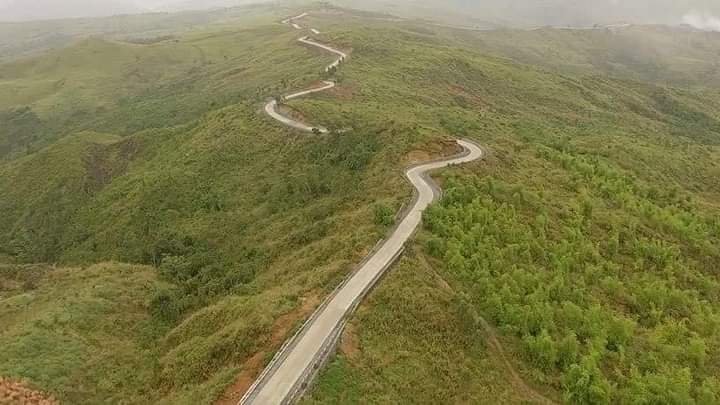 The "Daang Katutubo" project was initiated in 2012 by then 2nd District representative, Leopoldo Bataoil, now mayor of Lingayen town.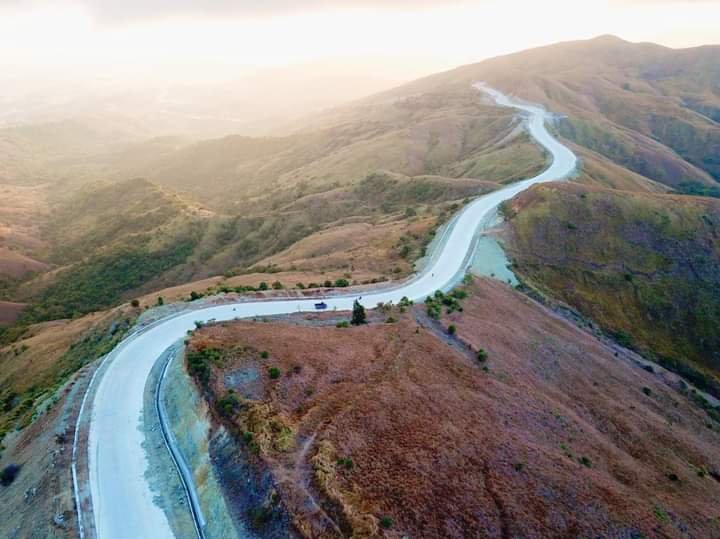 Meanwhile, the scenic "Daang Kalikasan", a 54-kilometer road that pass through mountains that link Mangatarem, Pangasinan and Sta. Cruz, Zambales, first came to public attention in 2019. It became a popular moto tourism destination due to the breath taking views of the mountains.
However, it was subsequently closed to the public in February 2020 after an overflow of people trying to drive and ride the unfinished road that caused traffic, trash problems and accidents in the area that caused construction delays.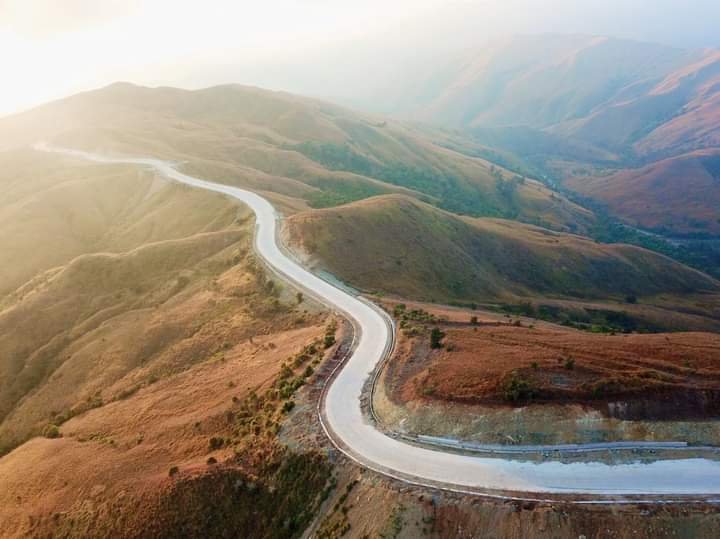 The four-lane road project is an improvement of a former logging road used by illegal loggers and eyed as an eco-tourism path because of its scenic view. It is also targeted as a possible area for another economic zone where eco-tourism industries can locate.
The "Daang Kalikasan" project began in 2018 with initial funding of PHP784 million until this year from DPWH and the Department of Tourism.
"Daang Kalikasan" and "Daang Katutubo" are set to meet and finally open middle of this year.
Photos DPWH and Travel World PH