Day 4 : HAJ concludes at Sepang MotoGP
Date posted on November 5, 2019
Share this
After a fun night at the Racing Gala Dinner, the Honda Asia Journey participants had an early start to leave the Le Meridian Hotel and join approximately 1,000 other Malaysian Honda riders including underbones and scooters for a massive single brand caravan to the Malaysian Motorcycle GP in Sepang Circuit.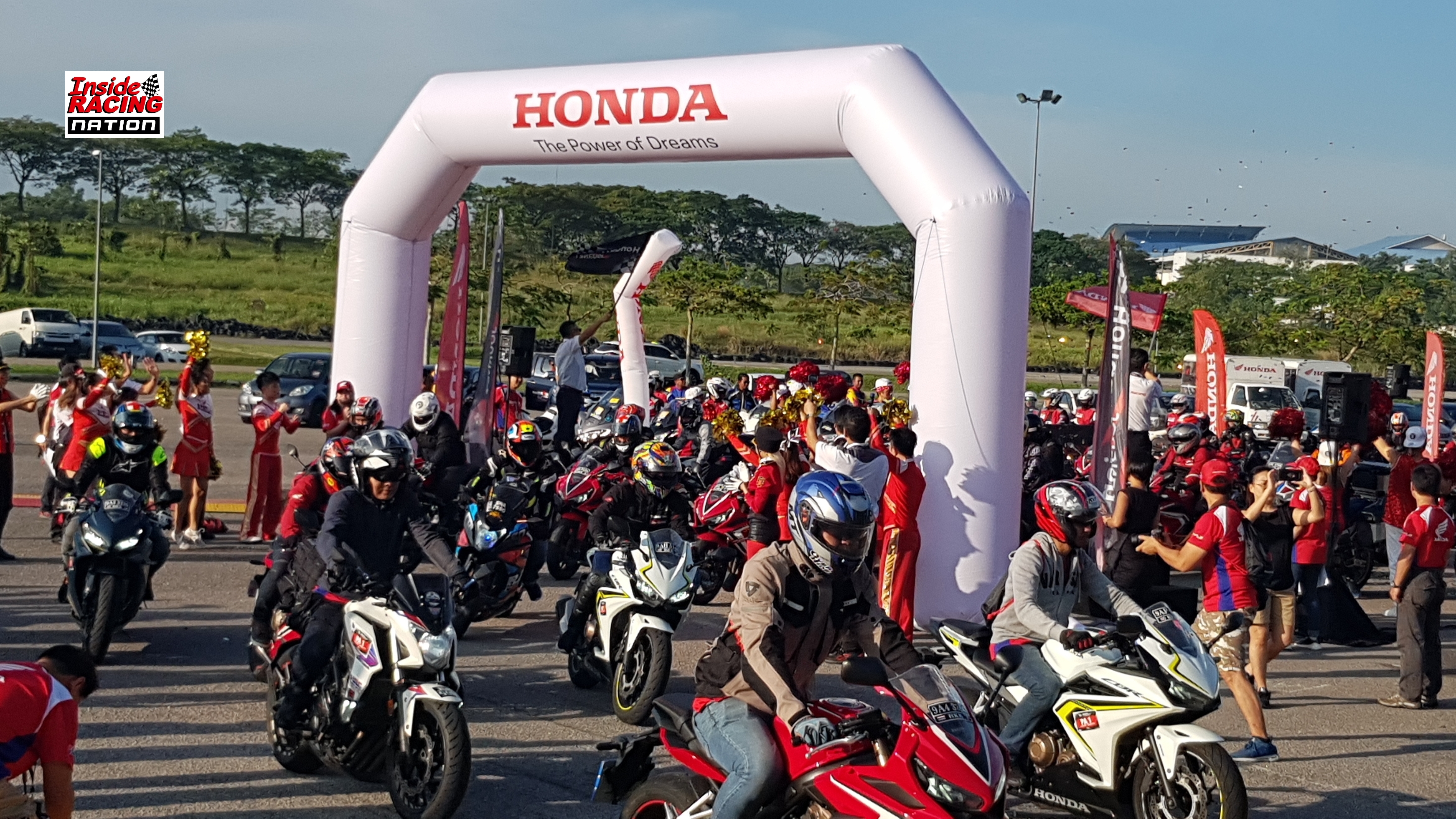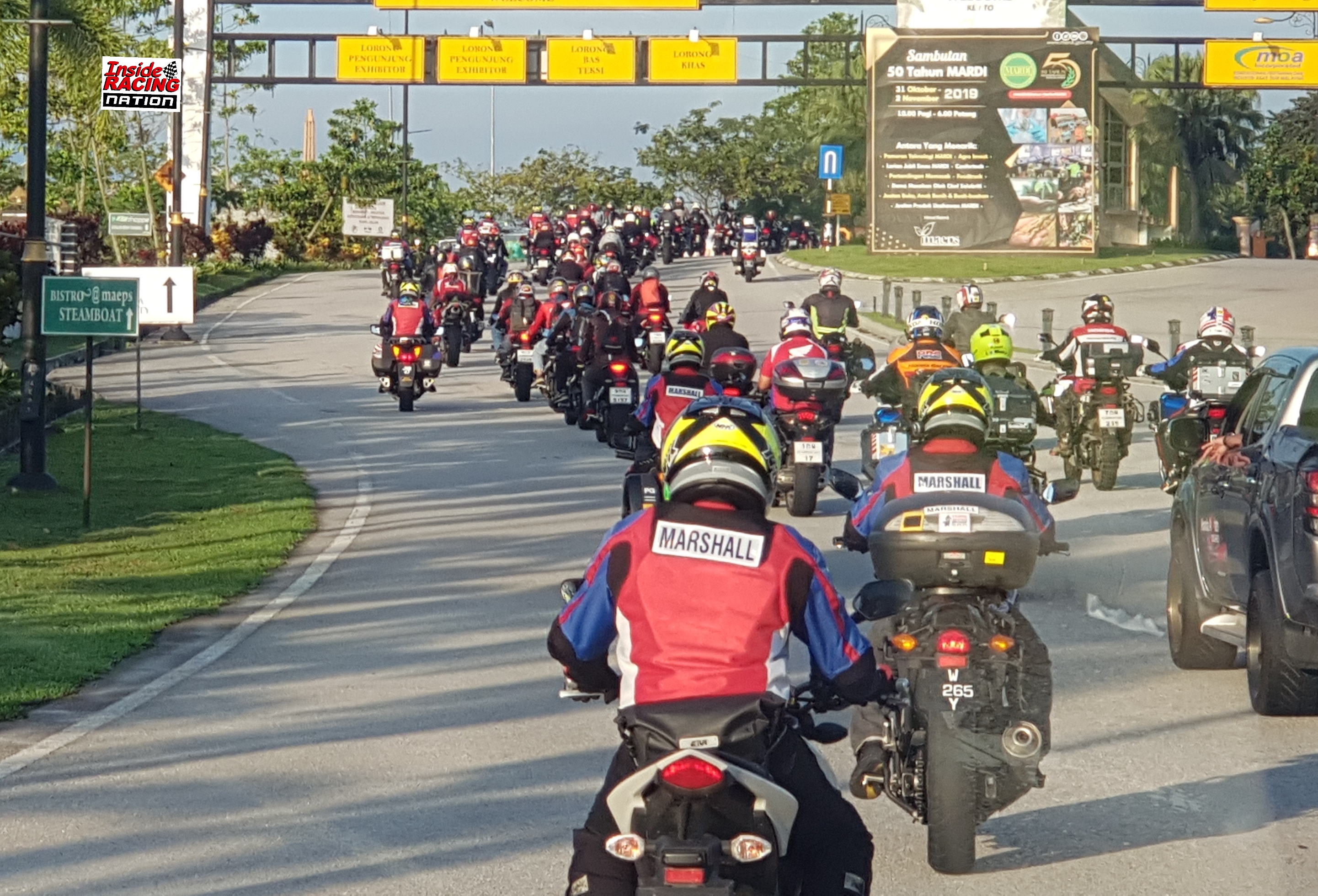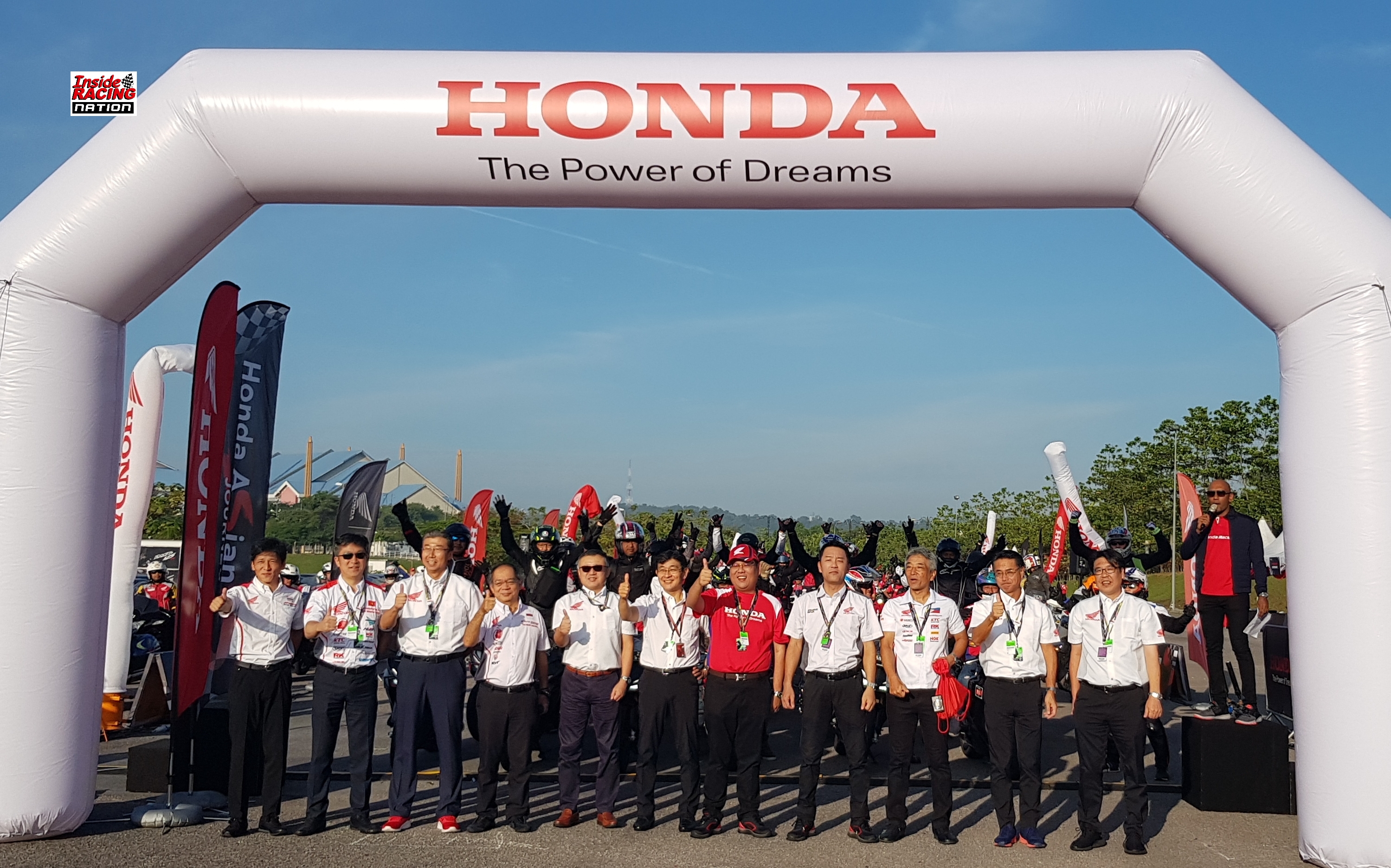 The official flag-off was conducted by top Honda Asia officials in addition to Honda Philippines' Inc.'s own Mr. Susumu Mitsuishi.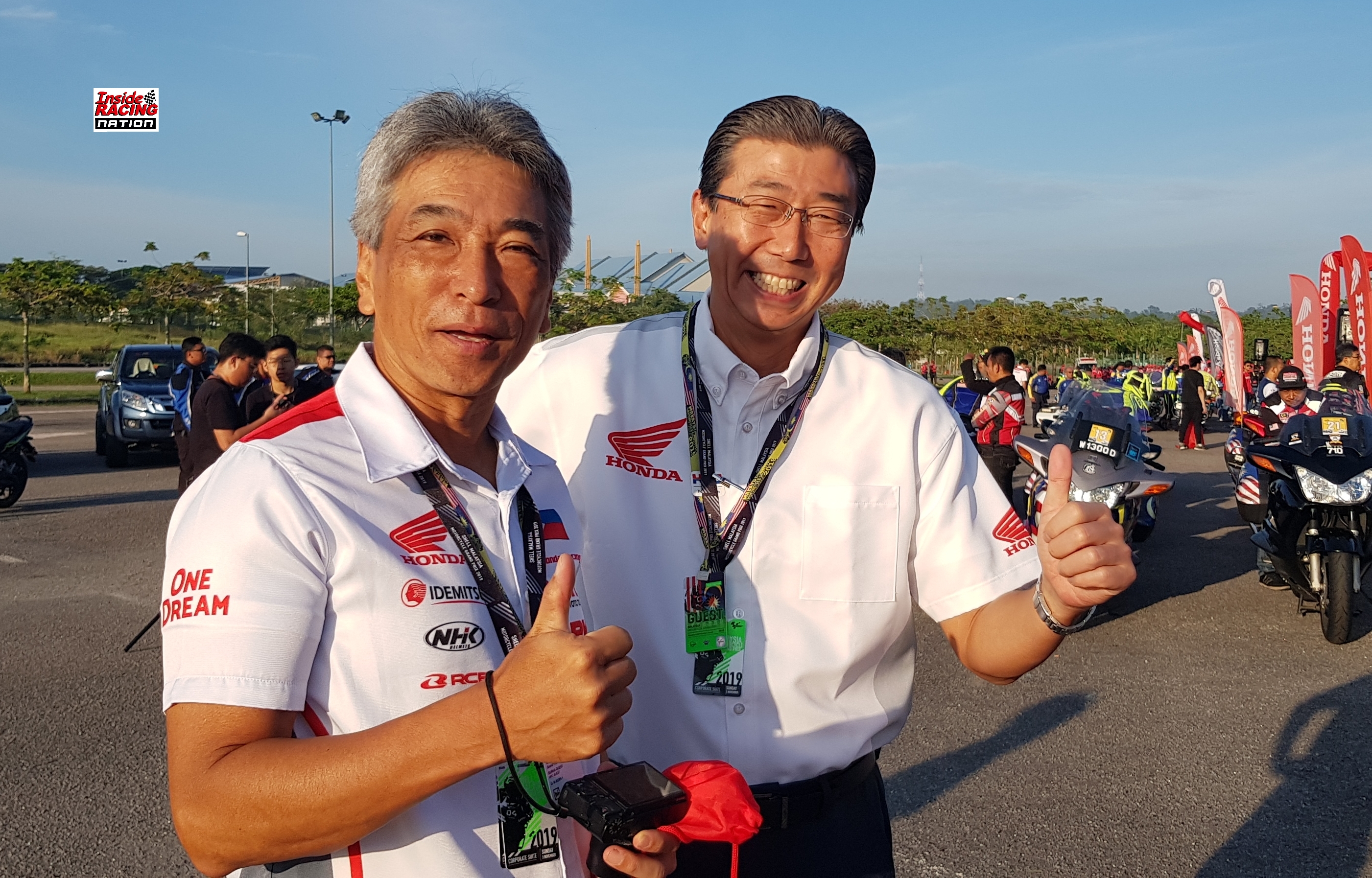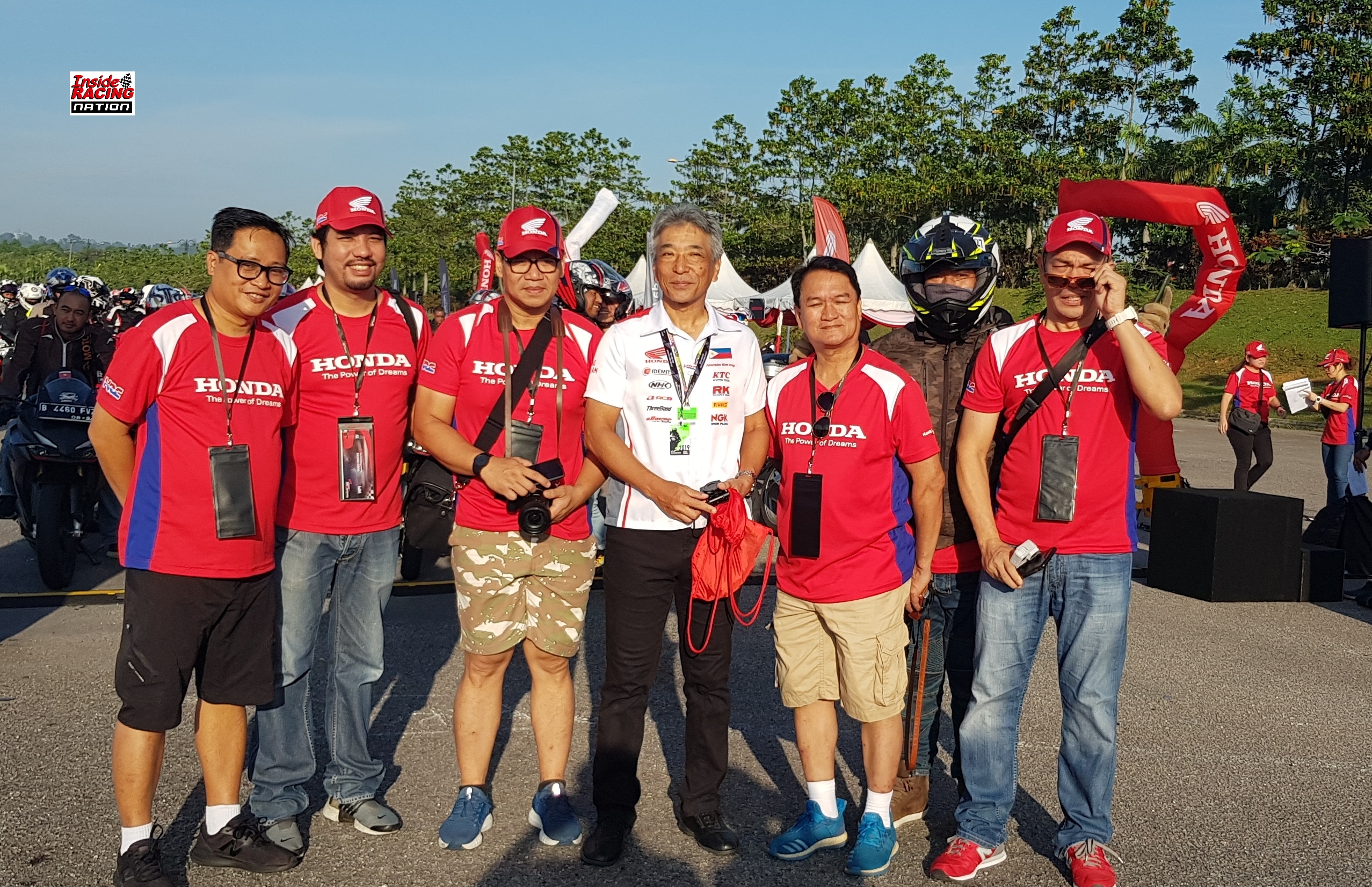 After less than a hour, the biggest Honda caravan we have seen reached SIC. After parking neatly and segreated, the riders went to the Honda Grandstand located at the main straight to enjoy the on GP track action.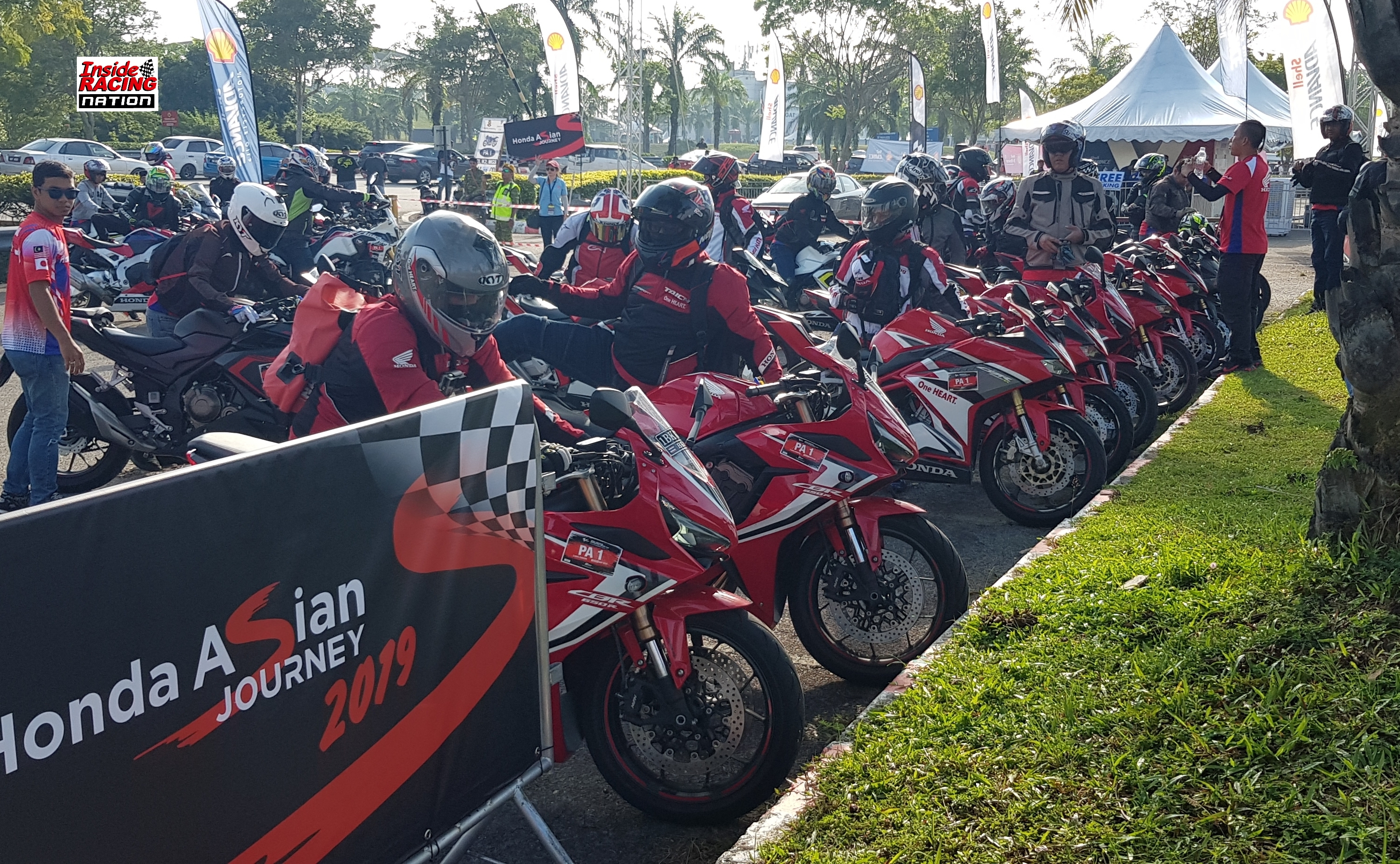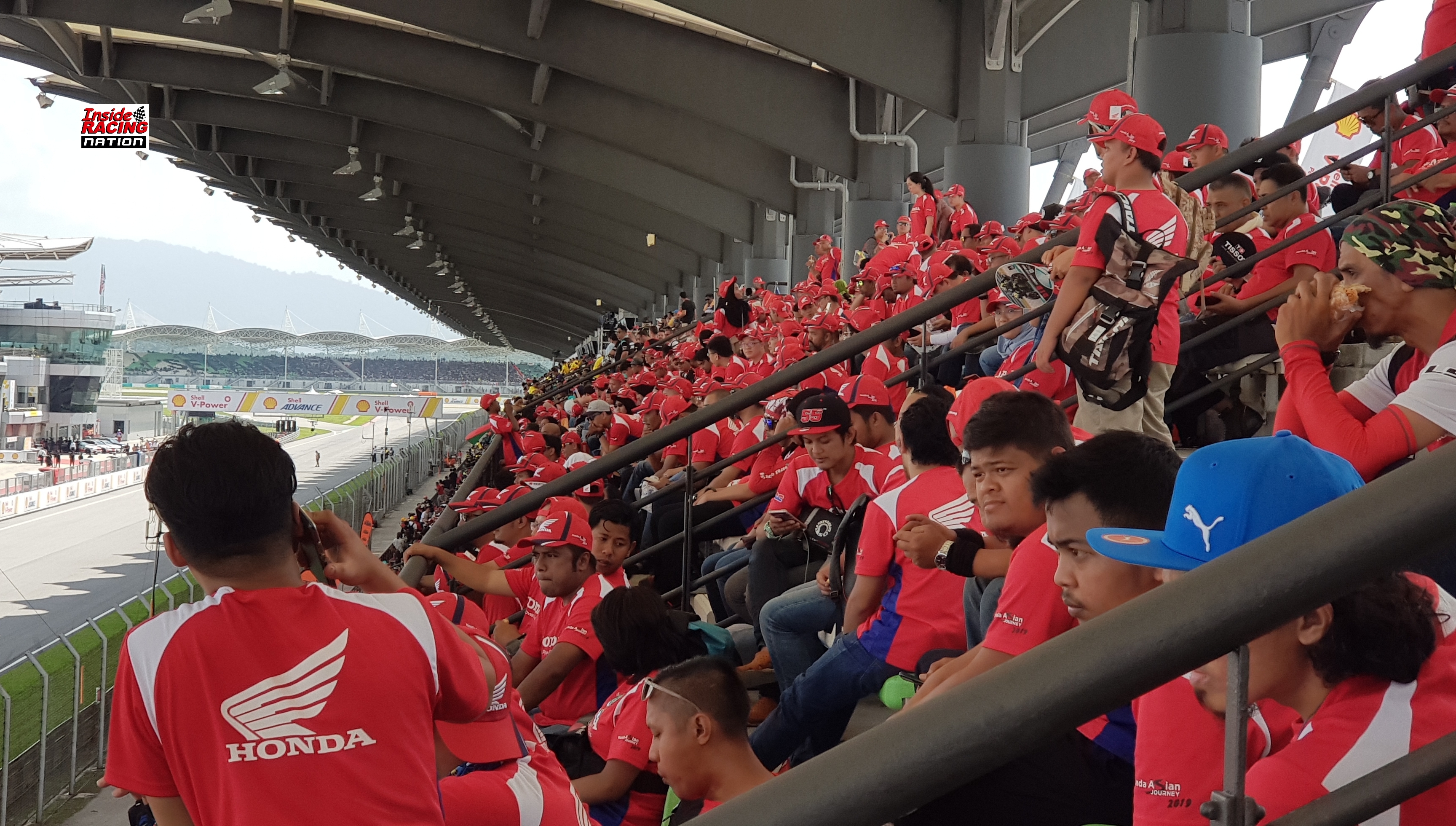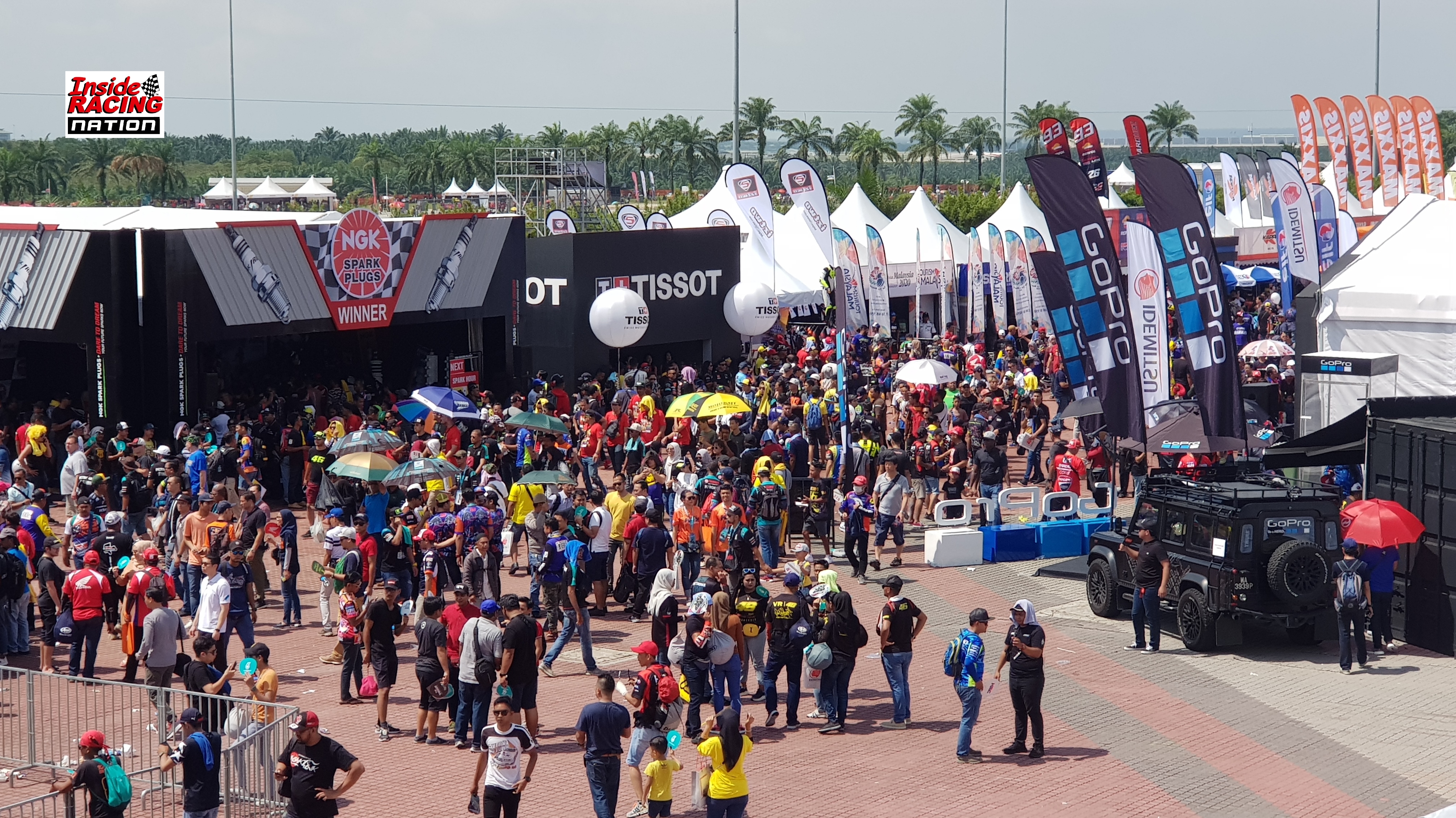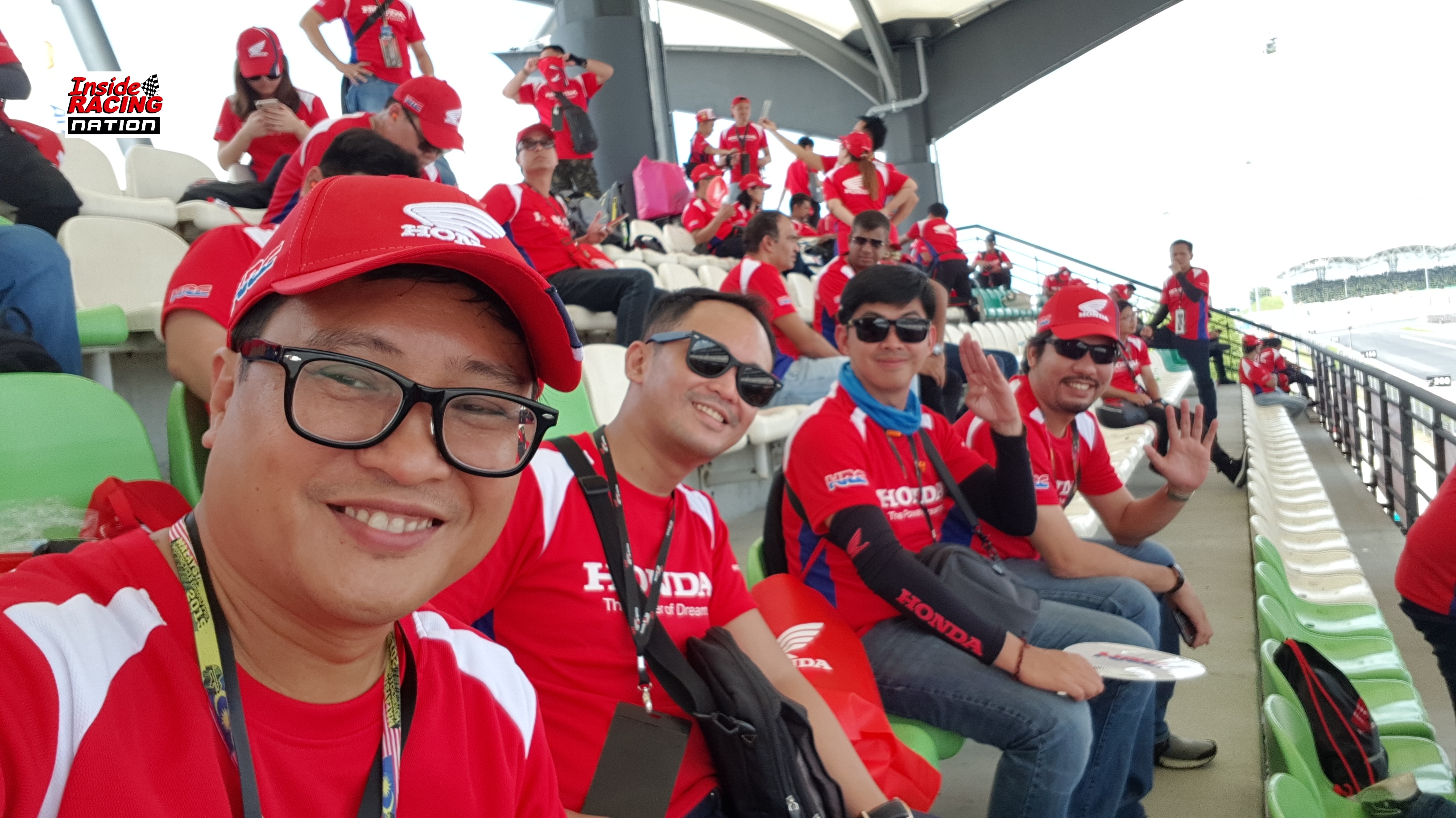 For the media and a few lucky HAJ participants, an exclusive Honda Repsol paddock tour was arranged where we got to get close with the actual RCV MotoGP racebikes of Marc Marquez and Jorge Lorenzo inside the Repsol garage.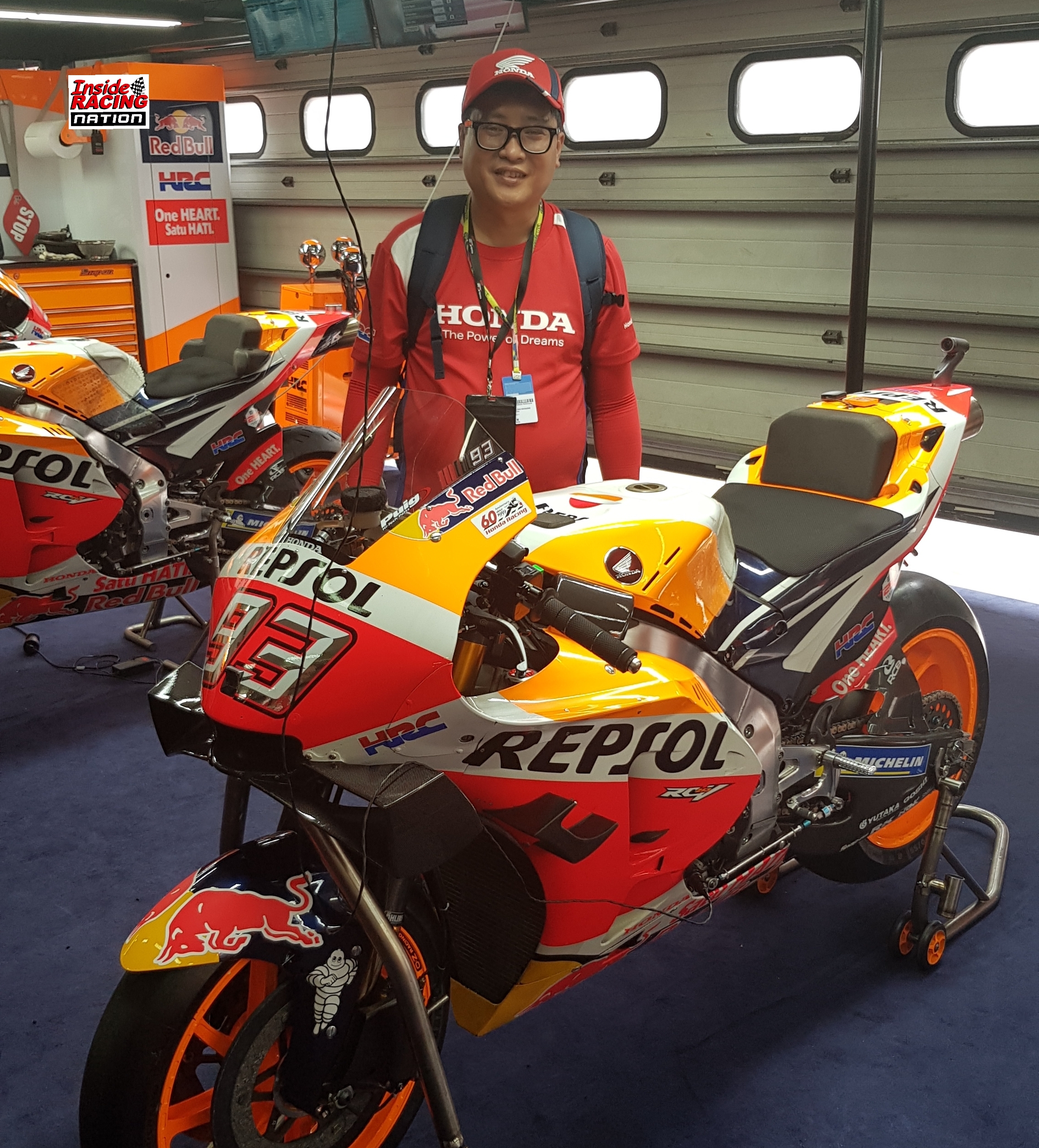 A few of us even had the oportunity to take a picture with the exotic orange and yellow 250 plus hp race machinery.
Afterwhich, the media went up to the Media Center to watch the race together with other international media.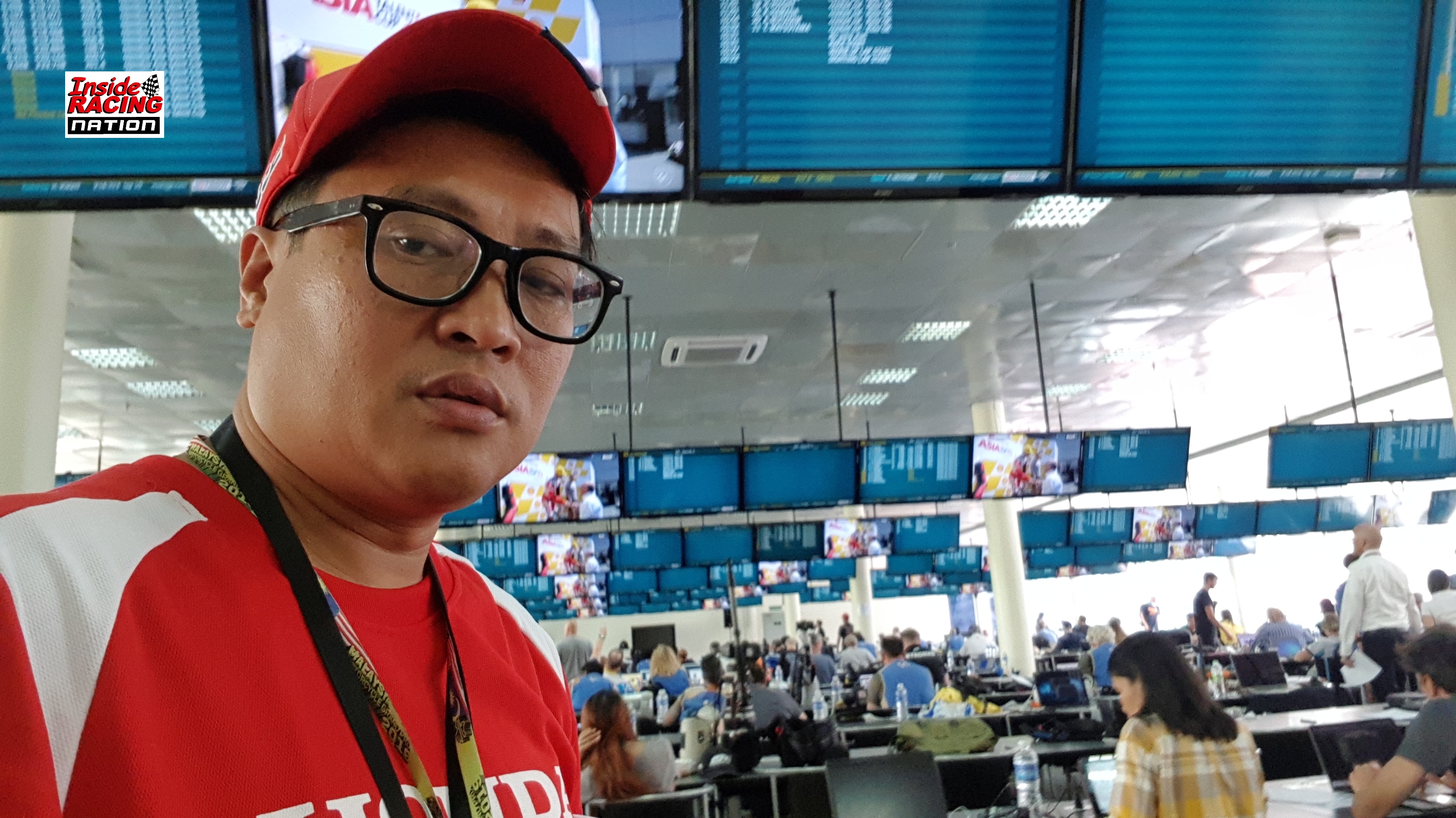 In the race, Marc Marquez made a fantastic getaway from his 11th starting position (a place where he could not improve on due to his high side accident during qualifying), to climb up to 2nd position by midway of the race.
Although he could not challenge the Yamaha of Maverick Viñales, he had a comfortable gap from the battle for third place between Ducati Corse's Andrea Dovisiozo and Yamaha's Valentino Rossi.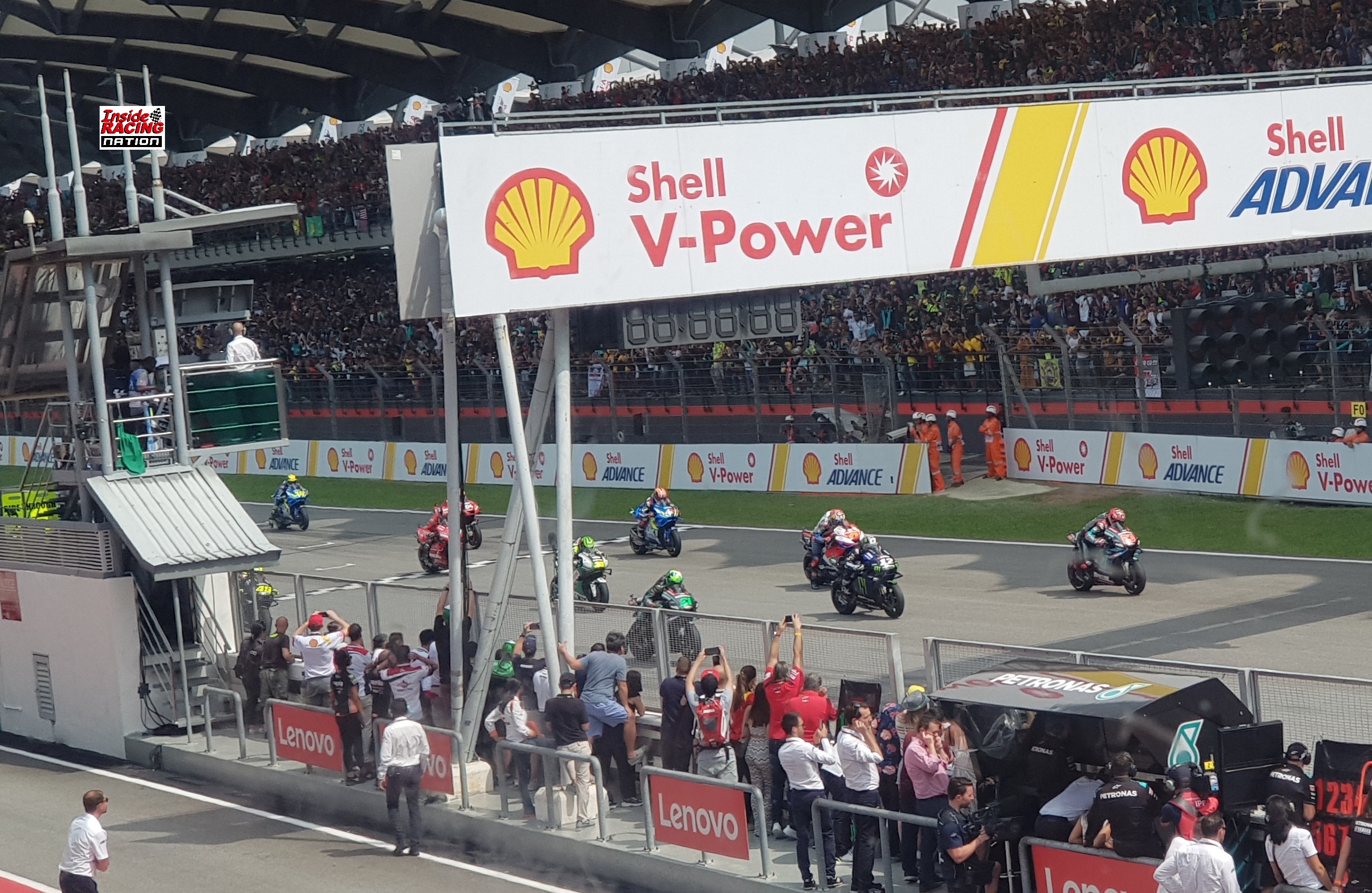 Considering his low starting position and his bruising from yesterday, it was a very good result for the Honda Team. Even though he has already clinched the 2019 World Championship, Marquez still dug deep and gave it his all in the race!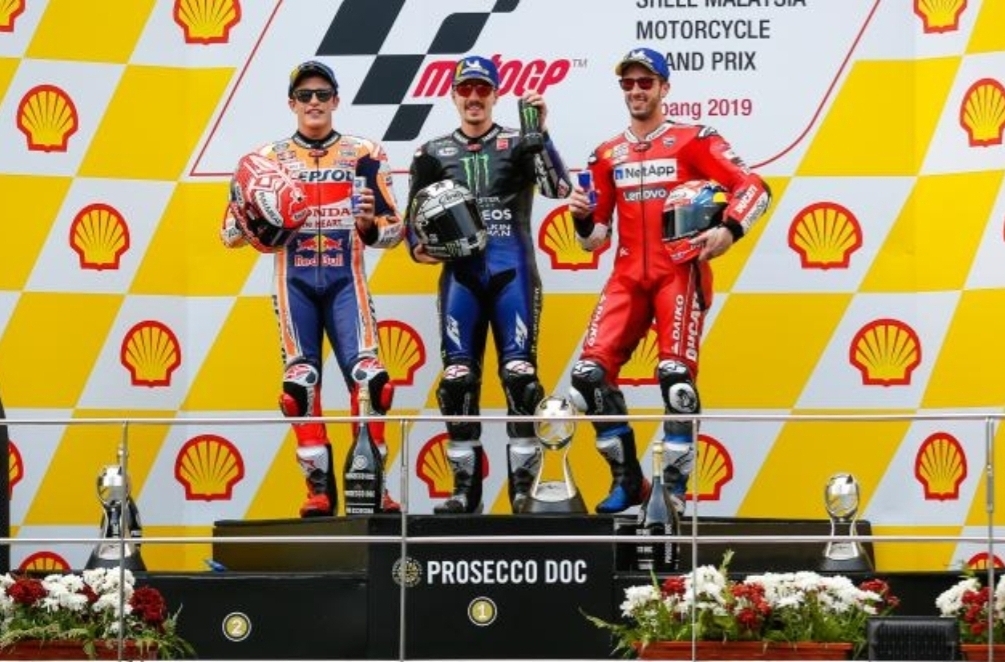 After the MotoGP race, we went to the Honda booth to see the wonderful display of Super Sport bikes as well as Adventure bikes.
But the main focus of the Honda booth was the 60th year anniversary celebration of Honda GP Racing activities that started way back 1959.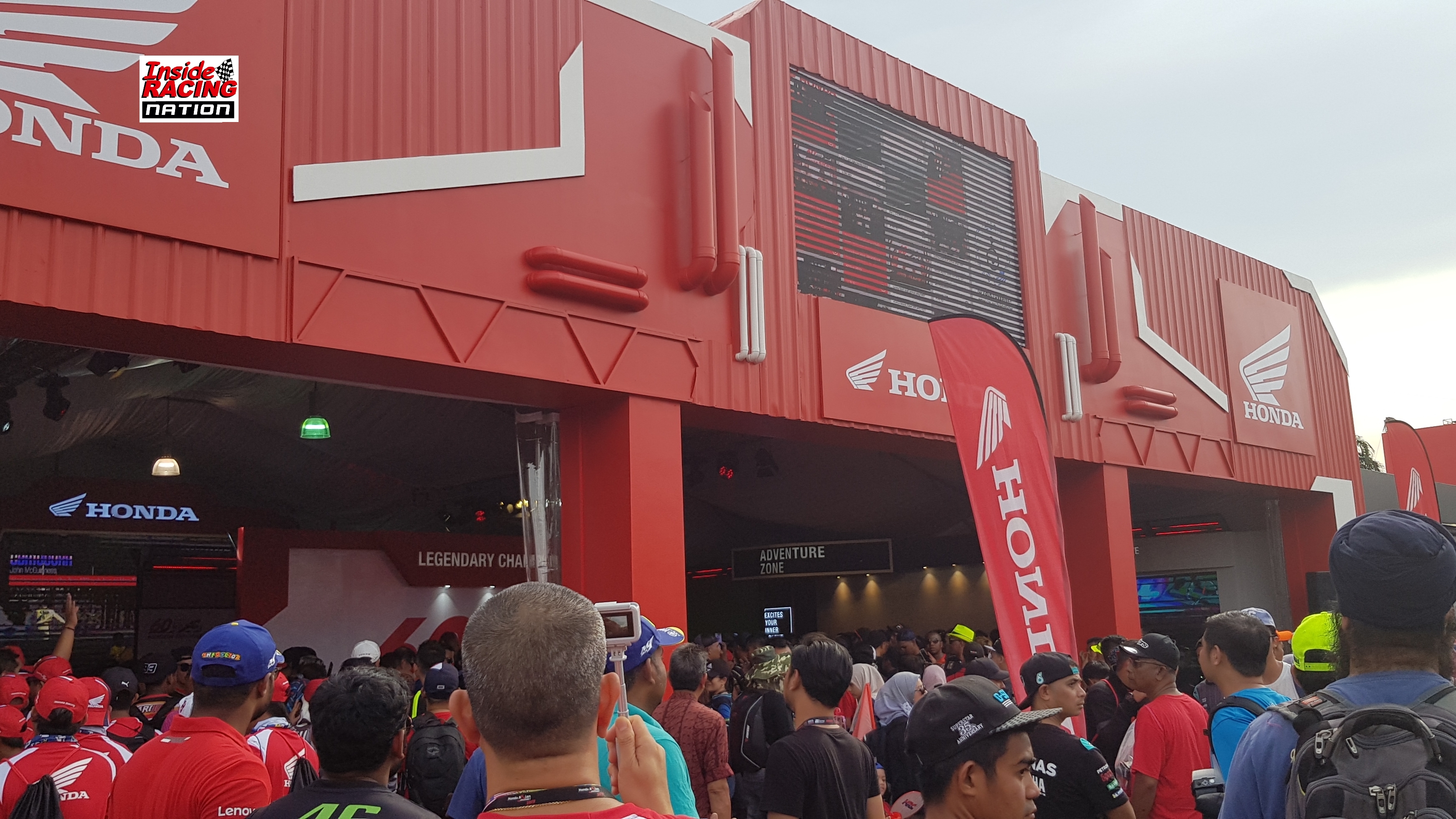 Multiple championship winning bikes were on display namely the RC17, the NSR500, and the RCV. True Grand Prix fans were surely delighted to see these three generations famous GP bikes all together in one place.
Meanwhile, to emphasize their succesful  racing activities in the region, the racing bikes of Honda Team Asia were also on exhibit.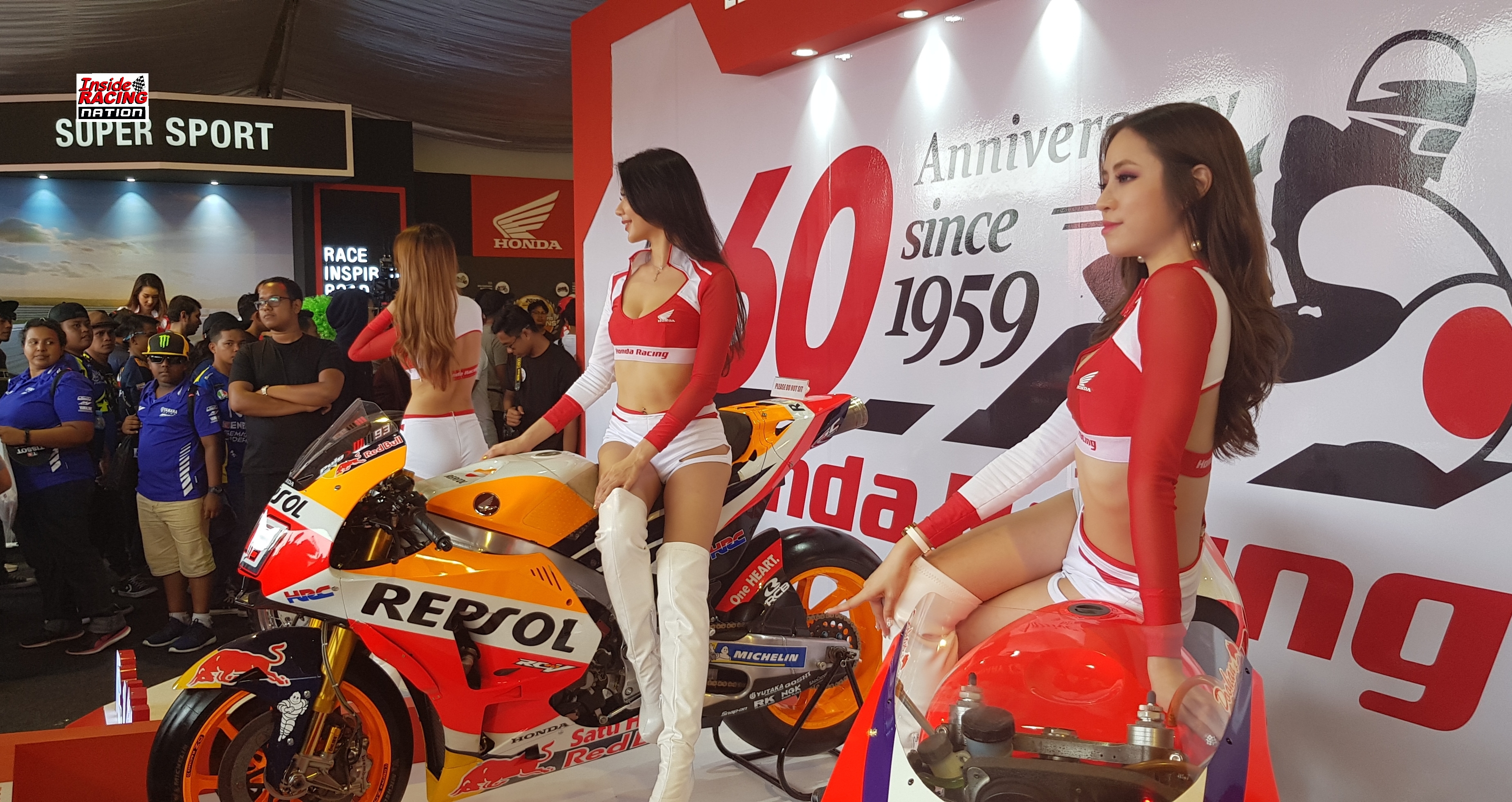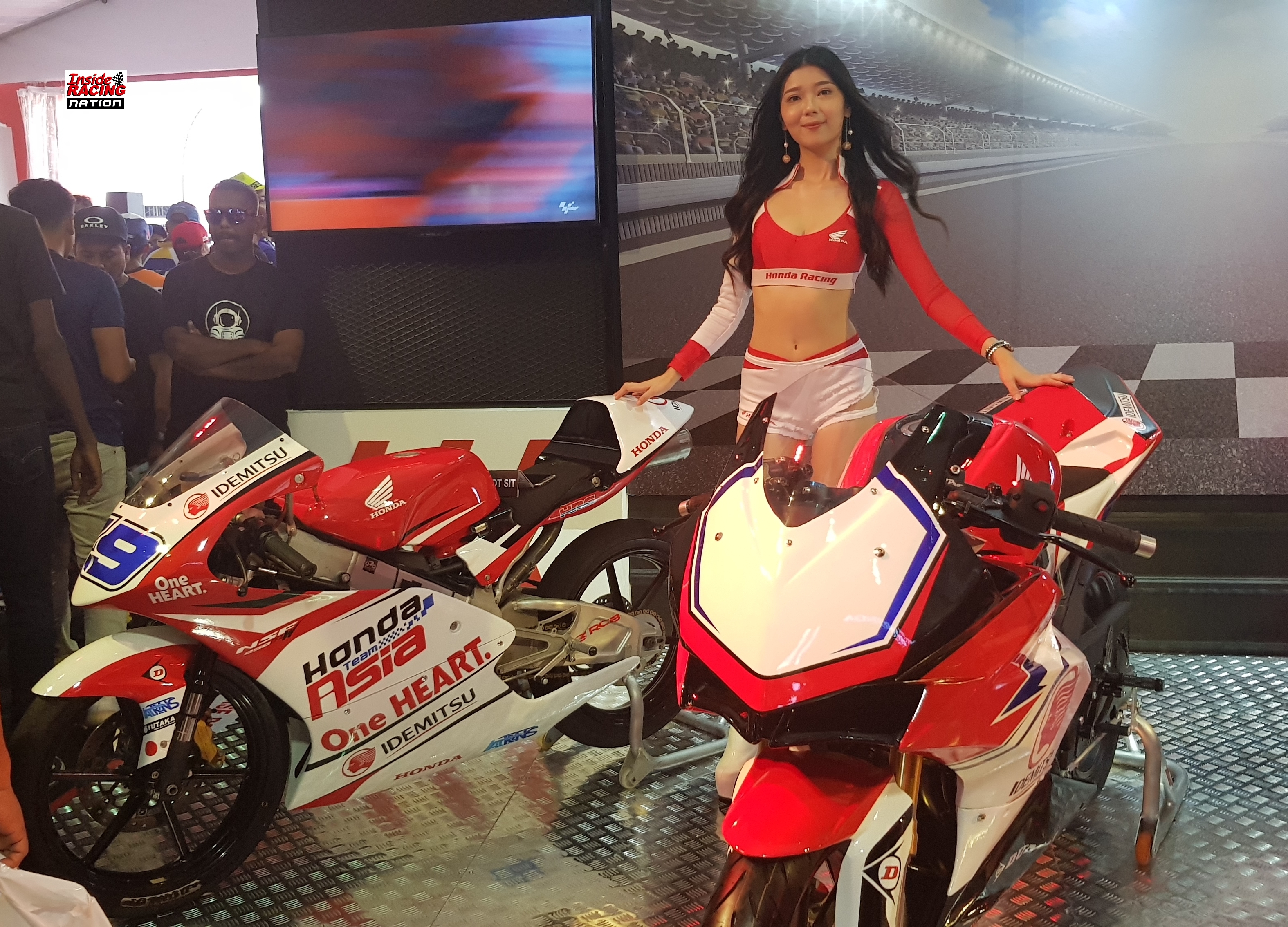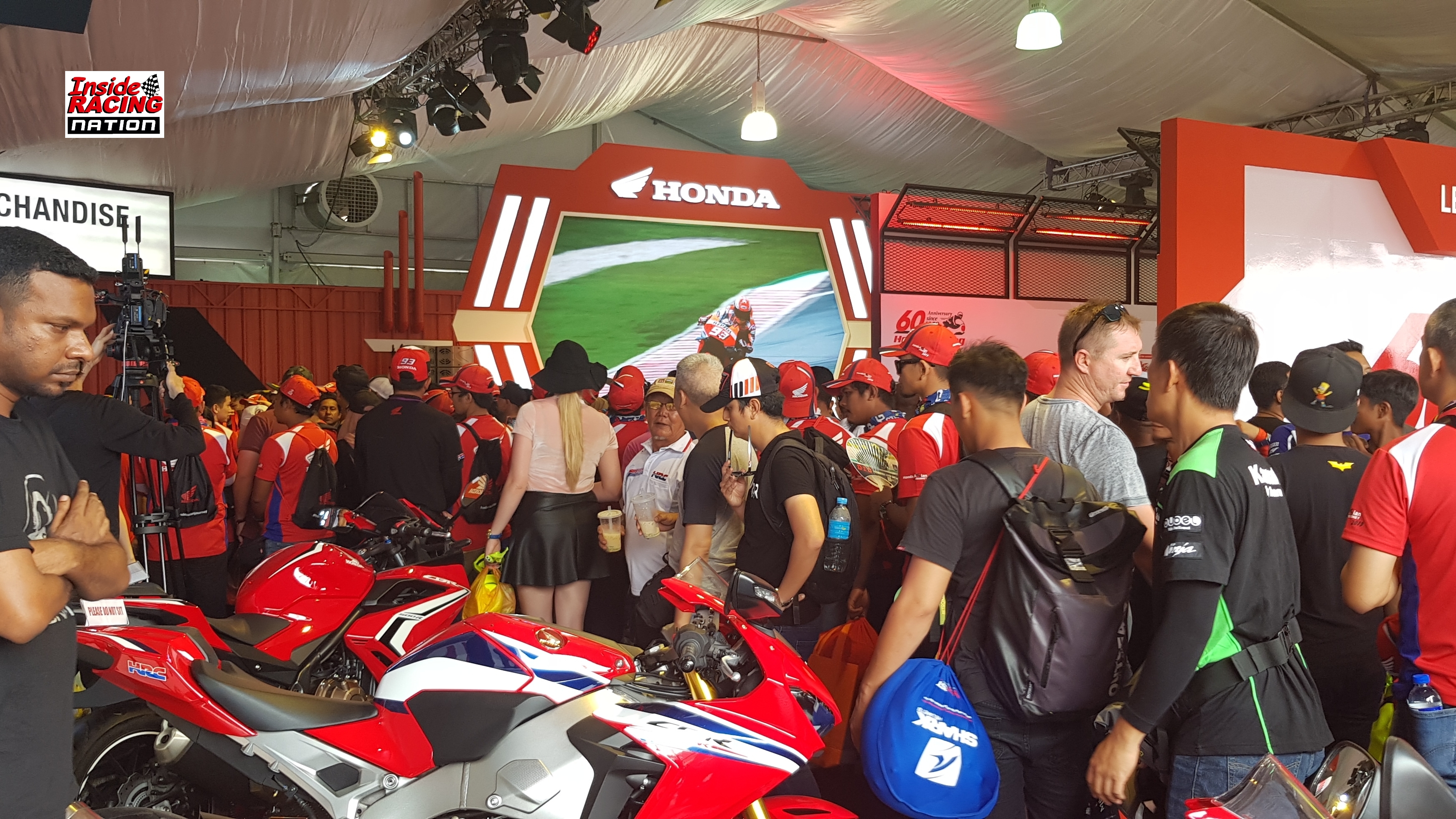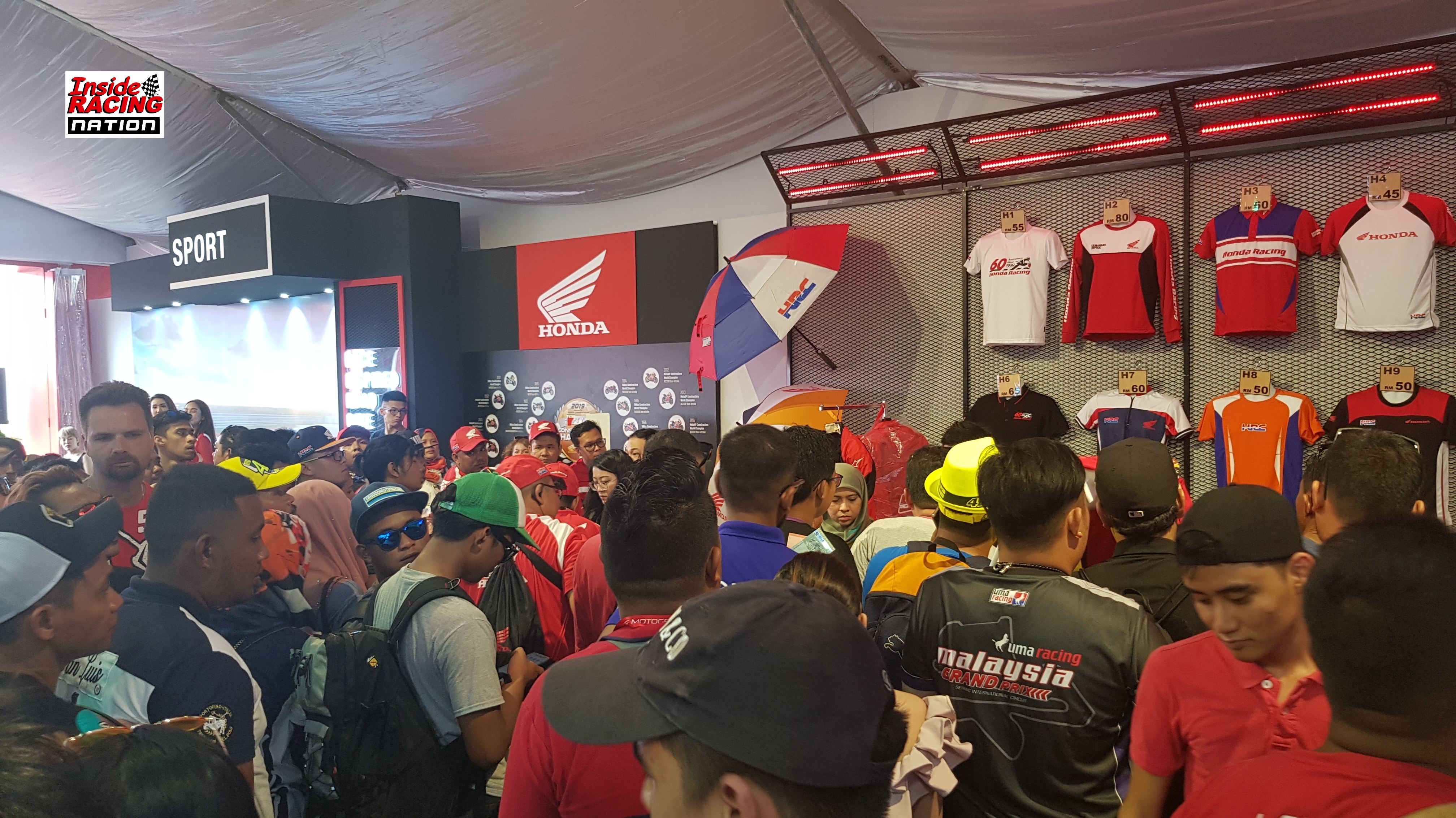 One of the interesting thing inside Honda's tent is a photo booth where you can actually hang off Marc Marquez's MotoGP bike for a cool picture.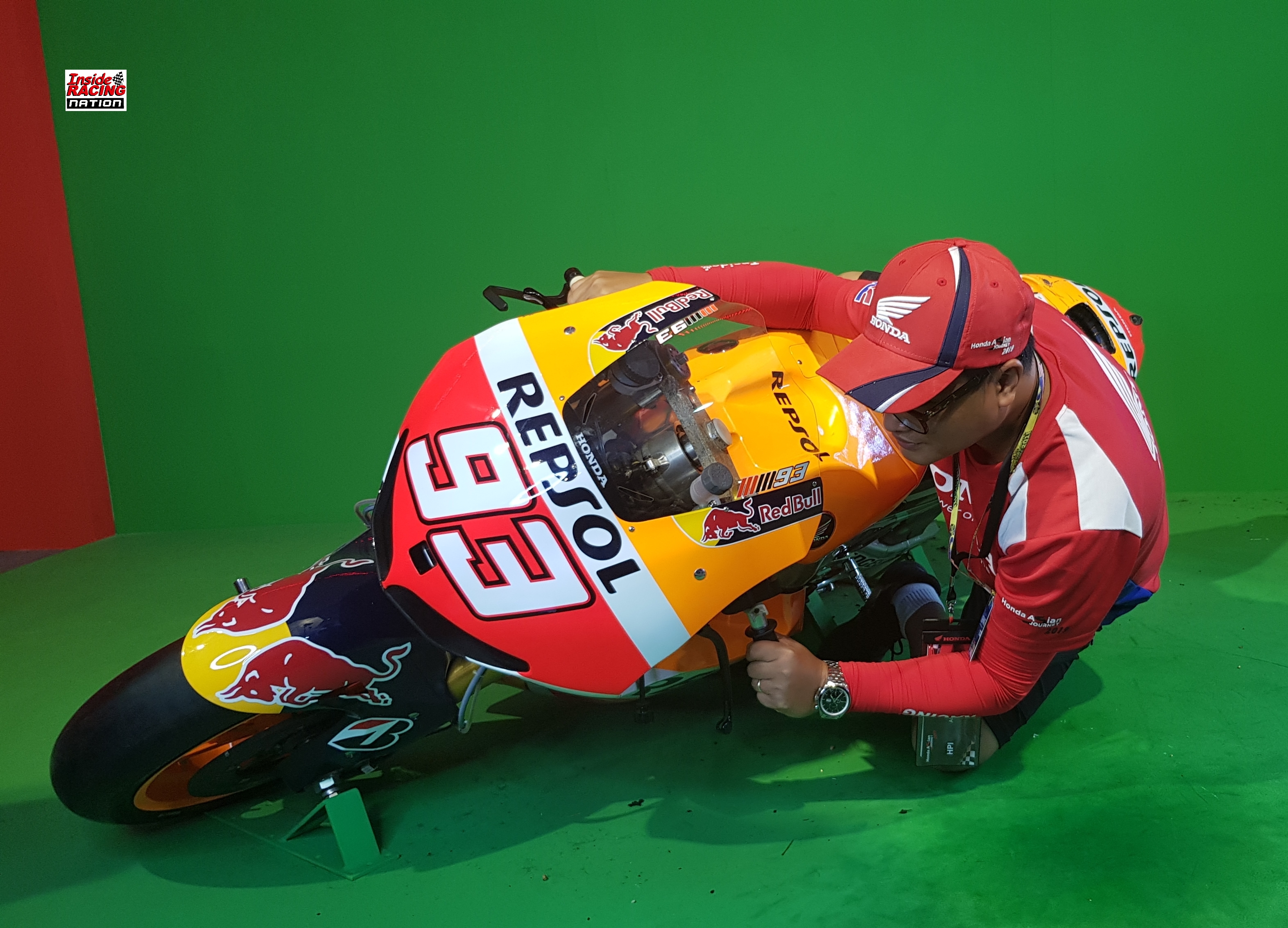 The Honda Asia Journey finally ended after 5 long but exciting days around Malaysia on board Honda's impressive Super Sports bikes.
The culmination at the Sepang MotoGP event was a delight for everyone and getting to meet up close Honda's World Champion and his exotic race bike was icing on the cake.
Thank you Honda Philippines!