Decisive Victory for Mauricio
Date posted on January 30, 2020
Share this
Gian Carlo Mauricio of JVT had his six-peat win for the 2019 FDR Philippine Scooter Racing Championships.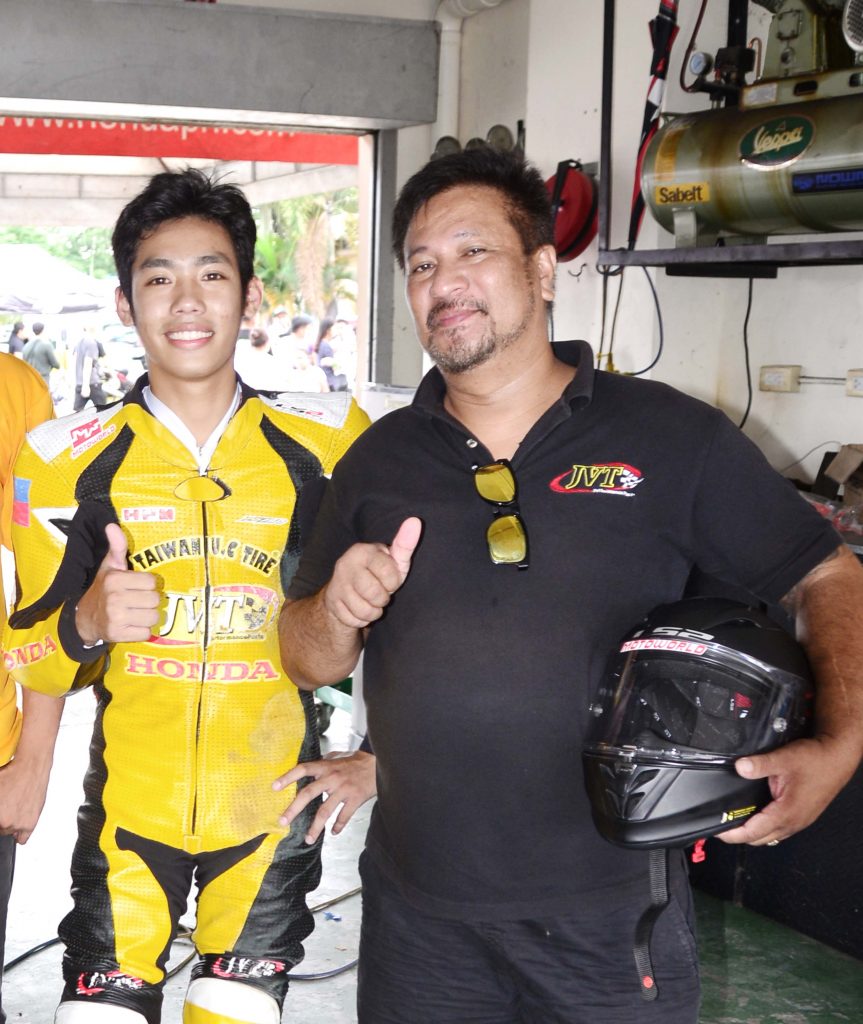 In the last round, Mauricio's best lap time was 2:15.742. Yamaha 4S1M rider John Emerson Inguito started from pole position in the PSR 180 class. Jasper Cruz was the pole sitter in the PSR 160 while Bhebelab rider Joseph Dominique "Mojacko" Purino got the pole position in the PSR 130.
The 2018 PSR 180 Open class Champion, Gian Carlo Mauricio of JVT, continued his impressive and unbeatable performance for this year's final race.
PSR 130 winner from Round 1 to 6 was Mojacko Purino. In the final race, the second placer was Adrian Salonga with his best lap time of 2:53.867 and third place went to Ekel Cabaysa who had a best lap time of 3: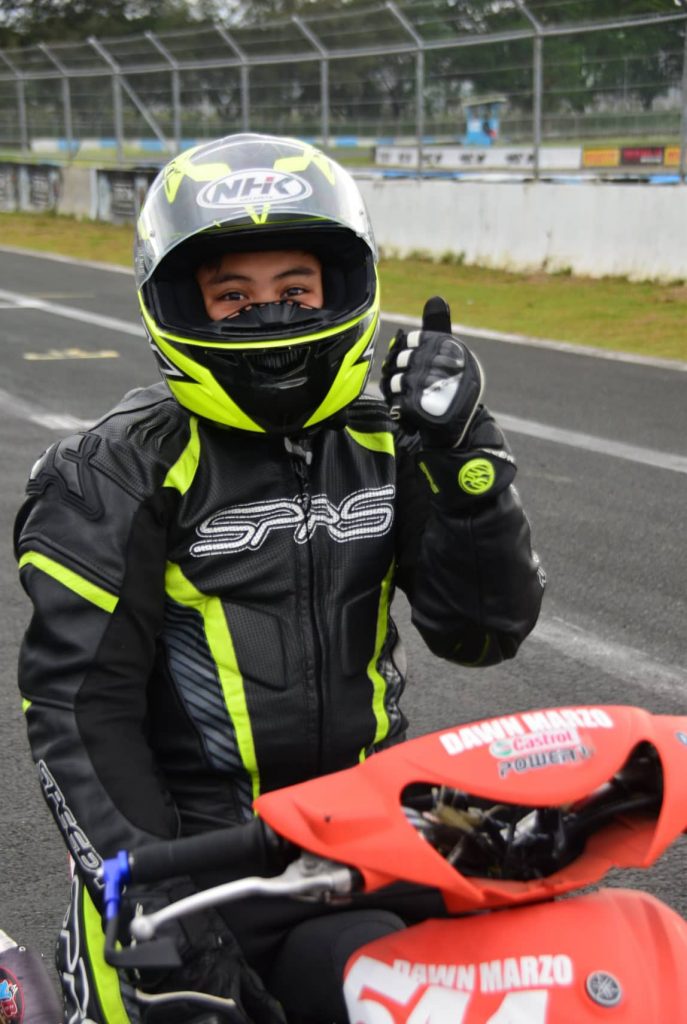 In the PSR 160 class, Jasper Cruz continued his fine performance and won the said category. Jolo Suba finished second and John Paulo Capili took the last the podium spot.
It was indeed another epic close battle between Mauricio and Inguito in the PSR 180 with just 0.047 seconds gap. It was another treat for the race fans who enjoyed the action and great racing performances of the country's top scooter riders.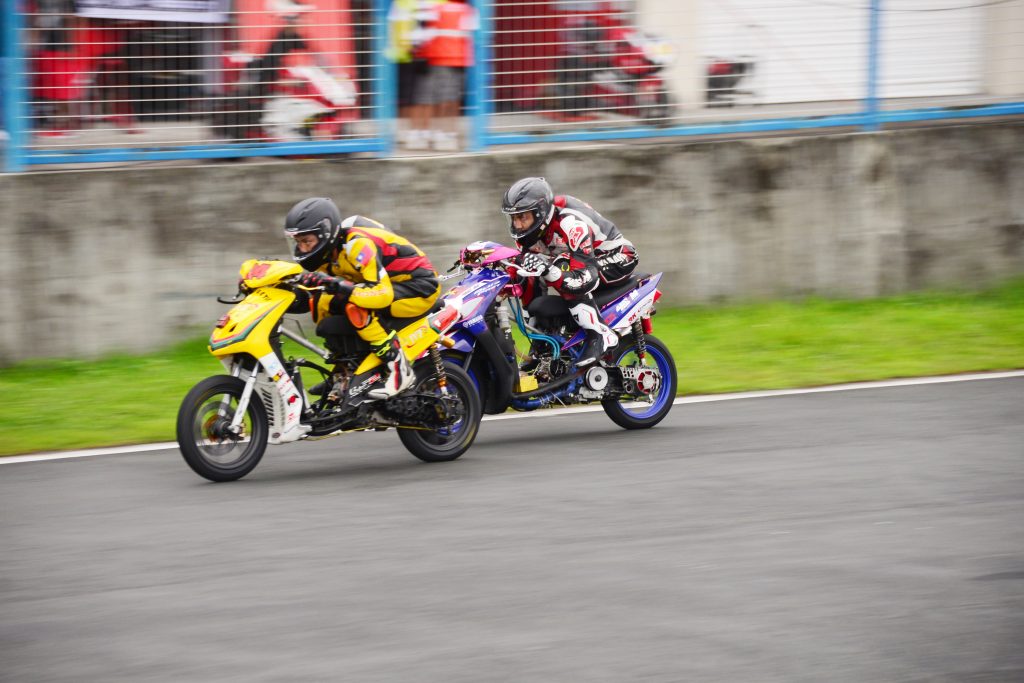 Overall champions for the 2019 PSR season were Mauricio, Capili and Purino.
The PSR is sanctioned by USRA. The scooter series is part of the Petron National Motorcycle Championship organized by BRCI.
It was indeed another epic close battle between Mauricio and Inguito with just 0.048 seconds gap.
RESULTS
PSR 130
Joseph Dominique Purino
Adrian Salonga
Michael Cabaysa
Dawn Ludwig Marzo
PSR 160
Jasper Cruz
Jolo Suba
John Paulo Capili
Eric Alinsub
Raniel Molate
Rhovick de Guzman
PSR 180
Gian Carlo Mauricio
John Emerson Inguito
Gerald Cruz
Dustin Esguerra
*This article was published in InsideRACING's Volume 17 Number 10 2019 issue.