Developing the 2021 Yamaha R1 for WorldSBK
Date posted on May 21, 2021
Share this
Five Yamaha R1 race bikes will take to the track at Motorland Aragon for the first WorldSBK race weekend of the 2021 season. While everyone is happy to resume racing after such a long winter break, there is some apprehension too. While preseason testing has been overwhelmingly positive, this weekend will provide the first real opportunity to measure fully the effectiveness of the winter development program, as the Yamaha R1 goes up against its rivals at a race for the first time this season.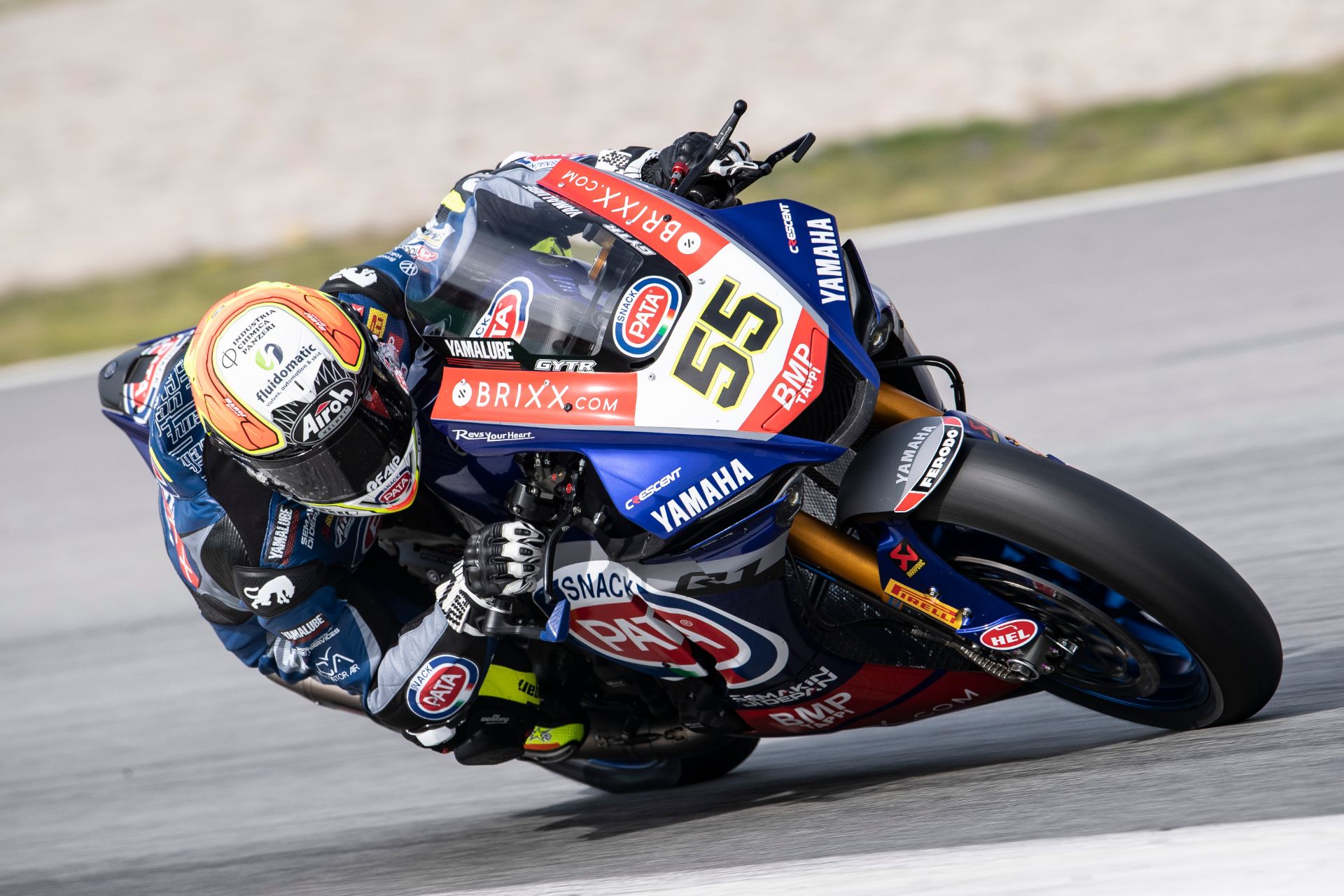 But what does it take to develop the Yamaha R1 into a race-winning WorldSBK machine? It certainly takes teamwork, with everyone from Yamaha's engineers, the team crew chiefs, the mechanics and the five riders having worked tirelessly during preseason testing.
"Preseason testing isn't just about the individual riders going as fast as possible, or teams working flat out to chase the best possible lap time, it's also about developing the Yamaha R1 into the most competitive WorldSBK package possible," explains Yamaha Motor Europe Road Racing Manager, Andrea Dosoli.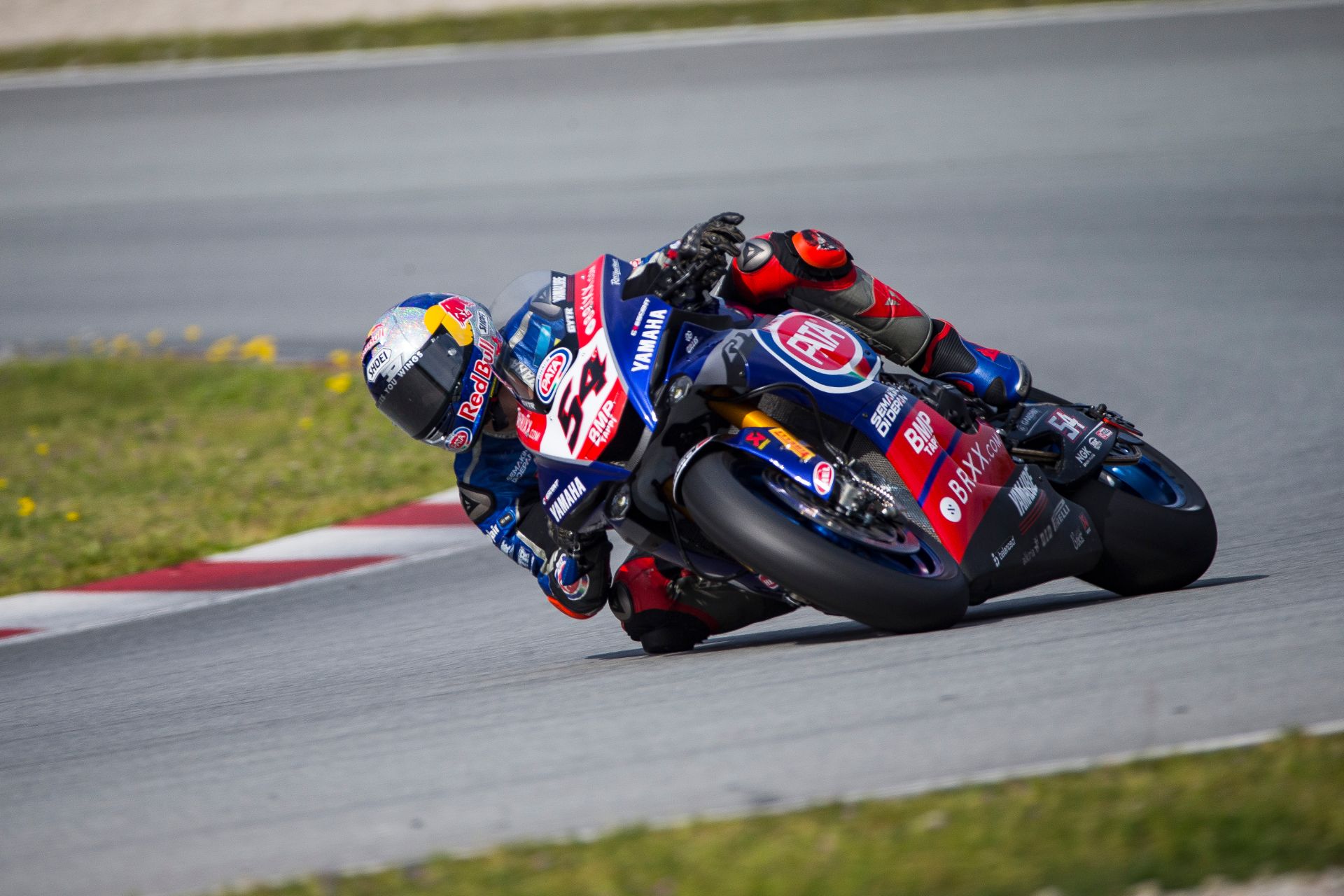 The development process actually starts at the end of the preceding season, with feedback from both teams and riders gathered during post-season testing in Spain.
"We had a successful test in November in Jerez with all the four riders and we got from them very important feedback their request. We then took this information back to our headquarters at YMRE and started to implement this feedback and these requests into our development program," continues Dosoli.
"The development program needs to keep in mind several points. One point is resources, such as manpower and internal budget. Another is the timing, what we would like to introduce and when. We are developing a race bike starting from a production-based machine, so we also need to keep in mind the technical regulations and how they are likely to change. Finally, we need to understand where Pirelli, the official tyre supplier for WorldSBK, are going in terms of development direction."
"The responsibility of YMRE is to develop a racing bike starting from a production machine like the R3, the R6 or, in this case, the R1, and then deliver the development parts to each of the three Yamaha race teams in WorldSBK," concluded Dosoli.
"For the teams, preseason testing can be split into three main phases," explains Garrett Gerloff's Crew Chief at the GRT Yamaha WorldSBK team, Les Pearson. "The first phase is the new development parts, confirming that they offer the expected improvement and assessing how they impact on other areas of the bike's performance."
"The second phase is working on the major chassis components, for example, the chassis geometry, to get the bike to work in as wide a window as possible at the different circuits at which we race. The final phase is the personalised adjustments to suit both the individual rider and the characteristics of each circuit. It is with this last phase that you're looking for the last few tenths of a second to be competitive on a race weekend."
With so much to assess on the bikes as part of the ongoing development process, preseason testing is a busy time for the team mechanics, as Andrea Locatelli's Pata Yamaha with Brixx WorldSBK mechanic Pete Bancewicz explains.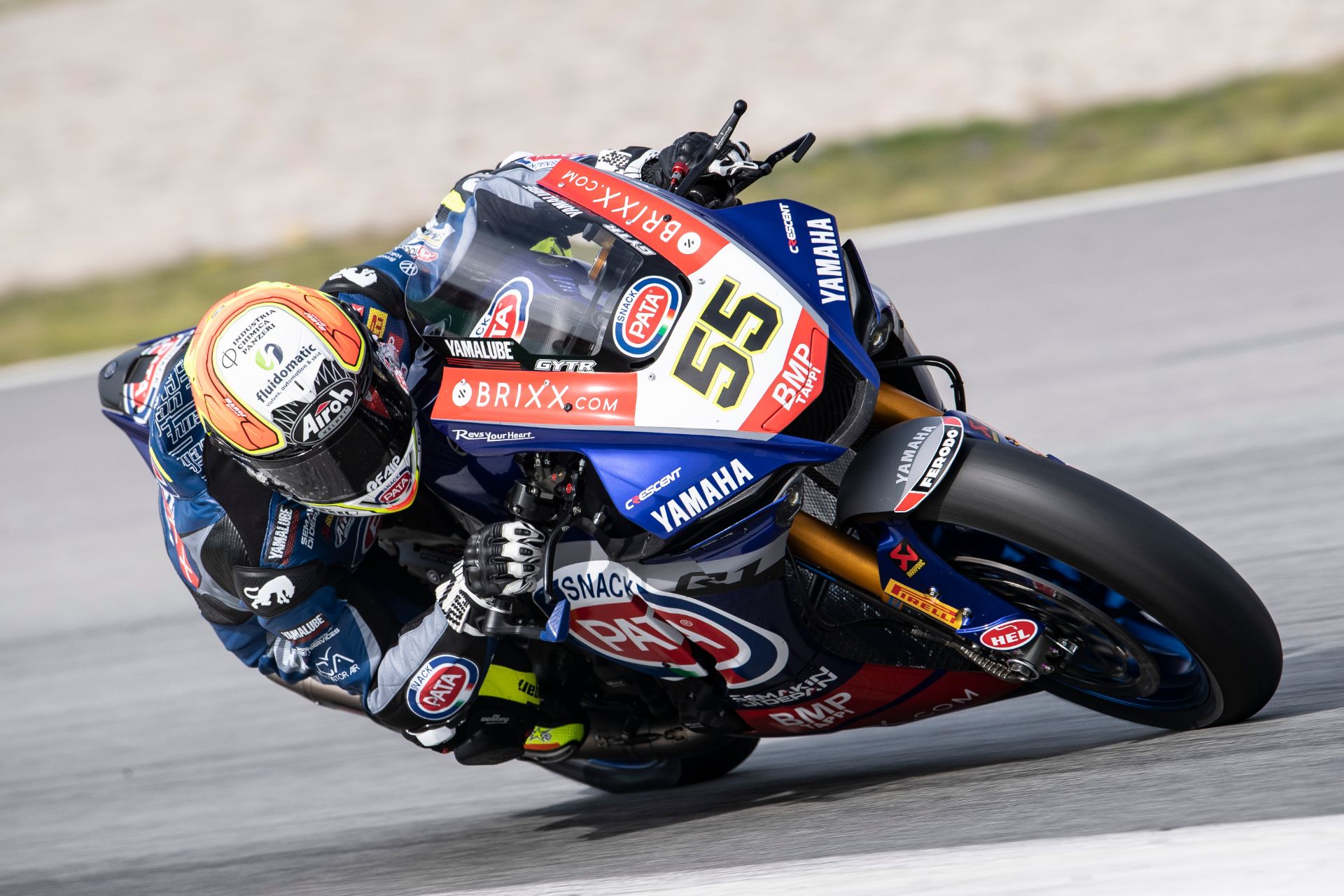 "For the mechanics, the main difference between a race weekend and testing is the sheer amount of work you need to complete during testing. It's basically just change after change after change, all day."
"At races, we only have one bike in the pit box, but during testing, we run two bikes to allow us to make changes to one bike while the rider is out on the other bike, which obviously speeds up the testing process. The mechanics never stop, it's very full-on with new parts arriving and constant changes to the set-up of the bike, but it's what we need to do, and we love it!"
Which just leaves the riders. Their part in the development process is obvious; they need to assess each change to the bike on track and then translate these changes into an improvement in their lap times. But testing isn't just about the bike, as GRT Yamaha's Garrett Gerloff explains.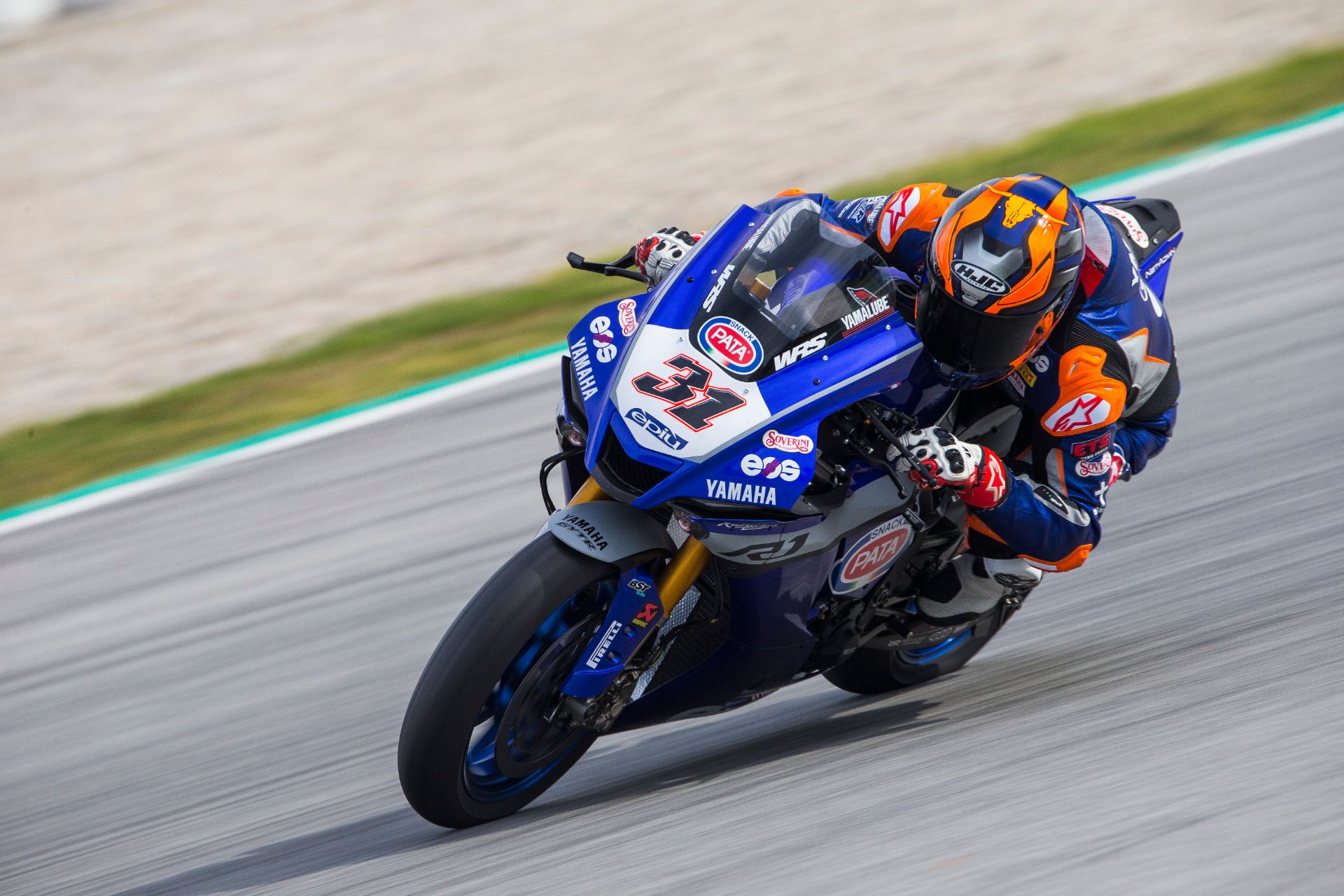 "For me, preseason testing is a bit 50/50. Half of it is working on myself and my riding style, trying to figure out how I can get around the track as fast as possible. The other half is working on the changes that have been made to the bike, assessing the feeling, evaluating whether it's better or not, all while trying to be as fast and consistent as possible."
"It's a little difficult sometimes, as there is so much going on in my head, but it's always interesting to do some testing laps and just work on yourself because we don't really get a whole lot of time to do that during a race weekend."
"But, for me, testing is ultimately about trying to go as fast as I can!"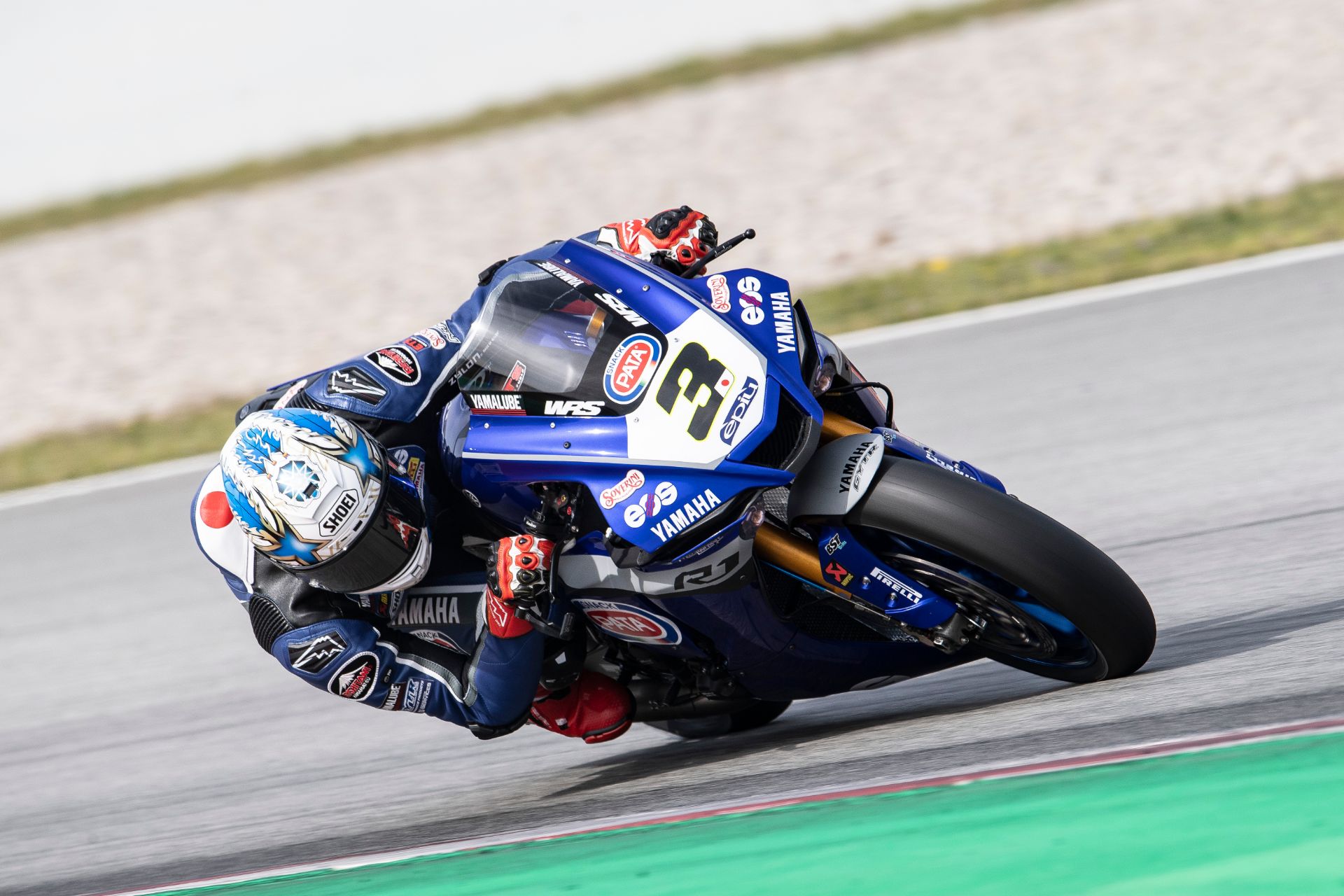 credit: Yamaha Racing
Thank you for visiting insideracing.com.ph. While you are here, kindly don't forget to click on our advertisers, visit their site and consider them for your motorcycling needs. It will help us a lot.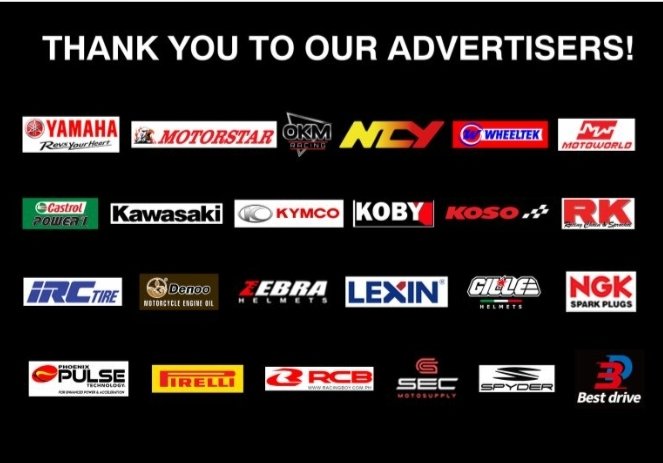 You can also order a copy of our monthly print magazine for more riding contents to read and enjoy at your leisure anytime by clicking here.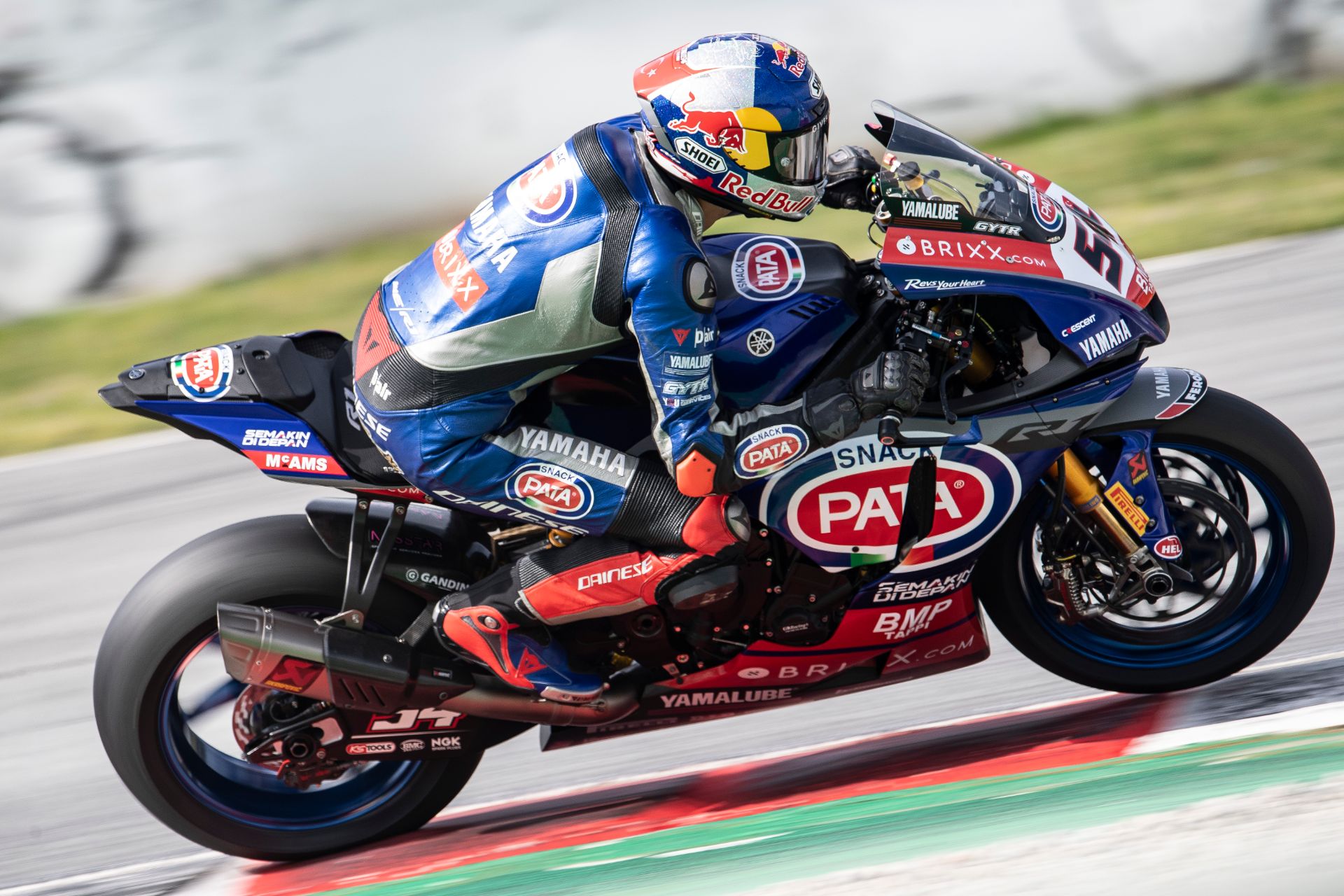 You may also express your thought below through the comment section. You may also follow us on Facebook, on Instagram @Insideracingnation or subscribe to our YouTube channel.