Dingdong Launches own Delivery App
Date posted on August 17, 2020
Share this
Moviestar Dingdong Dantes or Jose Sixto Dantes III has formally launched his new Delivery App DingDong.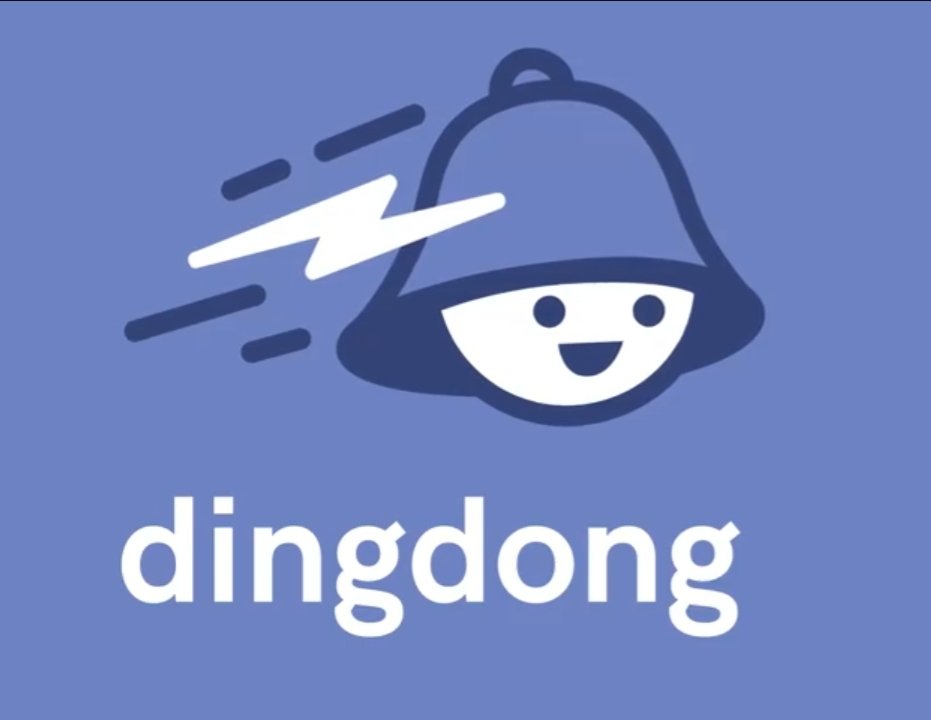 Earlier announced last June 11, the actor's latest business venture was created to employ his workmates in showbiz who, because of COVID-19, have lost their jobs.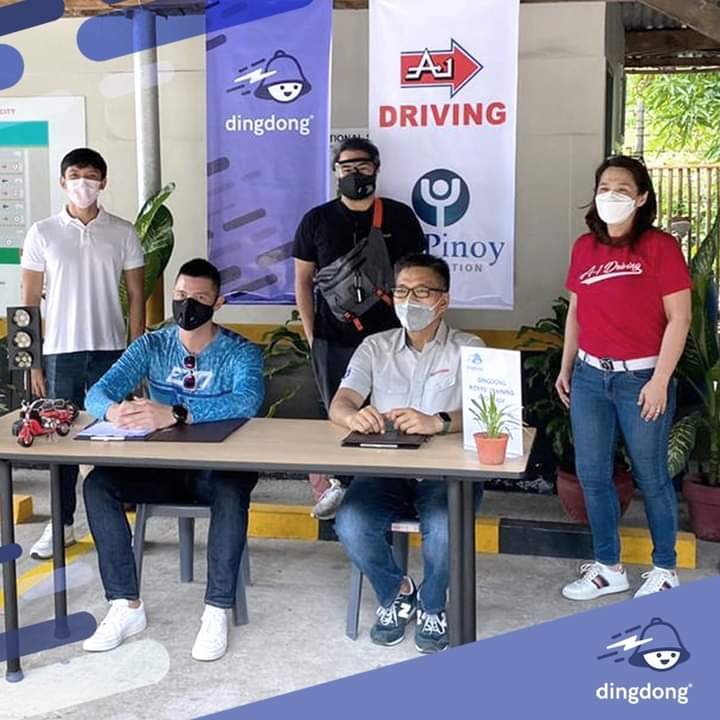 Last July, Dingdong already started to train its partner riders together with A-1 Driving Co., Inc. and various experts including two-time Philippine Superbike Champion Raniel Resuello, in a five-day lecture-training to ensure our riders' road safety and discipline, and quality service for our merchants and customers.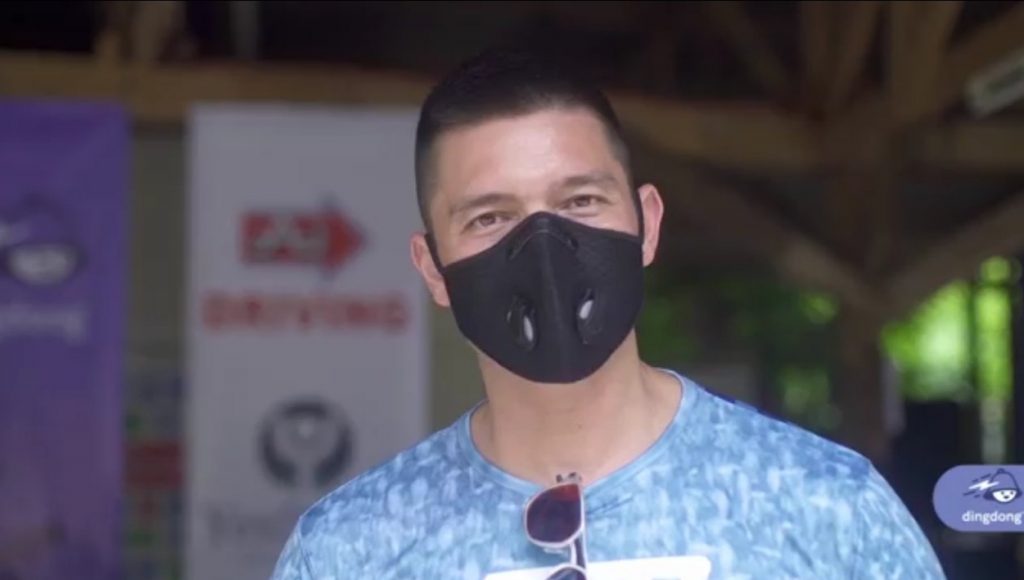 "Our partner riders underwent road safety lecture, written exam and actual driving assessment with A-1 Driving School. They also learned tips on responsible motorcycle riding, first aid and disaster response, sanitary food handling, customer service excellence, financial management, spiritual readiness and values formation," said Dantes during the training.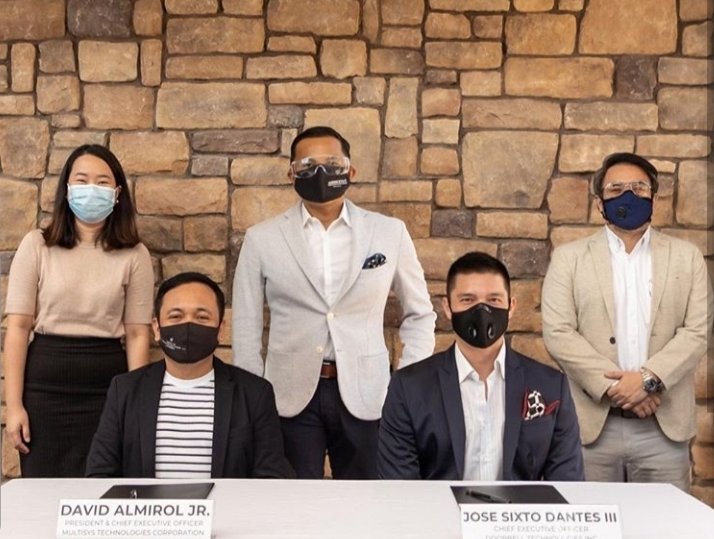 Yesterday, Dingdong was formally launched together with his team.

"This time, with DingDong, I will be able to share stories of our merchants, who we intend to grow; our riders, who we want to uplift and professionalize; and our consumers, who have been more discerning because of the new normal. I am just grateful to have The Dream Team with me to turn this shared vision into reality, " said Dingdong on his Instagram account.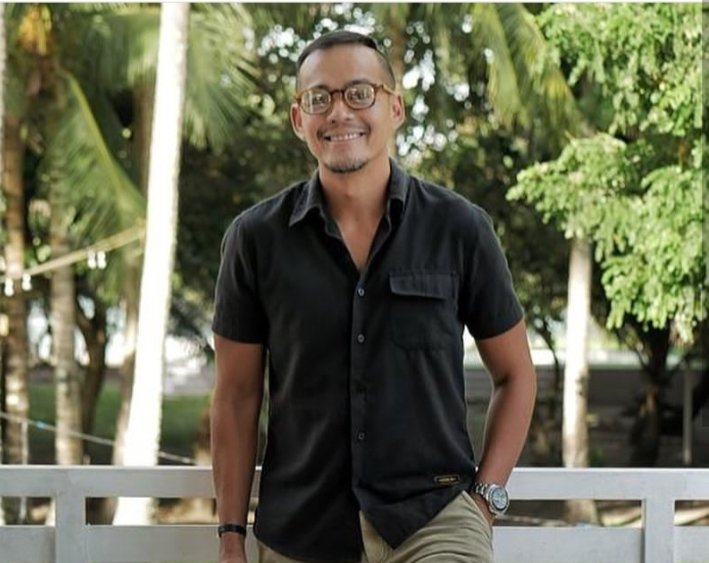 The Dingdong App team is composed of Mr. David Almirol, Jr. the Head of Multisys Technologies Corp. who developed the App platform, Atty. Mark Gorriceta for Legal and Regulatory Compliance, Senior Adviser Mr. Joey Gurangco, Mr. Raffy Maramag for Operations, Mr. Sid Maderazo for Advertising and Marketing, Mr.Ranvel Rufino for Strategic Partbership and Business Development and Mr. Raniel Resuello for Rider Training and Management.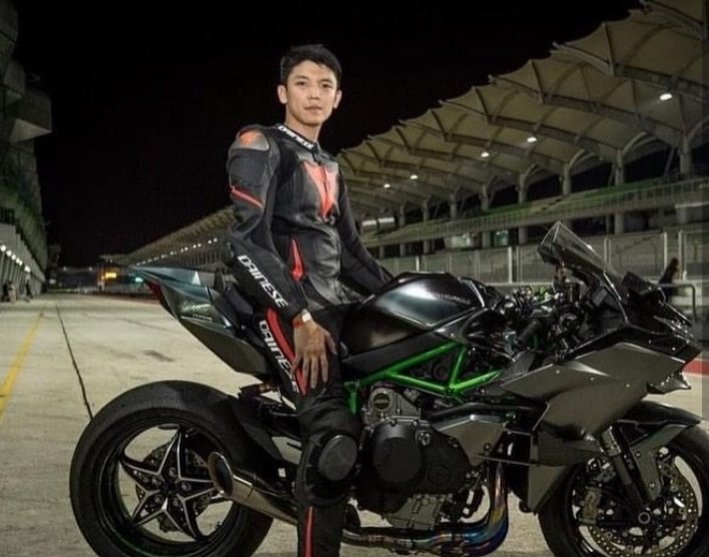 Their official hashtag are #YouRingItWeBringIt # DingdongPH

Dantes has also ventured into motorcycle racing a few years ago when he participated in the Philippine Ducati Cup.

Source Dingdong PH