DingDong PH partners with SMK Helmets & Motoworld
Date posted on September 2, 2020
Share this
Motoworld partners with DingDong PH to ensure the highest level of safety for its riders by providing them complete protective equipment.
Dingdong PH is a delivery app formally launched by actor Dingdong Dantes last month.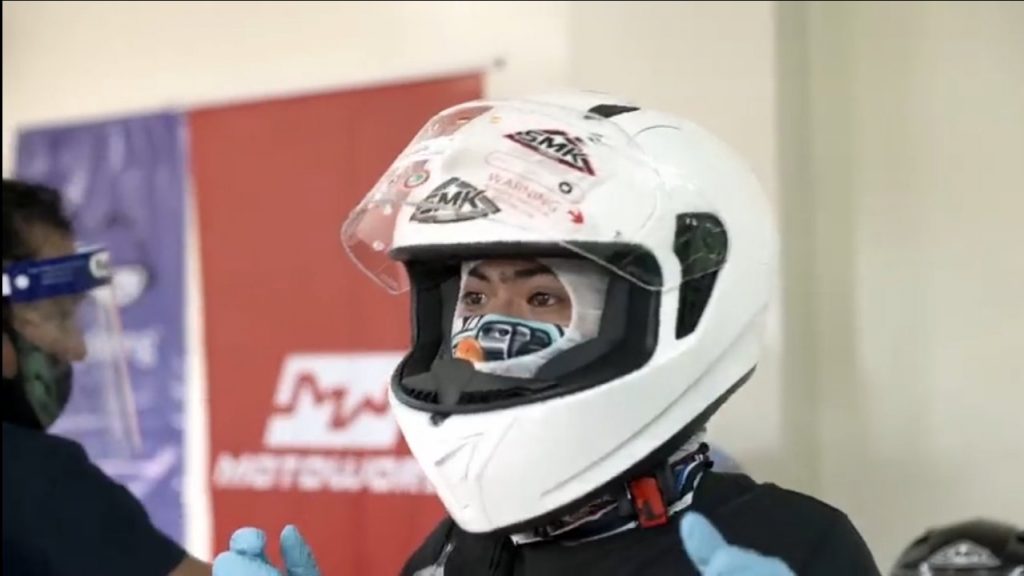 The DingDong Rider Safety Package by Motoworld is comprised of a full face SMK helmet, gloves and back-elbow-knee protectors.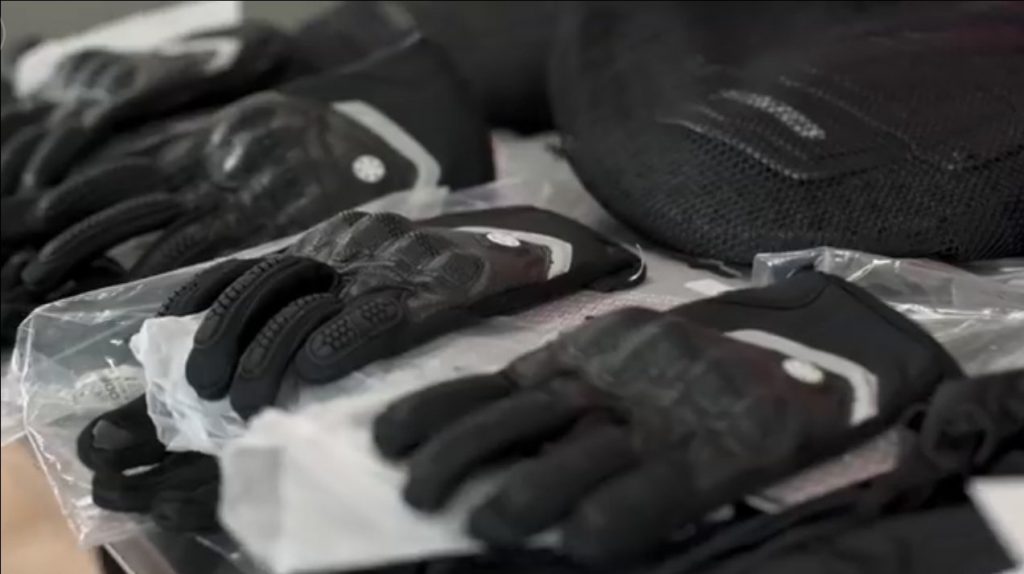 This is the latest in a series of partnerships following those with A1 Driving School to provide road safety training and Philippine Superbike champion Raniel Resuello to head the rider program, all part of DingDong's efforts to support its riders' development.
Watch the video here from the DingDong PH team .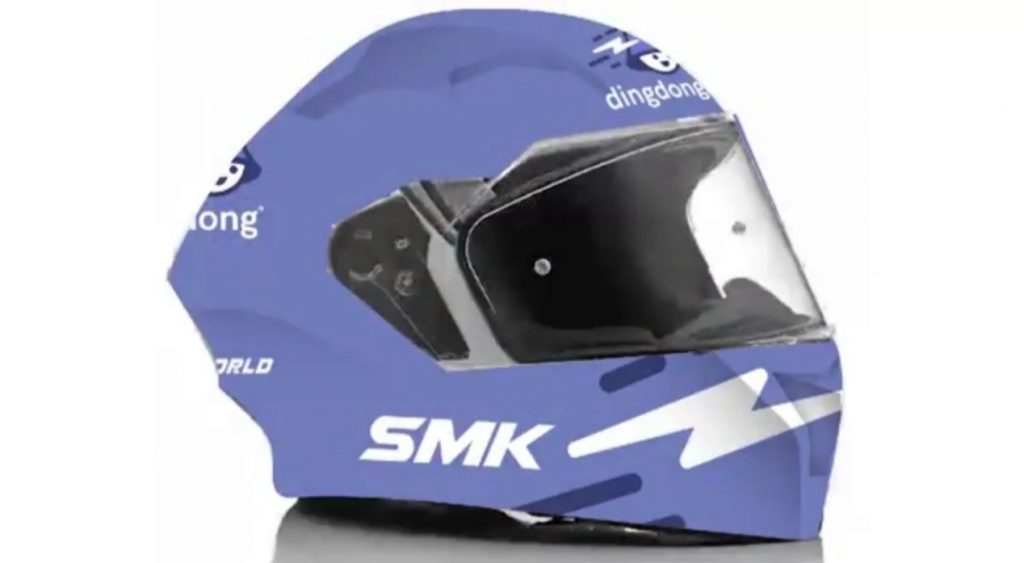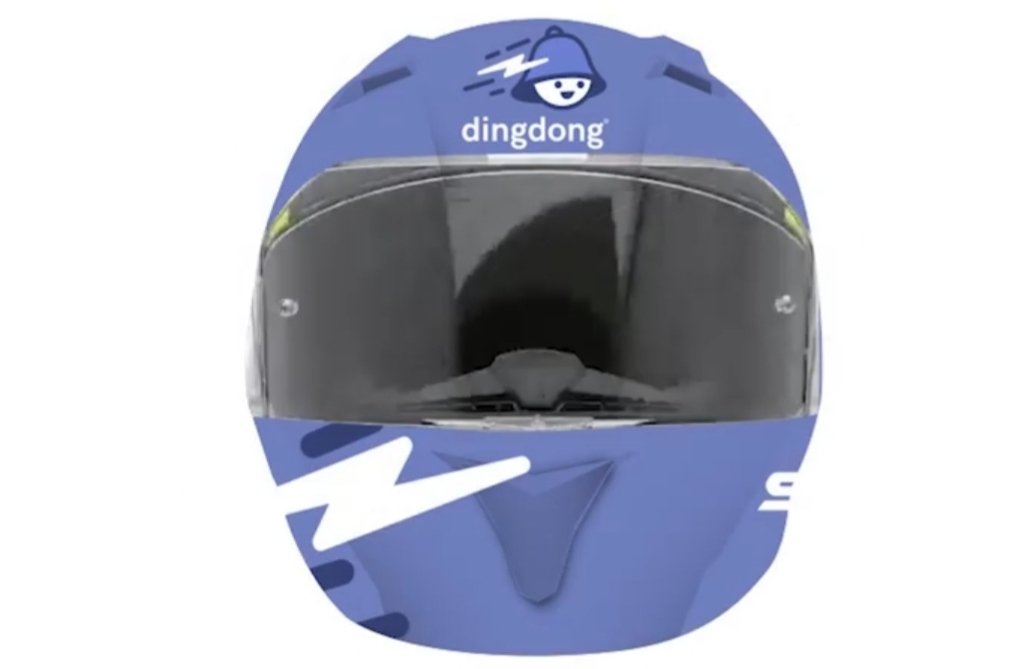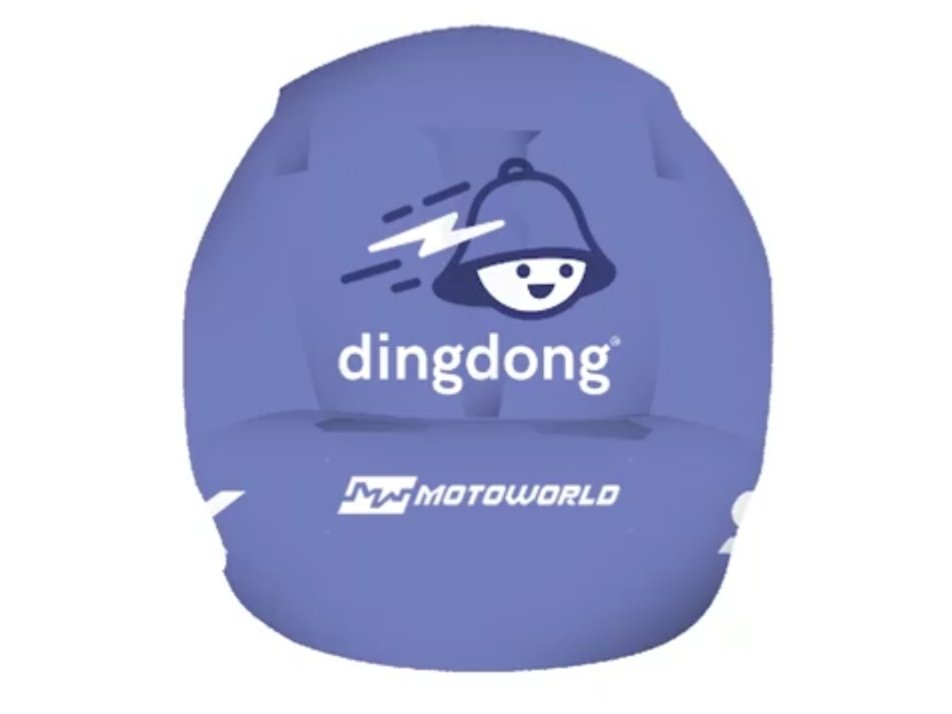 #DingDongPH #YouRingItWeBringIt
#smkhelmets #smkisyou #DingDongPH #SMKhelmetsPH
Motoworld Philippines

Source Dingdong PH