DTI to ban 'installment only' on motorcycle purchases
Date posted on February 16, 2021
Share this
From the Philippine News Agency:
The Department of Trade and Industry (DTI) is preparing a department administrative order (DAO) that will prohibit dealers of motorcycles from selling units on installment basis only.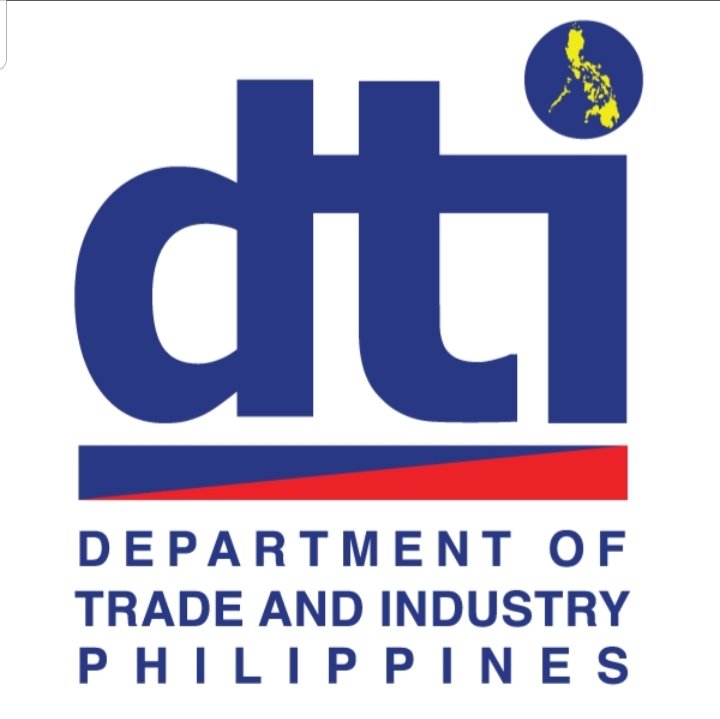 At the Senate Committee on Accountability of Public Officers and Investigations hearing Monday, DTI Secretary Ramon Lopez said the DAO should provide consumers options to purchase motorcycles on cash or through installment payment.
Lopez said based on reports that DTI received, some dealers "forced" buyers to purchase the motorcycle on installment scheme while there are those who do not offer the cash payment option.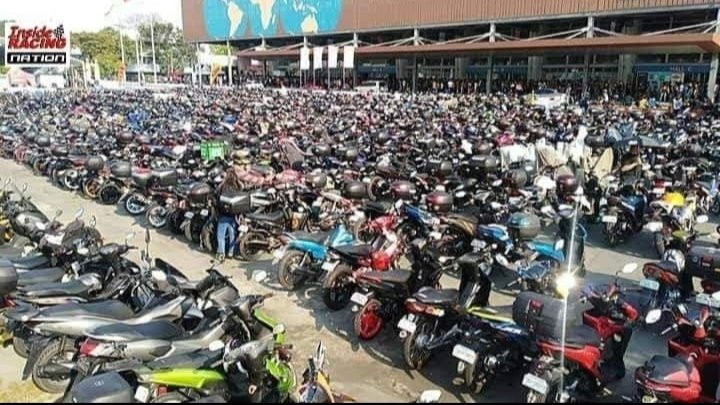 "We will issue a department order, because we heard these complaints, to address the concerns on installment sales," he said.
He added the DTI received 3,060 consumer complaints relating to motorcycles, which include non-release of official receipt and certificate of registration (OR/CR), defective units, the refusal for motorcycle dealers to release the certificate on full payment, and the practice of dealers offering 'sale on installment only' even the buyer is willing to pay the full value in cash.
To date, 287 complaints were resolved through mediation, Lopez said.
The remaining 2,633 complaints were those regarding the delay of the issuance of OR/CR and plate number and transfer of registration or insurance that are not covered by DTI and were endorsed to the Land Transportation Office.
The Senate Blue Ribbon Committee hearing tackled the alleged malfeasance and nonfeasance in the implementation of the Motorcycle Crime Prevention Act, or Republic Act 11235.
Moreover, Lopez agreed to Senator Richard Gordon's point to issue OR/CR and plate number to motorcycle buyers even on installment payment.
Source PNA