Ducati by Wheeltek
Date posted on April 23, 2021
Share this
Ducati has always been beautiful & sleek.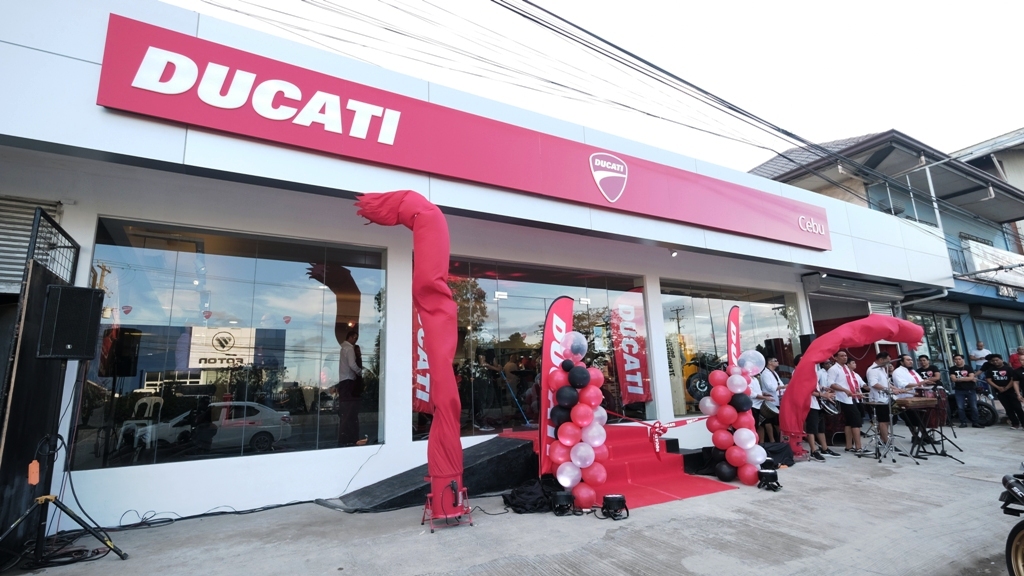 From the very first Ducati – which was a bicycle, until today Ducati has always been beautiful
and sleek in its design. Their philosophy has always been about curves, beauty and flowing
lines. And as early as their first single piston engines to their scooters and all the way to the
newest models over 1000cc today, their focus on creating artistic machines has always been at
the top of their todo list. This is rooted to their in Italian heritage seen through their artistic
architectures, paintings, & sculptures. Today, there is no doubt that the motorcycle art Ducati
started over 70 years ago has remained true and pure through the ages with their modern-day
models like the Scrambler, Monster, Panigale and Multistrada. Despite being designed for
different uses, terrain, and function their motorcycles all share the same artistic flavor that is so
tantalizing to so many motorcycle enthusiast. At Ducati, they don't simply "design" parts for
the bikes. They artistically "sculpt" it.
Ducati has always been fast and exhilarating.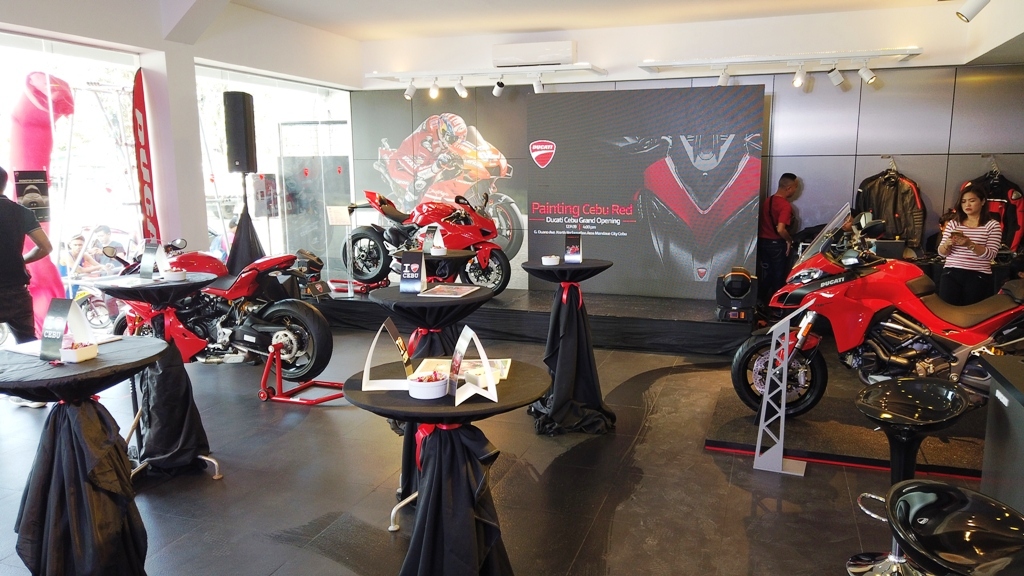 Like many other motorcycle manufacturers Ducati started with single piston engines and
gradually progressed to larger displacement ones and over the years, preferring the V-twin lay
out over others. This preference to the V-twin engine is akin to an addiction, Ducati has
focused so hard and so long on using and improving their V-twin design that they have nearly
perfected it to perform at its maximum at a level that no other manufacturer has done. And this
is what Ducati fanatics love about the brand and their bikes – massive torque from bottom all
the way to top rev, grunty sound from stock or open pipe, linear power delivery only a v-twin
can give, and lastly the distinct subtle vibrations that lets you feel the bike even more as you
swoop through corners at 150kph.
But Ducati does not stop at engines alone (or just beauty). Nothing but the best parts that
match the level of sophistication its engine has are put on their bikes. They pay as much
attention to how beautiful it looks to how well it performs. And over the years, Ducati has
mastered both because they know that at the heart of every motorcycle is performance. And
Ducati's have boatloads of it.
Ducati has always been a brotherhood and a family.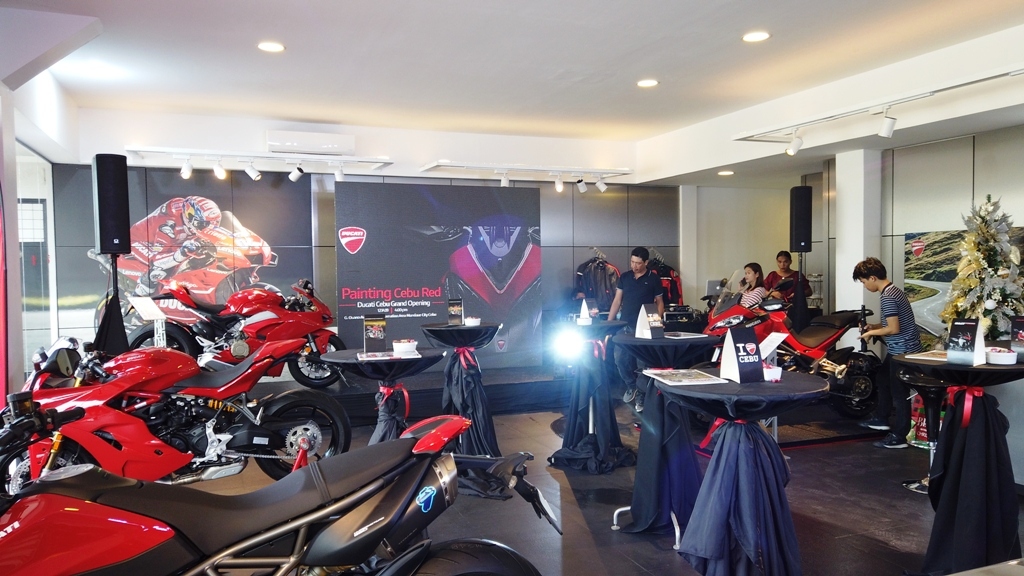 Ducati's distinct passion for performance and beauty has earned itself a strong, timeless and
large following globally. Newbies, veterans and racers alike have fallen in love with the brand
regardless of whether a person likes the speed, the acceleration, the image or all of that
together. Ducati riders are a breed above many other brands and they know this. It would be
commonplace to see strangers all on Ducati's meeting at a gas station and greeting each other
as if they've been friends for decades. There is a pride in owning a Ducati and owners alike
relish in this pride. There are even some who buy a Ducati because of the brotherhood it
accompanies and nothing more.
On a final note, Ducati's are not just big & beautiful 2 wheel machines from Italy that take you
fast to your destination. They are crafted engineering art forms built to last and to give a person
a motorcycle experience that includes not only the senses and the mind but also the heart and
spirit.
Ducati Cebu by Wheeltek:
G. Ouano Avenue, New Reclamation Area 6014
Mandaue City, Philippines
0932 882 8882
www.facebook.com/DucatiCebuPH
credit: Wheeltek
Thank you for visiting insideracing.com.ph. While you are here, kindly don't forget to click on our advertisers, visit their site and consider them for your motorcycling needs. It will help us a lot.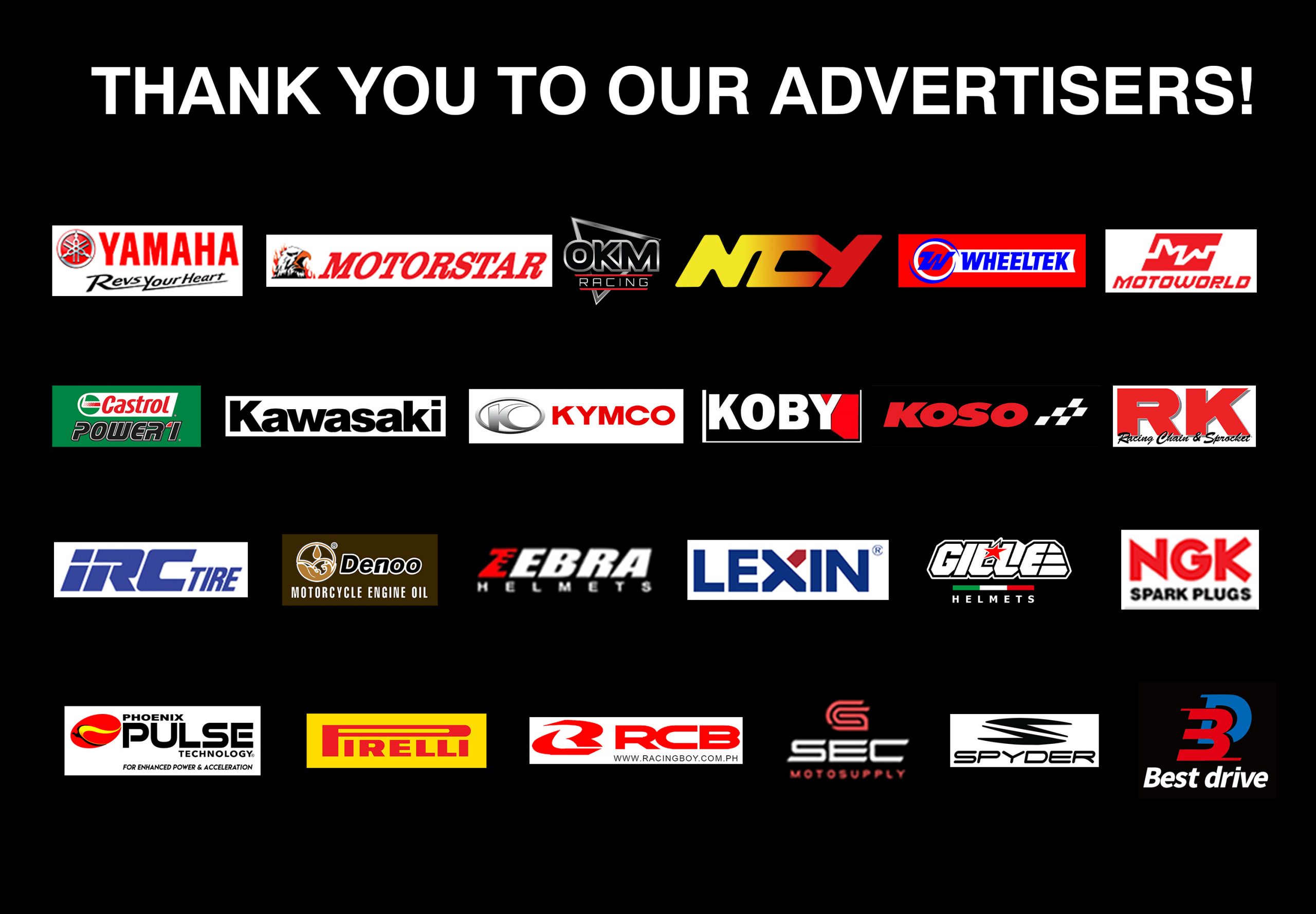 You can also order a copy of our monthly print magazine for more riding contents to read and enjoy at your leisure anytime by clicking here. You may also express your thought below through the comment section.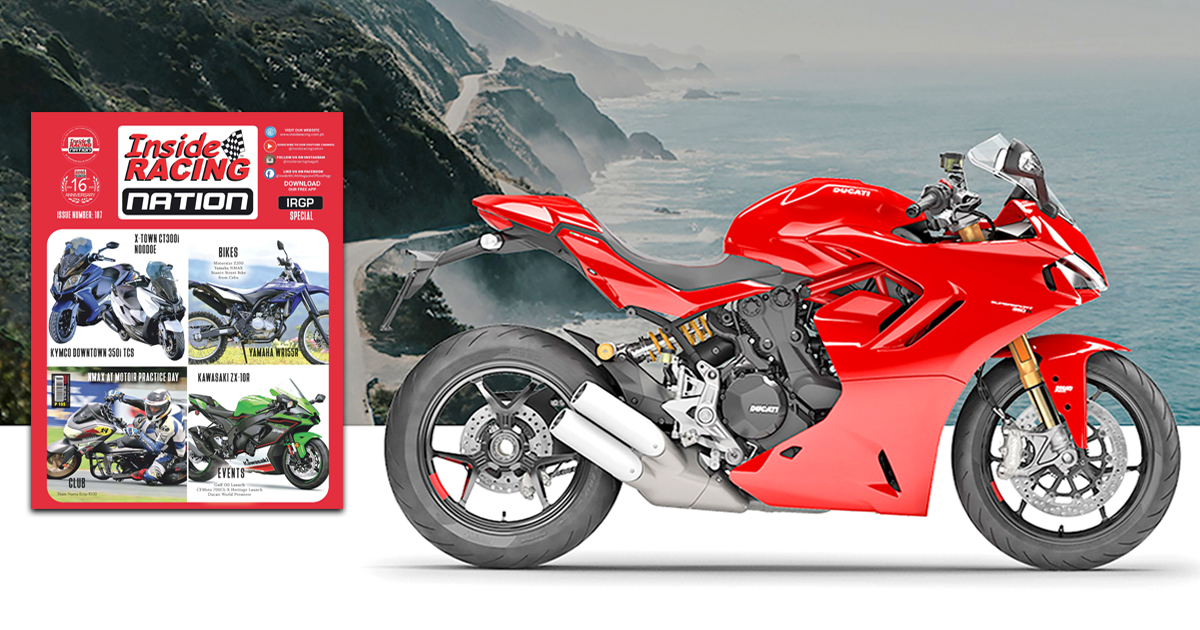 You may also follow us on Facebook, on Instagram @Insideracingnation or subscribe to our YouTube channel.