Ducati Philippines' Subic Ride on National Heroes Day
Date posted on April 17, 2020
Share this
Another fast-pace early morning ride dubbed "Ducati National Heroes' Day Ride" to Subic last August 26, 2019 had me all excited this time of the year – and that was because of the dreaded rainy season.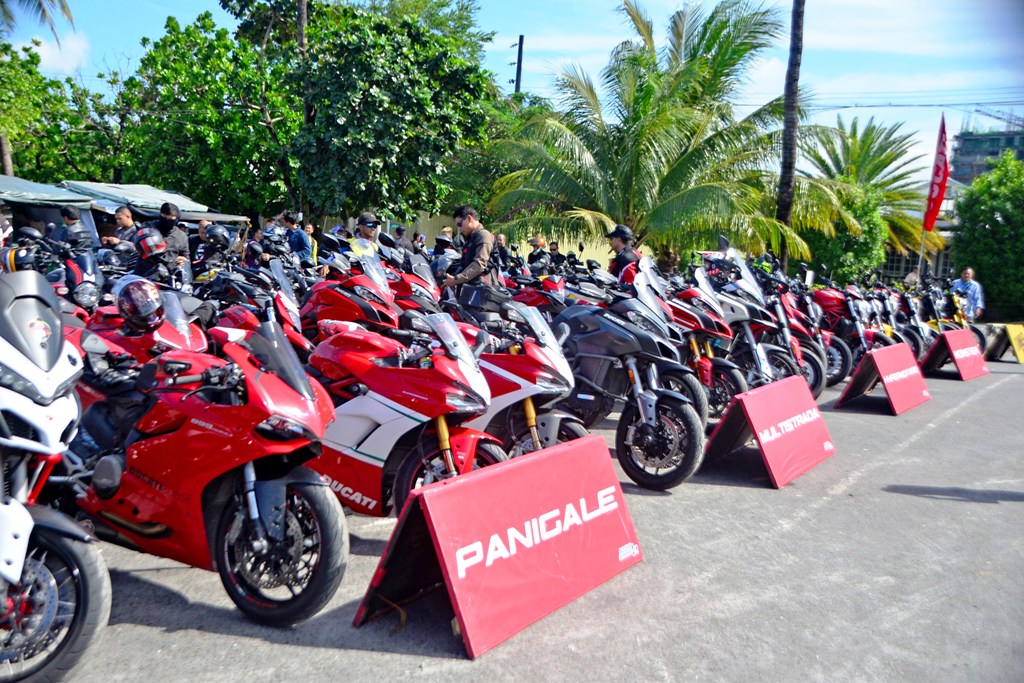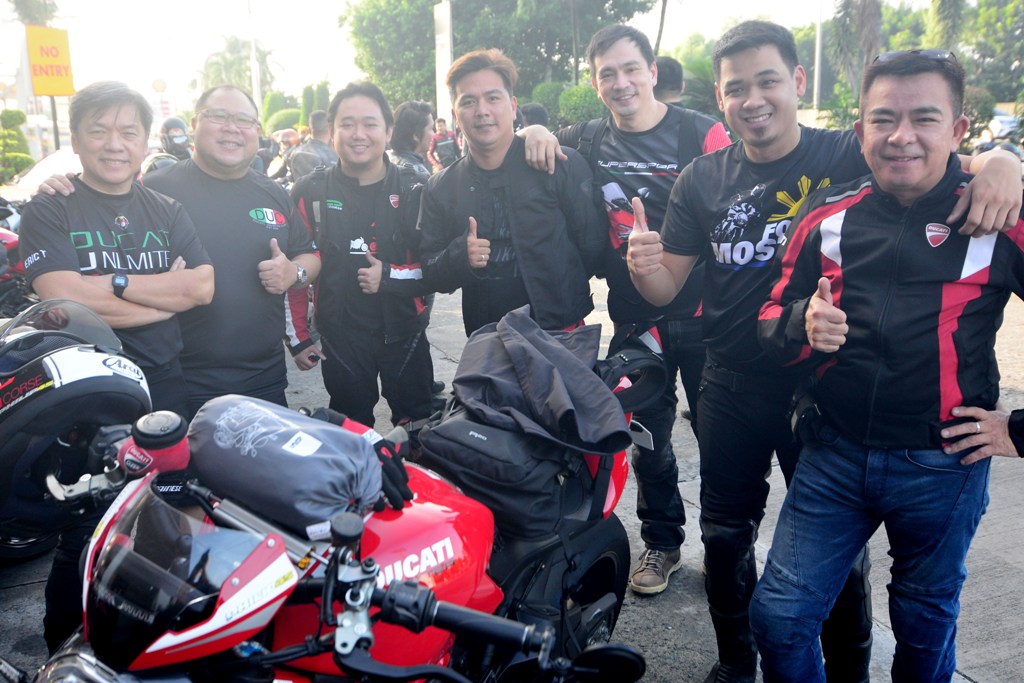 The day went cloudy but dry, just perfect for a cruise. I can't go any faster than them Ducatis, so I made like a cruiser and relaxed – some damage limitation to my "ego".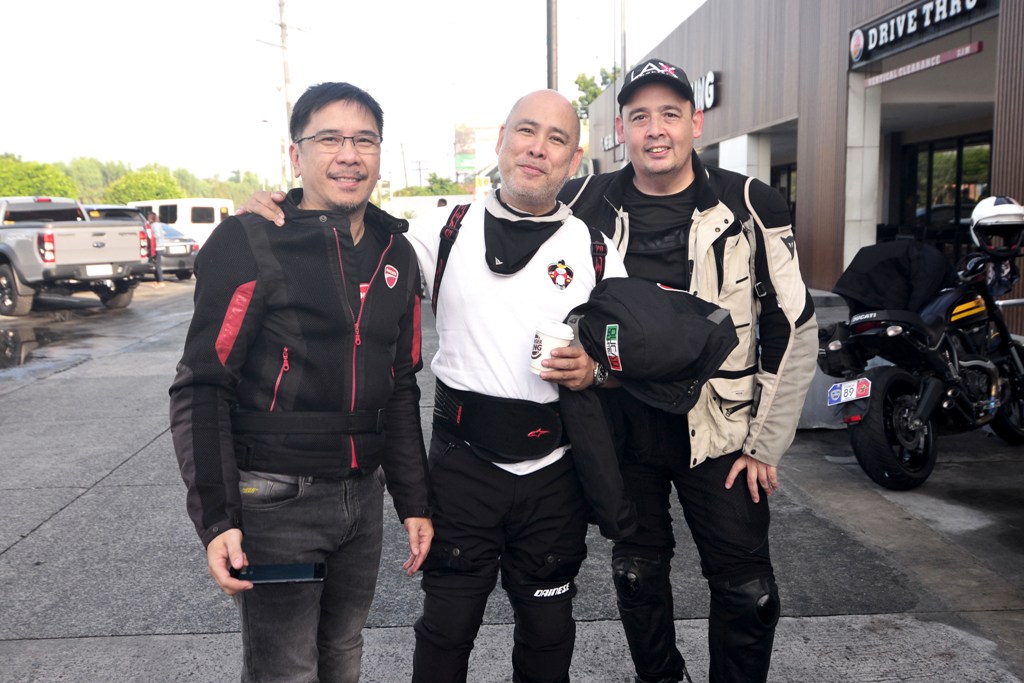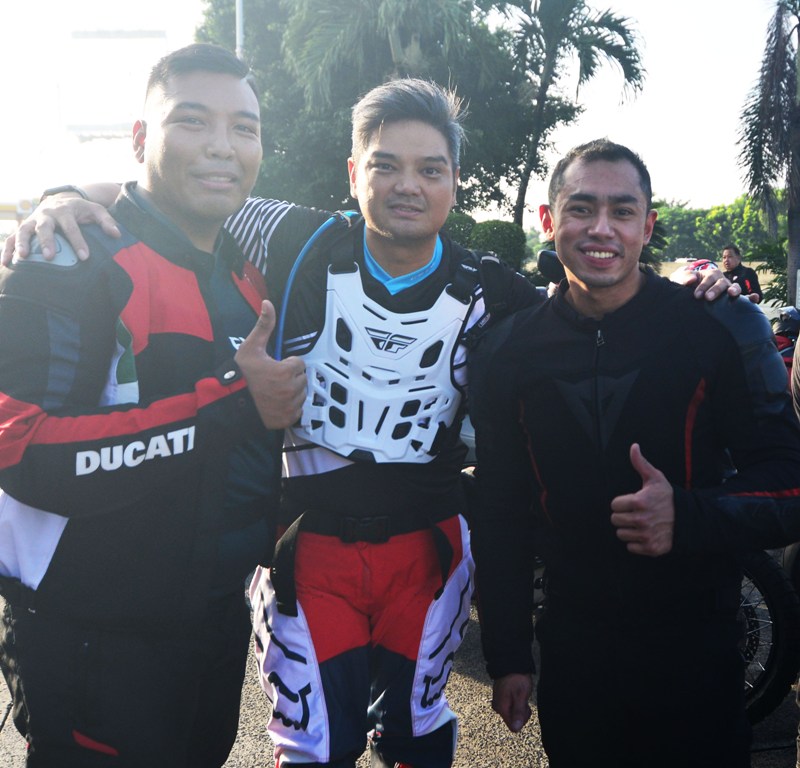 At 6:30 a.m., the meet up point was Shell NLEX where 100 plus Ducatisti converged for this ride to Subic, Zambales. For those interested in passing through the back door to Subic, the convoy was set to traverse NLEX through SCTEX and exited in Dinalupian, Bataan towards Mt. Samat and penetrated Bataan to SBMA.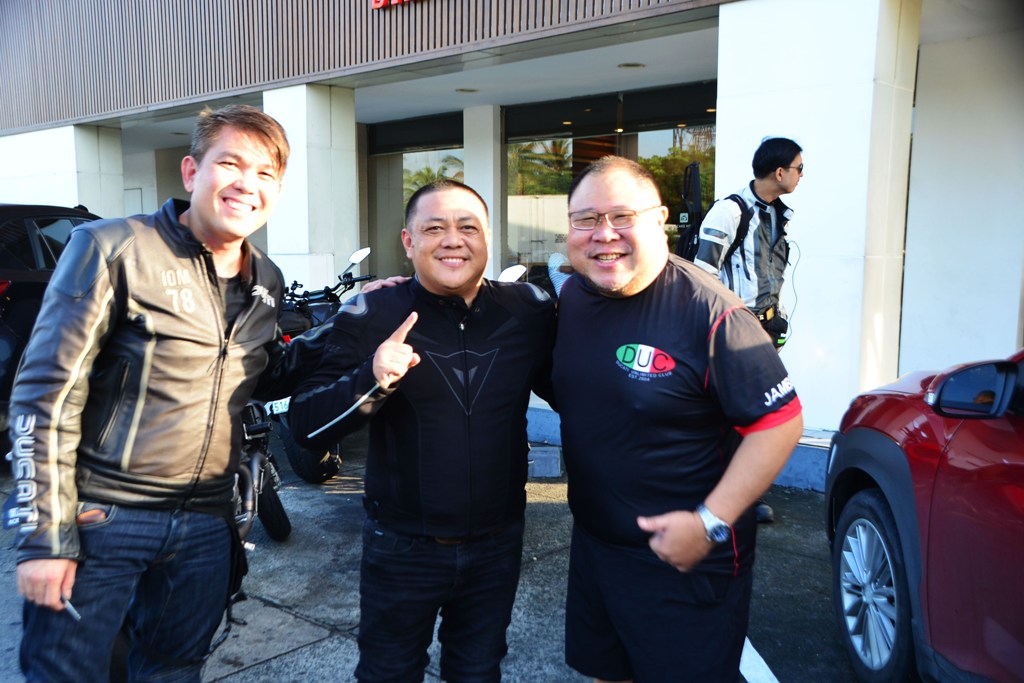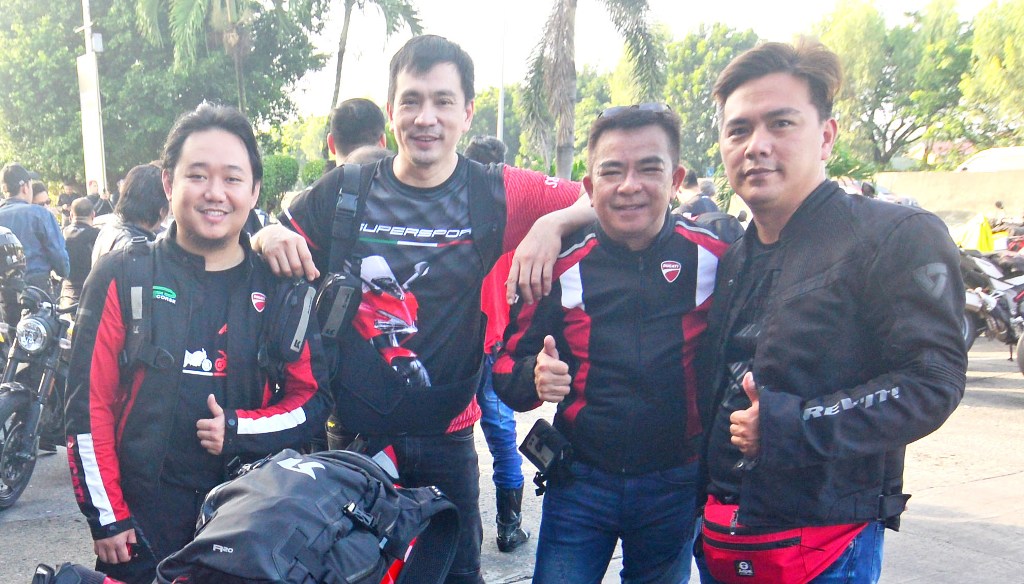 Present and riding his trusty Ducati was ex-Senator JV Ejercito while the President of Ducati Unlimited Club, Jambee David, welcomed the riders at the jump-off point. Clubs that joined the ride were: DTT, DPMC, Club 200, DCS, ATPI, BDDP, ATAT, ACDC, Scrambler Club and DUC.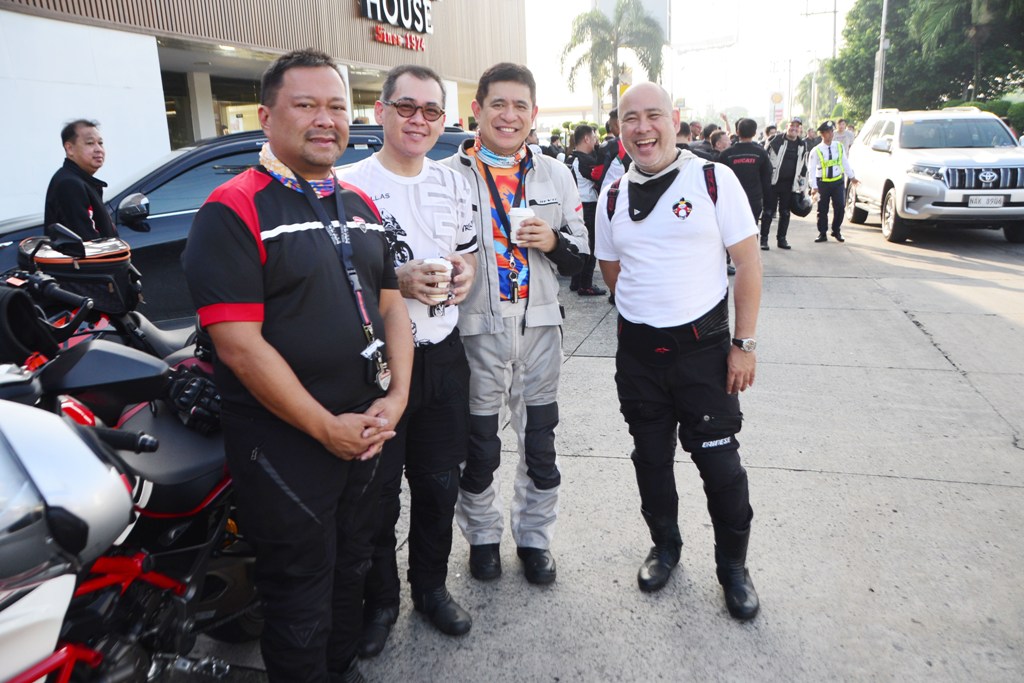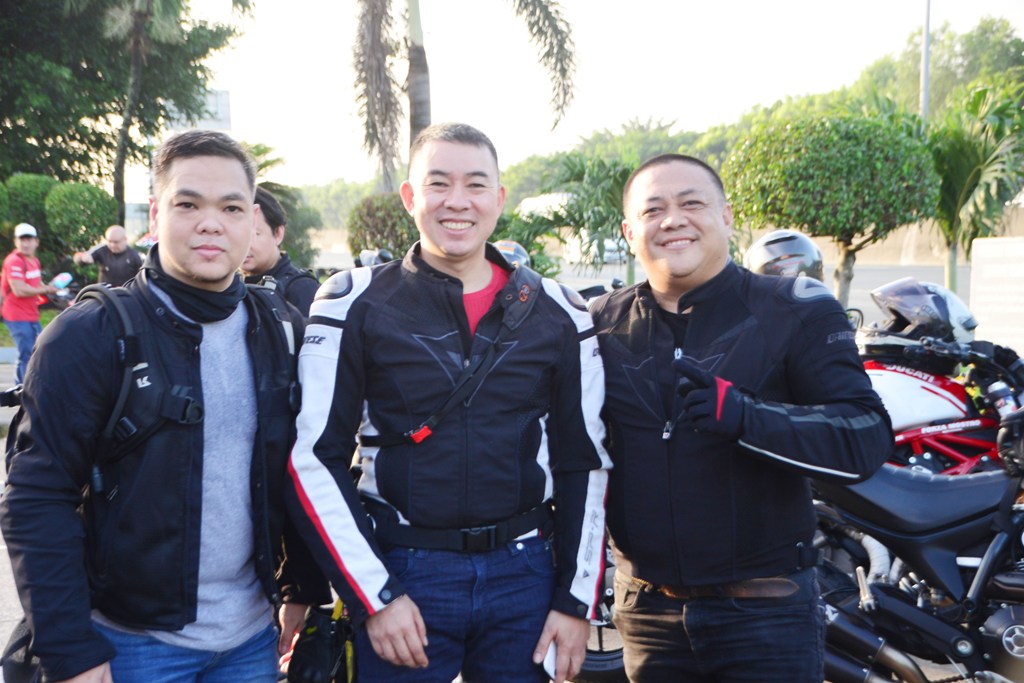 At the end of the epic ride, tired and hungry Ducatisti feasted on some all-important meal of the day at the Aresi Restaurant and Bar along the waterfront of Subic Bay.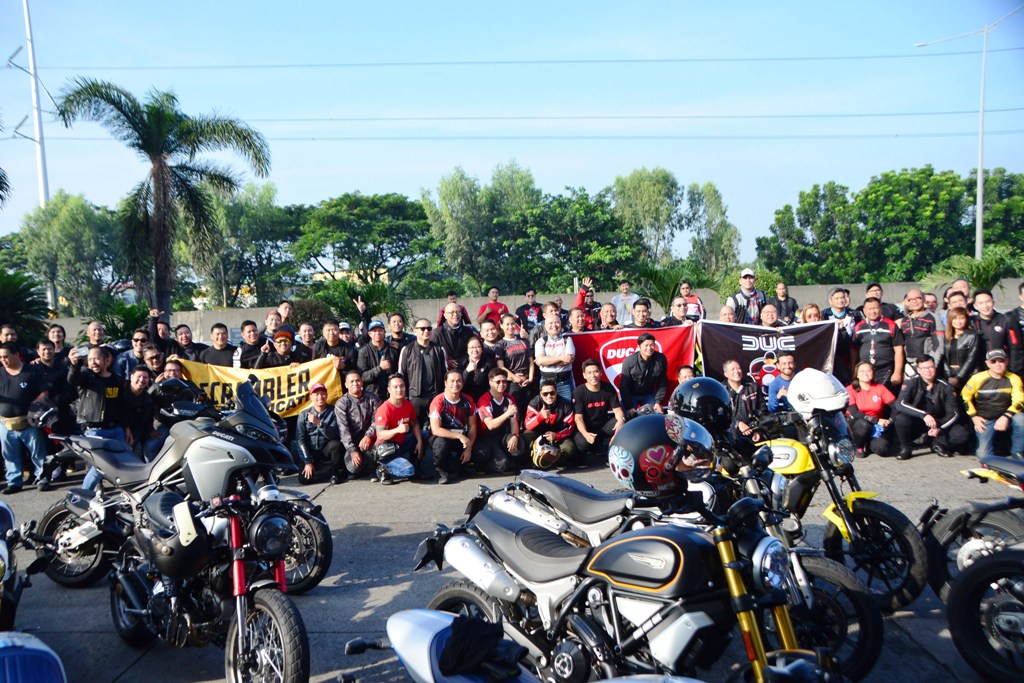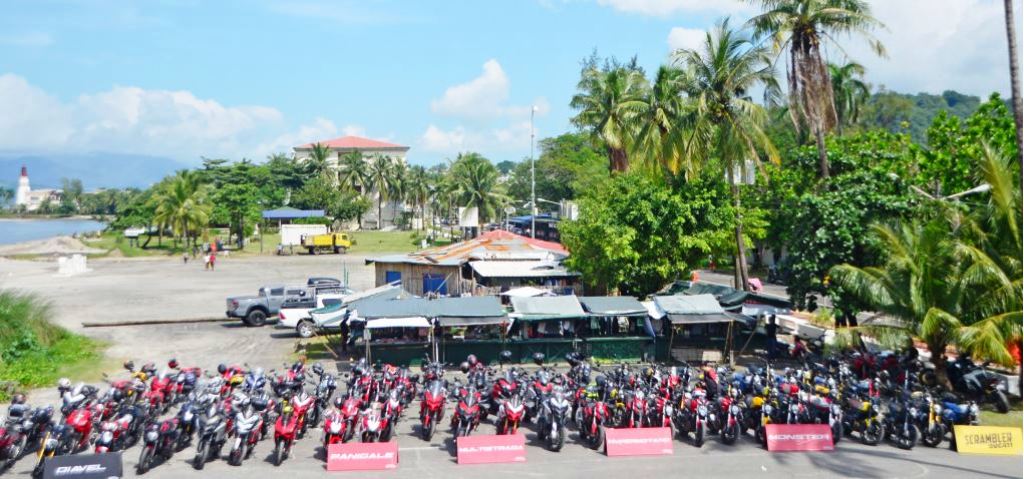 Many thanks to Ducati Philippines for the fun ride. It's not every day you get to become a hero but it makes you feel like one riding along with a whole bunch of Ducatis.

by InsideRACING Magazine's Ricci Abrina

This was published in InsideRACING Magazine's Volume 17 Number 8 issue