Ducati Rides to Balamban, Cebu
Date posted on March 19, 2020
Share this
Ducati in partnership with Wheeltek made a very important milestone as it officially opened its flagship showroom in Mandaue City, Cebu last December 14, 2019. That day, they invited Ducati owners from all over Cebu together with local big bike clubs for a lunch-out ride going to Adventure Café via TCH (TransCentral Highway).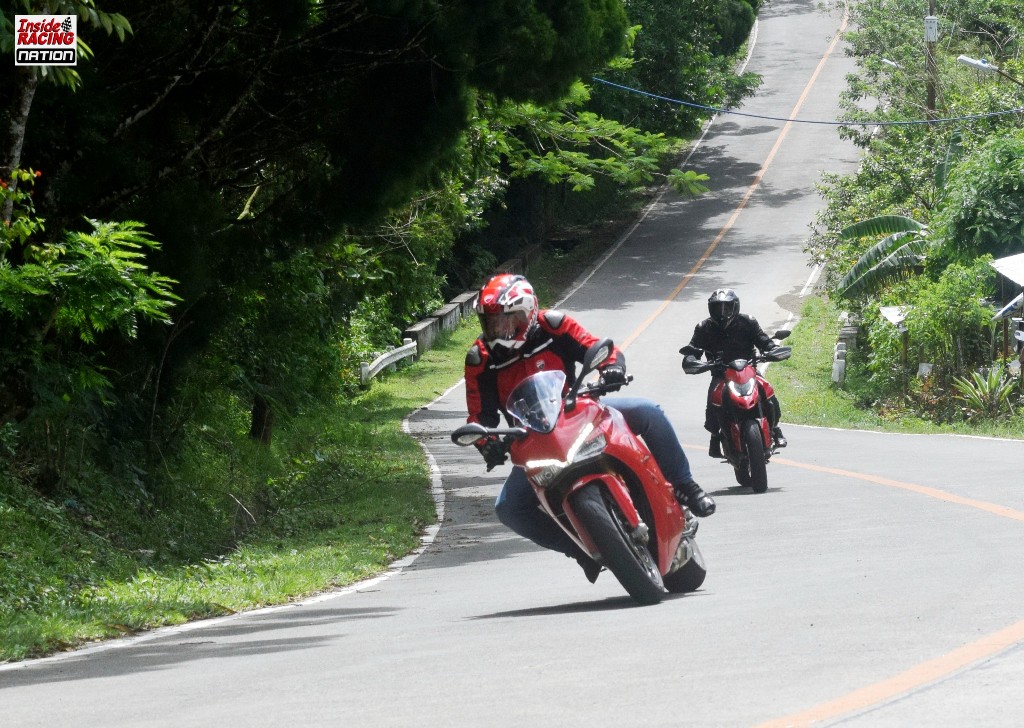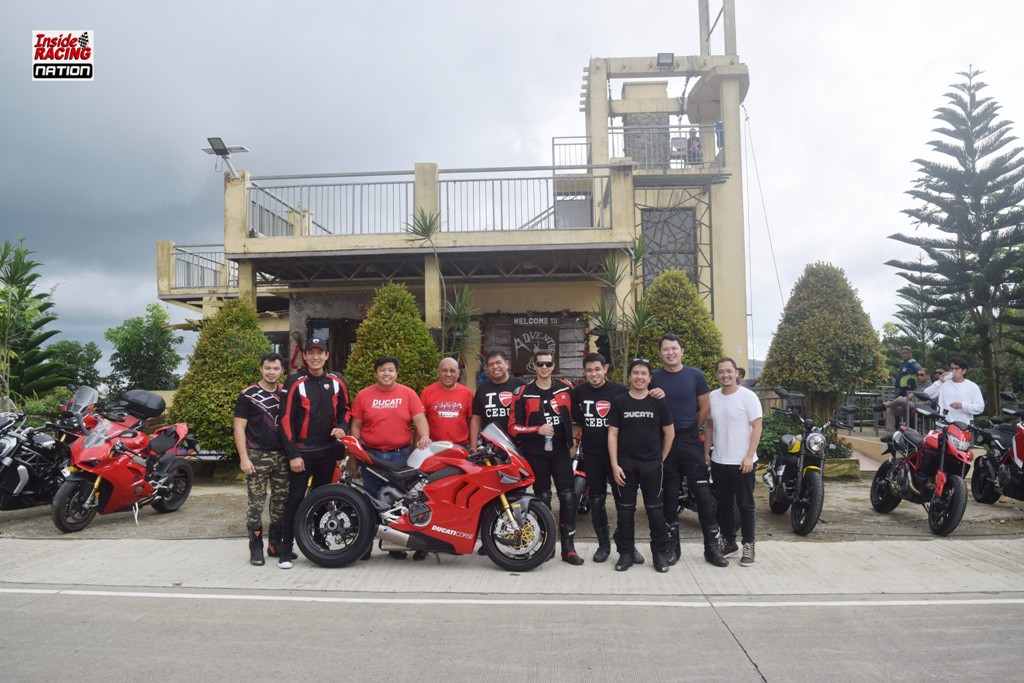 The riders gathered at the Shell gasoline station in Lahug prior to making their way to the scenic and ever winding Route 815 Cebu-Balamban TCH.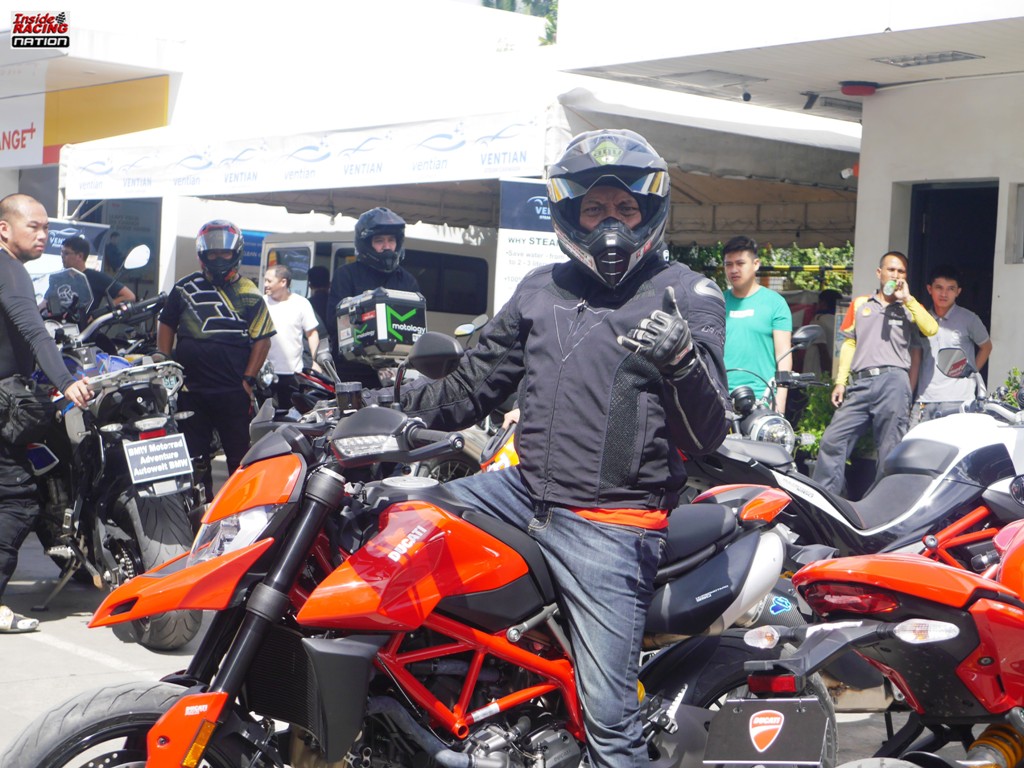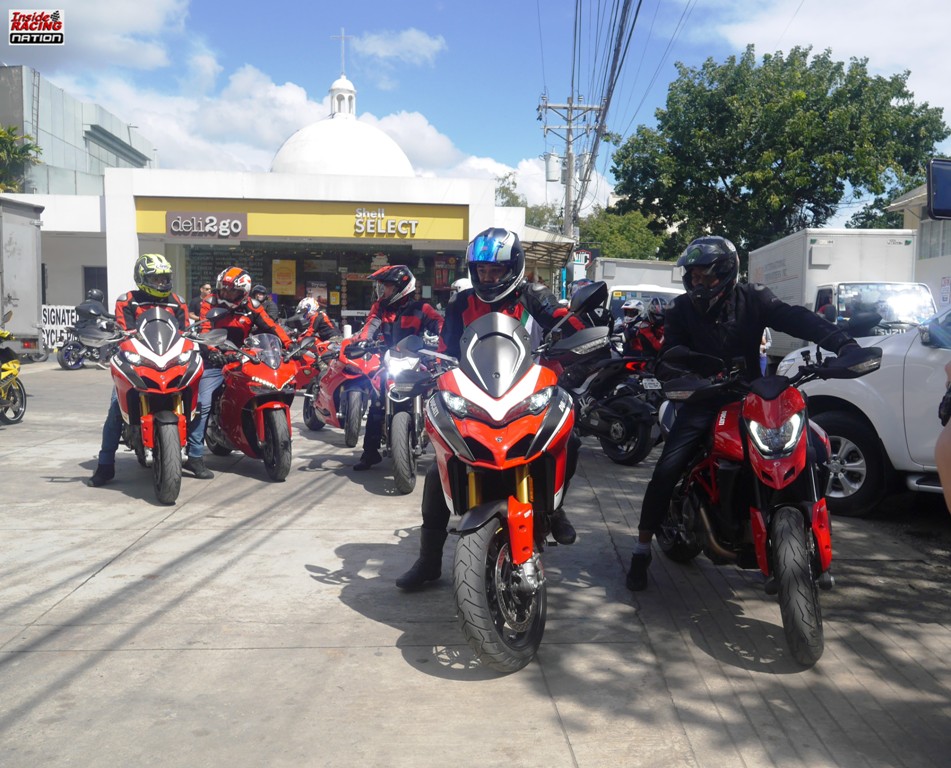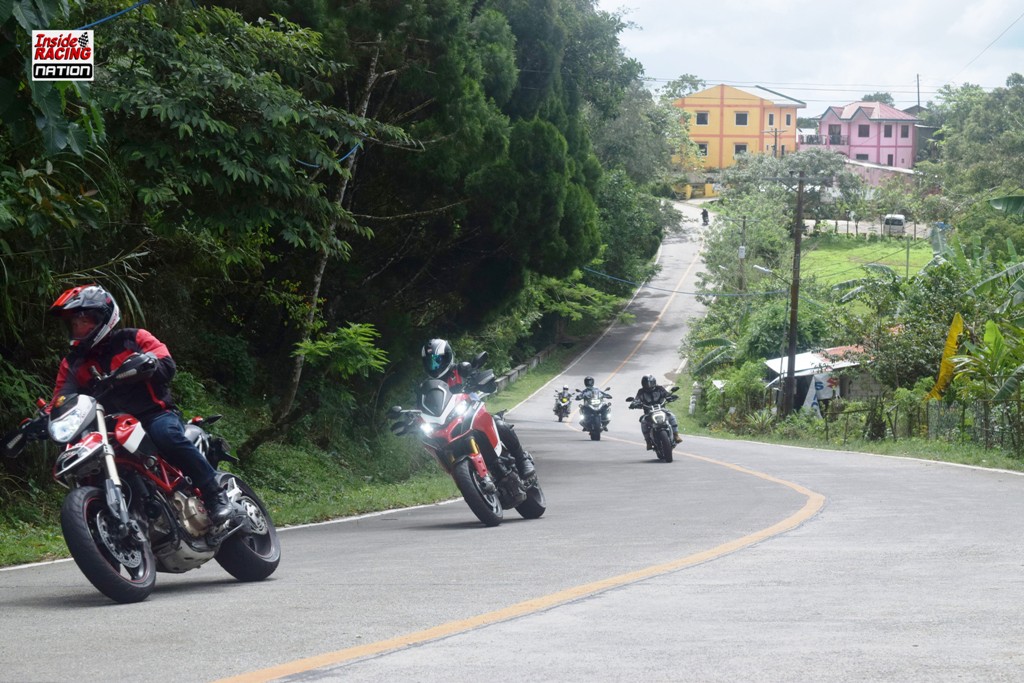 The clubs that attended the event were ERT, ATAT MC, Club 200, BMW Riders Club Cebu, Duke Club of Cebu, Adventure Bikes Cebu, Yamaha MT Riders Cebu and BMW Motorrad Owners of Cebu as well individual guest riders. VIPs from Ducati and Wheeltek attended the ride including Ducati Philippines' CEO Mr. Toti Alberto, Wheeltek's Vice President for Sales and Marketing Mr. Roscoe Odulio and Mr. Valentino Salvioni (Ducati Sales Area Manager Asia). Also in attendance during the ride was DDOCP's (Ducati Desmo Owners Club of the Philippines) Mr. Manny Cabili.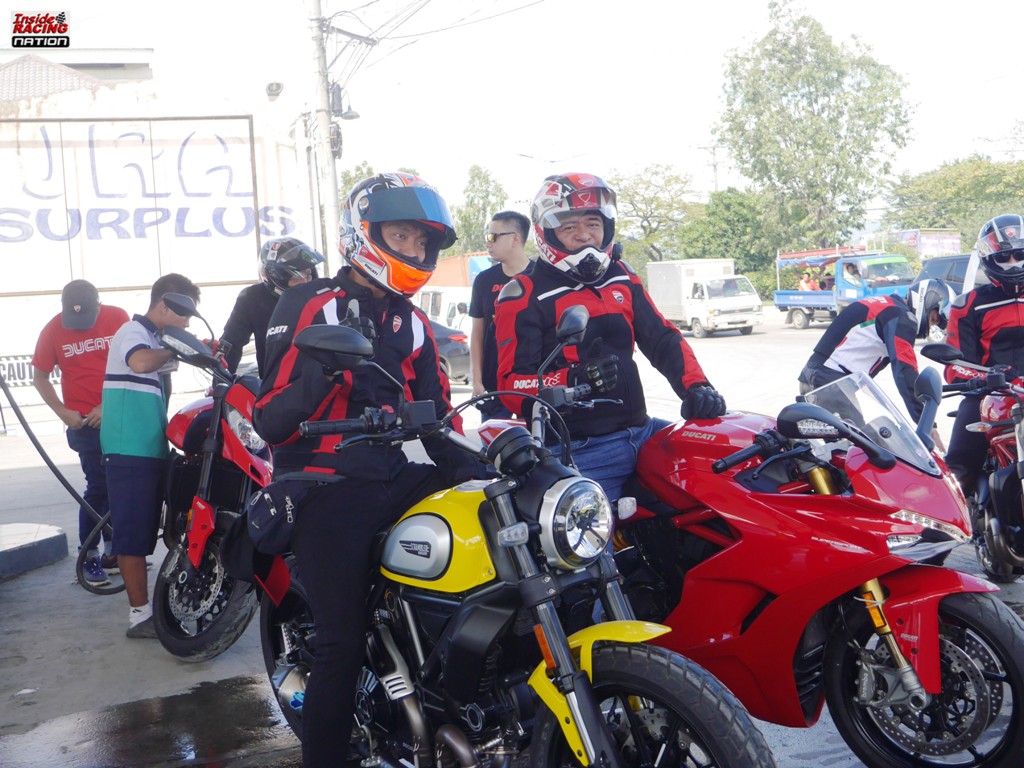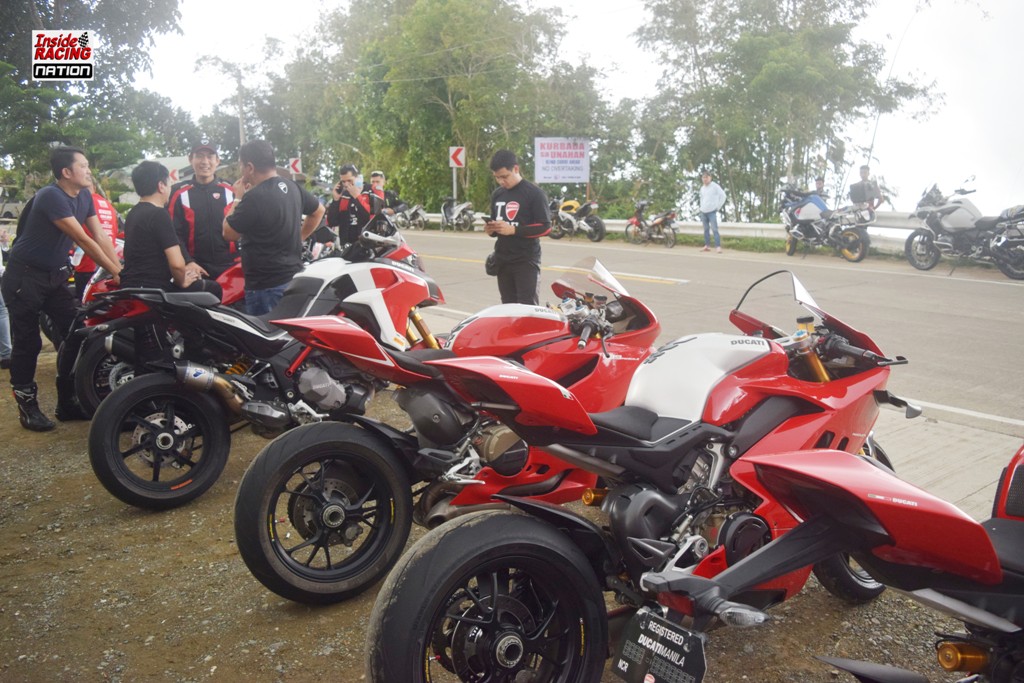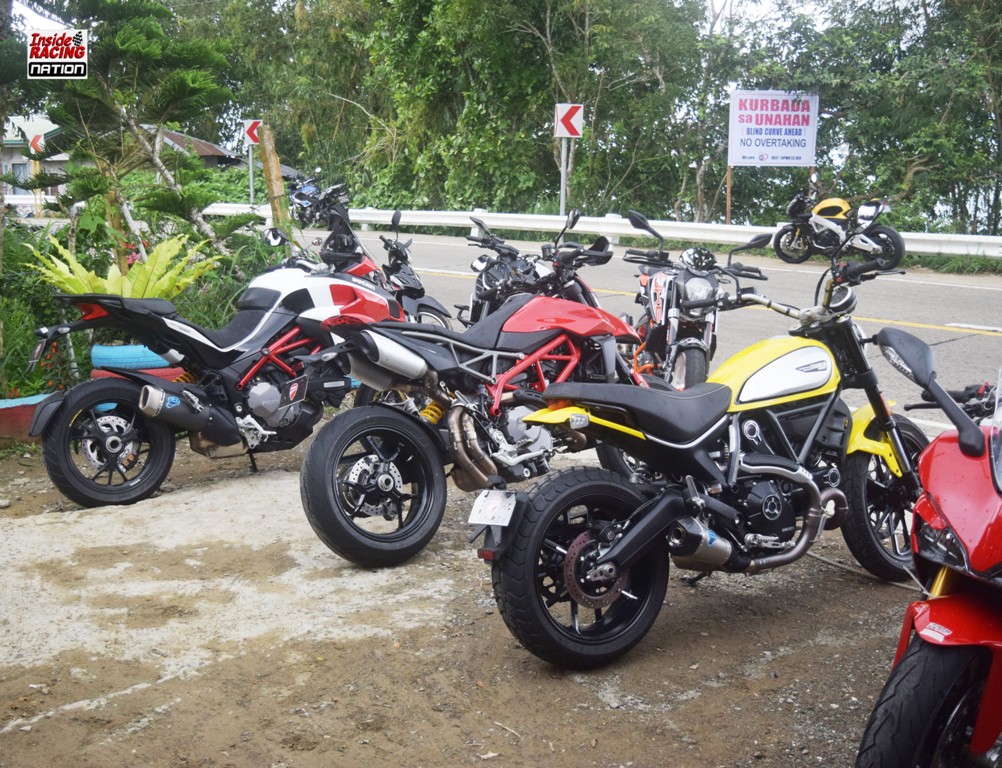 During the ride, they passed by favorite biker hangouts and tourist attractions along TCH such as Red Cliff, Strawberry Farm, Sun Flower garden, 21 Kilometer Coffee, Unplug, Heritage of Cebu Monument, Terrazas de Flores, Humba Heaven, Crate Café and Pine Tree Mountain Resort. The riders rode in a fast pace and made short work of the numerous twisties that abound Route 815 or TCH. They arrived at Adventure Café just in time for lunch where they were served sumptuous Filipino grilled dishes.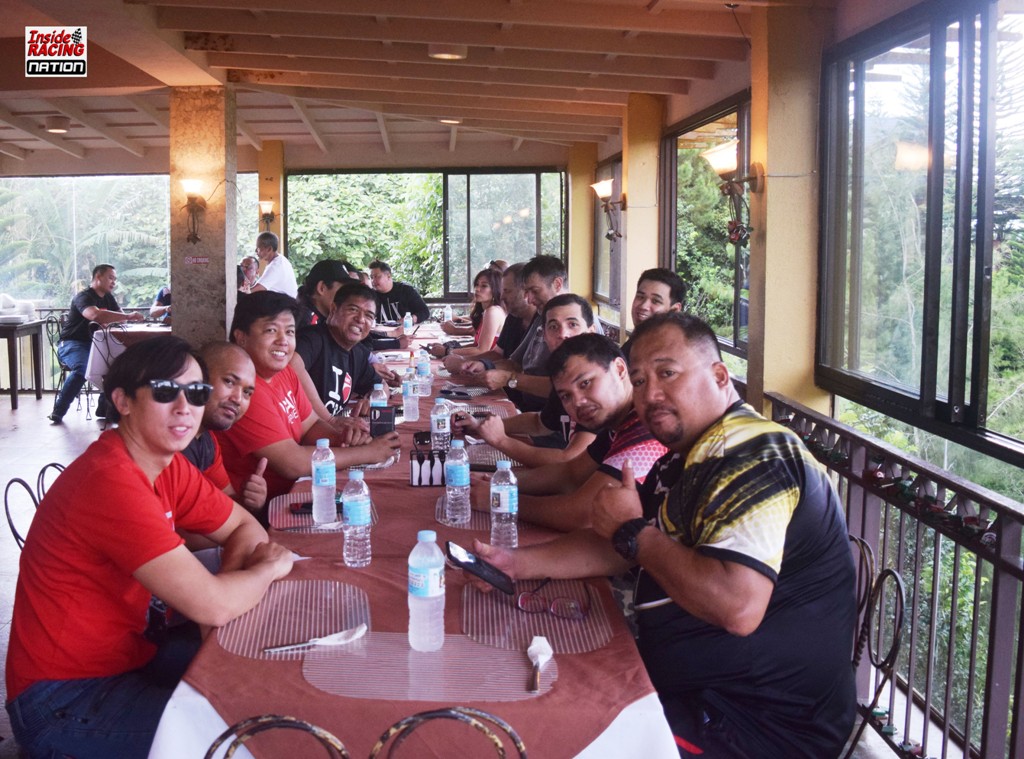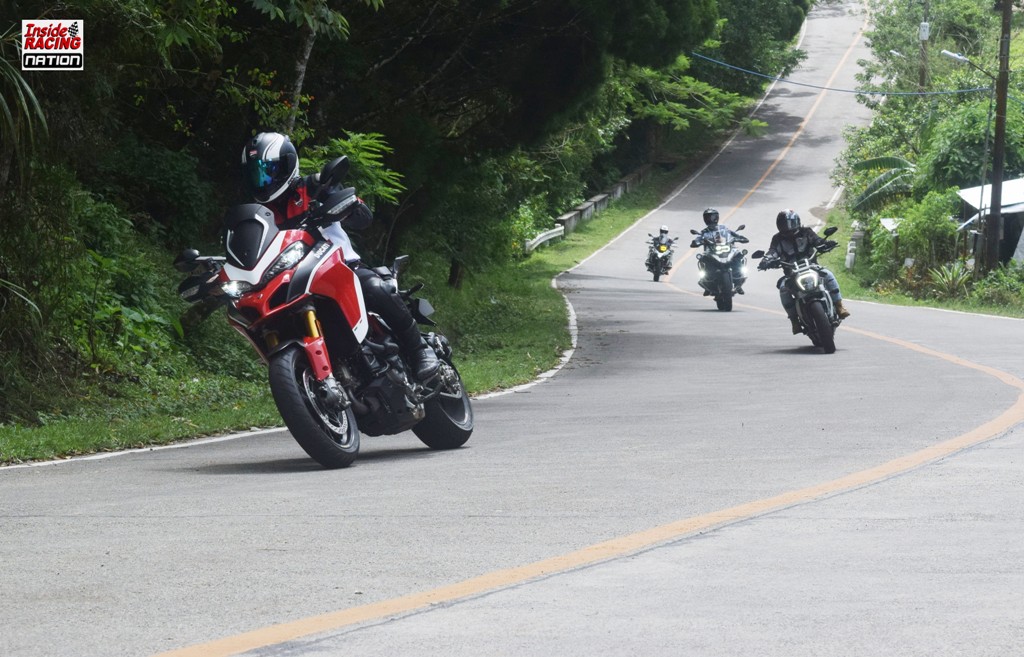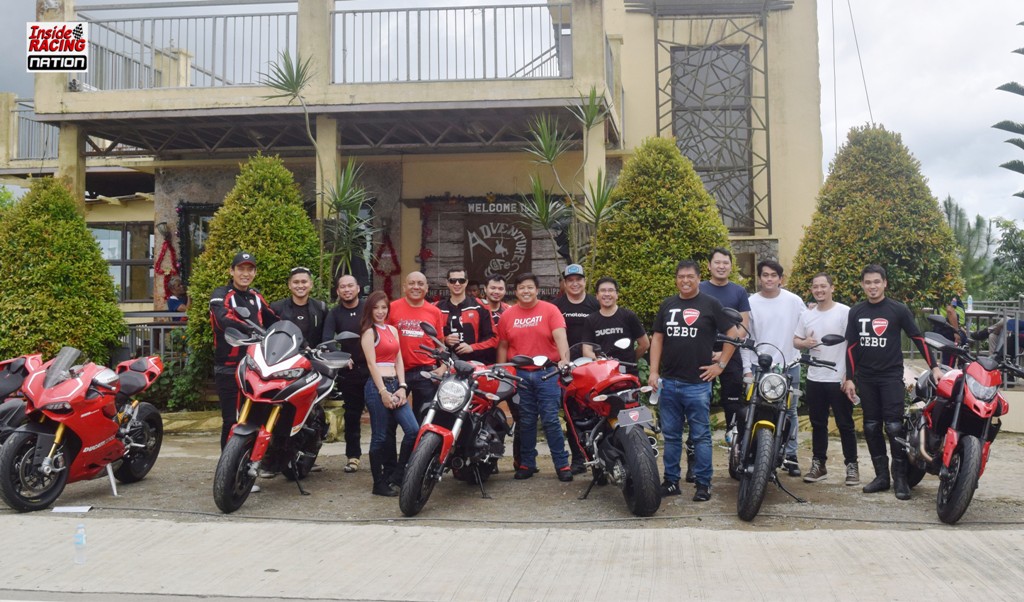 It was foggy during that day and the riders enjoyed the view fronting Adventure Café which was literally a sea of clouds. After their hearty lunch and relaxation, they proceeded back to the Ducati showroom in Mandaue for the opening ceremony.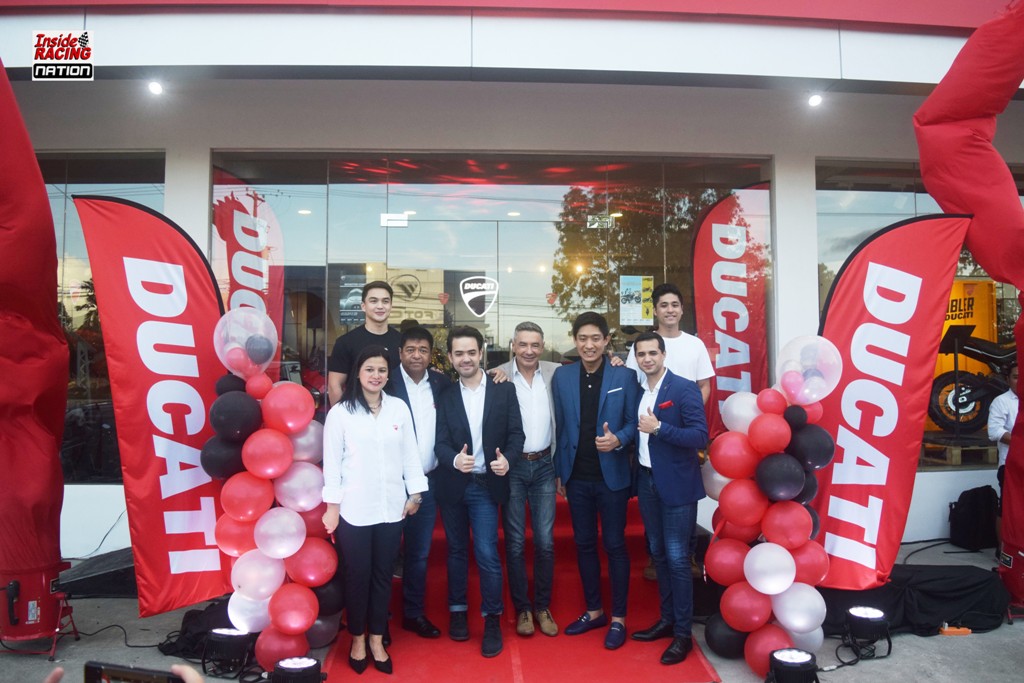 The newly opened flagship dealership and showroom boast a spacious 250 m² area which includes the showroom and two service bays. It offers the Italian marque's entire Ducati range, as well as a vast assortment of official apparel and accessories, now made available to Cebuanos. Ducati Cebu is the first ever dealership granted to Wheeltek Motor Sales Corporation, adding to the dealership's growing portfolio of motorcycle brands. The state-of-the-art service area will be manned by highly trained Ducati mechanics which is very welcome news for Ducati owners in the Visayas region as now that they don't have to go all the way to Manila just to have their rides checked out.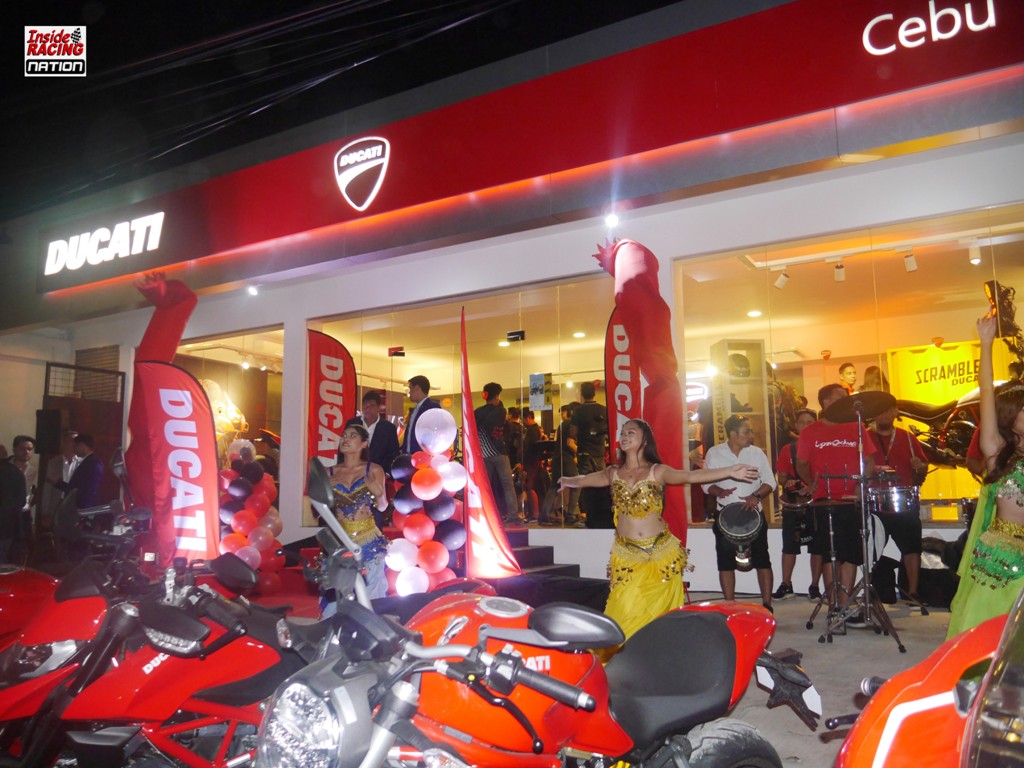 Ducati is poised to take on 2020 by storm as they hit the asphalt on full throttle ready to take on the rapidly growing market in Visayas. Owning a Ducati is now much easier and convenient as the new flagship showroom offers motorcycle sales, parts, accessories, riding gear, services and apparel.
by Arnel Santos-Yñigo
This article was published in InsideRACING Magazine's Volume 17 Number 12 issue