Ecooter launches new Affordable models in PH
Date posted on September 5, 2020
Share this
It was last August 2019 when Sobeler Corporation, the Philippine distributor of Ecooter, first launched its Ecooter line-up namely the E1+, E2L+ & E2R models.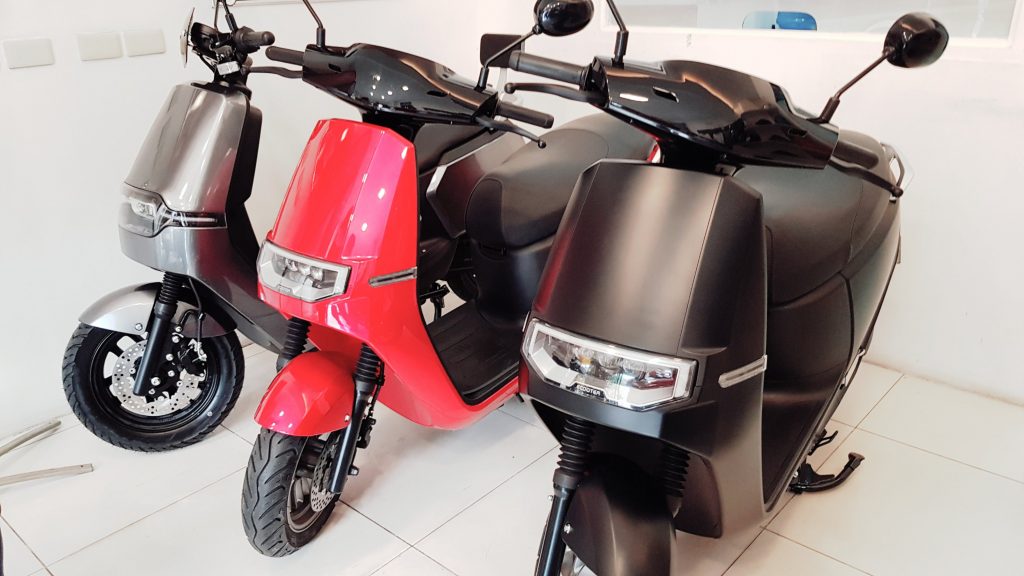 Considered as the "Sports car of all electric scooters", Ecooter has garnered a premium position not only in the Philippines but also in Europe, Brazil, Russia, Korea, Australia and other countries that are now gearing towards electric mobility because of environmental factors, stringent emission regulations and other global economic benefits.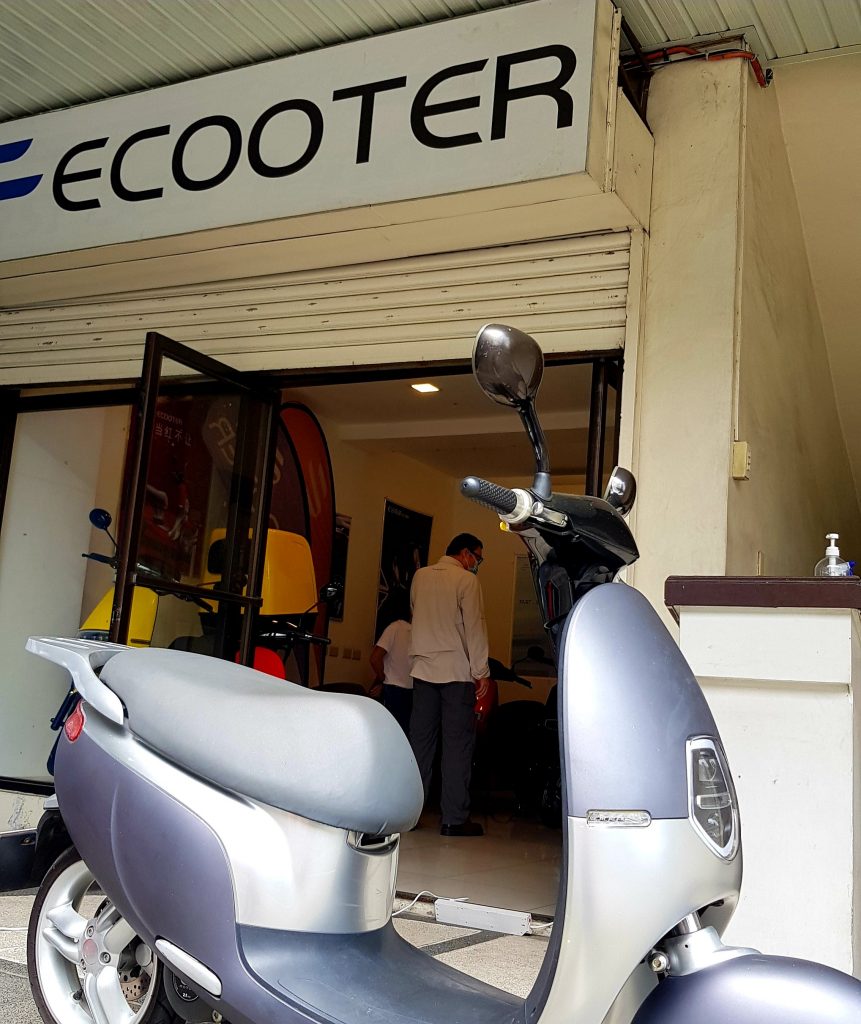 Today, September 5, Ecooter launched its latest and more affordable models, the ET1 and EH2.

Ms. Joy Maranan, the Director of Sales and Marketing invited a few motorcycle media by batches ( to adhere to health protocols) to their new Ecooter Showroom located at the Ground Floor of CSP Building, 173 EDSA in Mandaluyong City.
"We at Sobeler believe that the country, like the rest of the world is on its way towards electrification. After almost a year in the market, most of our clients are still leisure riders who use it for utility and not yet the regular commuter riders, that is why we believe there is a big market that is just waiting," said Ms. Maranan.
"The positive experiences that our customers share with us is the fact that they do not have to do any engine maintenance at all, and that they are also helping the environment. They also say that electric is more convenient than gas scooters. Probably their only concern so far is the registration of the unit or the lack of regulation, which we are working on already together with the government," she added.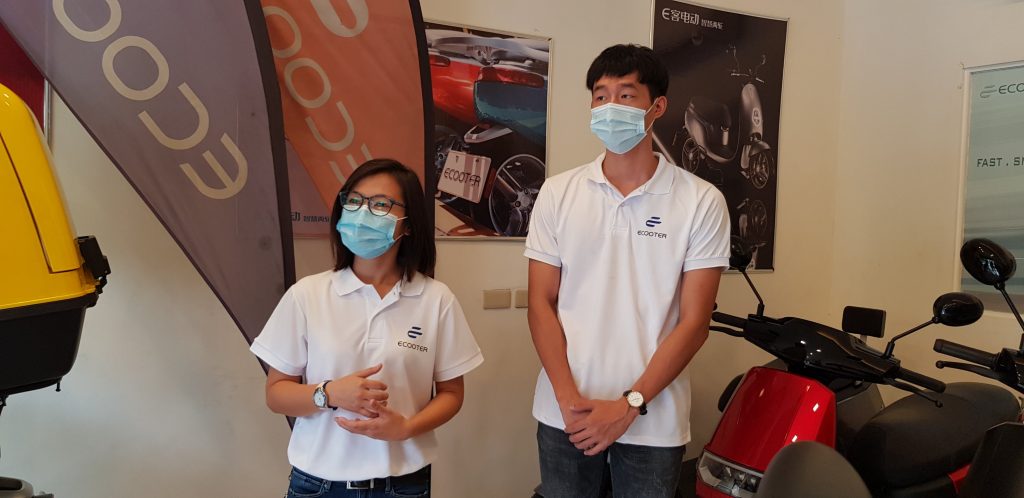 Mr. Dustin Tan, the General Manager explained the features of the new models.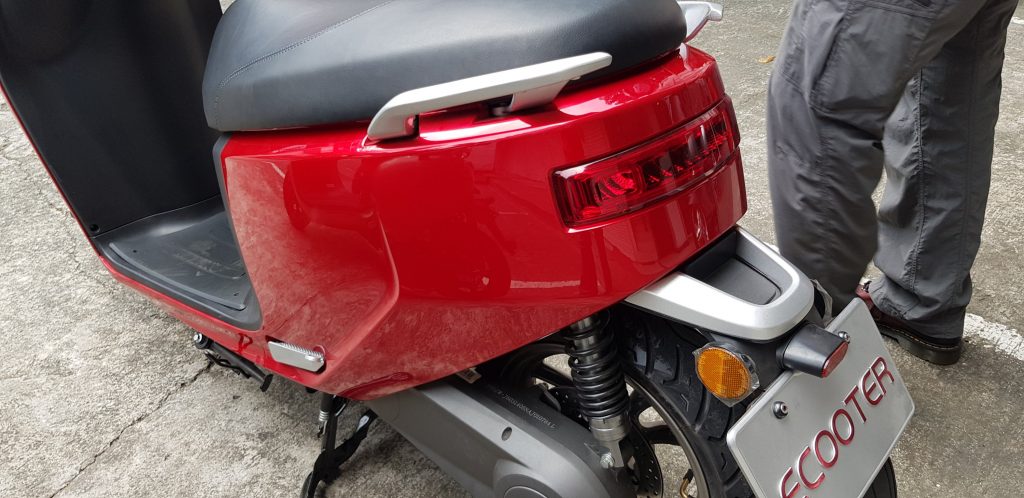 The earlier E1+, E2L+ & E2R models have high efficiency motors with power outputs of 2,500 Watts to 4,200 Watts for the R or Racing version. They can reach a top speed 75km to 90km.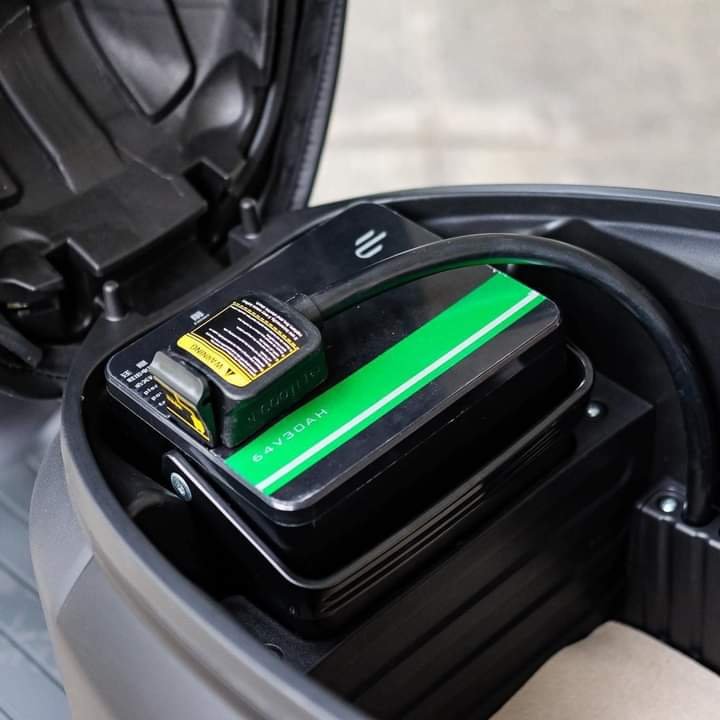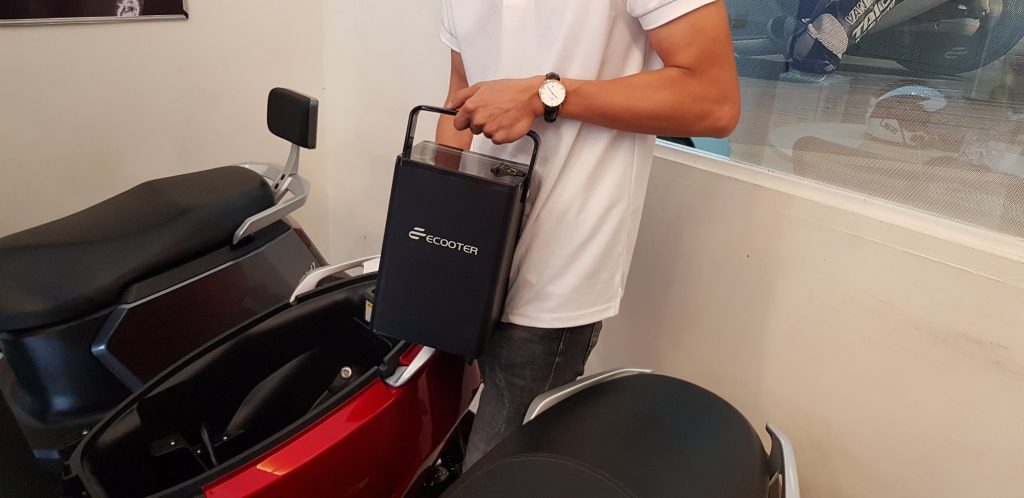 All have Lithium Ion batteries with capacities ranging from 20Ah- 40ah giving a single charge range between 80 kms to 140 kms.
"The batteries can be eqsily removed from the scooter so you can charge it at home or bring it for security. Like the scooter it comes with a 1 year warranty but is good for 5,000 hours before its performance drop below 100%, just like any regular Lithium Ion battery," explained Mr. Tan.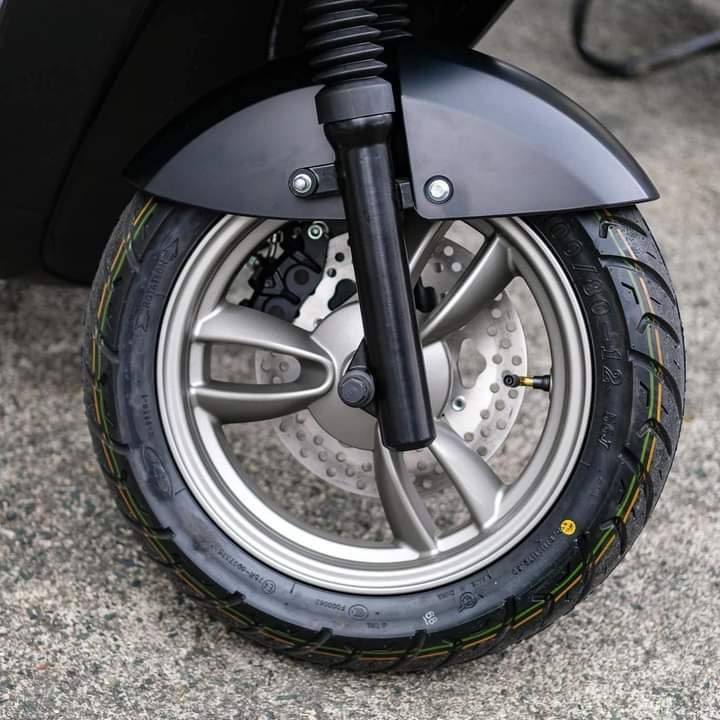 All have U-type aluminum alloy frames, 12 inch alloy wheels with tubeless tires and disc brakes all around.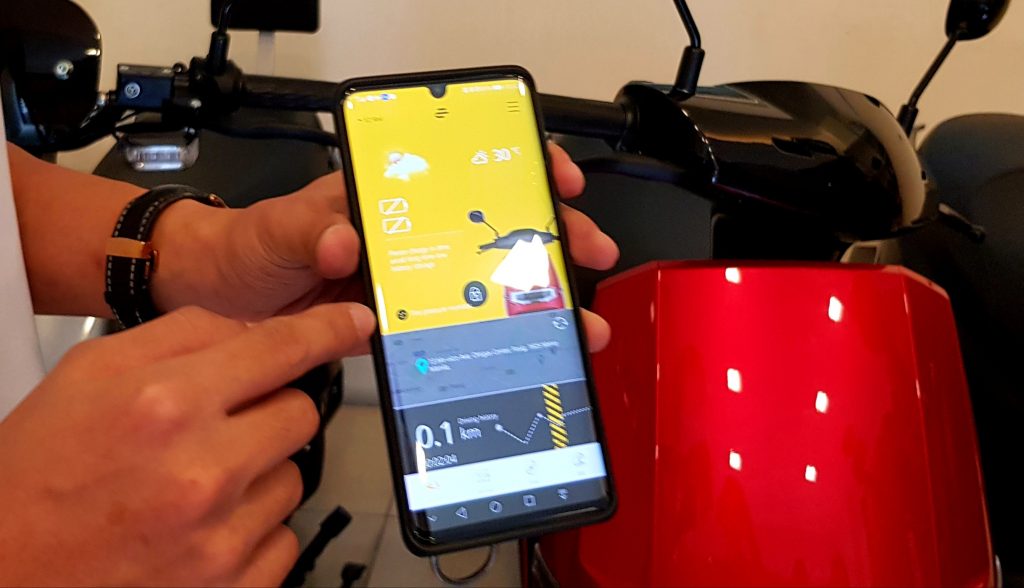 All have SMART APP sytems where an app connects your phone to the scooter which can monitor vehicle status like remaining range, diagnose problems and even locate your scooter via GPS. You can also remotely turn on the bike with your phone with Smart Start.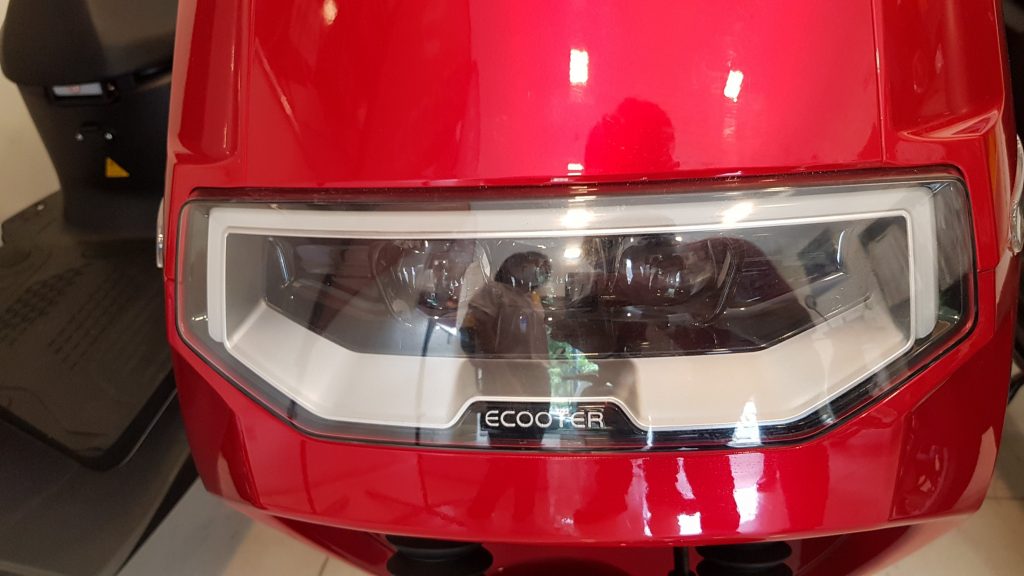 Other features include option to install a second battery to extend the already impressive range, Combination Brake System, Run Flat Tires (up to 50kph), Smart Tire Monitoring System, 100% LED lighting, Shock Absorber, Self Adaptive meter system dashboard, USB charging port and large underseat storage all wrapped in an elegant and premium looking package.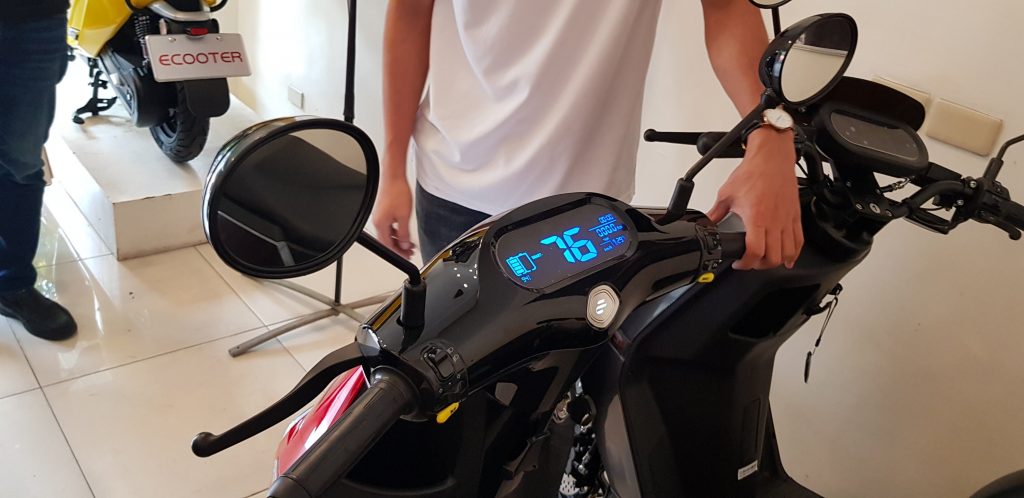 The E1+ is priced at P115,000, The E2L at P95,000 and the E2R at P190,000.

While the models can deliver on looks, performance and range, the price points are a bit high for many.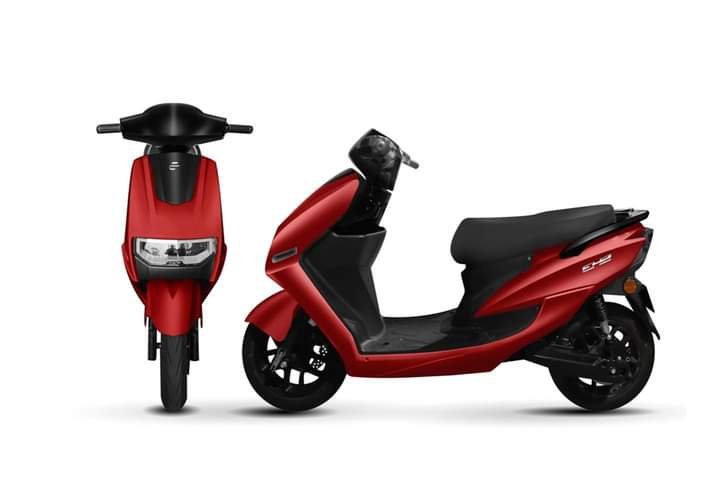 Good news then to those who want one but are still on the fence because of the high prices. The new models released are priced well below the first models at P55,000 for ET1 and P71,000 for EH2. Meanwhile, the EH1 is priced at P68,000
They still have the same technology as the previous models. The price was made possible because of the use of more affordable lead acid batteries instead of Lithium Ion.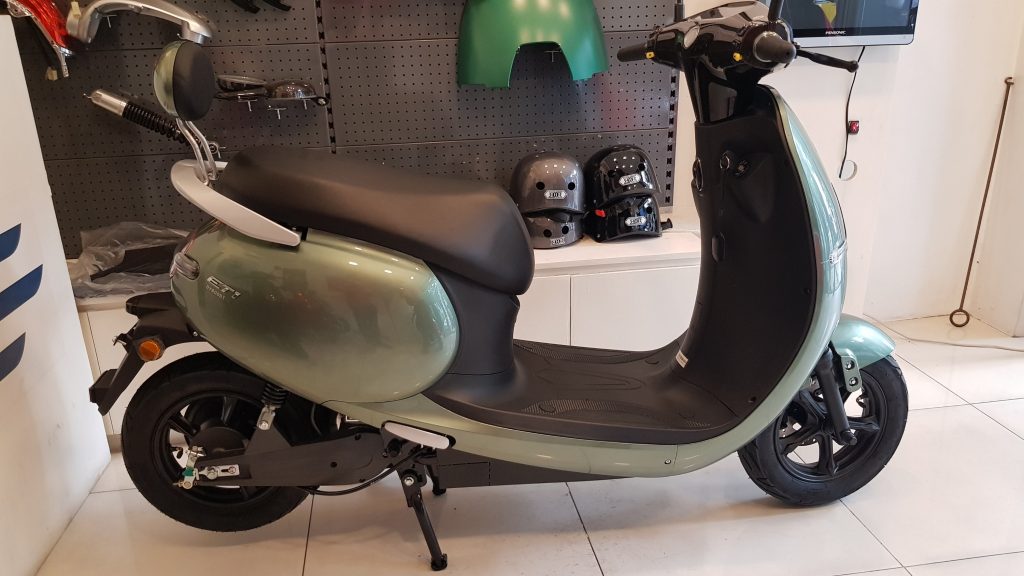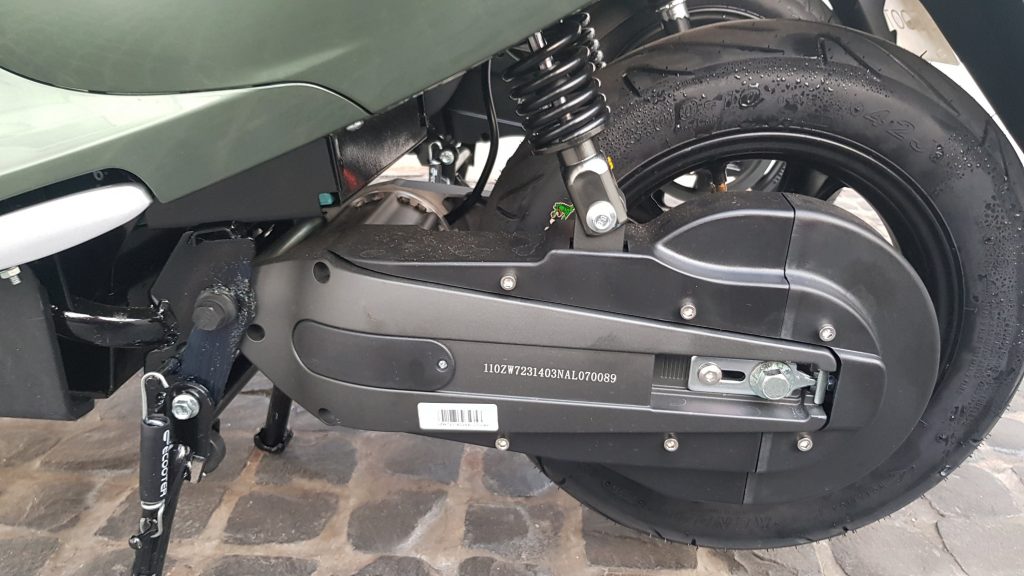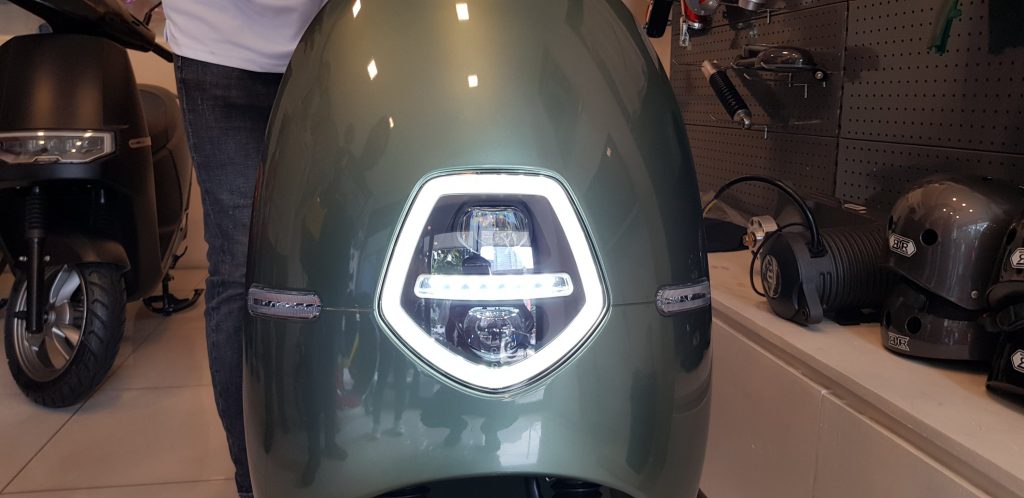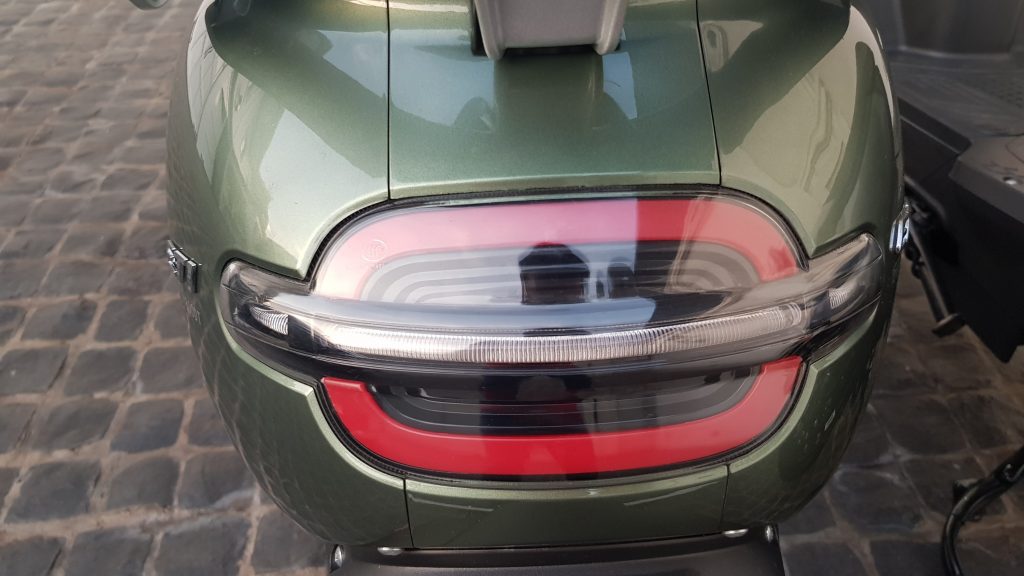 The cute ET1 has a 1,500 Watt motor, 60kph top speed and a range of 85 kms per charge.
The more powerful EH2 has a bigger 2,500 Watt motor that can push it to 70 kph and a maximum range of 100kms.

Meanwhile, the more stylish EH1 has the same size motor, performance and range as the EH2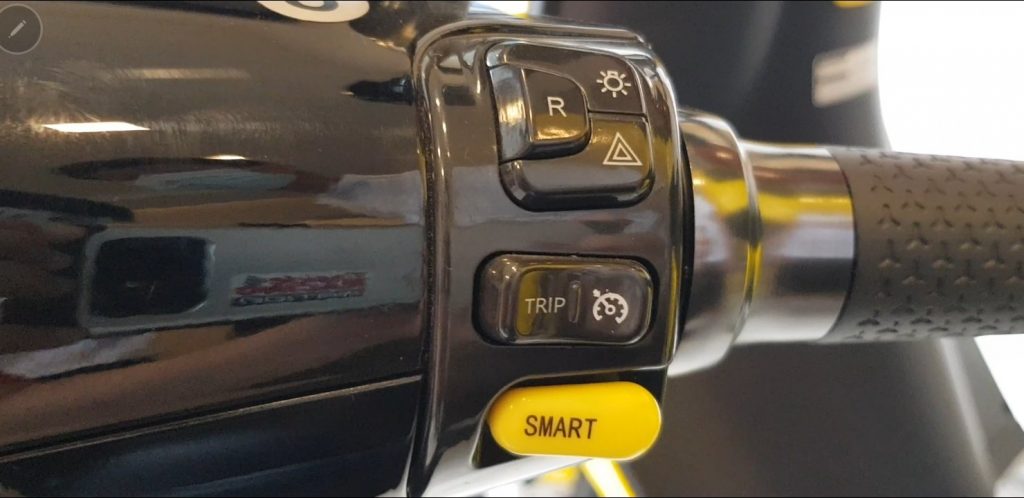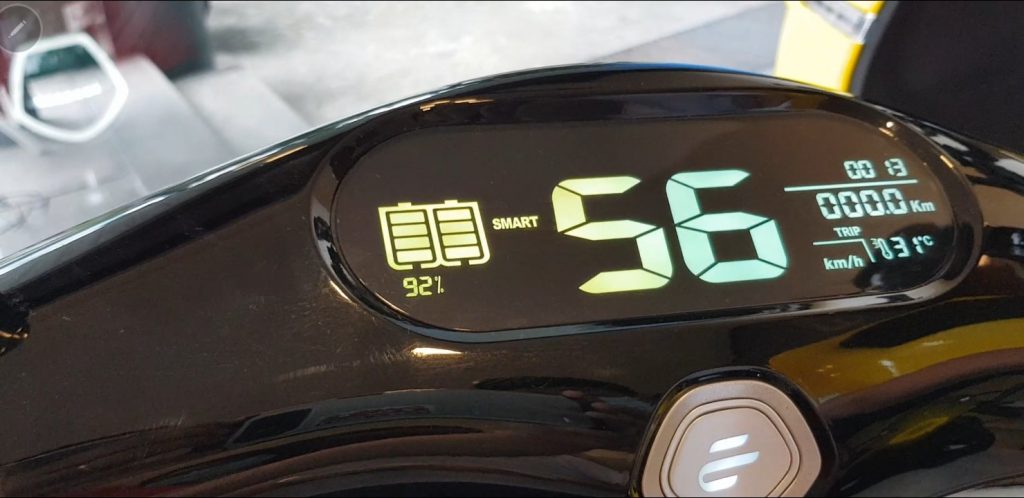 Although more affordable they actually boast additional features like Cruise Control to reduce fatigue, Reverse Gear for easy manuevering and Smart Mode where you can change Riding Modes from Smart to Sport.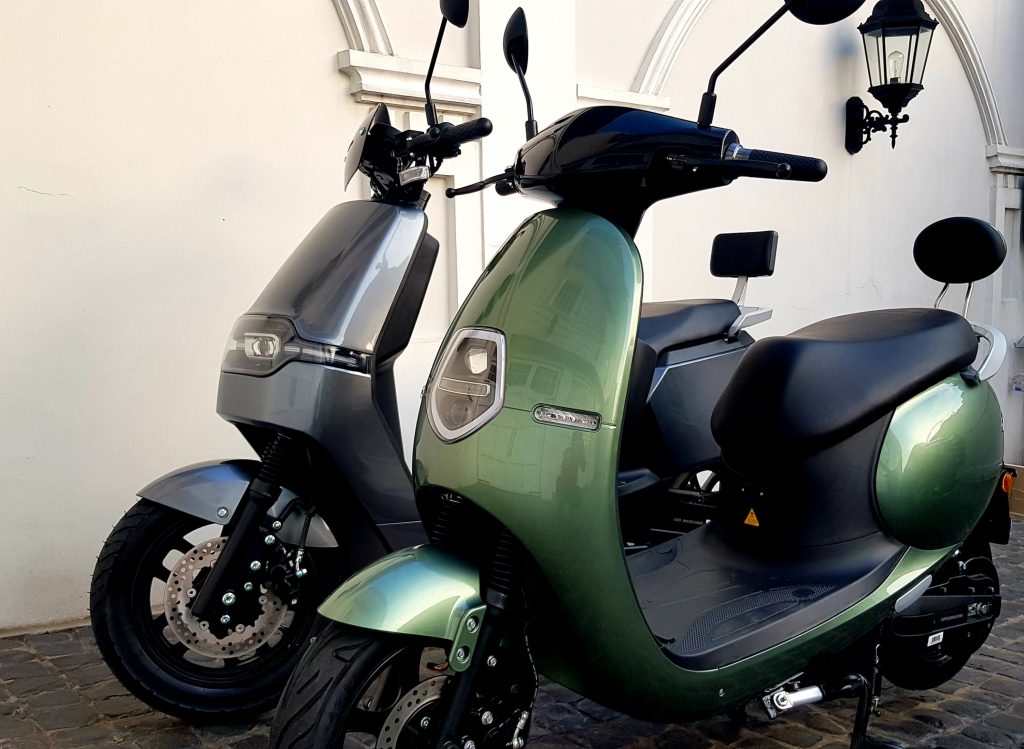 Currently, all are models are available for cash purchase.
Are you ready to go electric?
Watch for our First Impression ride reports soon.