Edhans Gloria Making the Most of His Time
Date posted on April 1, 2020
Share this
This boy started racing when he was 8 years old. Edhans Gloria is born and raised in Antipolo City.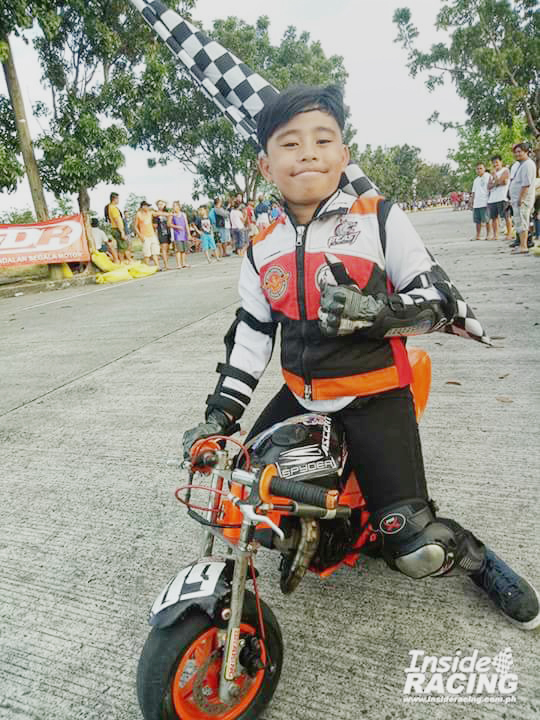 Edhans Gloria started to appreciate and love racing when he first watched the race of Valentino Rossi and Marc Marquez. At that time he had a pocketbike which he's still pursuing to learn how to ride and race with no hesitations when in the track. He then joined the Repsol Road Race and luckily, he's usually 1st-runner up in the races which were held in Bulacan. Edhans dreams to join the team of Marc Marquez in the near future. He really adores and idolizes Marc Marquez.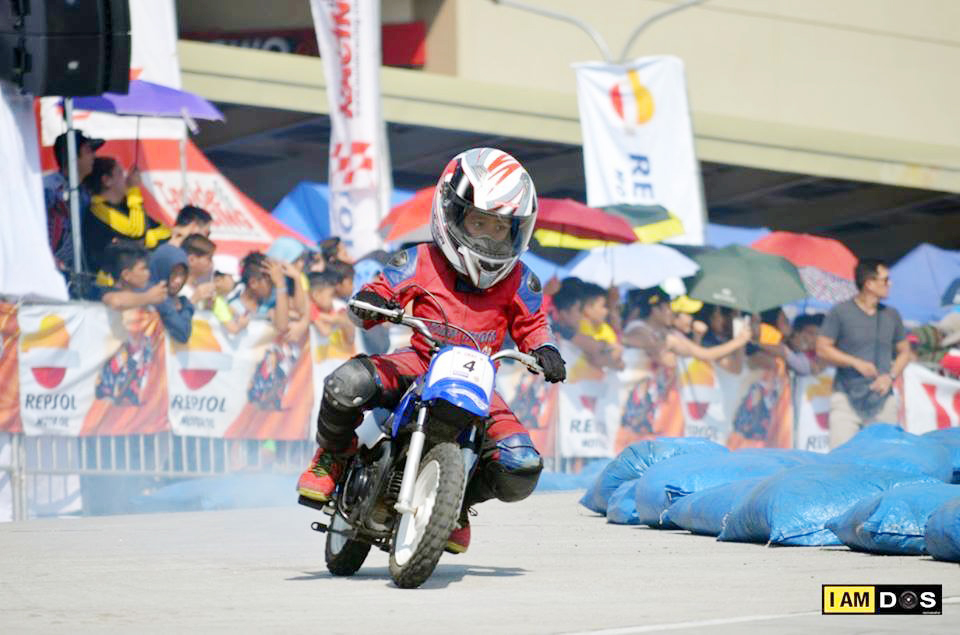 For his fellow young riders this is Edhan's message: "Keep dreaming until you attain what you are dreaming."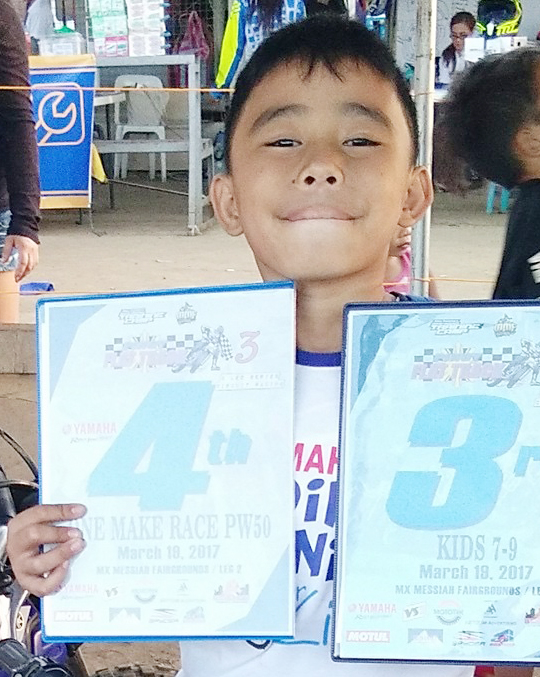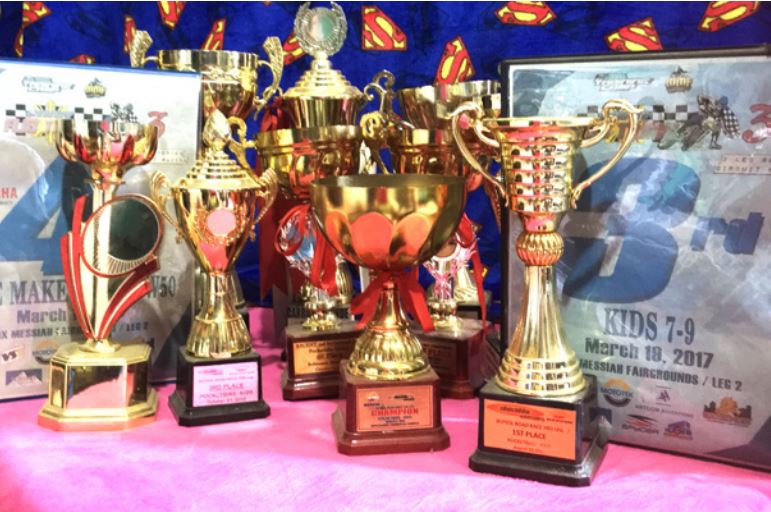 Edhans is thankful to God for always keeping him safe all throughout his races. He is also grateful to his family and his coach for supporting him and loving him unconditionally.
This was published in InsideRACING Magazine's Volume 17 Number 8 issue