Ellijah Olayvar – 2019 Super Scooter Champion
Date posted on April 5, 2020
Share this
"The 2019 Super Series is a memorable experience for me. It's my first time to race on a race bike with a sealed engine and compete in different places in the country.
I went to Luzon, Visayas and Mindanao to race and also got to explore different beautiful places and meet other riders and race enthusiasts as well. 2019 was indeed a blessed year for me and for my team SGKRT. There were a lot of trials that the team faced like delayed flights, we even lost our tool box in Cebu and had mechanical problems but we survived all of that because of the help and guidance of the Lord and because of our ever supportive team manager Mr. Goku Ortiz and the whole team.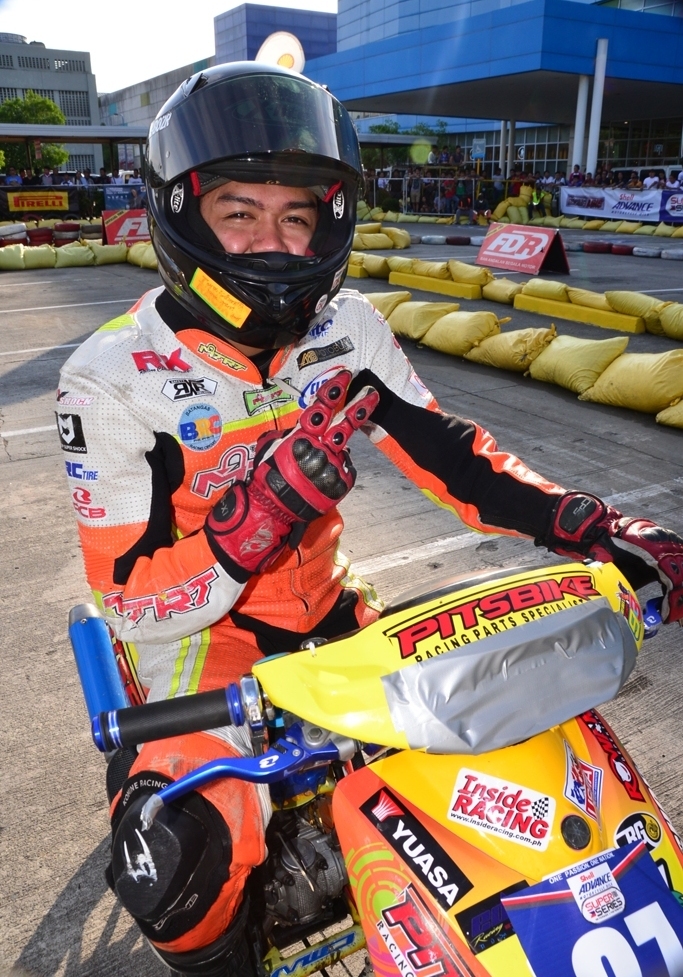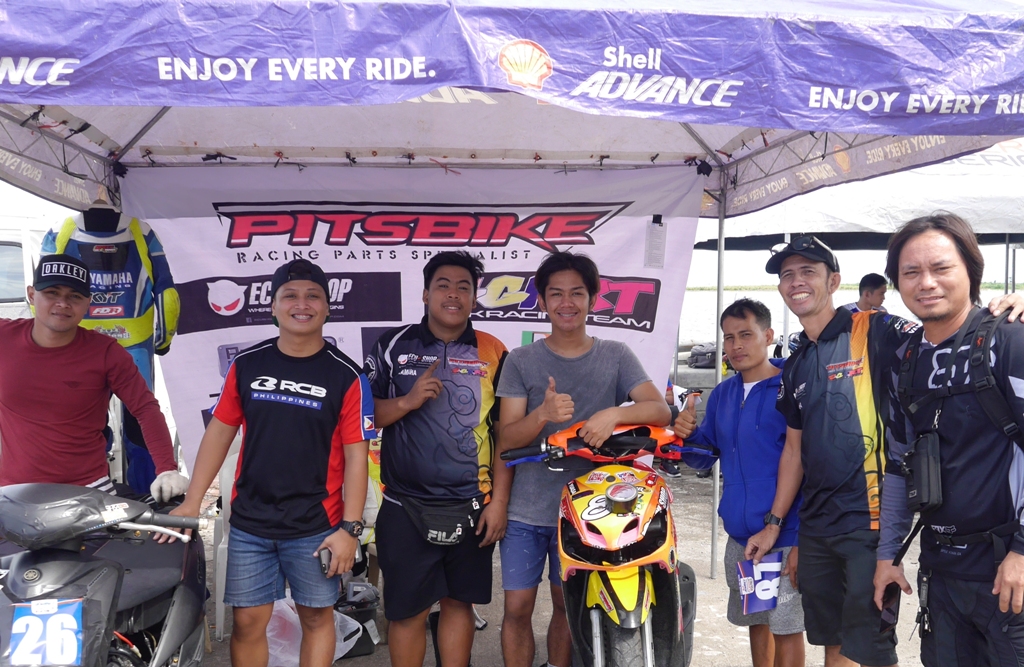 Through my experience in the Super Series, as I competed nationwide, I got to see different riding skills and techniques which I have leaned and helped me a lot. I need to push my limits to have more chances of winning.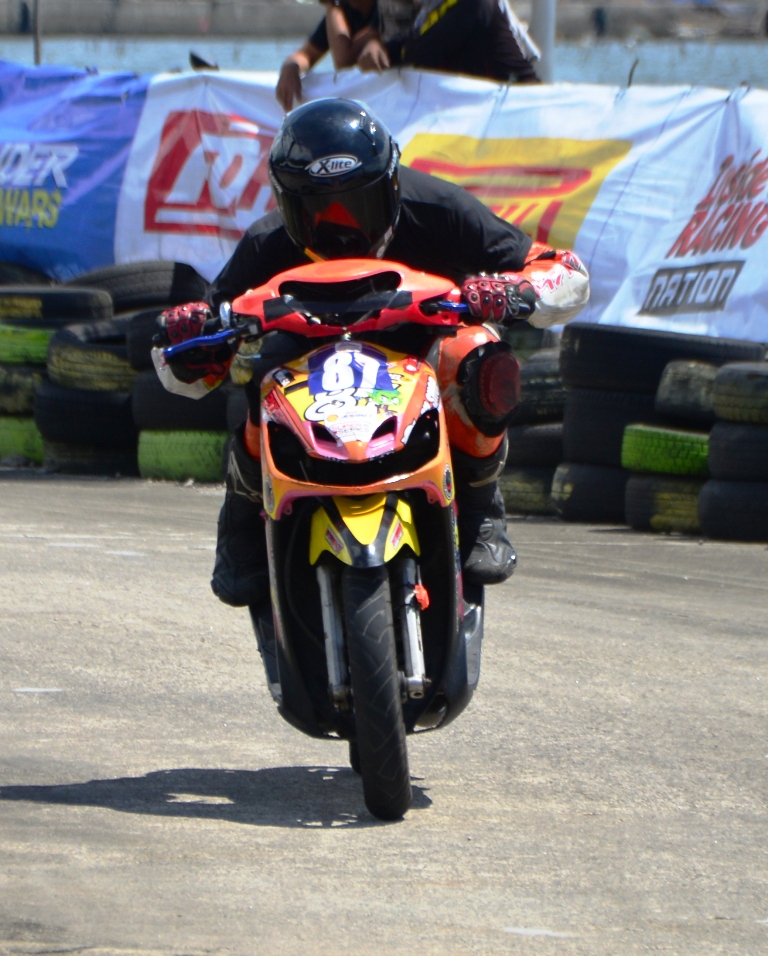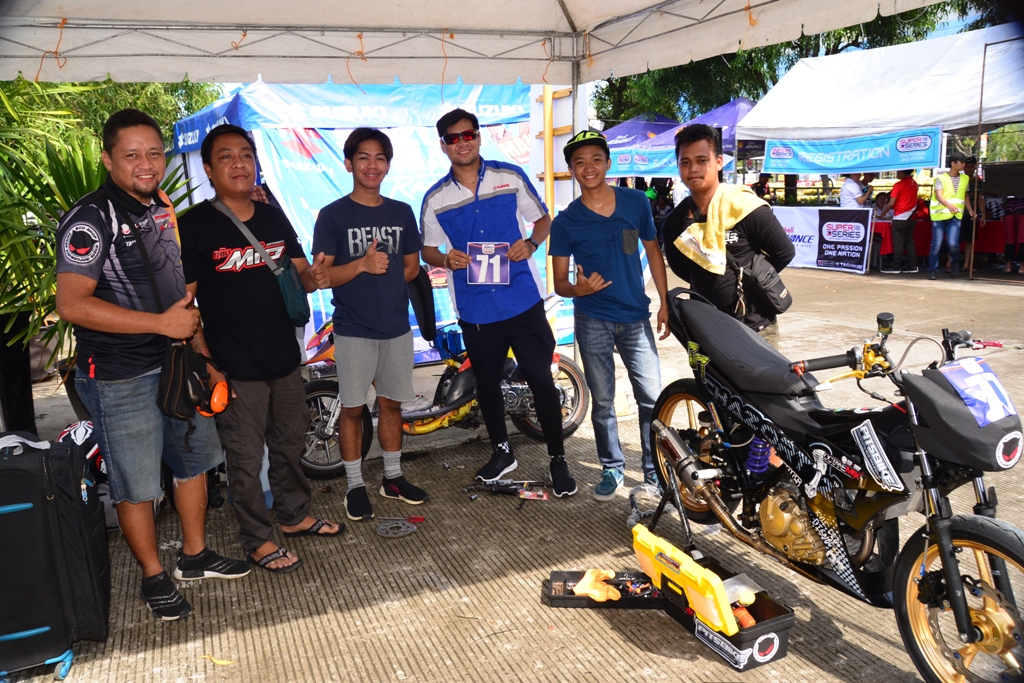 I dedicate all wins to my family which from the very start of my career has always been there to support me. What I've learned from the Super Series is to be a good sportsman and to be more patient. For the 2020 racing season, I plan to stay fit in preparation of the races.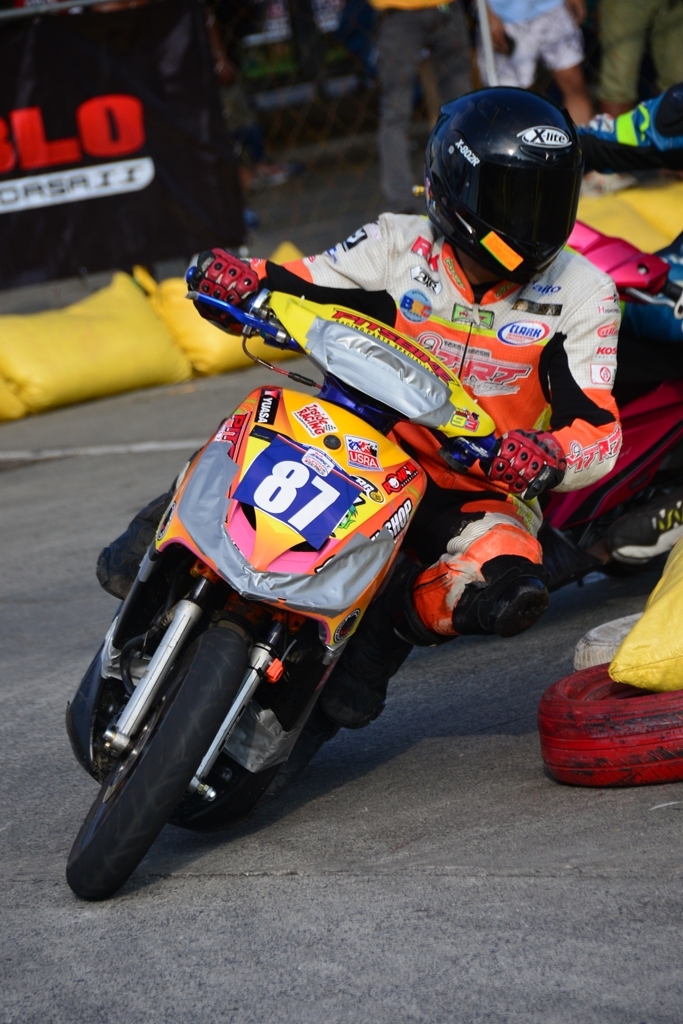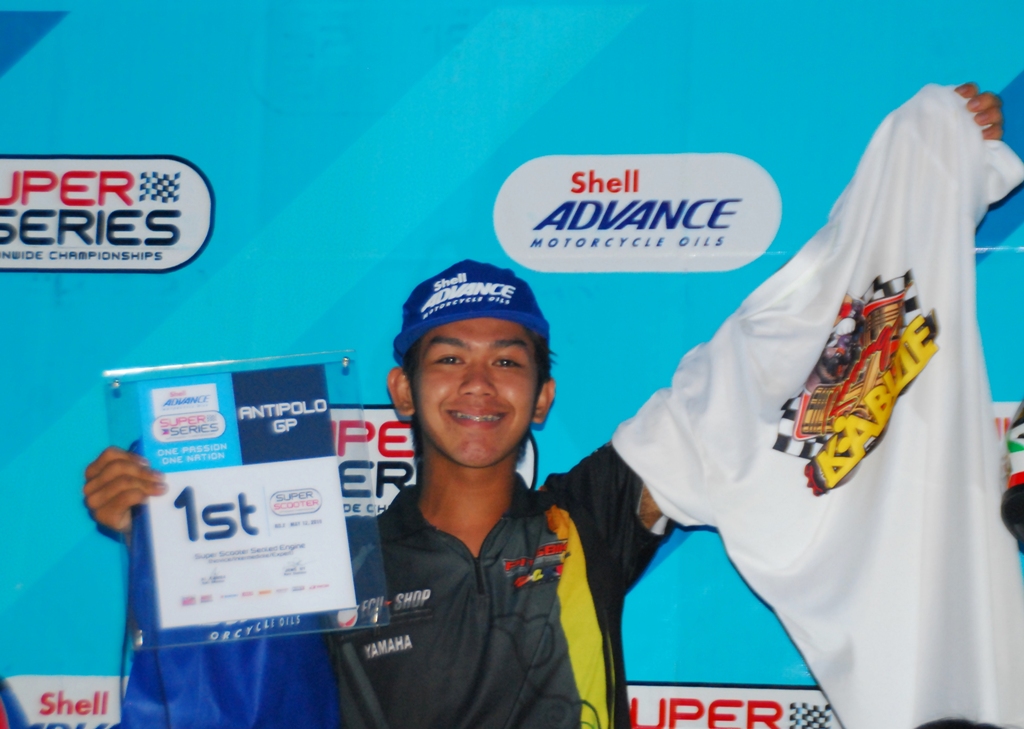 I would like to take this opportunity to give praises to my sponsors Pitsbike, ECU Shop, Greasemonk, RSV Helmets, ENEOS, Vasquez Stickers, Motortrade, Fatboytech and TONIworks. Thank you to my friends and supporters. Thank you very much to all of you. If it weren't for you guys, I won't be able to race.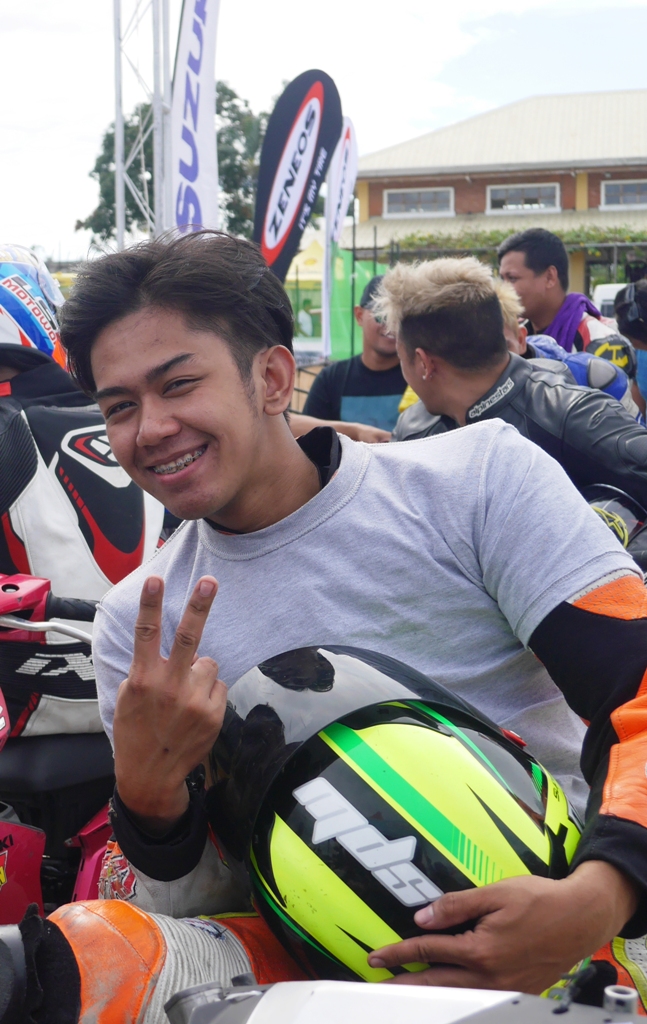 I started racing when I was 5 years old with my pocketbike. That was Ynares racing days that time. My father taught me how to ride a motorcycle and from there, I won races and titles. Through the years, I learned a lot from my fellow riders, friends and from the experiences. One memorable experience of mine is when I went to Malaysia for the Honda Dream Cup. I learned a lot there even though I was not selected.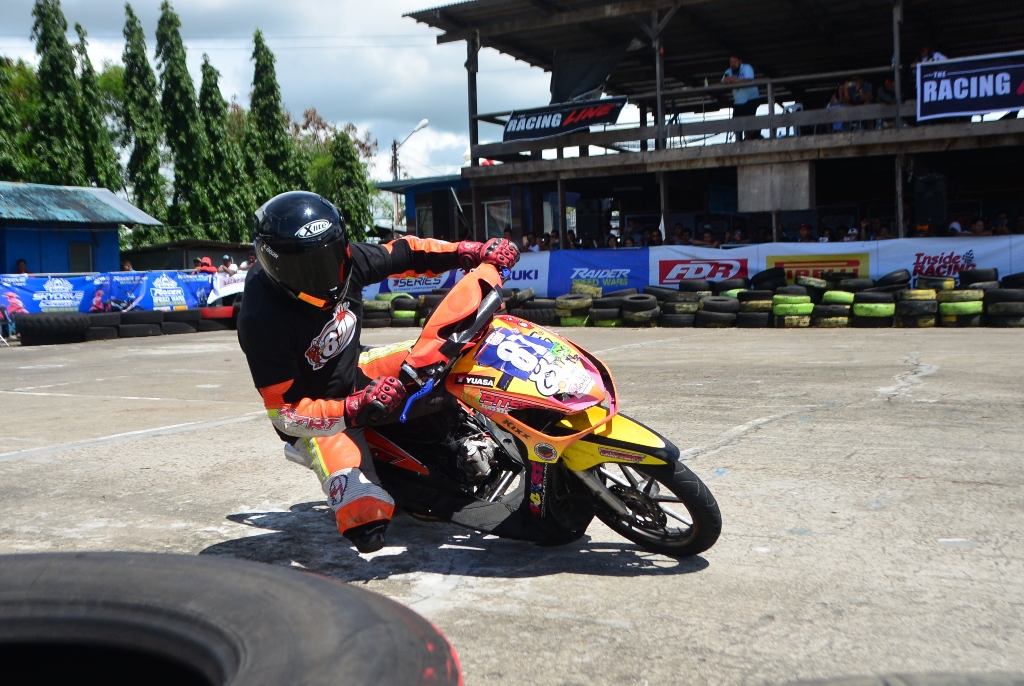 For aspiring riders, just do your best every time you are in the racetrack. Keep riding, stay focused and always ask for the guidance of your family and our God Almighty. Always keep you feet on the ground." – Ellijah Olayvar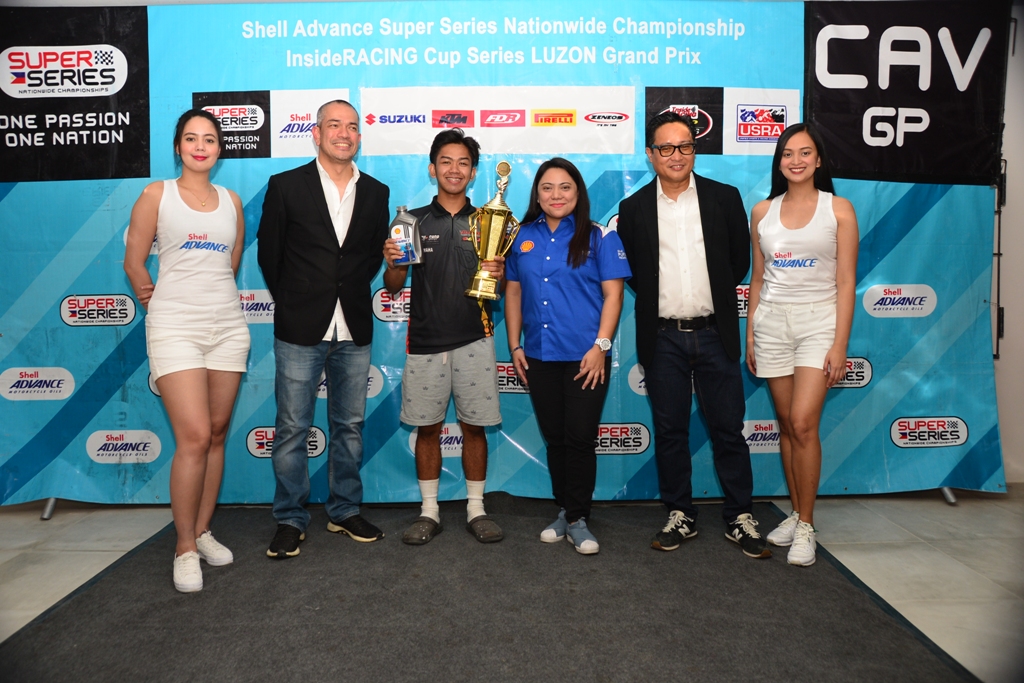 Ellijah Olayvar is the 2019 Super Series Nationwide Championships Super Scooter overall champion. Olayvar has been racing for many years now and has acquired skills with the races, defeats and failure he had since venturing into two-wheel racing as a kid. The effort of Olayvar and his team SGKRT all paid off as they had a good 2019 season and they are ready to take the challenge this 2020 racing season.
This article was published in InsideRACING Magazine's Volume 17 Number 12 issue