Epic Lady Rider Jemelie Torres on her KYMCO does Philippine Loop in 9 days!
Date posted on April 8, 2021
Share this
Owning a motorcycle or a scooter is common nowadays given the traffic situation here in the Philippines. Most car owners also bought and own at least one bike to get around quickly without getting stuck on the road for hours.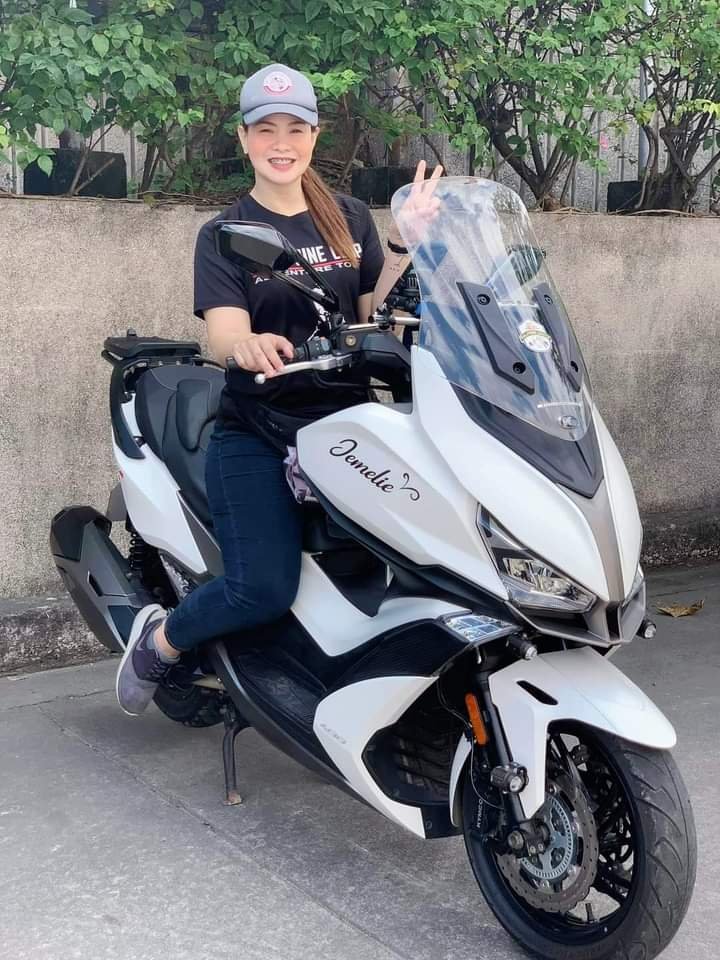 For some of us, riding a motorcycle for leisure and travel is a sort of nirvana that keeps us sane and well aligned with our lives, especially with the arrival of the pandemic that constrained us from doing regular activities and took its toll on our mental health. A sort of balancer we go to once in a while to release stress and break the cycle of work-home-work routine whenever permitted.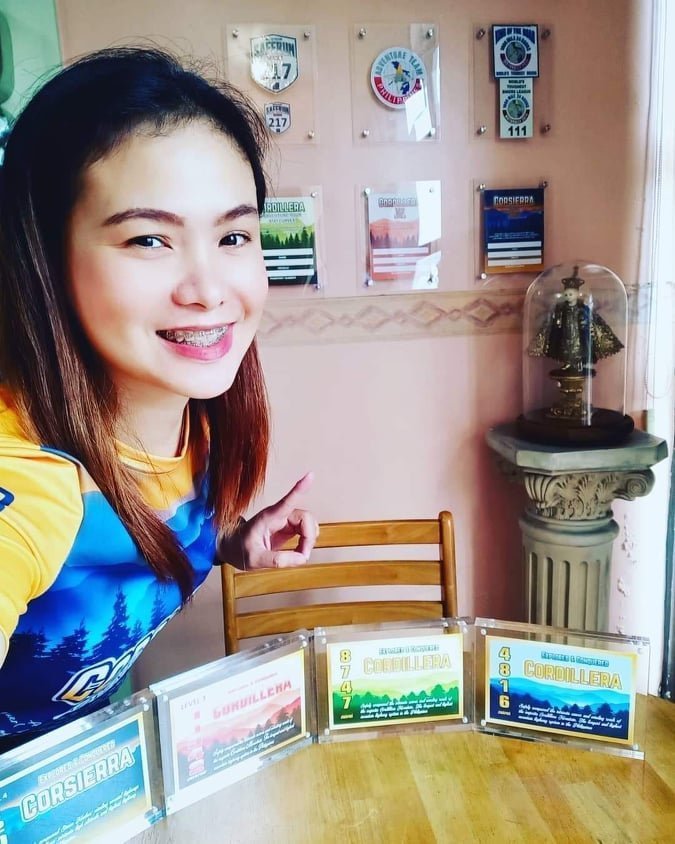 Motorcycle and scooter owners are mostly of the male species BUT this norm is slowly fading as more and more female are gearing up and buying a ride of their own.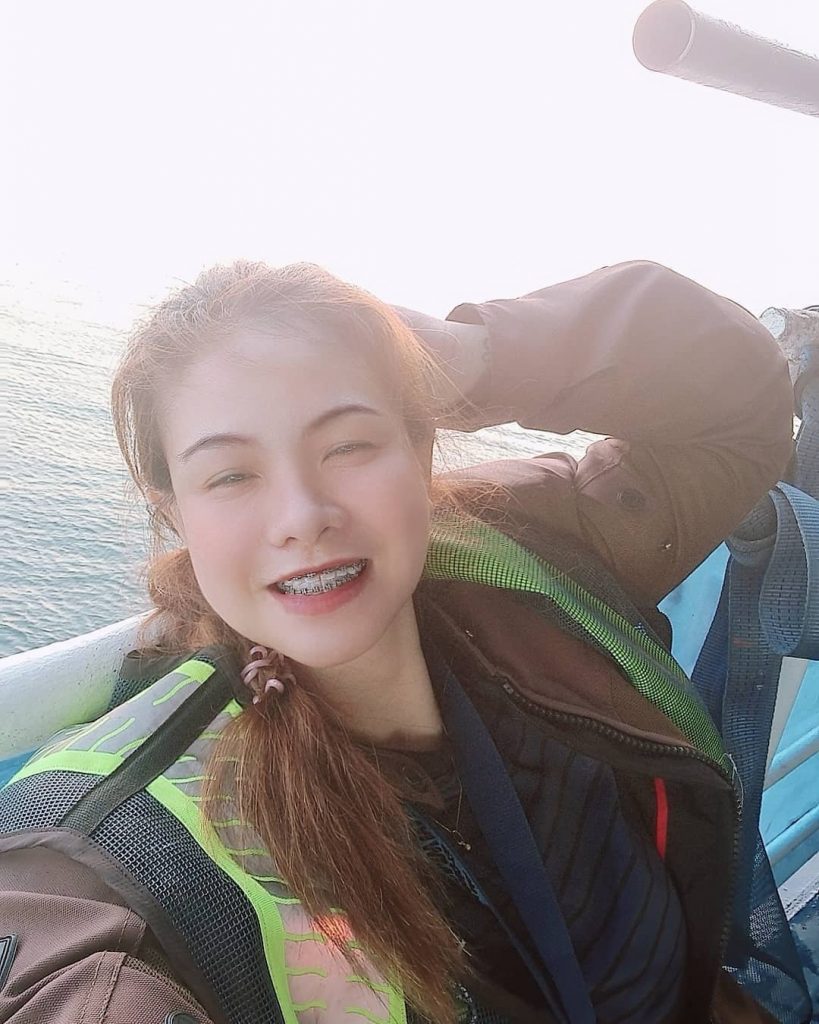 Meet Ms. Jemelie Torres, a 37 year old registered pharmacist from Marikina City. She caught our attention this past week as Kymco Philippines dubbed her as the first Kymco female owner/rider finisher of the Philippine Adventure Tour using a Kymco Xciting S 400i in a record of 9 (nine) riding days (2 days for North Luzon and 7 days for Visayas and Mindanao) just last week.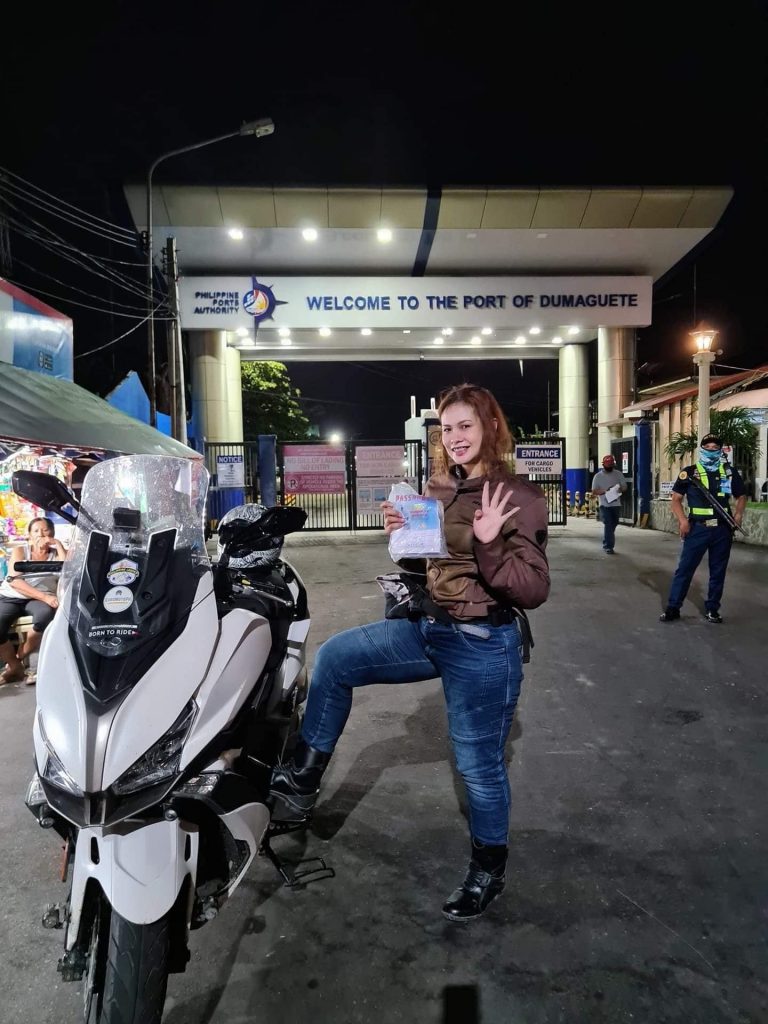 We got a hold on her and did a quick interview and it turns out that she had finished the Philippine Loop 3 times already! She had also finished the North Loop and the Cordillera Loop on separate occasions before. This is truly one gal who likes the open road!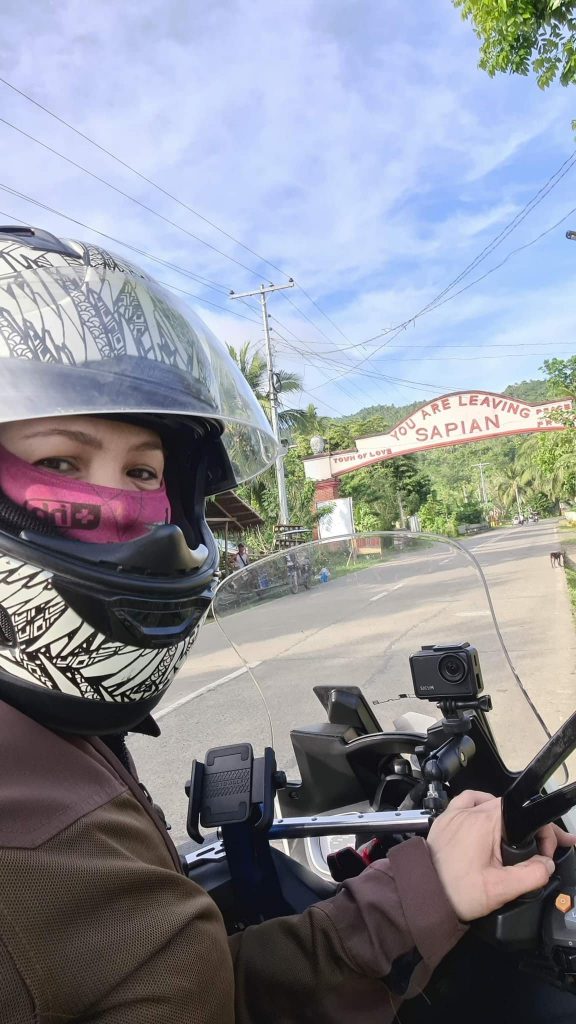 Now that we know that she has done so many miles on a bike and traveled the whole Philippines 3 times, we threw a couple of questions at her, we are eager to know her story behind the handlebars and maybe we can learn a thing or two before we head out and do the adventure ourselves.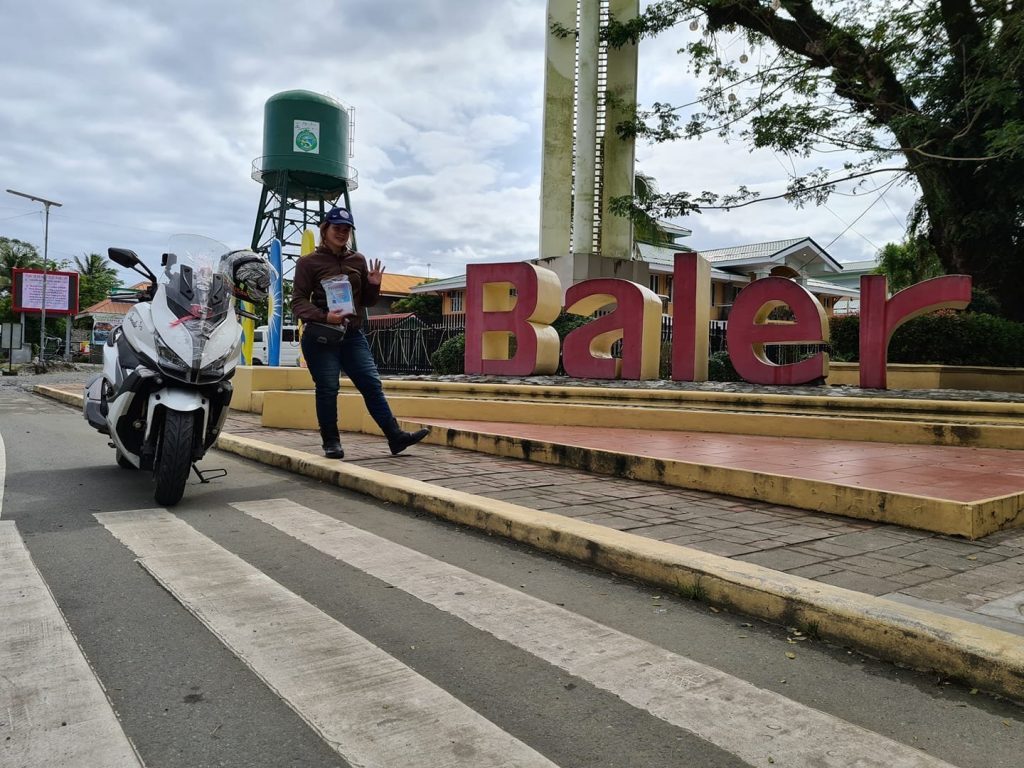 Gaano ka na katagal nagraride?
Jamelie Torres : "Since grade six marunong nako mag motor, gusto kasing anak ng dad ko lalaki so ayun haha boyish type ang bagsak. The first scoot that i had was a Honda Dio 2 stroke for my everyday service… mahal kasi ng tricycle sa amin."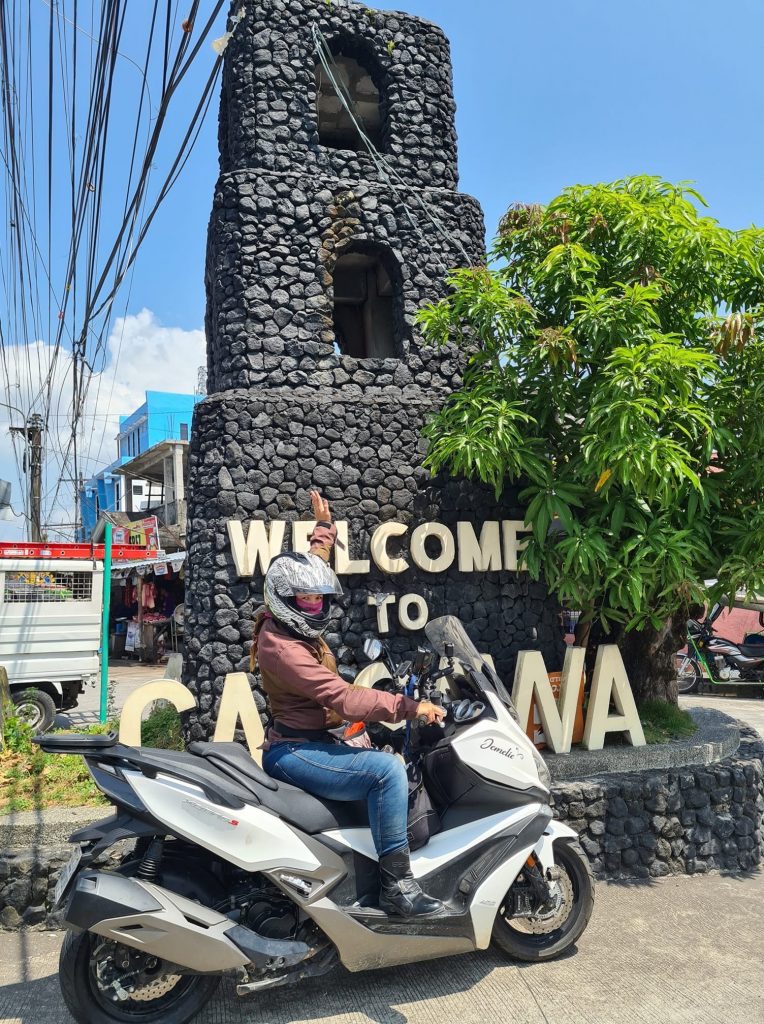 What is your pre-ride regime and preparationwhat aside from checking your bike and making sure you have everything you needed?
J.T. : "As a solo rider, I always prepare religiously before taking flight, especially sa mga places na dadaanan at pupuntahan ko. I check road maps online beforehand saka dapat activated ang navigational skills, that is very important kasi you will be plying on roads you never set foot before."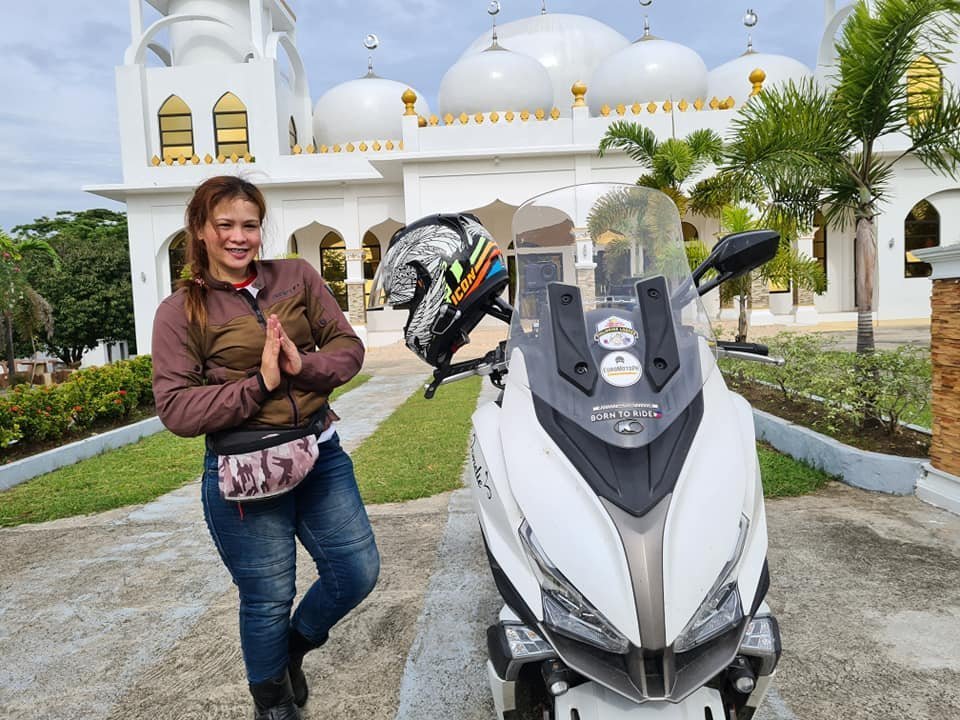 Saan ba ang start ang Philippine loop?
J.T. : "It depends, You can start at any gas station or kung saan ang assigned starting point like Kilometer Zero."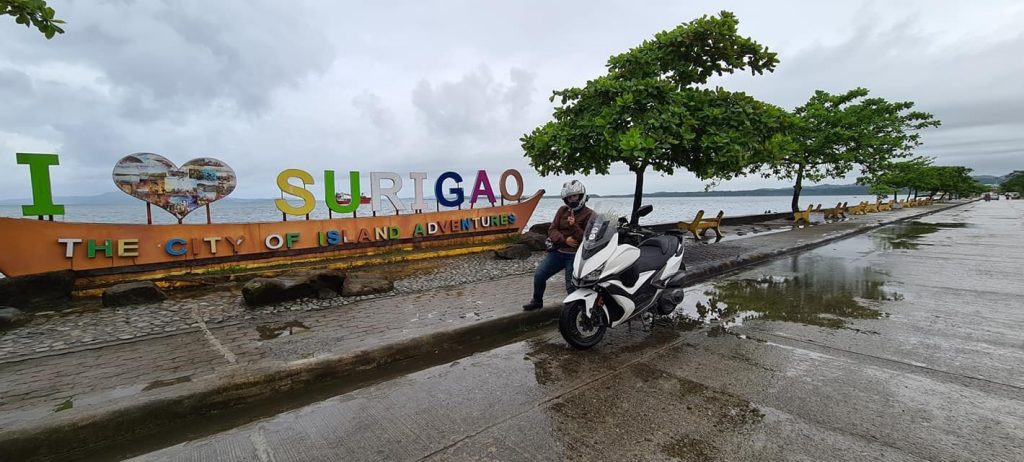 What is the most important tool/ item that you brought with you?
J.T.: "Honestly speaking, wala naman ako nagamit na tools or parts that I brought, you just make sure that your bike is in tip-top condition before heading out on a long journey. Pero we can never be sure that is why lagi pa din dapat magbaon ng tools and extra spark plug and cvt belt." Jemelie rides a scooter so an extra CVT belt is essential to bring.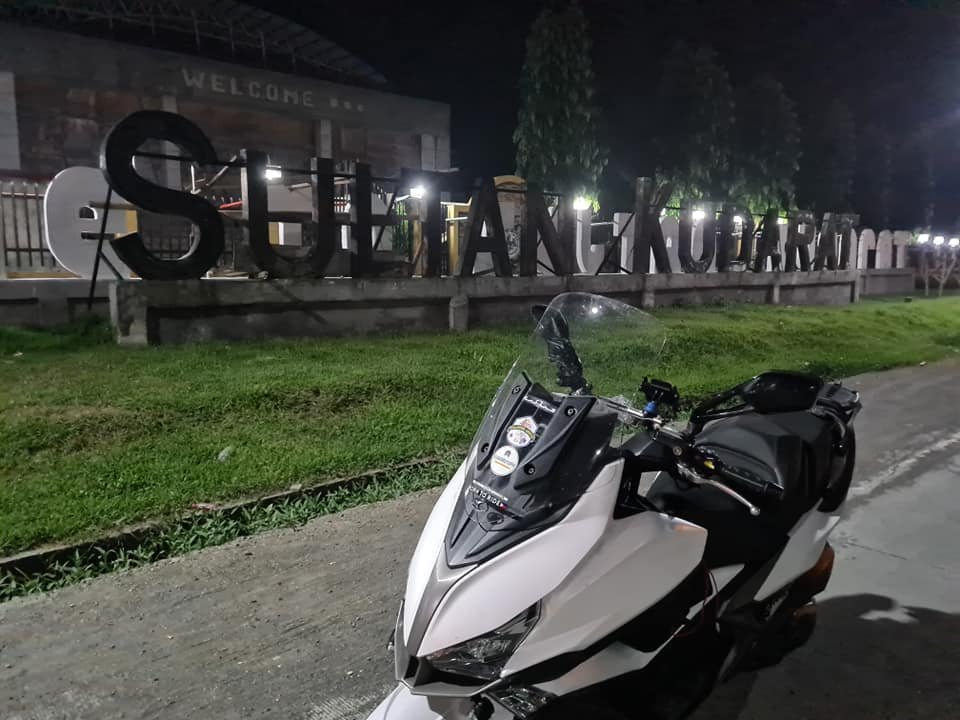 According to Jemelie, the only problem that she had were the tires. Considering that it is always subjected to constant stress and maximum usage, it wore out pretty quickly and eventually gave out. She had to replace it along the way.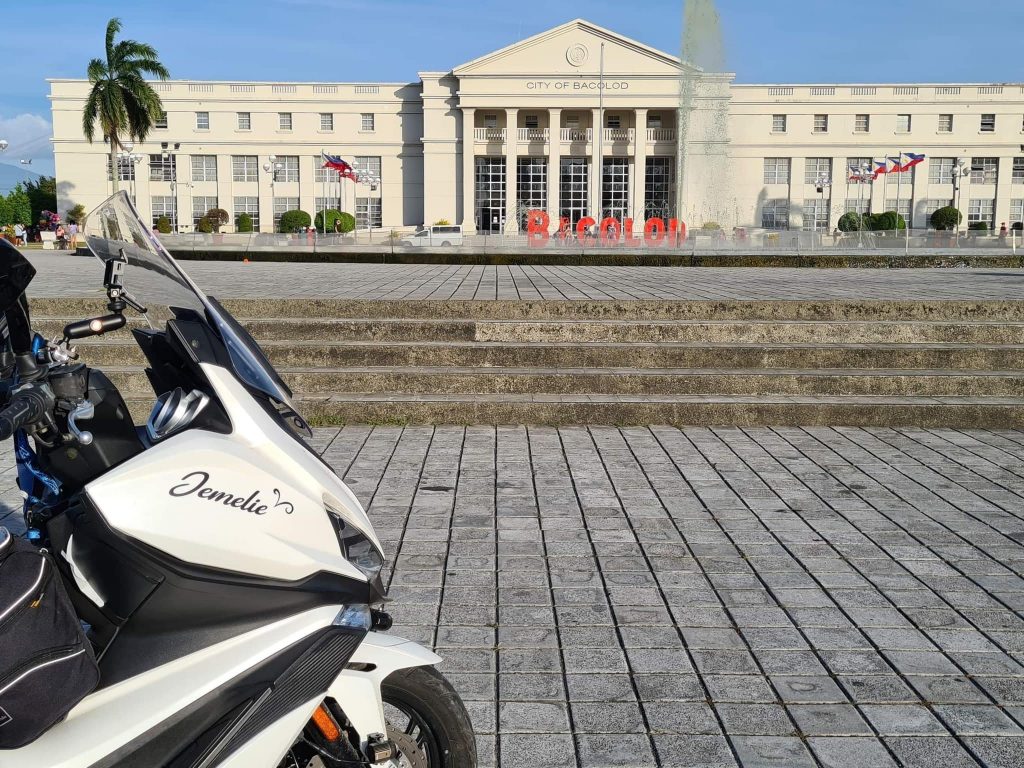 How many total kilometers did you traveled for the Philippine loop?
J.T.: " A participant need to travel at least 5,000 kms for the whole loop including the checkpoints. If you registered more than that, much better becausec it means you traversed more road. By the way, naligaw pala ako last loop ko sa isang camo ng MILF at NPA hehe.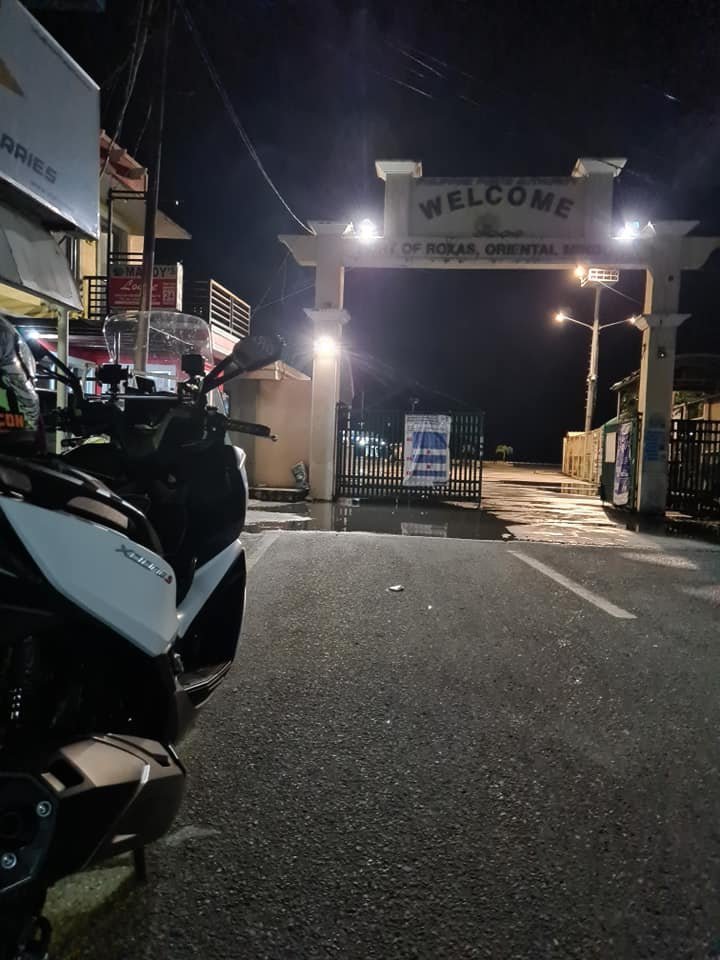 Riding for long hours is very tiring and mentally draining, as a solo rider, what do you do to stay focused on the road?
J.T. : I sing and dance haha! setiously, I bop my head to the beat hehe, I sometimes stop for a quick stretch. most of the time I talk to people.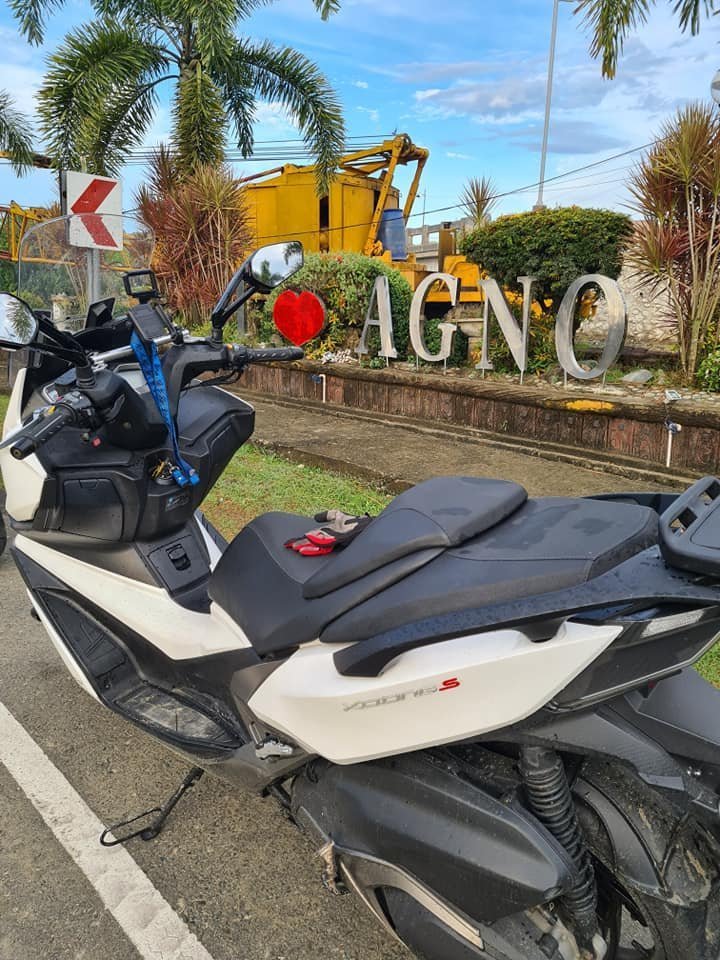 Do you have any advices for aspiring loopers and riders who wants to experience the Philippine loop?
J.T. : Lagi ko po advice is always ride humble, lahat tayo pantay-pantay lang sa daan. The more friends you can gain while on the road the better. It's nice to have friends and acquaintances all over the country. As for the places you get to, respect their culture, learn to respect and appreciate individuals you meet along the way.. walang mahirap walang mayaman everybody has something to offer, friendship"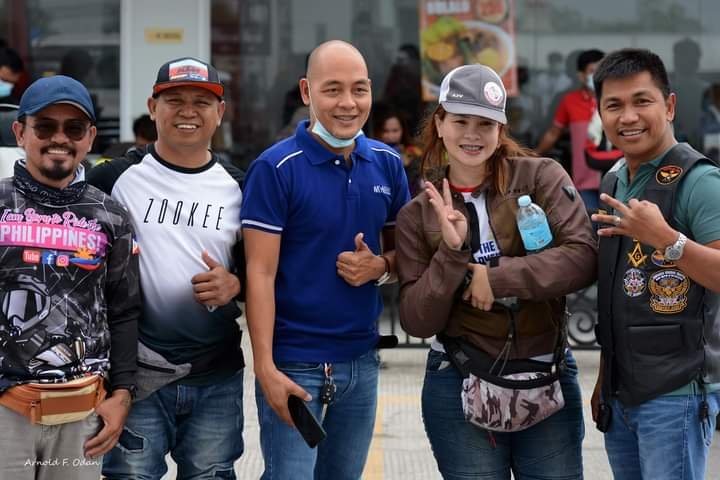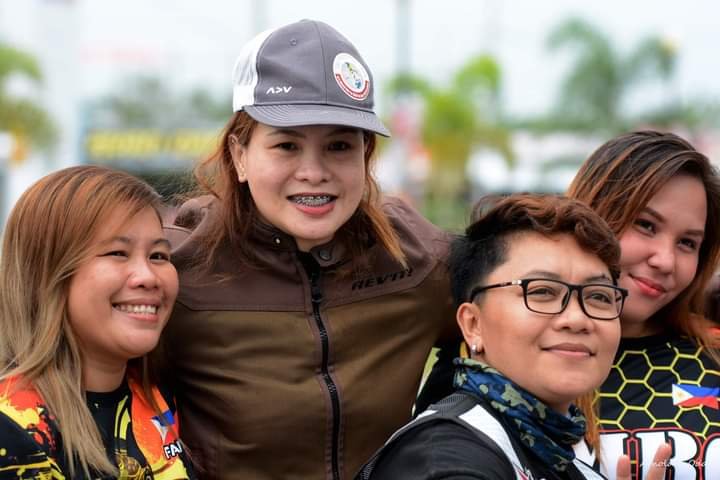 As for her ride on her latest adventure, the Kymco Xciting S 400i she has this to say.
" It is the best-performing maxi-scooter suitable for long-distance touring, serious commuting, or cruising. The Xciting S 400i is a lightweight, twist-and-go scooter with plenty of power for comfortable two-up riding for distance at any (legal) speed," she said.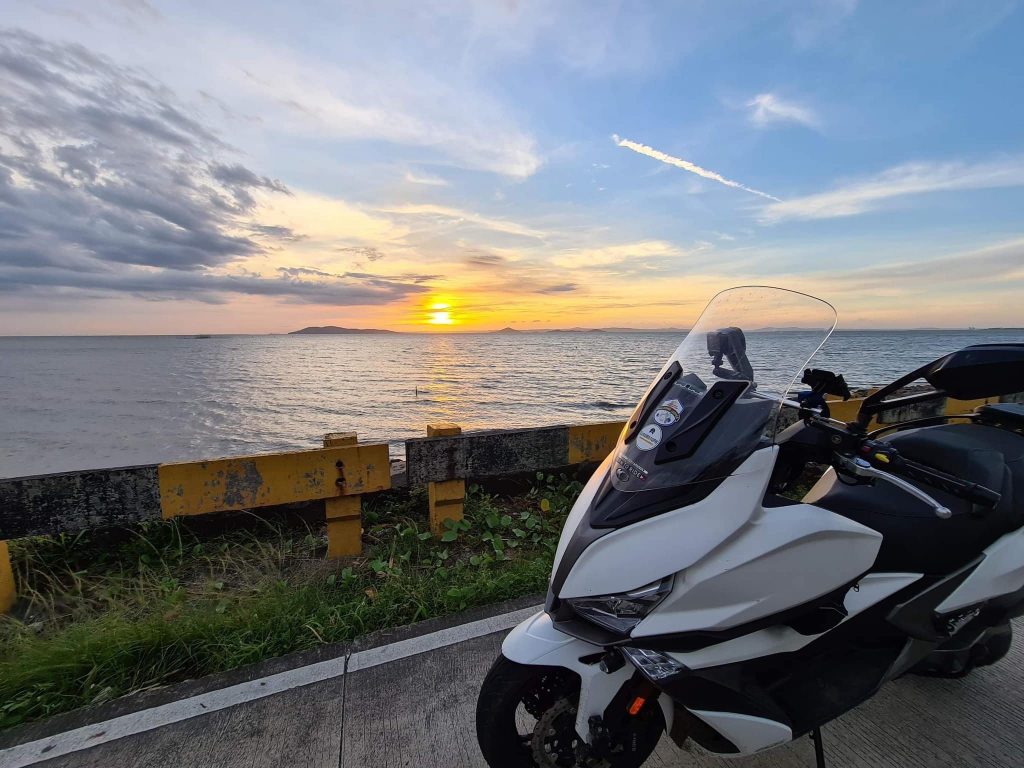 Congratulations Jemelie on your Achievements as a Philippine looper! You truly have the heart of a true rider. Keep it up!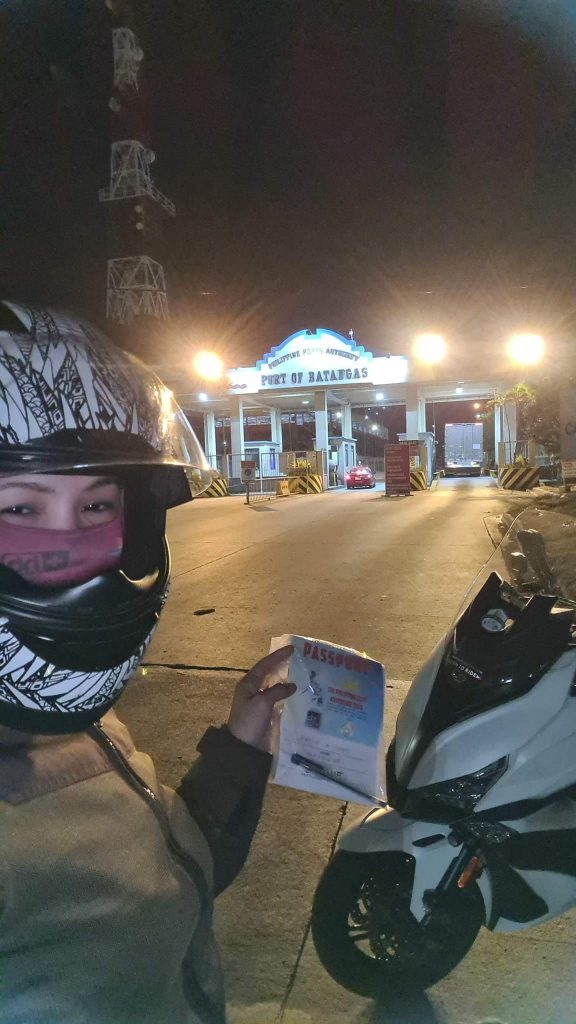 Jemelie would like to thank Kymco Philippines, KAGPI, the Department of Tourism Board and many others whonsupported her.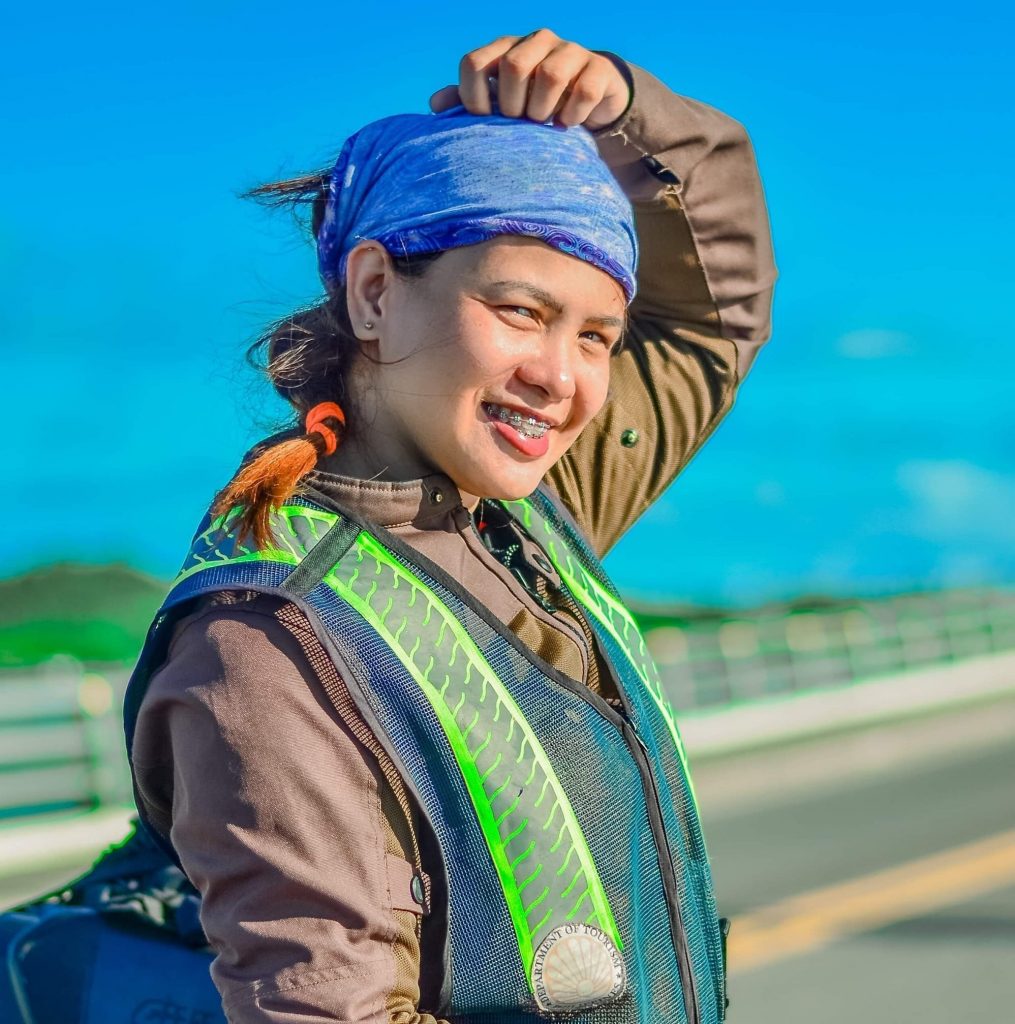 Please follow her FB Page Byahe ni Jemelie.
– Ryan Almeda
Photos provided by Ms. Jemelie Torres
Thank you for visiting insideracing.com.ph.
While you are here, kindly don't forget to click on our advertisers, visit their site and consider them for your motorcycling needs. It will help us a lot.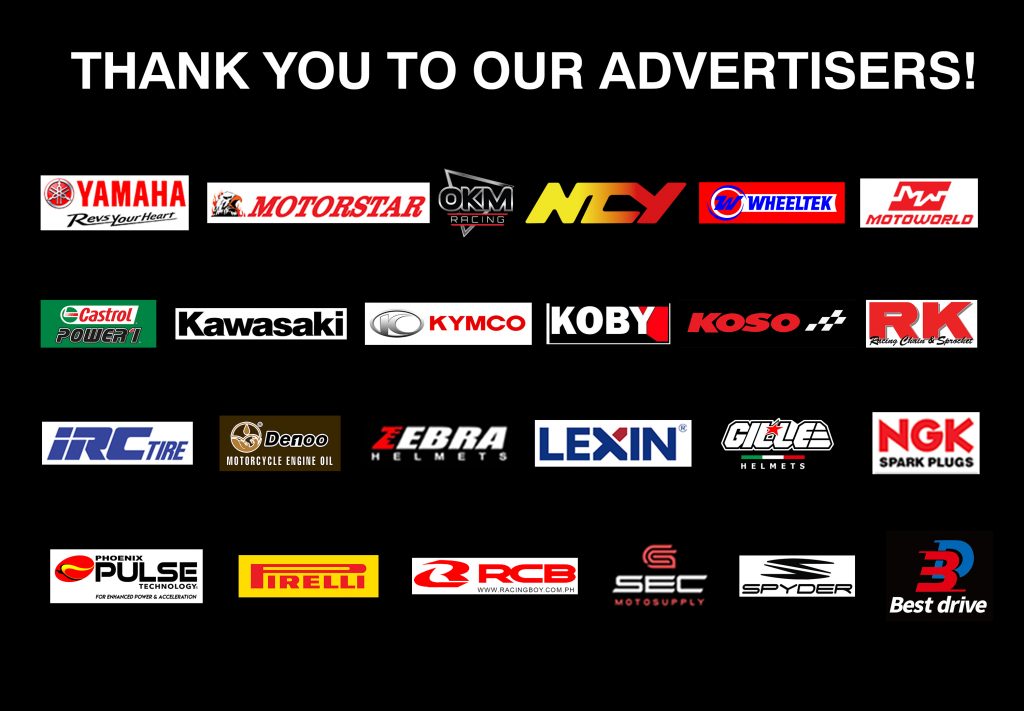 You can also order a copy of our monthly print magazine for more riding contents to read and enjoy at your leisure anytime by clicking here.
You may also express your thought below through the comment section. You may also follow us on Facebook, on Instagram @Insideracingnation or subscribe to our YouTube channel.