FDR – Official IRGP9 Tire
Date posted on November 9, 2015
Share this

IRGP Update: This IRGP9, a one-tire rule is implemented in the scooter classes of the prestigious event with the exception of the 160 Automatic Elite class. The official tire is FDR's Sport XR 14 90X80.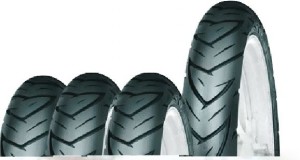 Since officially launched here in the country at the 6th InsideRACING Bike Festival and Trade Show in February 2012, FDR is now a popular tire brand in the local motorcycle industry. Whether for daily motorcycle use or for the fast-paced world of racing, riders can attest to the quality of FDR tires which are produced by PT Suryaraya Rubberindo Industries from Indonesia. Used in their official motorcycle racing series (Motorprix and Indoprix) FDR is the number one tire in Indonesia and each tire was designed and manufactured in accordance with the Indonesian National Standard (SNI).

Locally, FDR has been the official tire of the 9th Yamaha ASEAN Cup in December 2012 and is still the official tire of this year's Yamaha GP. FDR is very active in the racing industry with its sponsorship to the Philippine Underbone King Championships and Philippine Scooter Racing Championships since 2012. FDR also supports a strong racing team with riders Masato Fernando, John Emerson Inguito, James Mendez, Aljon Valencia and Robert Ryan Espiritu. FDR riders are a force to be reckoned with in the local two wheel racing scene. The tire brand also supports other racers. These riders will once again show their racing prowess in IRGP9 using quality tires from FDR.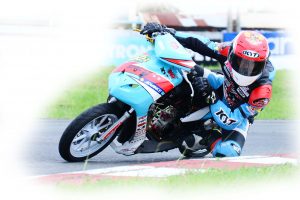 FDR Tires are distributed by Infiniteserv International here in the Philippines.