FDR Tires at the 1st Antipolo Speedfest
Date posted on November 10, 2018
Share this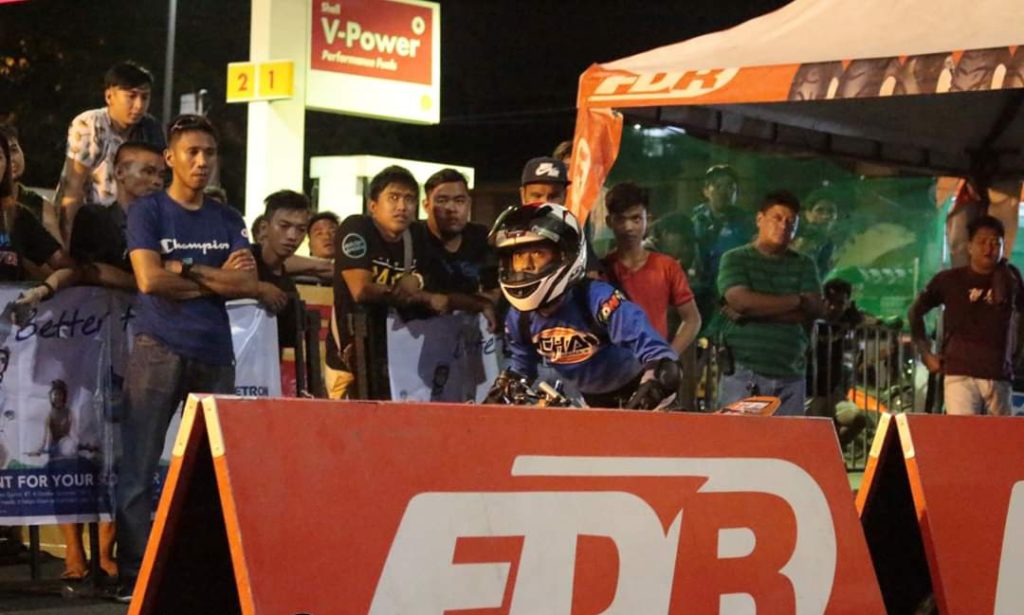 Motorcycle Drag Racing will invade Antipolo next weekend Sunday Nov 18.
Team Racing Antipoleños together with the City Government of Antipolo will host the first ever Antipolo Speedfest next weekend on November 18.
The  grand event will feature motorsports activities for both cars and motorcycles plus many more. It includes race competitions,car and bike show, bicycle races and a Trade Fair.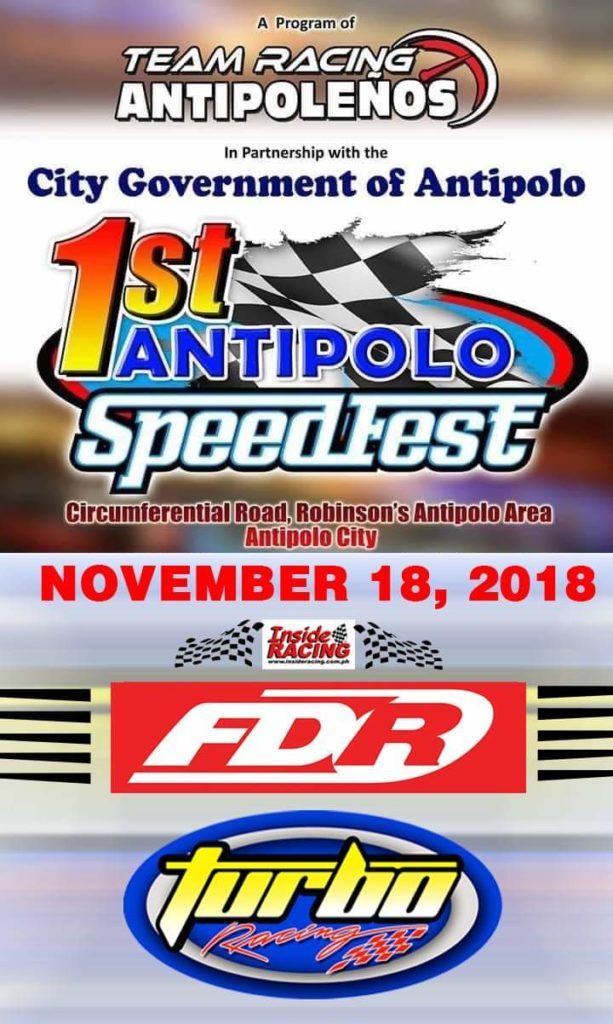 The festivities will be held inside the city when almost a kilometer portion of the Circumferential Road will be closed for two days.
The car competitions will be handled by MP Turbo and presented by PETRON and includes Togue Battle, Race of Champions,Drift Battle, Time Attack and many more.
The motorcycle competition will be presented by FDR Tires together with Turbo Racing and InsideRACING Magazine. It will be a moto drag racing event as requested by most of the riders and will include popular classes for scooters a d underbones plus special classes for tricycles and an All Antipolo Class.

Other partners include ECNAL, G Spot Racing Team, Autogenix, Car Autotrend, Wetpakz, Magster, Doppelganger Productions and Robinsons place Manila.
Team Racing Antipoleños (RA) is one of the fastest growing civiv organizations composed of motorsports-inclined Antipolo residents both for cars and motorcycles.
Barely a year old, Team RA now boasts of more than 1,000 registered members and recently held their first Grand Convention hosted by InsideRacing last September. They were also a part of the hugely successful Antipolo GP held also in September witnessed by thousands of fellow Antipoleños.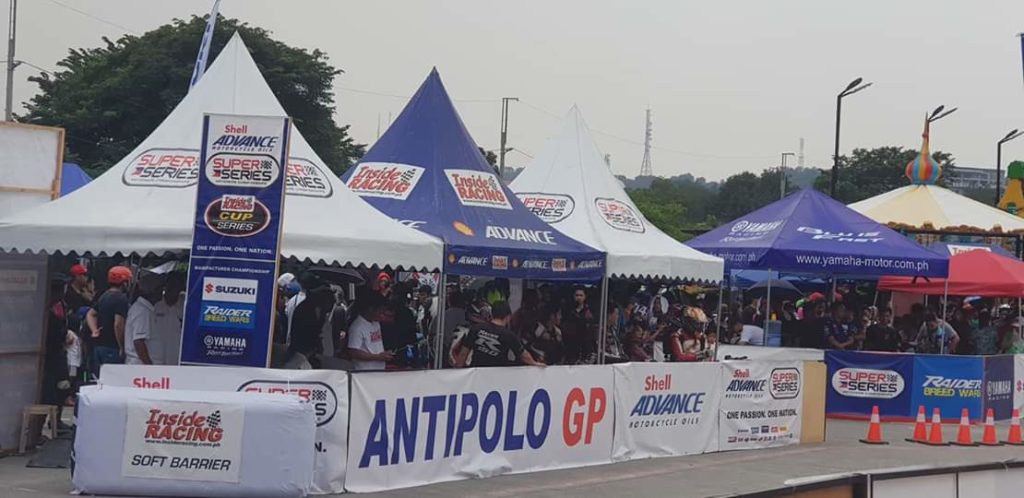 Team RA President Odeck Daiz, together with other fellow RA officers have been working hard for the past month in order to make this historic event possible.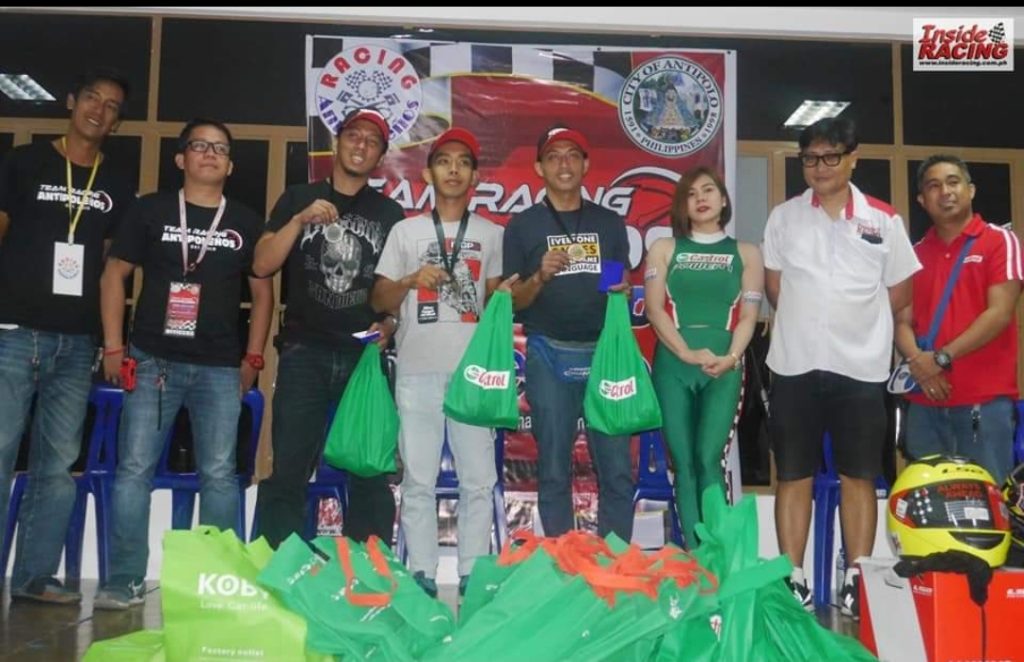 The 1st Antipolo Speedfest is a follow up on thos two events and is just one of their projects to promote thier City as well as safety and fellowship among Antipolo road users. Team RA also engage in Relief and Rescue operations in Antipolo Citu thru the support of the good Mayor.
For more information you may contact 09771971877