First Kawasaki Ninja Cup Successfully held in Batangas
Date posted on September 22, 2020
Share this
The first Kawasaki Ninja Cup was held at the Batangas Racing Circuit on the 7th of September 7 together with the fifth round of the 2014 Petronas Philippine Motorsports Championships.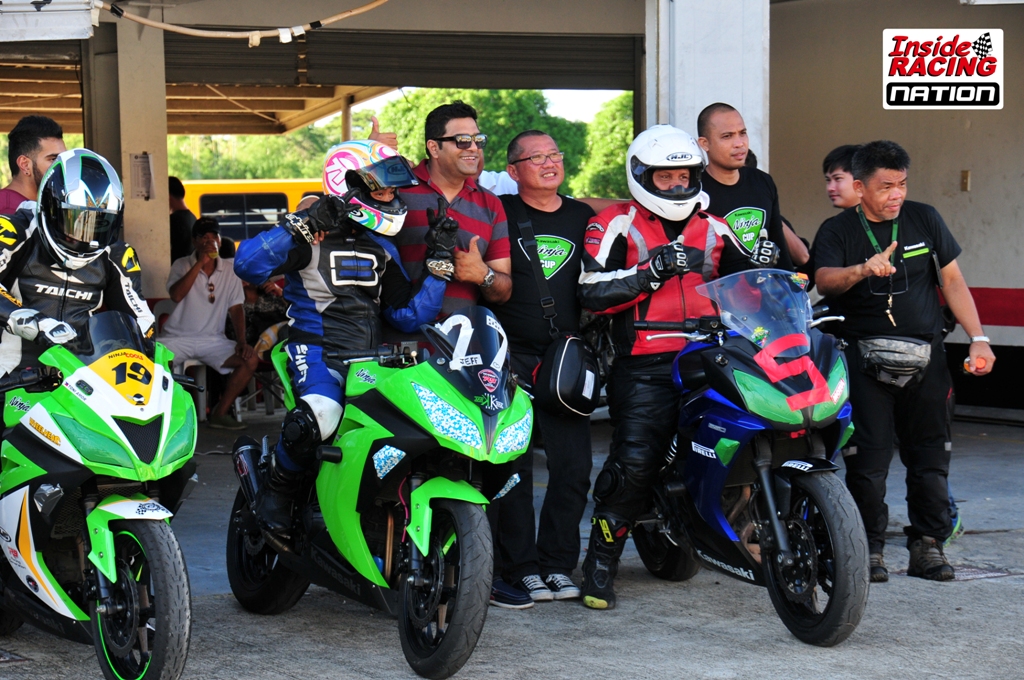 It was well supported not only by Kawasaki riders but also by various clubs, fans and enthusiasts as well who enjoyed and cheered in the prefinal and
final races which featured race classes for 1000cc, 650cc and 250cc Kawasaki Ninja riders.

The Prefinal race had 5 laps while the final heat was comprised of 4 laps. Both races featured 17 Kawasaki riders.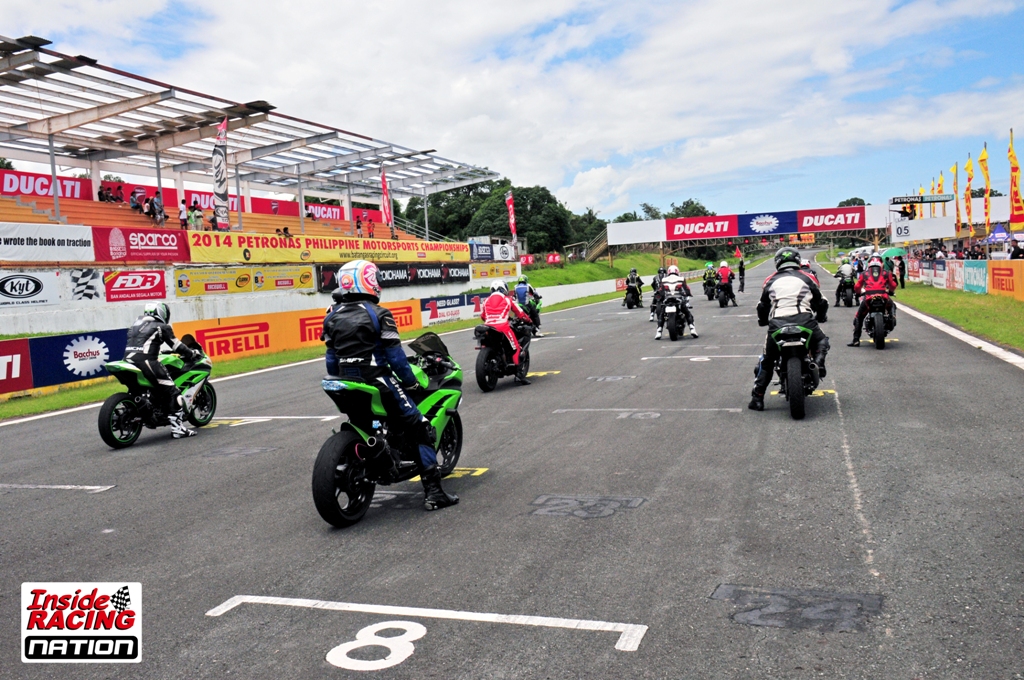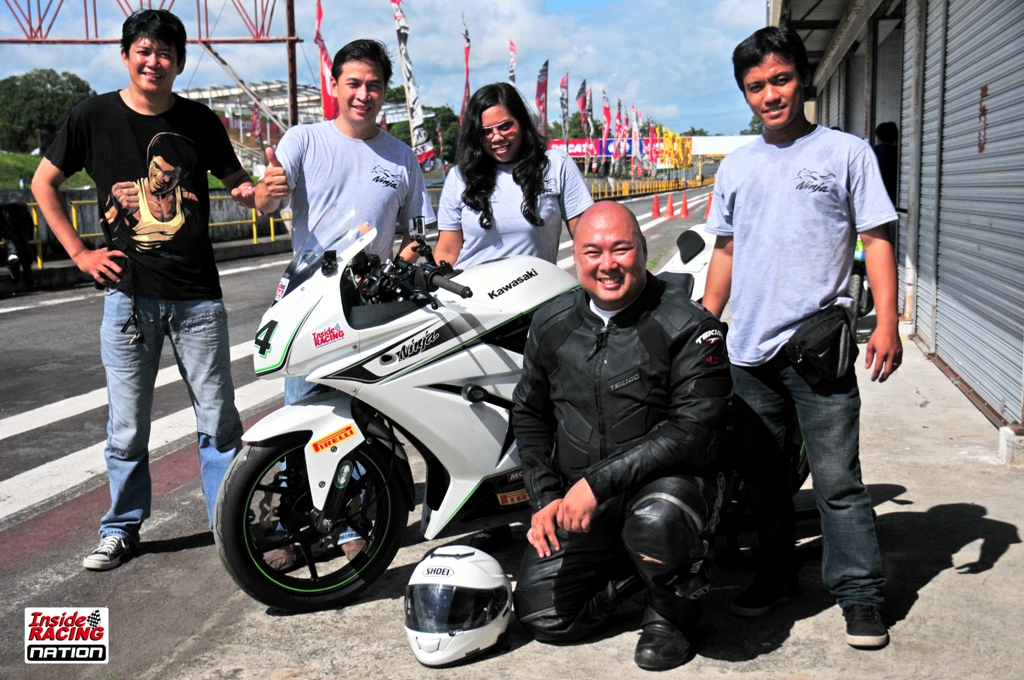 Jeff Roxas of Team Fast Bikes on board a ZX-10R finished first in the Prefinal race and also posted the 2:01.513s fastest lap time. Meanwhile in the Final race, it was Dex Cañaveral of Team Titans and his Z1000 who crossed the finish line first. Jeff Roxas came second but again had the best lap time of the race which
was 2:02.276s.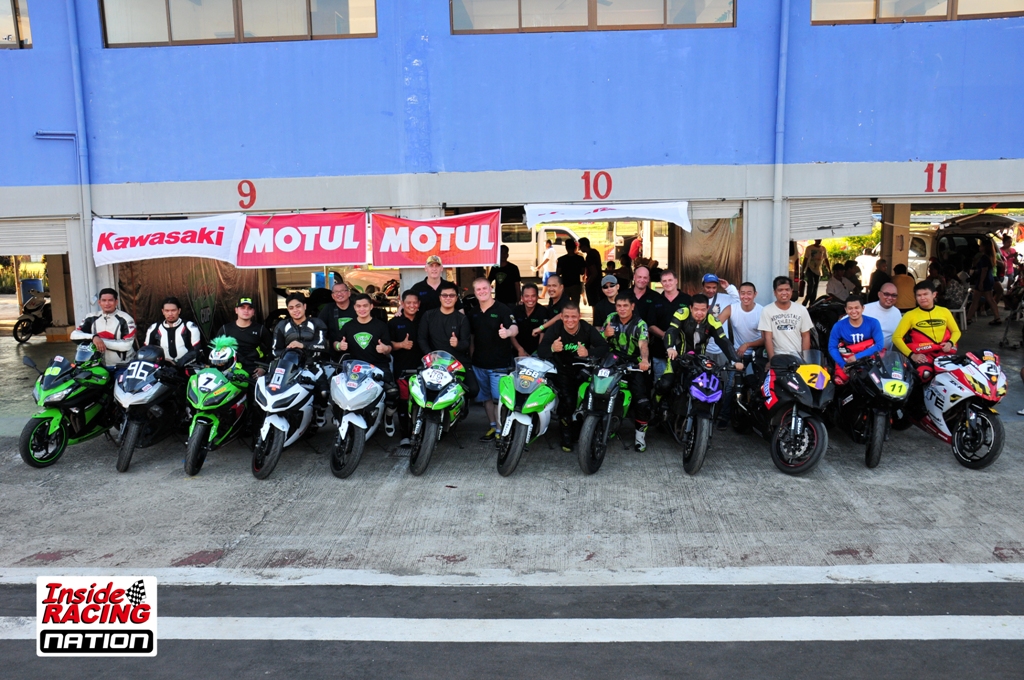 After consolidating the results of the two races, winners in the first Kawasaki Ninja Cup were declared. Dex Cañaveral of Team Titans won the 1000cc class with Team Fast Bikes'Jeff Roxas and Roberto Sevilla as runner-ups. TKK/Pinoy Ninja's Baki Libarnes and his ER6F ruled in the 650cc group while the runner-ups were Wilfredo Apinado and Eddie Guinto of Team Titans. Darwin Macaraeg of Nijaddicts-Club MR who used a Ninja 250fi triumphed in the 250cc category and joining him in the podium were Jeff Layosa of TKK and John Raymon Santos of Ninjaddicts.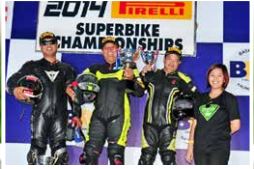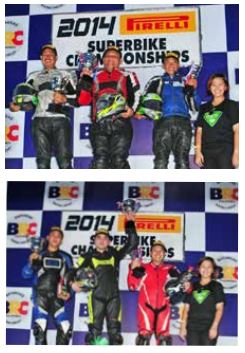 Kawasaki Motors Philippines' Mr. Arnel Juco was present at the event and was delighted with the success of the first Kawasaki Ninja Cup. Mr. Juco was very happy that Kawasaki is back in racing and stated that they have a lot of plans in the future when it comes to organizing races and events for Kawasaki enthusiasts.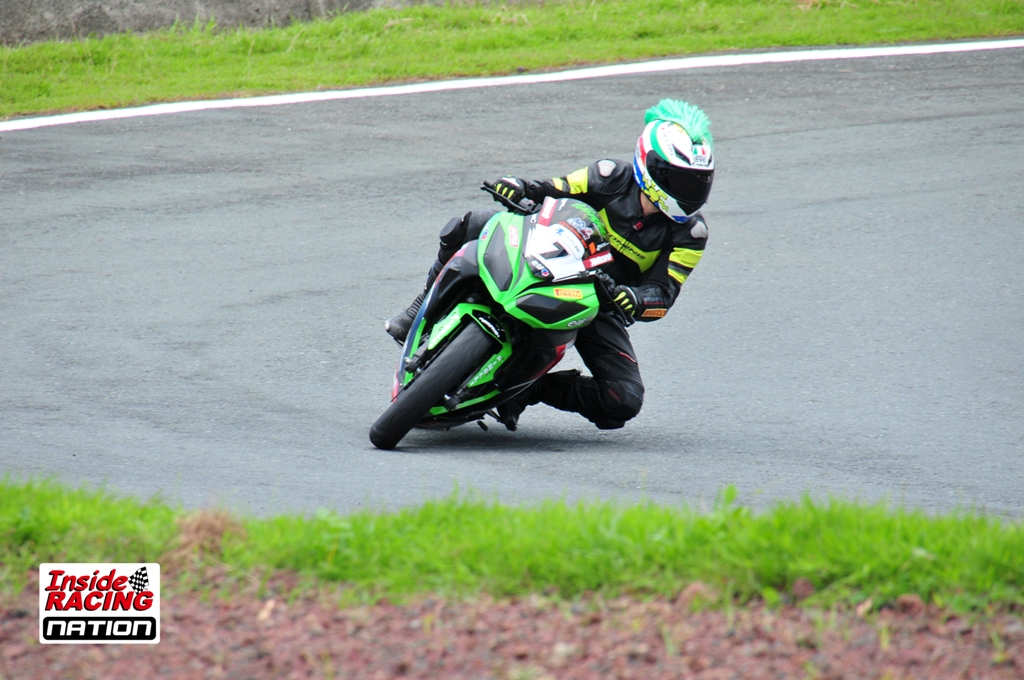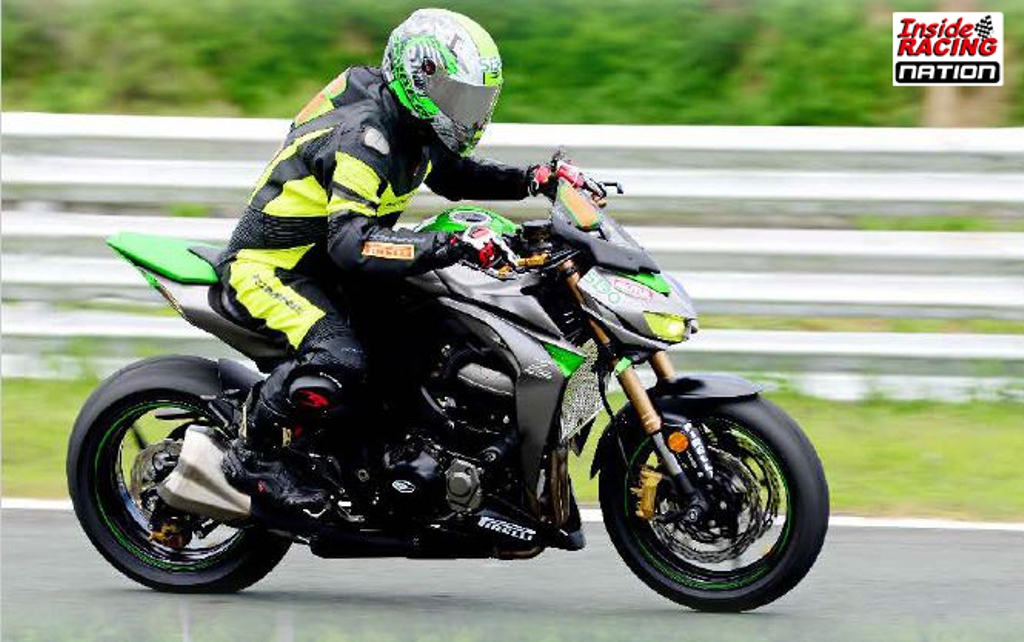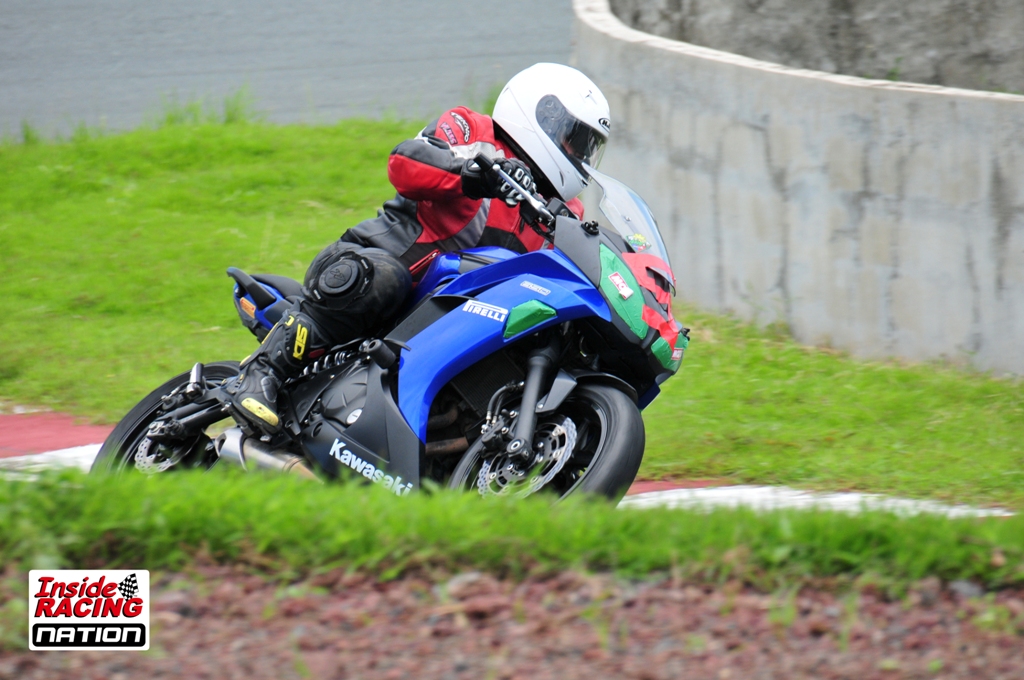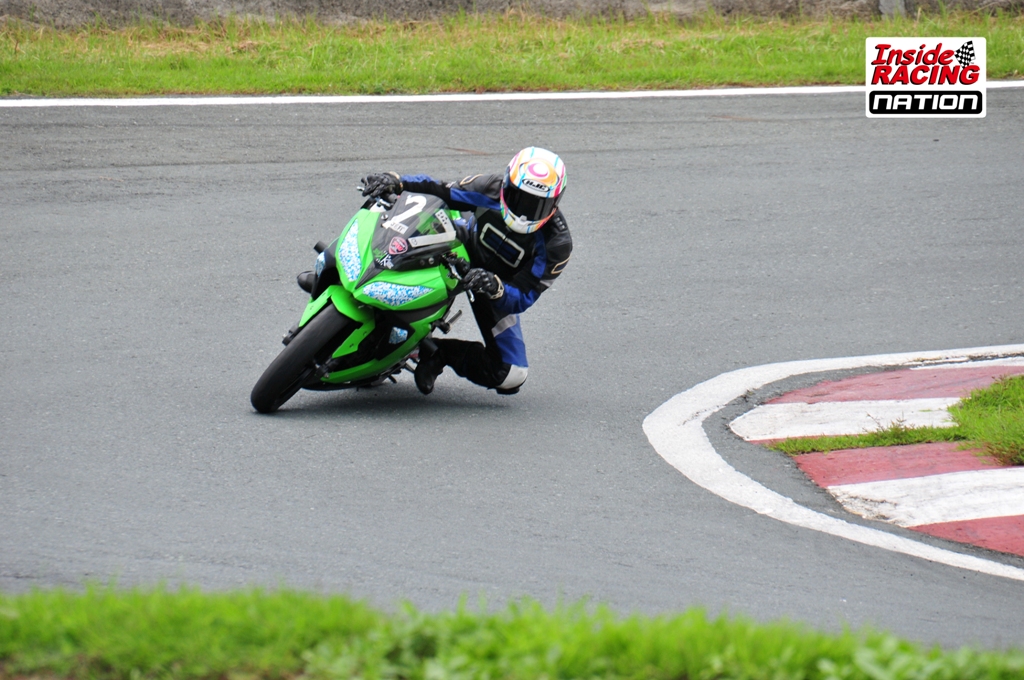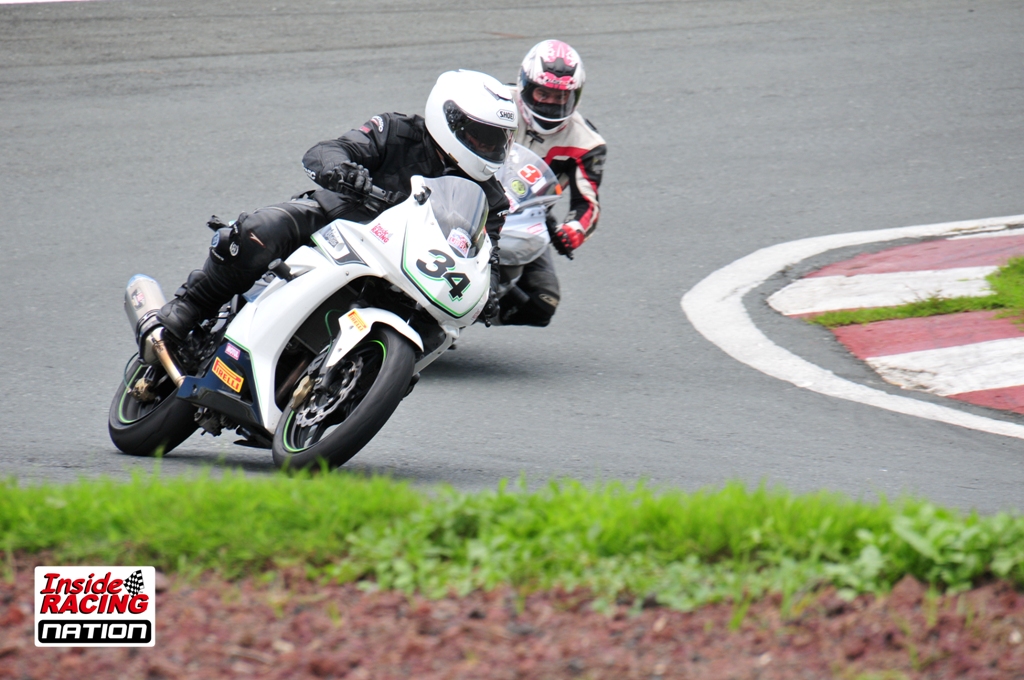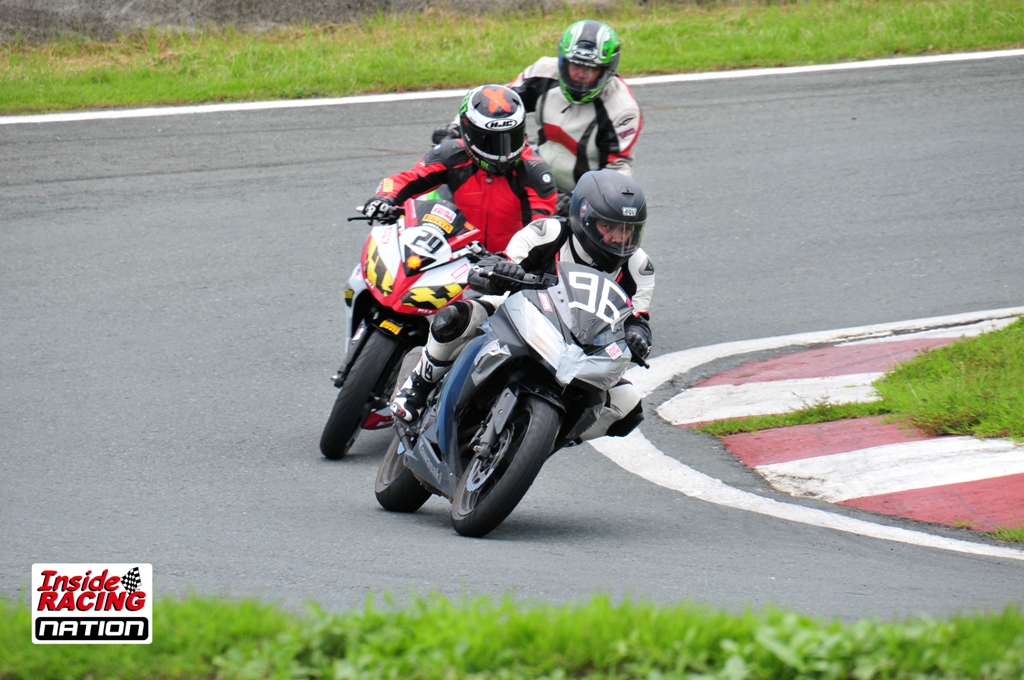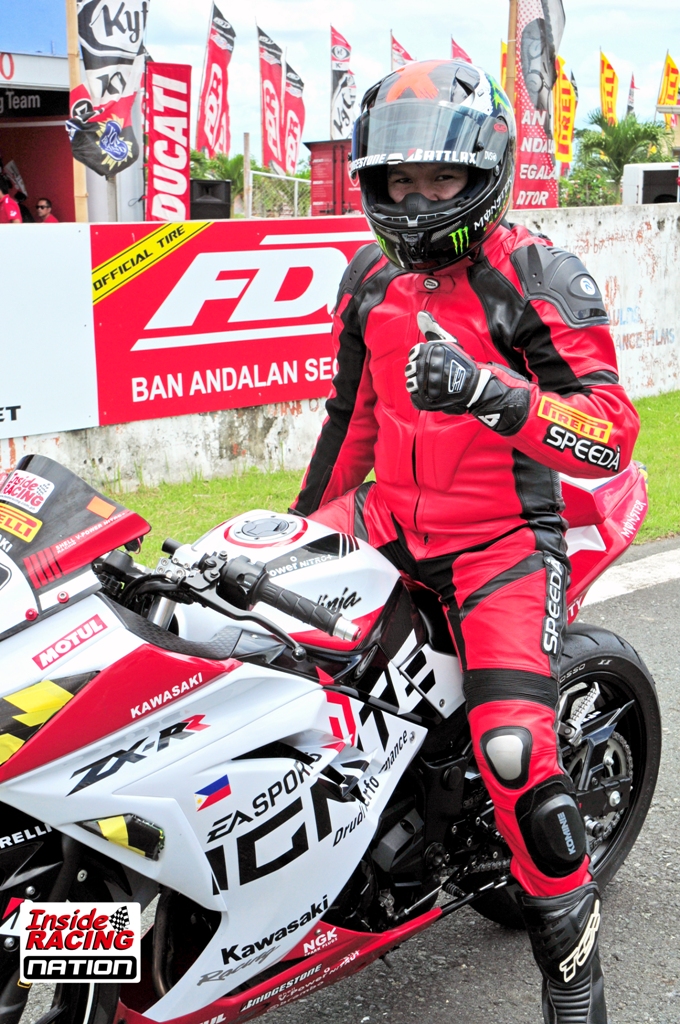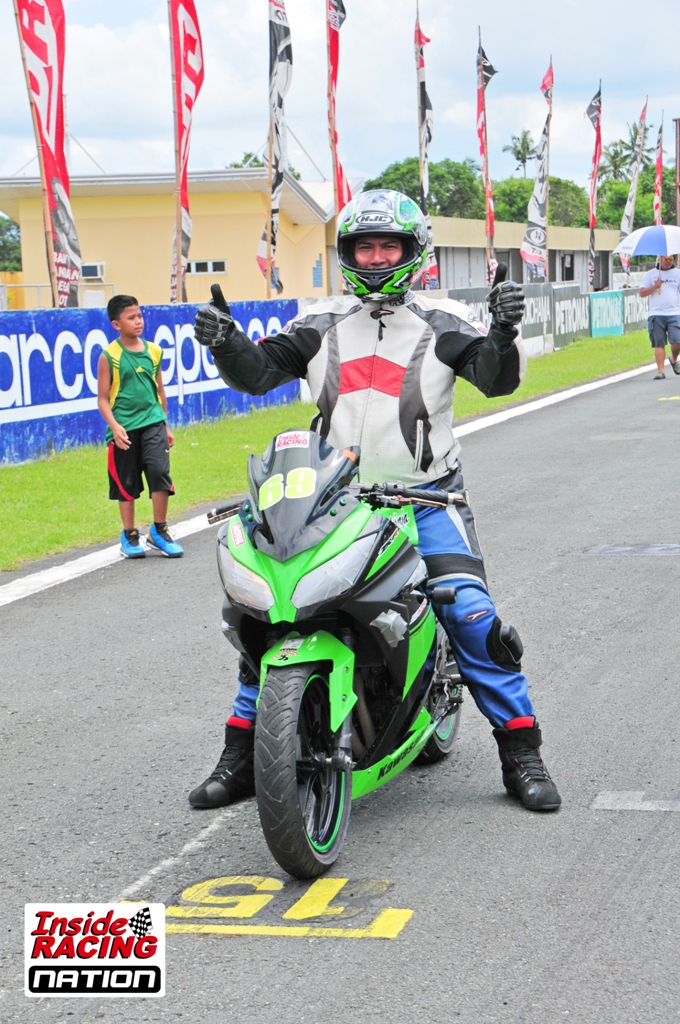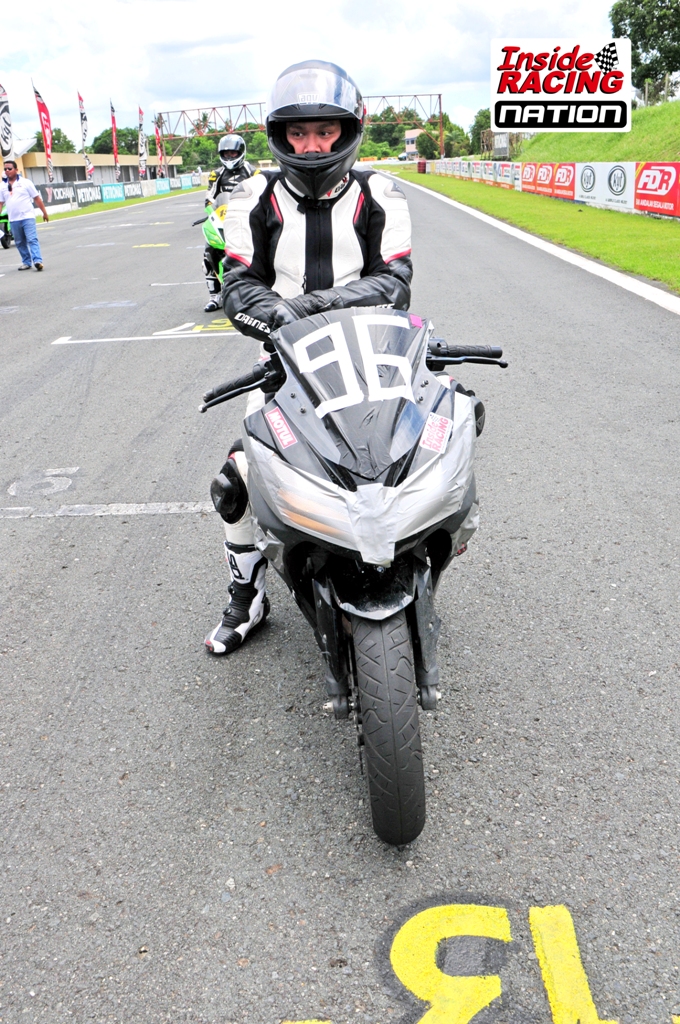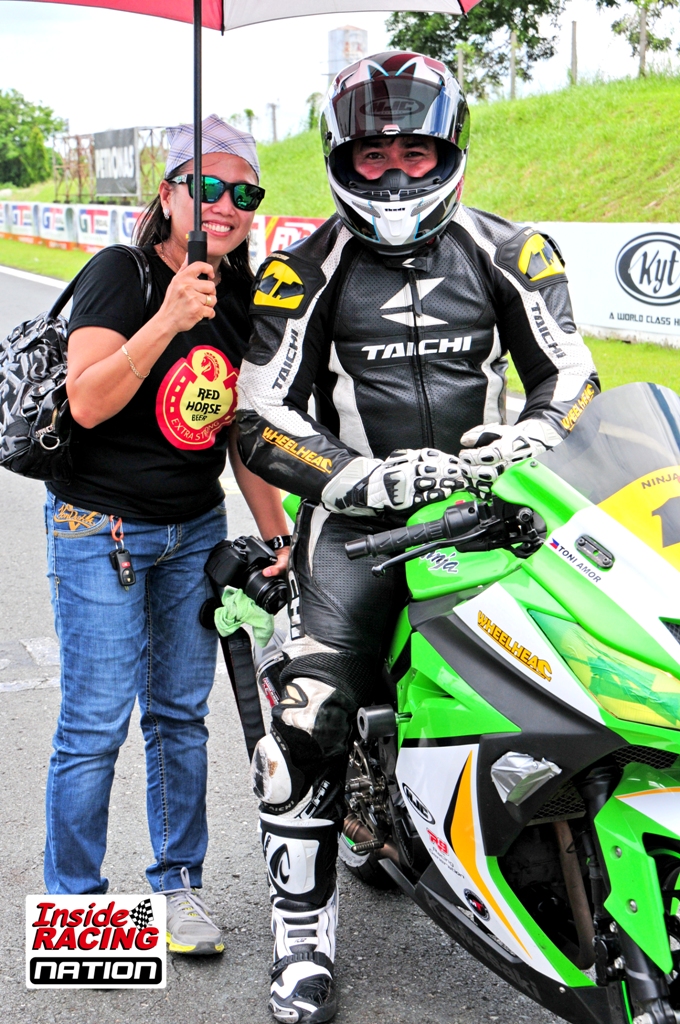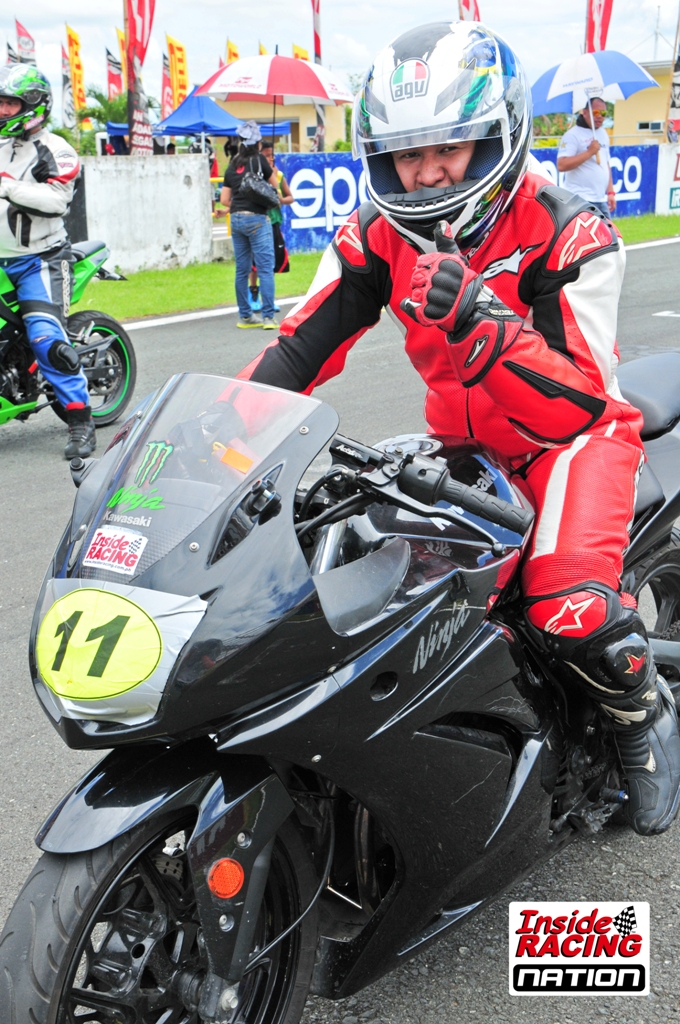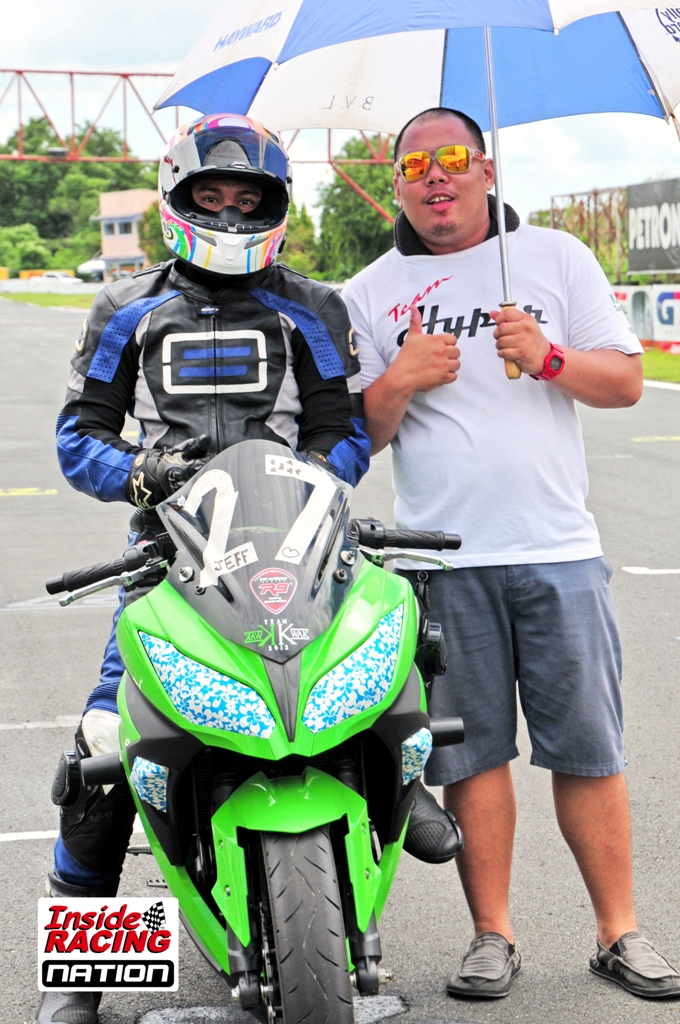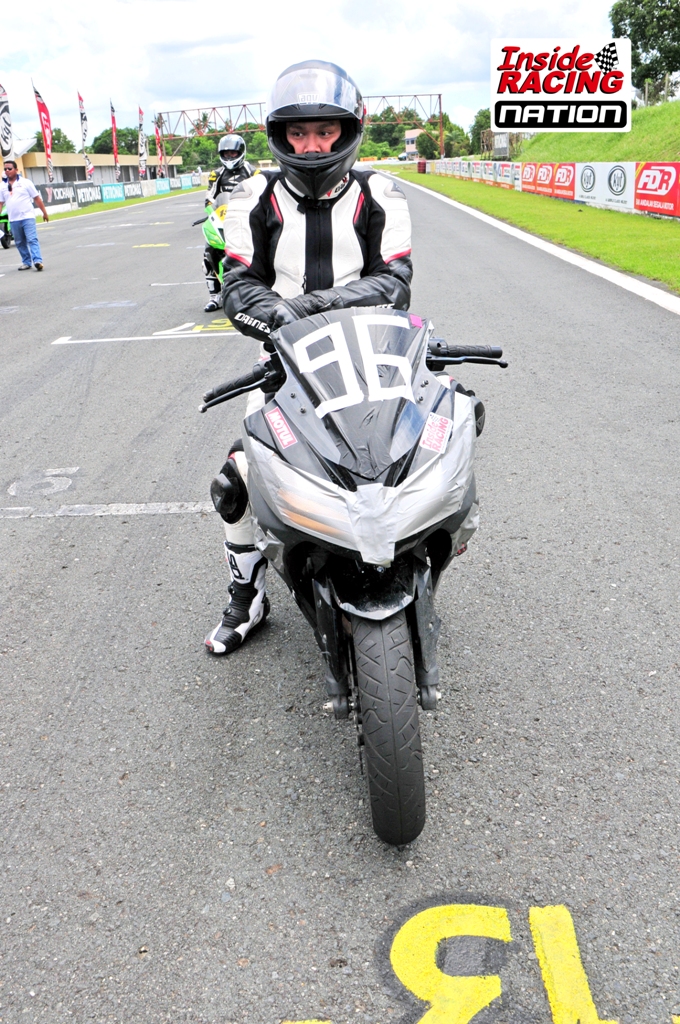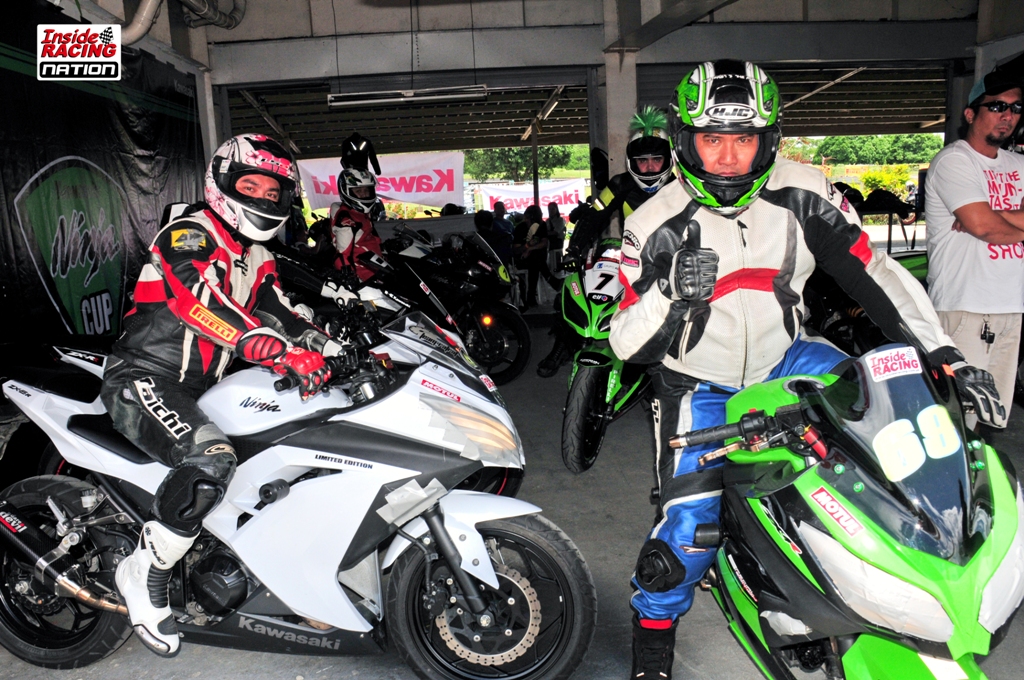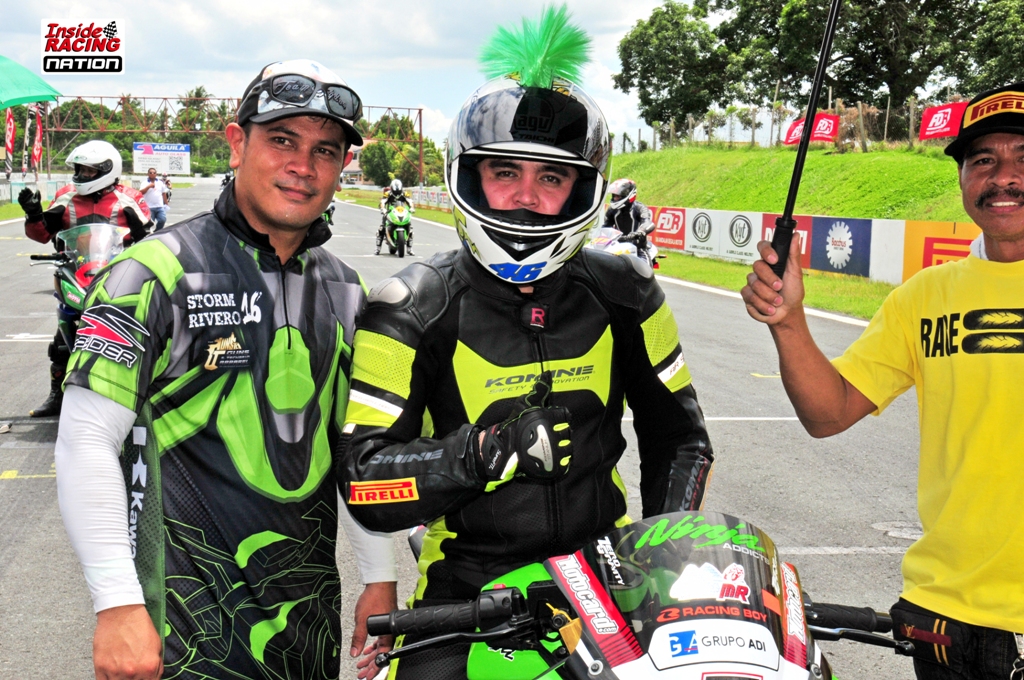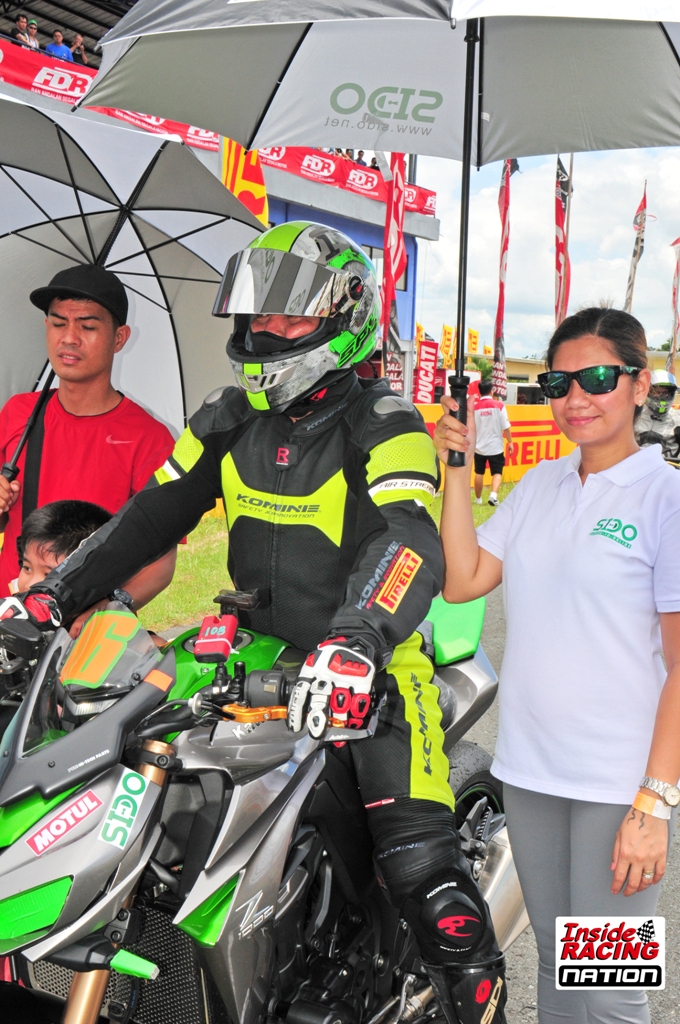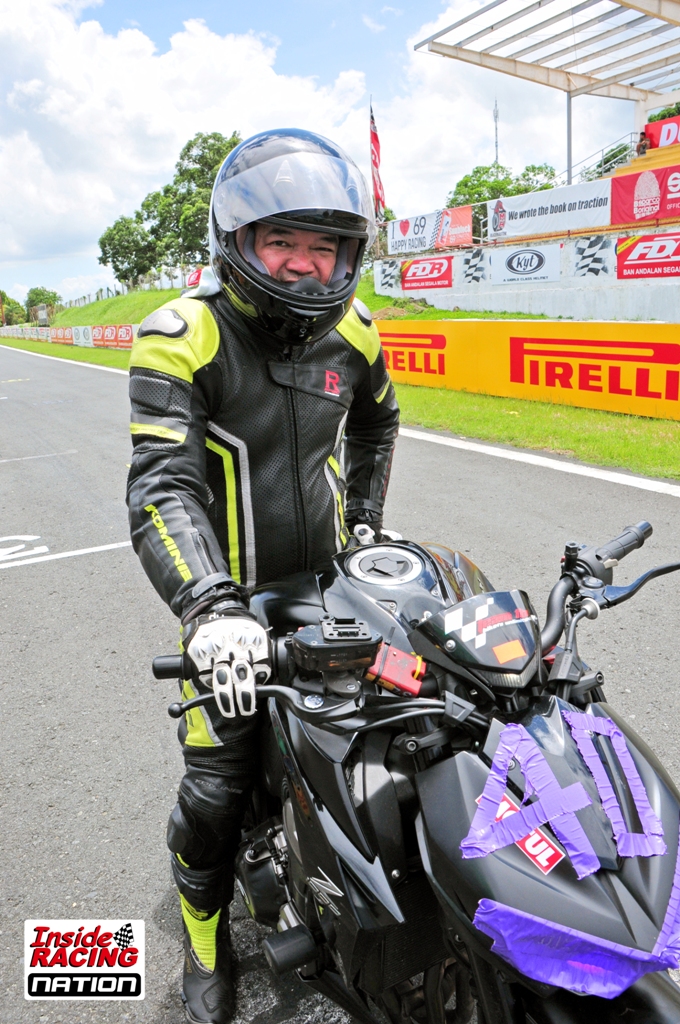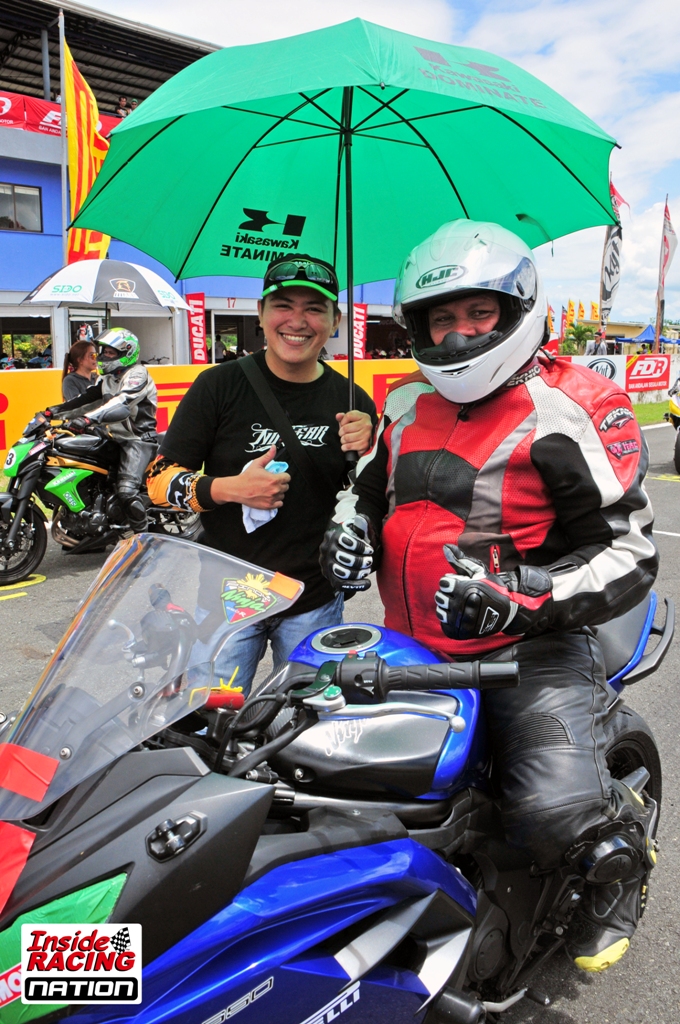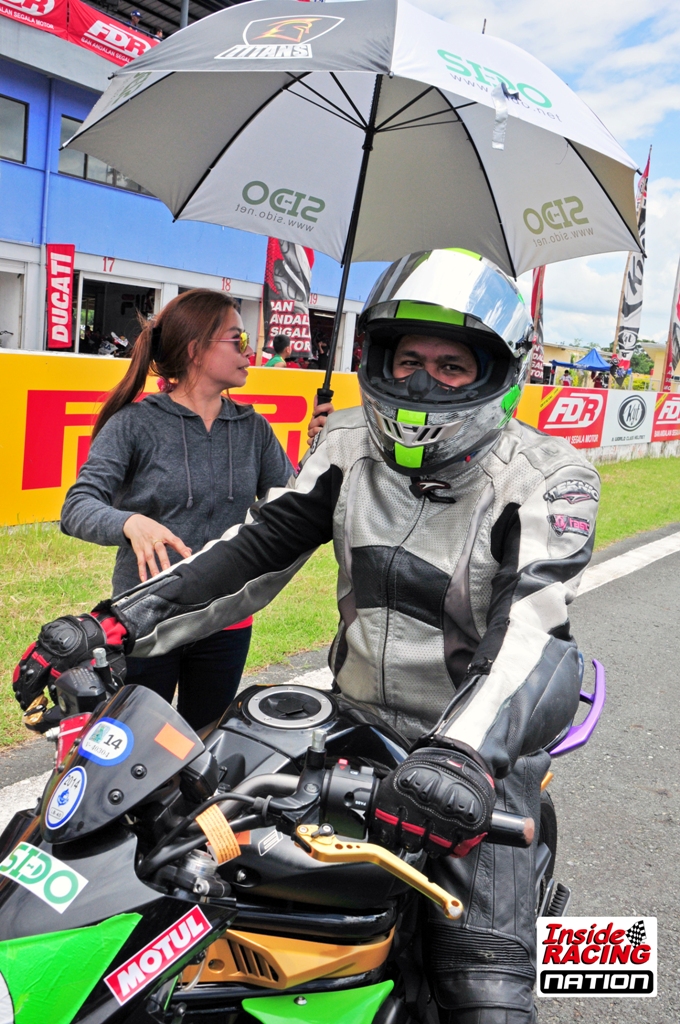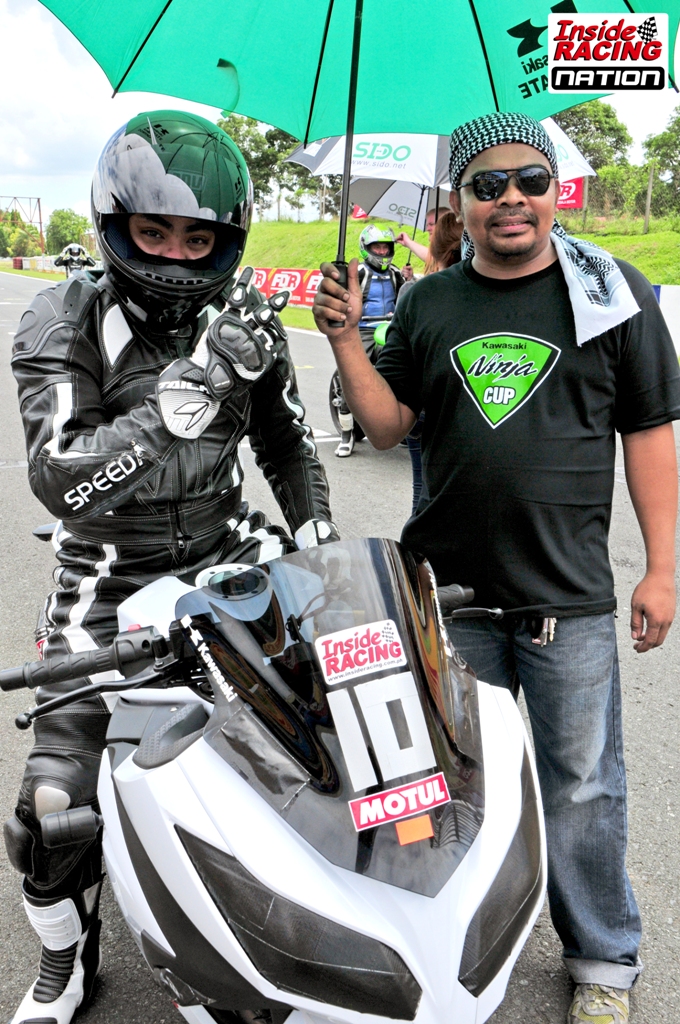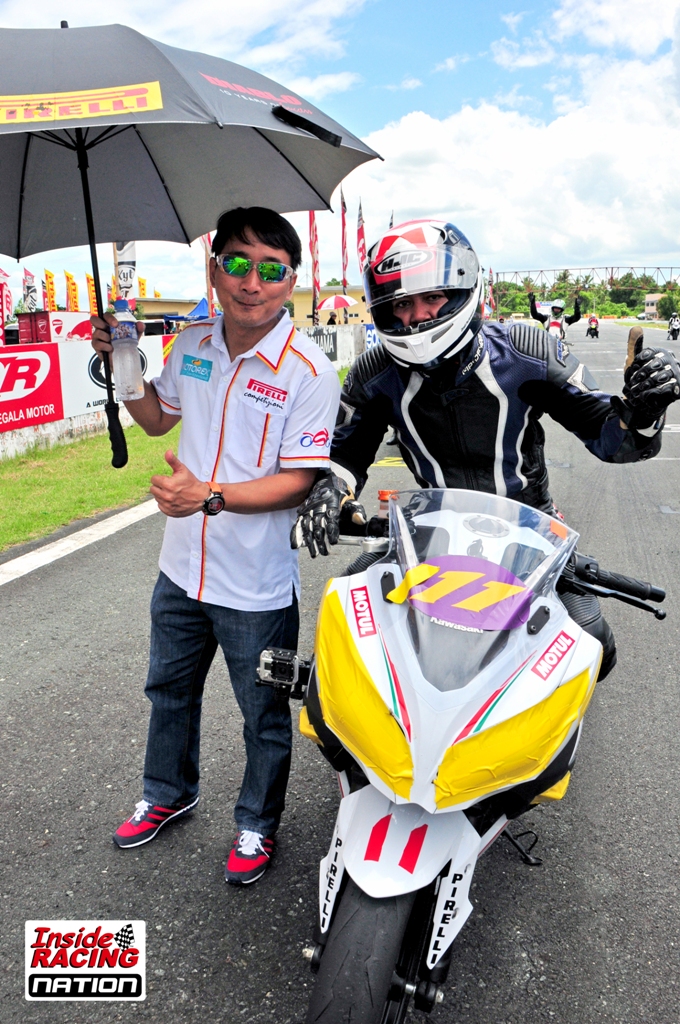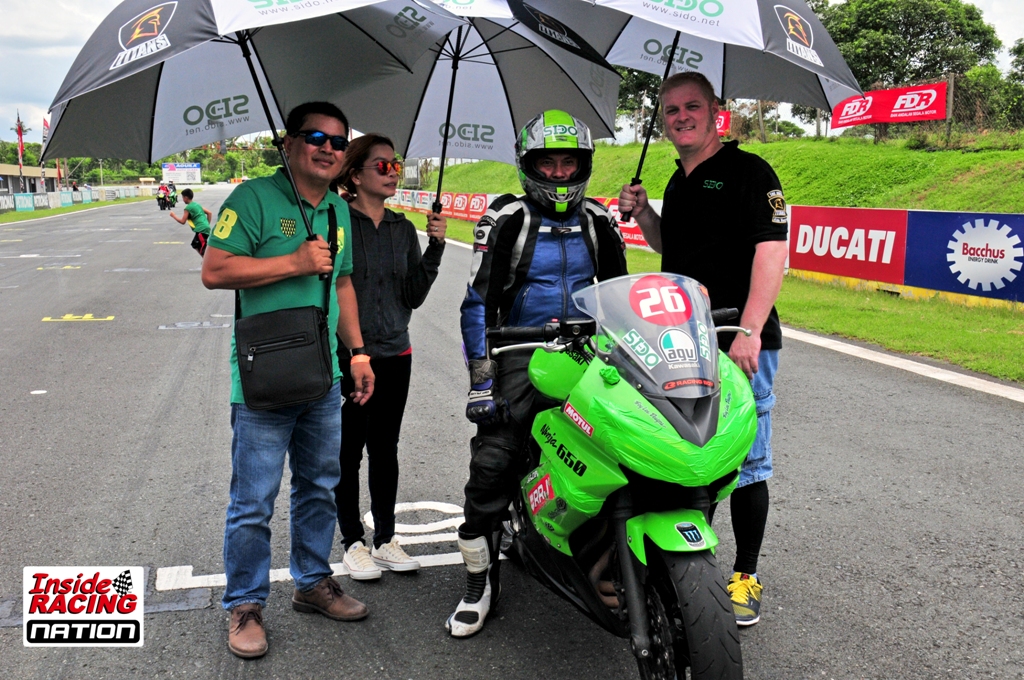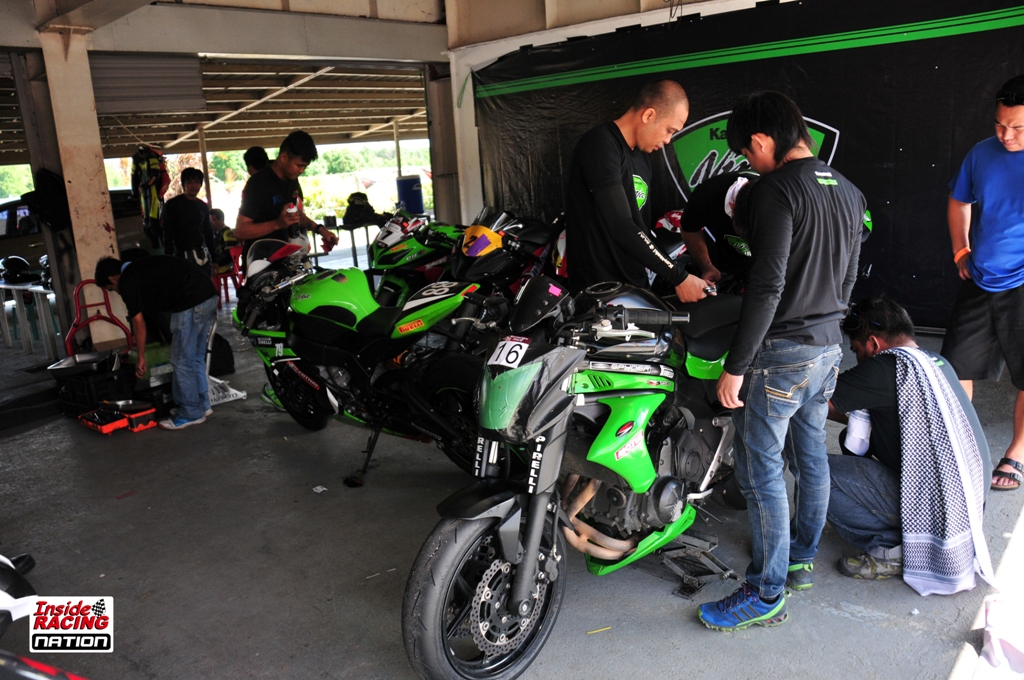 RESULTS
1000cc Class
Dex Cañaveral (Z1000) – Team Titans
Jeff Roxas (ZX10R) – Team Fast Bikes
Roberto Sevilla (Z1000) – Team Fast Bikes
650cc Class

Baki Libarnes (ER6F) – TKK/Pinoy Ninja
Wilfredo Apinado (ER6N) – Team Titans
Eddie Guinto (EF6F) – Team Titans
250cc Class
Darwin Macaraeg (250fi) – Ninjaddicts-
Club MR
Jeff Layosa (250fi) – TKK
John Raymond Santos (250r) – Ninjaddicts
This was published in InsideRACING Magazine's Volume 12 Number 10 issue
Thank you for visiting insideracing.com.ph. You may express your thought below through the comment section. You may also follow us on Facebook, on Instagram @Insideracingnation or on our YouTube channel.