First MotoIR Practice Day of 2021 Will Be Live Streamed this Sunday
Date posted on January 21, 2021
Share this
InsideRACING opens 2021 with a MotoIR Practice Day on January 24 at the Carmona Race Track. Just like the four practice days held in 2020, the upcoming event will once again use a timing system and it will be live streamed on InsideRACING's facebook page at noon.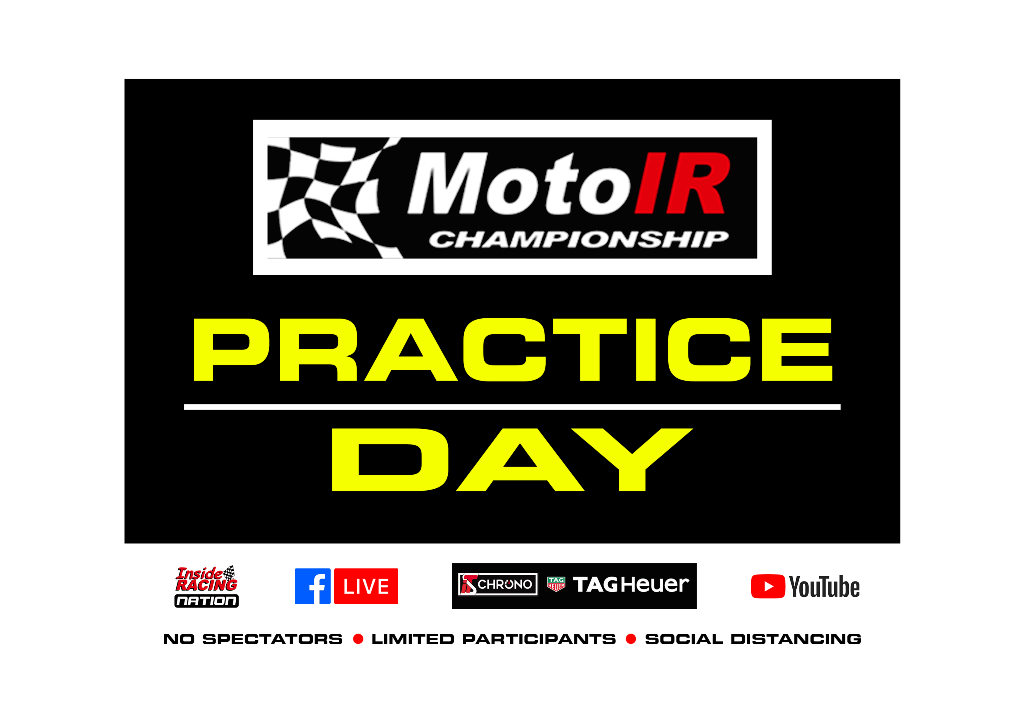 There are underbone, scooter and MotoIR classes once again as well as a MotoIR plus rider. Denoo Motorcycle Engine Oil is sponsoring the underbone class. The MotoIR Practice Day this weekend is supported by Zebra Helmets, LEXIN electronics and Gille Helmets.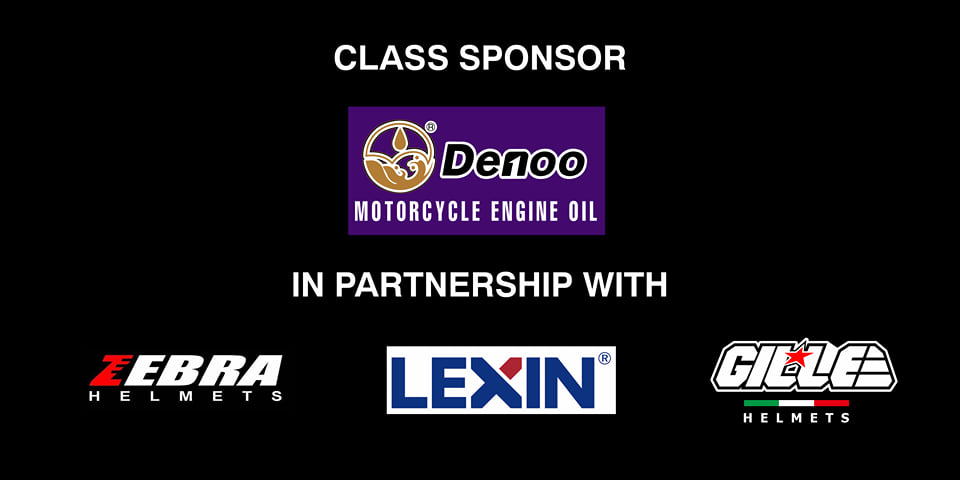 Health protocols will again be implemented and there will be no spectators other than the participants and their companions.
The MotoIR Practice Day events held from October to December 2020 were supported well by racers, beginner riders and enthusiasts. Participants were able to have fun on their two-wheeled machines and improve their riding skills in the safety of the racetrack.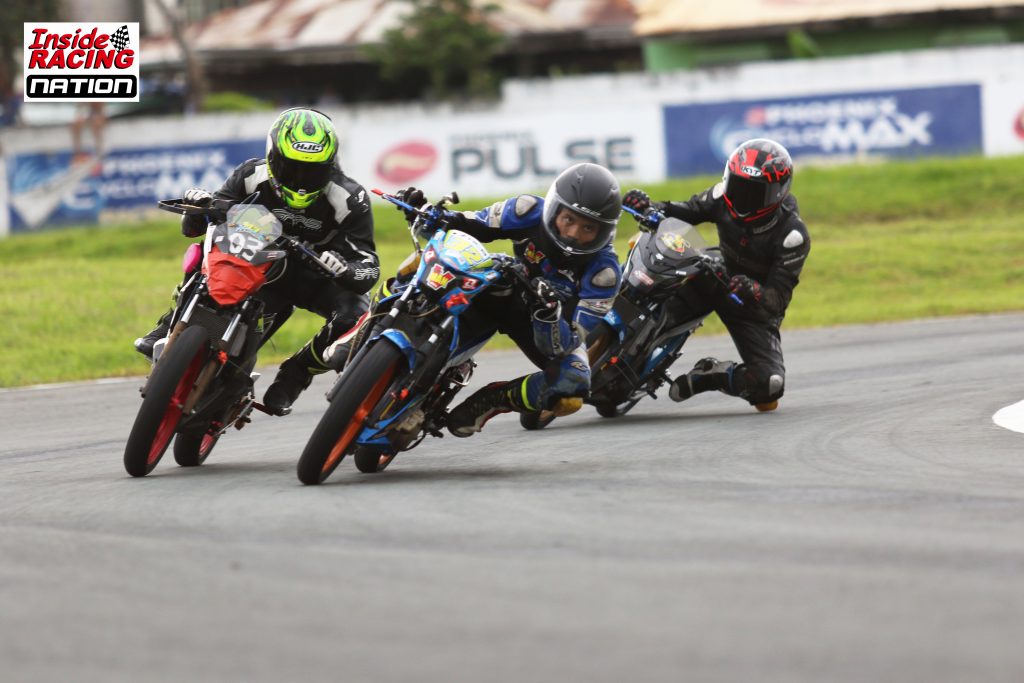 A week after the January 24 MotoIR Practice Day, racing begins with the MotoIR Shakedown and Super Series Shakedown events on February 7 and February 21 where there are MotoIR, underbone, scooter, stand up scooter and supermoto categories.
For more details about the MotoIR Practice Day and the February race events of InsideRACING, contact 09453355520.