First Philippine Performance and Racing Expo Staged by InsideRACING, Maximum TORQUE and Targa Pilipinas
Date posted on January 3, 2019
Share this
Exhibit, sales, discounts, presentations and Figure 8 GP at the Megatent in Libis.
October 27 and 28 where the dates when the first Philippine Performance and Racing Expo was held. It was a two-day celebration of two and four-wheel enthusiasts.
The Figure 8 GP was on the first day and featured Auto and Moto categories. It was enjoyable both for participants and spectators. Doing Figure 8's in the shortest time possible was a fun challenge.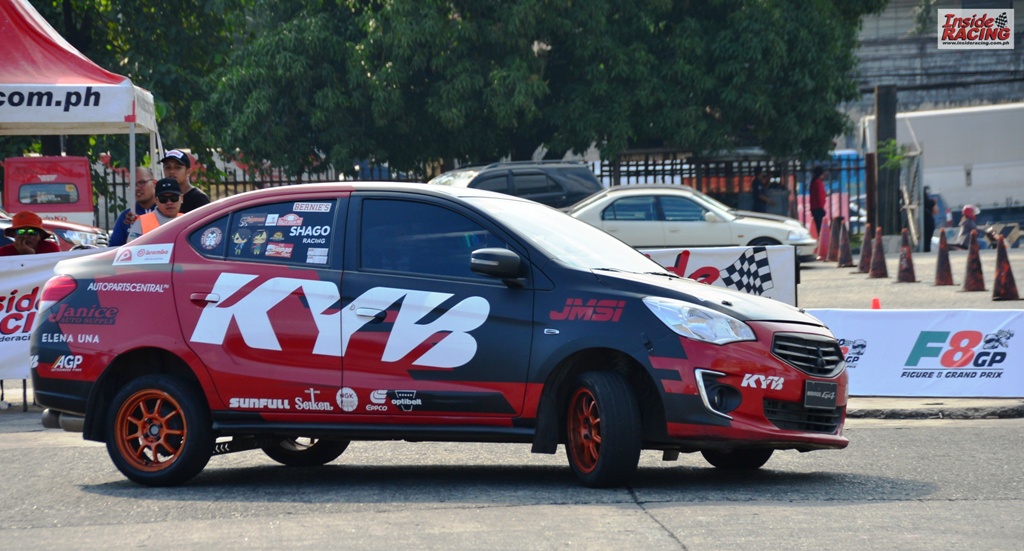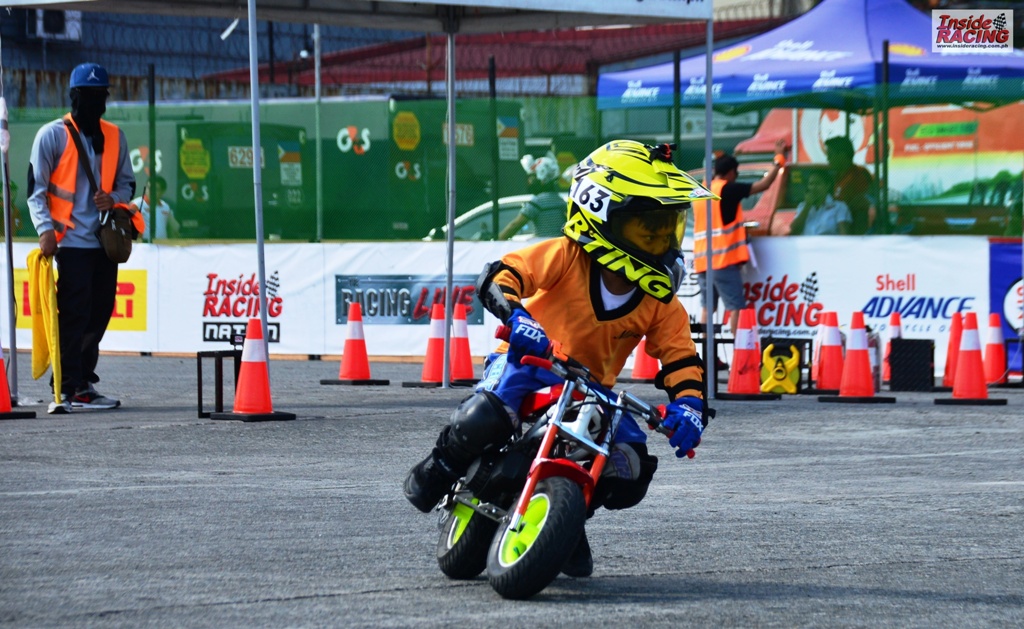 The exhibit inside the Megatent showcased cars, motorcycles and brands and products in the motorsport industry. ZENEOS Tires, Philippine Suntal Corporation, Suntal Group of Companies, NCY, Shell Advance, KOBY PH, Motoworld, Nitek Helmets, SEC Motosupply, SPRS Speed-R Sports, FDR Tires, Spec V Performance Parts, KYT Helmets, Motorad Performance, VS1, Mototek, LSC Commercial, Inc., DENSO Spark Plugs, Kart Plaza, Pirelli Tires, Driven2Ride and Turbo Racing had booths which offered products and displays for spectators. The first Philippine Performance and Racing Expo also exhibited the list of rounds and winners of different four-wheel and two-wheel series in the country.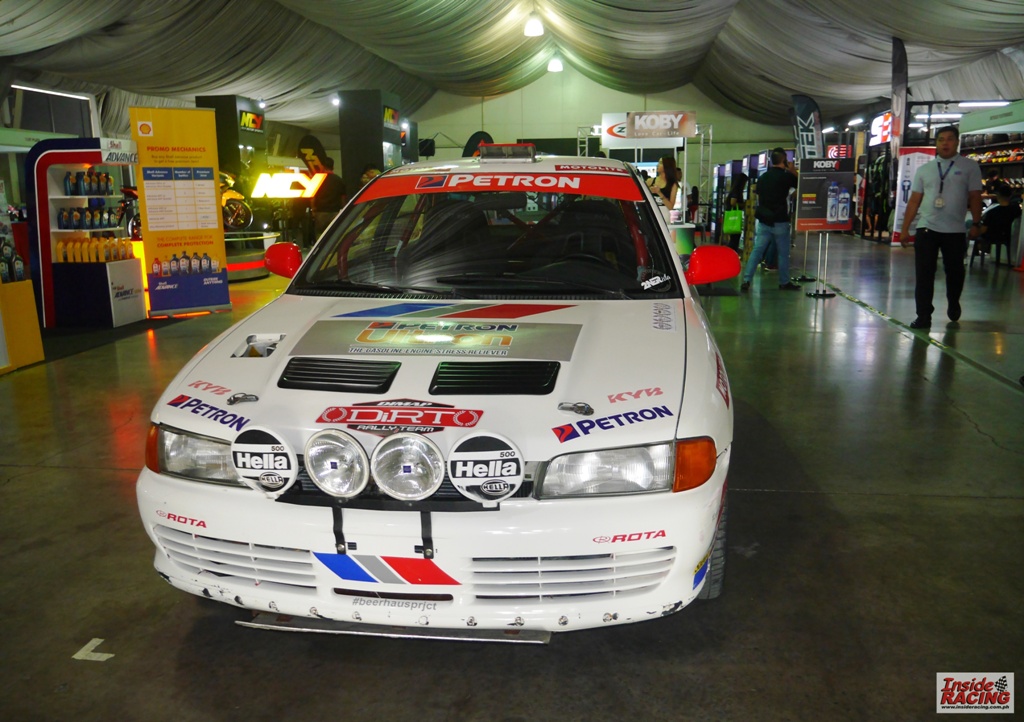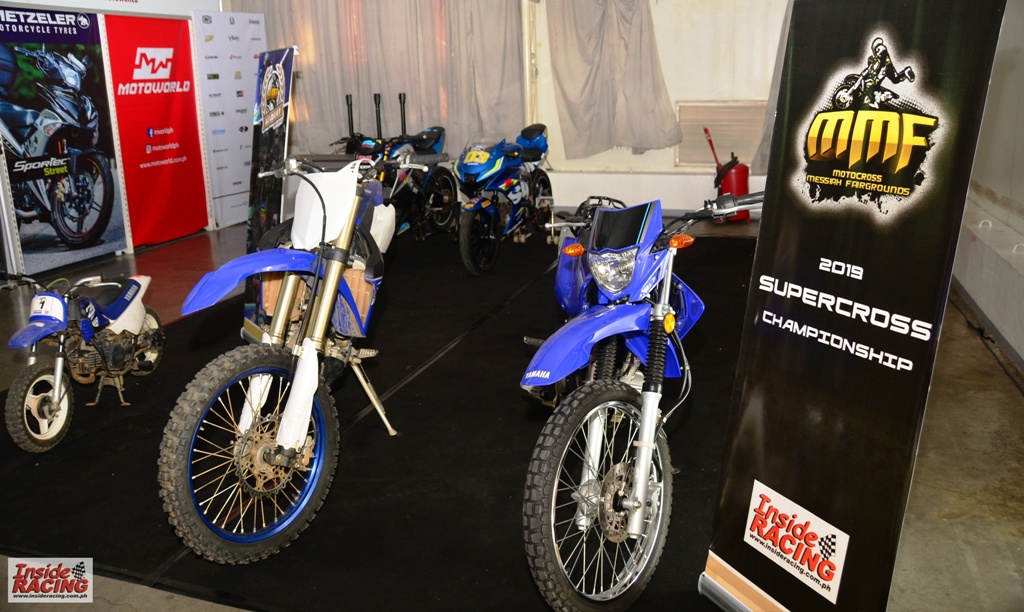 ZENEOS Tires had a presentation of their company and products as well as the racing team that they support – 4S1M Racing Team.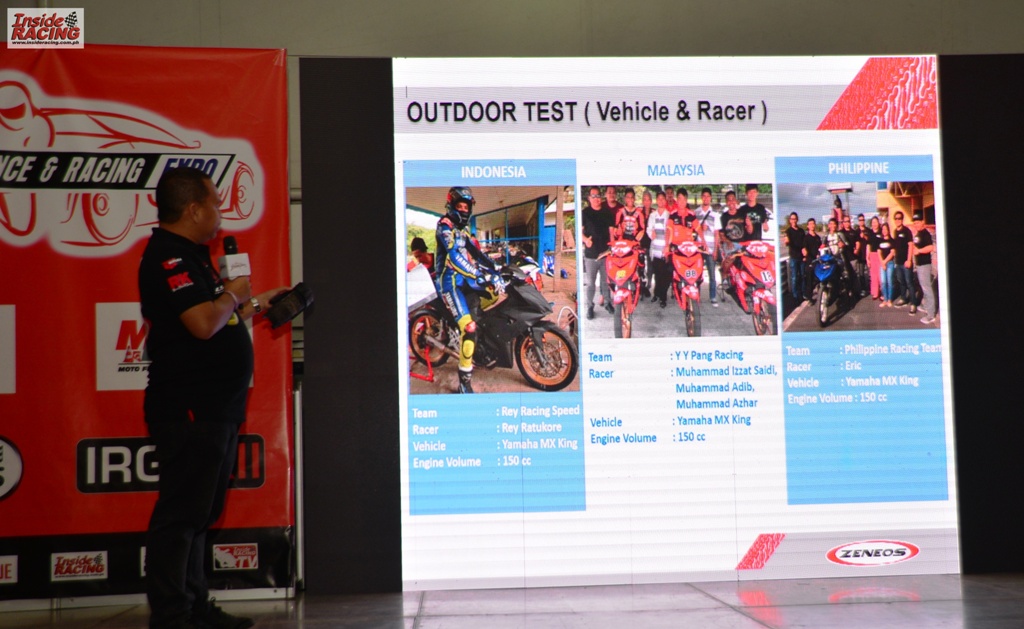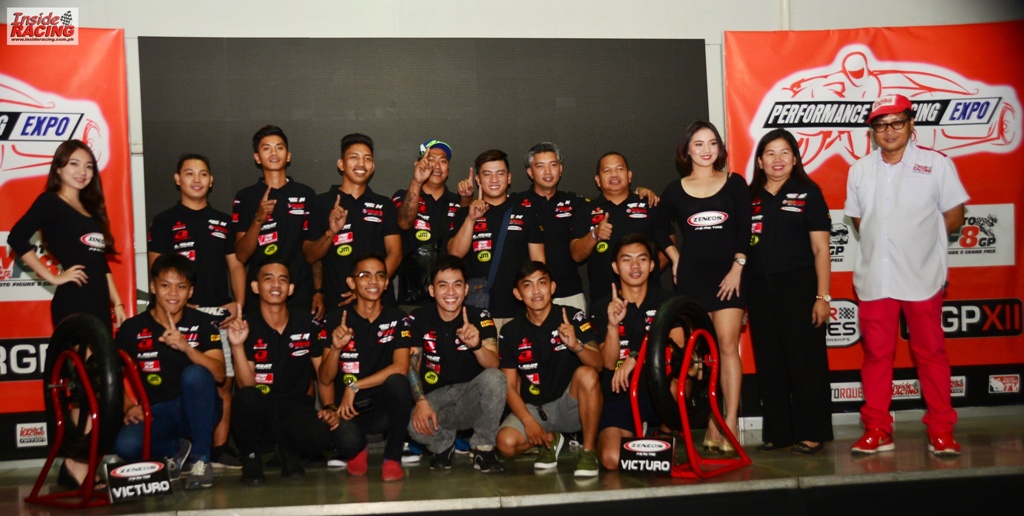 The Super Series Nationwide Championships which had its final leg this year on October 28 also had a presentation on stage featuring the teams and riders participating in the series. The race and overall awarding of the third season of the Super Series was also held at the Megatent.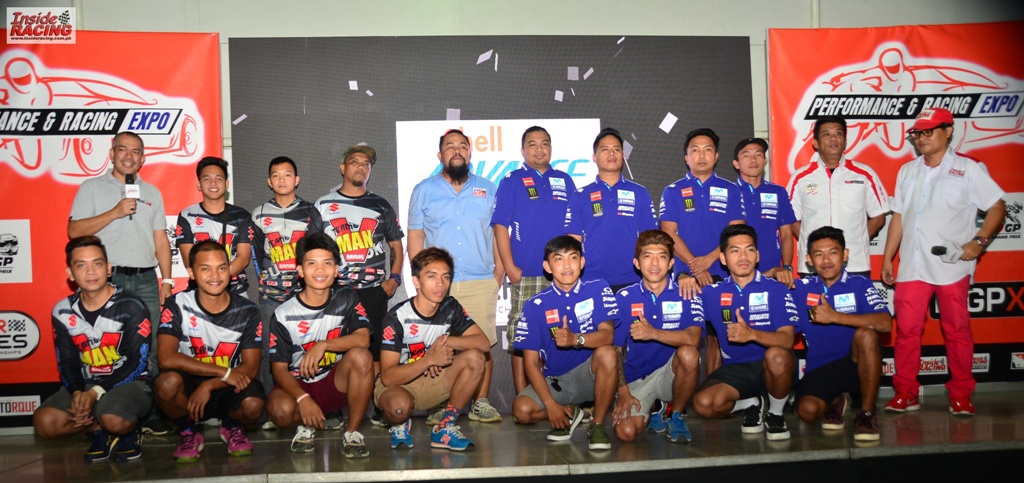 IRGPXII (12tH Annual InsideRACING Grand Prix) riders and teams were presented as well before their last battle at the old layout of the Carmona Race Track in November.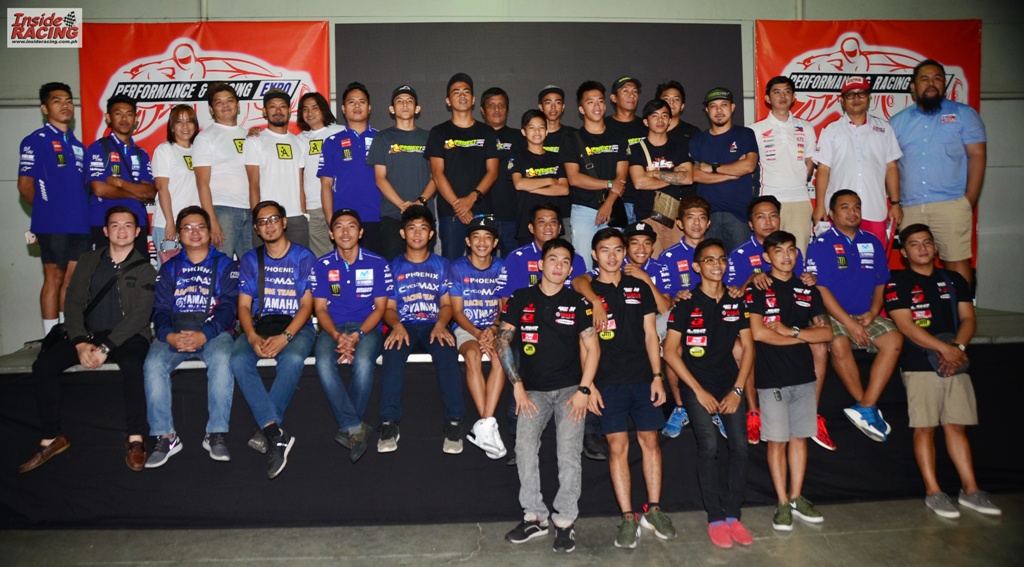 A meet and greet with Philippine Superbike champion Marvin Mangulabnan of BMW Motorrad Philippines and international racers and brothers TJ and Troy Albert was also held.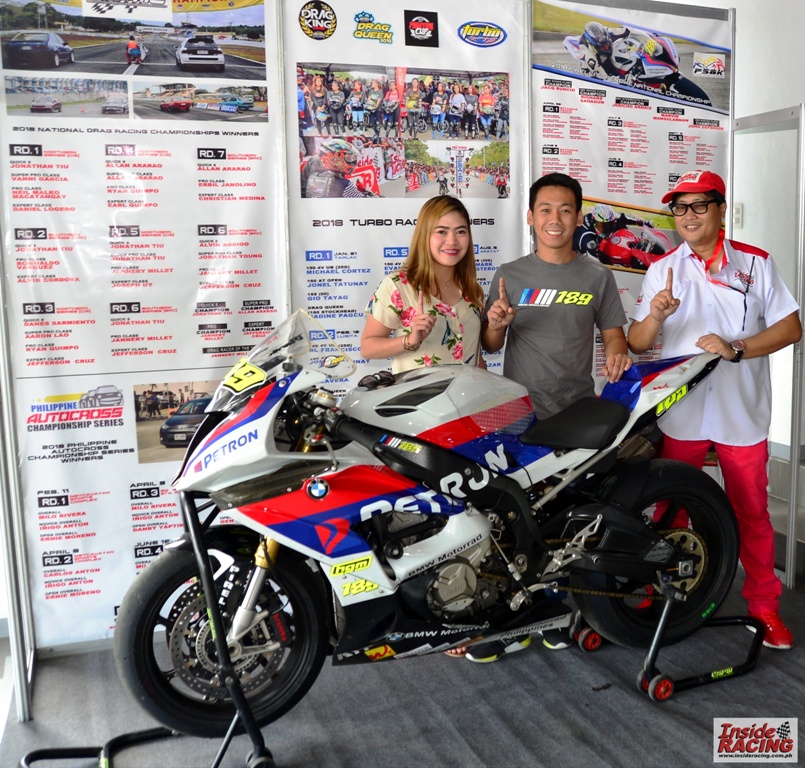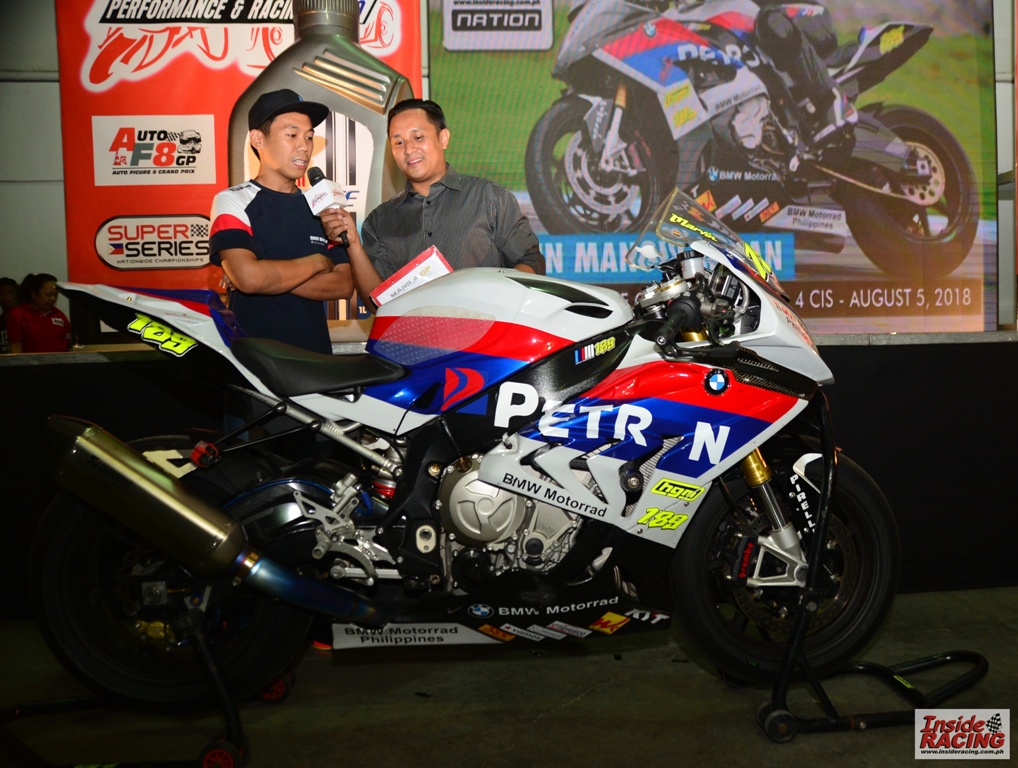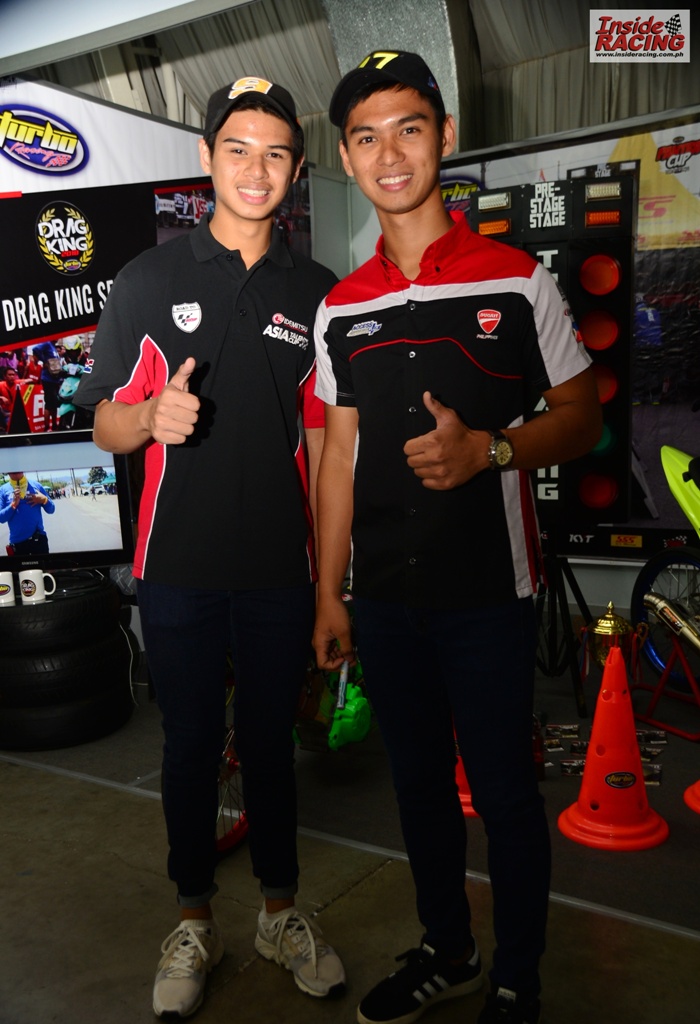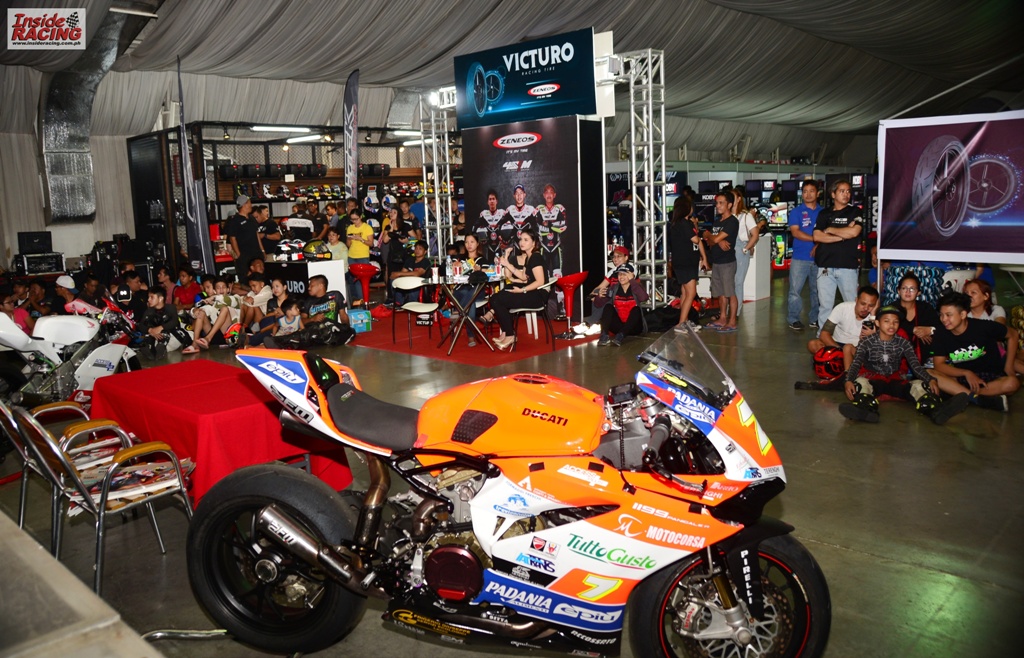 It was indeed two days of celebrating motorsports in the country. InsideRACING, Maximum TORQUE and Targa Pilipinas looks forward to organizing more events like these in the coming years.
For more photos of the event, check out
https://www.facebook.com/InsideRACINGMagazineOfficialPage/posts/2177098188999909?__xts__%5B0%5D=68.ARCBCCnJD_Na-45xy3Z-lAHX1Vhkpj1KphQfloa2kcmg9hABiAx3r7fo9Hed8OLU9wneoBbGjoU_lJGFcr-u2z9G_RyAENvNt1IGfcjWX8KJXD6aRpf1QvlB6zIN9xqP49-o8Se_jWCAm8K6uHRZkgK5NCjqSfibz0avZbH424wx27Q_HiI4_CW0S4FzX1-qeM5Z8TT_cmTTLCB_xFgioJbFxGBgj83rOgSaE-6R5I6D5XgTU08eNH-F_QBOGuzmIUS3MEdvgapK2K4a9RrOwDvhHyOoh_FeOemDrd2OMXVNARjC8RrbKVHMFJHw1y5CF3d1HX6_8lzj8uZ62oWOveMB8g&__tn__=-UC-R