First Suzuki V-Strom 1050XT Owner is from Isabela
Date posted on August 23, 2020
Share this
Mr. Erick Sy of Santiago Isabela is officially the first owner of the Suzuki's new adventure bike launched last night.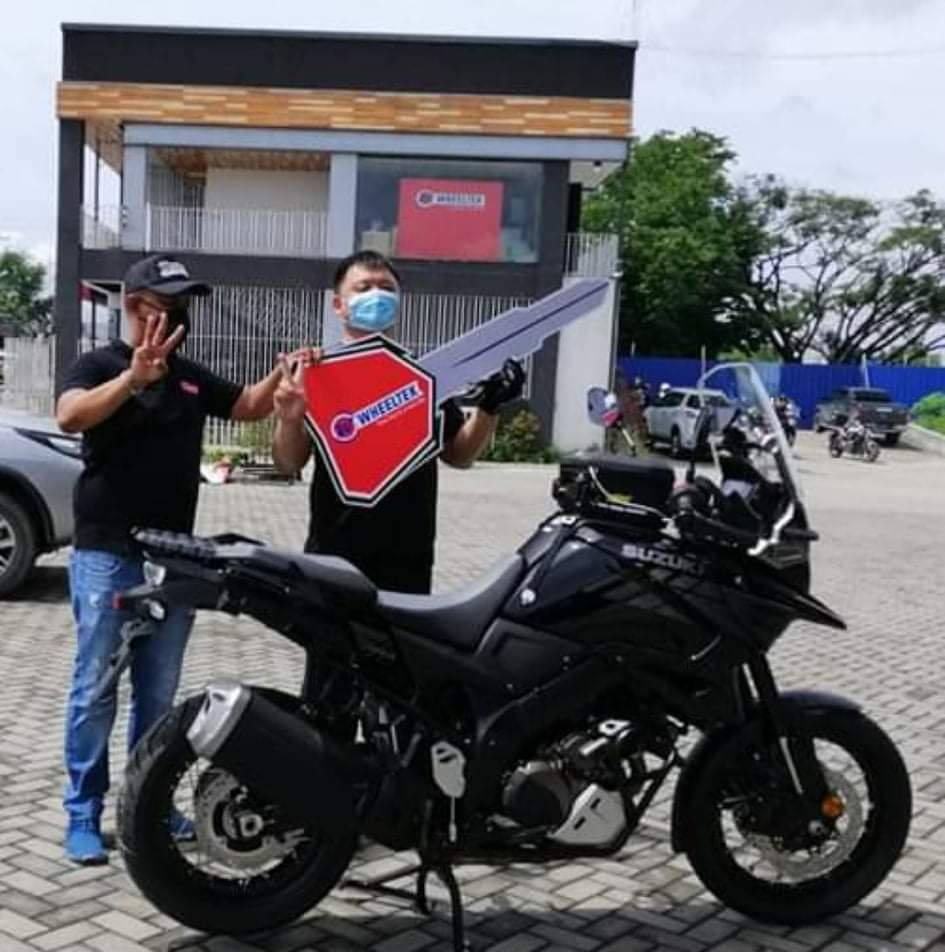 Because of teaser pictures and articles released on line before the official launch, he was able to make up his mind and decided to head to his regular dealership, the Suzuki Big Bike Center in Cabanatuan to place his downpayment in cash.
Wheeltek's Sales Manager Mr. Philip Garcia said that he is a regular and valued customer and he was able to get his bike released yesterday.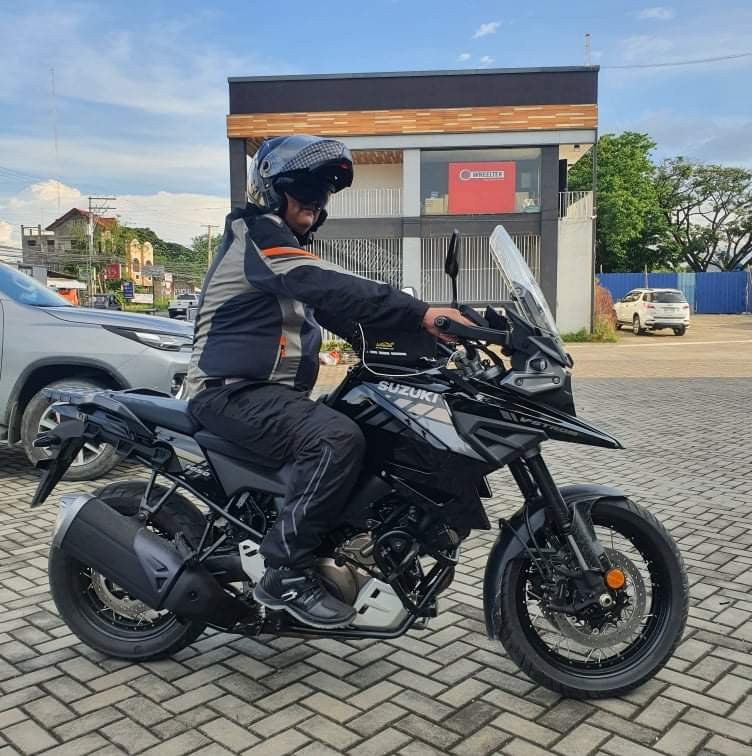 The V-Strom 1050XT is considered as Suzuki's most powerful machine (yet) with a V-Twin engine characterized by a liquid-cooled, DOHC, 1037 cm3 90O engine while meeting the new Euro 5 emission control standard and the a low fuel consumption of 4.9L/100km.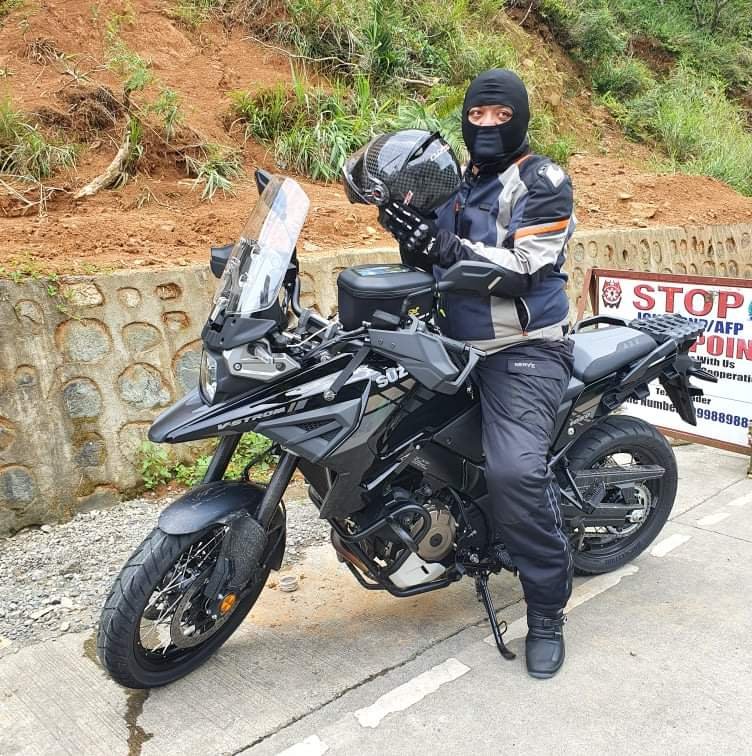 When Suzuki finally announced the price at 6pm via digital launch, he was surprised to know that his deposit was enough.

Although he is not an official member of any club, Mr. Sy, who is only 31 years old, rode his new V Strom to its maiden ride with the HOTDARN Club.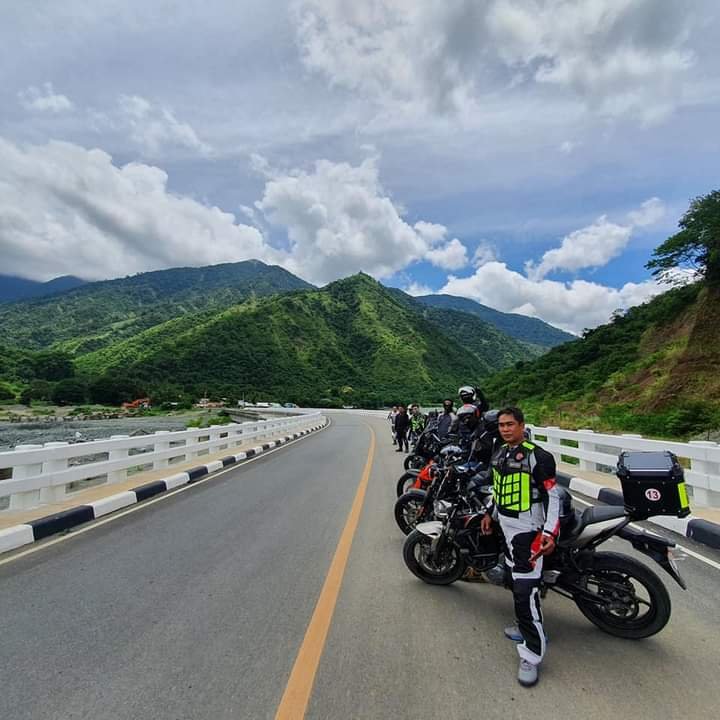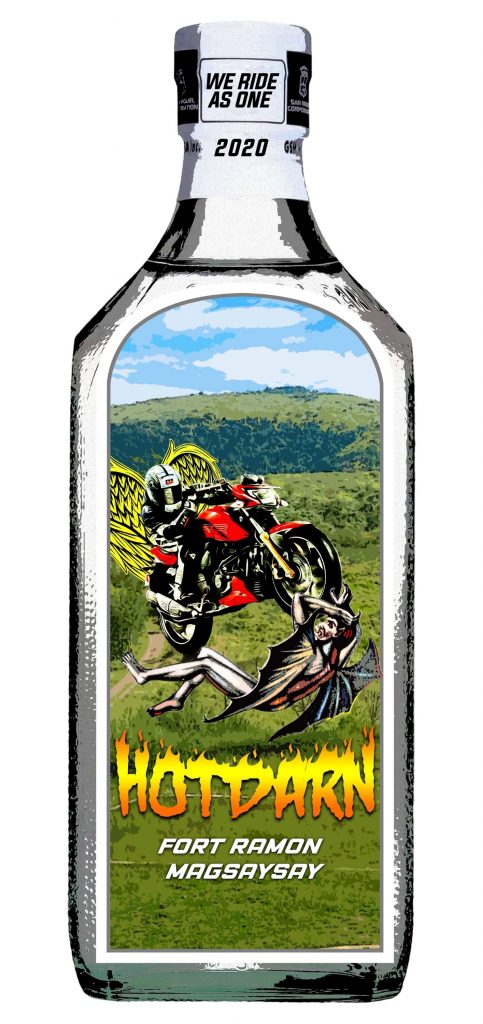 Congratulations sir and ride safe!
Priced at Php 859,000 and is available in three different colors. One can take their pick from Champion Yellow, Pearl Brilliant White/Glass, Glass Sparkle Black and the heritage special Blaze Orange.
If you want to know more about Suzuki's hot new Adventure bike you can visit any of Wheeltek's Suzuki Big Bike Center near you.

Source :Wheeltek's Mr. Philip Garcia