First Wheeltek Track Day
Date posted on October 1, 2020
Share this
Held at the Clark International Speedway, the event was well supported by the big bike community.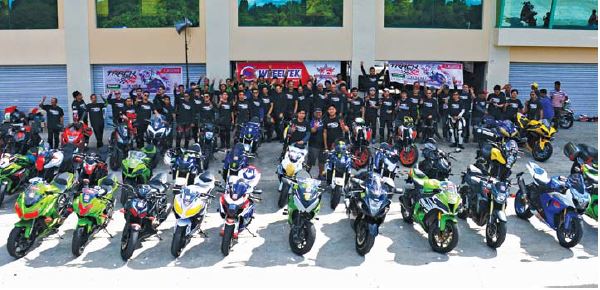 The First Wheeltek Track Day was one of the events staged by Wheeltek Nationwide Corporation, one of the leading motorcycle dealership companies in the country, in celebration of their milestone 40th anniversary in the motorcycle industry. Wheeltek has hundreds of stores nationwide and in the past years they started to sell Japanese big bikes. They have generated a sizeable base of big bike clients who have purchased sportbikes or adventure bikes and they wanted to treat these customers. The track day was also open to other brands as well as other big bike owners not necessarily their customers. It was held at the Clark International Speedway on December 14, 2014. It is organized by InsideRACING for Wheeltek.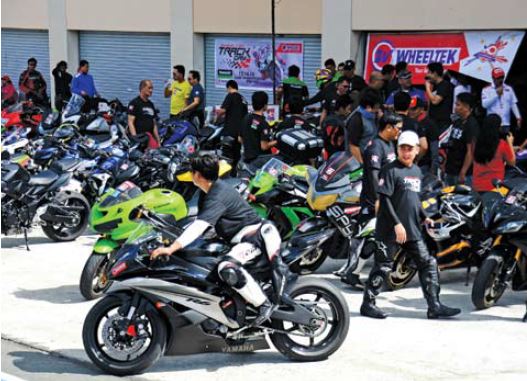 It gave the enthusiastic big bike riders a chance to ride their beloved motorcycles in a real racetrack. Wheeltek and its organizer, of course, prioritized safety and provided track marshals, 2 ambulances and a certified medical doctor for the event. A safety briefing was
held for the riders. There were also safety requirements for the riders' gears and machines which were inspected carefully before letting the track day participants go out on the CIS track.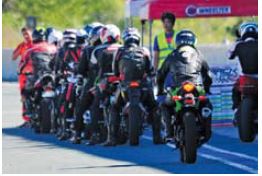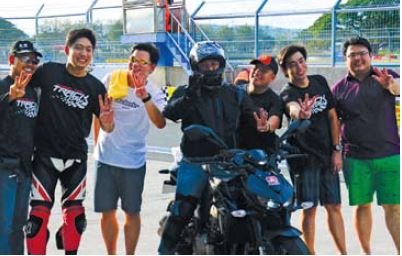 Participants of the Wheeltek Track Day were grouped according to their riding skills and their type of bike. Each group had six 20-minute sessions of lapping the racetrack during the event with enough rest periods between sessions. Group 1 was composed of riders with different skill levels and 250cc-400cc motorcycles and adventure bikes. Group 2 was for newbies with 400cc-800cc bikes while Group 3 was comprised of experienced riders having 400cc-800cc machines. Riders with different skill levels and having 800cc and above motorcycles made up Group 4. Customers of Wheeltek participated at the Track Day for free while non-customers who joined the event paid an affordable registration fee. Aside from lapping the racetrack, those who attended the event were also treated to test rides of different Kawasaki and Suzuki big bikes. The Kawasaki Ninja 250SL, Z1000, Ninja 1000, Versys 650 and ZX-10R as well as a Suzuki GSX-R600 were made available for the riders to enjoy. Free water and snacks were also graciously provided for them.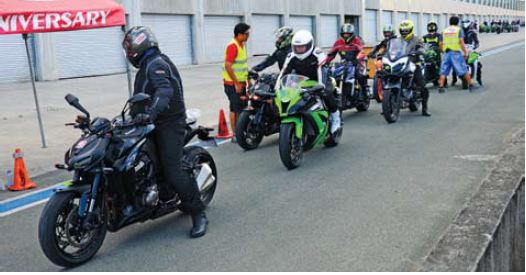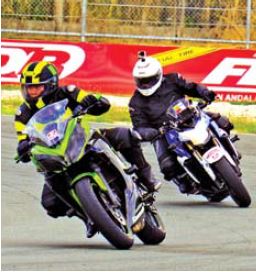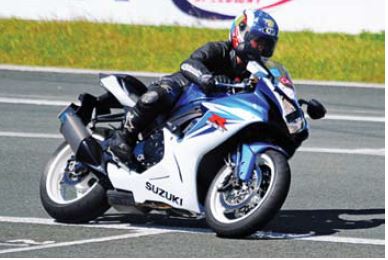 Wheeltek, InsideRACING and Maximum TORQUE are all advocates of safety riding and are one in promoting discipline and safety among motorcycle riders. The Wheeltek Track Day was organized smoothly and successfully and prominent figures from the motorcycle industry showed support and were present at the event.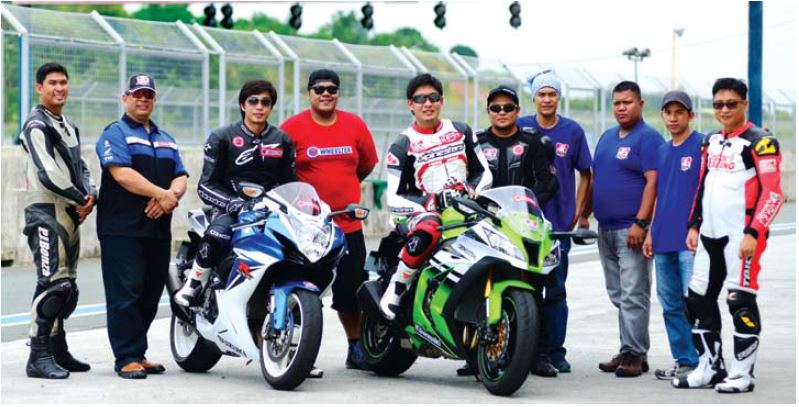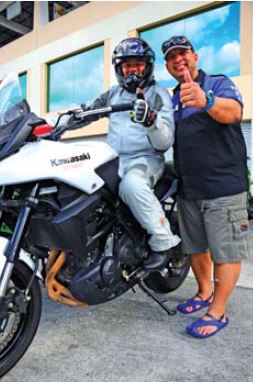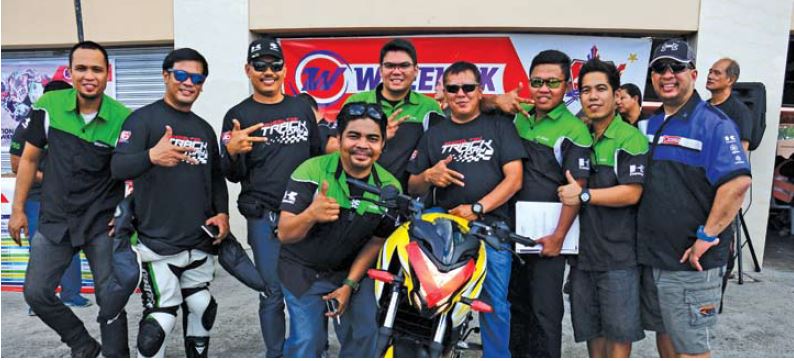 This was published in the 2015 Maximum TORQUE Issue Number 5

Thank you for visiting insideracing.com.ph. You may express your thought below through the comment section. You may also follow us on Facebook, on Instagram @Insideracingnation or on our YouTube channel.