Four (4) Tire Manufacturers claim glory in Motul Cavite GP National!
Date posted on July 4, 2022
Share this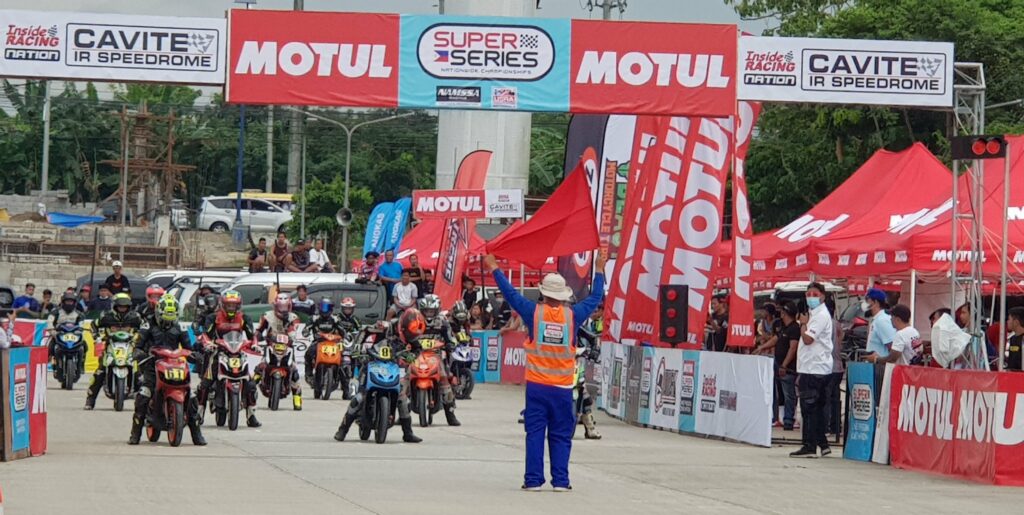 Racing is where companies can truly communicate the quality and performance of their products. Four major tire companies that supports local grassroots racing were able to achieve that by claiming class wins in different race classes to prove their products quality and speed at the fast and challenging Cavite IR Speedrome in Silang on June 26.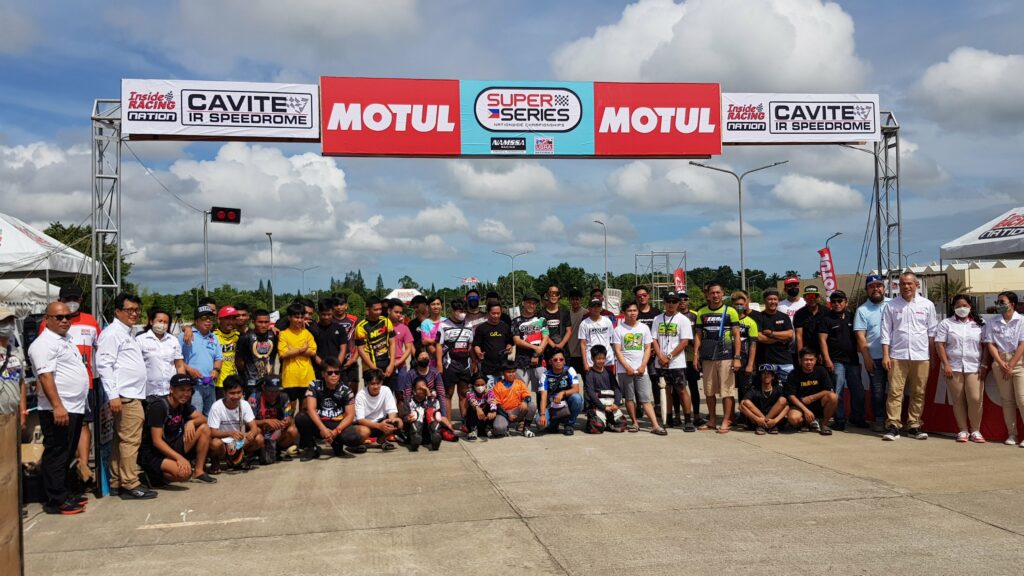 The 2022 Motul Super Series Nationwide Championship is a Philippine National road race event sanctioned by NAMSSA, the FIM National Federation in partnership with Club affiliate USRA. It is presented by Motul by Infiniteserv International in partnership with Pirelli, Zeneos, Beast, FDR, Extreme One, and Quick.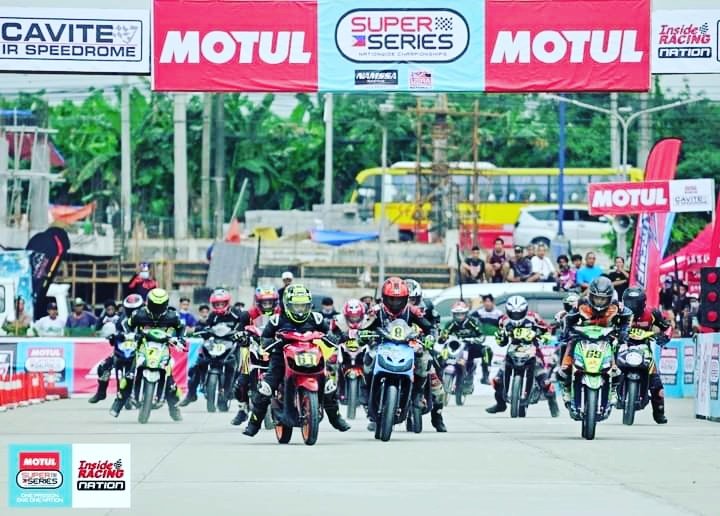 It is a Philippine National road race event where partner tire companies can compete with each other to the benefit of the fans, riders and teams. It allows different companies to support many teams and riders thereby giving more opportunities for both the racers, teams and sponsors.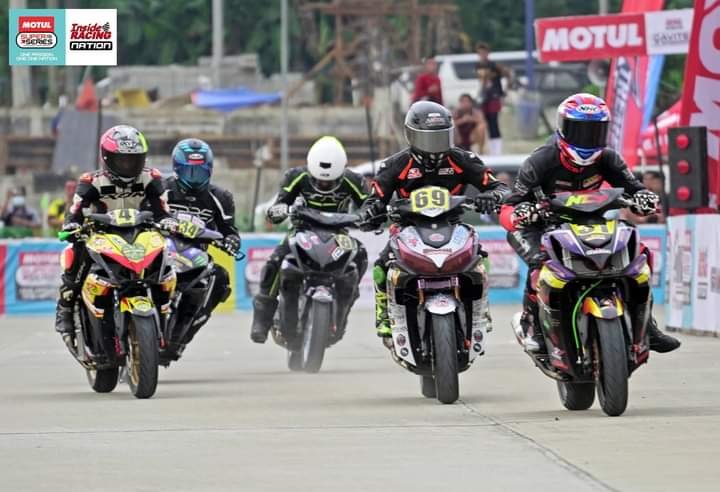 The IR Speedrome's cement surface with fast and tighter corners (like what consumers normally ride ride on on a daily basis) presented a tough challenge for the racers and their tires. The track fast offered very little respote for the racers, their racebikes and, of course, on their tires. They are constantly turning, stopping and accelerating.
The tires are always on the edge of grip leaned while turning and on the limit of traction while being compressed during extreme acceleration and braking. Conditions like these required not only outright grip performance from their tires but also great adaptability and flexibility to changing conditions and the ability to give riders the feel of confidence.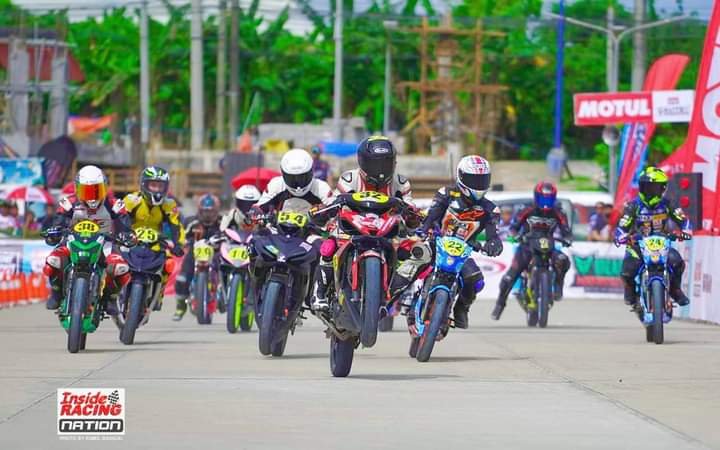 FDR tires from Indonesia won in the Motul Super Maxi SP class on its newly released FDR Sport XR Evo SE soft compund tires that arrived a few weeks ago in Philippines with rider Edcel Corpuz (Team NCY Suntal JDO) on a Yamaha Aerox.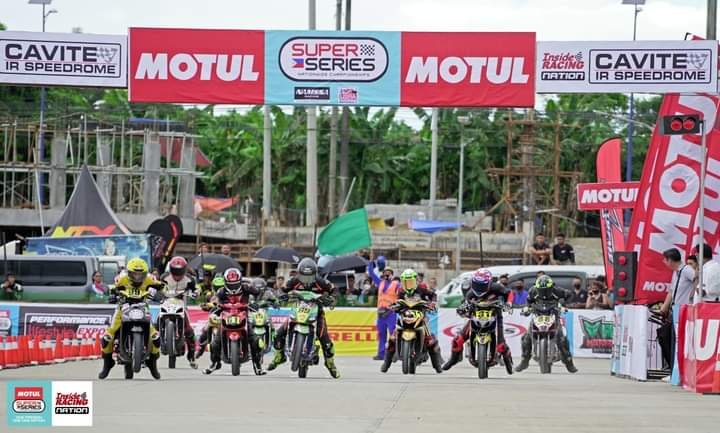 BEAST Tires won the Motul Super Maxi GP class with IRGP legend Dustin Esguerra of Denoo-Gille-MLW and Lexspeed using their soft compund Beast Flash S31 tires on a Yamaha Aerox.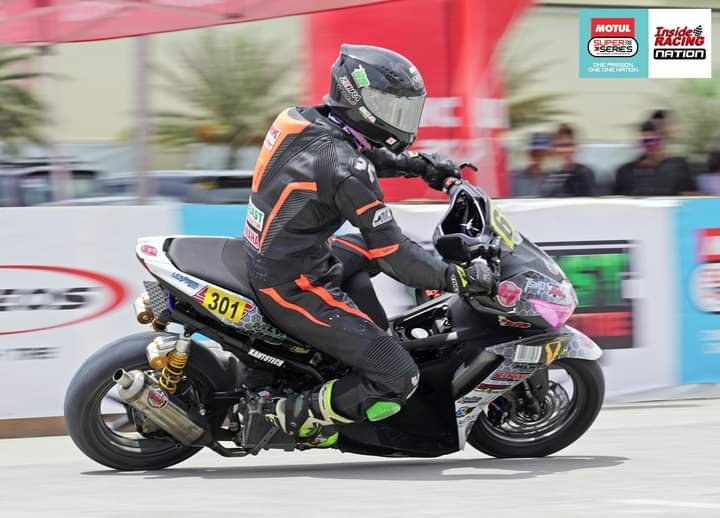 Meanwhile, ZENEOS tires which is also from Indonesia, took their successive victory in the Motul Super Scooter GP class with Dustin Esguerra of Denoo-Gille-MLW on his Yamaha Mio using Zeneos Victuro tires.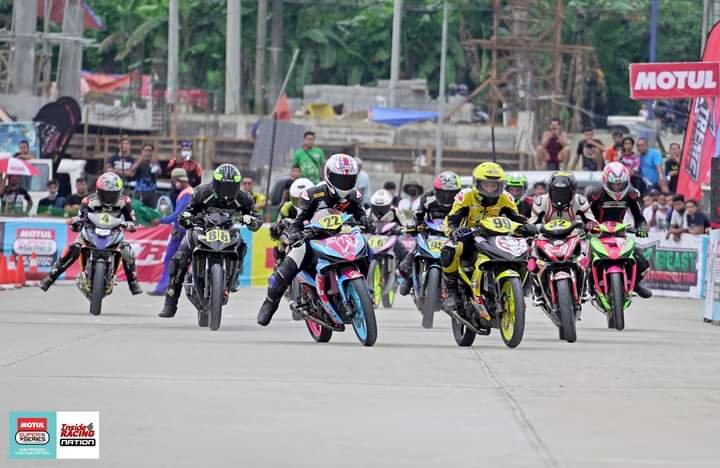 Italian brand PIRELLI tires dominated the Underbibe classes . They won in the Motul Super Underbone GP with FIM ARRC racer Kerwin Chang (JVT NAMSSA Sumulong KC99) on his bright yellowYamaha Sniper using Pirelli Rosso Corsa tires and the Motul Super Underbone SP class with Jasper Castro (Drexlokoworkz X DRS) They also took the Motul Super Underbone Sealed GP class with Jakob Sablaya (Honda Philippines Triumph JT Project M) on a Honda Supra GTR150 and the Motul Super Underbone Sealed SP class with Joshua Sobretodo (VMAN) on a Suzuki Raider 150 R. Meanwhile,Pirellialsotook the Motul Super Scooter SP class with Edcel Corpuz (Team NCY Suntal JDO) on a Yamaha Mio.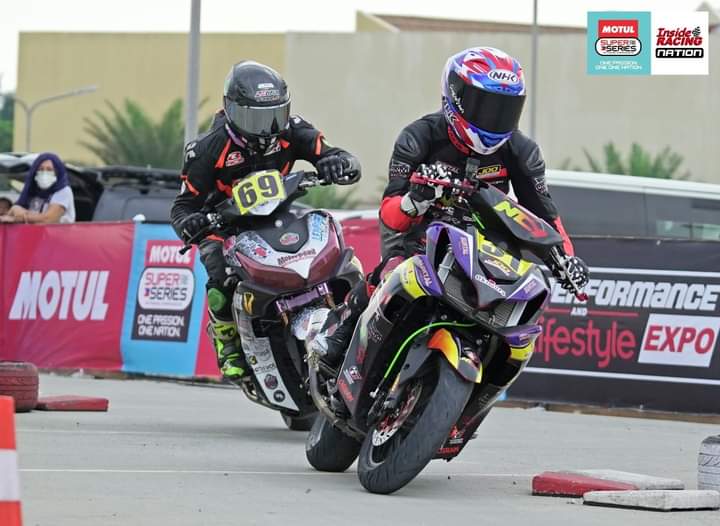 Meanwhile, QUICK Tires from Thailand, the fifth brand in the series, is just starting to get its feet wet in local motorsports is just happy to be present in competition having joined only last month. Even with just using basically a street tire, their rider Sean Andrej Ondillo ( ID Helmets RS8 Arkinians) managed to snatch a runner up podium in the Motul Super Maxi SP class.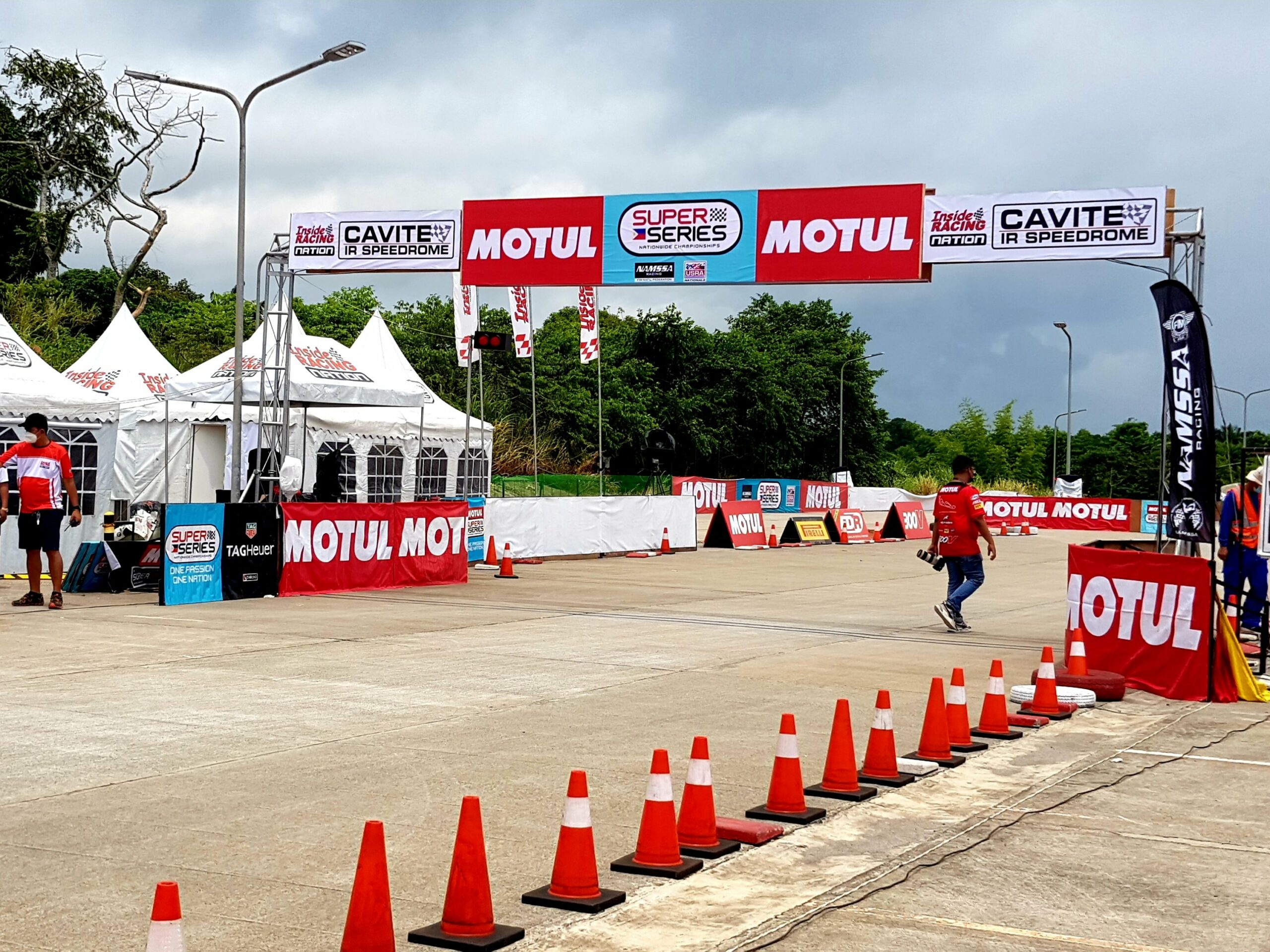 After the tough challenge of the Cavite IR Speedrome cement surface where both the riders and their tires are constantly stressed, the next races for the multi-brand tire nationals will now move back to the asphalt surface of permanent racectracks.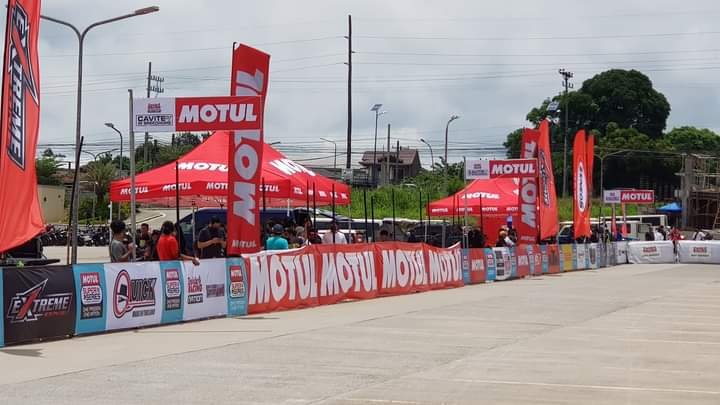 It will be on July 17 Motul SuperSeries Cebu GP at the Cebu Kartzone Race track and on July 24 Denoo GP, round 3 of MotoIR Championships at the 1.5 km Tarlac Circuit Hill.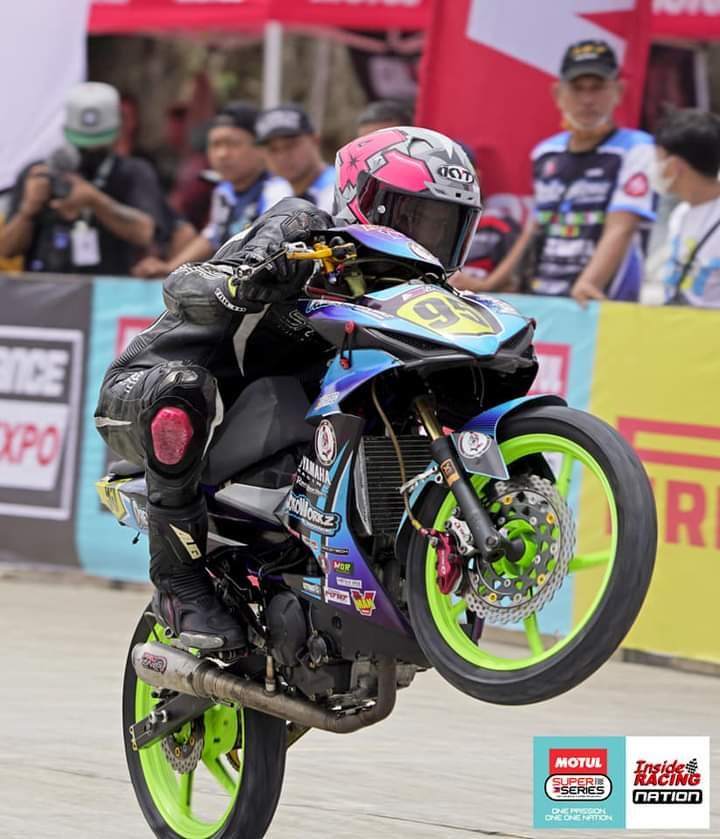 Thank you for visiting insideracing.com.ph. While you are here, kindly don't forget to click on our advertiser ads above, visit their site and consider them for your motorcycling needs. It will help us a lot.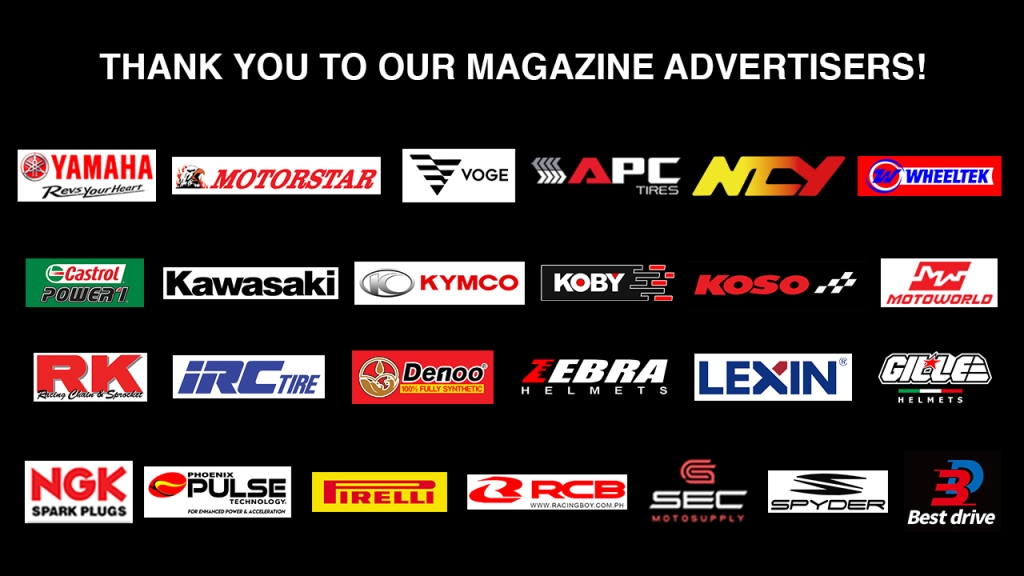 You can also order a copy of our monthly print magazine for more riding contents to read and enjoy at your leisure anytime by clicking here.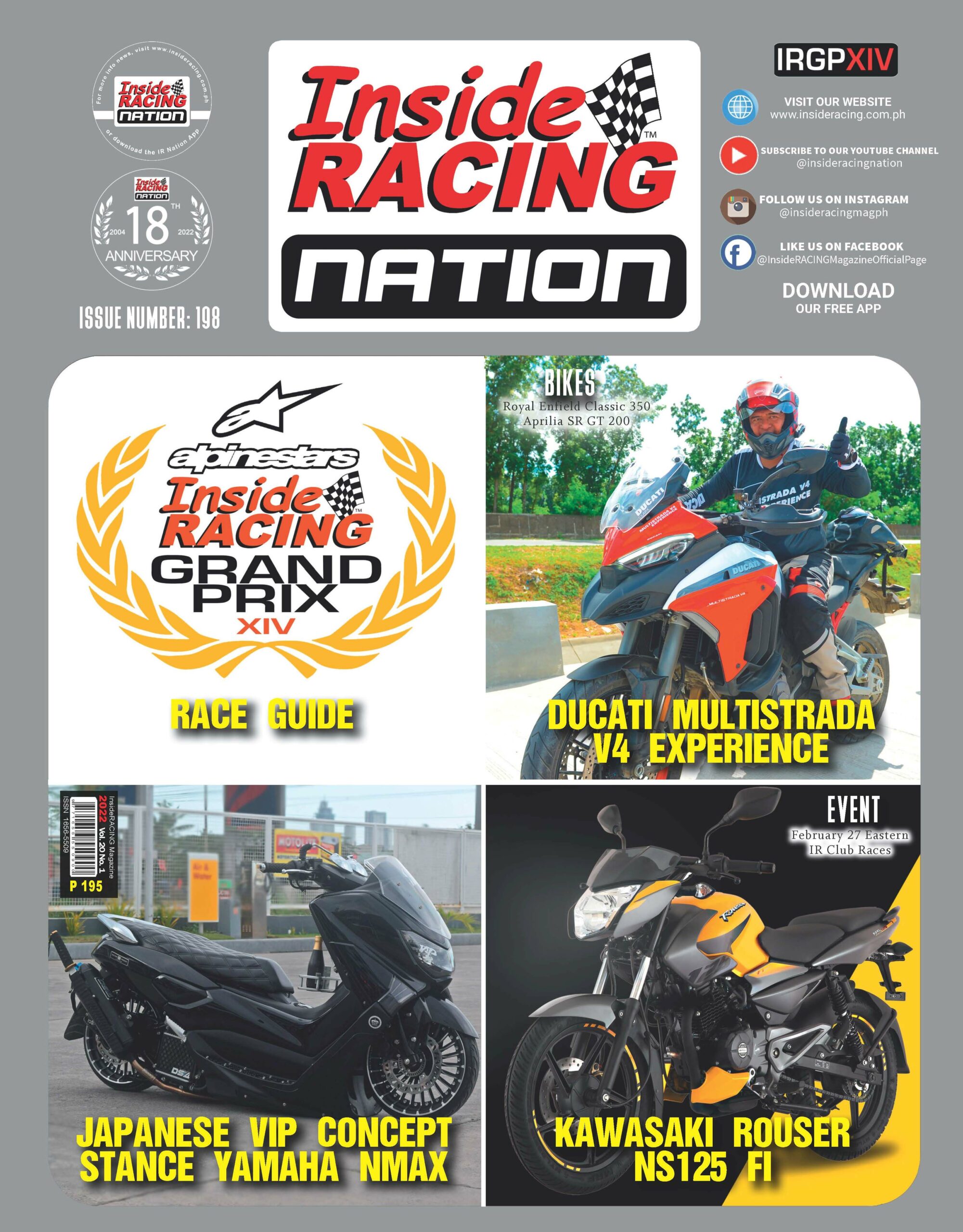 You may also express your thought below through the comment section. You may also follow us on Facebook, on Instagram @Insideracingnation or subscribe to our YouTube channel.