Gallery:MotoIR3 MiniGP Test at Carmona
Date posted on June 14, 2021
Share this
Disclaimer: The logos that appear on the MotoIR3 test bike are a Tribute to IR advertisers. Our advertisers made is possible for us to invest in this machines. They are no way connected to some of the riders who tested the bikes and some riders do not represent nor endorse these logos during this test.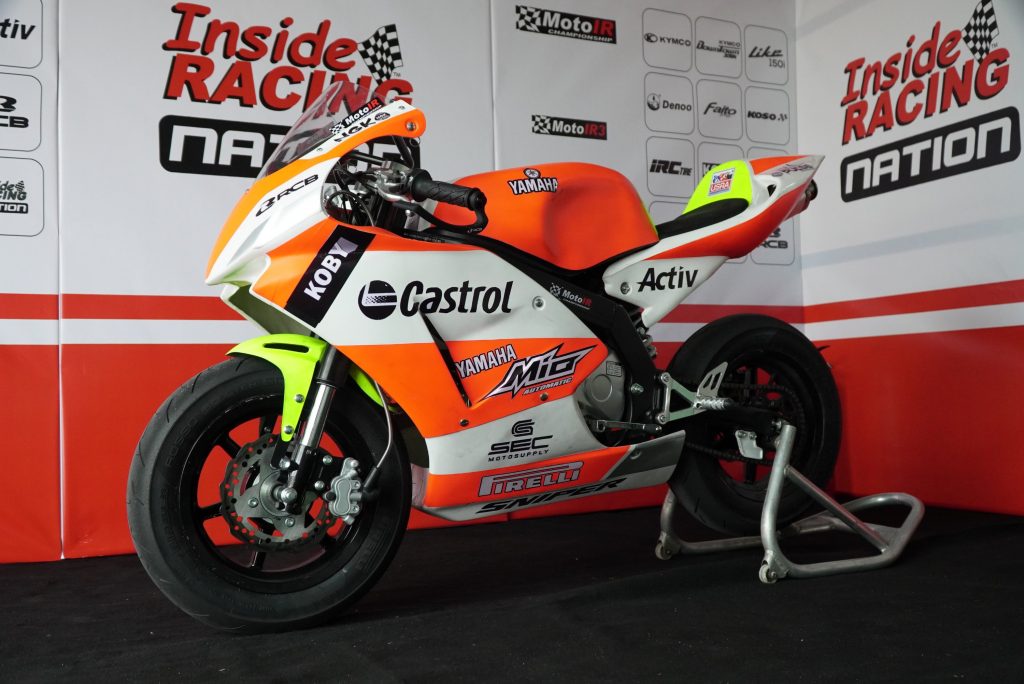 With less than a month to go for the planned first race of the new MotoIR3 spec bike, the Kayo Mini GP, the champipnship organized a private testing at the Carmona Racetrack for riders who inquired and showed inyerest early when the bikes were announced last year. It was fitting that they get first dibs in trying out this new bike on the track.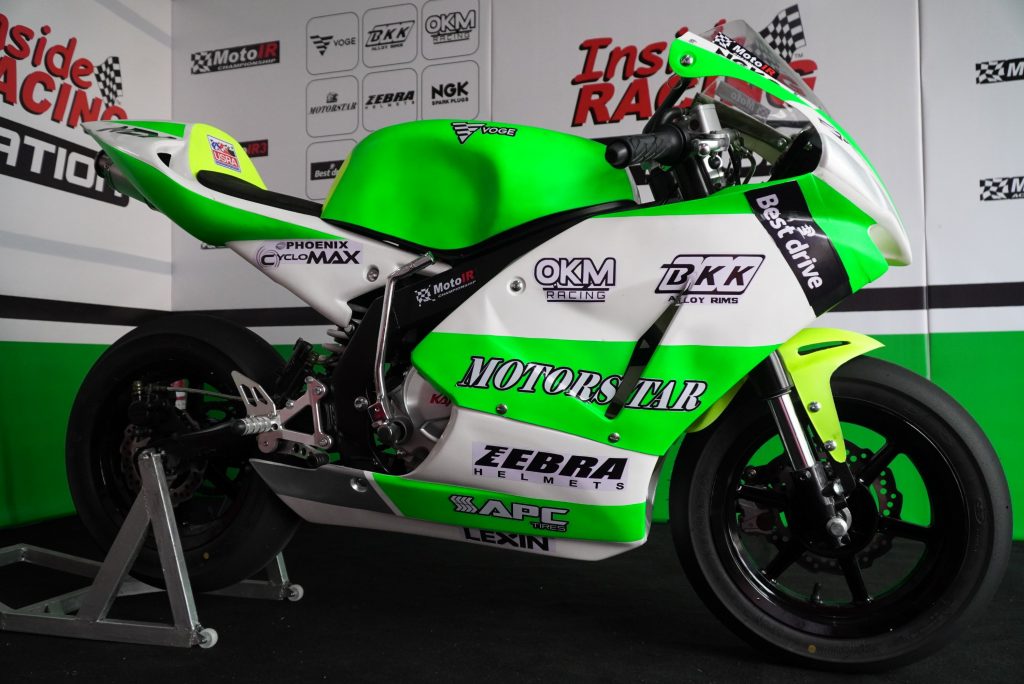 There were expert and experienced riders like Dashi Watanabe, Dustin Esguerra, Paul Mark Doblada, Fritssy Claveria, Clyde Relativo, Juver Mirasol, Roel Rubin, Jeff Chan, Gian Carlo Mauricio , Kerwin Chang and many more novice and intermediate riders including 5 that are qualified for the MotoIR3 Junior Academy class of 16 yo below.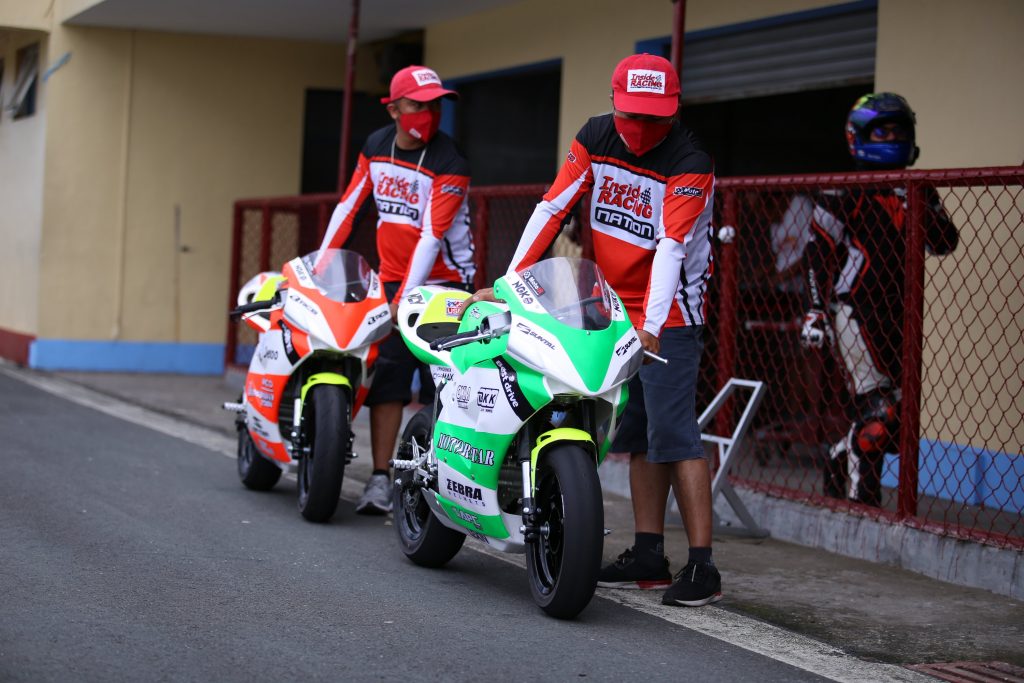 The test was a success and proved the reliability and great handling of our new MotoIR3 spec bike Kayo Mini GP.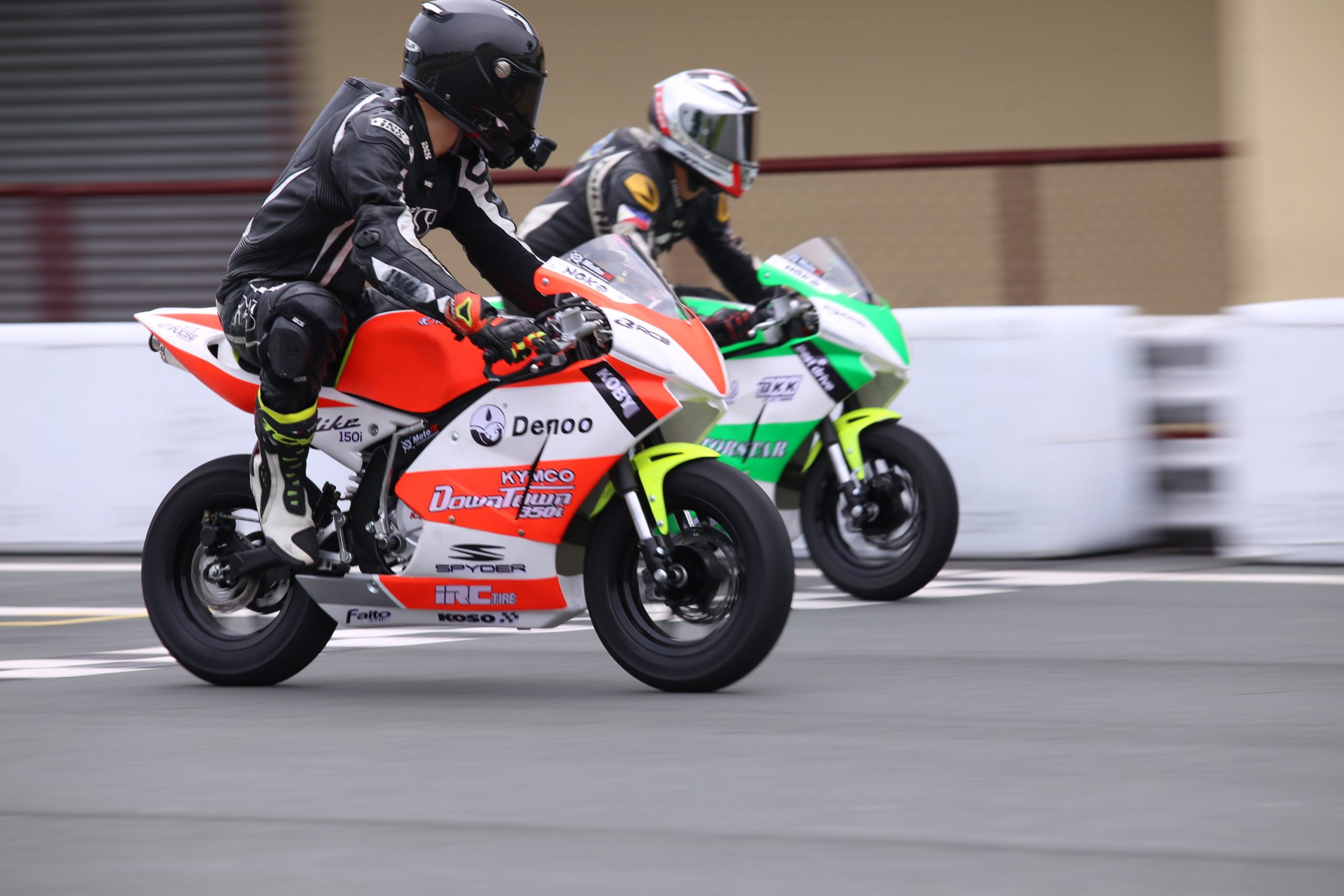 By the end of the test, we completed an endurance test conditionds as we ran the bikes non-stop and shared by more than 20 riders from 9:00 a.m. to 12:30 pm and from 2pm to 3:30pm.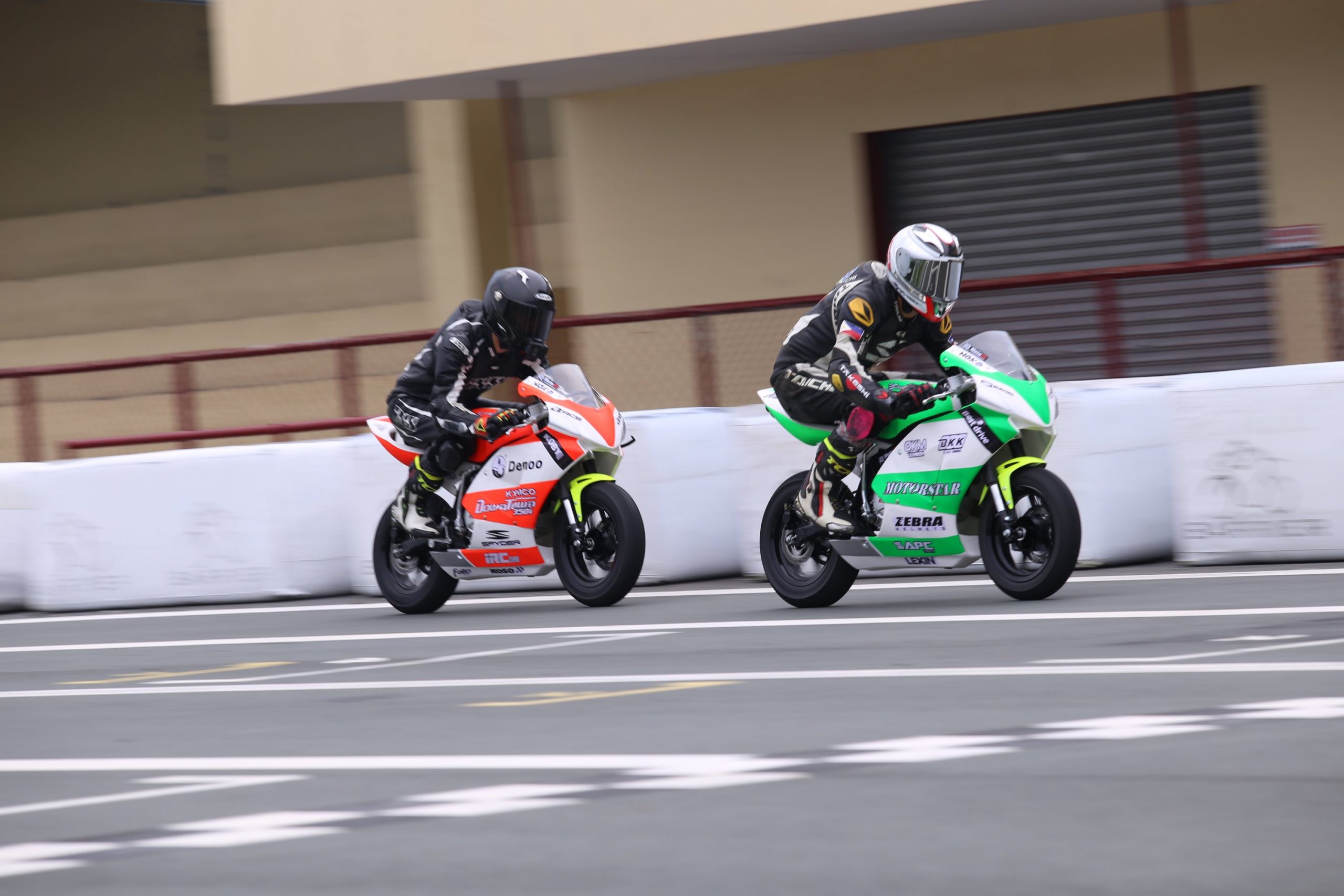 Each bike completed 140 laps or an quivalent to more than 10 race events each! More than a year of competition!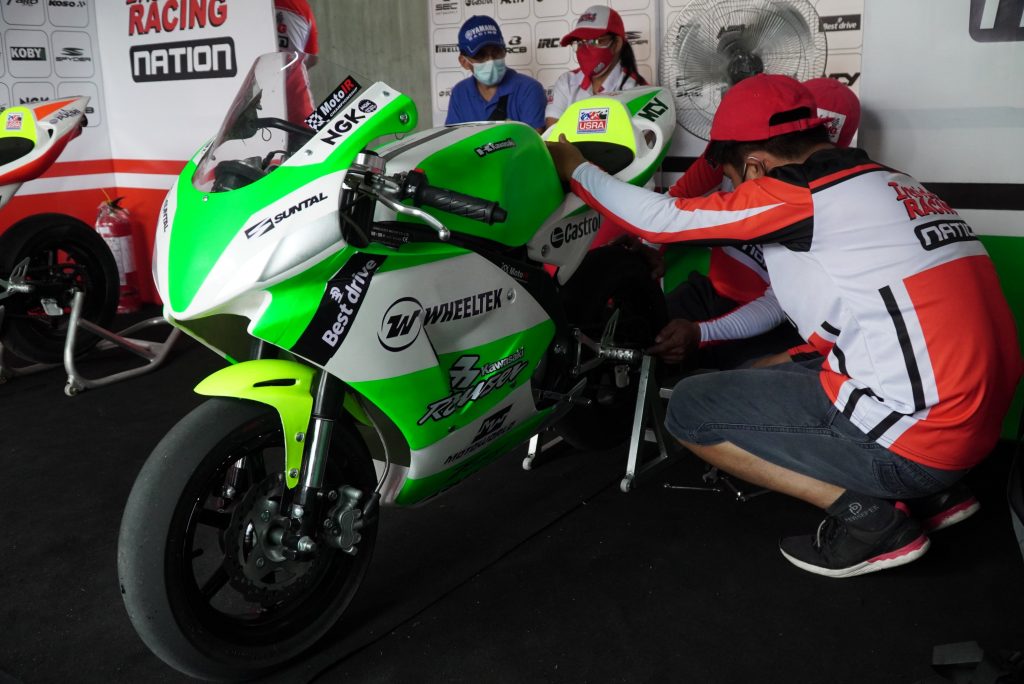 There were no major problems encountered. The only minor issues was one dropped chain and a choke lever adjustment on the green bike.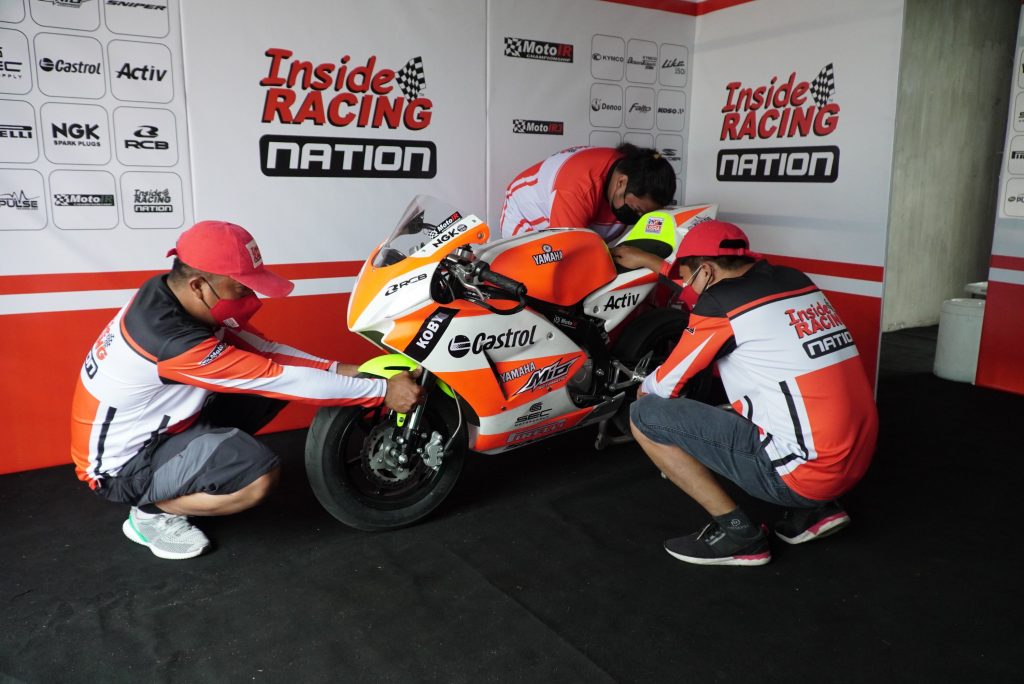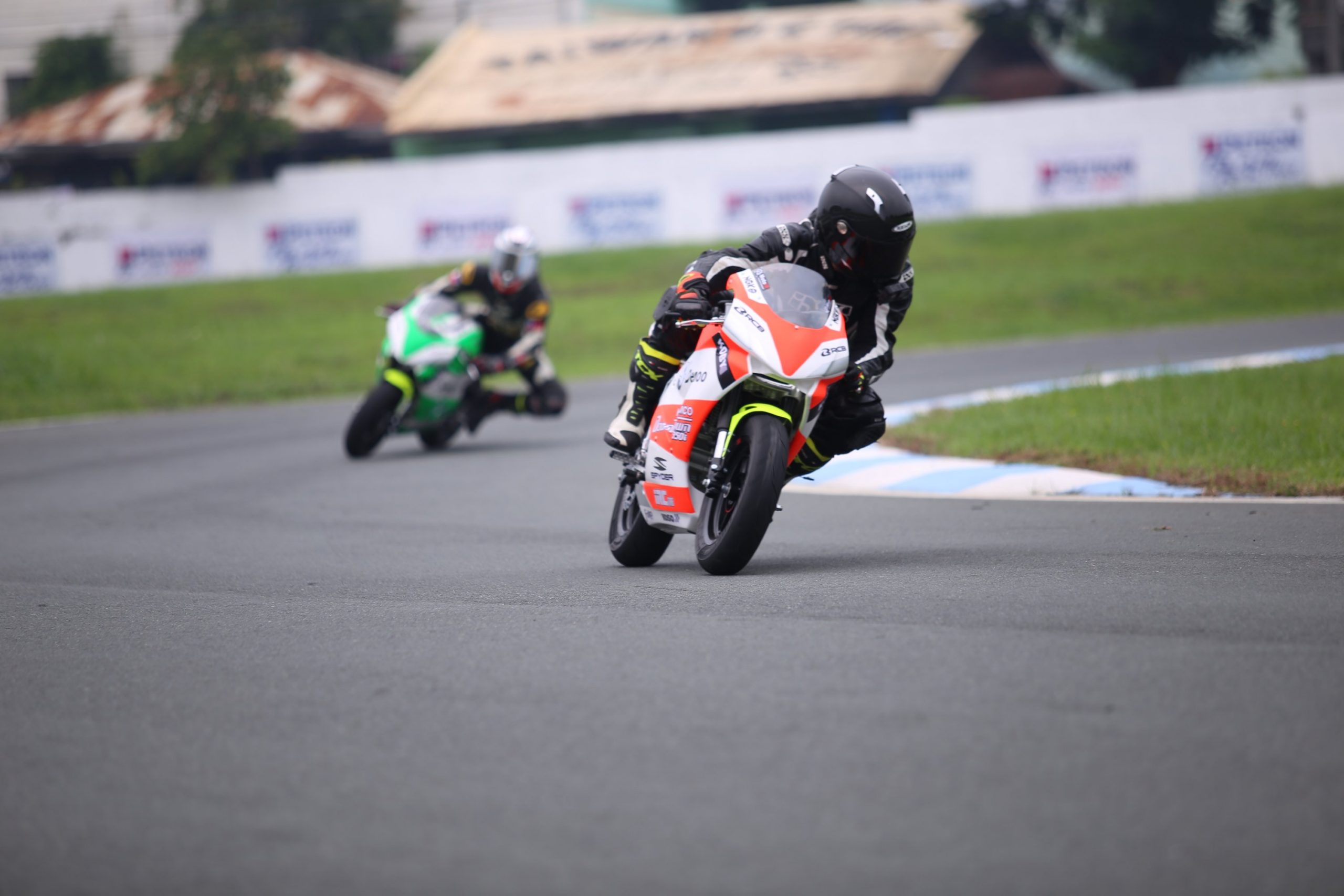 Also, the wear on the tires were noticeably less than expected consudering the mileage achieved and it looks like a set will last a whole season.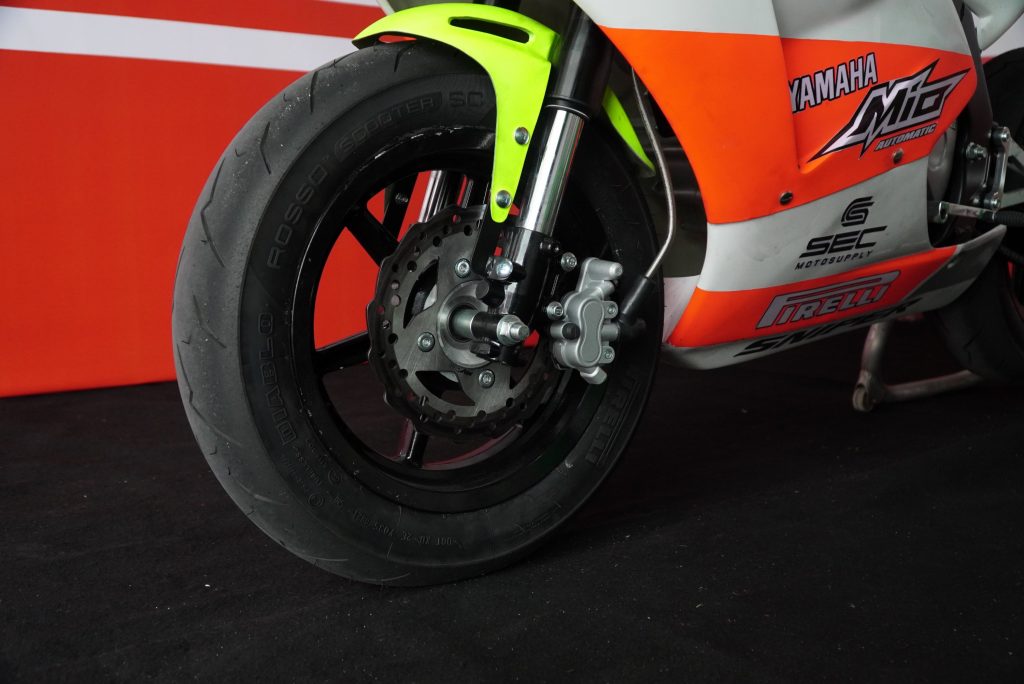 Here are some action shots taken for your enjoyment!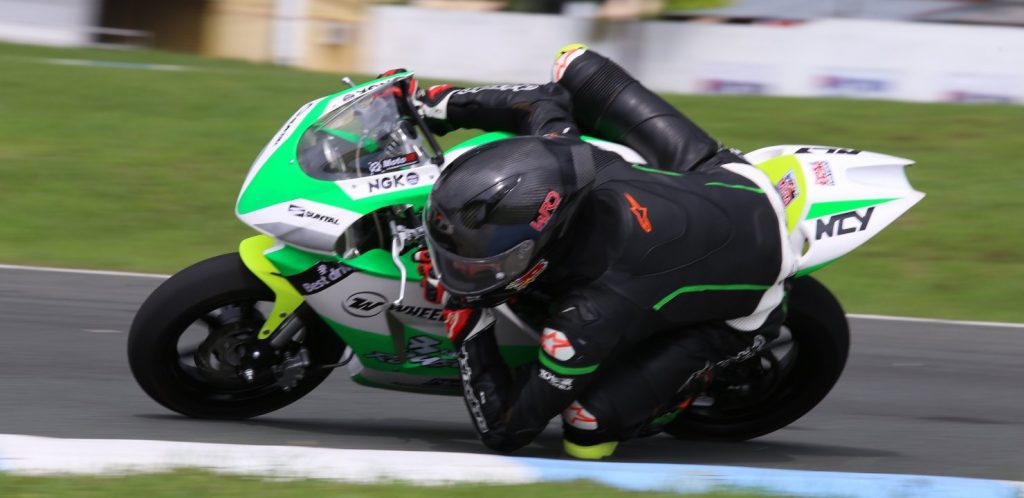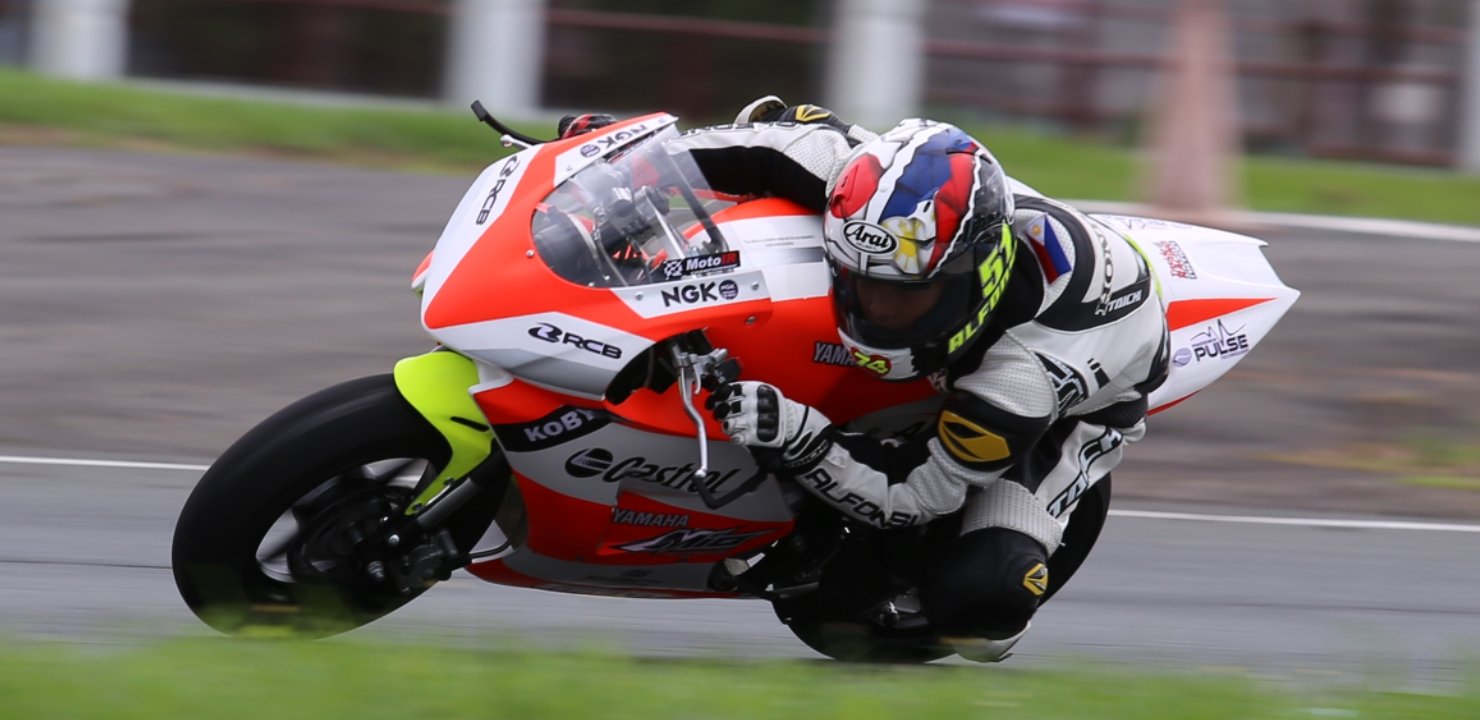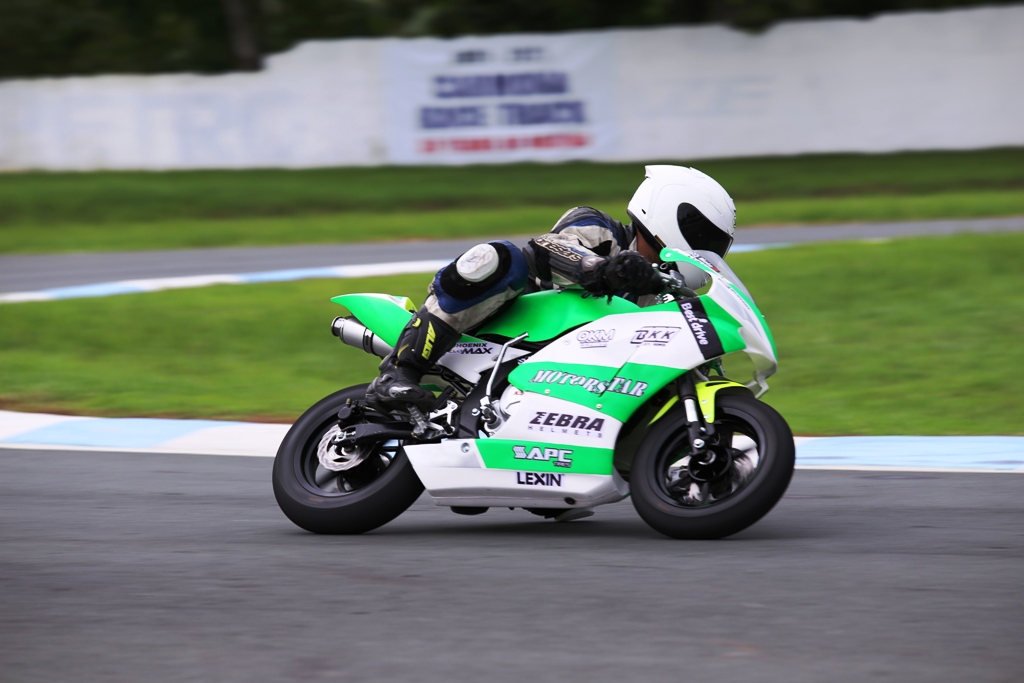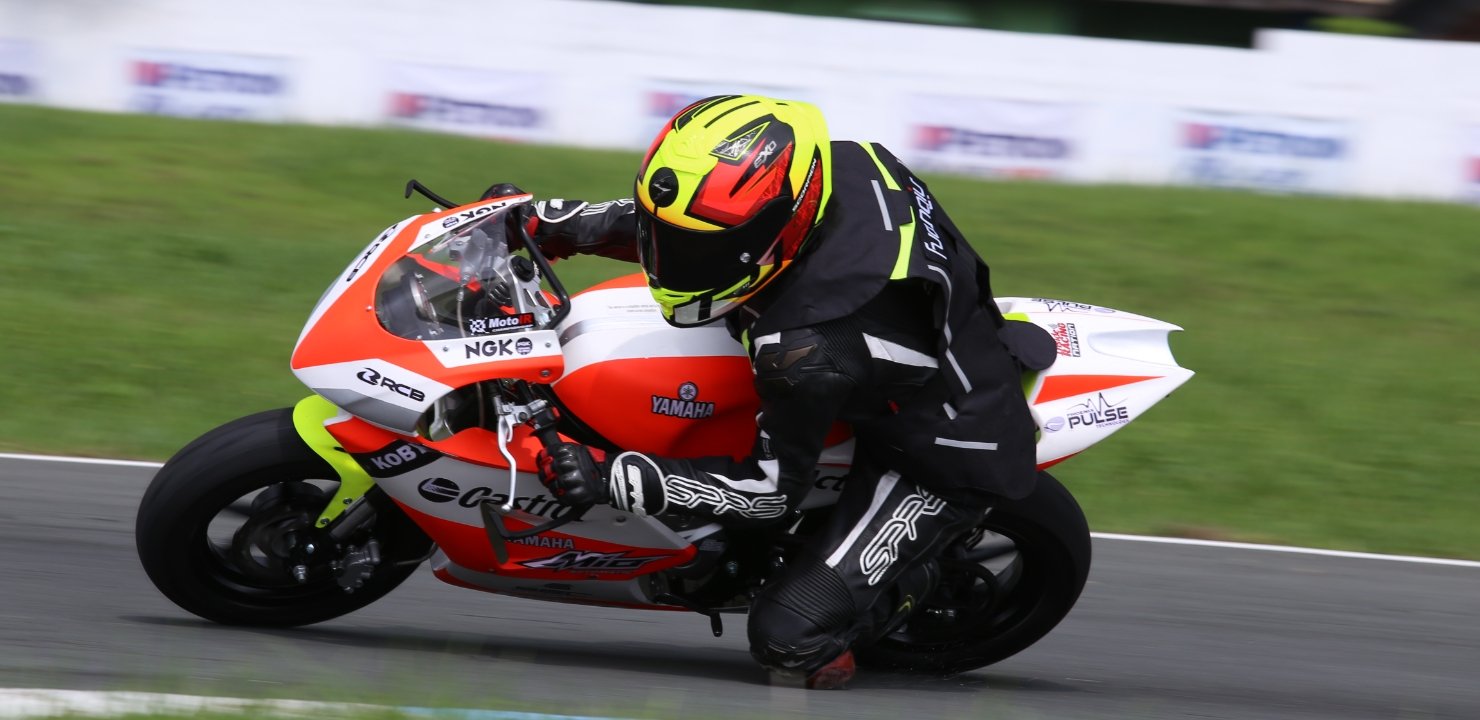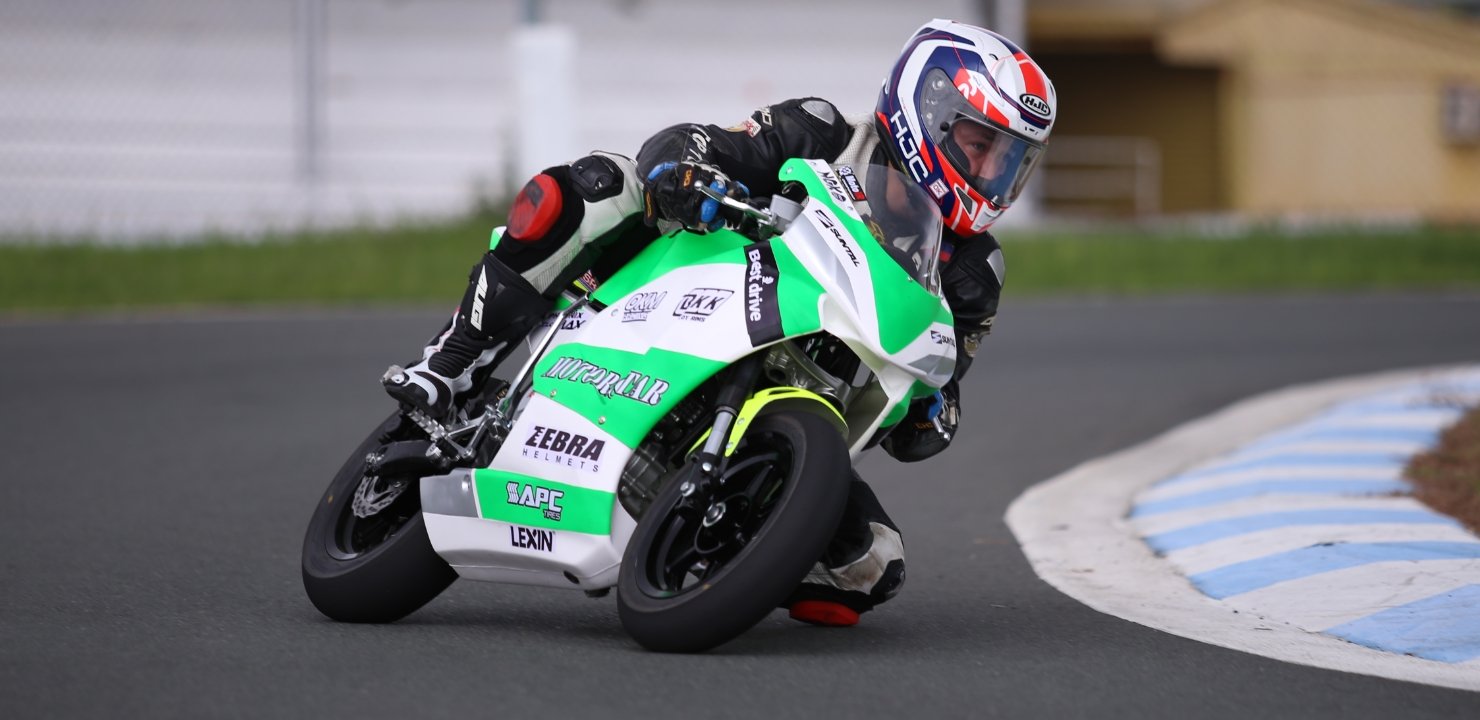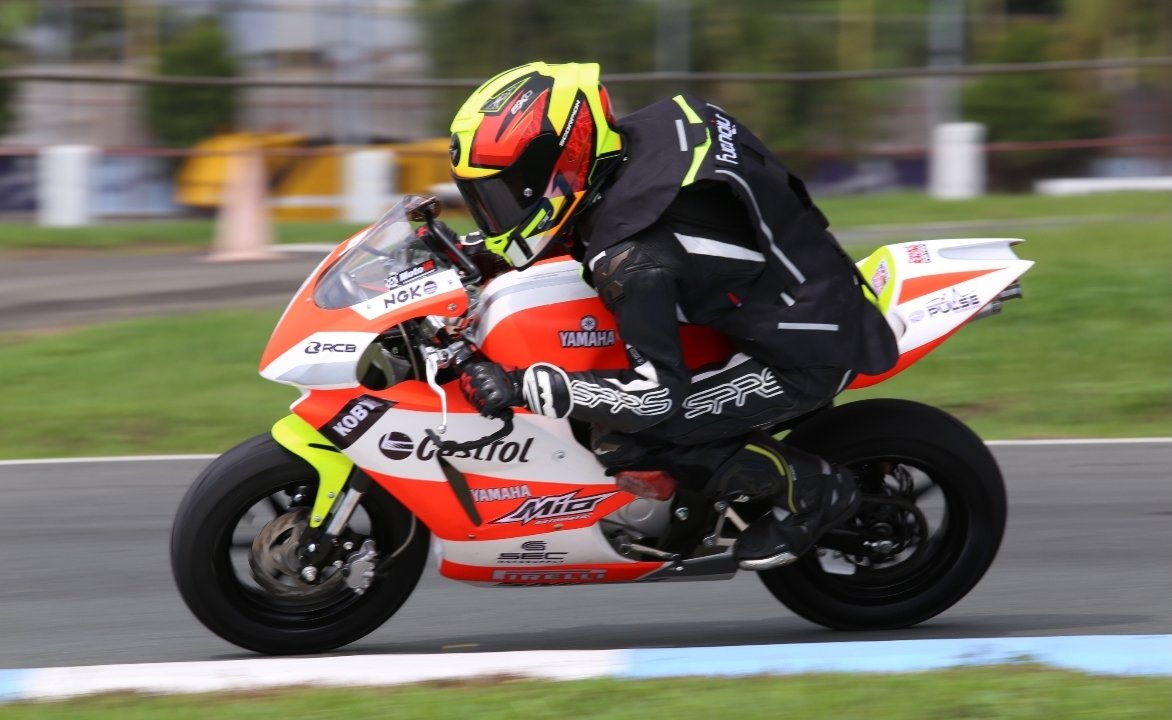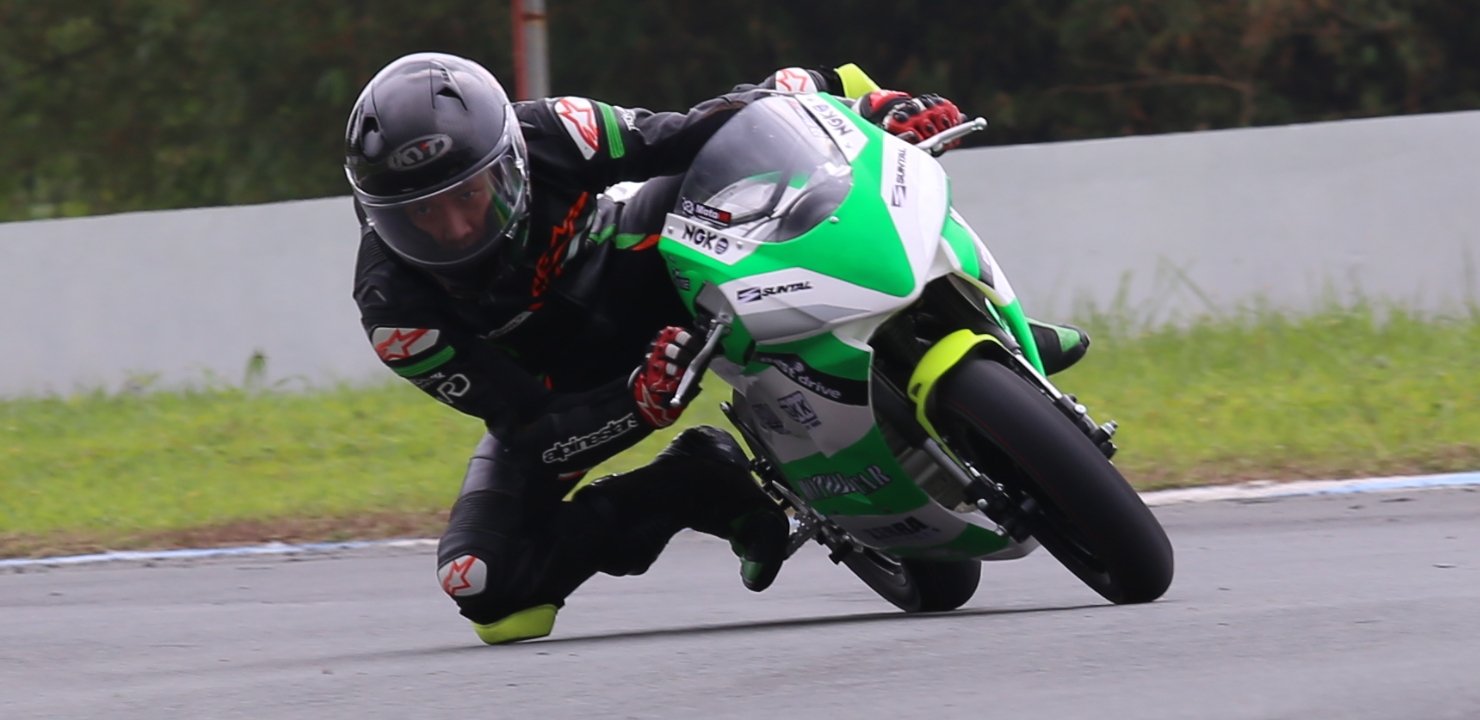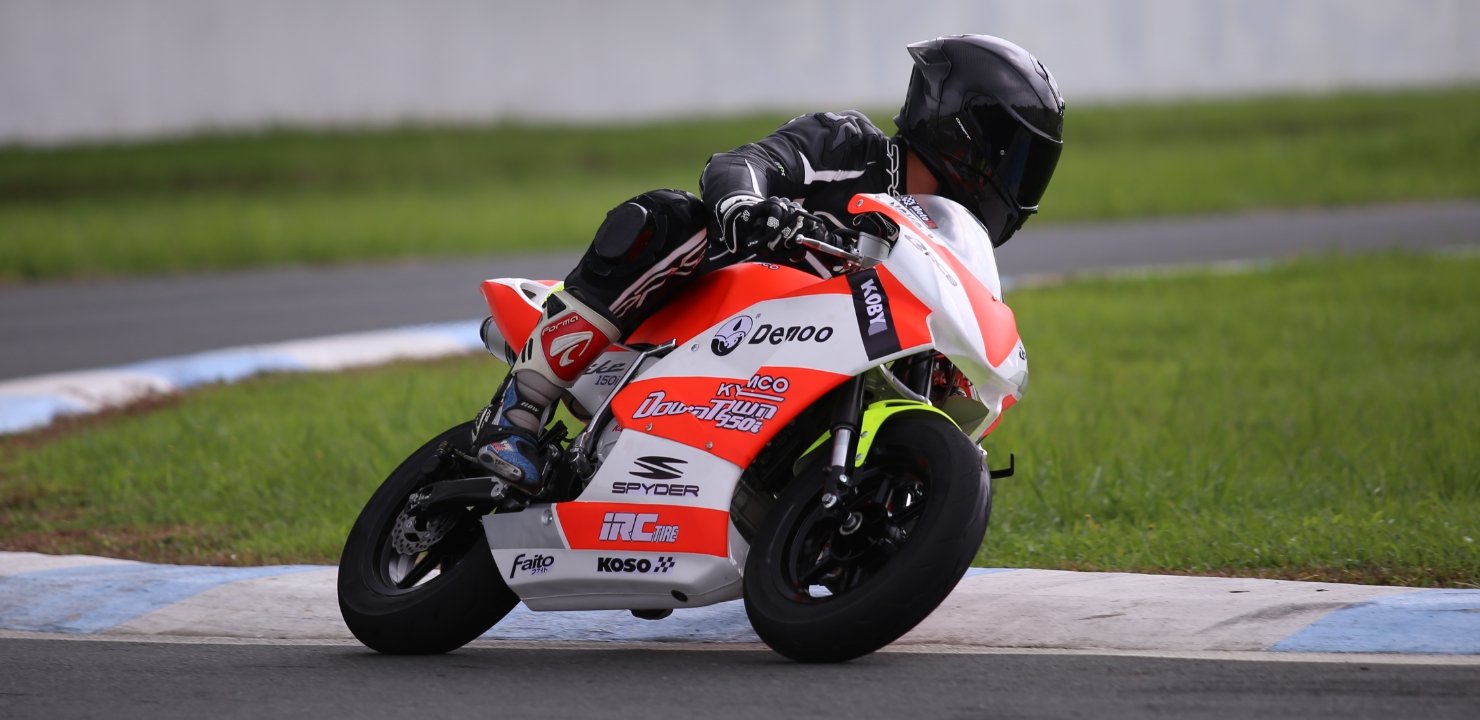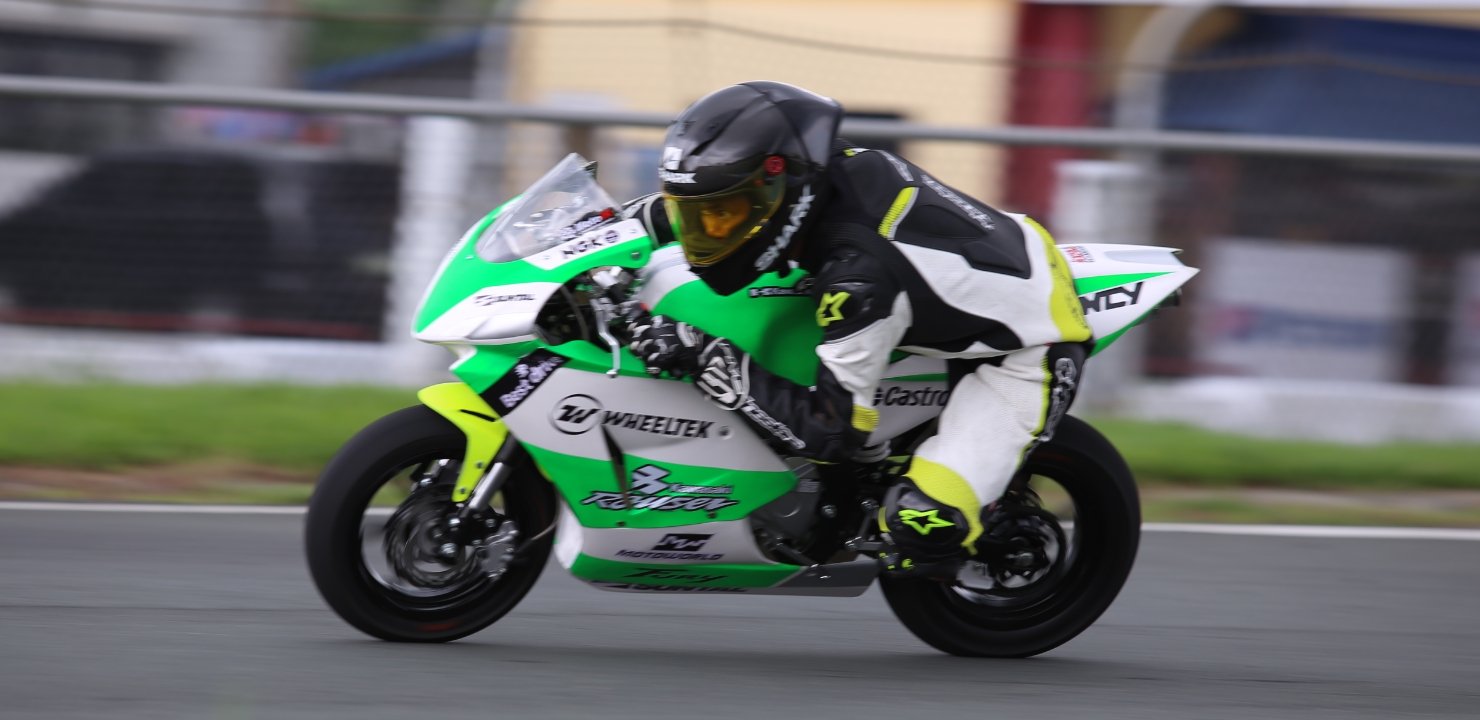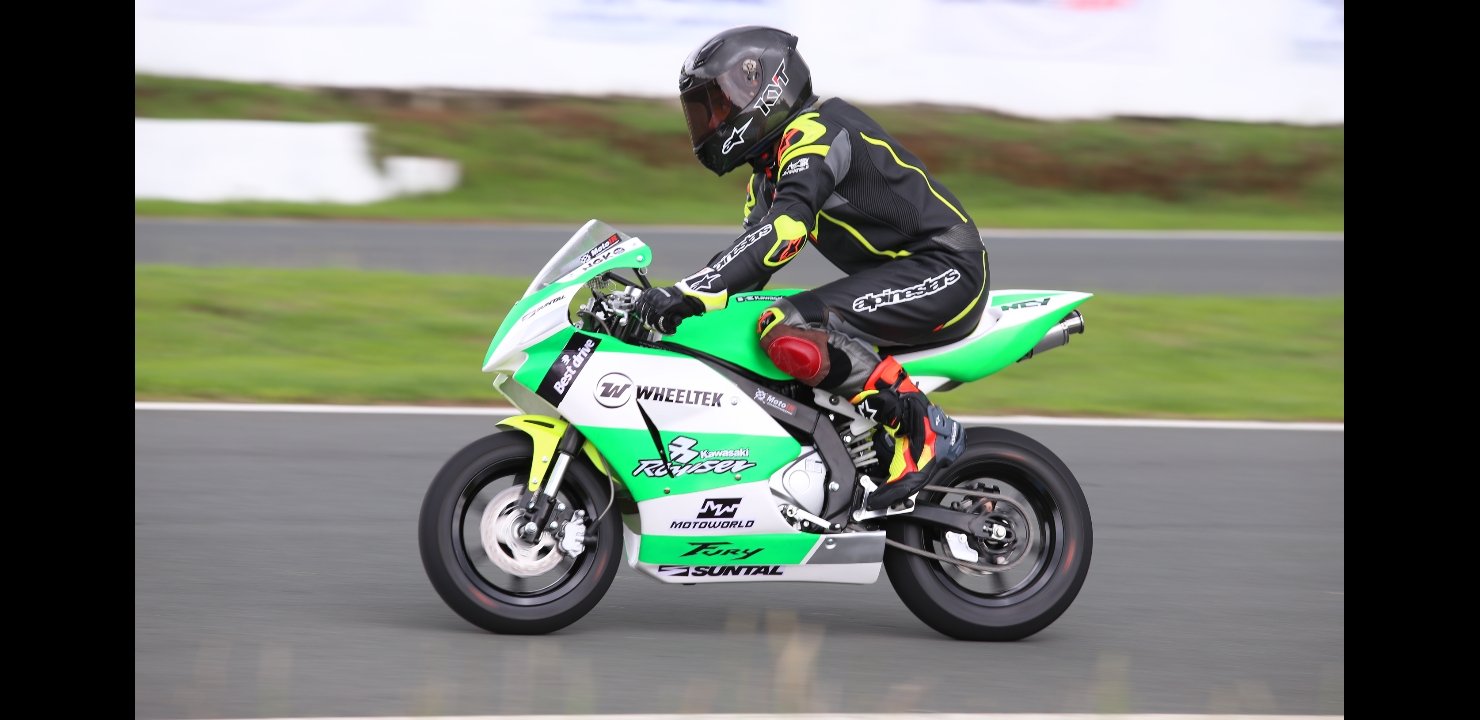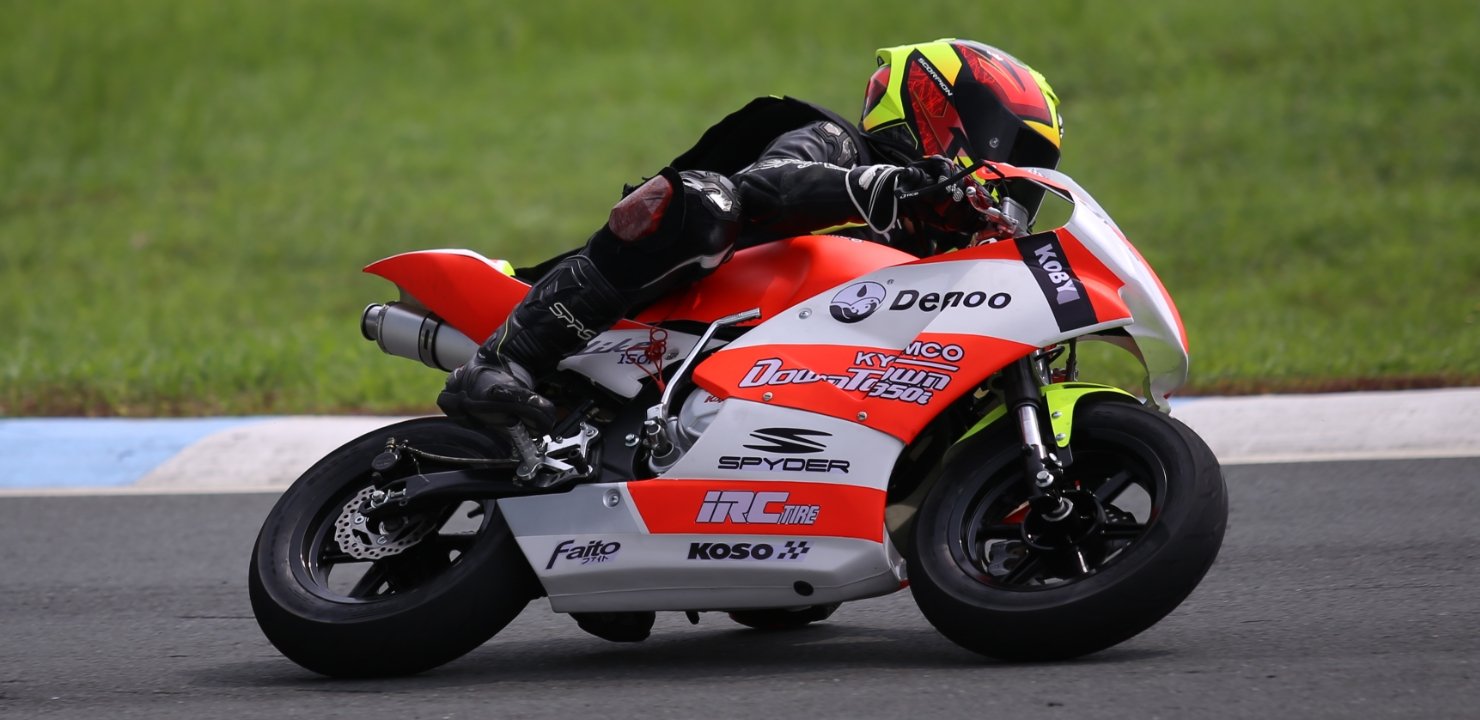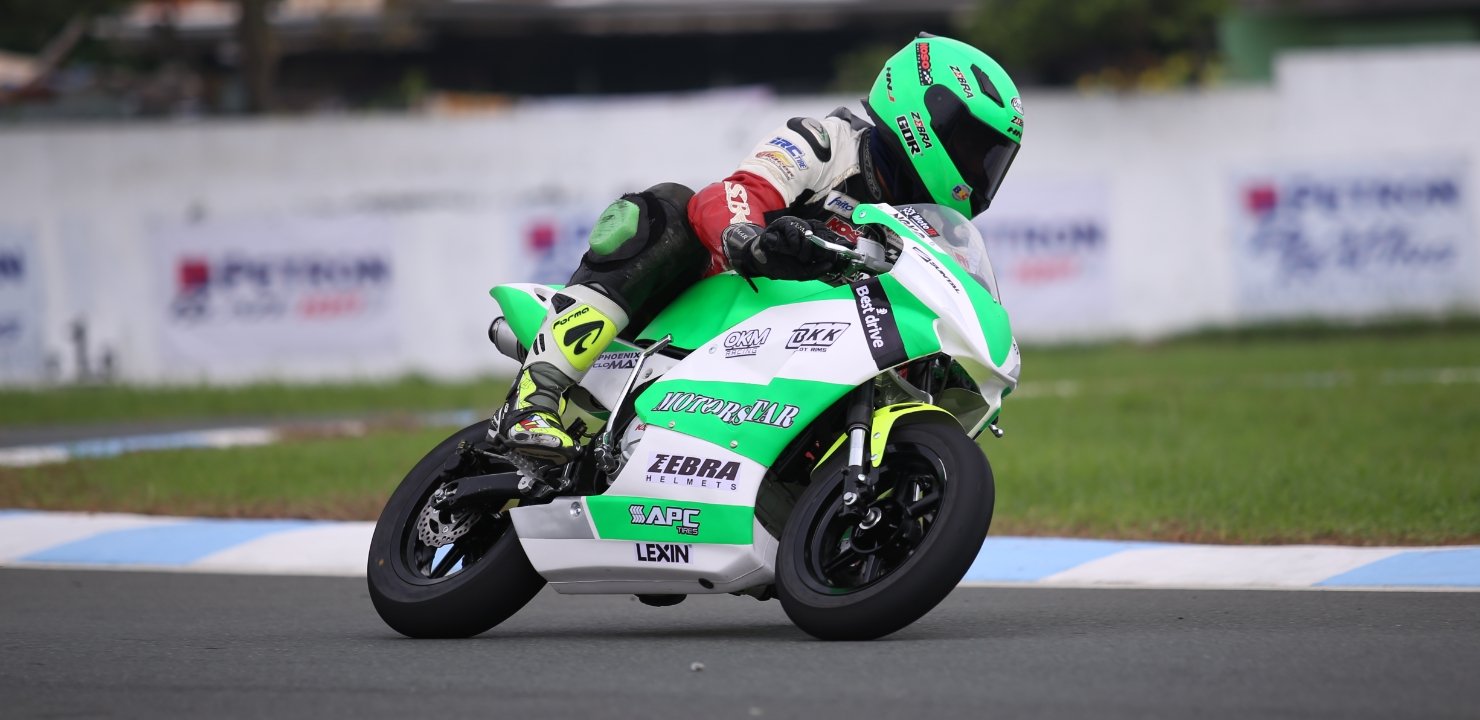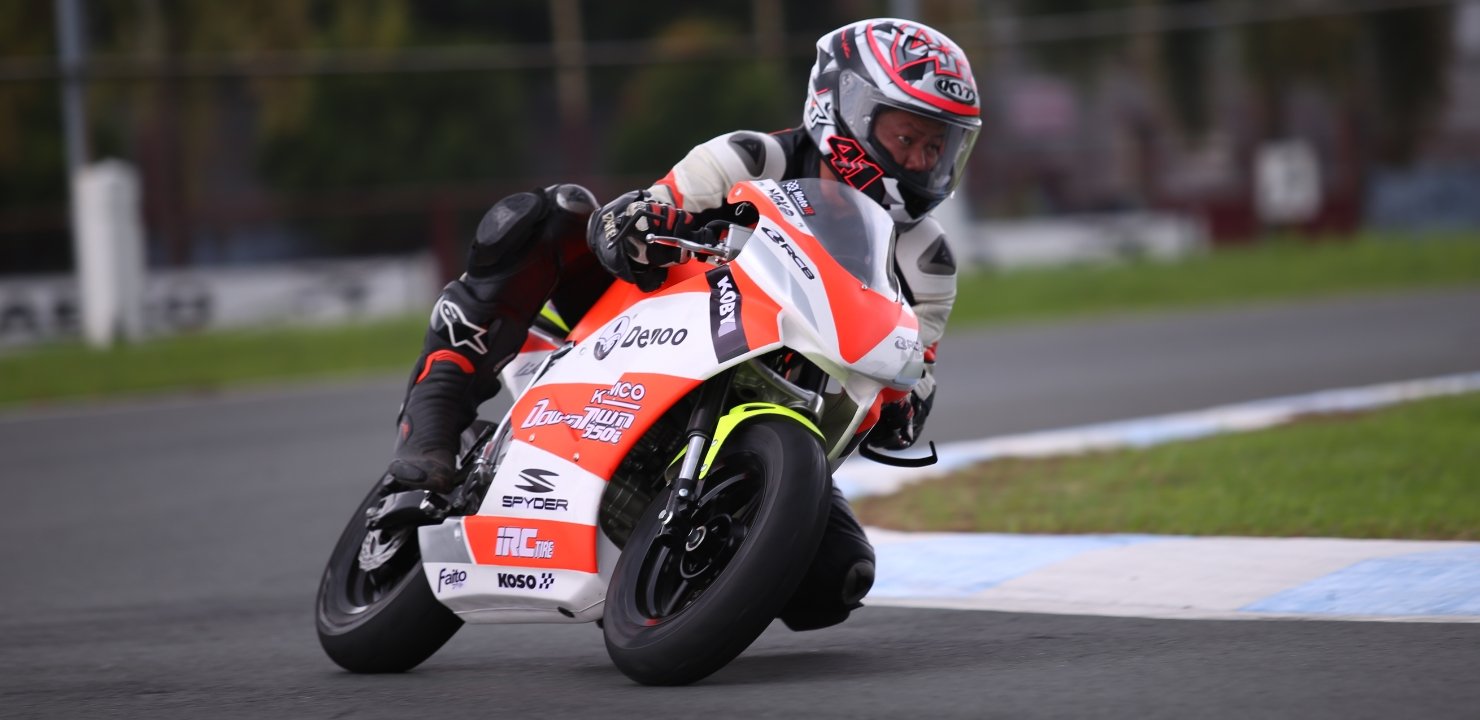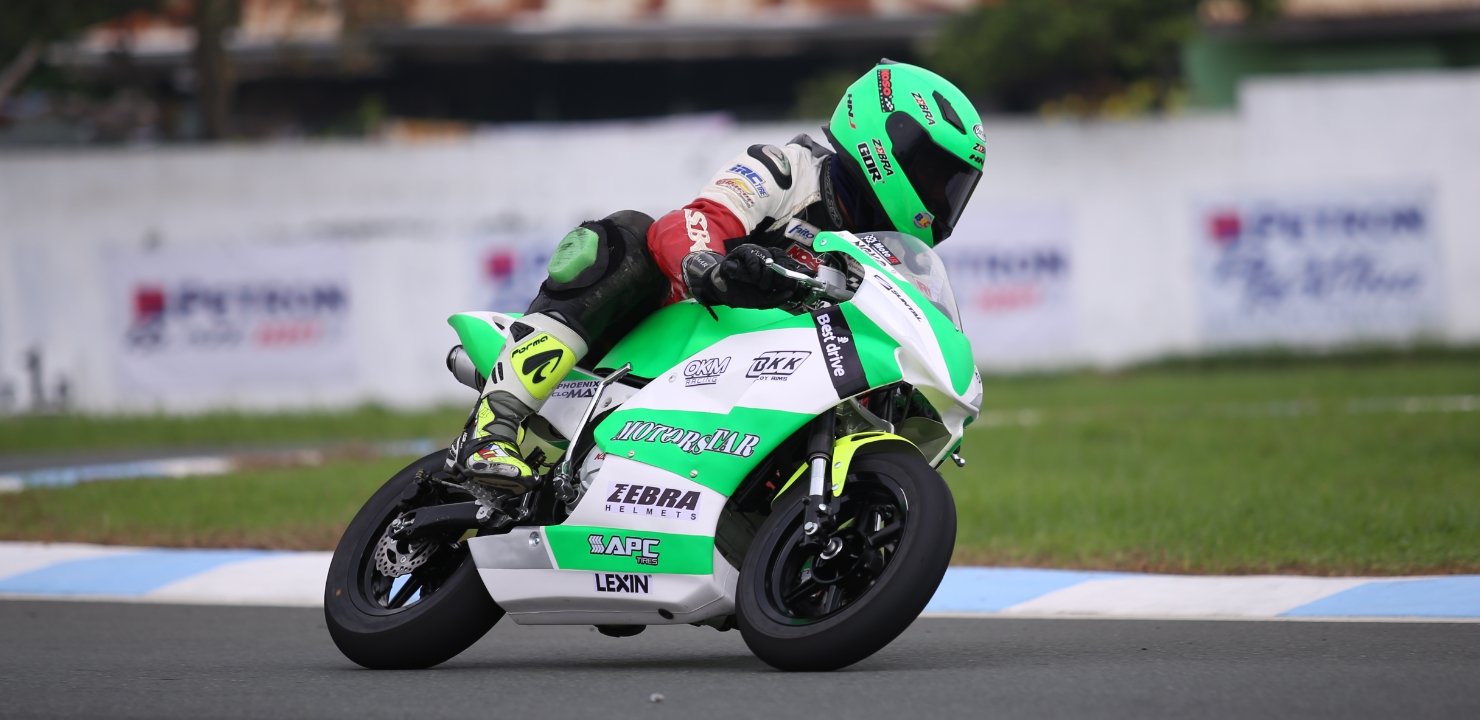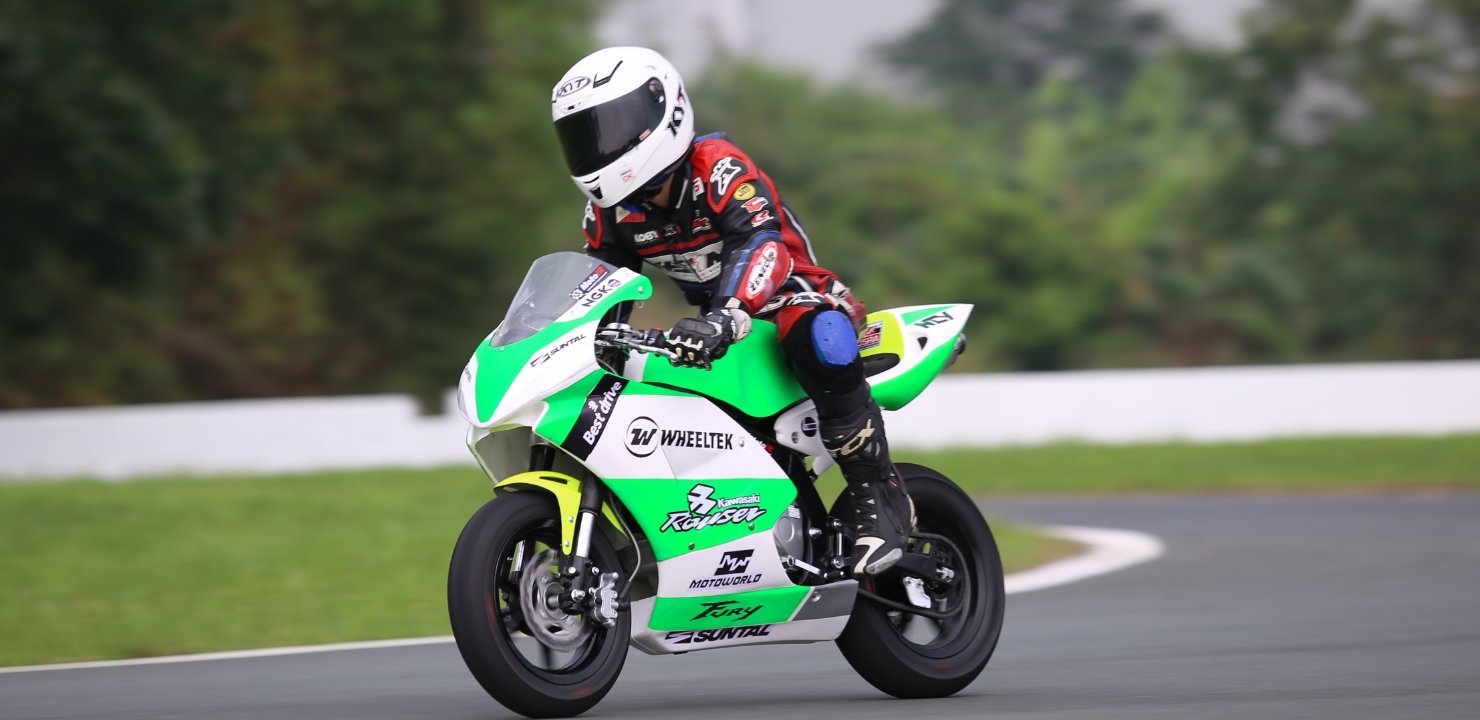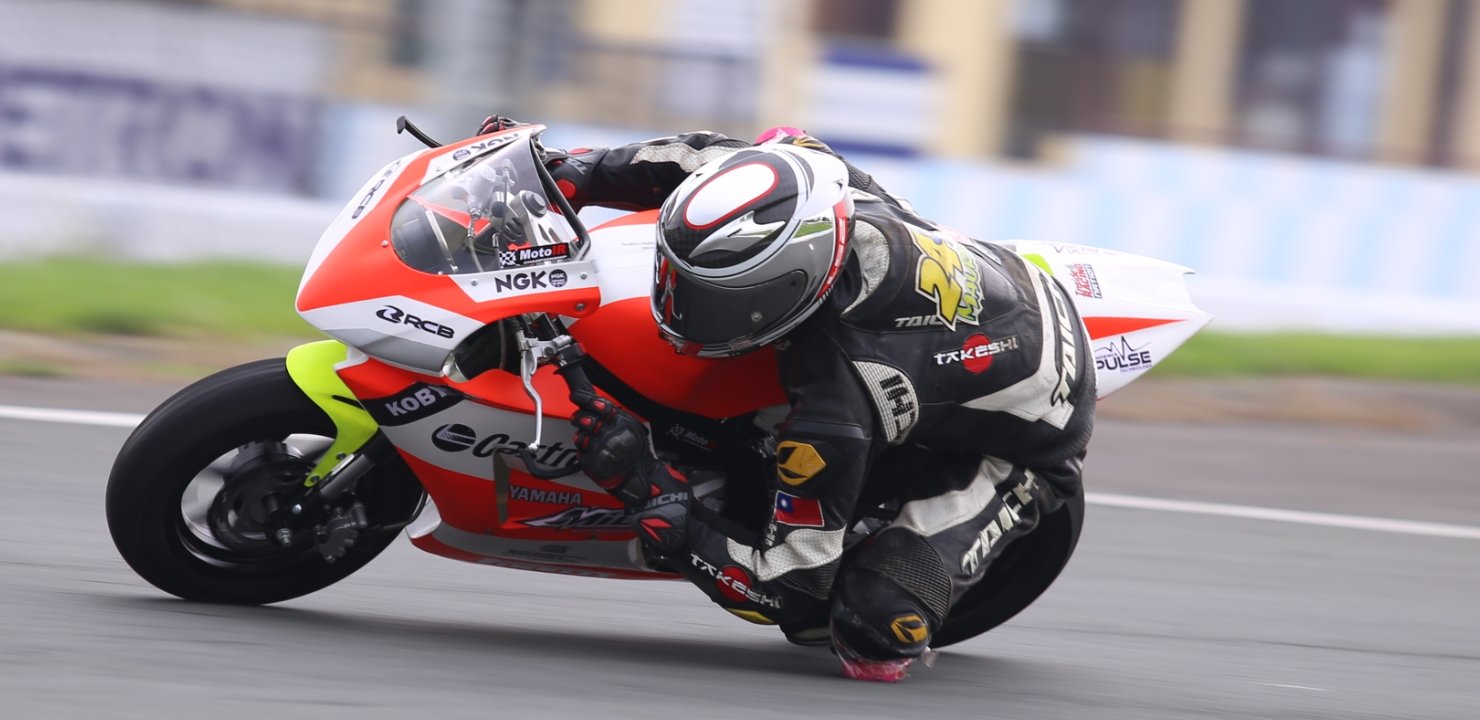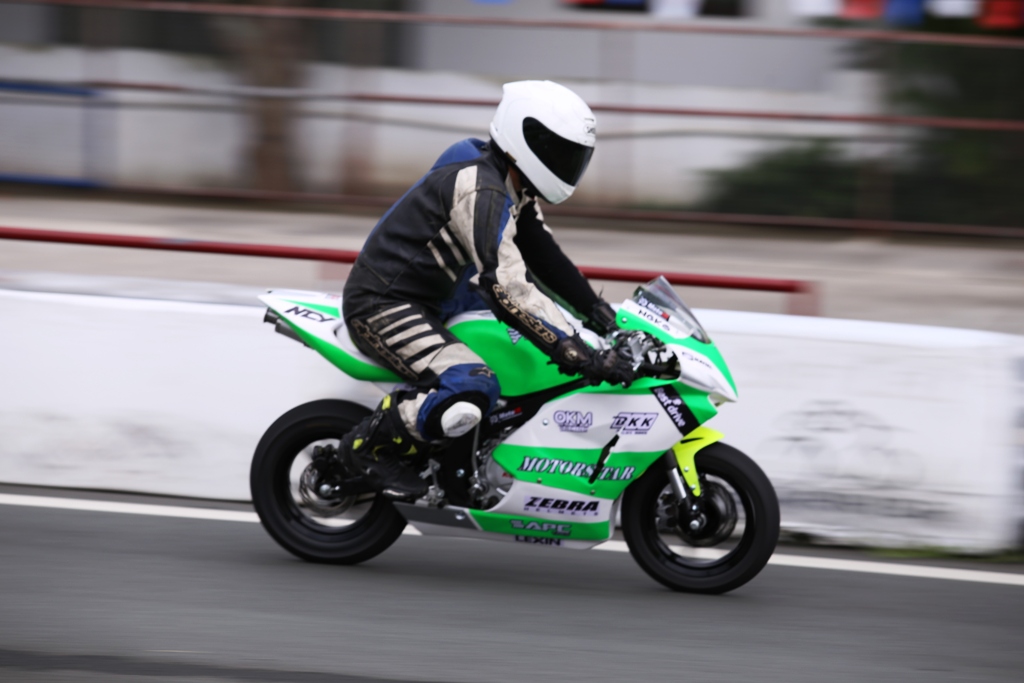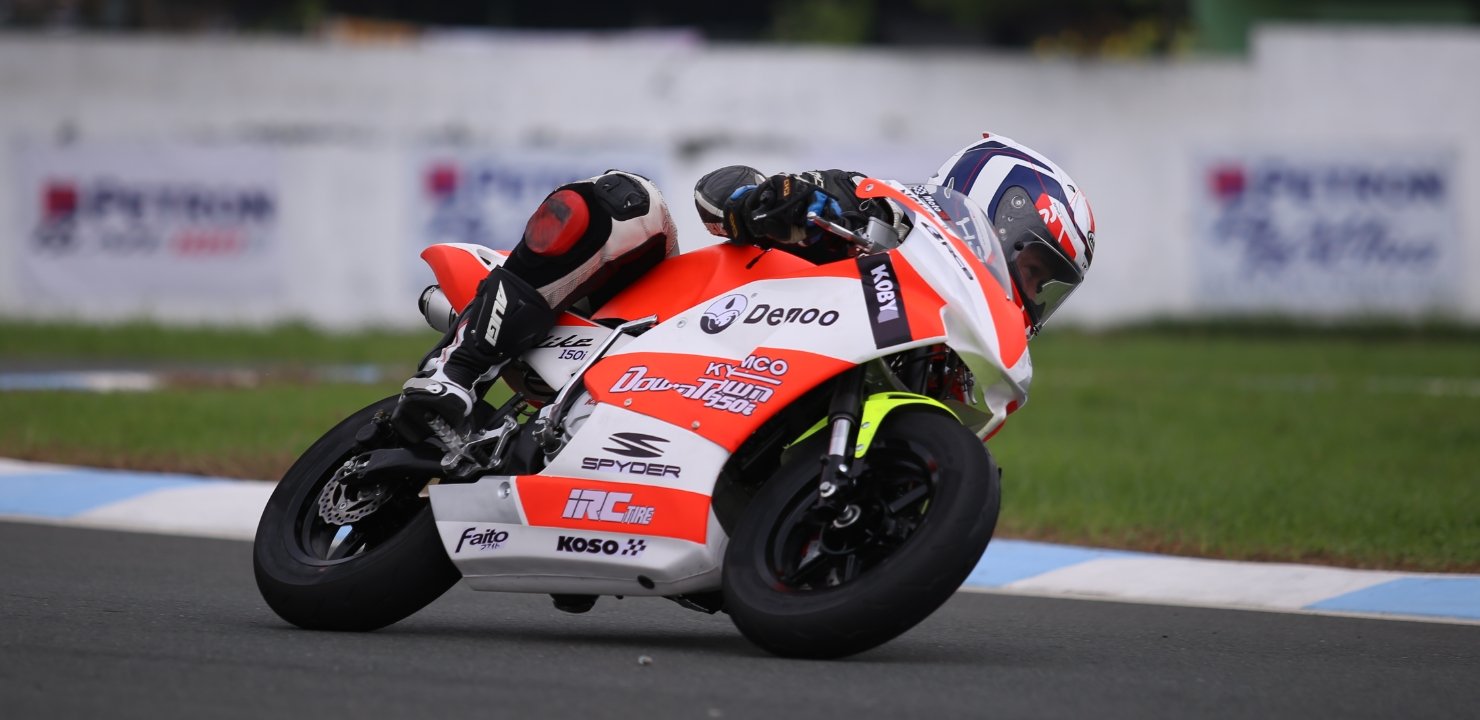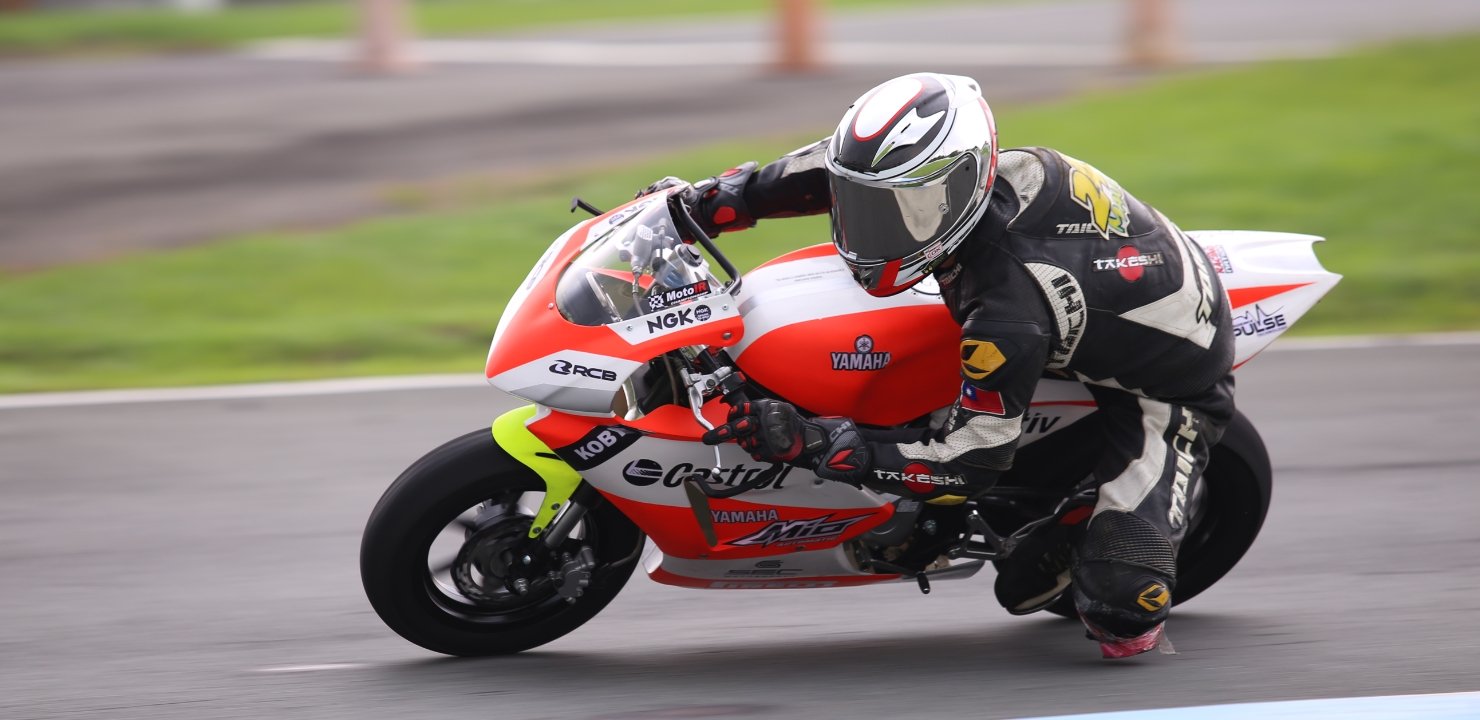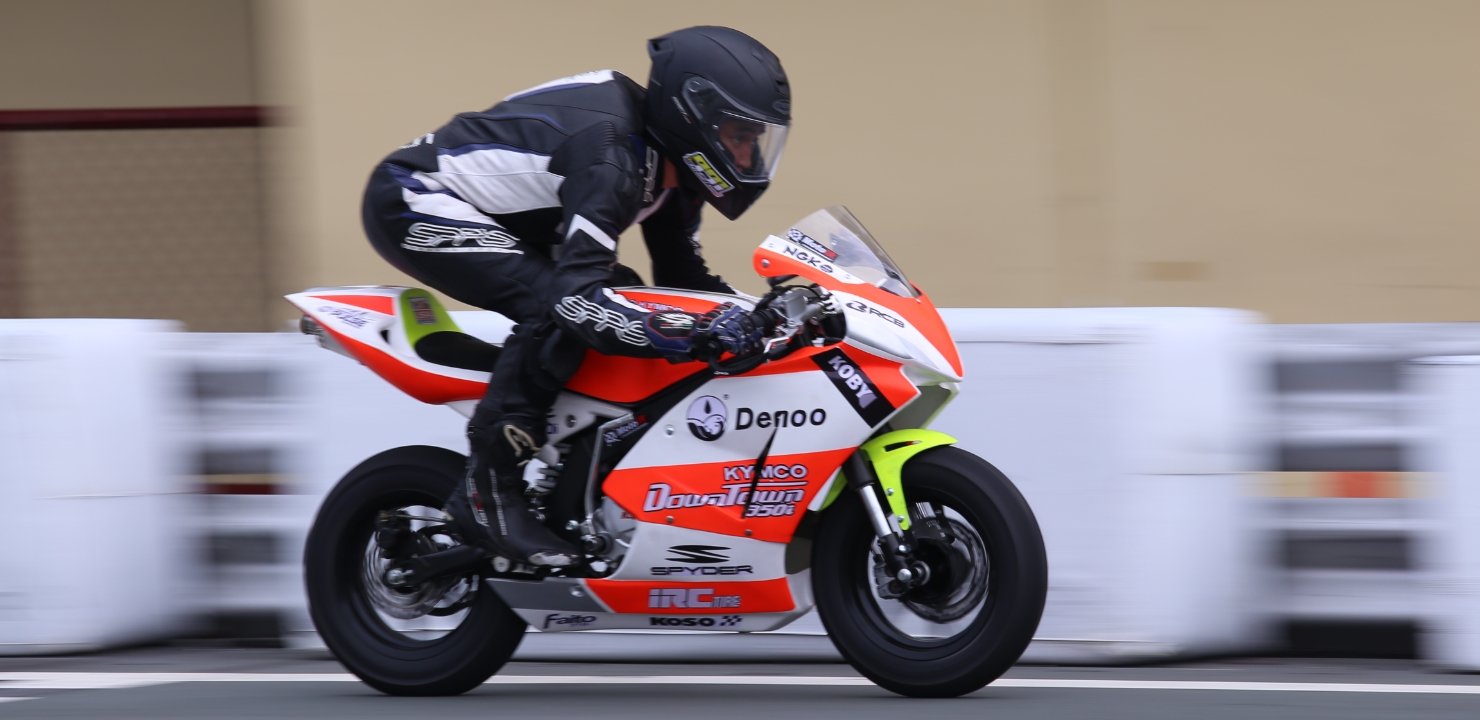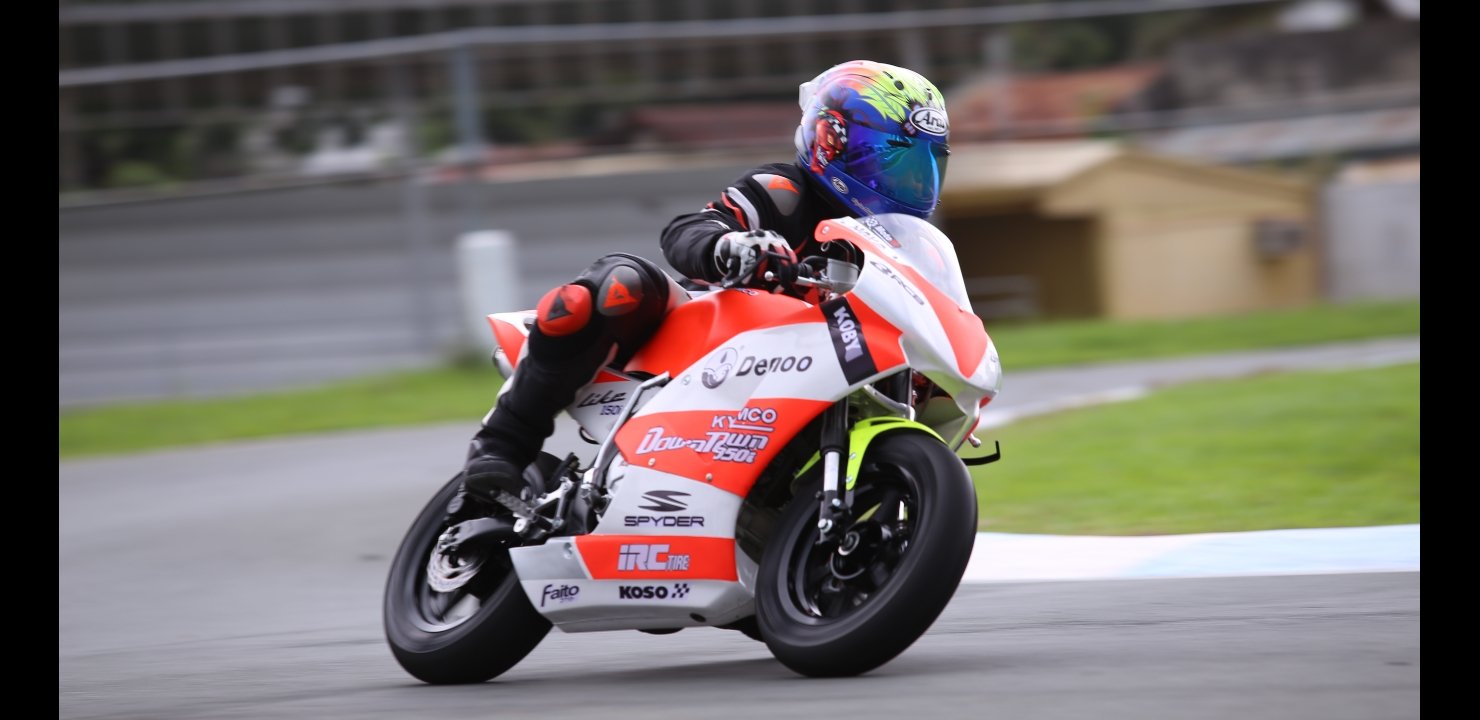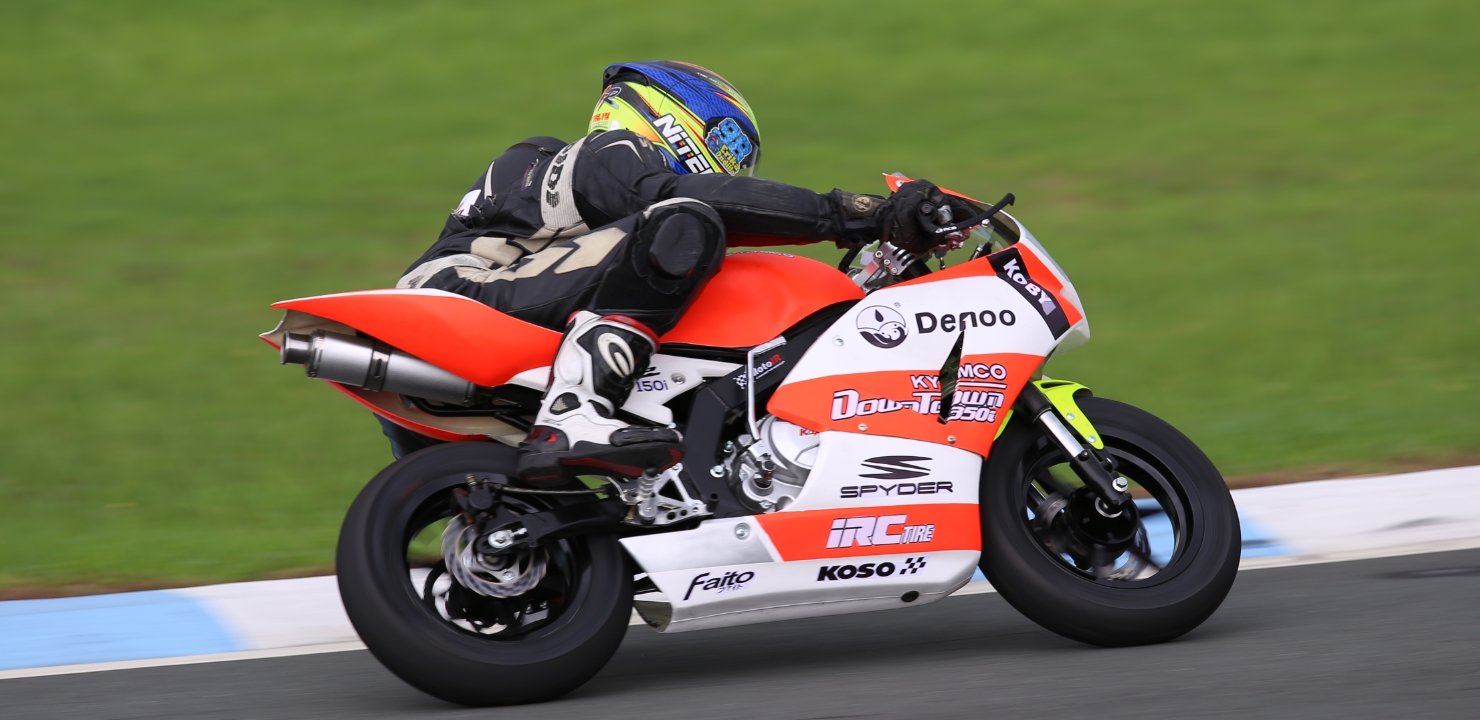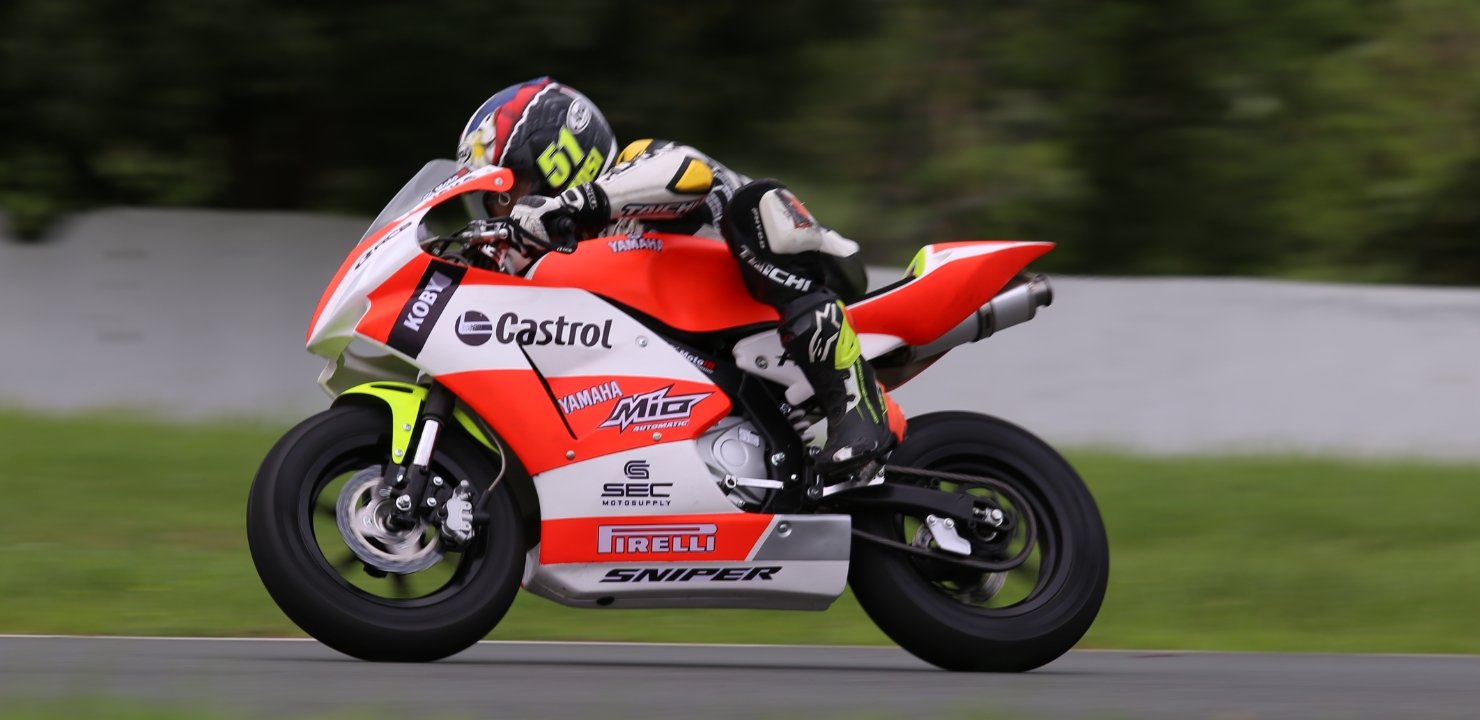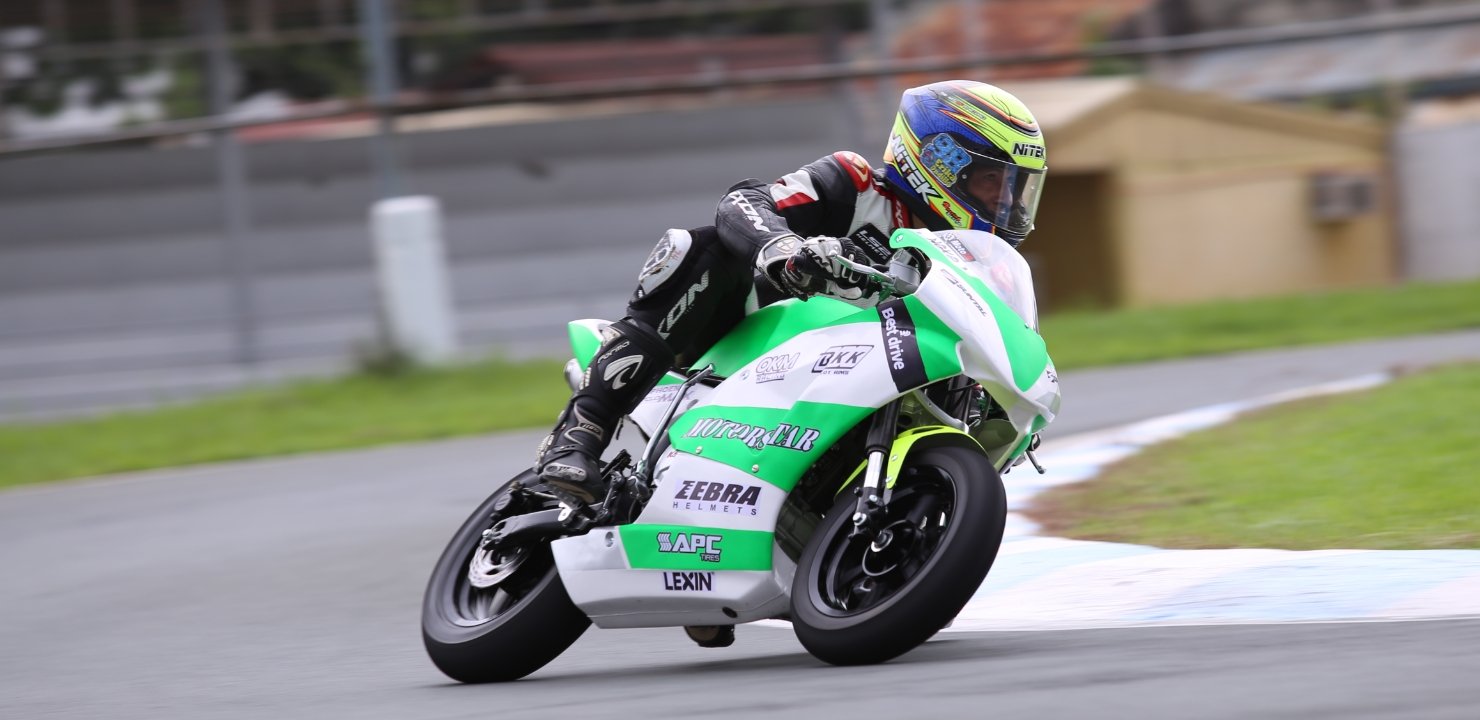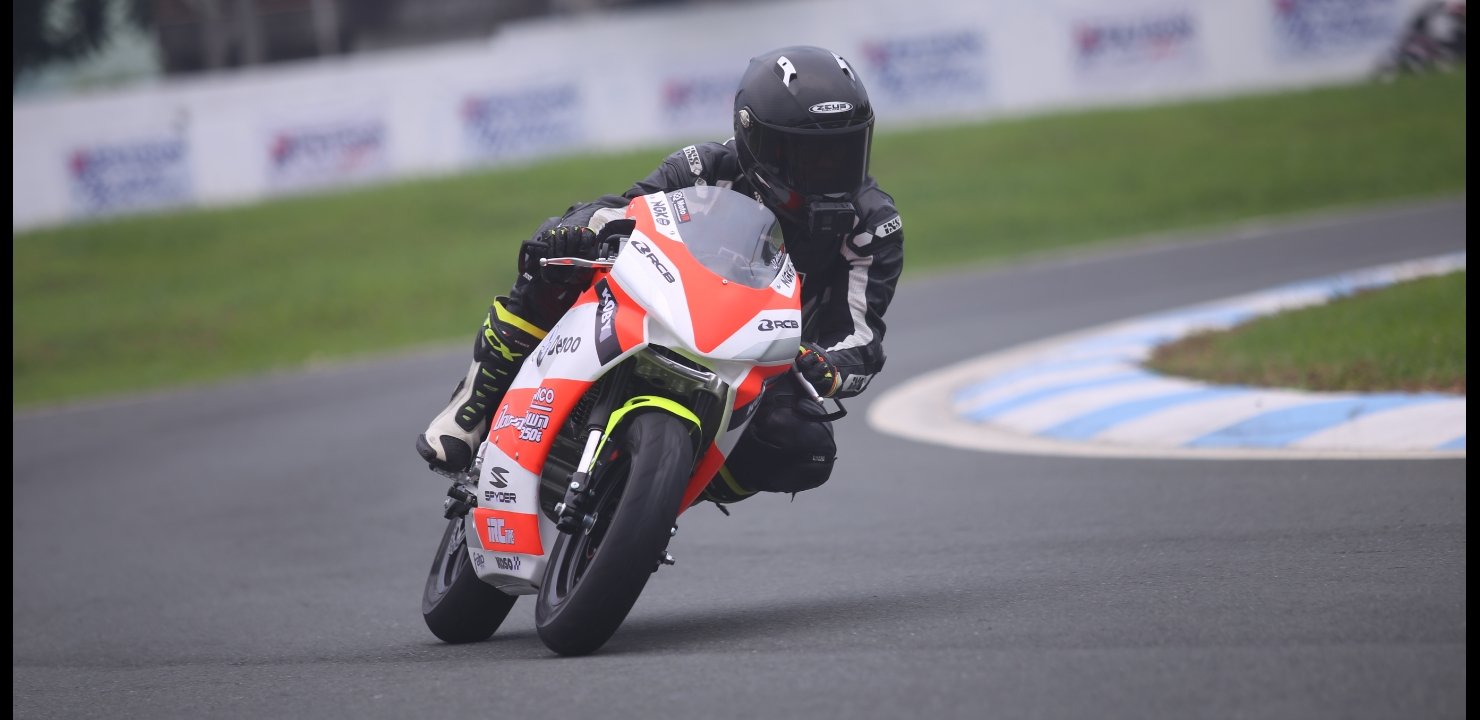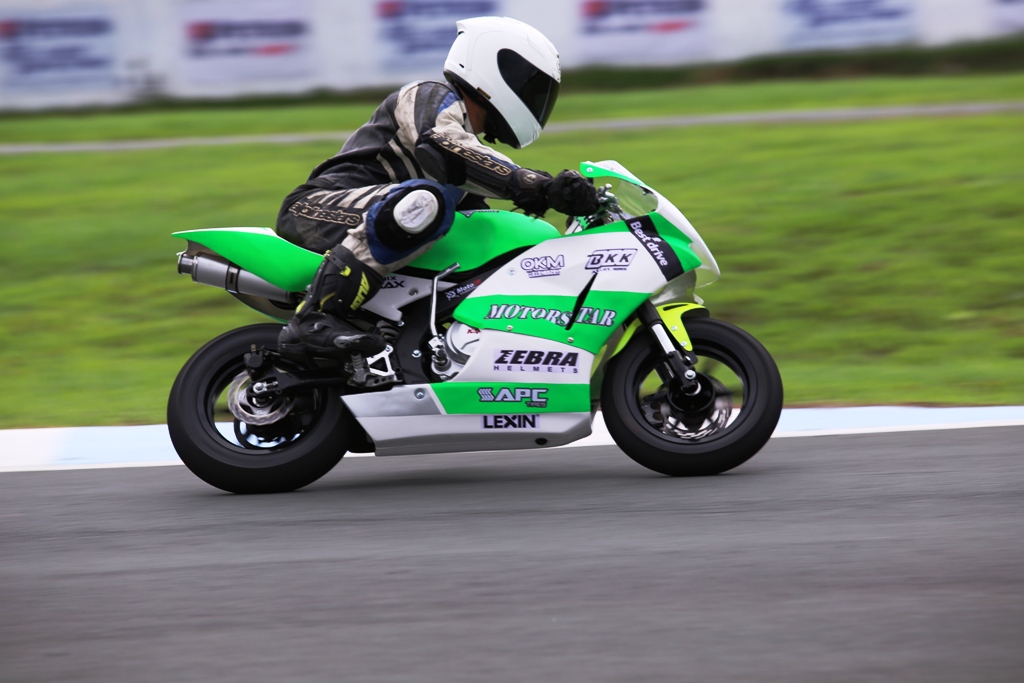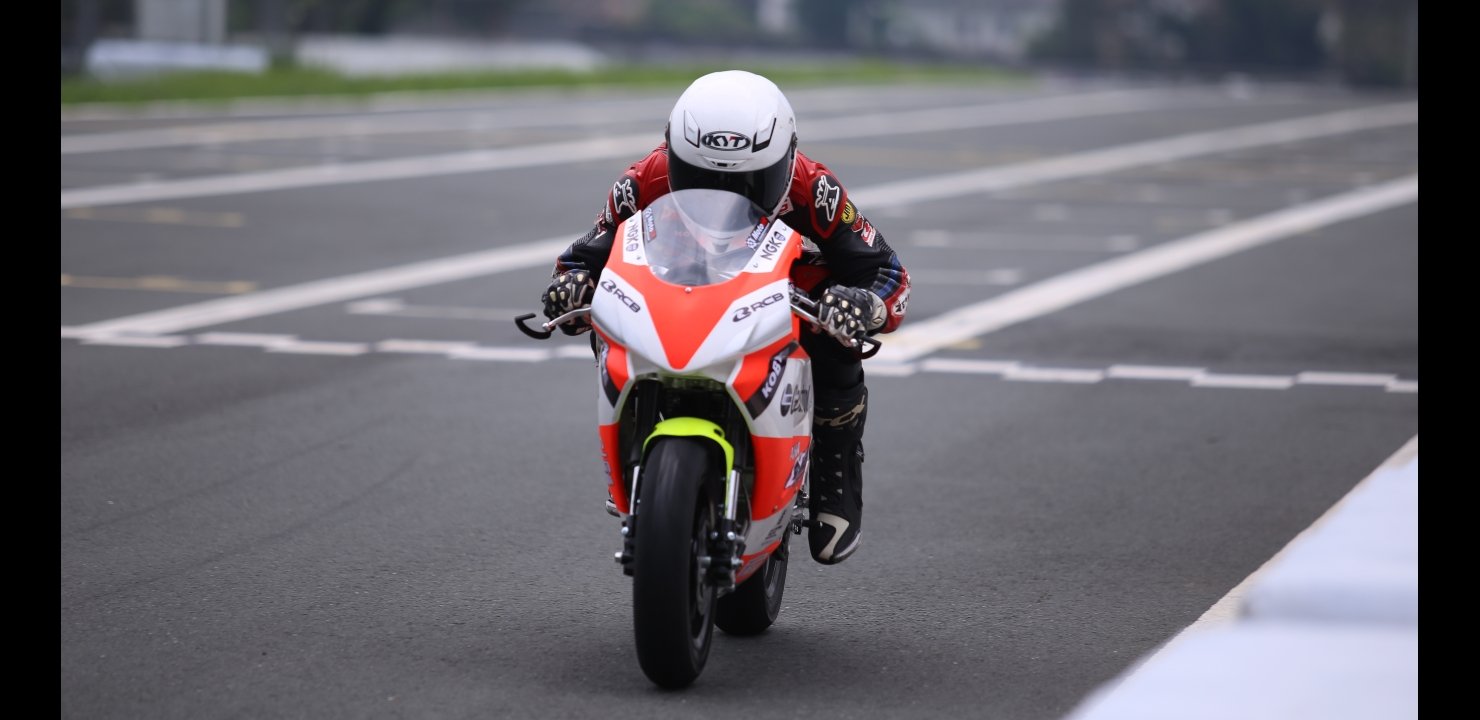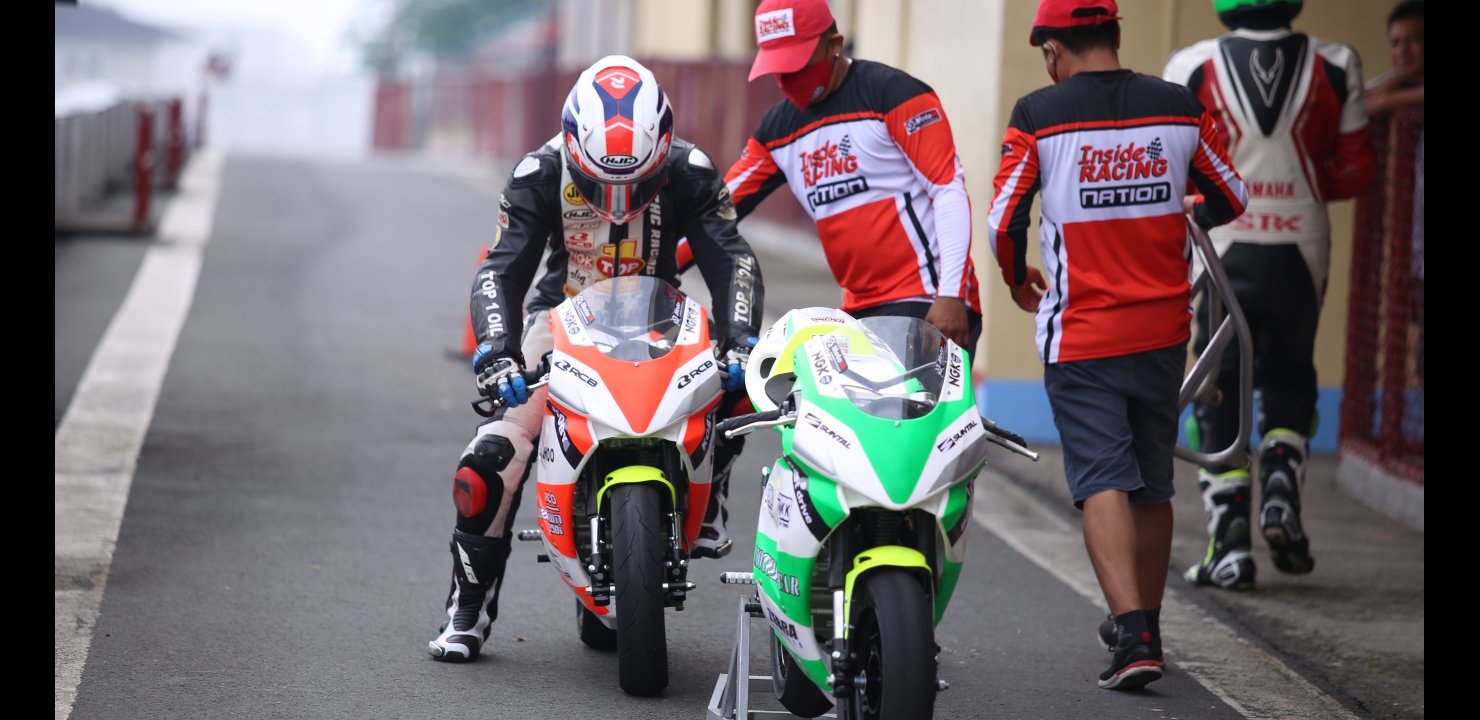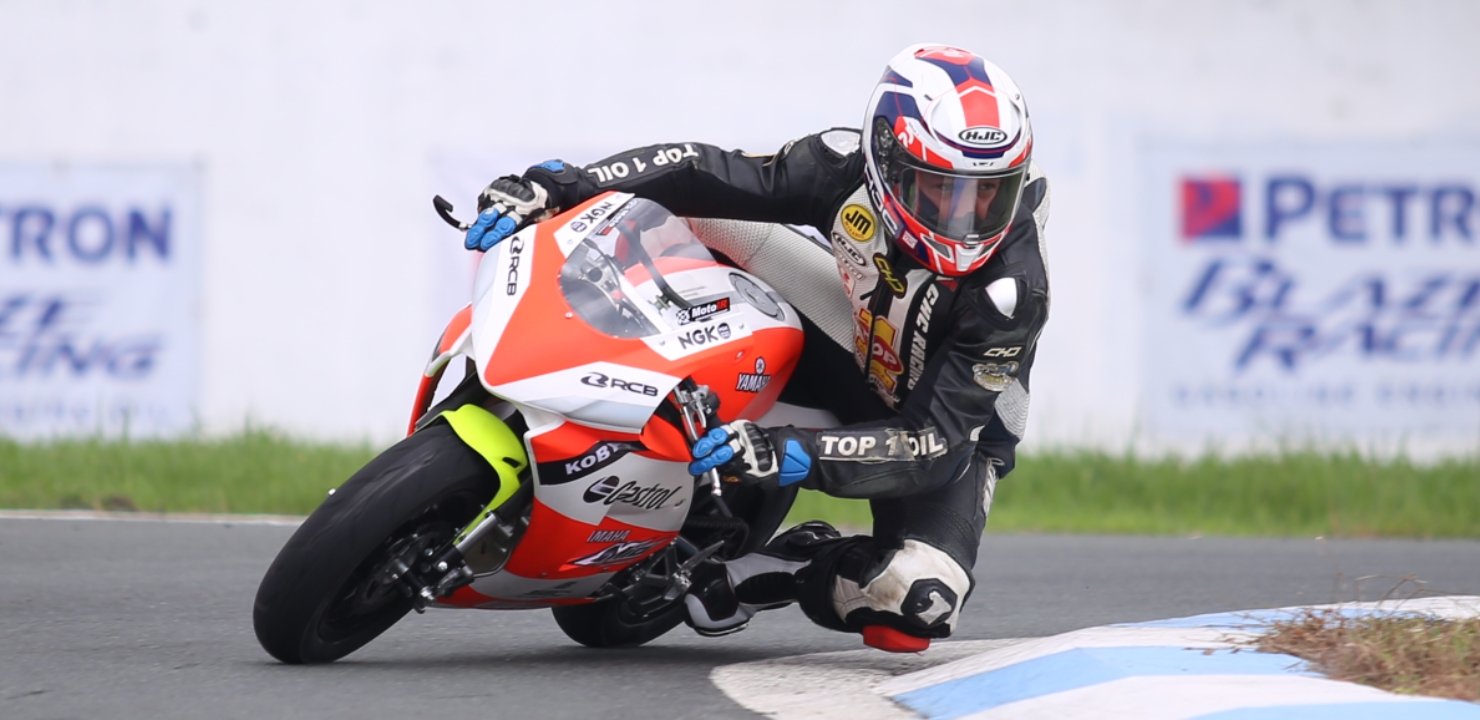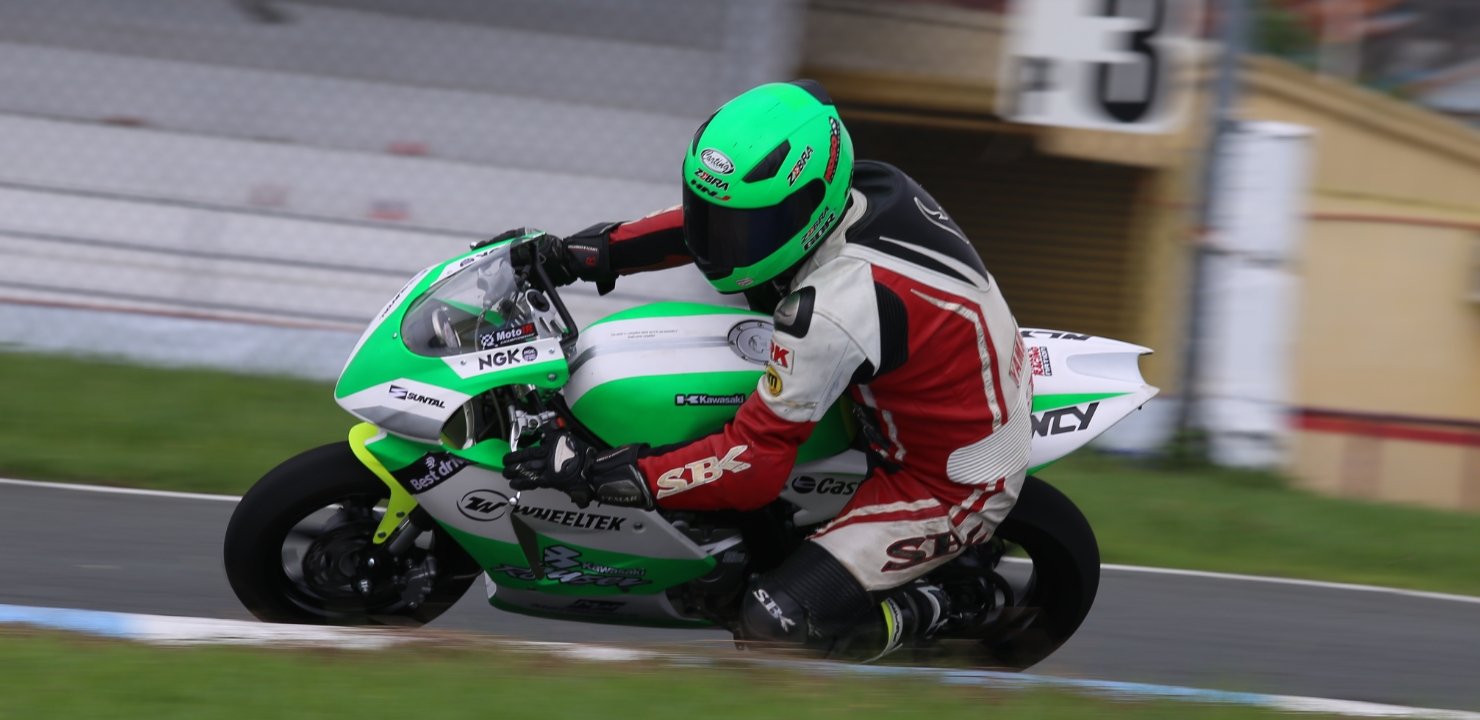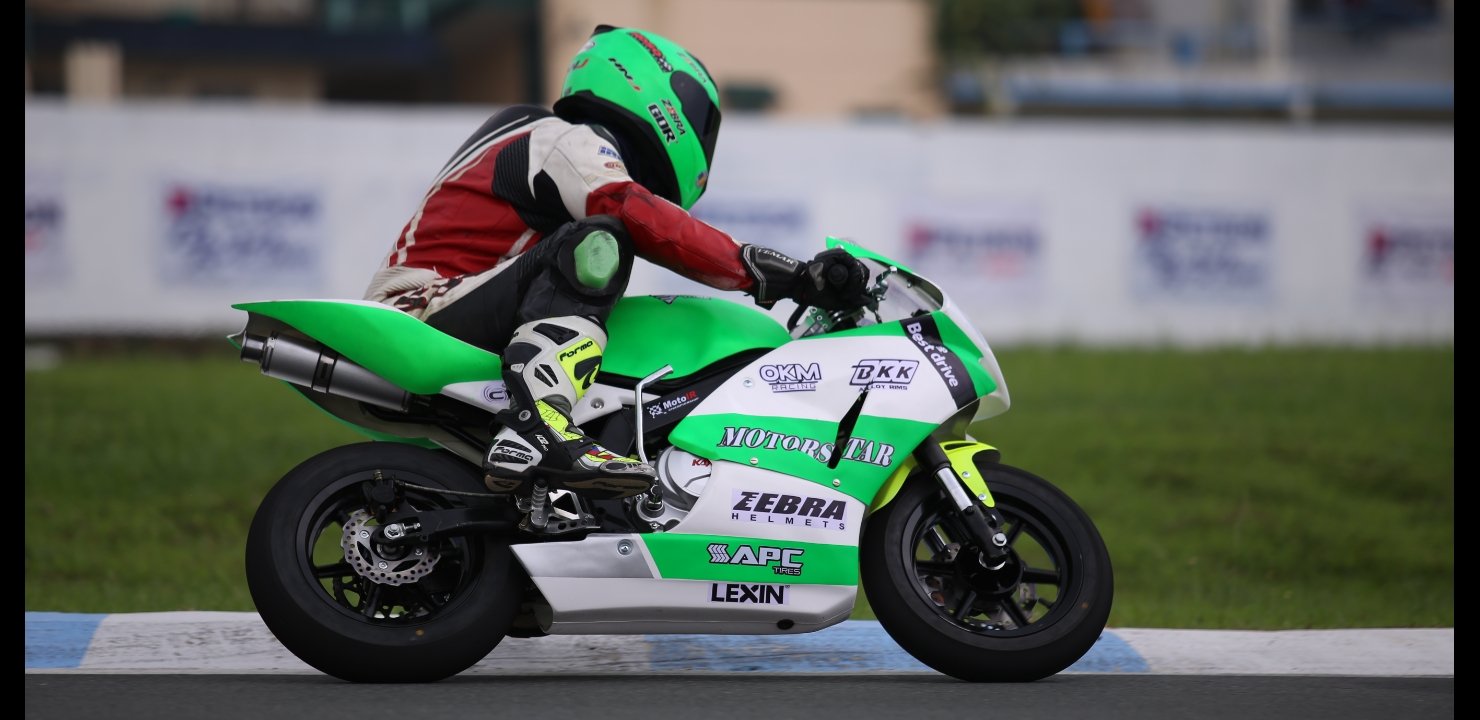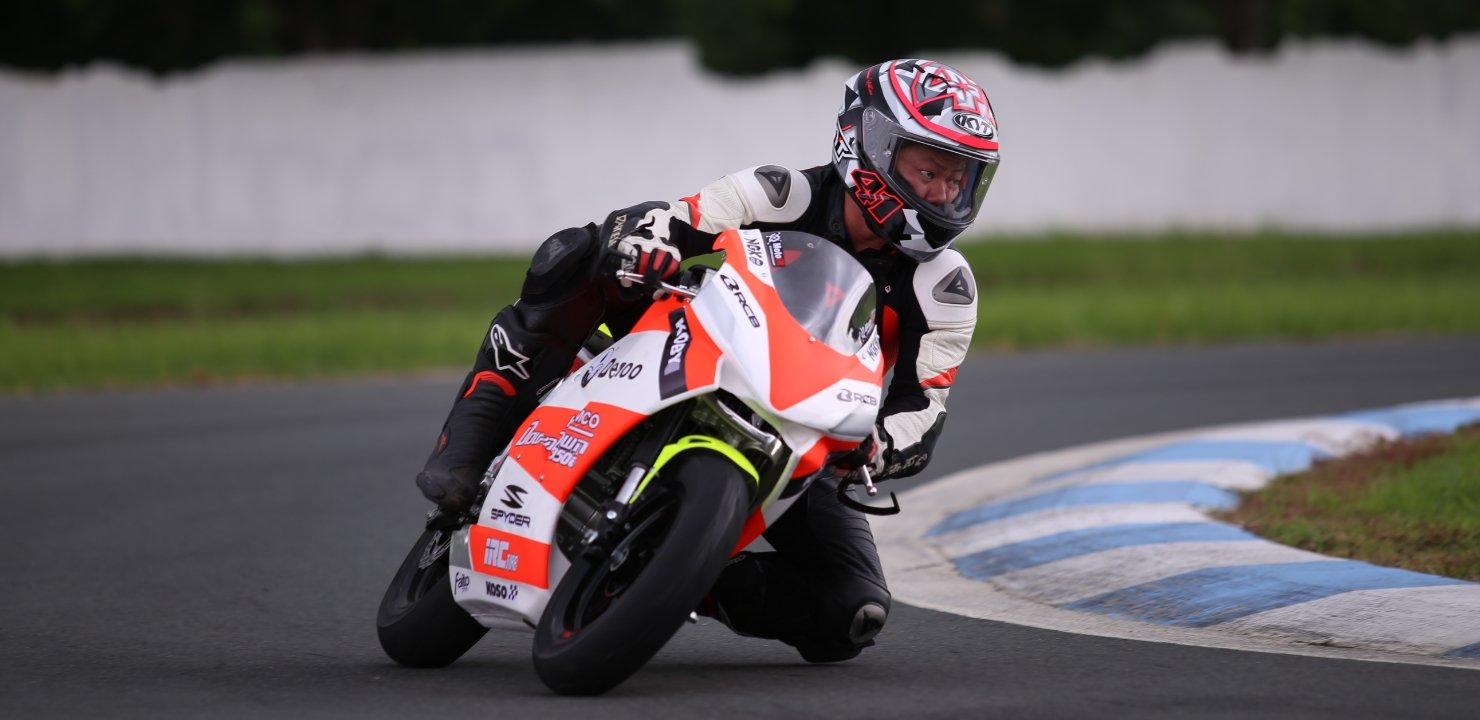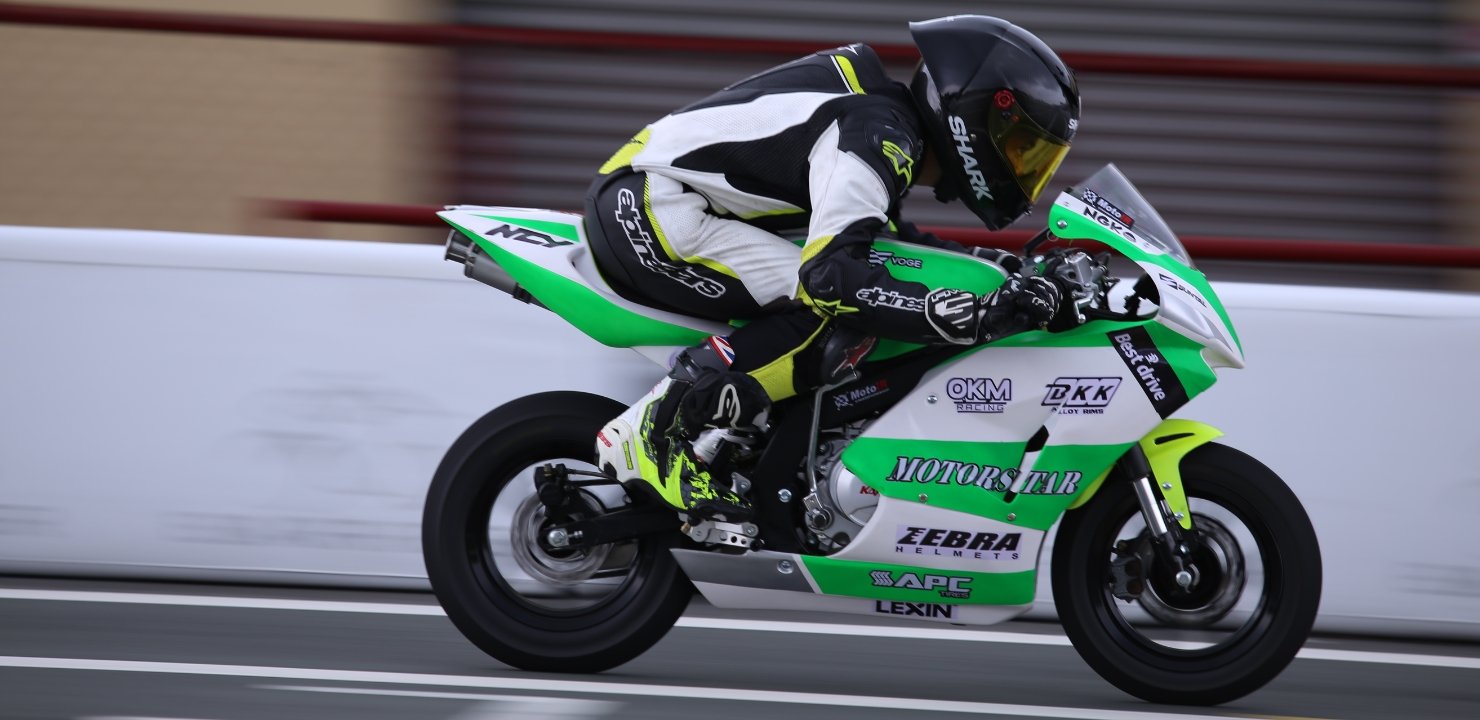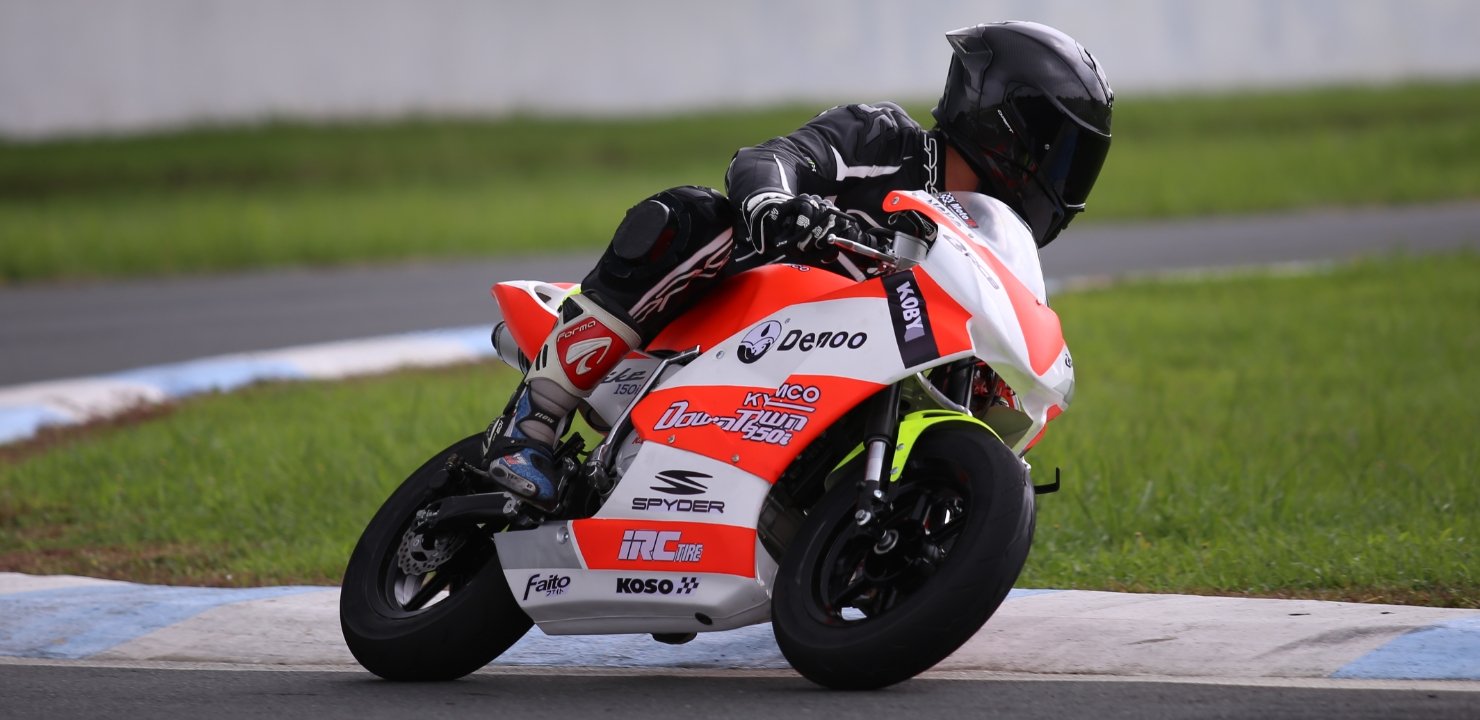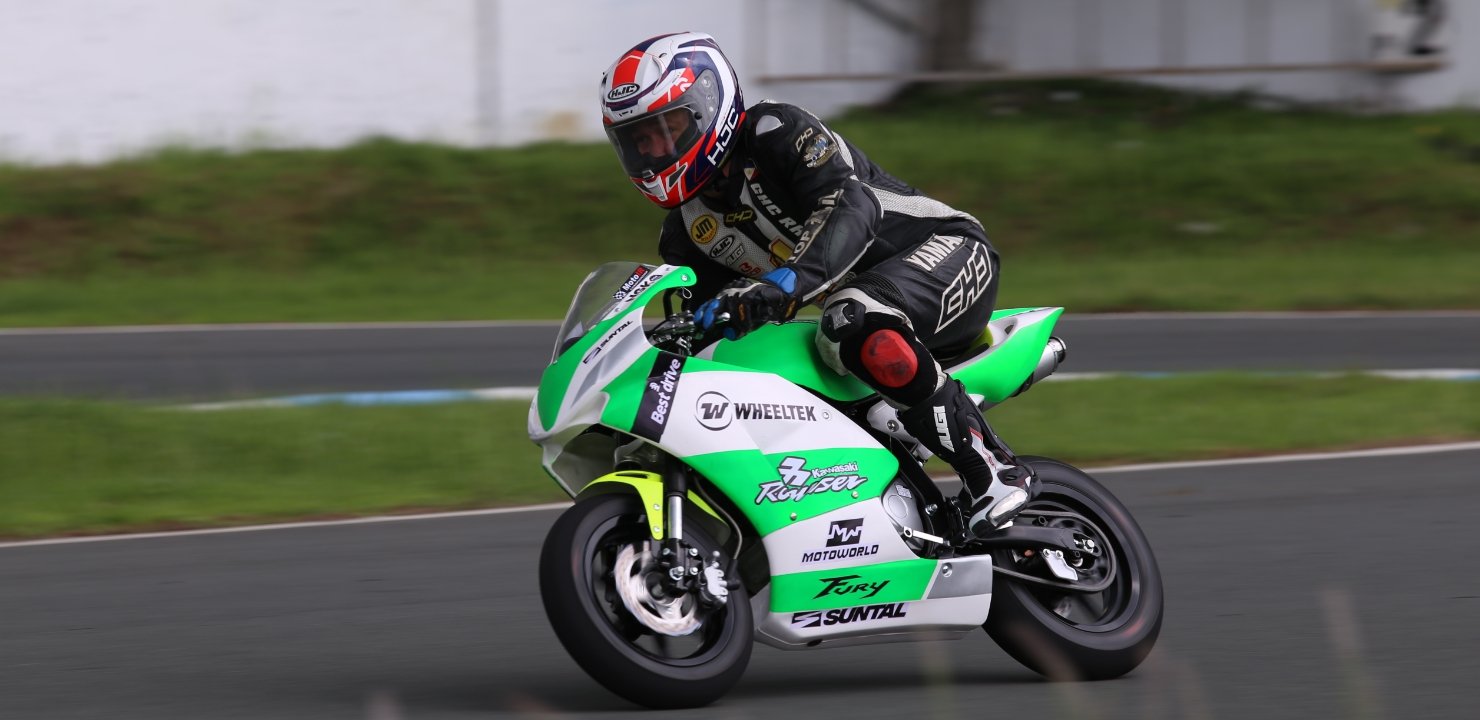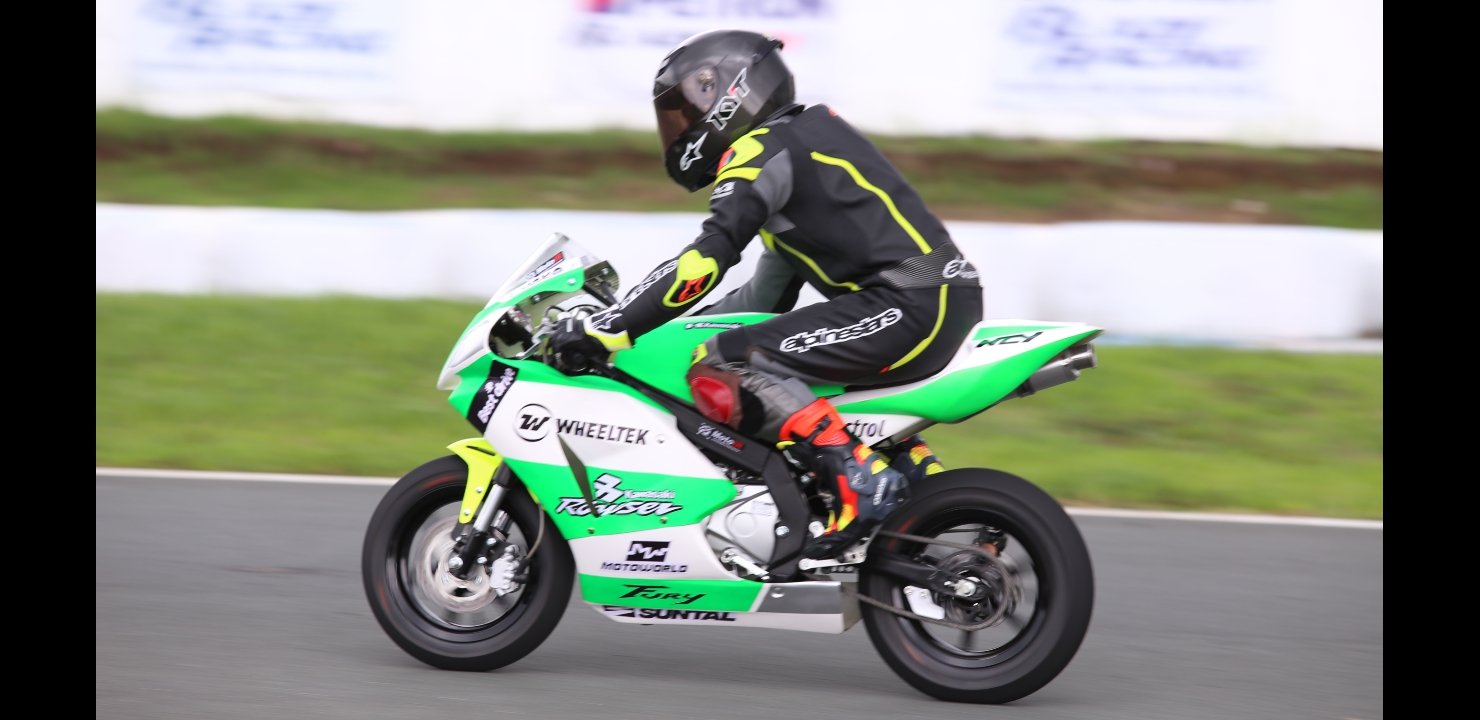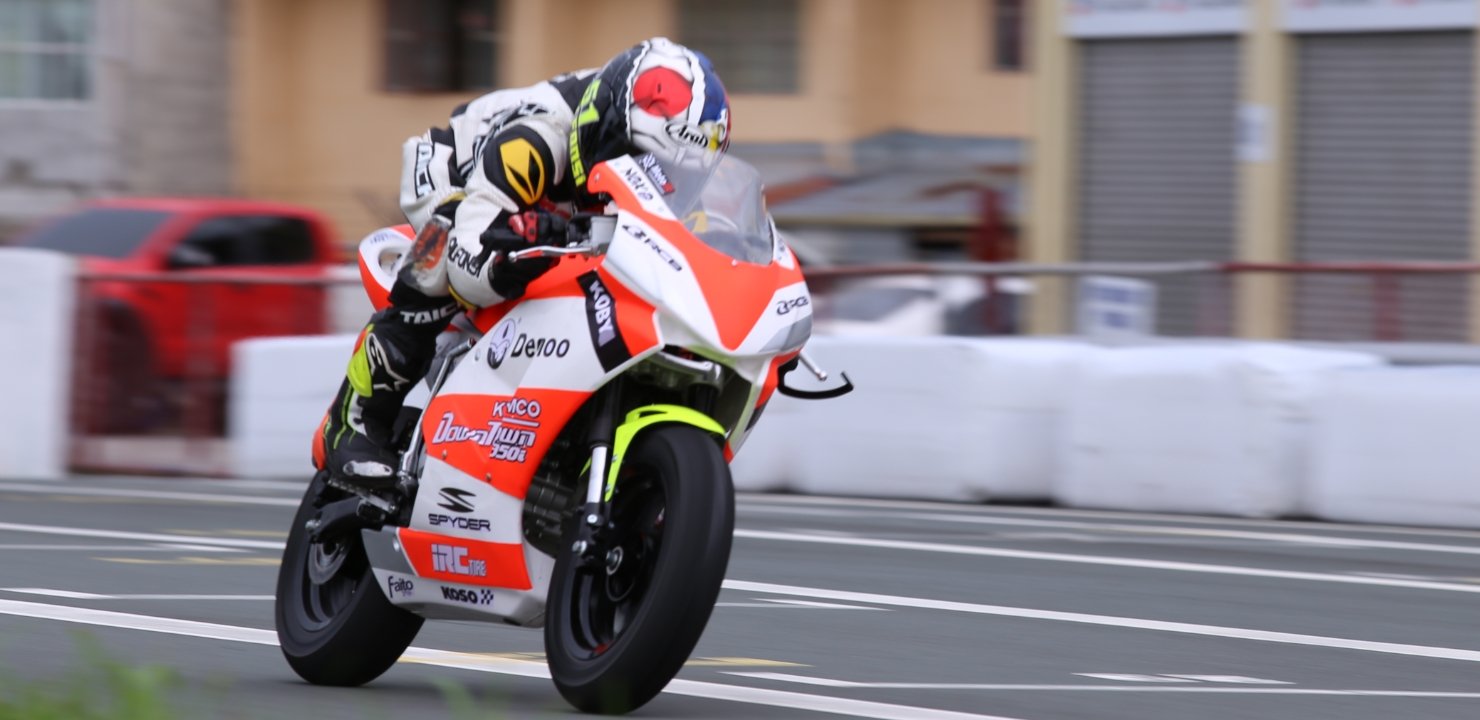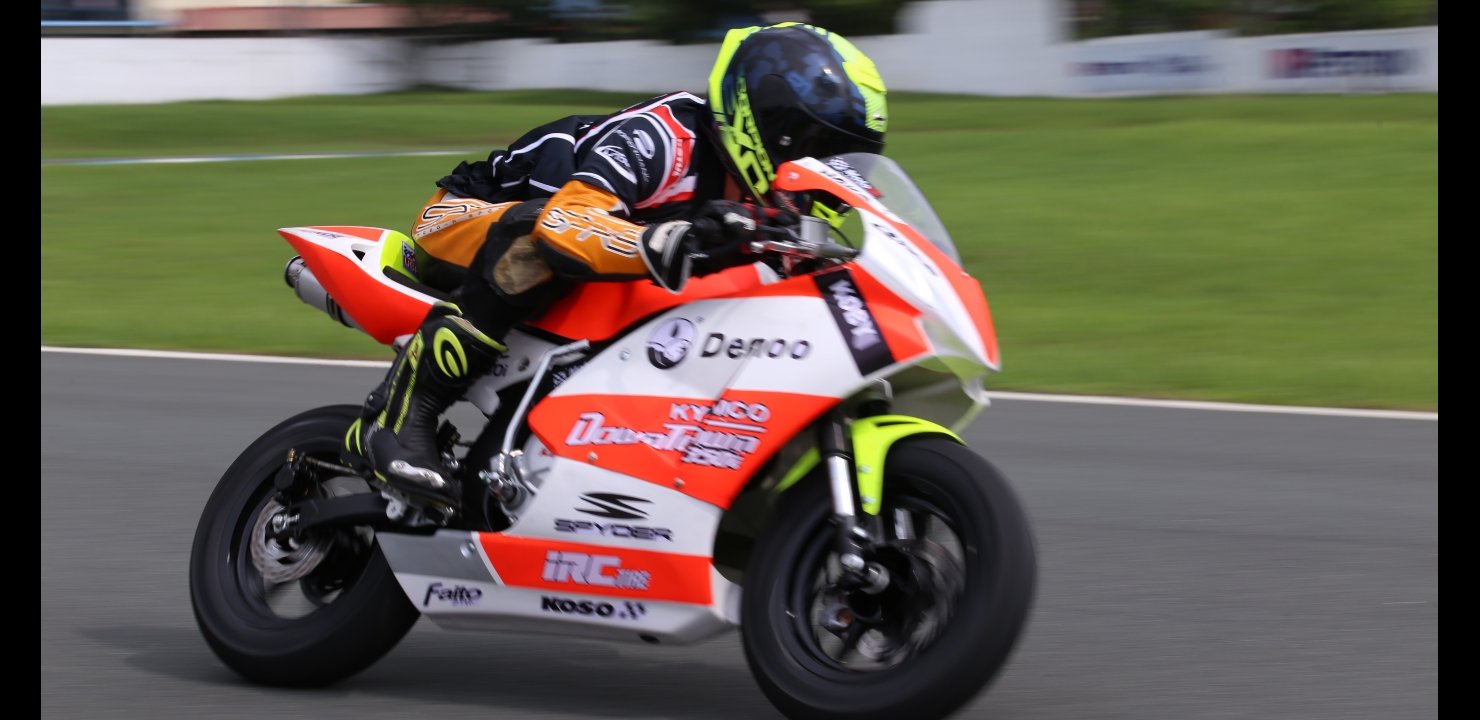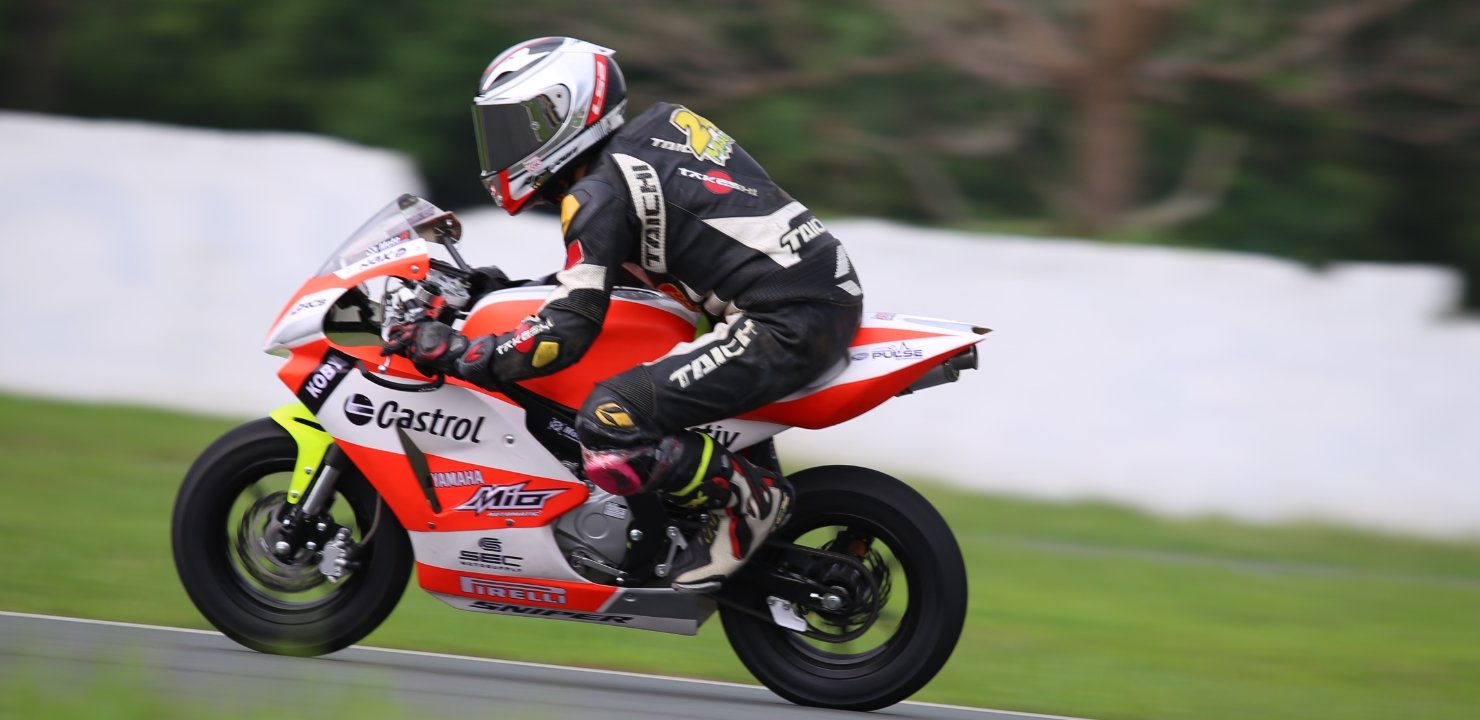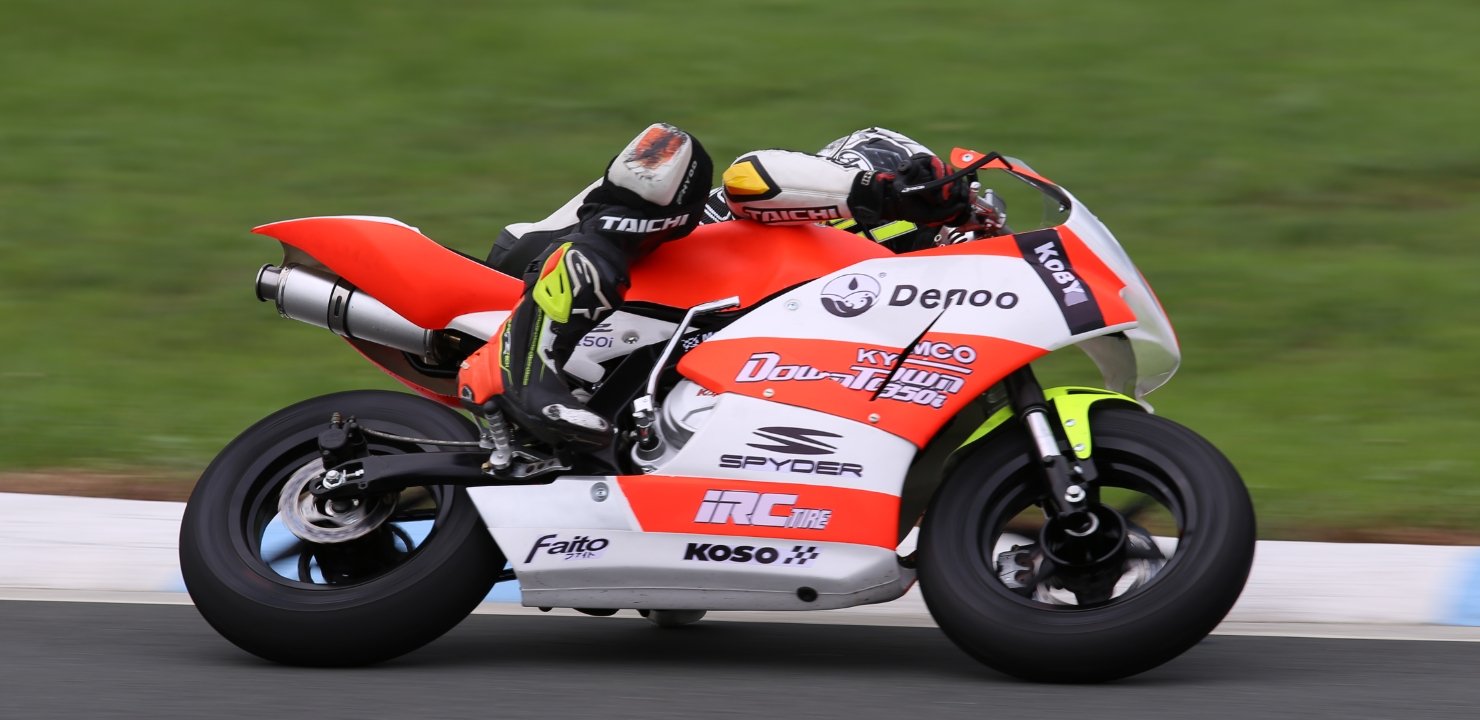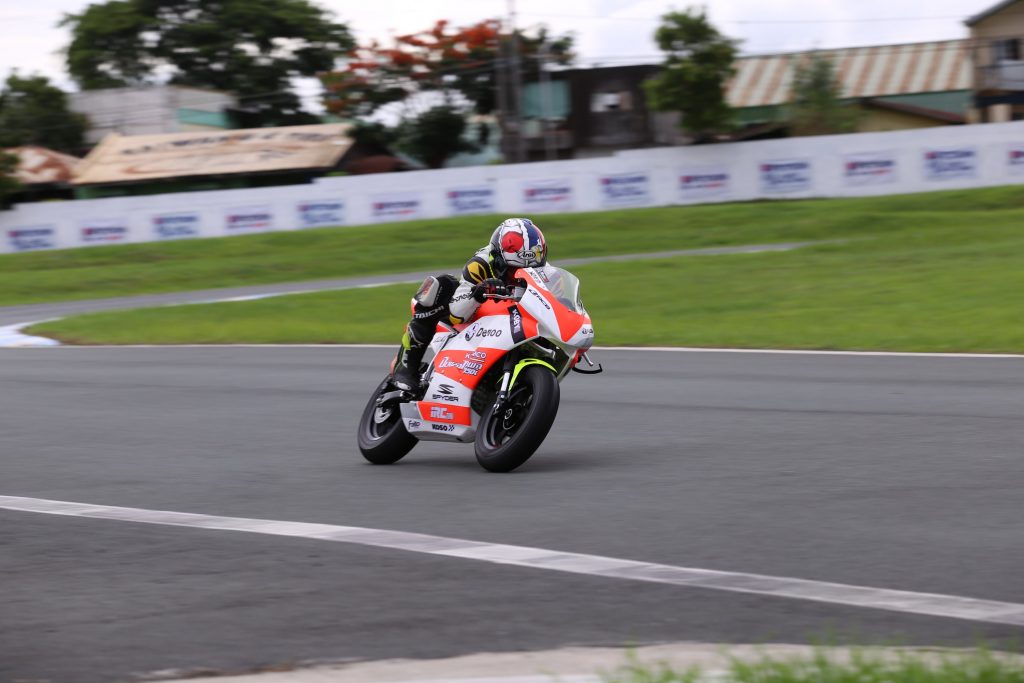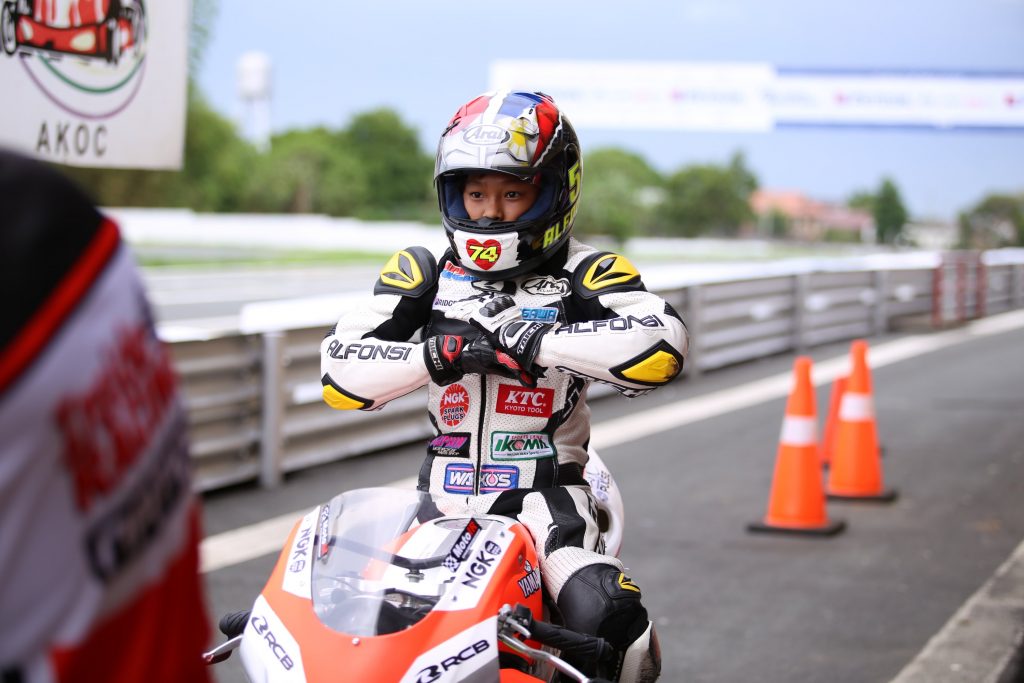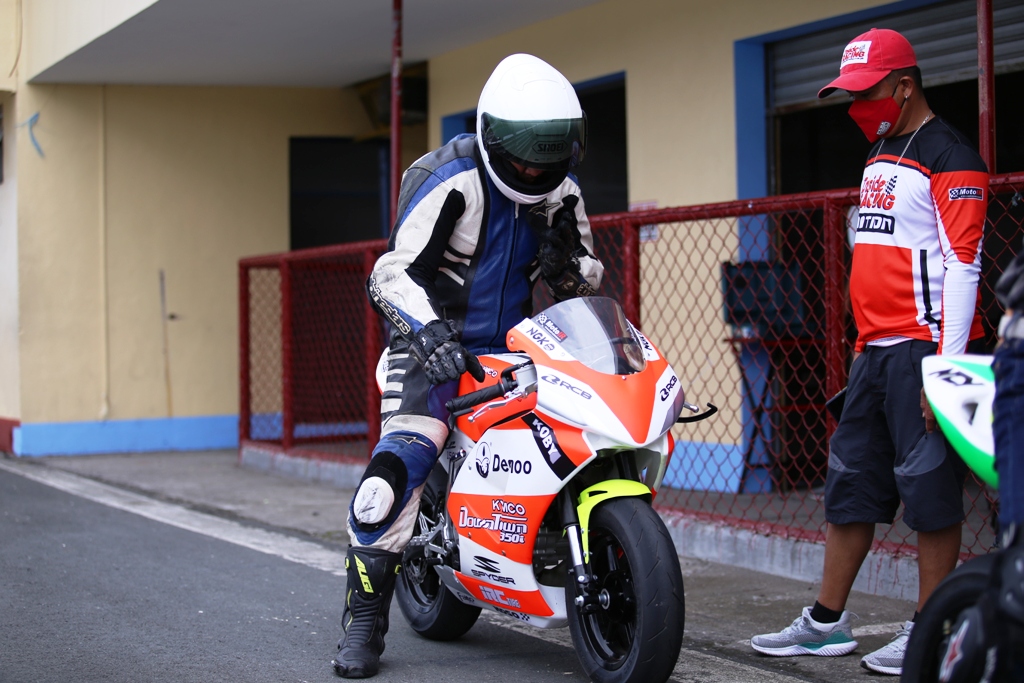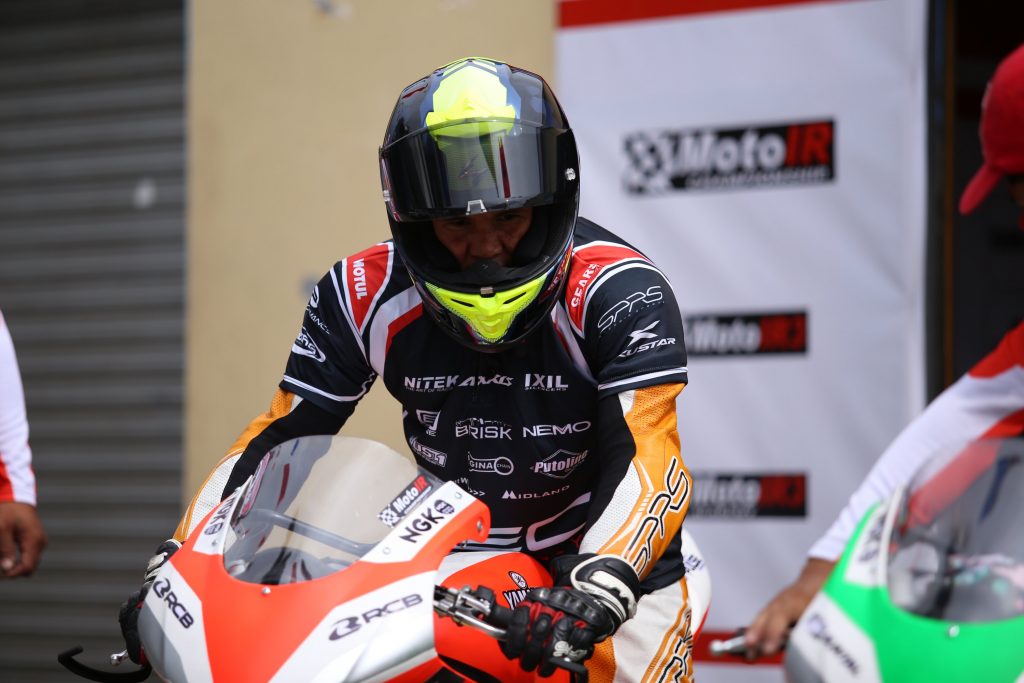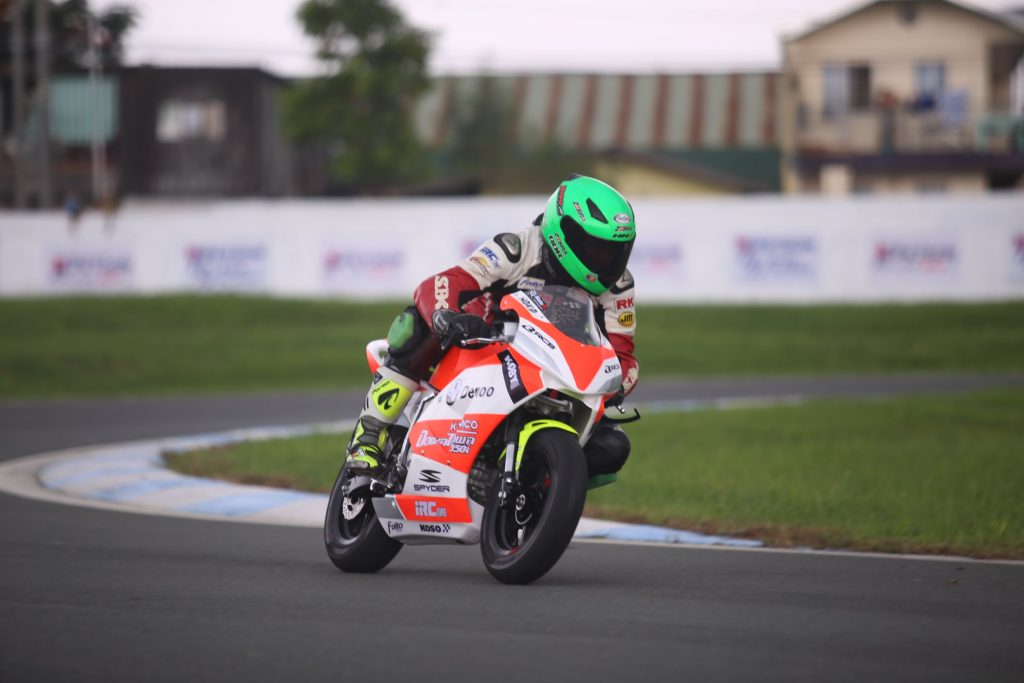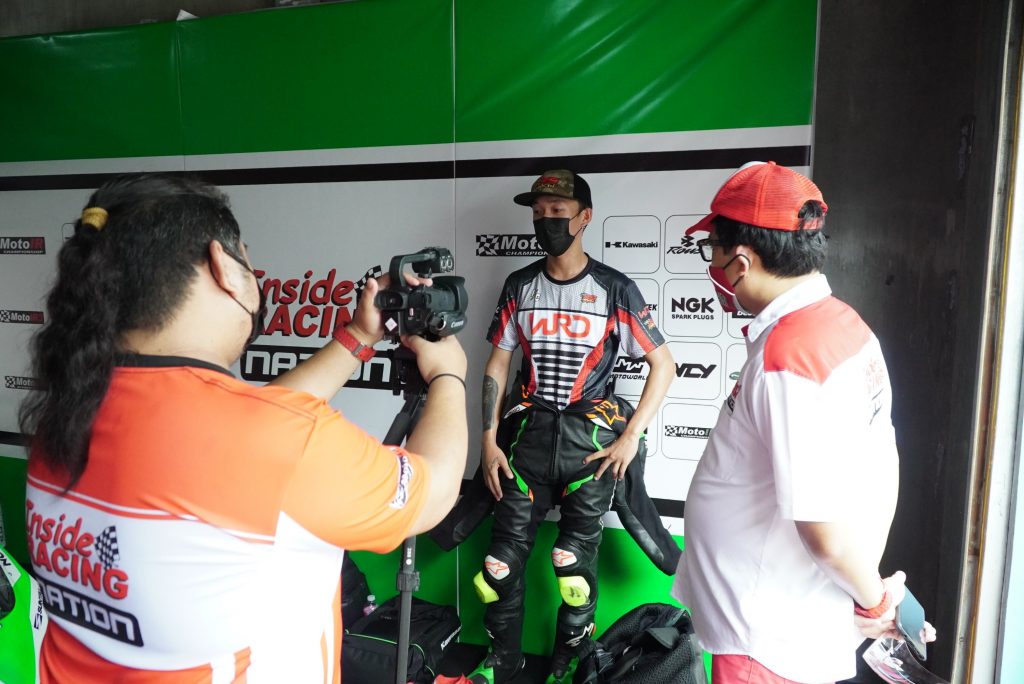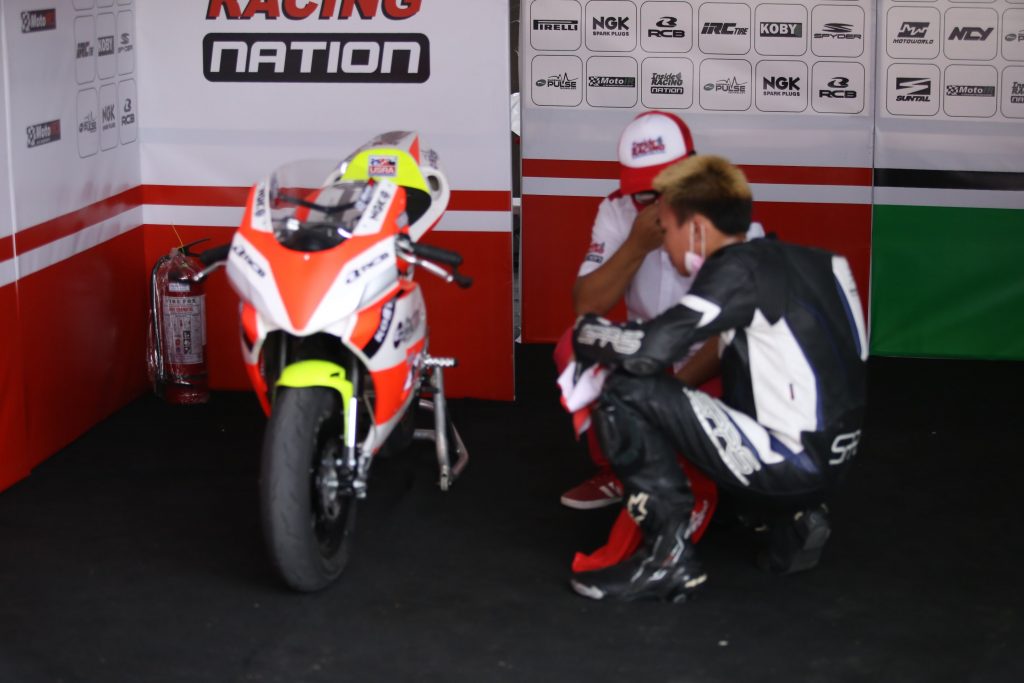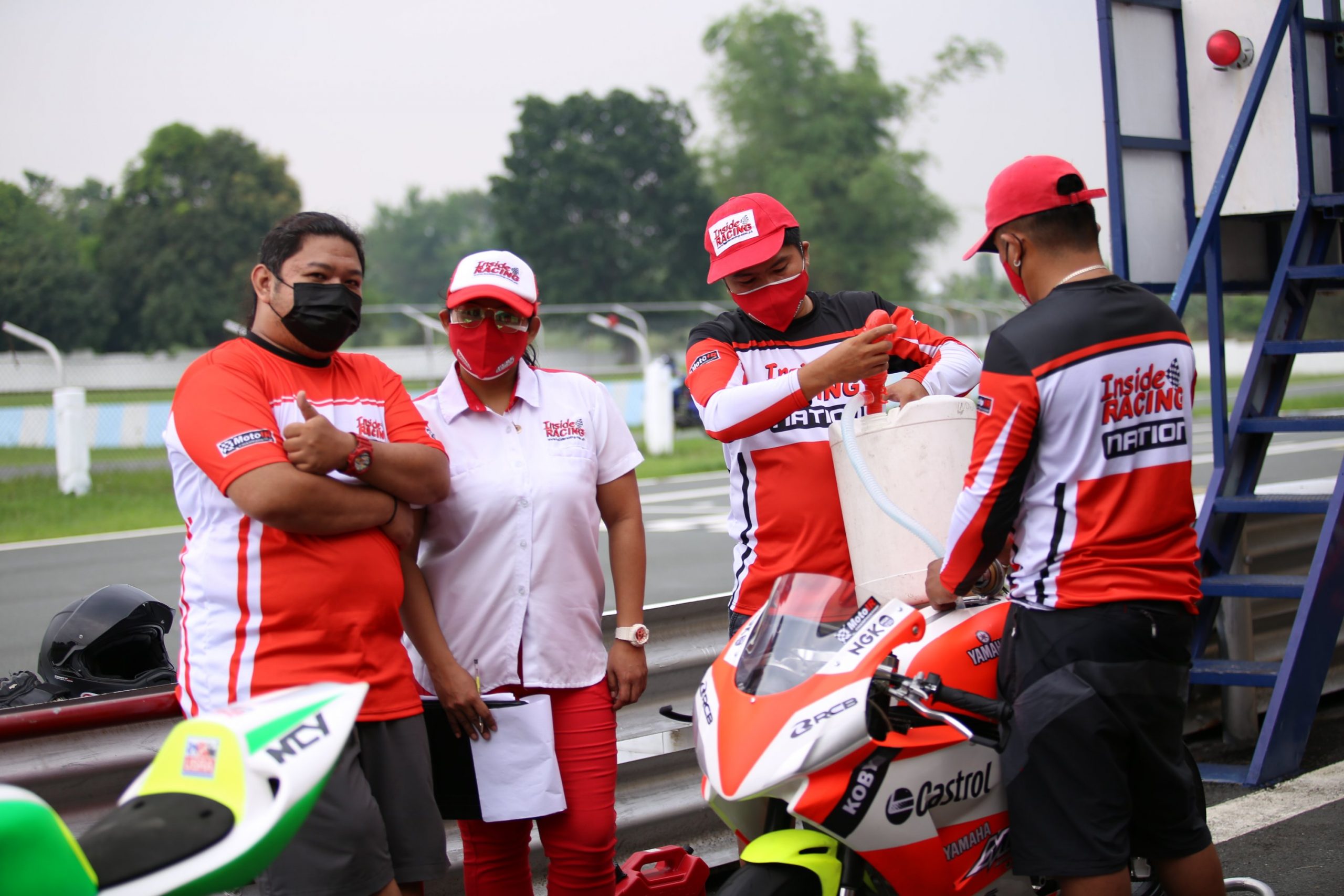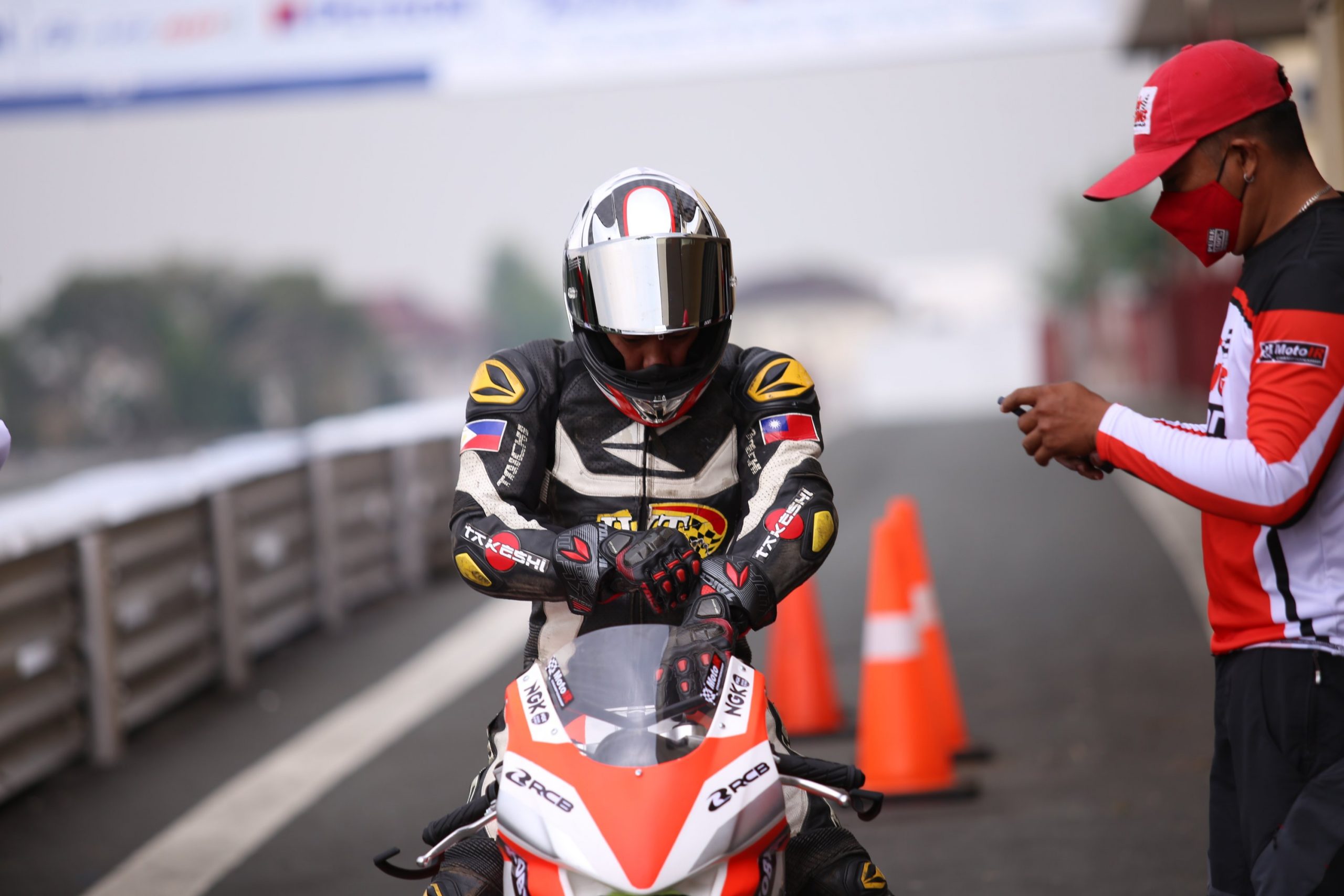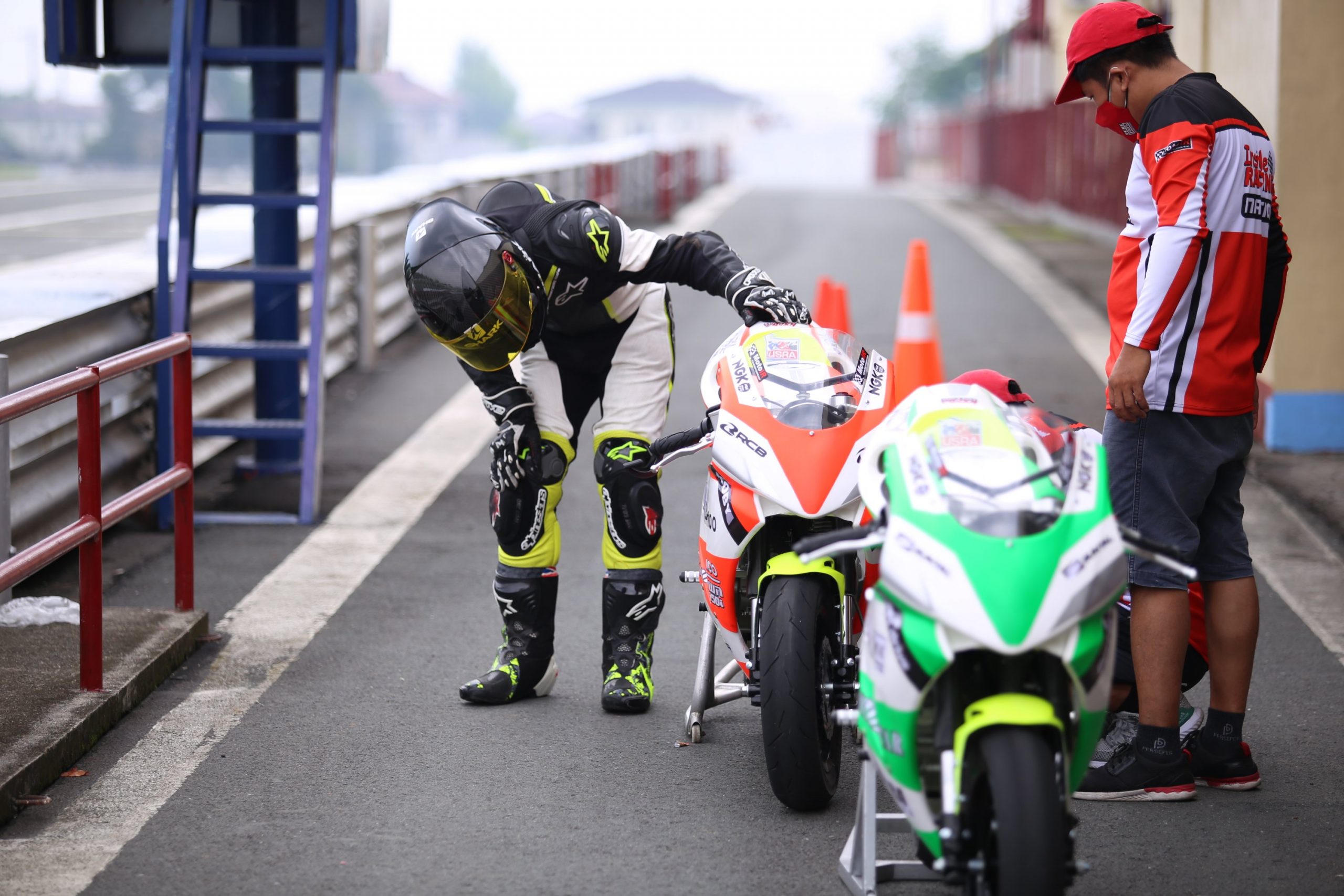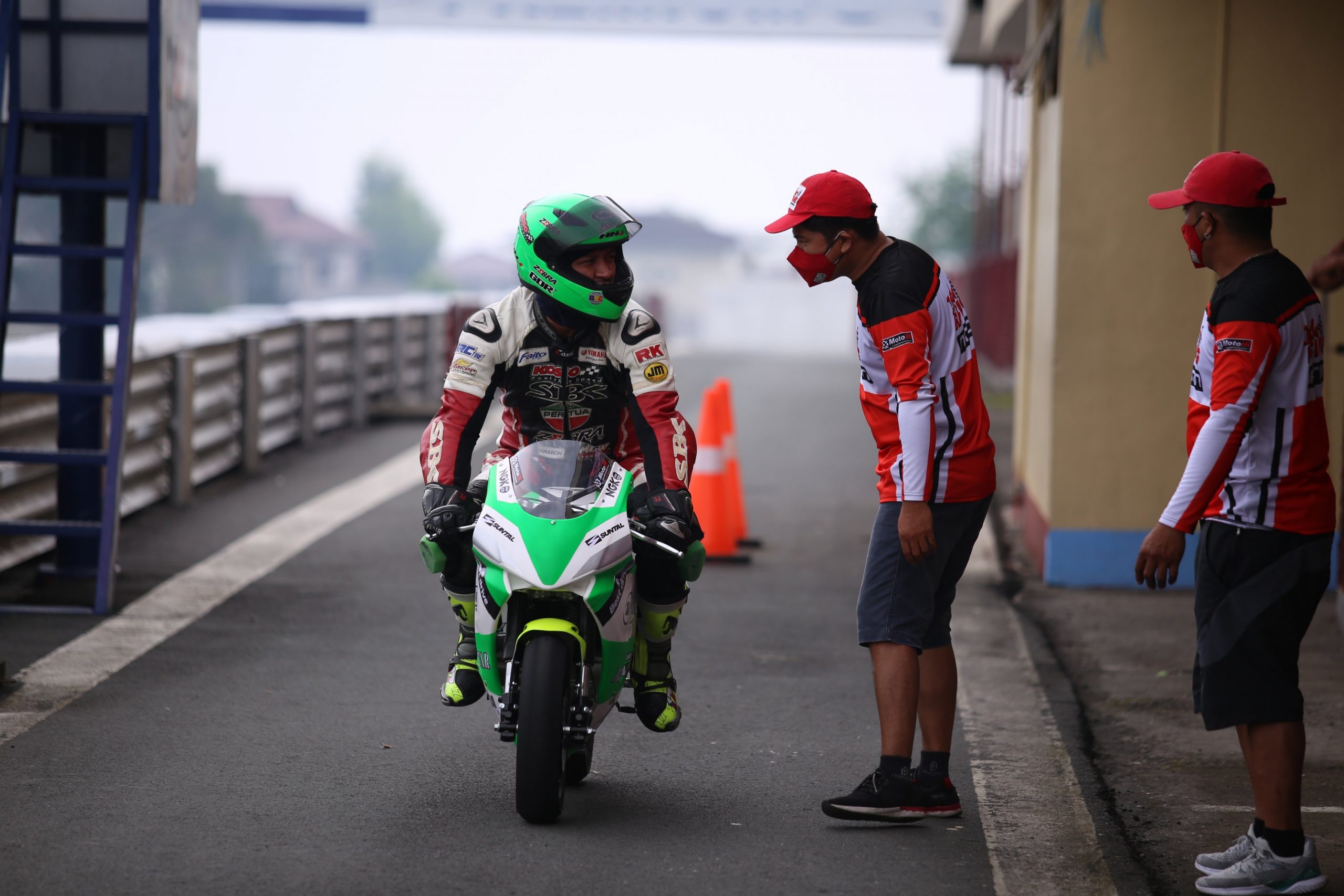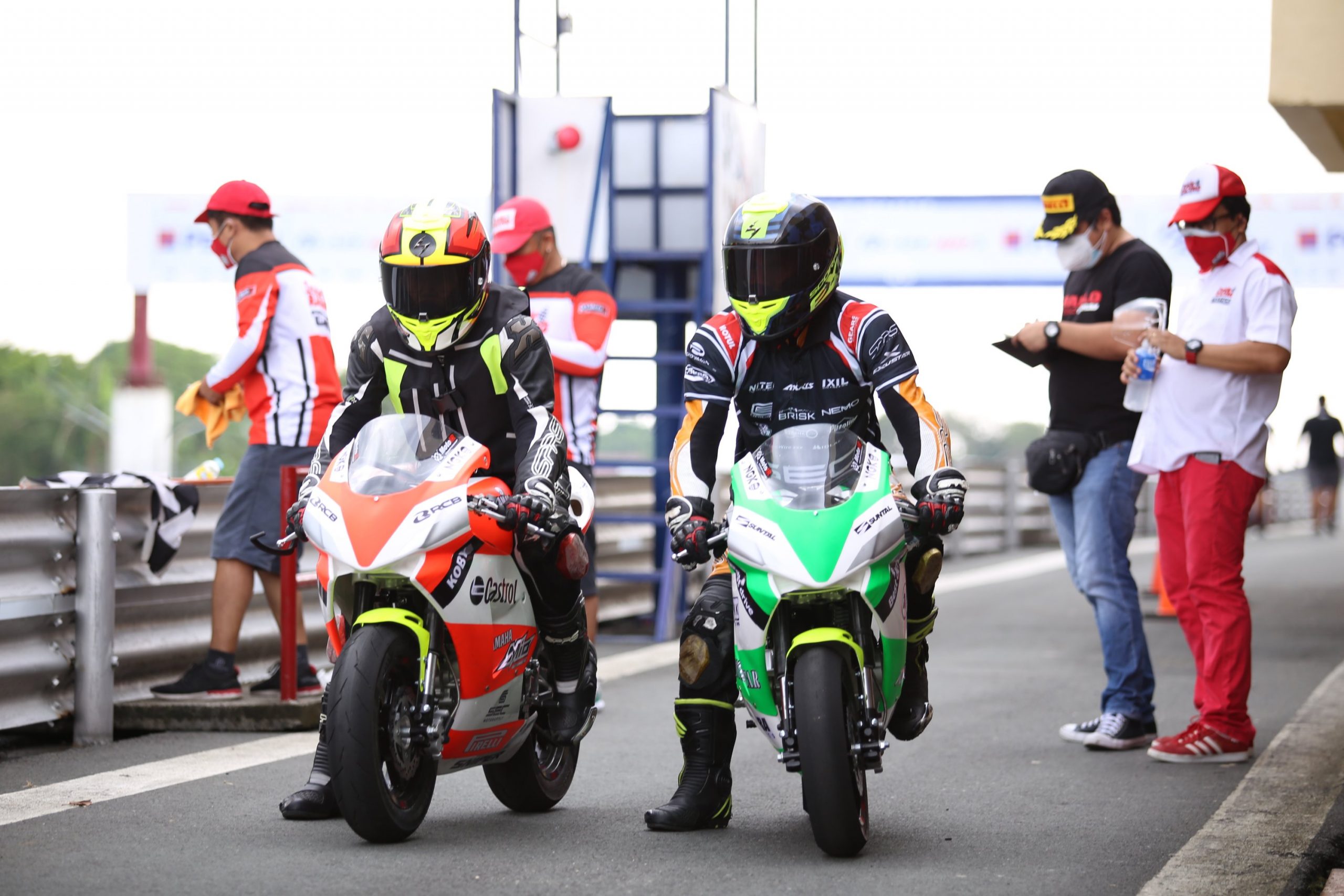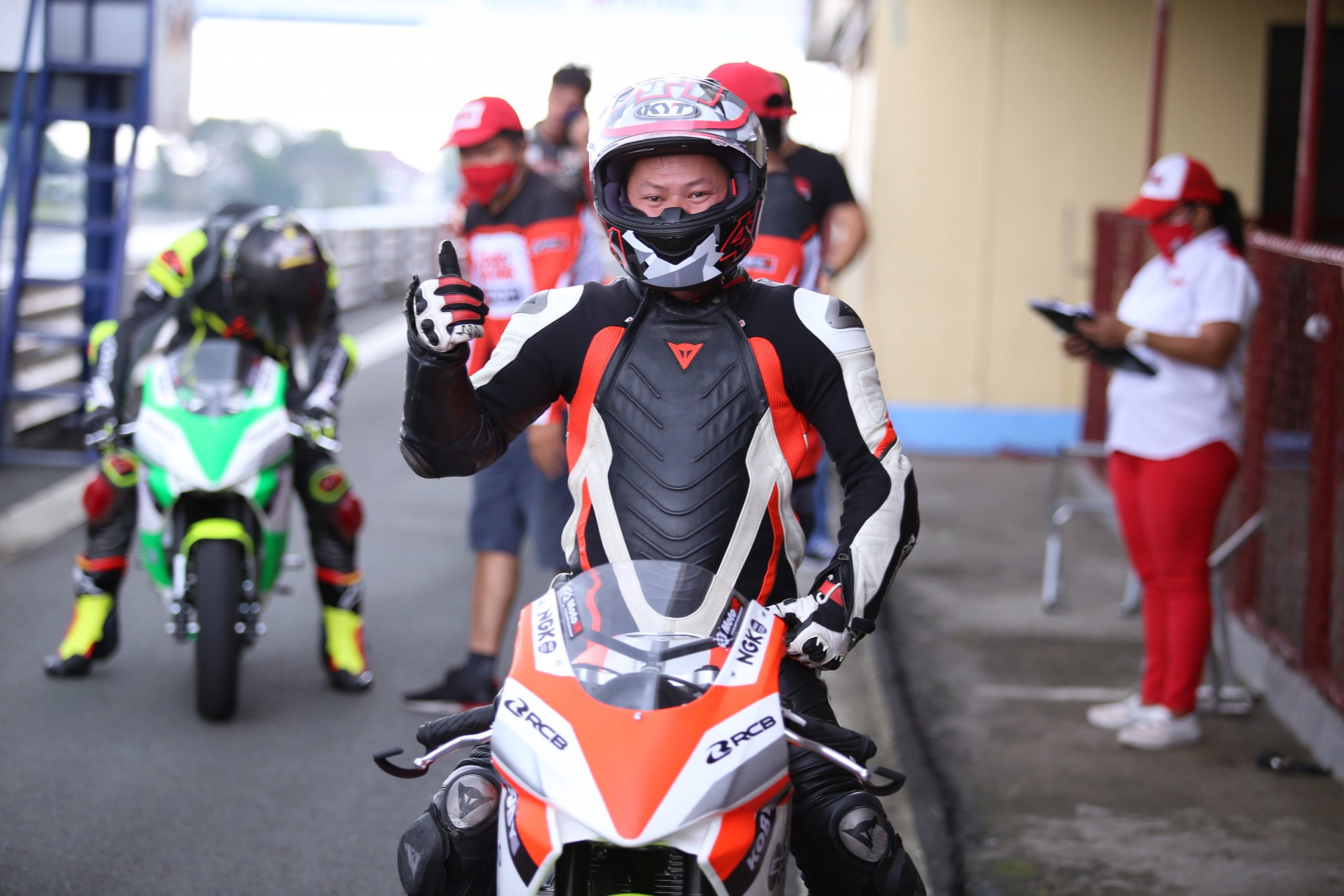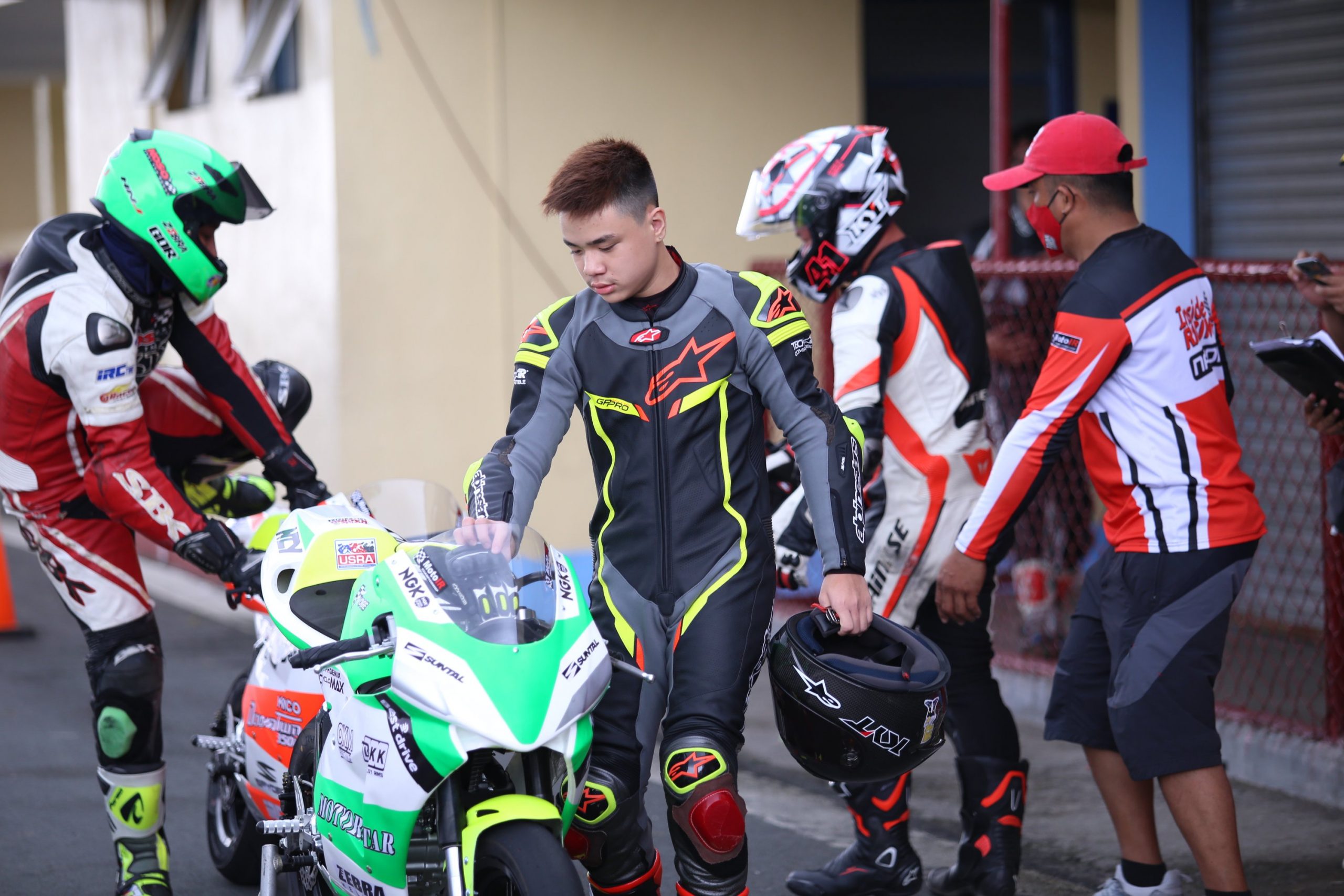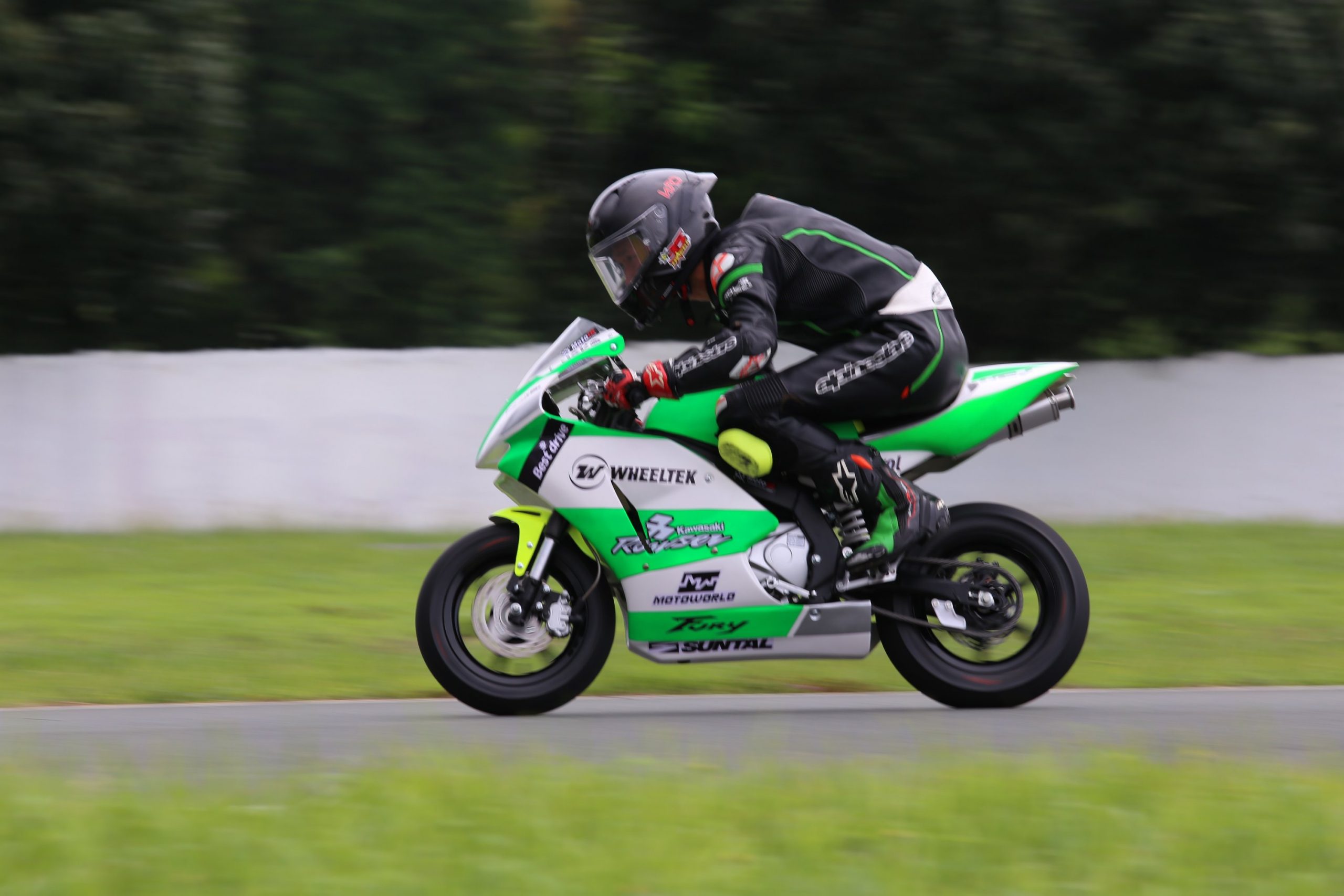 MotoIR3's first race is scheduled for July 11 and interested riders can contact 09178568396 directly.
Thank you for visiting insideracing.com.ph.While you are here, kindly don't forget to click on our advertisers, visit their site and consider them for your motorcycling needs. It will help us a lot.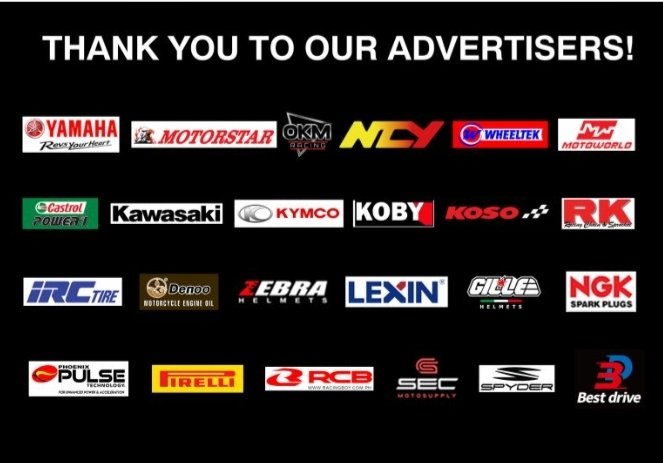 You can also order a copy of our monthly print magazine for more riding contents to read and enjoy at your leisure anytime by clicking here.
You may also express your thought below through the comment section. You may also follow us on Facebook, on Instagram @Insideracingnation or subscribe to our YouTube channel.