Geoworks Fabrication's Honda Humming Restoration Project
Date posted on January 7, 2019
Share this
All the way from Guadalupe, Cebu City, Geofrey Elgino of Geoworks Fabrication is the owner of this beautifully-restored, old-school, mid 1980's Red Honda Humming 50cc.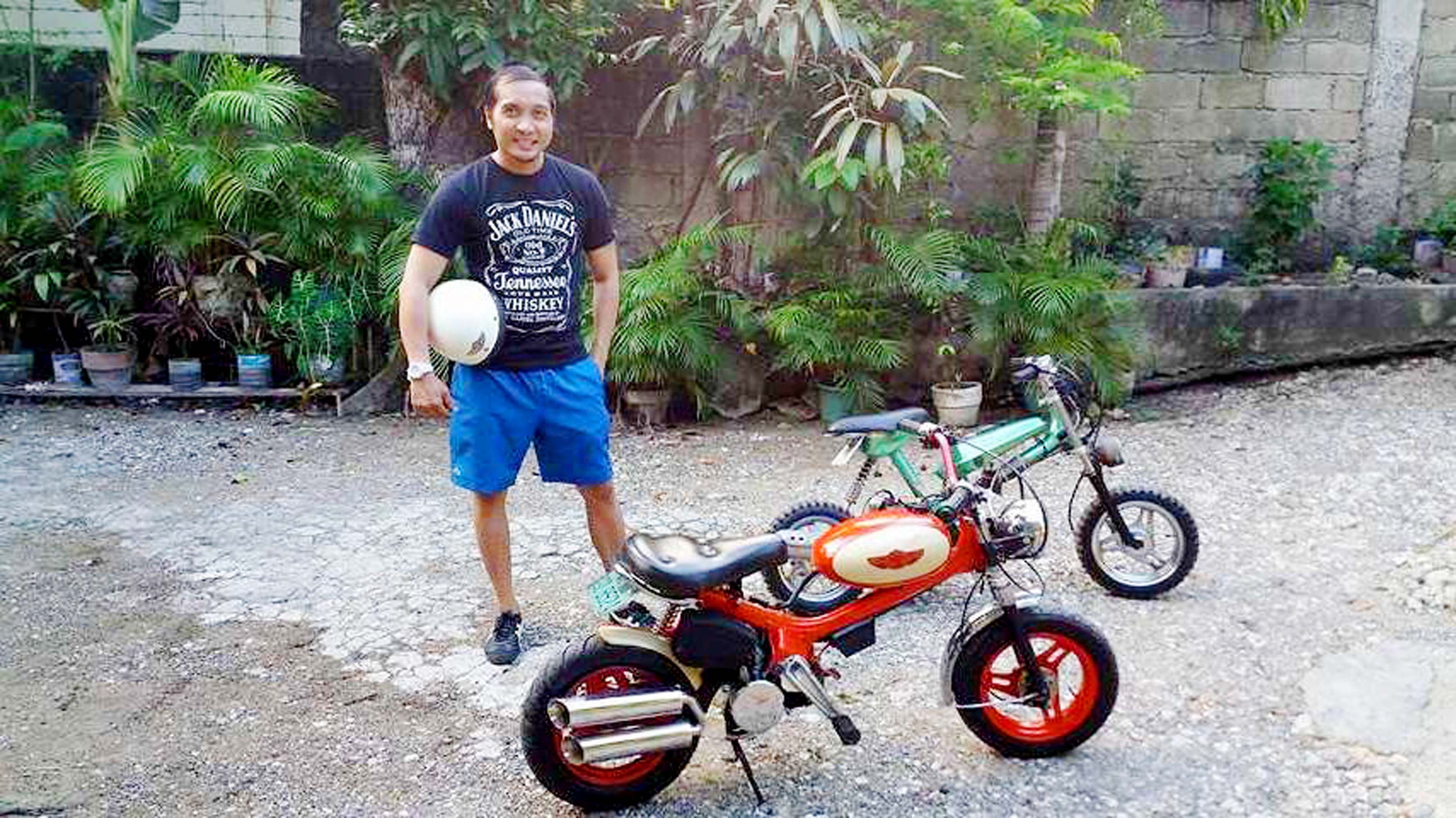 Way back in 1989, when his father was still working in Japan, this scooter together with few of his collections was shipped to him here in the Philippines known as "chop chop". He was 12 years old then. Since then, he started to get hooked with scooters and motorcycles. Even at such a young age, he rode them around the village with his cousins and became his everyday utility vehicle to and from the market due to its convenience and accessibility. He can still remember when his mom and dad used to fetch him from school on these motorbikes.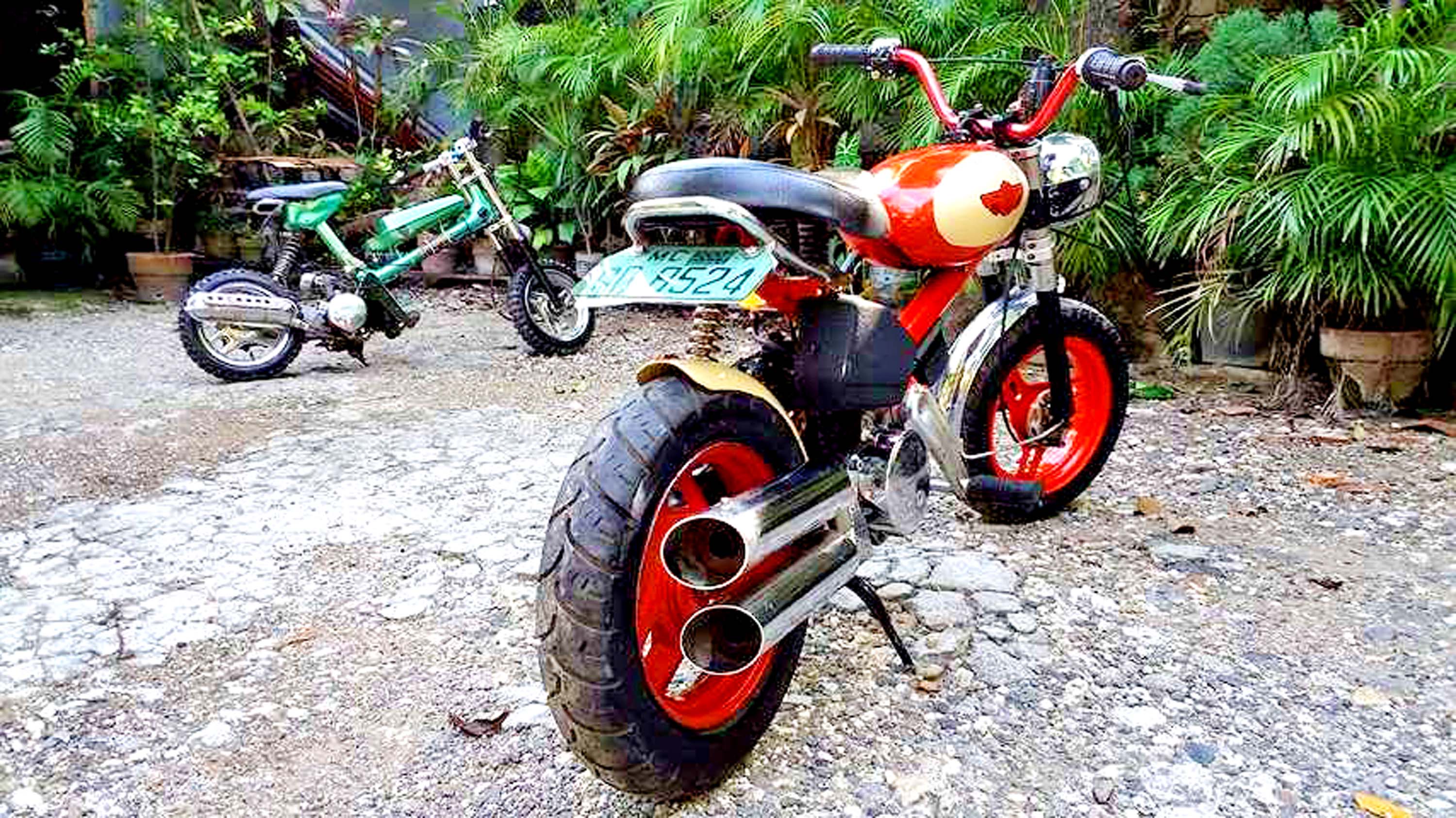 But as years passed, this bike rusted and once upon a time neglected, left to rot in the garage. With much excitement, he decided to restore it to its original state and condition. "It was never a walk in the park. I have to start from scratch. Finding parts and accessories is another. I have to visit junk shops and other vintage scooters' club meets and swaps to check if there are fresh parts I could find or use," shared Geofrey during his interview with InsideRACING Magazine. With all the resources he could only find, he was short to restoring them so he made use of their backyard shop to fabricate some of the parts. And the rest is history!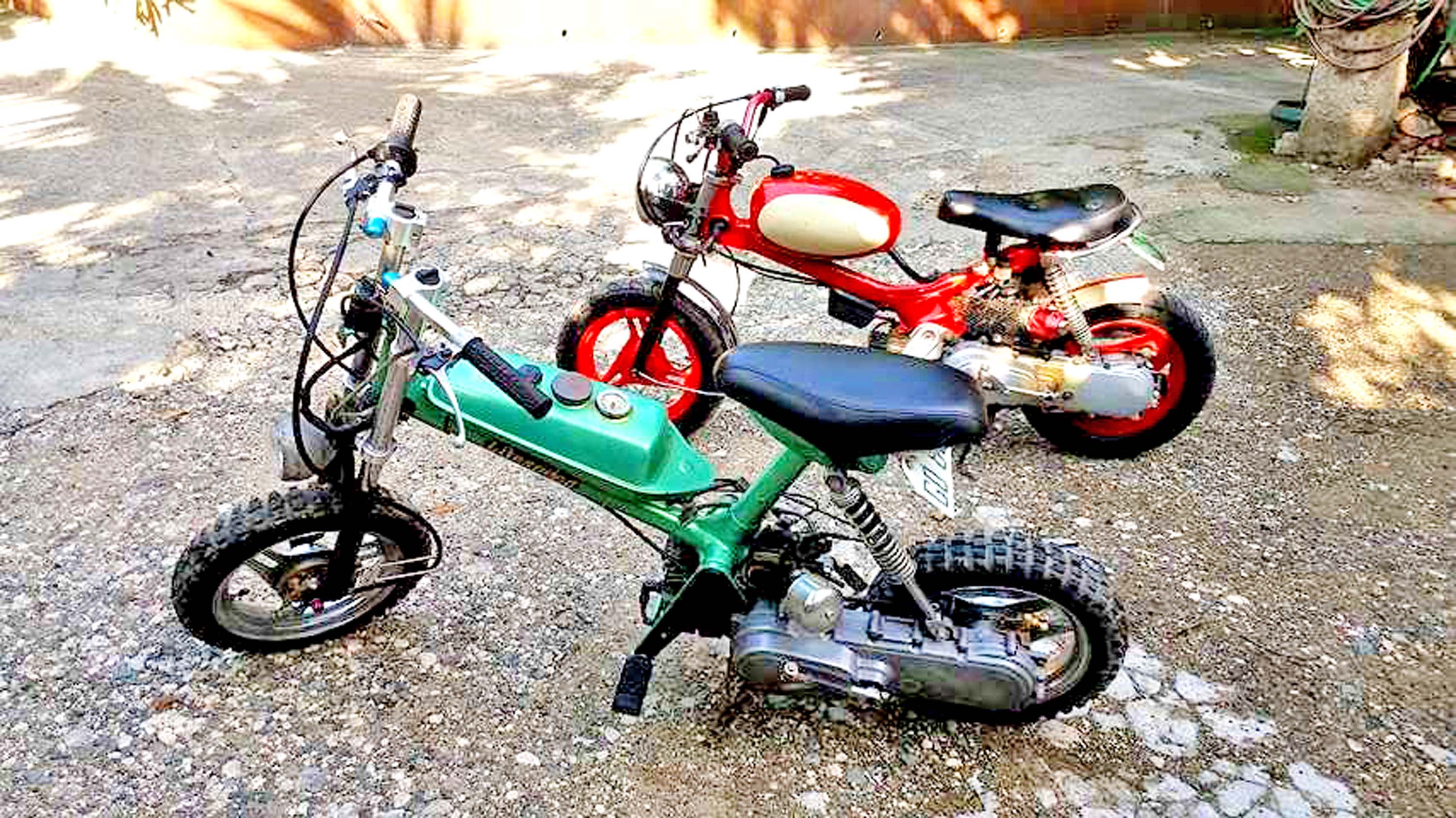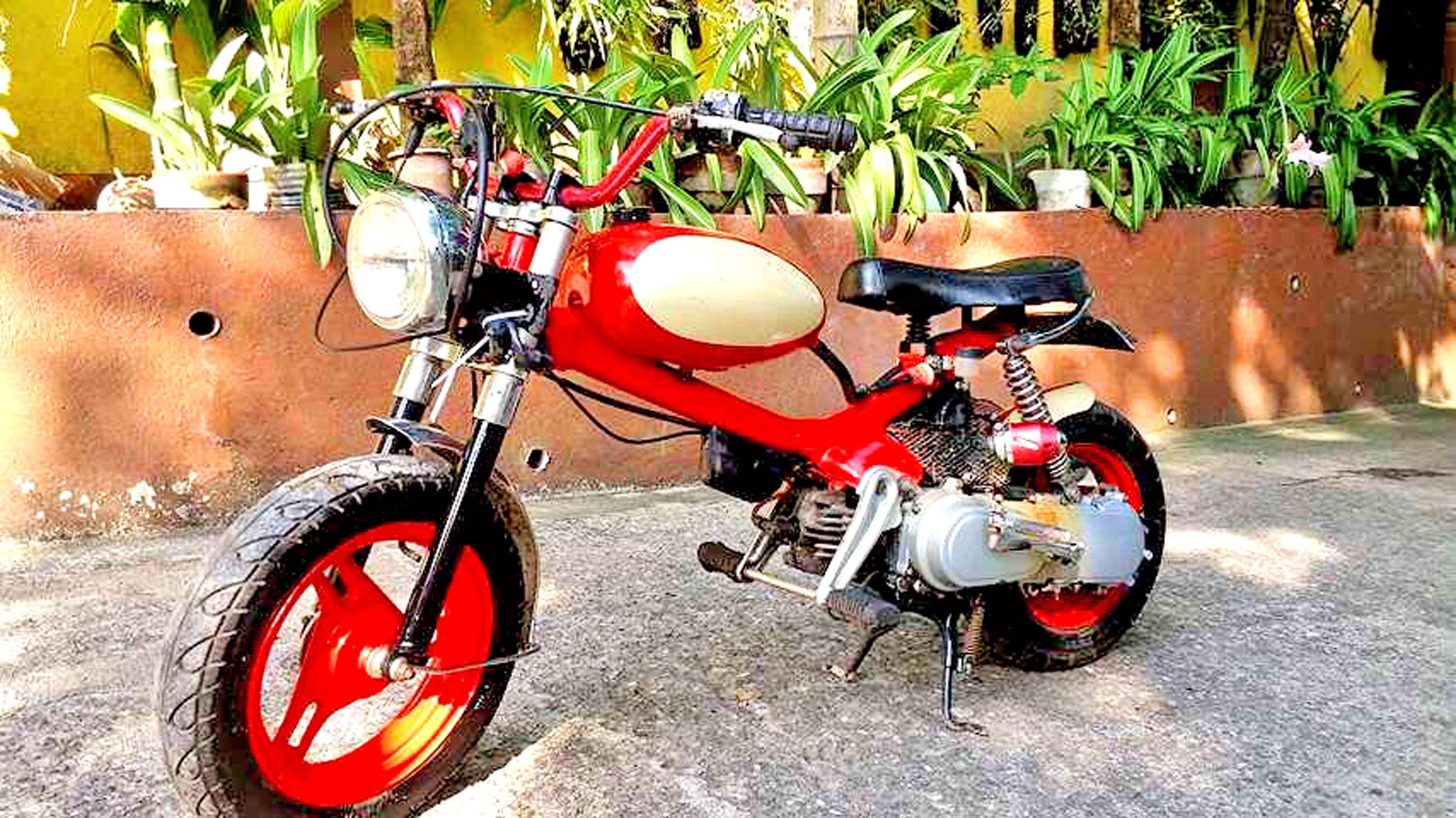 Geofrey's inspiration on this bike is really the 1941 Harley-Davidson Knucklehead motorcycle. Asked on what further works he did on this classic bike, he stated, "I removed the original fuel tank found under the saddle and replaced it with a bullet tank found in junk shops and transferred it in front. Fabricated the exhaust pipe myself using stainless steel pipes and replaced the fenders with chrome type from bicycle shops. Fitted it with a classic-inspired saddle and chrome headlamp on a mountain bike fork. The frame is modified to accommodate the saddle and the fuel tank. The only original parts on this bike are the engine, the wheel and the braking system. Nothing beats the feeling that after the day ends, you get to witness all the hard work you went through and it feels like the day you first ride a motorcycle."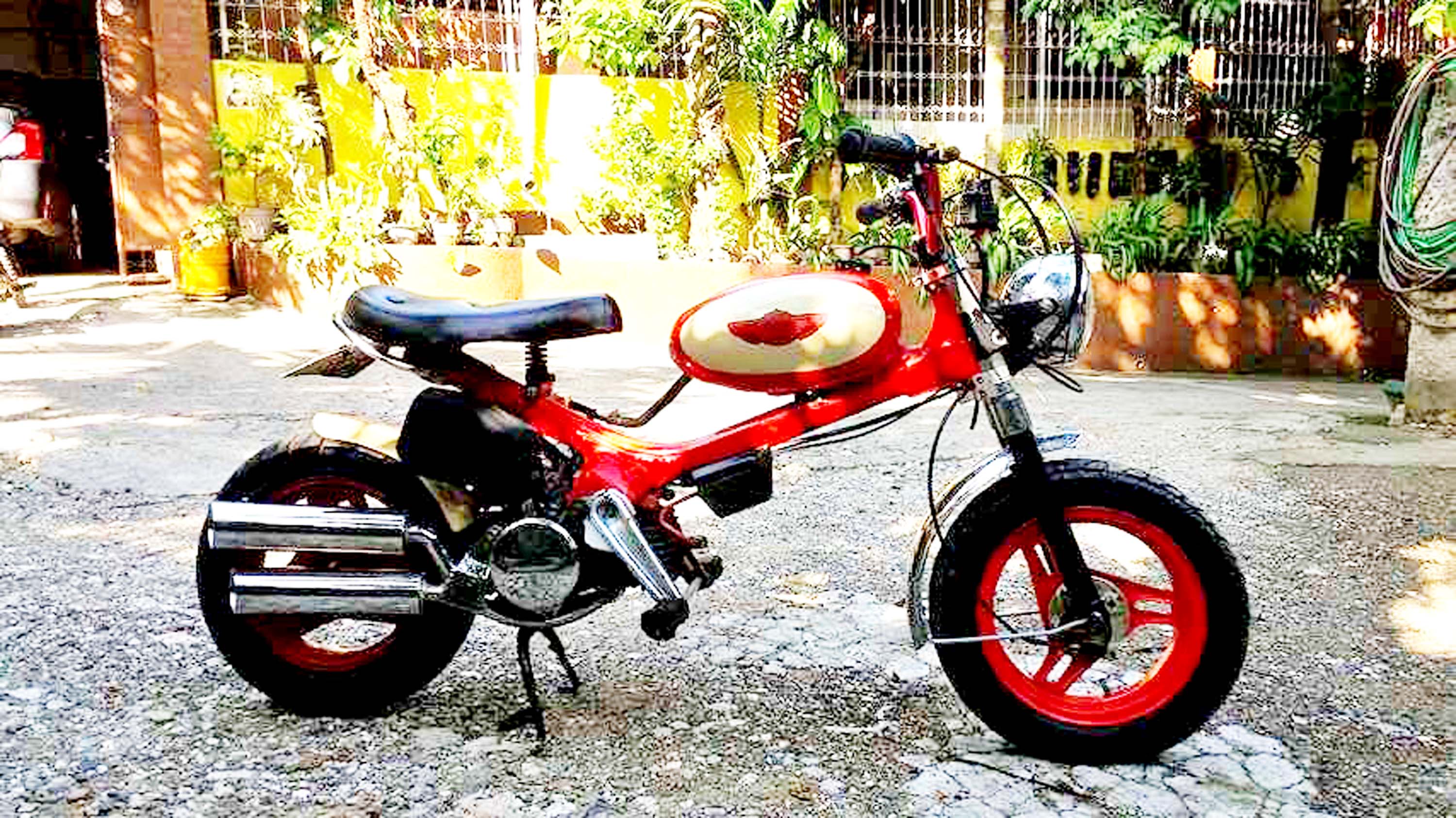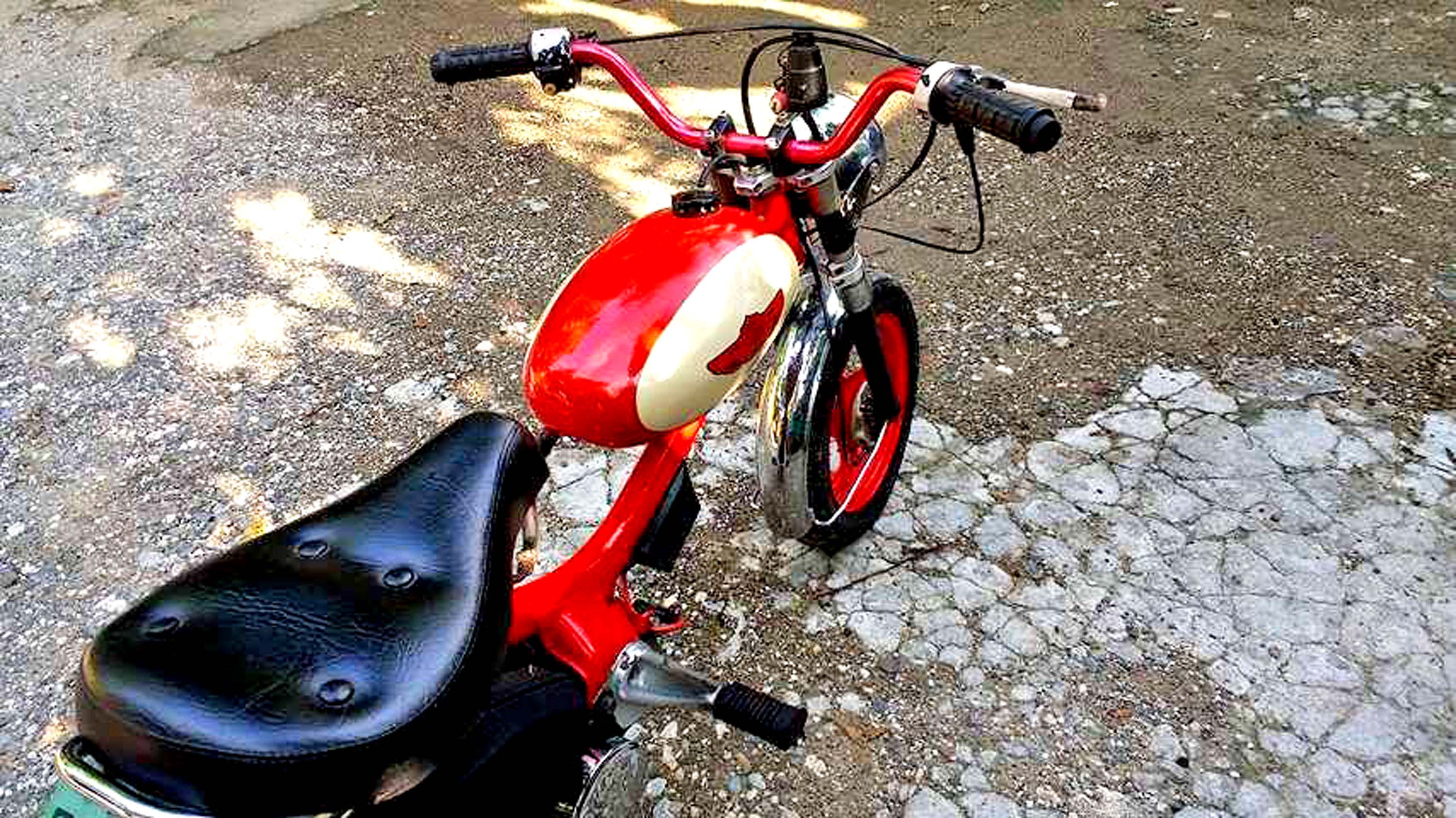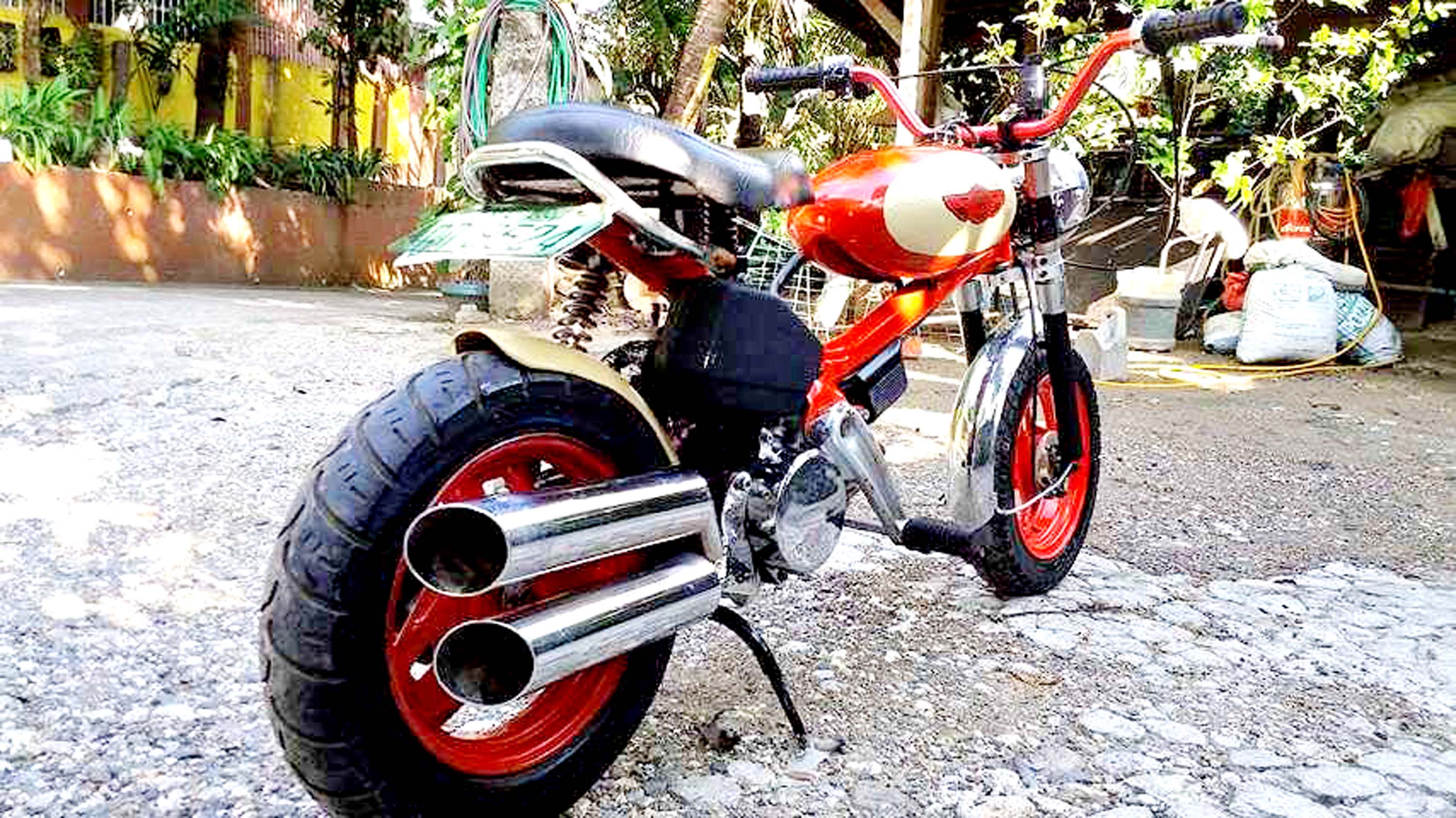 Good thing he never gave up on how many trials and error he had to surmount to make it how it looks today.