Gian Carlo Mauricio – JVT Racing Team
Date posted on March 17, 2020
Share this
"The changes and preparation I did to be dominant and have good results in the 2019 Philippine Scooter Racing and Underbone King Championships, was first, I focused on myself. I need to be in good condition and prepared every race to keep pace with my opponents and be consistent every lap. Second, I practiced every week to get the proper tuning of my race bikes, so that when it's race weekend, there are only minimal improvements. Next we focused on the engine. We made it more powerful so we can have good results in both qualifying and race.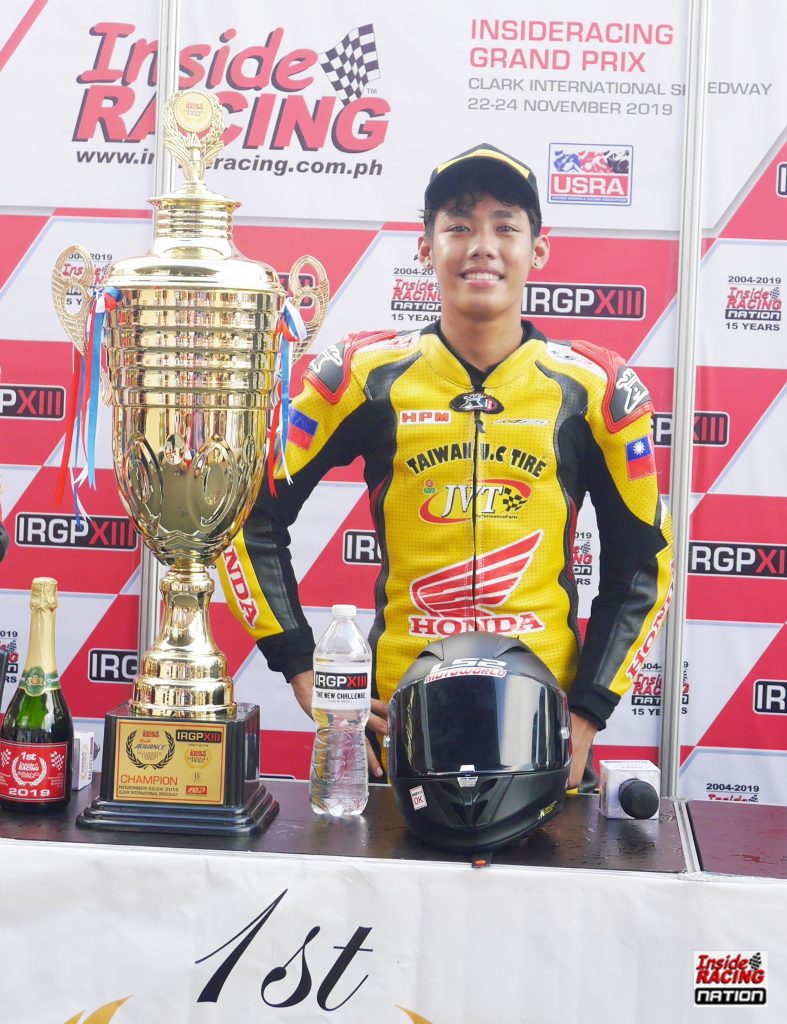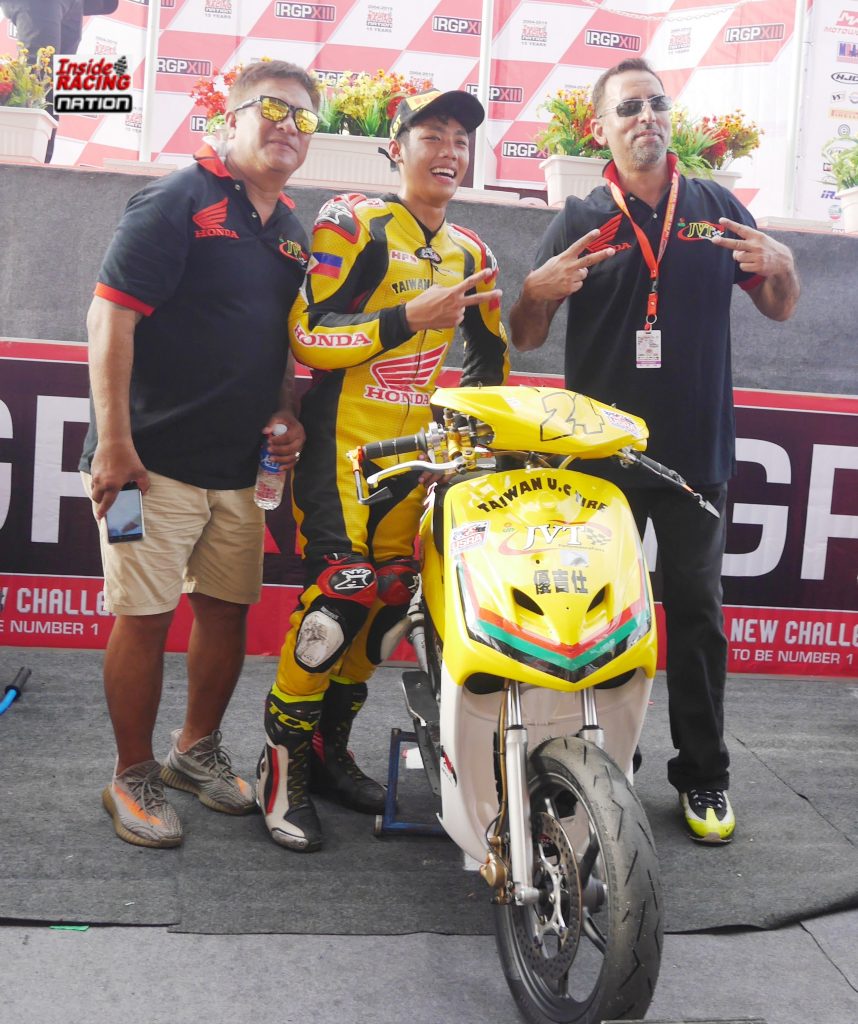 JVT racing team is always focused for us to reach our goals. Every race, members of the team are present to give support.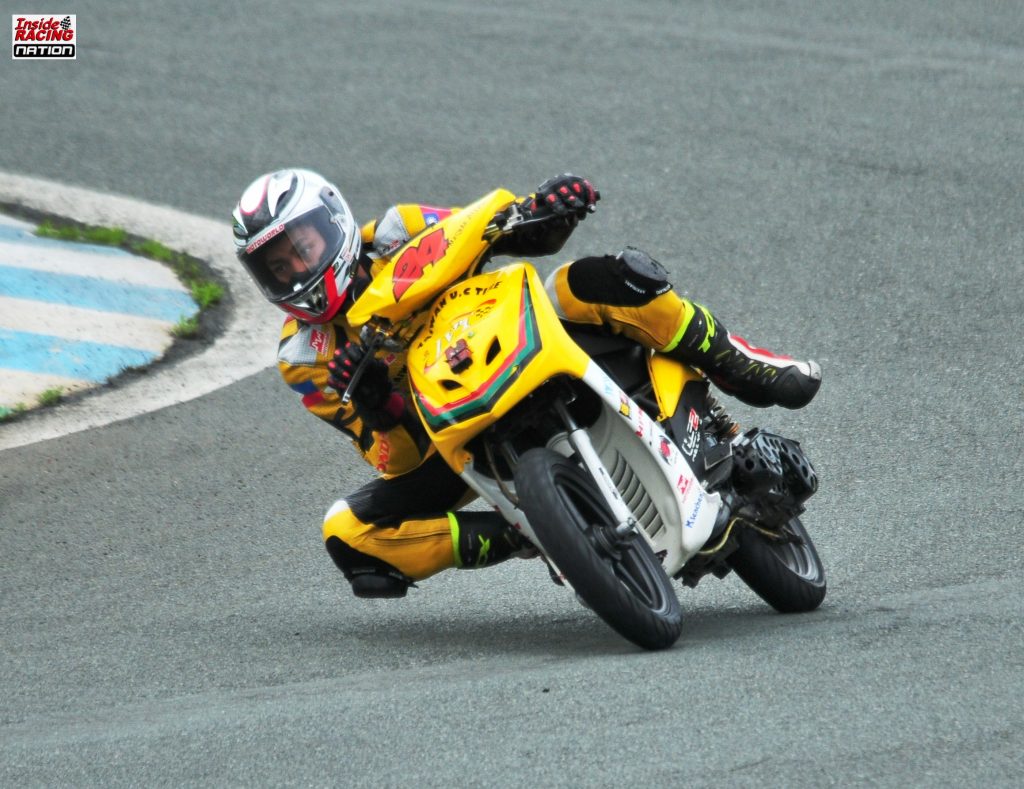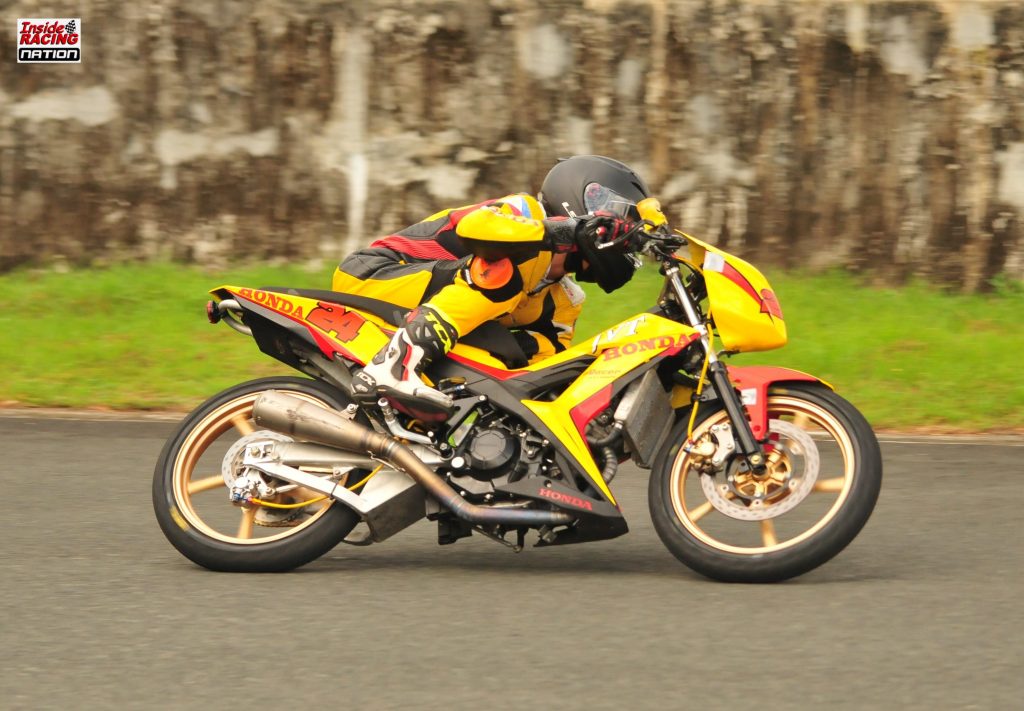 Of course, I'm really happy that now, I am step by step achieving my dreams in racing. Before, I was just watching my competitors, now I am racing against them and sometimes I'm able to clinch the first place. We have reached far in racing and I also got to prove a lot.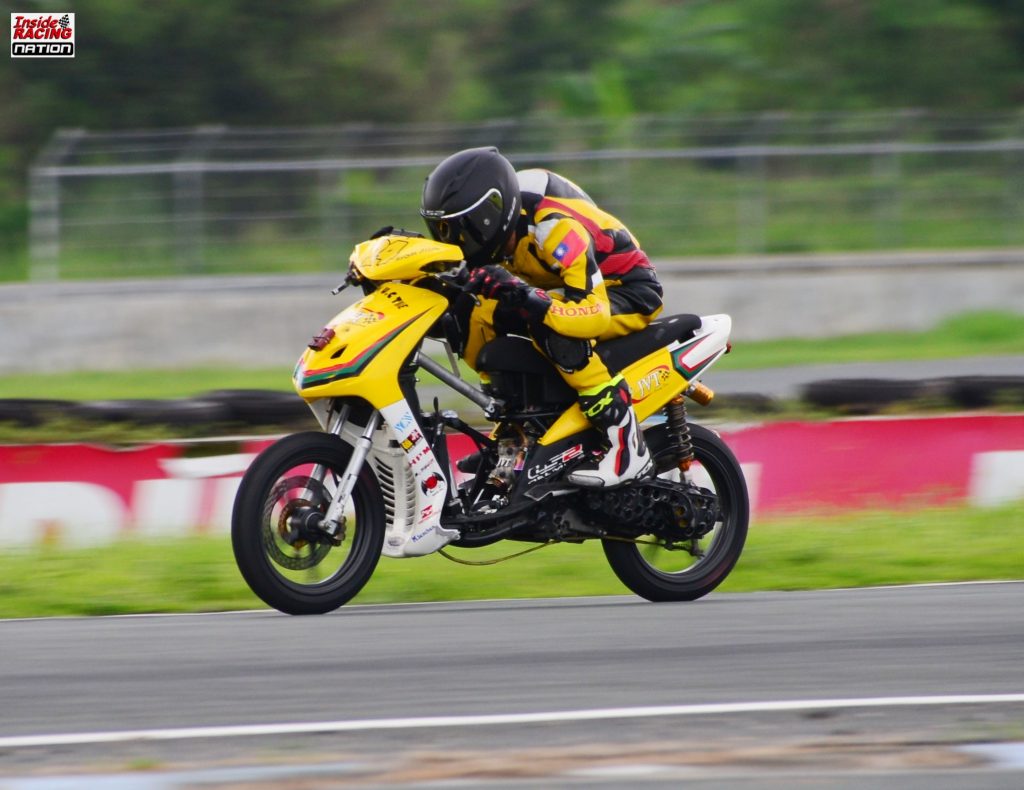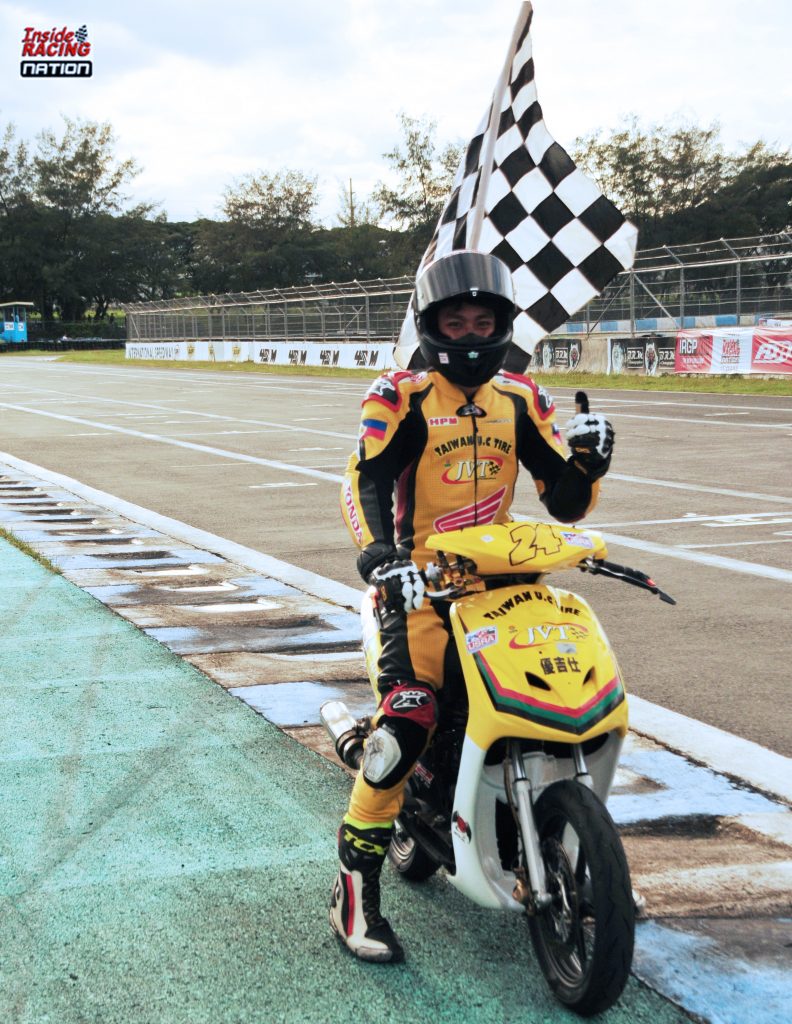 I'm actually more focused on my studies now. That's my number one priority because that is more important. But if there's conflict with race schedules, especially if it's really an important race and I am gunning of the overall title, I do proper time management especially if race weekends are near.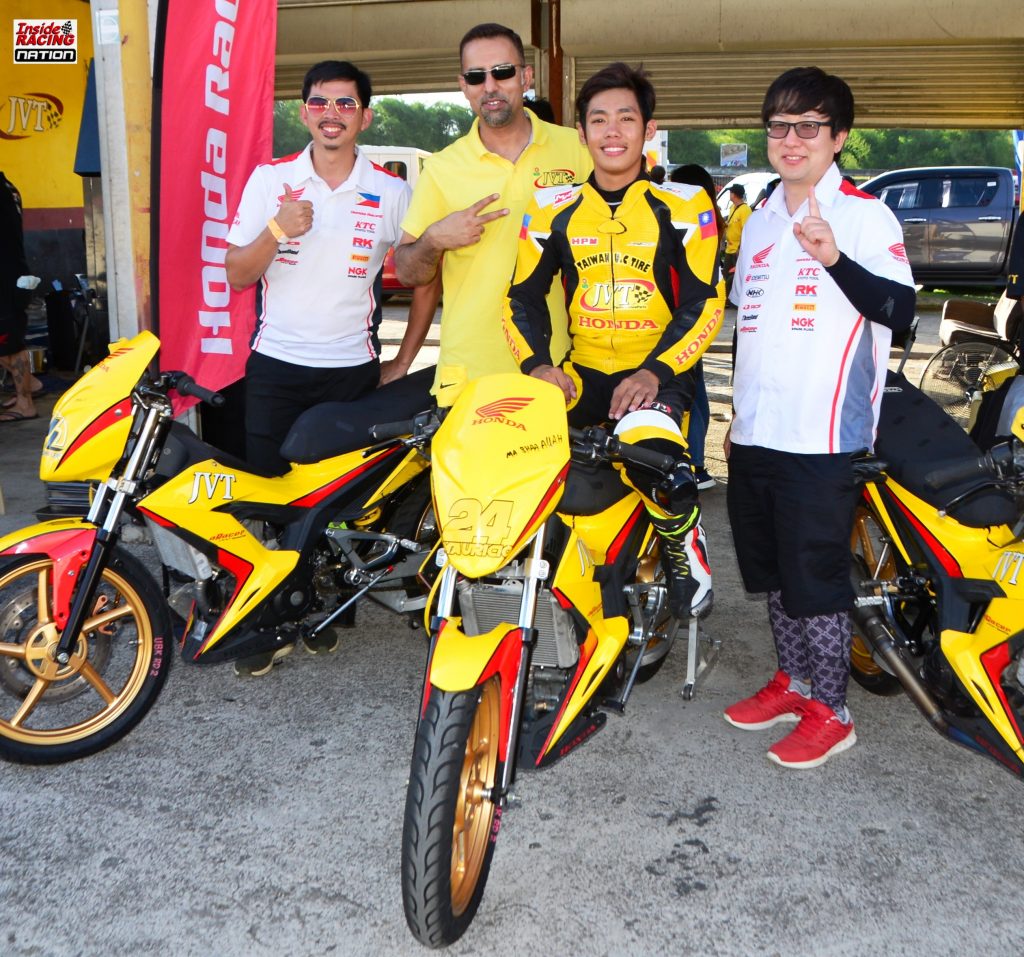 Before the race, I jog. When my schedule is free, I do biking to strengthen my endurance during races. If my team is having practice, I see to it that I give my all so we can have good lap times.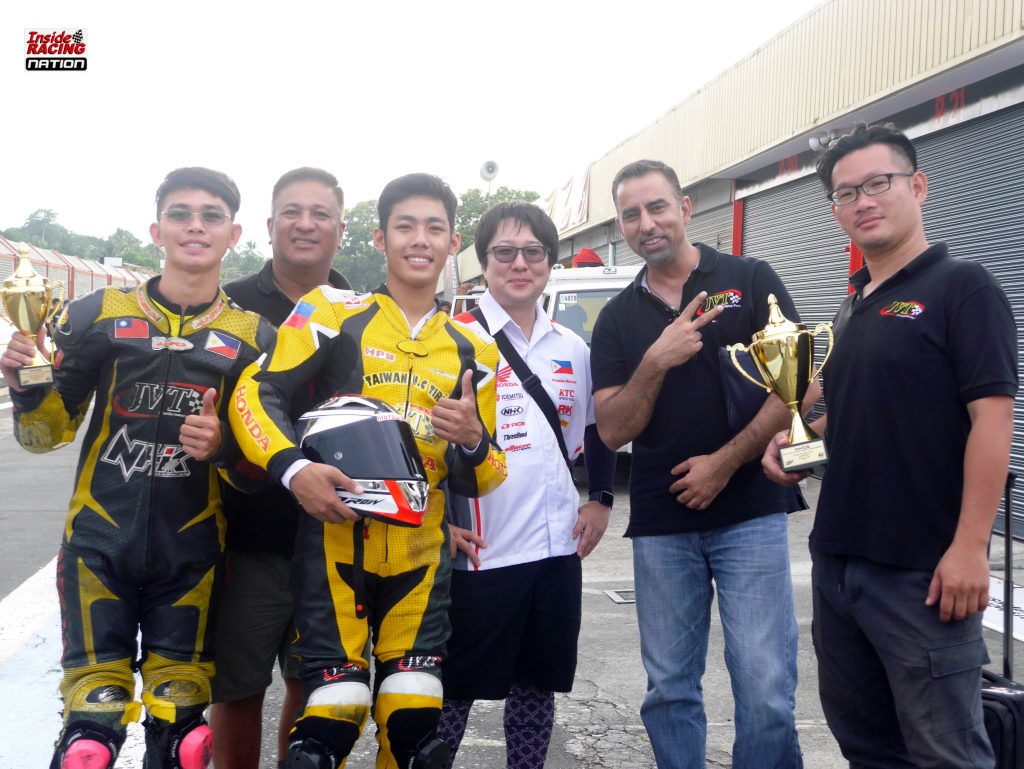 The presence and support of my father is very important. He's the one who introduced and influenced me to join the racing industry. I continue what he started when he raced before and I am the one achieving his dreams. In every win or great performance, I see that my father is so proud of me."
– Gian Carlo Mauricio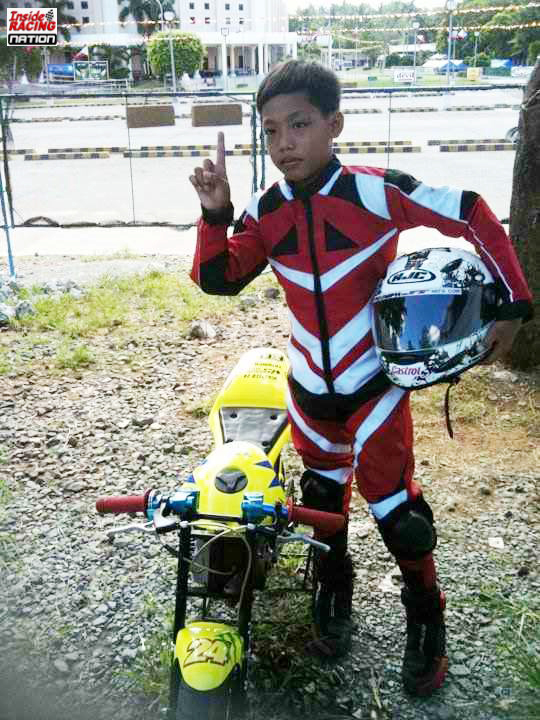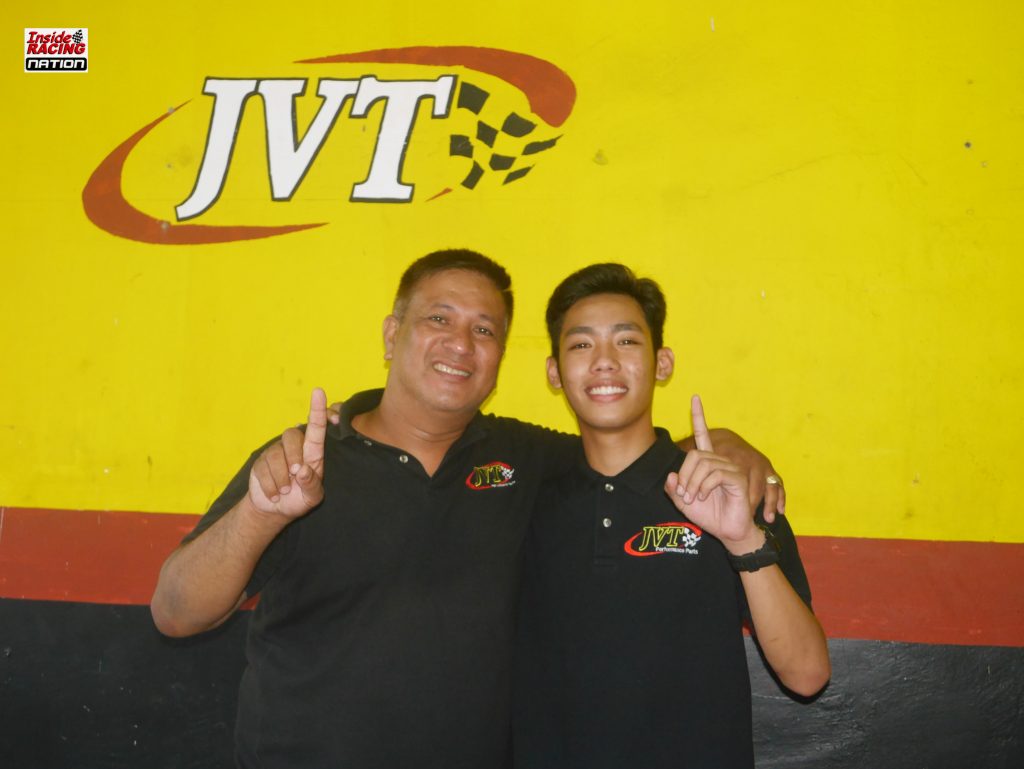 Gian Carlo Mauricio is the defending Philippine Scooter Racing 180 champion and he is remarkable in the series again in 2019, winning all races of his class. In the Philippine Underbone King Championships, Mauricio who rides a Honda RS150 in partnership with Honda Philippines is also impressive. On his second year riding the Honda underbone, he was able to battle with the lead pack every race, get podium finishes and even win a UBK race. "The Flash" Mauricio who is the 2018 Golden Wheel Driver of the Year started in pocketbike racing is now one of the top Filipino racers. The solid support of JVT for years now and Mauricio's undeniable skills and talent plus the unwavering support of his father are vital to his success story. Mauricio, the pride of Binangonan, Rizal, won two titles in the 2019 InsideRACING Grand Prix (IRGPXIII) after stellar performances in the Shell Advance Automatic GP and NGK Spark Plugs Automatic Elite Trophy.
This article was published in InsideRACING Magazine Volume 17 Number 8 issue