Great Time to Buy an Underbone this Year!
Date posted on March 14, 2020
Share this
The market trend in the last five years is to go for automatics or scooters while the previous sales king of the market, the underbones, has been stagnant or even declining.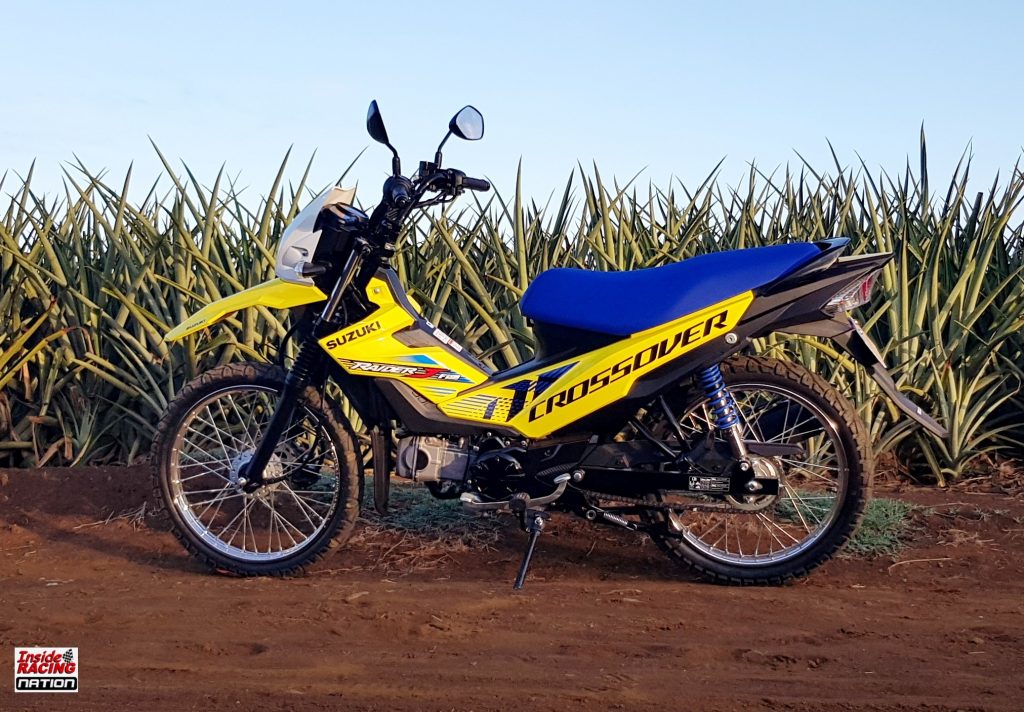 However, I believe that there is still a big merit for choosing the underbone especially if you want to use it beyond paved city streets.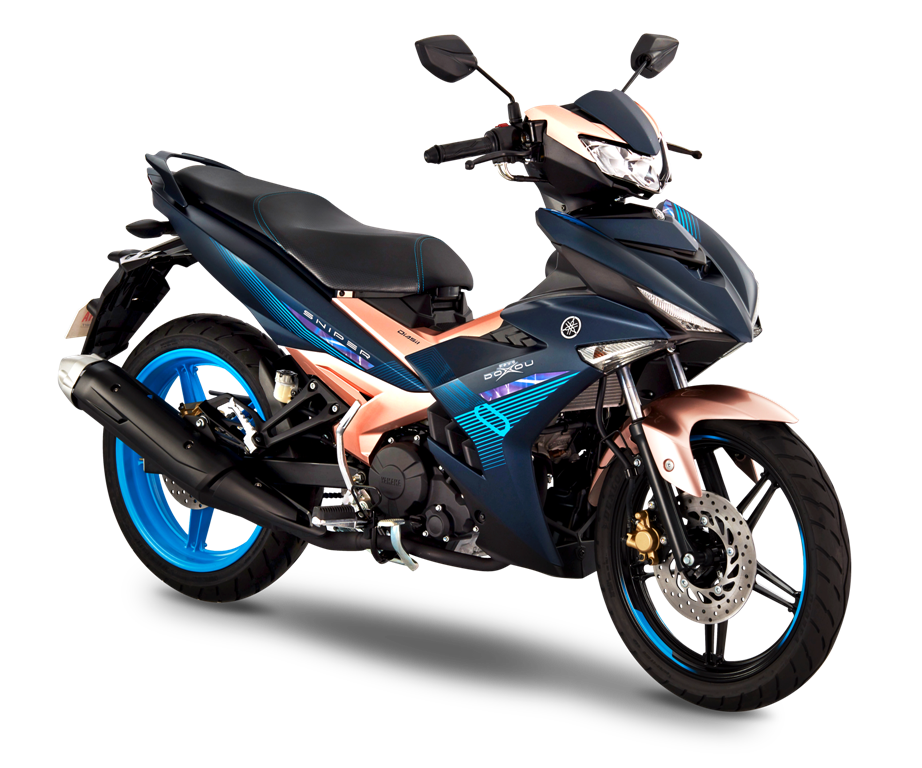 Here are the reasons:
Tough and simple engineering – the underbone has been around for almost 7 decades and its simplicity and ruggedness have proven to be the most apt for small bikes. In fact, the bestselling motorcycle in history is an underbone!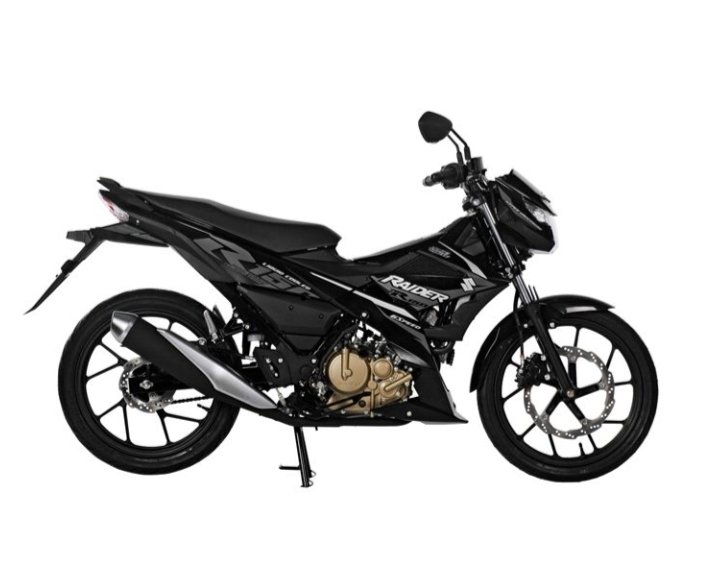 Best engine location – the lowered and central engine location makes the handling great and results in better packaging for added space.
Bigger diameter wheels – the bigger wheels not only lessen rolling resistance for optimum performance and efficiency, it also rolls over road bumps and road imperfections better than smaller wheels. Results are better high speed stability and comfort over rough roads.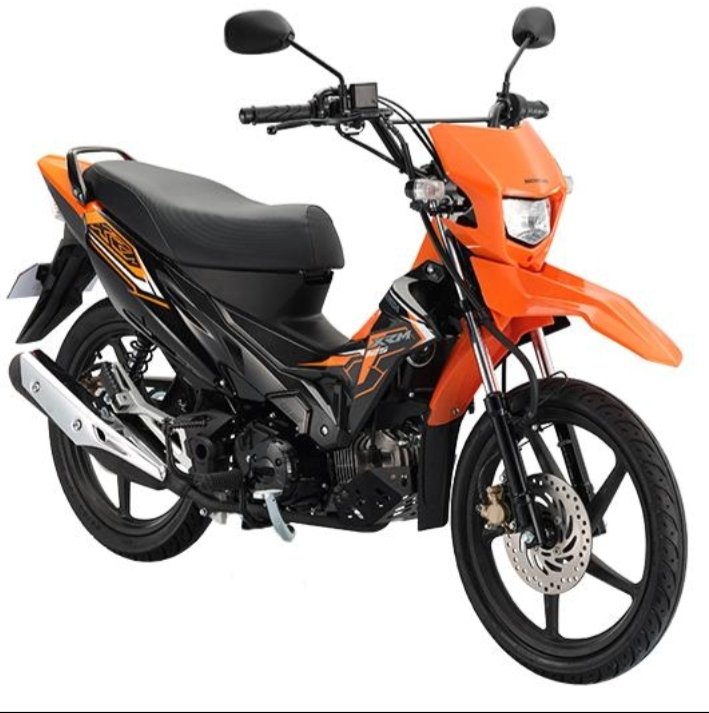 Ability to shift gear – the rider is the best judge on how to match the gear with the load demand and available power. The ability to manually choose different ratios is an advantage especially during high loads or steep climbs.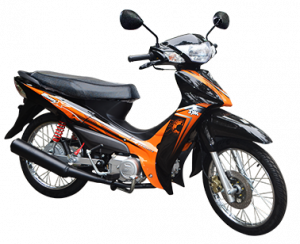 Automatic clutch – the normal underbone is already equipped with an automatic clutch which makes it easy for newbie riders and is a luxury in stop-and-go traffic. Heck, on big bikes and luxury cars, people have to pay a premium for DCTs and auto clutch features!
More space for the price – the underbone offers more space for both passenger and cargo than a normal scooter for the same price. Seats are usually longer. Although the compartment might be smaller, the rear rack and center rack is always a great option.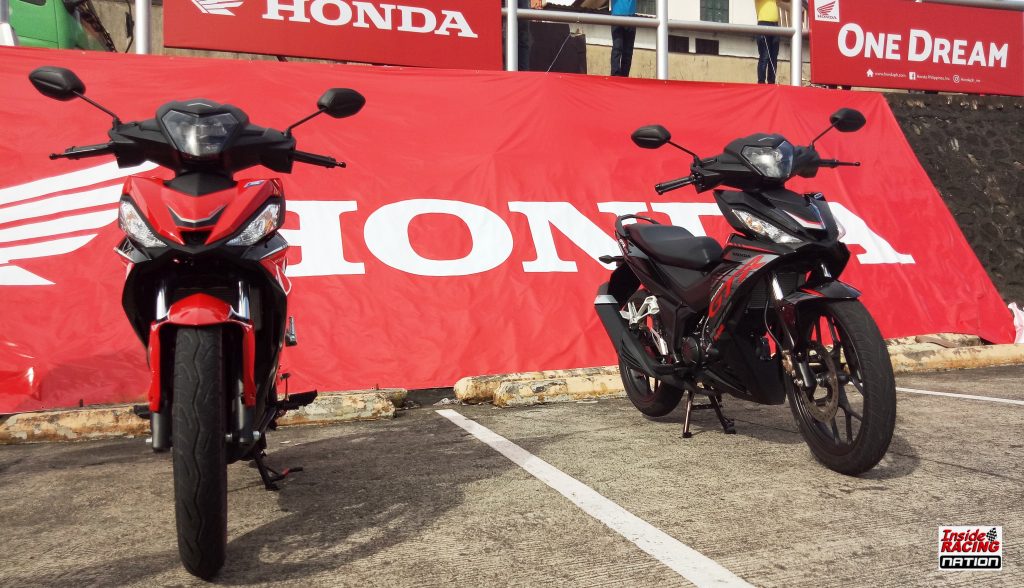 Now with up-to-date technologies – while the underbones were neglected almost a decade ago due to the push for automatics, manufacturers like the big four are now offering undebones with EFI, DOHC, 4- valves, 5- speed and mono rear suspensions.
Able to handle rough roads – due to its bigger diameter wheels and relatively higher ground clearance, any underbone in stock form has more chance to travel over rough roads than scooter.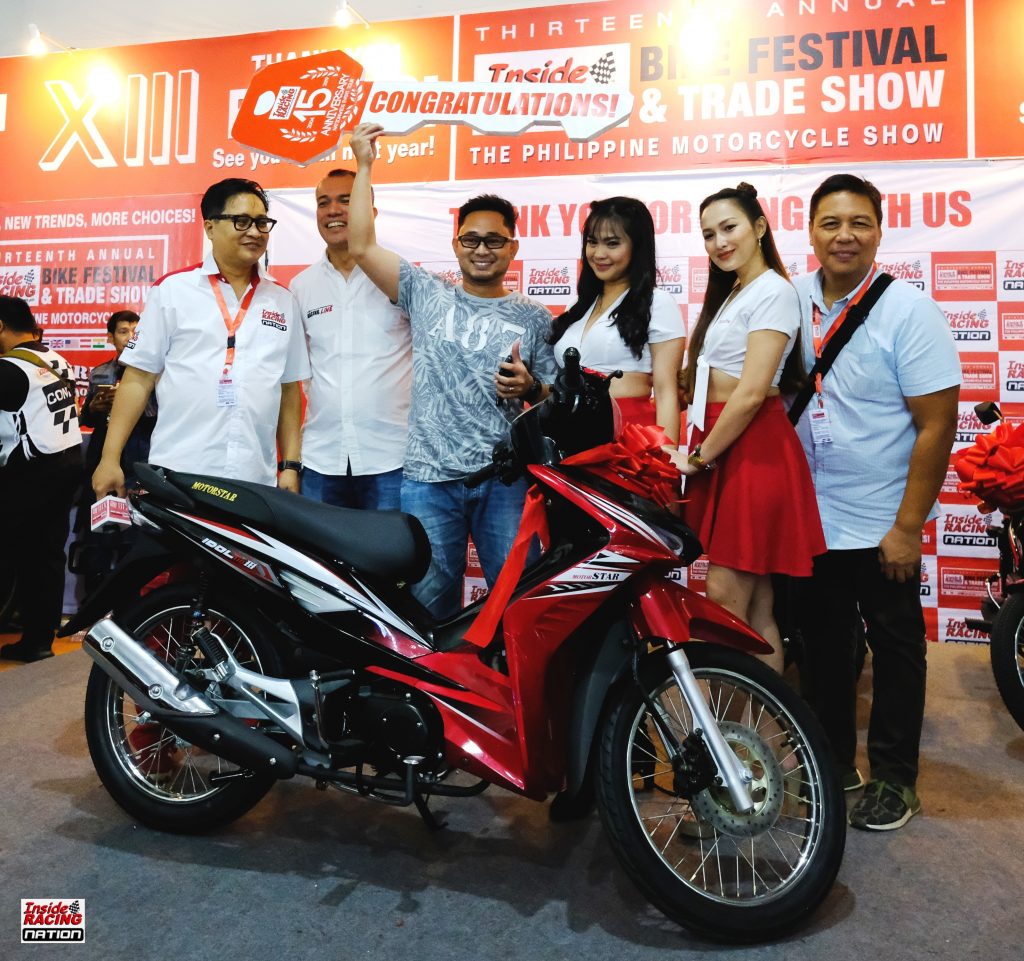 Affordability – lastly, underbones are usually cheaper to purchase and maintain than a comparable scooter.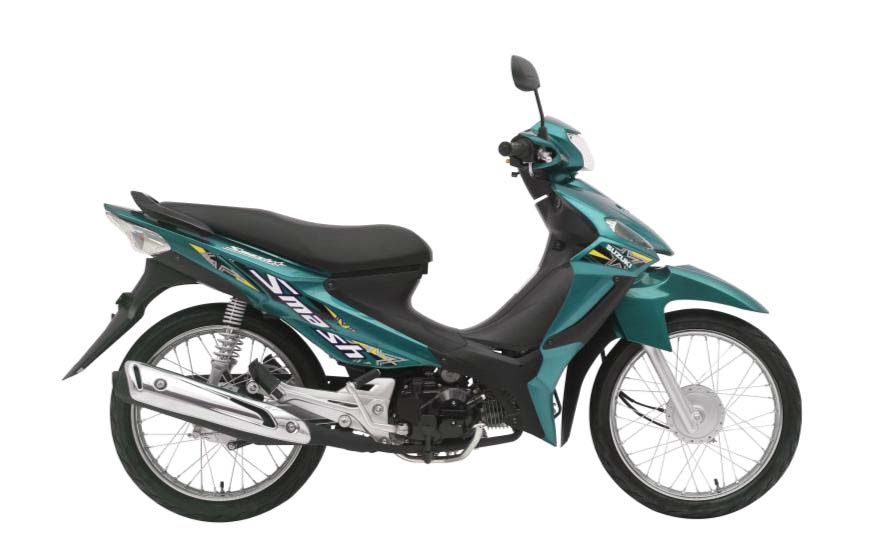 While scooters will remain as the choice of the new, younger and less experienced riders, the latest breed of underbones, like the new Suzuki Raider J Crossover, are gaining a fresh and cool image with new styling and up-to-date technologies which will let riders experience and know the reason why the biggest selling motorcycle in the world is an underbone!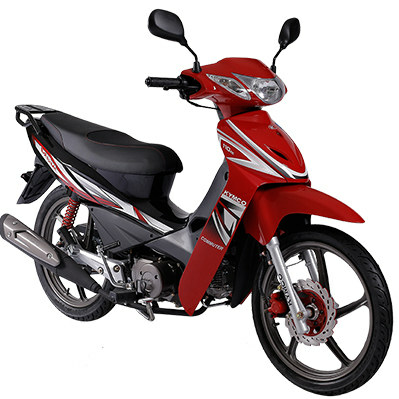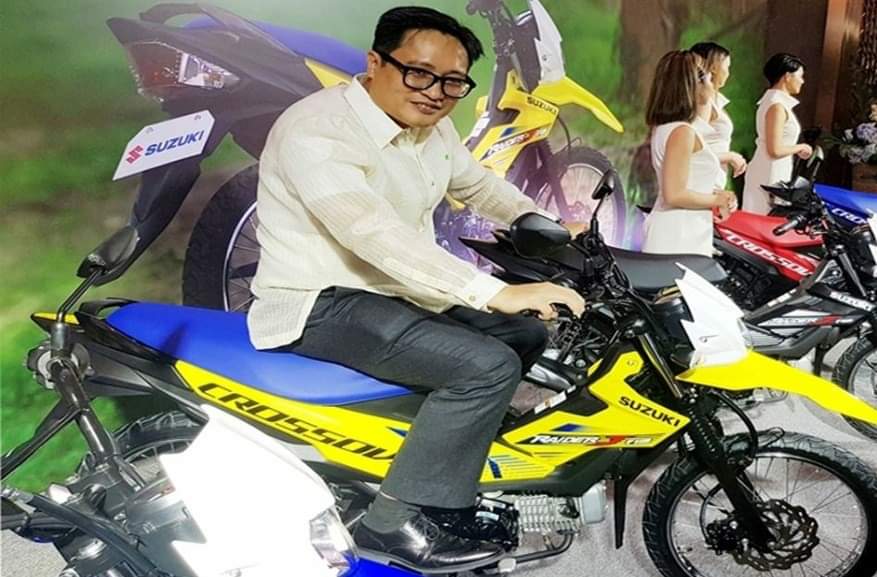 Article written by Mr. Al Camba of InsideRACING Magazine