Happy 45 Years Wheeltek!
Date posted on September 21, 2019
Share this
"Your Key to A New Life", Wheeltek, celebrated its milestone 45th year in its hometown in Cabanatuan, Nueva Ecija.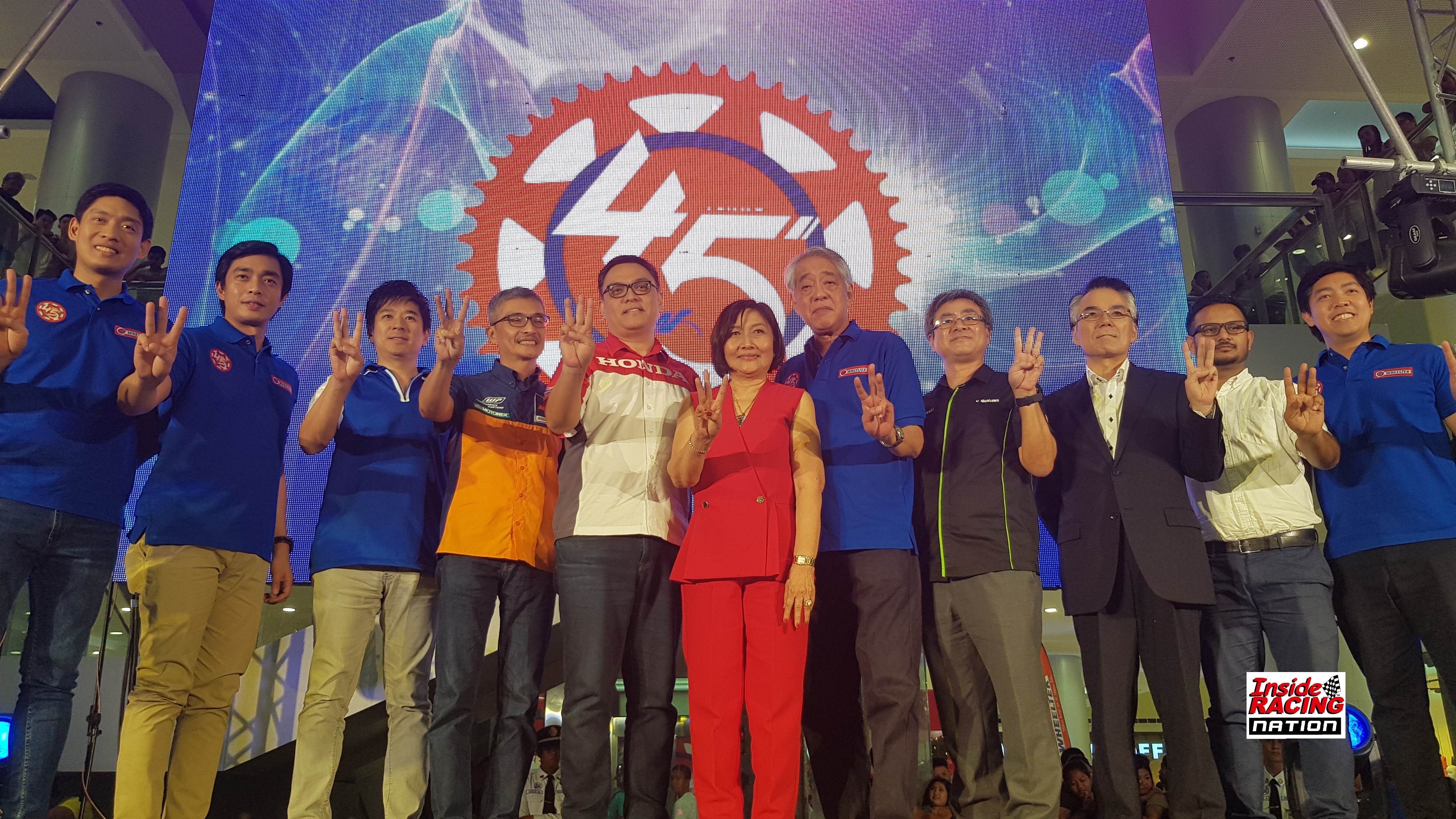 The celebration was an attraction in SM Cabanatuan as different motorcycle brands distrubuted by Wheeltek had booths and displays for some days. Wheeltek offers motorcycles from Honda, Kawasaki, KTM, Harley-Davidson, Suzuki, Yamaha and TVS. Not just a well-known and highly trusted dealer of small motorcycles, Wheeltek is also a top big bike dealership in the country.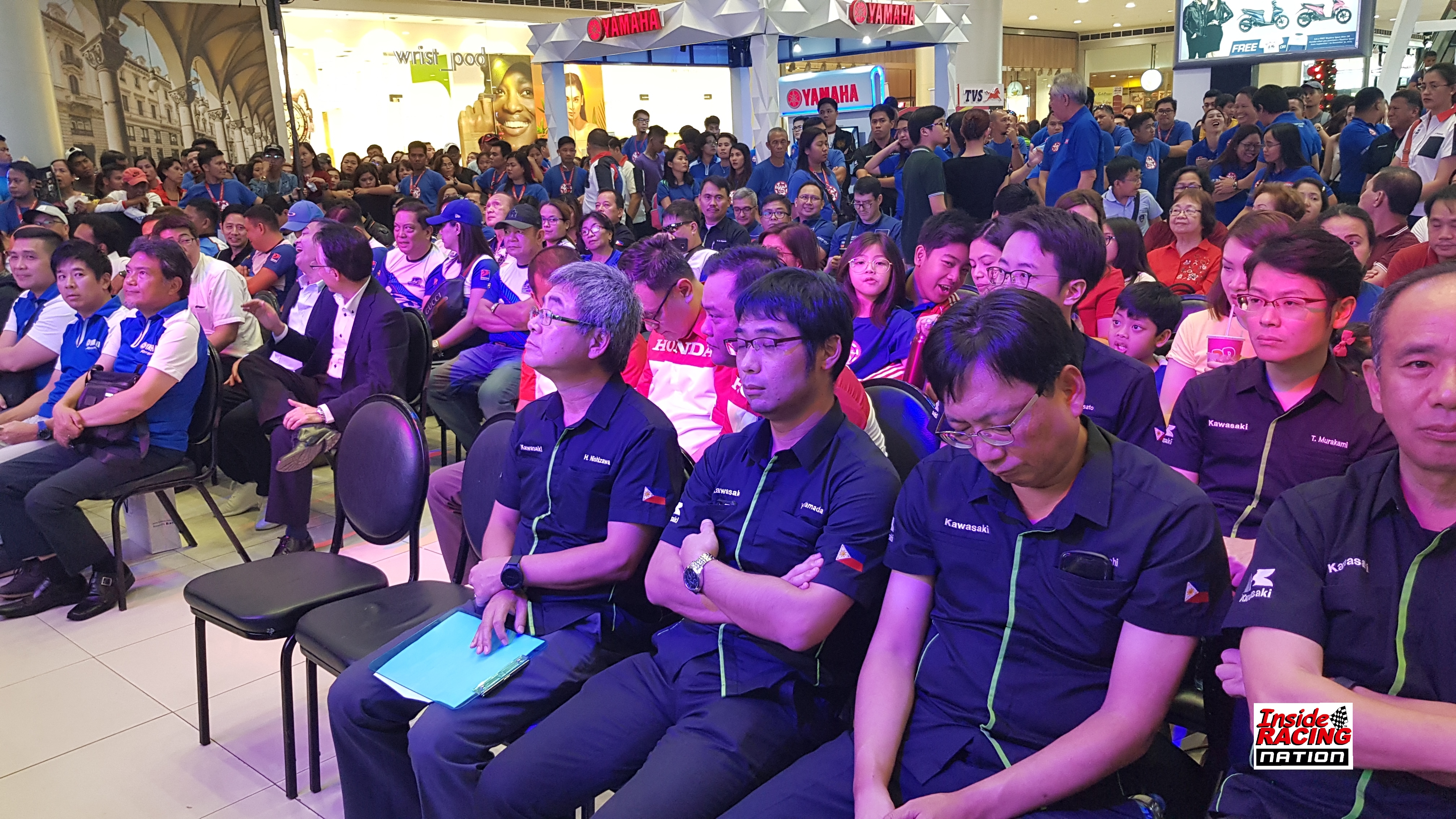 Wheeltek started in 1974 through the perseverance of Dr. Reynaldo Odulio Sr. and wife Mrs. Rosario Teresita Ortiz Luis-Odulio. Through the years, Wheeltek continues to expand and provide high quality motorcycles and better services to Filipinos.
On September 21, 2019, Wheeltek brought its ambassadors Gab Valenciano, Luis Manzano, Ruru Madrid, Jak Roberto and Jessy Mendiola to the delight of Novo Ecijanos. The Wheeltek Bingo and Wheeltek Idol talent competition were held. The first episode of their Ride Mo'To show was also shown. A facebook live raffled was also held and Wheeltek gave away Suzuki Smash, Kawasaki Fury, KTM 200 Duke and TVS Dazz motorcycles.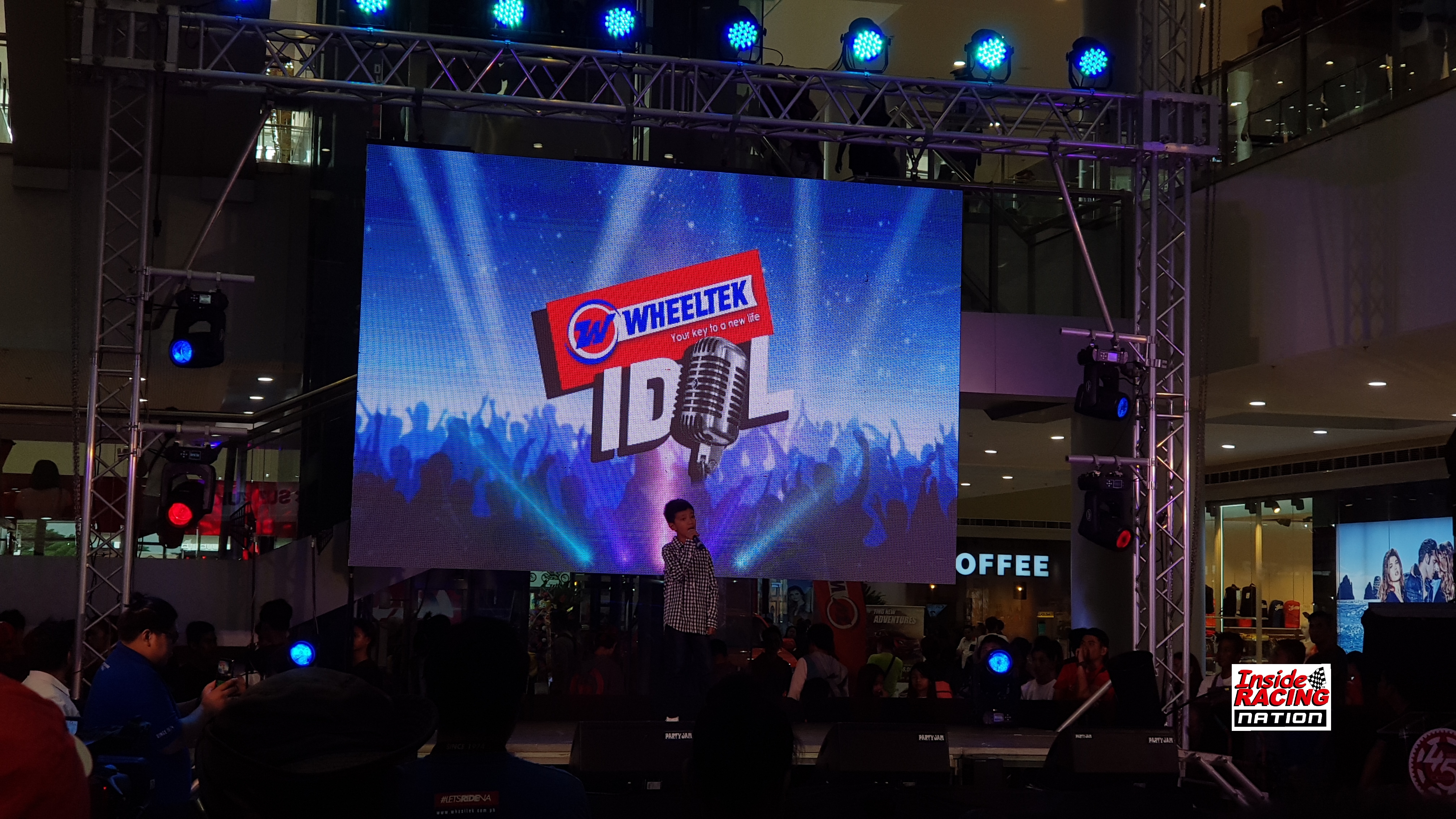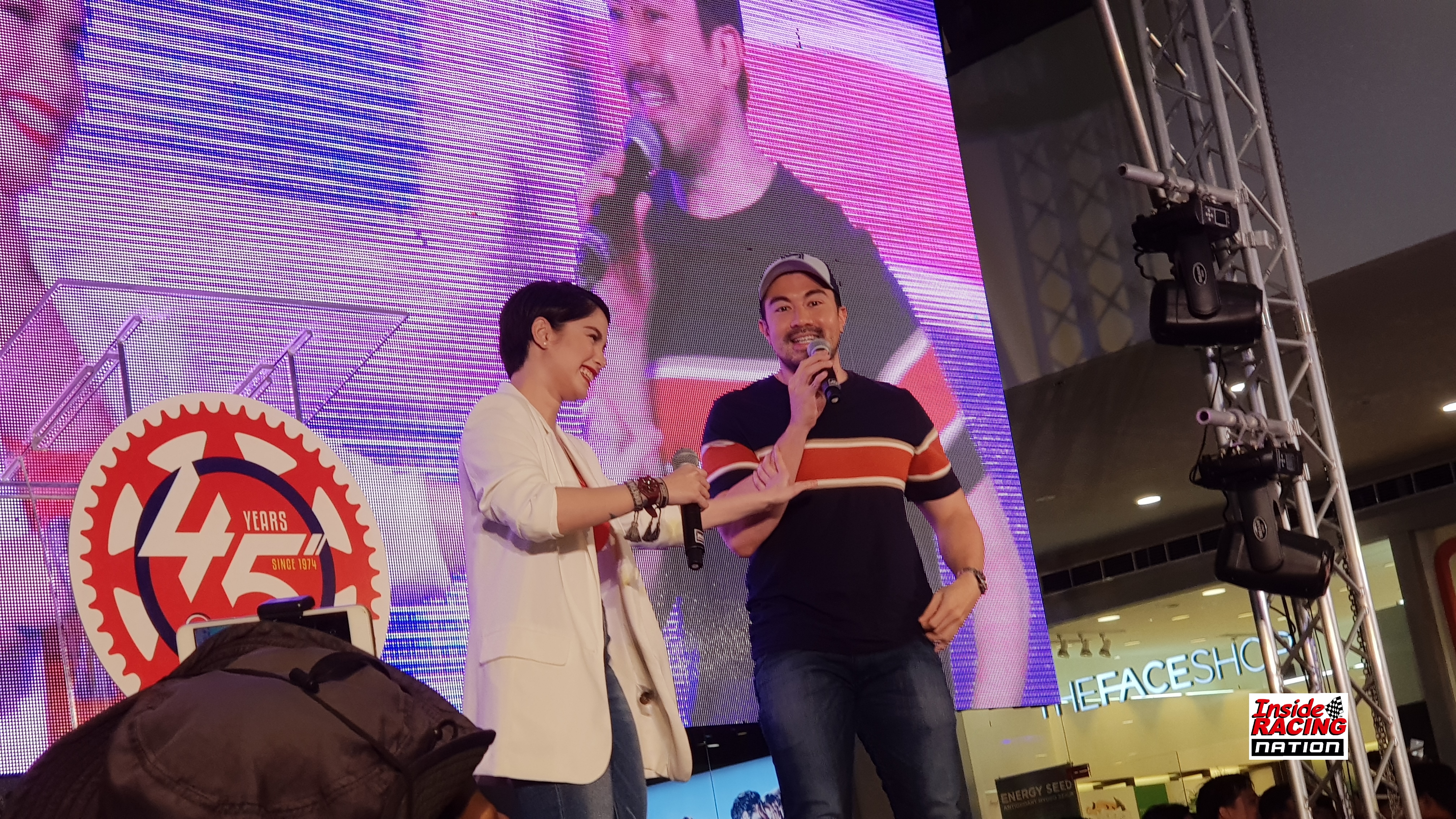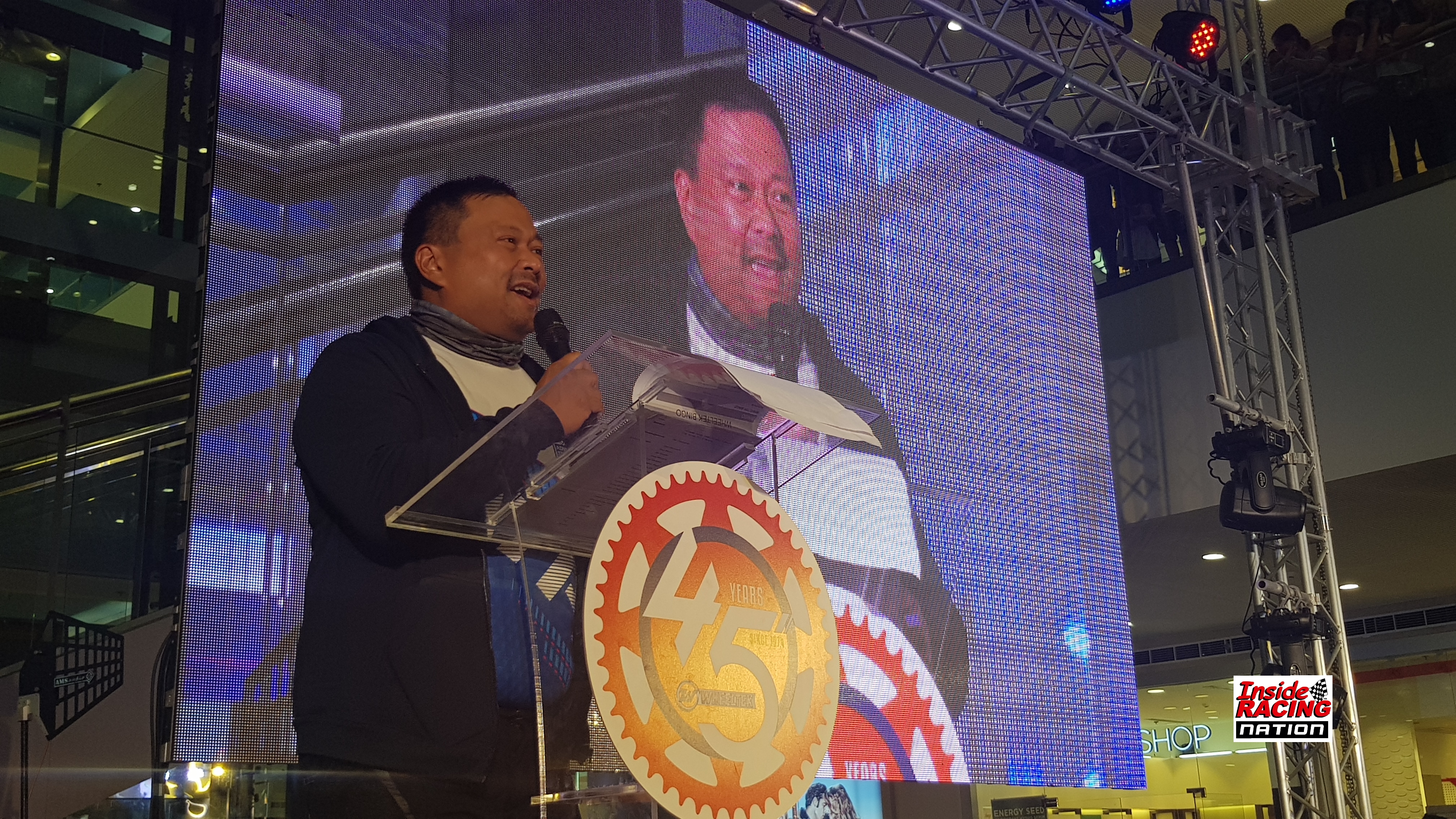 Representatives from the motorcycle brands Wheeltek distributes congratulated the motorcycle dealer. Wheeltek also recognized these brands and other partners who contributed to the success the dealership is experiencing now.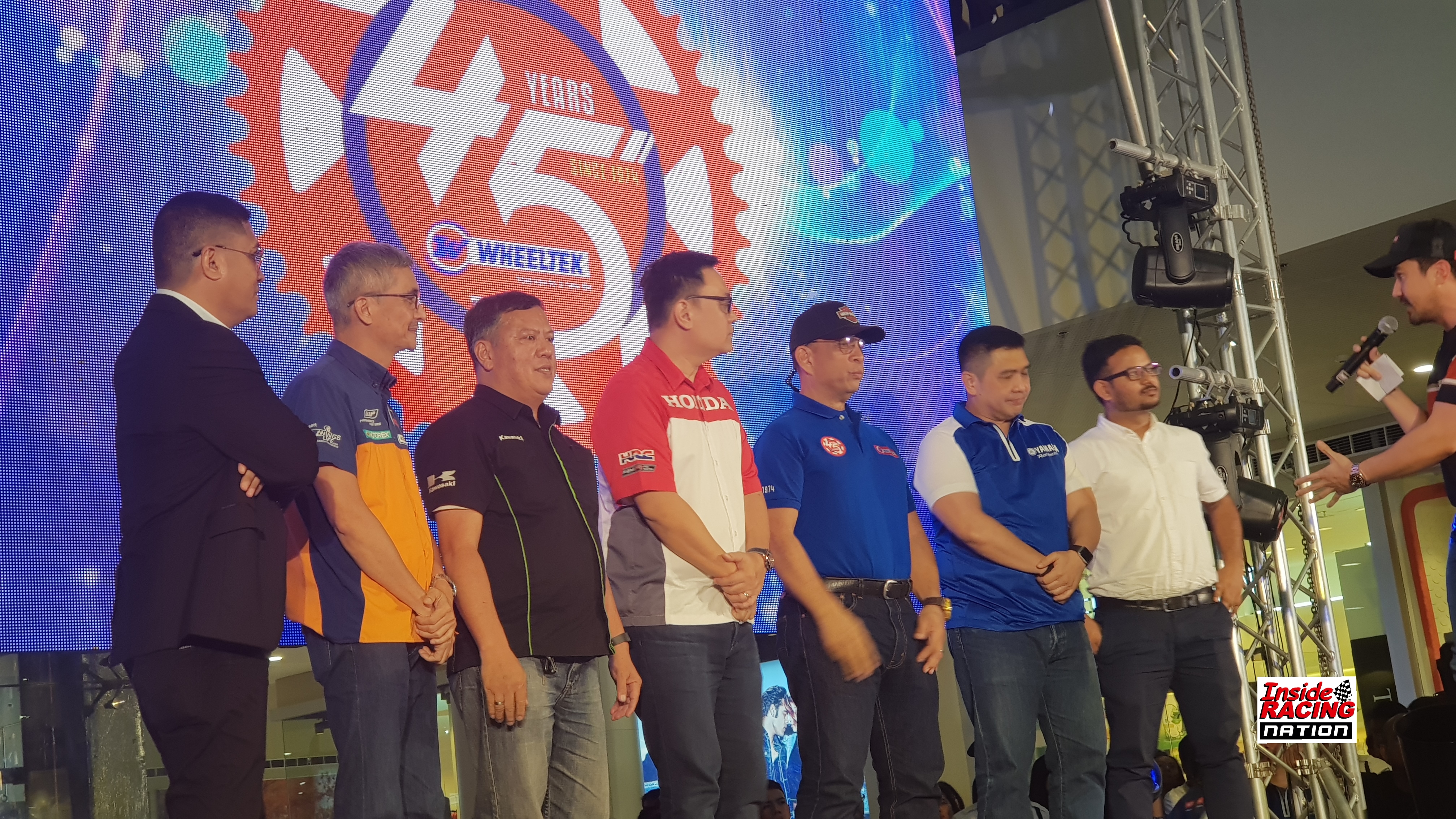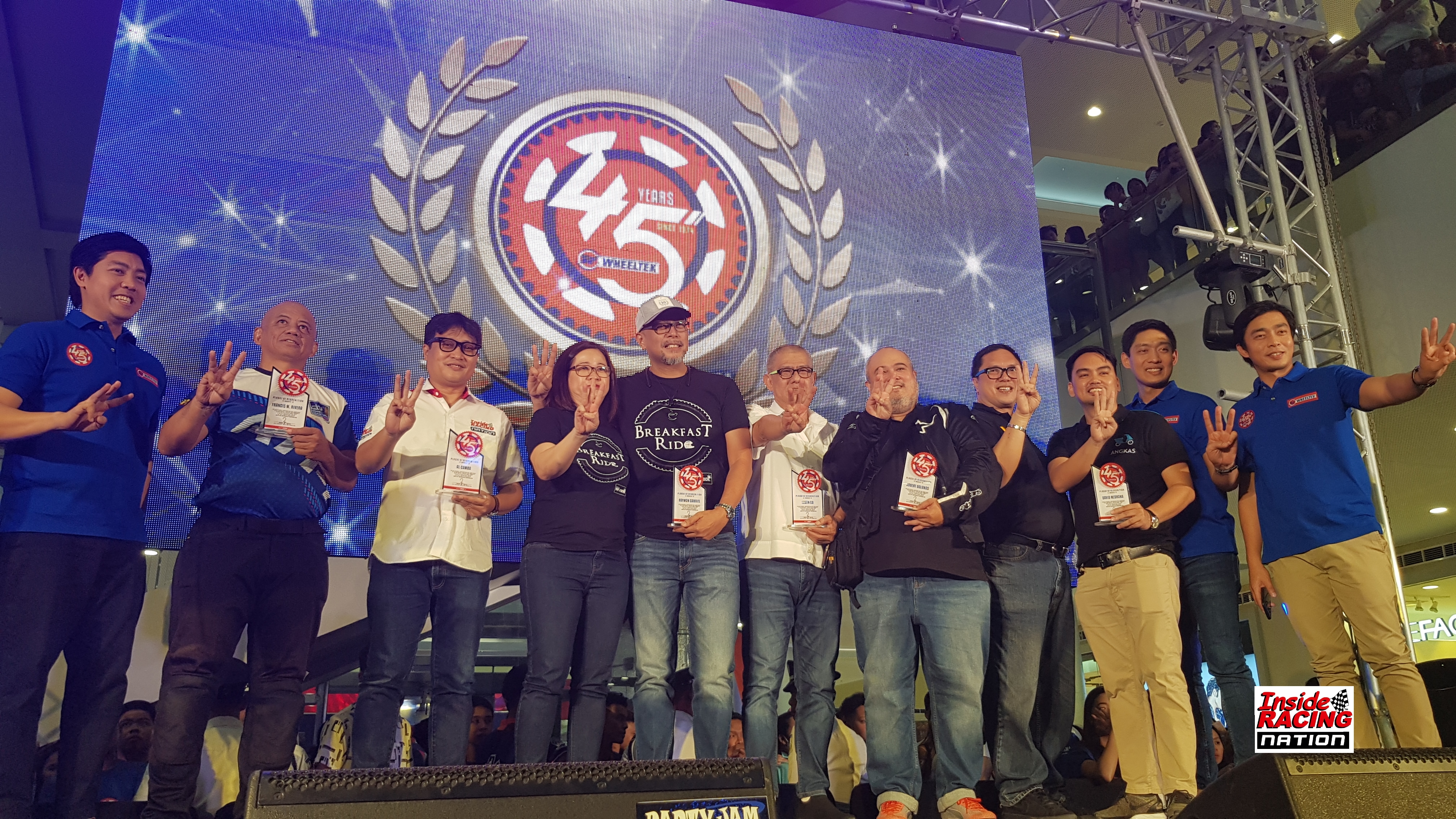 On September 22, learn to ride and test rides of the motorcycle brands carried by Wheeltek are scheduled.
Wheeltek continuously promotes the motorcycle lifestyle with their current slogan #LetsRideNa. Track days, races, learn to ride programs and other activities are organized by Wheeltek which has more than 300 branches nationwide.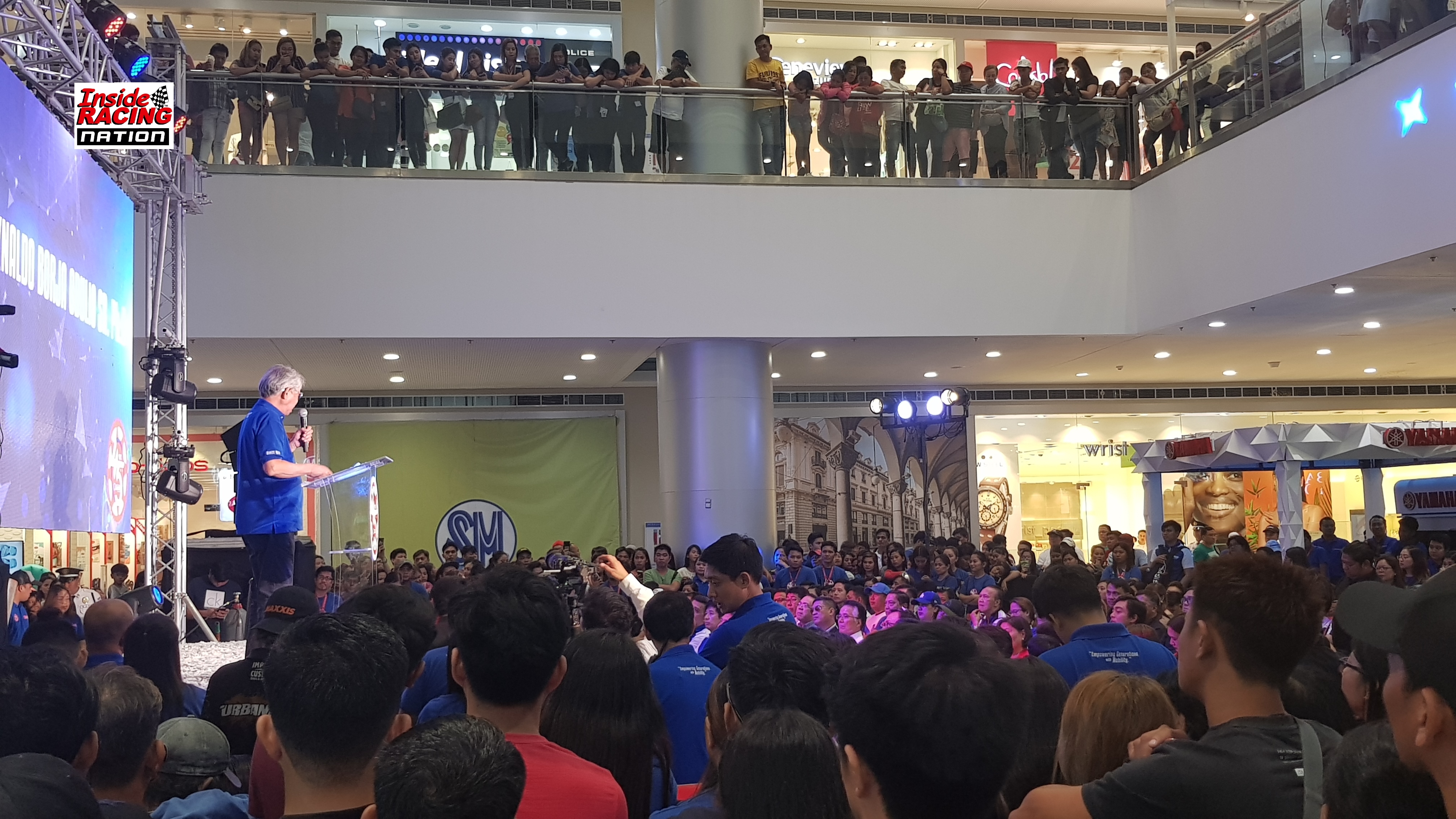 Congratulations Wheeltek and may you have more successful and meaningful years to come!