Heng Shop Opened in Mandaue City, Cebu
Date posted on April 4, 2020
Share this
Heng Screw Co., Ltd. officially opened its Heng Shop in Cebu last September 8, 2019.
Heng Screw was established on July 10, 2001. They are a leading manufacturer and wholesaler of premium stainless steel and real titanium screws and motorcycle aftermarket parts and accessories based in Thailand. They have more than 20 years experience in this industry and now they have just opened up a one stop shop in the Queen City of the South, Cebu City.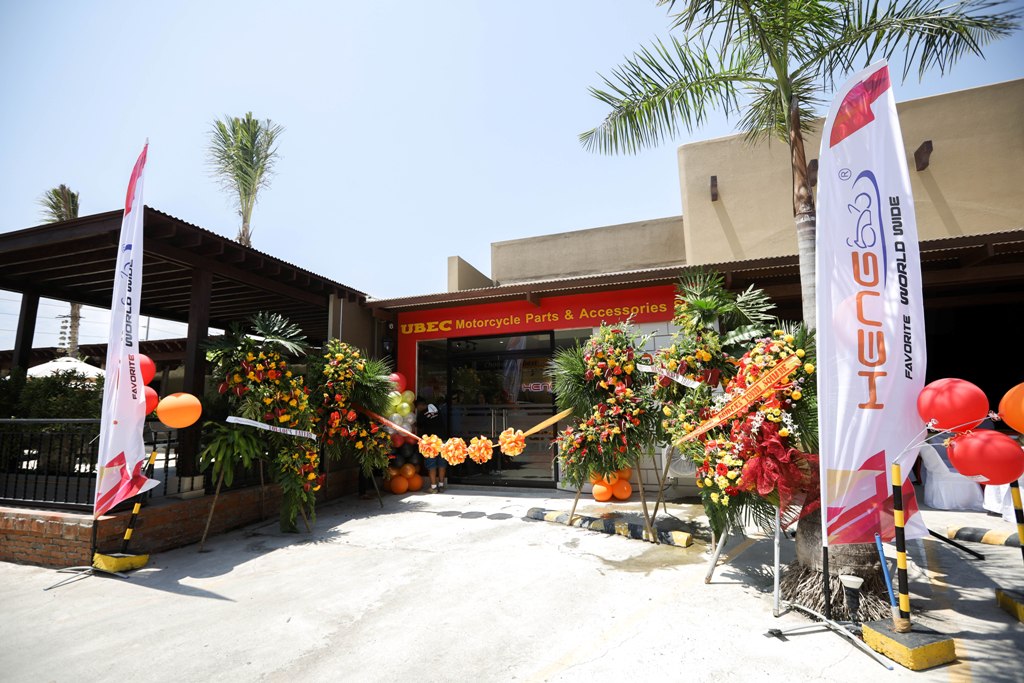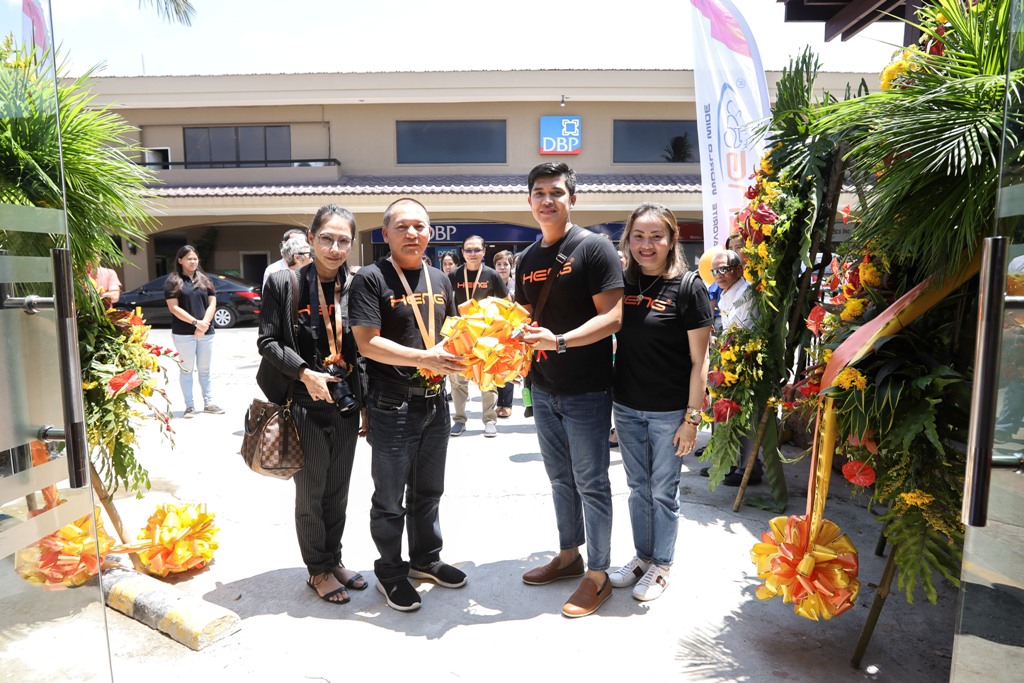 The newly opened Heng Shop is located at Bridges Town Square Plaridel St., Alang-Alang 6014 Mandaue City, Cebu. It is headed by owners Mr. Jerico Kasim and his wife Mrs. Eloise Marie Lim-Kasim.

The shop caters to both wholesale and retail and they can ship anywhere in the country. They carry all the premium Heng products such as their premium body and engine bolts which come in gold, silver, blue and titanium for the latest and previous motorcycle models from Honda, Yamaha, Suzuki and Kawasaki. They also carry a wide array of aftermarket parts and accessories such as exhaust pipe heat guard/shield, center stands, side stands, torsion bars, Shock head filler cap, engine oil cover, bar ends, axle nuts, axle set, axle sliders, racing saddle, brake arm set, shifter, kick start levers, gear change pedals, crash guards, grab bars, front and rear wheel hubs, exhaust tips, water pump cover, valve lid, handlebar clamps, brake levers, helmet hooks, springs, fuel lines fasteners, handlebars, rims, spokes, chain guards, cylinder head cover, storage baskets, tire valve covers, engine covers and many more. They come in gold, blue, silver, 2-tone, 3-tone color combinations and real titanium variants.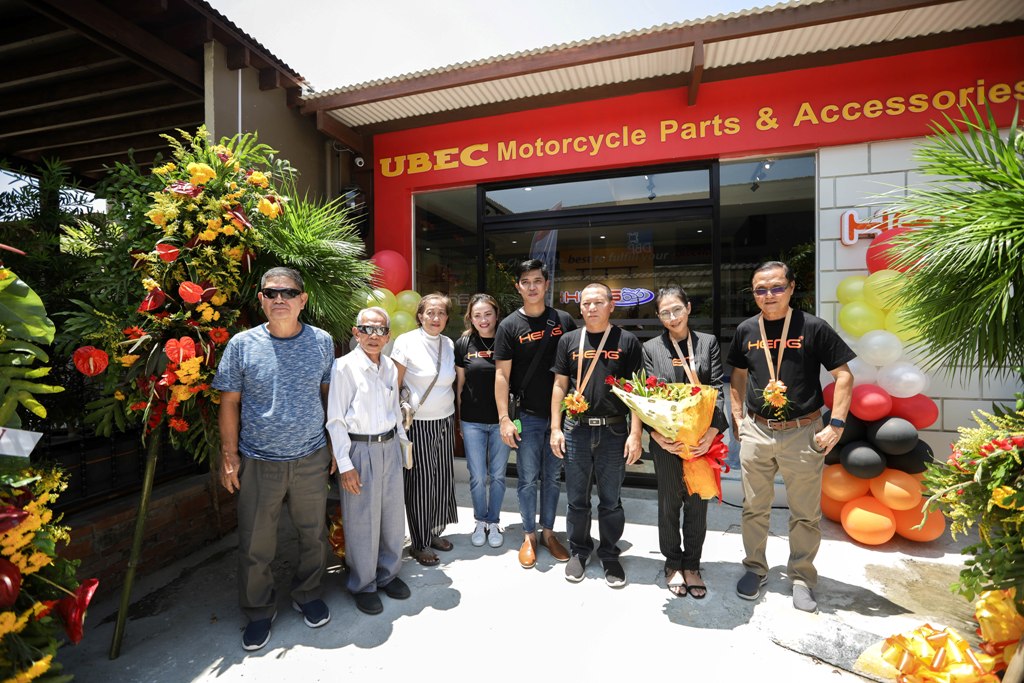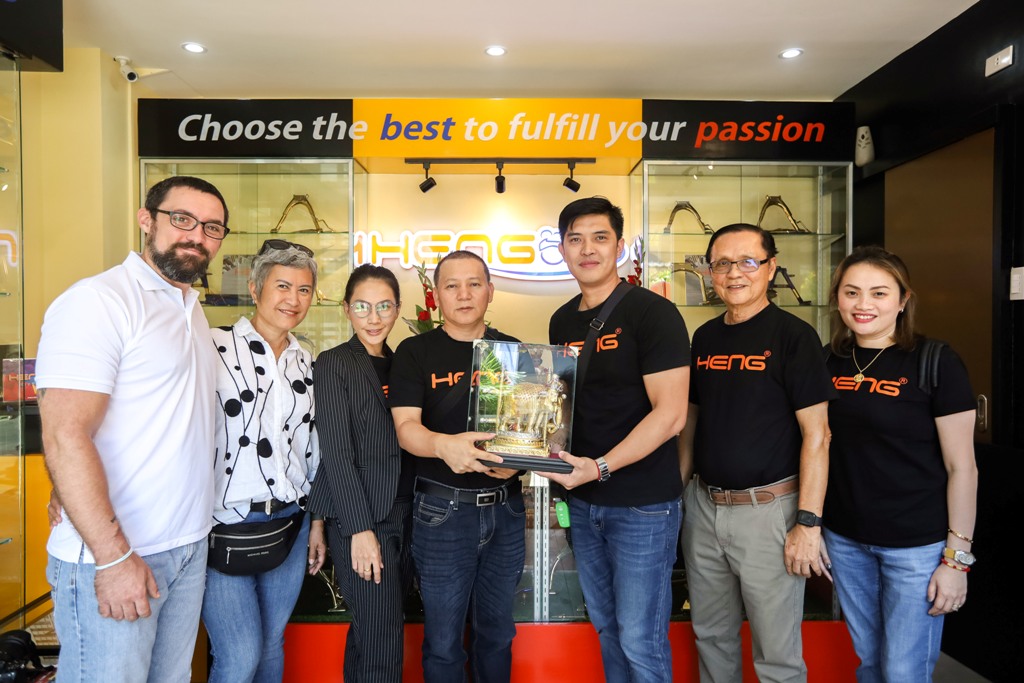 During the opening, Mr. Yize Wang, CEO of Heng Screw Co. Ltd. together with his wife Madam Wee, attended the event and expressed their excitement as the Heng Screw Co. opened its official shop in Cebu right in the middle of the country which makes it the ideal place for the distribution of Heng products all over the Philippines. Heng also joined the 4th InsideRACING Visayas Bikefest held at SM City Cebu in September 2019 which gave Cebuanos a preview of the great products that will are available at the Heng Shop. Heng has been at the forefront for advocating and supporting the growth of Thai Concept/Thai motorcycle modifying culture and they have been supporting numerous motor shows all over the country. Aside from that, they are also engaged in community and charitable activities in Thailand and in the Philippines.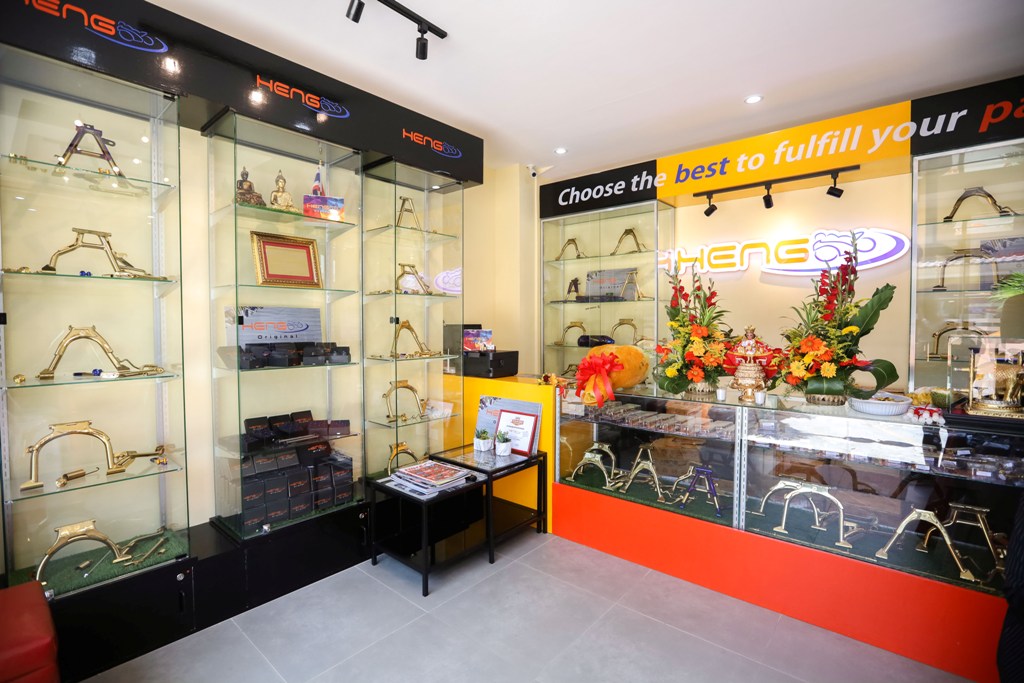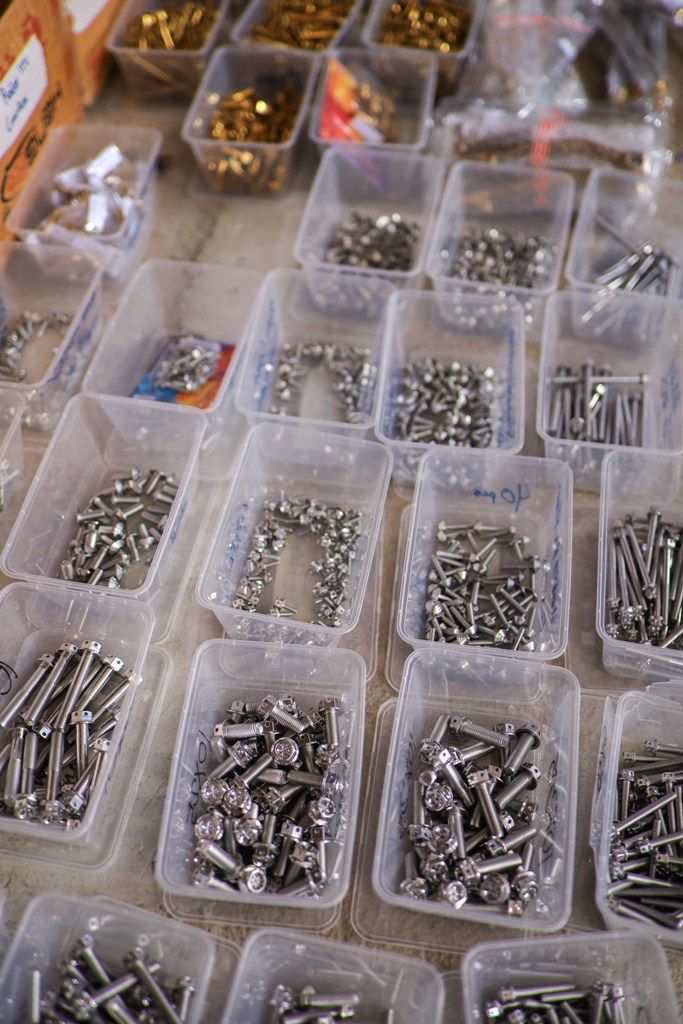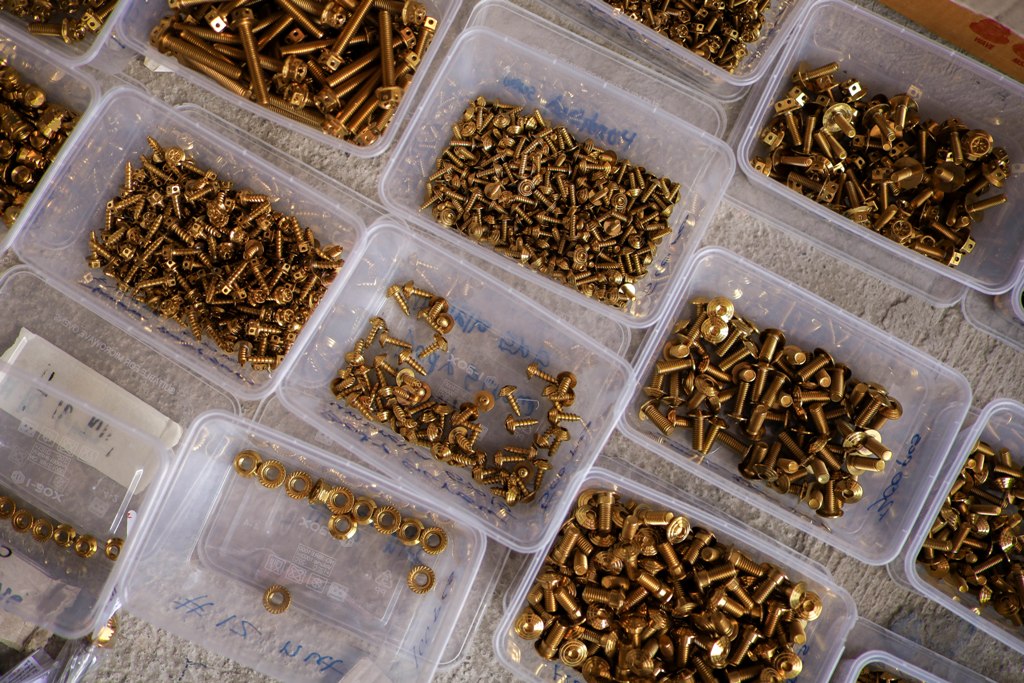 A motorcade was held all over Mandaue City inviting the numerous Thai Concept groups all over Cebu as part of the opening day activities. They had a live band and a motor show. There were also numerous games wherein various Heng products and apparel were up for grabs much to the delight of those in attendance. The Heng Shop is open from 9 a.m. to 5 p.m. and you can reach them via their facebook page "HENG Shop Cebu".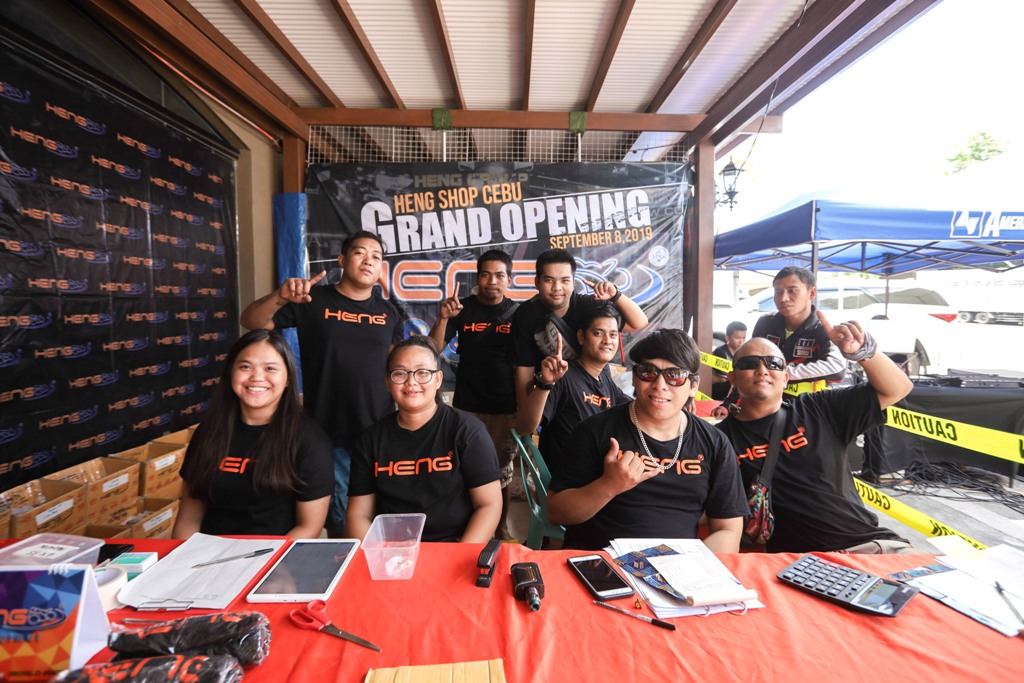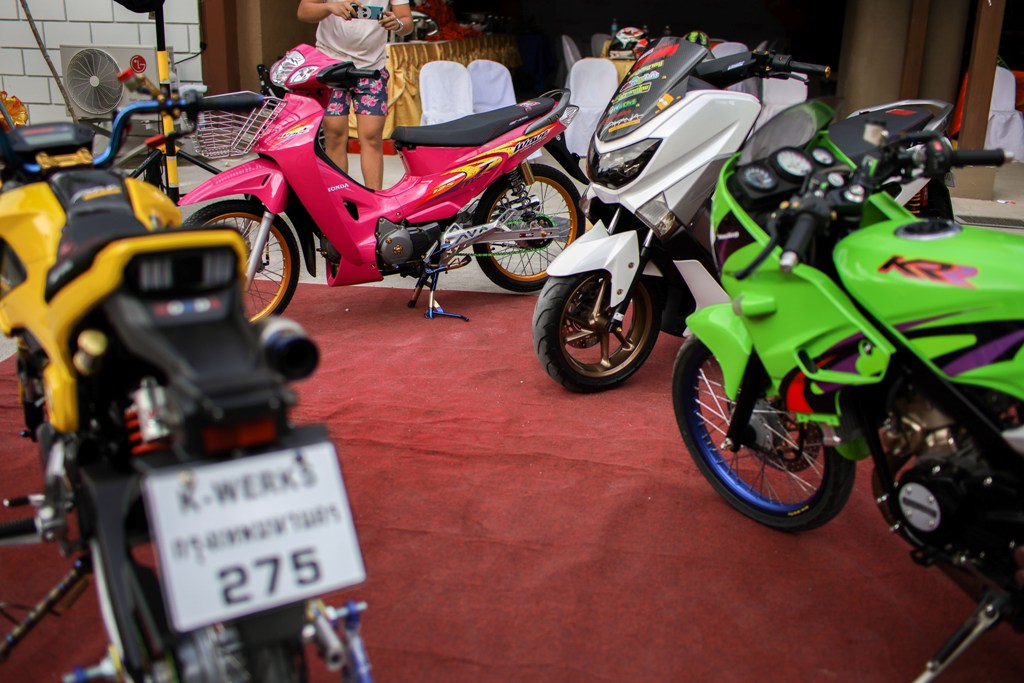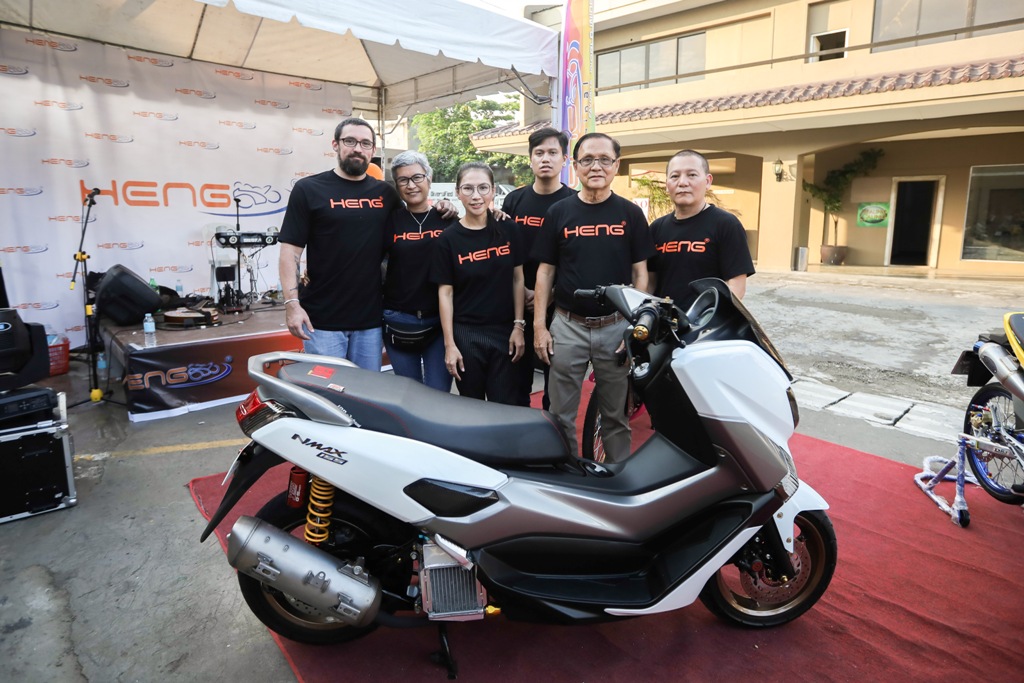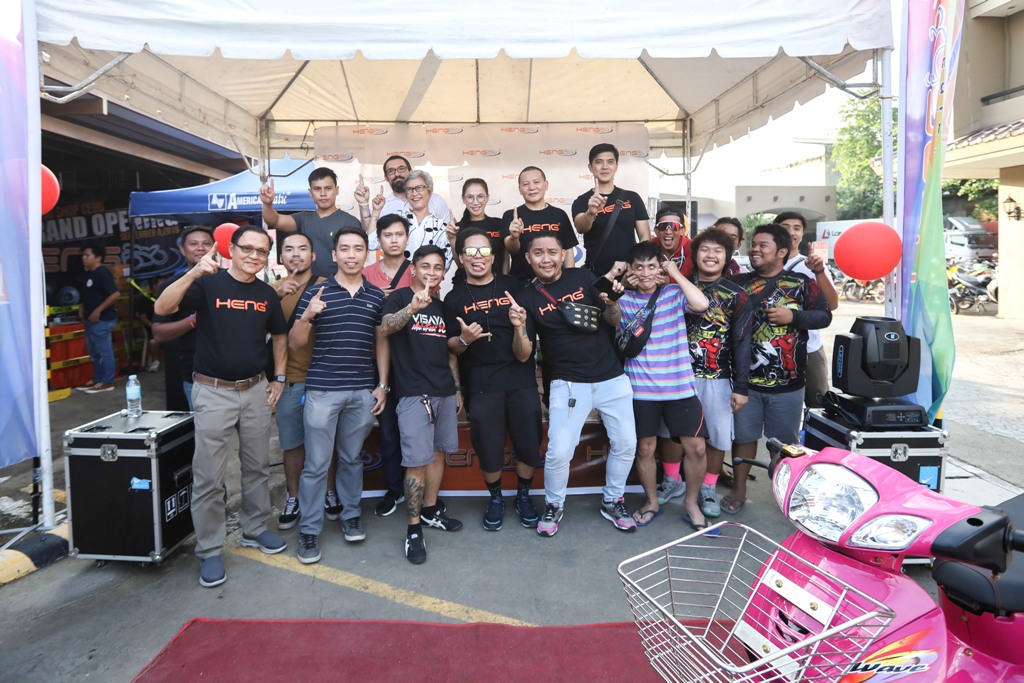 This was published in InsideRACING Magazine's Volume 17 Number 11 issue