Historic Rise by Yamaha Continues with 500th 3S Shop
Date posted on August 3, 2019
Share this
Since 2007, Yamaha Motor Philippines, Inc. has been expanding the possibilities of giving an exceptional riding experience to its customers. The goal was to provide world class products and high-quality to every Filipino which led to the rise of Yamaha 3S Shops and Rev Zones for the next 12 years. And after a long journey, the 500th Shop in the country opened its doors at BF Homes, Paranaque.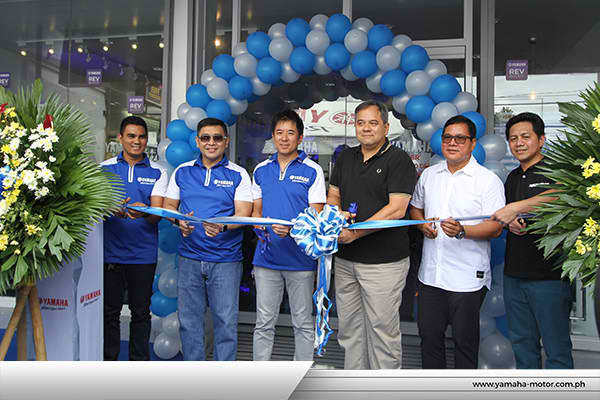 The inauguration ceremony was held by Yamaha alongside partner Freiburg Auto Corp. representatives with Sumisho President, Akihiro Mitsui. The Yamaha Club group NMAX Solido Brotherhood were also present for motorcade activity. The shop offers top-of-the-line Yamaha motorcycles, apparels and accessories that will suit your riding style. For After-Sales Service you can have your motorcycle worked on by the Yamaha mechanic while comfortably observing the process through a glass window interior of the shop.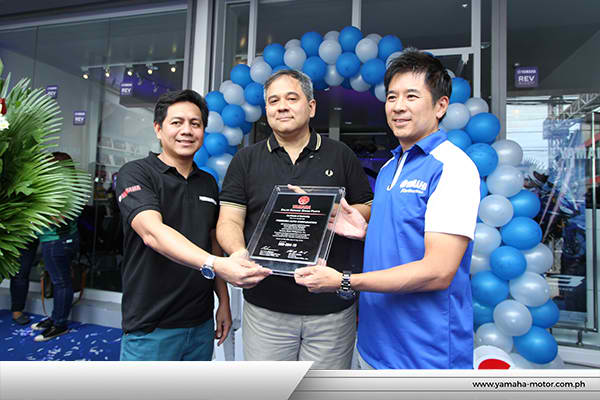 After 500 shops, Yamaha will continue to grow and expand across the archipelago to give every Filipino unparalleled exhilaration.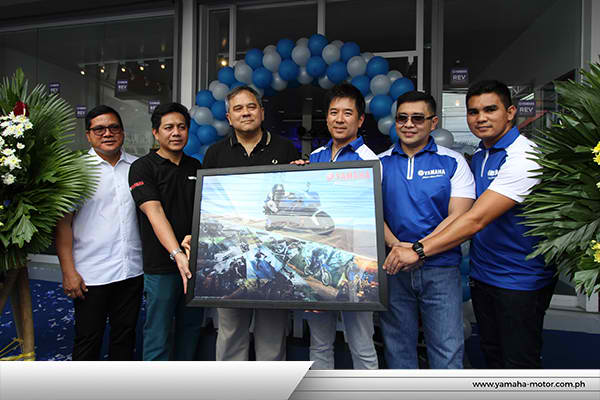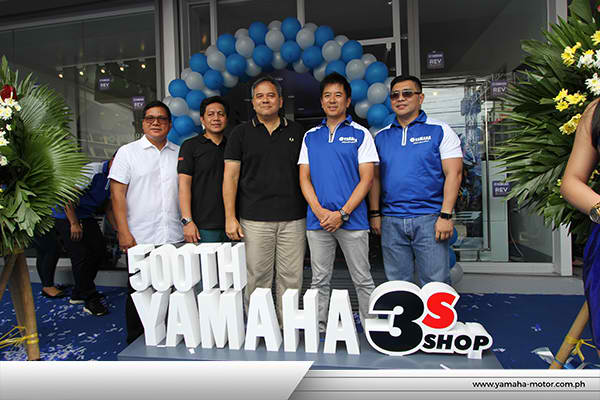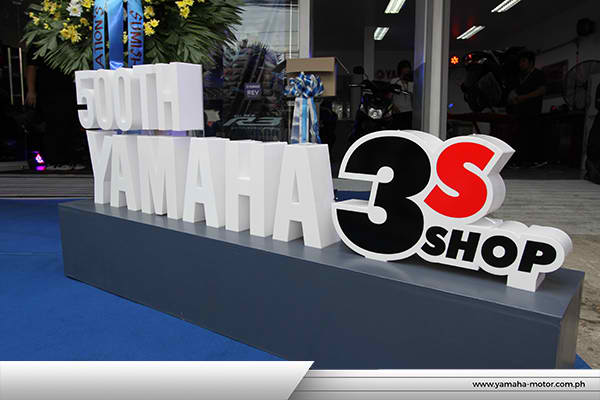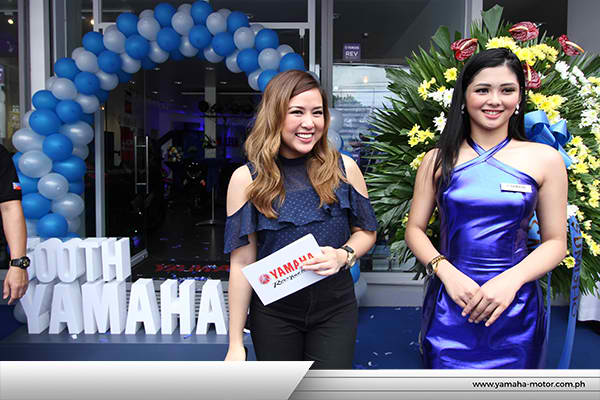 Credit: Yamaha Motor Philippines