Honda GL400 Café Racer by TH Custom Build Cycles
Date posted on April 18, 2021
Share this
This Honda GL400 Retro Classic Café Racer build by TH Custom Build Cycles from Cordova, Cebu was headed by Ricardo "Titing" Tampus. He took inspiration from the 1970's era LP /EP vinyl records album covers.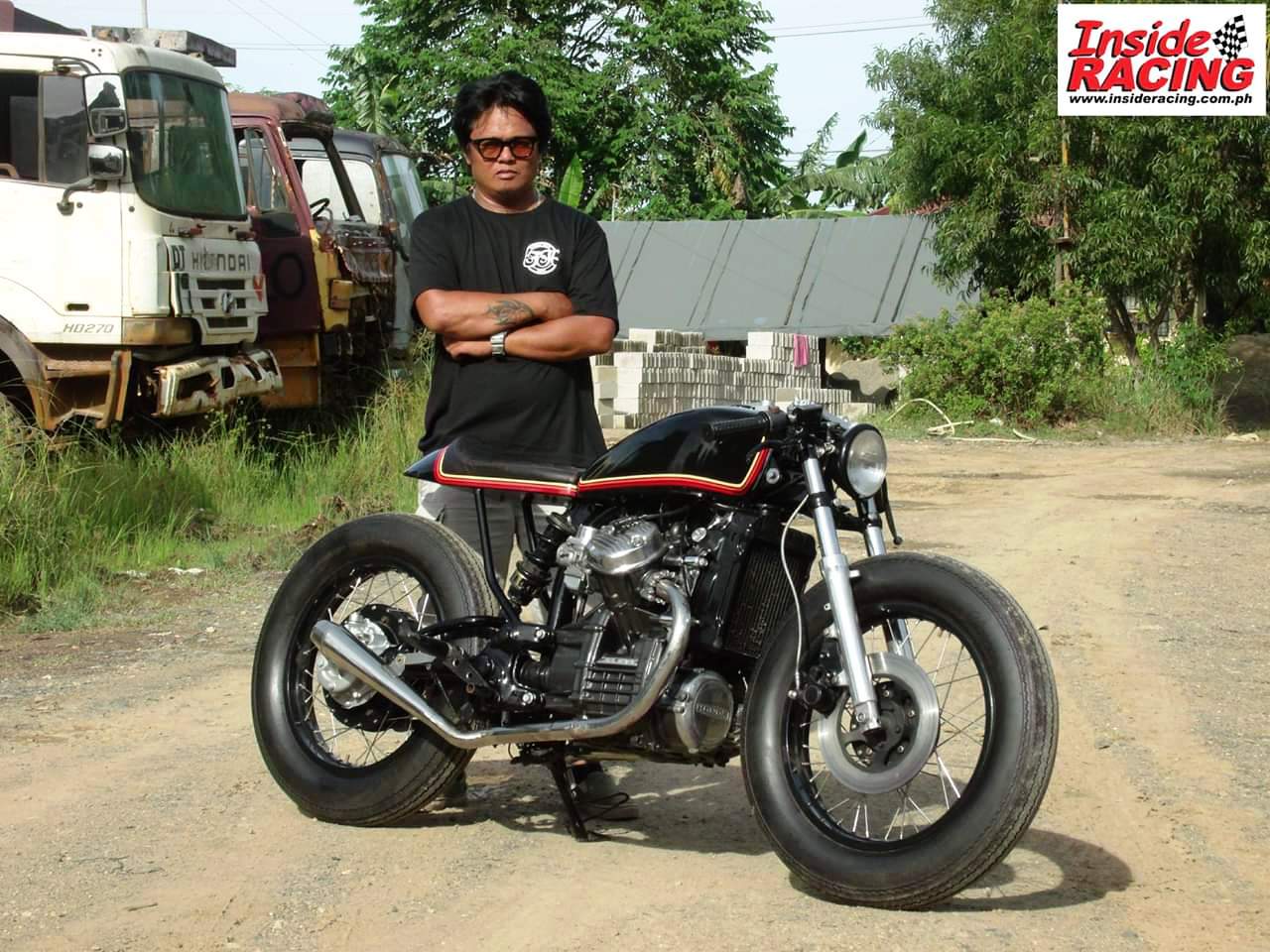 He was fascinated with the design style of that era, the use of bold and warm colors, the simplicity in their layout and their concept. Looking at the bike and its 70's retro color theme, you could have sworn it was taken off a piece of an LP record cover during that era. The bike is indeed a blast from the past.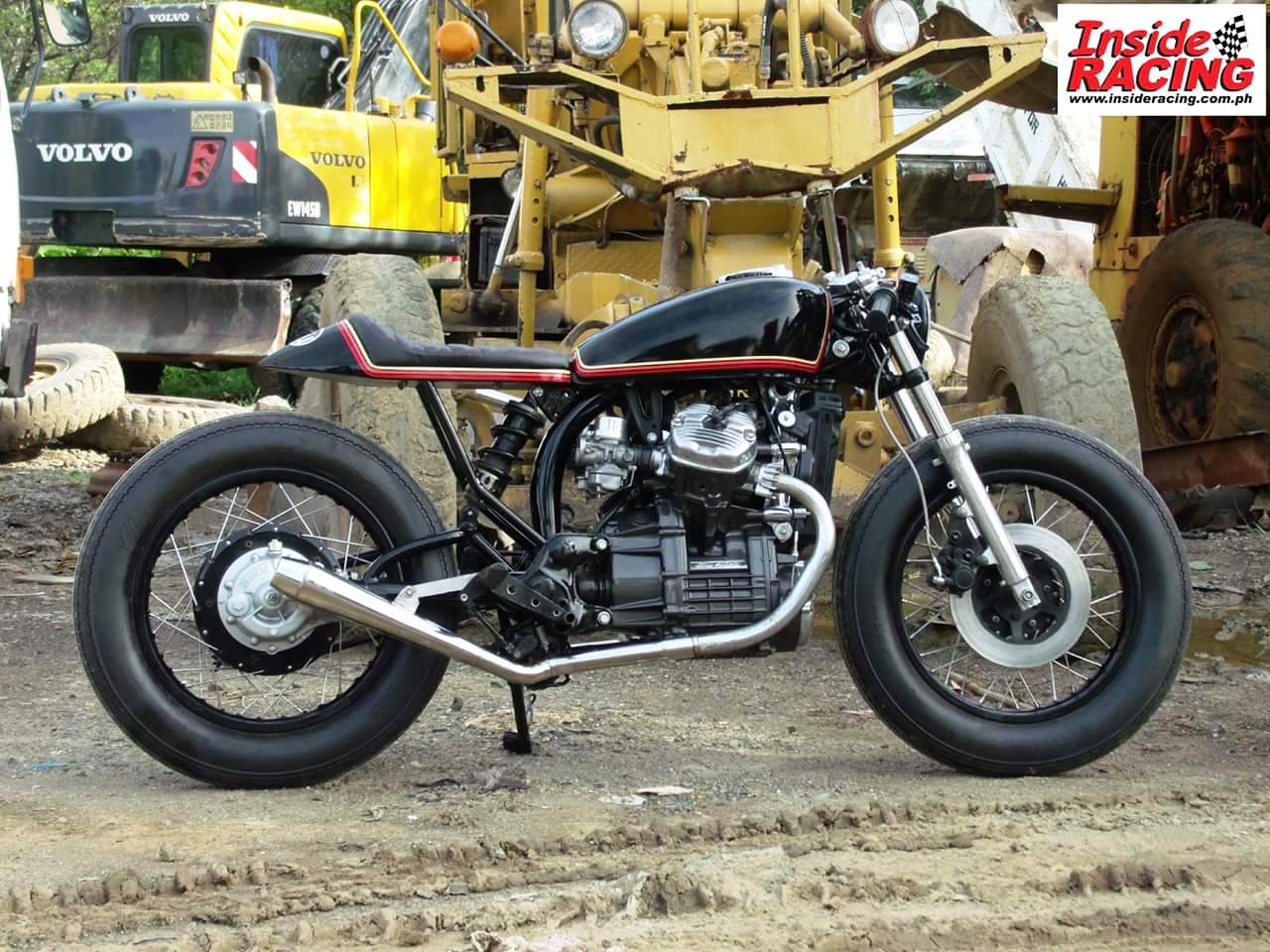 The Honda GL400, a variant from the CX series of motorcycles from Honda, is one of the most sought after platforms for building a café racer project among classic-styled bike builders all over the world. The combination of its unique engine design and the distinct sound of the longitudinal V-Twin engine make it an excellent canvas for creating your next Classic/Retro bike project. The Honda CX series motorcycles, including the GL variants, were developed and released by Honda in the late 1970's. The design included innovative features and technologies that were uncommon or unused at the time such as liquid-cooling, electric-only starting, low-maintenance shaft drive, modular wheels, and dual CV-type carburetors that were tuned for reduced emissions. The electronic ignition system was separate from the rest of the electrical system, enabling the motorcycle to be push-started and ridden in case of a total electrical system failure. From these series of motorcycles came the Honda GL 400 which was a touring bike released in 1978 in the Japanese and European markets. Its engine was a 400cc four-stroke longitudinal 80-degree V-twin cylinder, SOHC 4 valves per cylinder operated by pushrods. It was liquid-cooled and had a 5-speed transmission.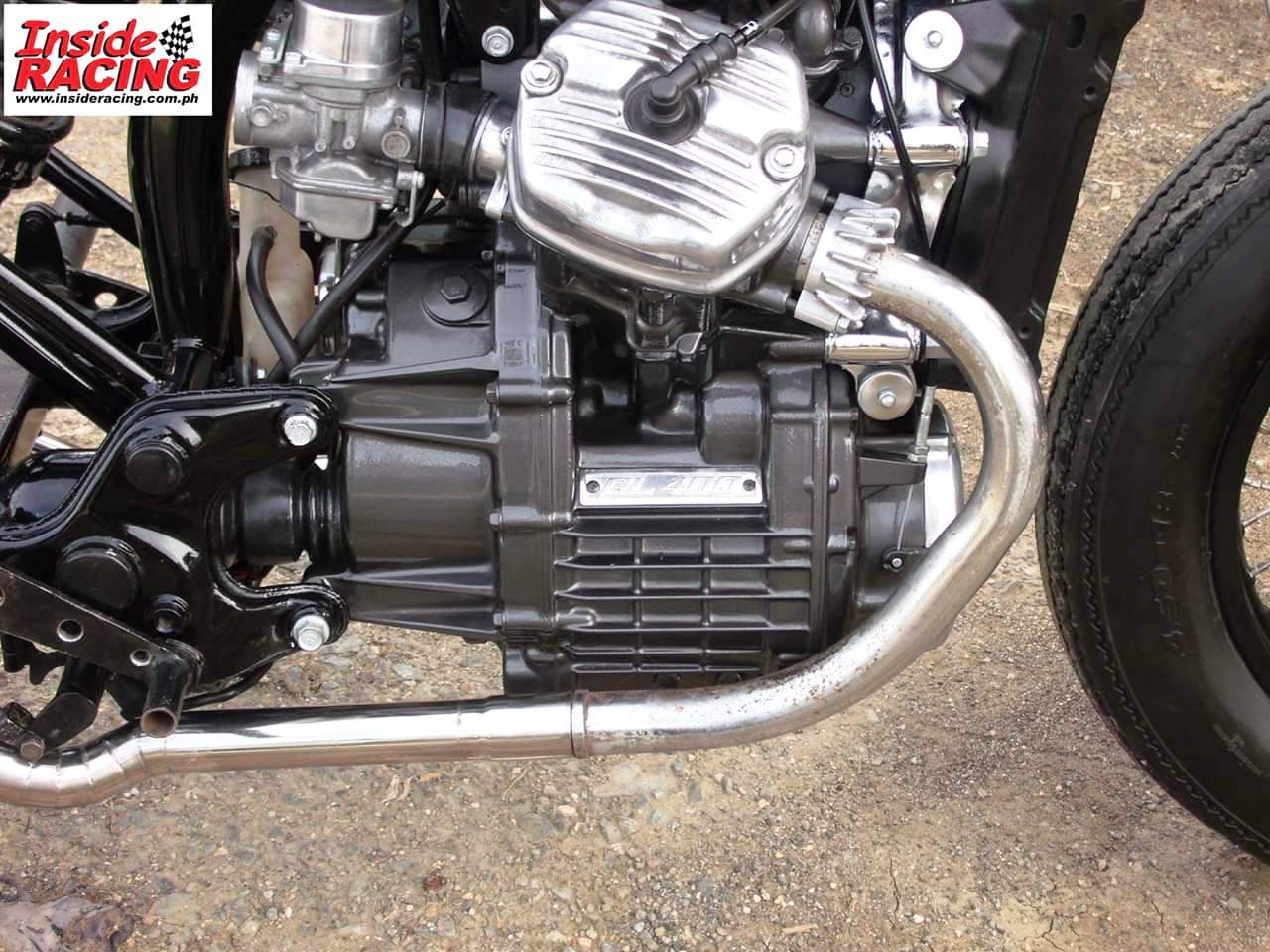 In this build, a lot of custom metal fabrication was done to the old GL400 chassis. The GL400 was a touring bike, so the team at TH Custom Build Cycles altered the frame so that the seat was aligned with the tank. From there, a custom seat was built from scratch together with the custom-made tail cowl. The bike is equipped with Araya aluminum rims (2.15×18 front & rear) wrapped in Fuckstone tires (4.50×18 front & rear). The bike also sports Yamaha FZR400 triple clamps, and clip-on handlebars. The whole frame was repainted; the tank and tail cowl was also custom-painted with the 70's style color theme. One of the key features of the bike is the custom-made mono-shock rear suspension assembly, as the GL400 was originally a dual shock bike. Custom made rear-set and footpegs were also made for this bike.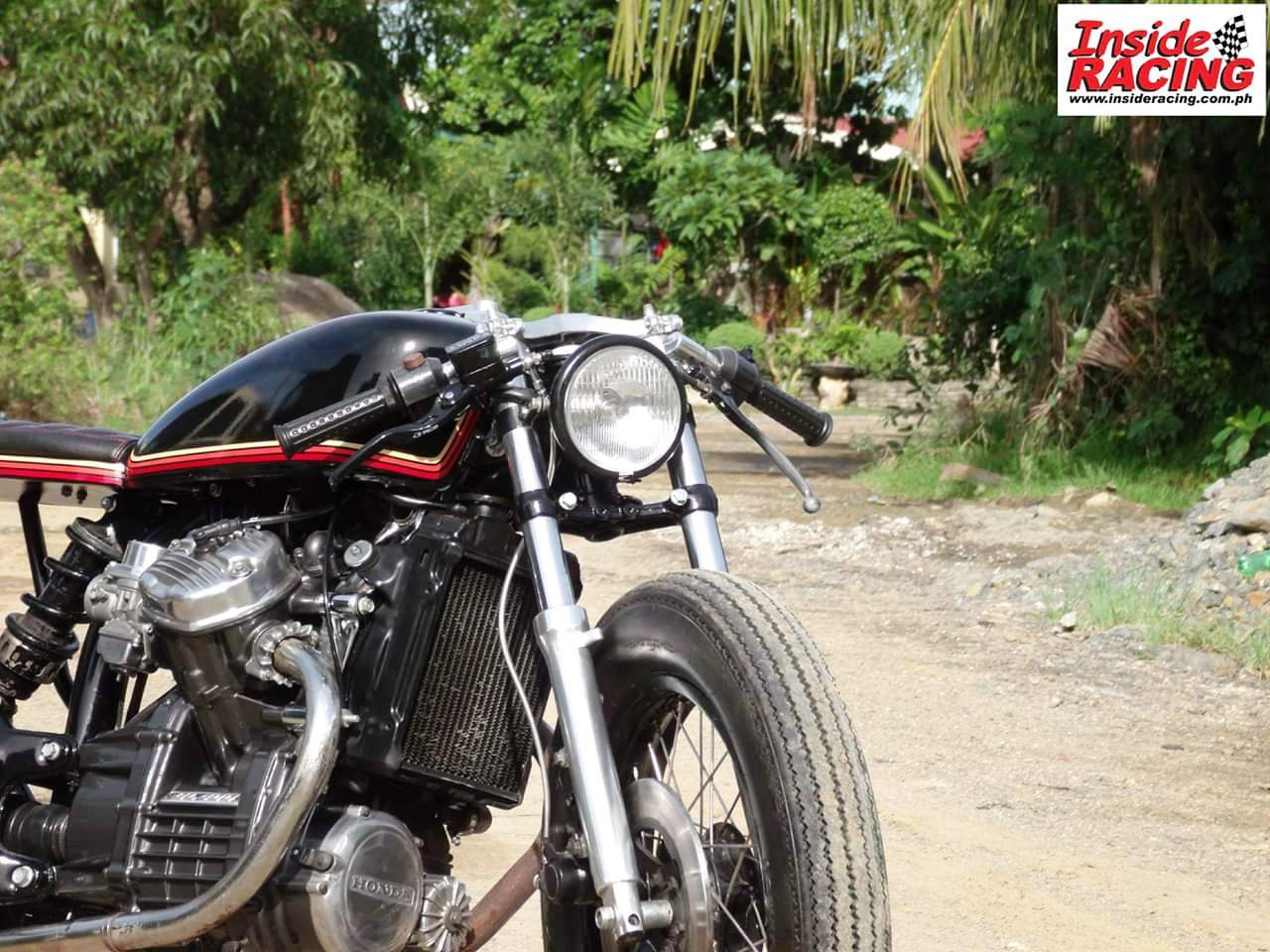 "The bike took six months to build as I had several projects during that time. One of the challenges we encountered was the conversion from mag wheels to rim. Originally, the GL400 had a 16″ rear and 19″ front mag wheel set. Aside from that, it is a shaft drive bike so the rear hub had to undergo a lot of intricate custom-machining to be able to accommodate the spokes. We wanted it to look clean and streamlined, so we made a custom mono-shock rear suspension assembly. It was a lot of hard work but I am really happy that this project landed in my lap. The longitudinal V-twin type engine was among the favorites for classic motorcycle builders around the world. The platform is so versatile it can be made into a café racer, brat, scrambler or bobber. That's why I feel so lucky that I was able to work on this project, it is one of the items in my bucket list – to be able to work on such a unique engine created by Honda," explained Sir Titing.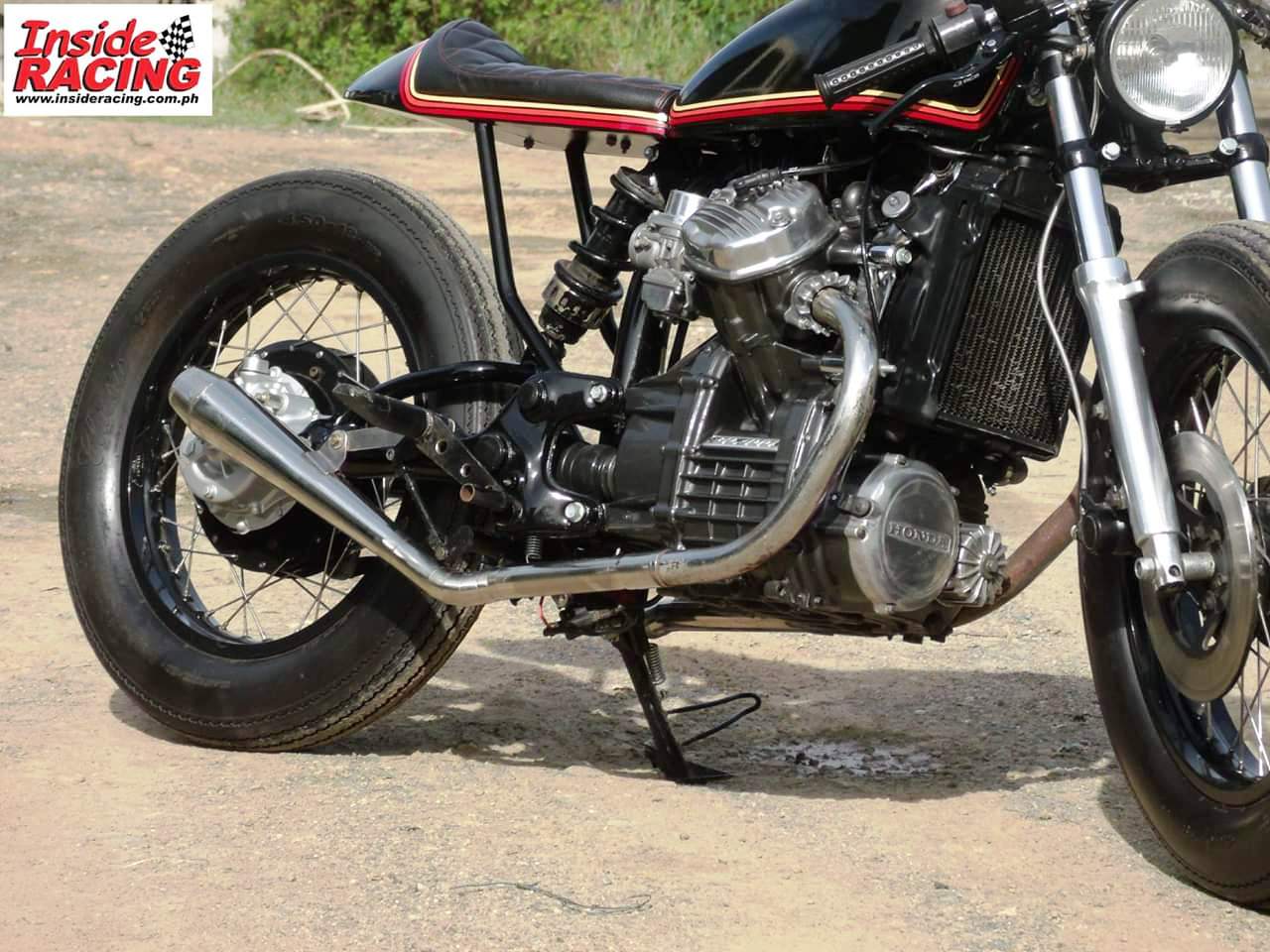 "Special shoutouts and thanks to Medfer machine shop, Ivan Tero Paints & Design and Roger Tampus "The Doctor-Scientist". Thank you so much to all the supporters of TH Custom Build Cycles. Big thanks to Sir Al Camba and Arnel Santos-Yñigo of Inside Racing Magazine for featuring one of our Café Racer projects. Maraming salamat sa inyong lahat," he added.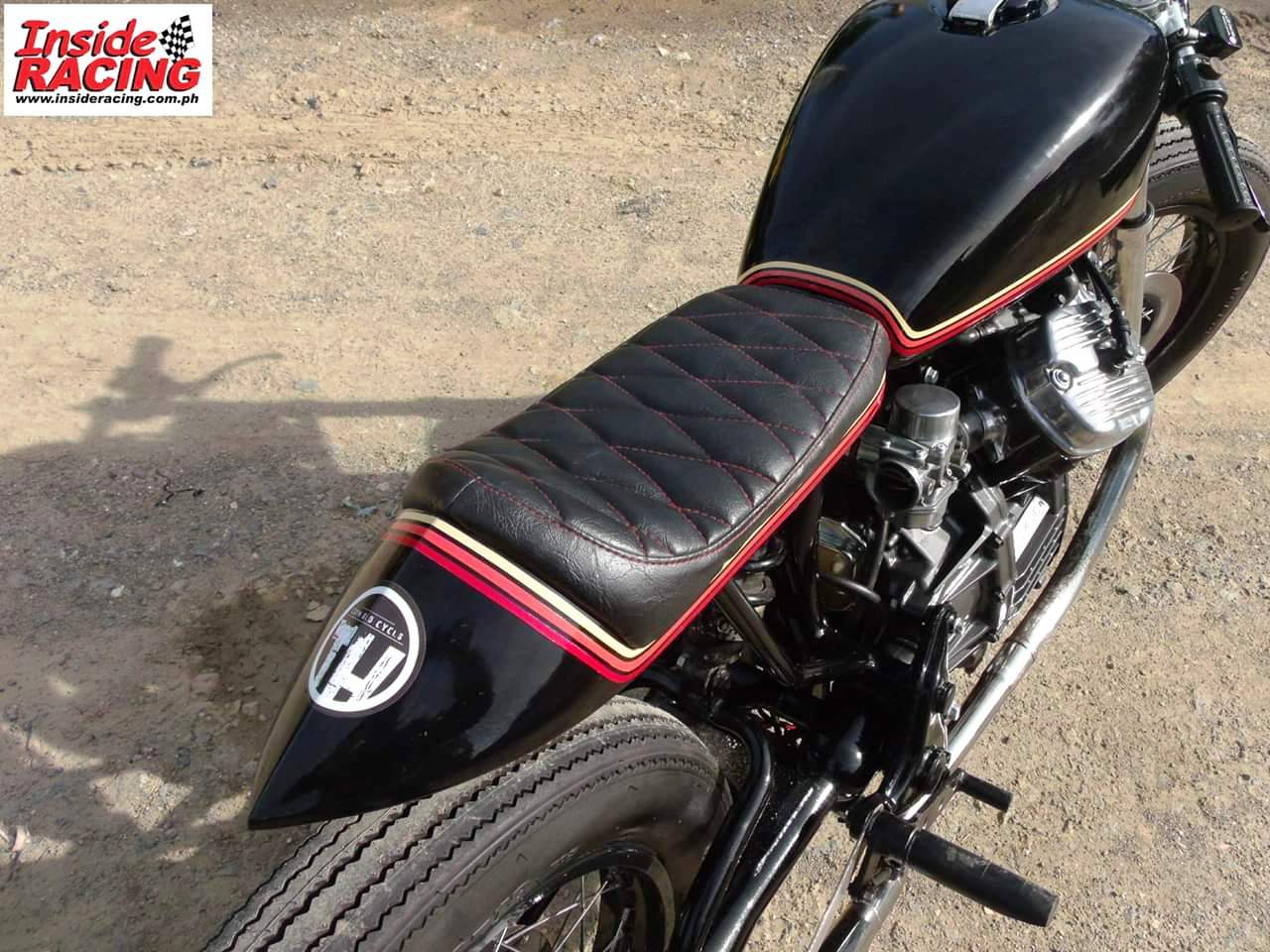 Parts Used:
Custom modified GL400 chassis, converted to Café Racer
Custom-built seat with tail cowl
Araya aluminum rims 2.15×18 front and rear
Fuckstone tires 4.50×18 front & rear
Yamaha FZR400 triple clamps
Aftermarket clip-on handlebars
Custom-painted frame
Custom-painted tank and tail cowl
Custom-made mono-shock rear suspension assembly
Custom-made rear set and footpegs
Custom-machined mag wheels, converted to spoke/rim type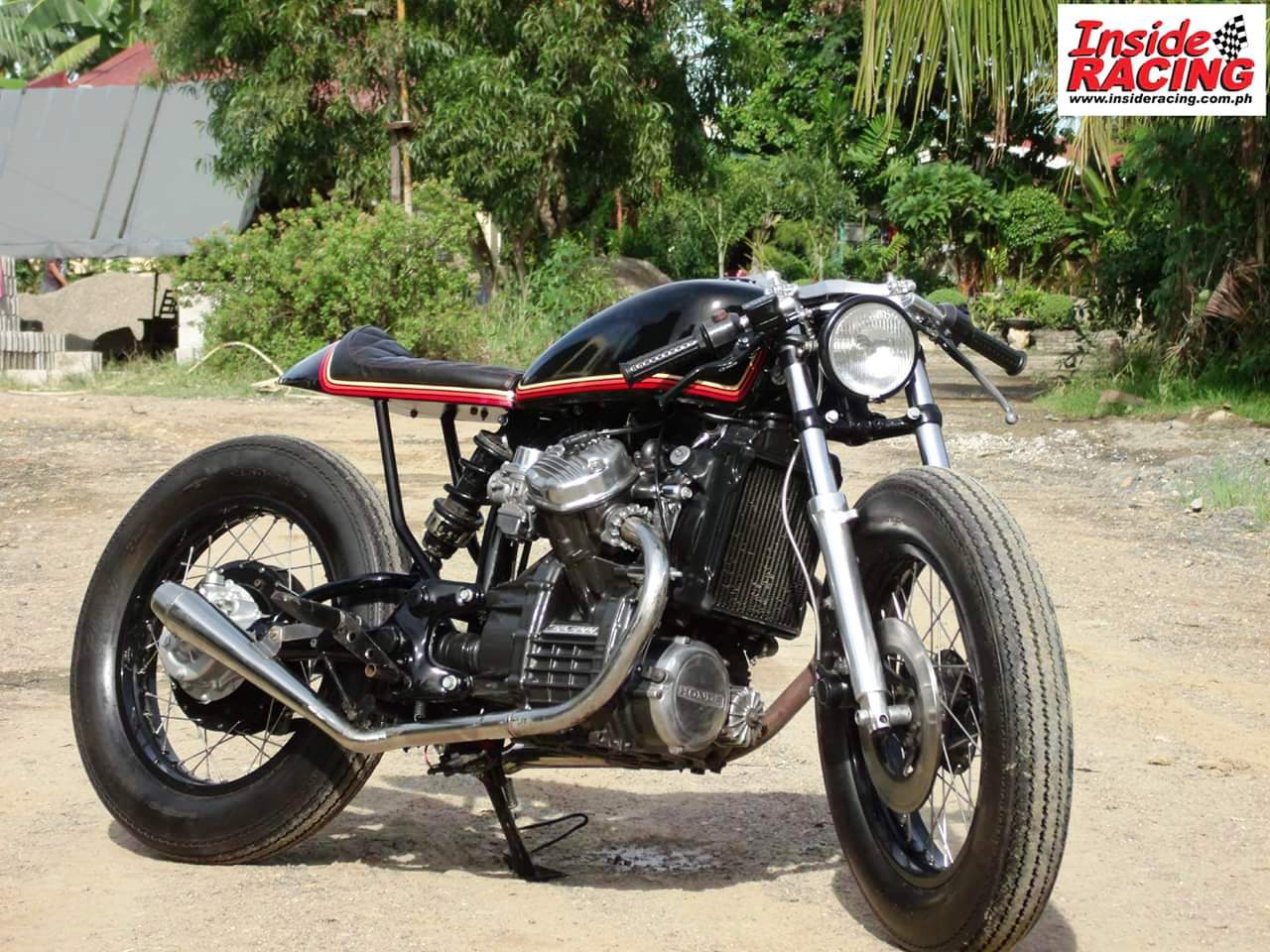 Thank you for visiting insideracing.com.ph. While you are here, kindly don't forget to click on our advertisers, visit their site and consider them for your motorcycling needs. It will help us a lot.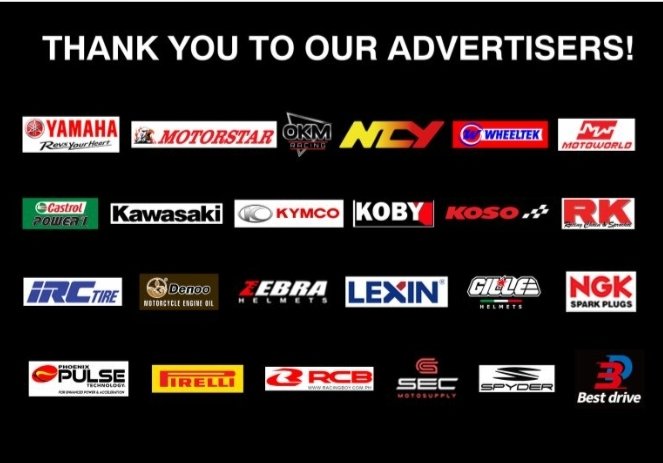 You can also order a copy of our monthly print magazine for more riding contents to read and enjoy at your leisure anytime by clicking here.You may also express your thought below through the comment section.
You may also follow us on Facebook, on Instagram @Insideracingnation or subscribe to our YouTube channel.