Honda Owners Unite in 2017 Riders' Convention
Date posted on September 29, 2017
Share this
To unite loyal riders and clubs of various motorcycle models, Honda Philippines, Inc. (HPI) held a Riders' Convention in the Atrium, Limketkai Center, Cagayan de Oro last September 23, 2017. Loyal Honda owners gathered from twelve noon to enjoy a day of fun activities that celebrated their unity and the joy of owning a Honda. Activities included a PGM-Fi Awareness talk, mini raffles, awarding ceremonies, and more.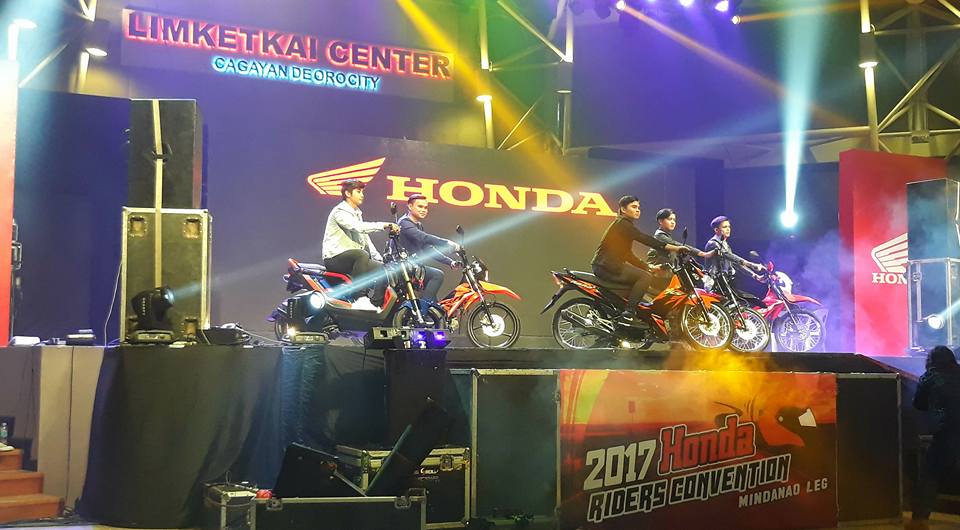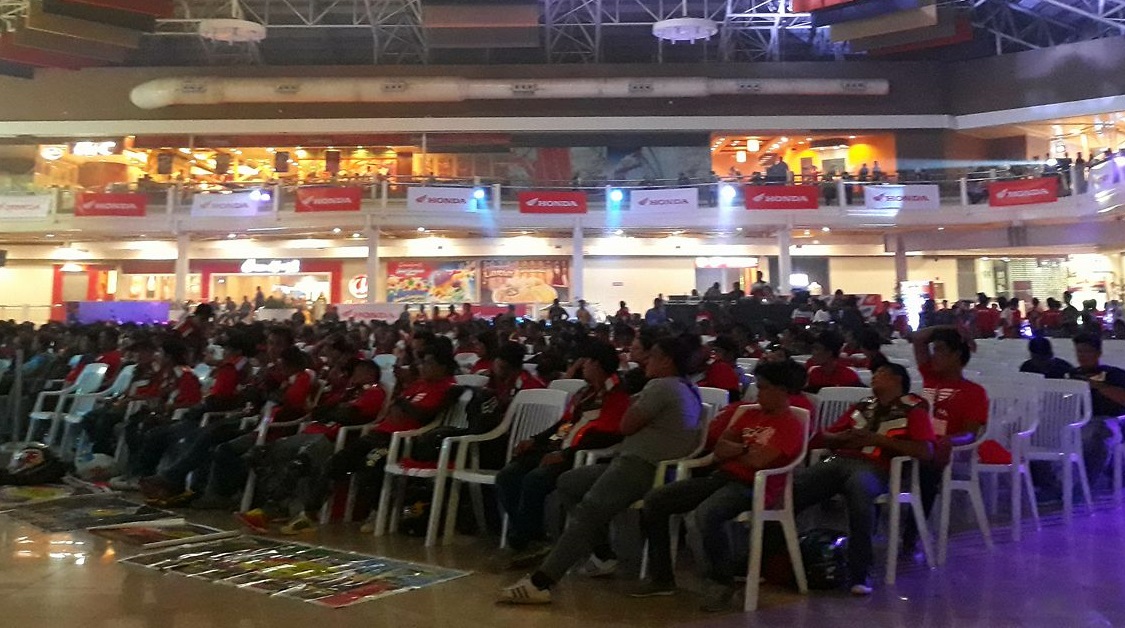 According to HPI President Daiki Mihara, the Riders' Convention shows that Honda continually develops and expands its roster of technology and design while uniting Filipinos despite their different ways of life. This also aims to make riders feel that every journey with their Honda motorcycles is as fun as arriving at a destination. "We make sure that your motorcycles are equipped with Honda Smart Technology and that when you ride a Honda, for any reason you might have, every twist of the throttle will put a smile on your face," Mr. Mihara told the crowd. "We recognize that each and every one of us has different lifestyles, but we all need to go places, we all need the joy of mobility," he added.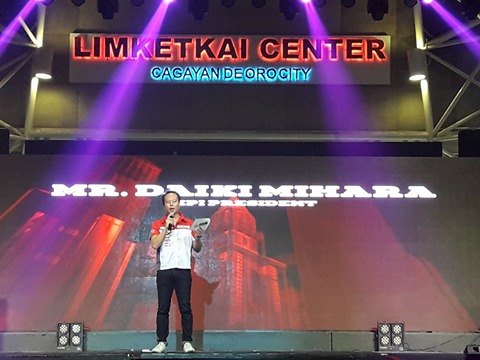 HPI also showed its appreciation and strengthened its relationship with the riders through a series of fun activities that rewarded plenty of participants with exclusive Honda freebies. Honda also awarded clubs with the farthest and biggest delegations, while the most stunning lady rider of the day was recognized in the Honda Biker Babe segment. Lucky participants took home prizes through the mini raffle. Everyone was treated to dinner and live band entertainment.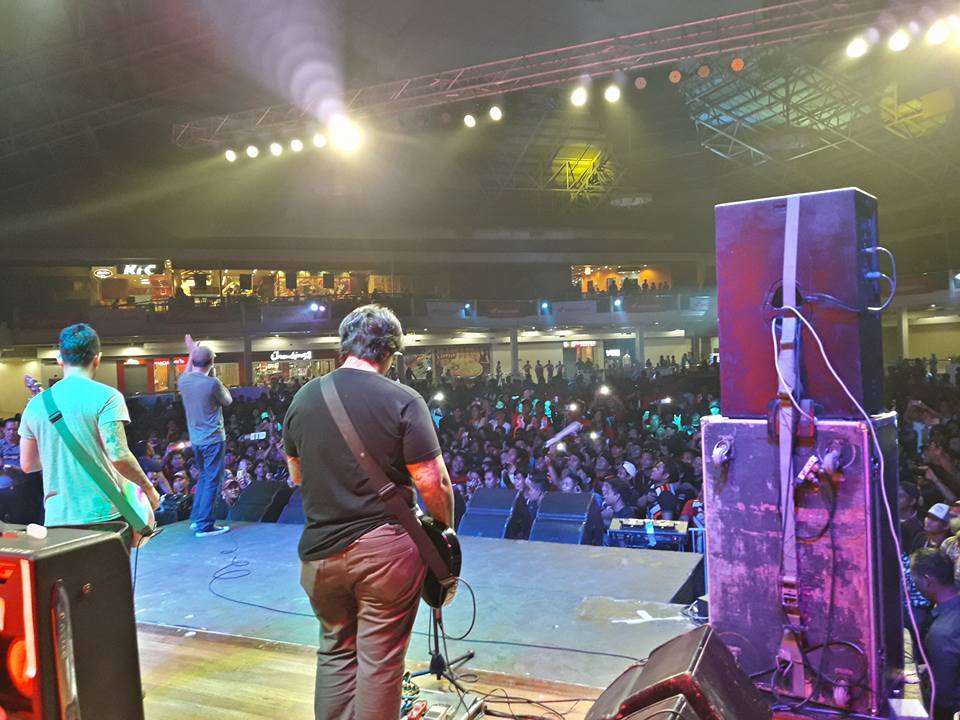 To further the joy and pride of owning a Honda, everyone was treated to a PGM-Fi Awareness talk, which showed Honda's commitment to giving Filipinos the best MC models. The latest of these models were also showcased, including the automatic models – the BeAT, Click and Zoomer-X, the sports models – the CBR150R, CB150R Streetfire, RS150R, and RS125, and underbone models – the Wave and XRM series.
Riders were also given a chance to see Honda's latest innovations through the launching of three new models that are furnished with advanced designs and technology. These models suit every need, lifestyle and taste of each rider and ensure that they are able to excite and conquer the various road conditions. These models are the XRM series, the All-New RS125 and Zoomer-X.
The XRM series – Conquer Your Own Road, comes in thee variants: Dual Sport (DS,) Dual Sport Extreme (DSX) and Motard. The series takes design inspiration from the sturdy, aggressive and motocross-inspired bodyworks and graphics of the Honda CRF250, and is built for on and off-road use.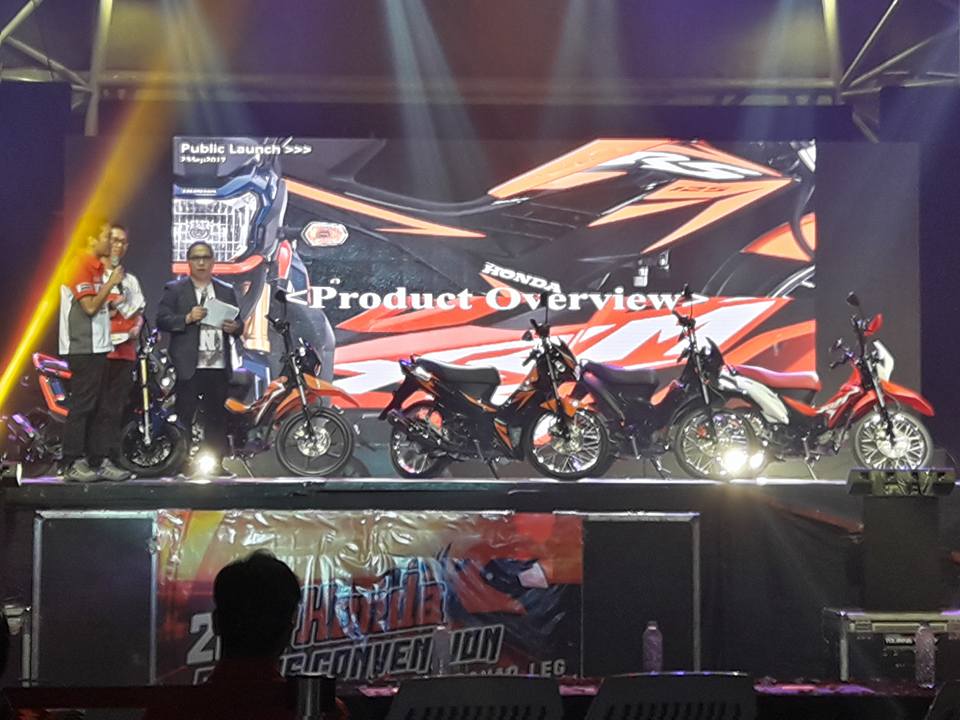 The RS125 – Start the Excitement, matches riders who look for a thrilling and sporty ride. The All-New XRM125 and All-New RS125 are now powered by the same PGM-FI engine.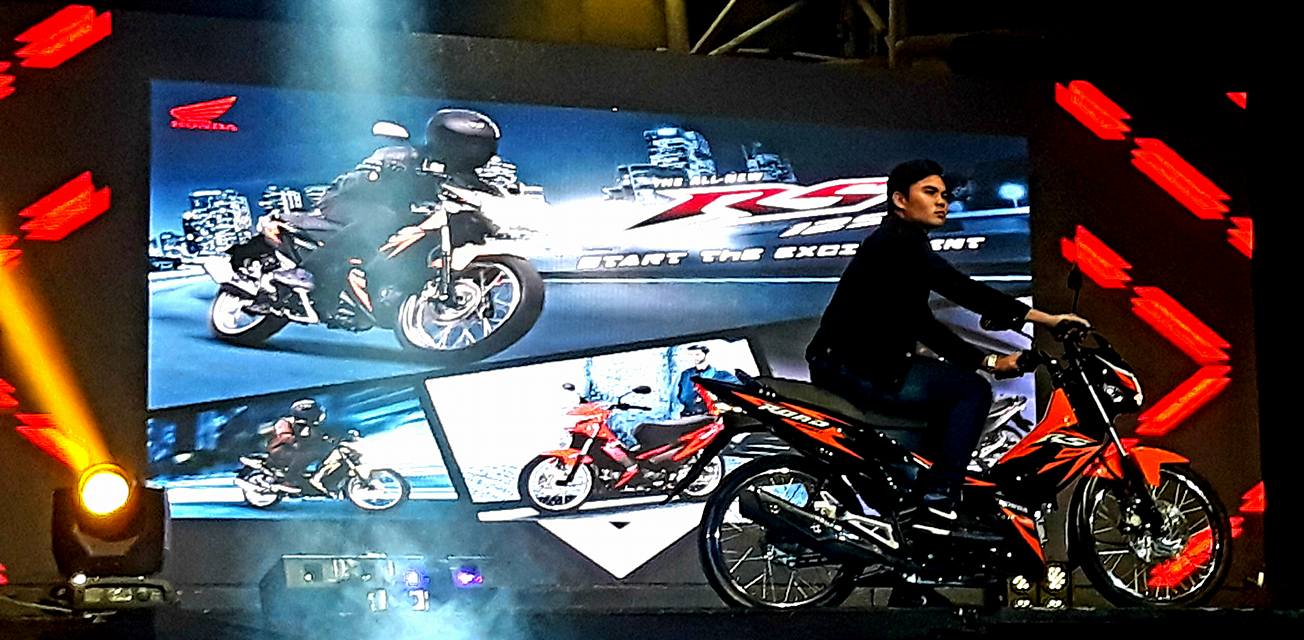 Meanwhile, the Zoomer-X upgraded its style with brand-new colors – the Mat Axis Grey and Heaven Blue Metallic, while retaining its trademark Honda Smart Technology which includes the PGM-FI engine, Idling Stop System, and Combi brake. The new models are now available in all Honda 3S shops and flagship shops.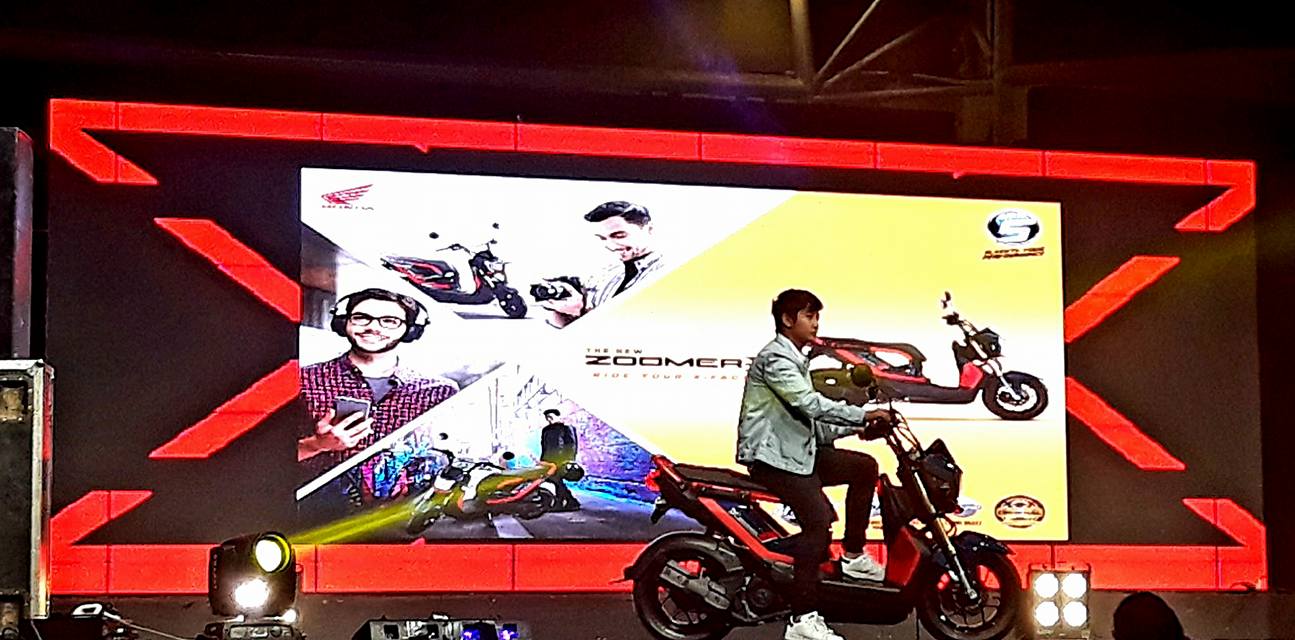 This year, the Riders' Convention in Mindanao is on its first leg and will be followed by its second leg this October in Cebu. For more information visit www.hondaph.com and stay updated with the latest in the world of Honda motorcycles by going to facebook.com/hondaph.
Words and Photos by Honda Philippines