Honda PH Joins Color Manila's CM Challenge Run in Taguig
Date posted on June 8, 2018
Share this
Honda Philippines, Inc. (HPI), the number one motorcycle manufacturer in the Philippines, joined Color Manila's CM CHALLENGE, the biggest obstacle fun run in the country, at McKinley West in Taguig City last June 3, 2018.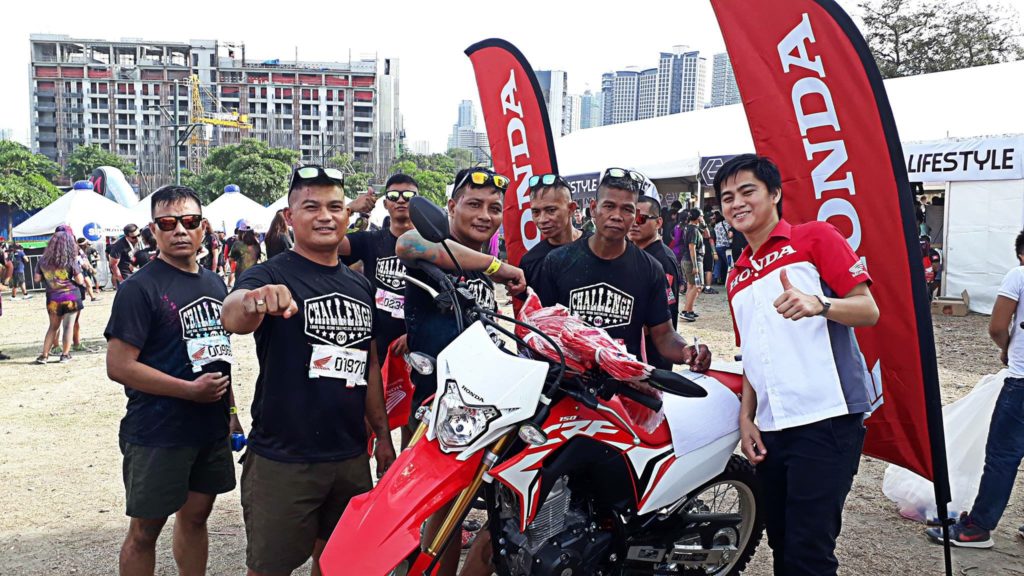 After conquering Clark, Pampanga and Sta. Rosa, Laguna last March and April respectively, HPI joins for another leg of Color Manila this time in Taguig City. To match the concept of this fun, entertaining and exciting event, HPI brought the colorful lineup of the new Honda BeAT and its nine color variants, a test ride course complete with its learn-to-ride program and a free test ride of HPI's automatic models that matched the fun and youthful vibe in the event, while runners danced to their own BeAT with the ONE DREAM dance contest.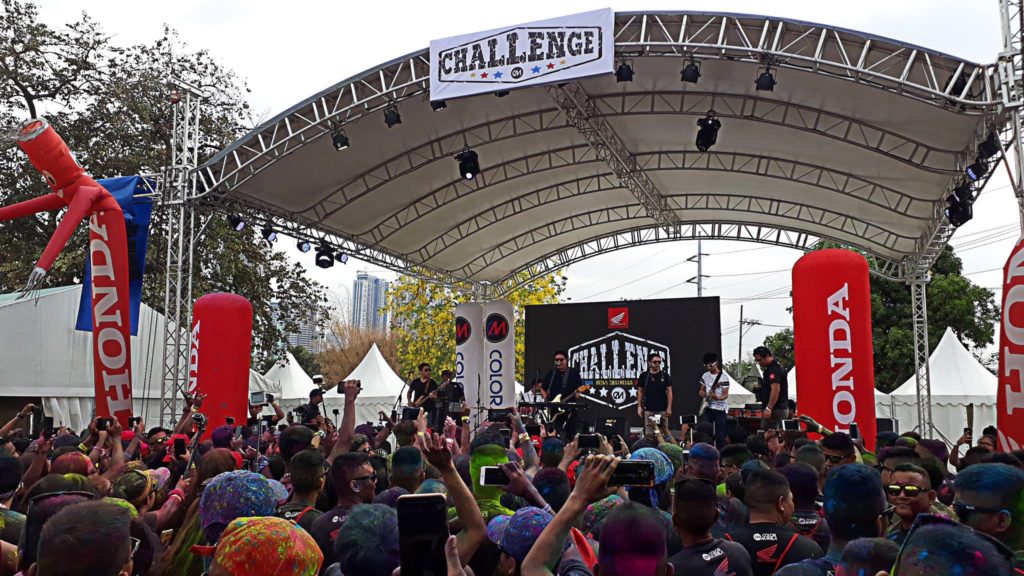 "In Honda, we believe in providing the joy of mobility to every Filipino, which is why we sponsored Color Manila Paradise Run, the biggest and most colorful concept run in the country, and spread the excitement and fun in different cities in the Philippines. Through Color Manila, we can relate to the interests of the millennials through their fun lifestyle," said Mr. Jomel Jerezo, General Manager and Department Manager of Motorcycle Business Planning.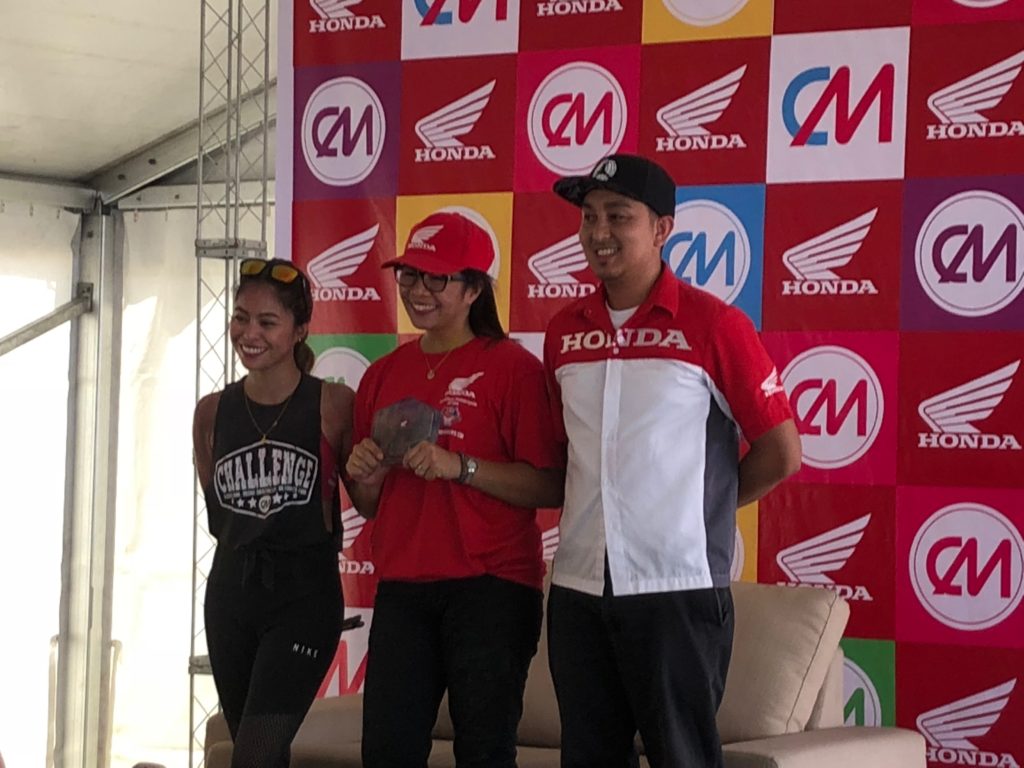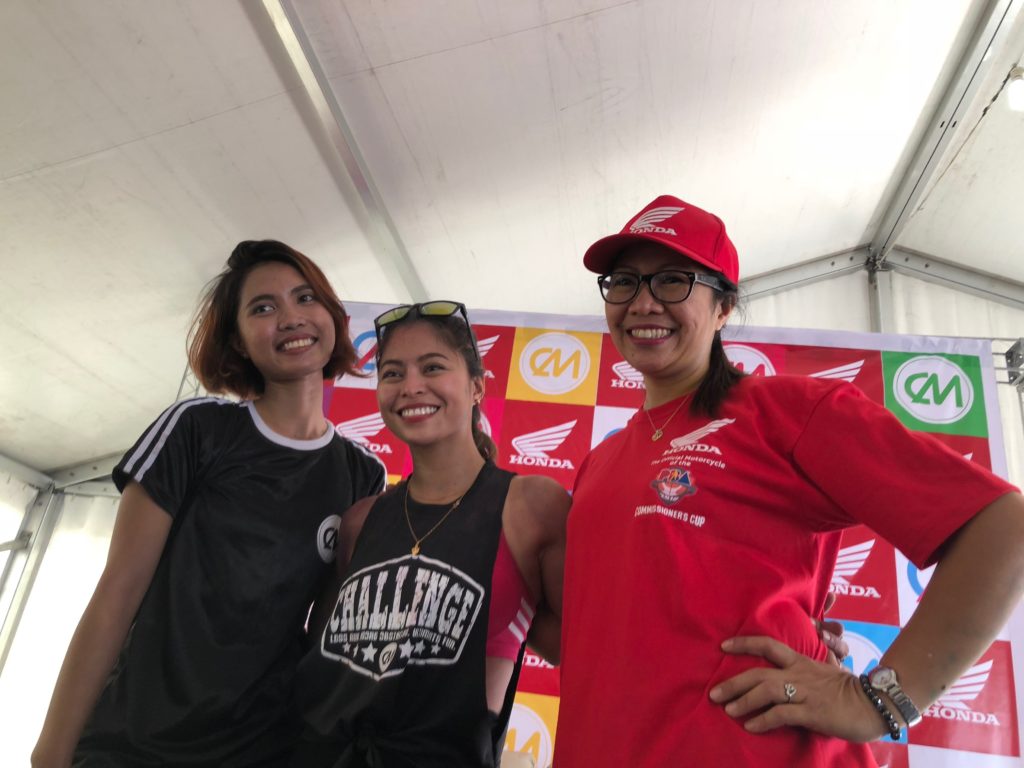 This CM CHALLENGE is a unique event with exciting twists where participating runners will have to skip, hop, slide, crawl, and run, while they are brimming in colored powders from the color stations situated throughout the 5-kilometer route. It is capped off with the latest beats from the DJ while colored powders are thrown in the air.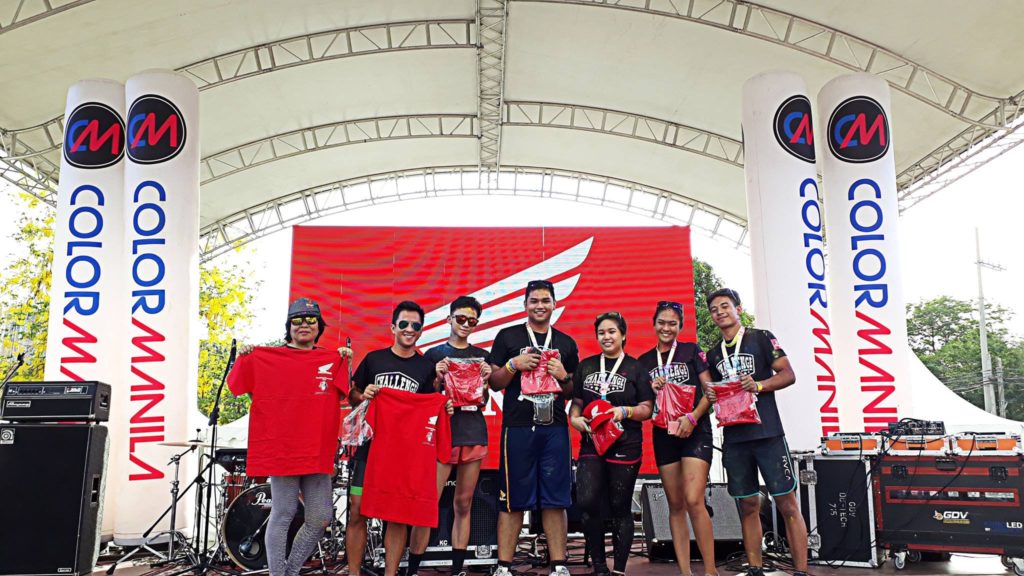 Founded in 2012, Color Manila is the pioneer of colorful and fun concept run in the Philippines. Runners can choose to join different concept runs such as CM Classic, CM Blacklight, CM Paradise, CM Glitter, and CM Challenge, to spread the excitement and fun of running one city at a time.
For more information, visit www.colormanila.com or follow their Facebook and www.facebook.com/colormanila/ and twitter @Colormanila. You can also follow Honda Philippines, Inc. on Facebook – www.facebook.com/hondaph/ or visit their official website – www.hondaph.com.
Words and Photos by Honda Philippines