Honda Philippines Holds First Leg of Honda Ride Red in Davao
Date posted on July 6, 2018
Share this
Honda Ride Red brings serious excitement to off-road riders and enthusiasts around the country by showcasing the solid lineup of Honda Off-road series and letting everyone experience the fun of using Honda products such as the XRM125 series, XR150L, CRF150L, CRF250L and CRF250 Rally.
The first leg of the Honda Ride Red was held by Honda Philippines last June 17 in Davao City. The off-road race event aims to take the extreme racing action into the dirt tracks with its three exciting categories—the XRM125 beginners and intermediate, and XRM125 Ladies.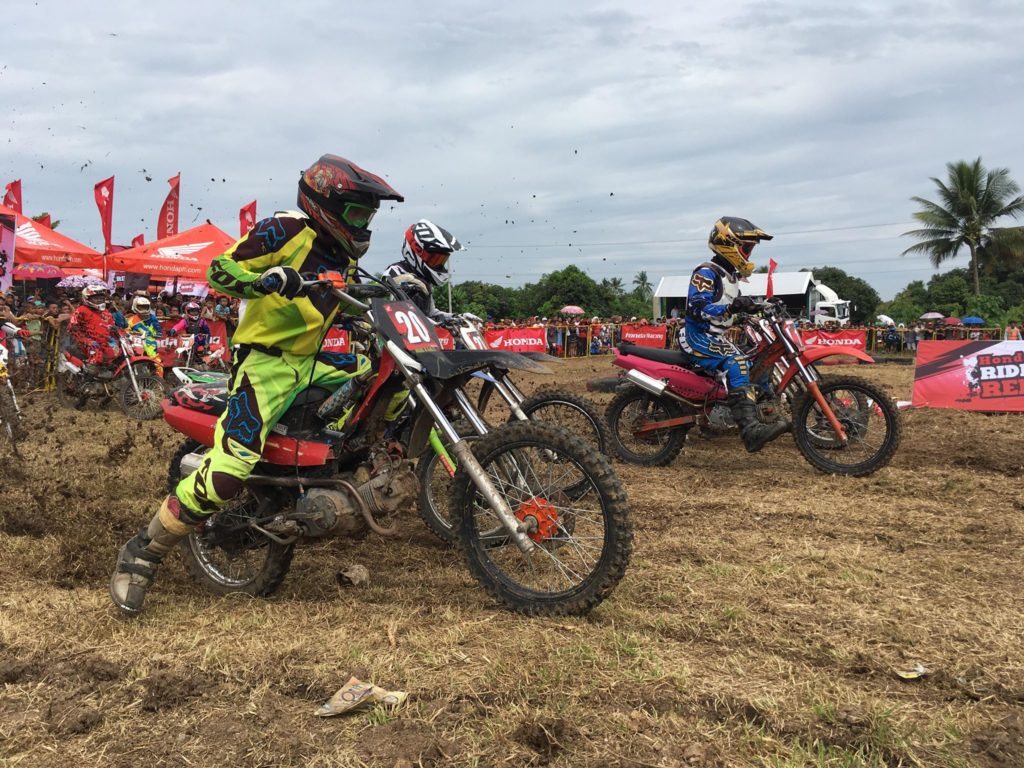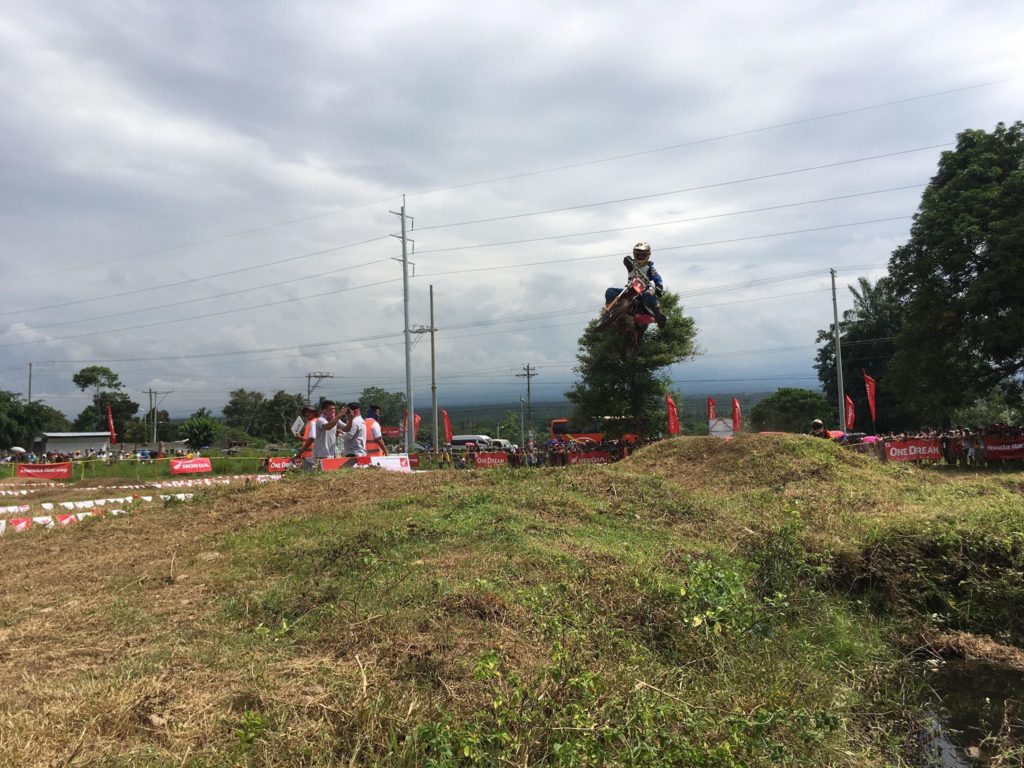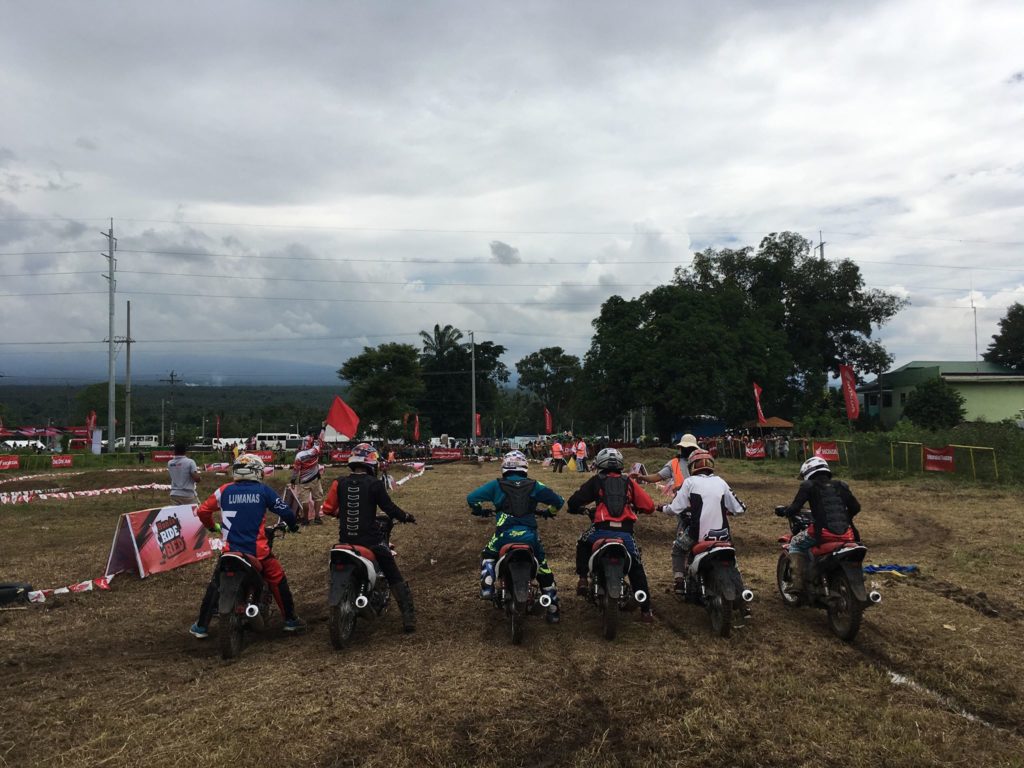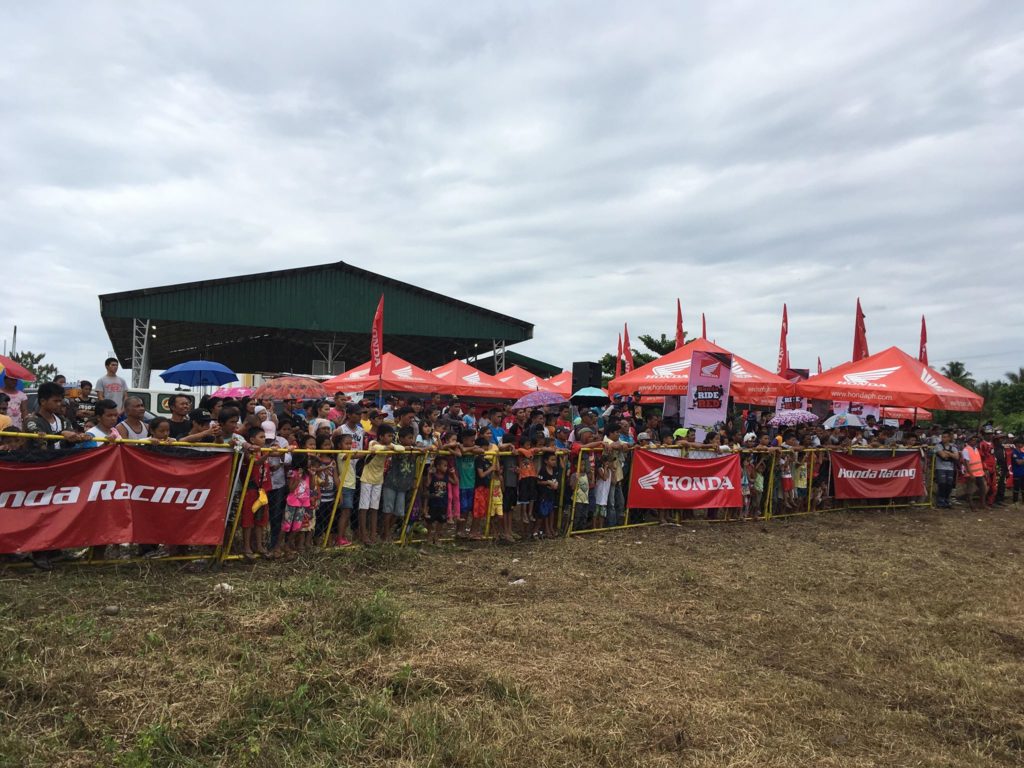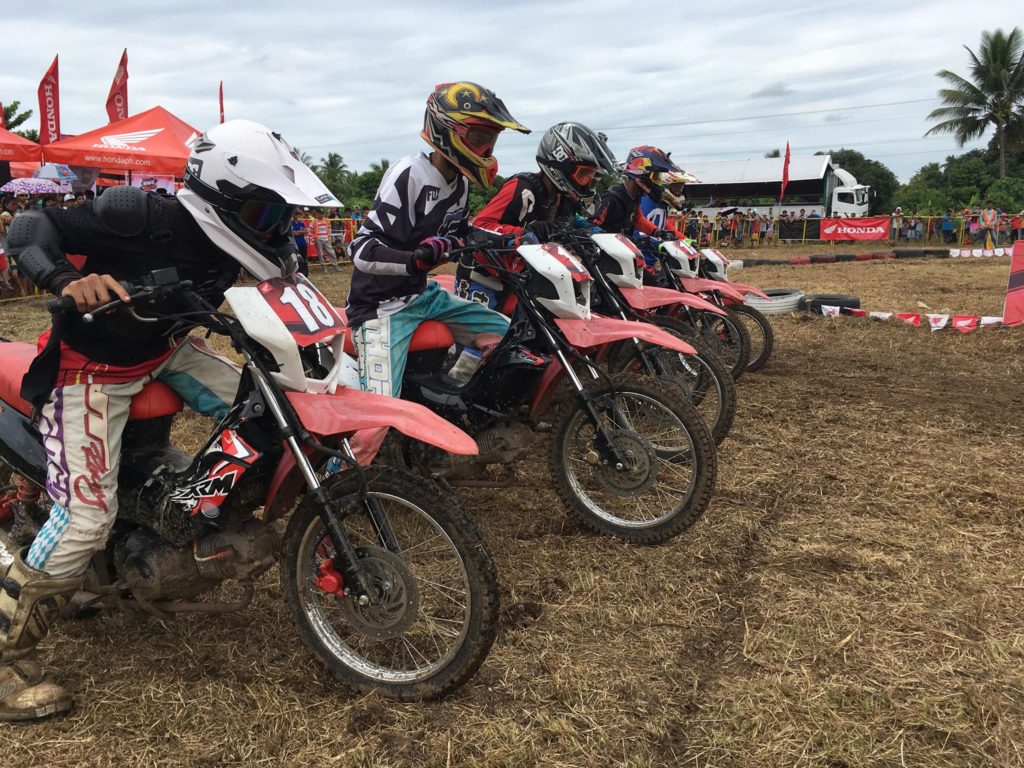 With Honda's long history in off-road, HPI is excited to bring this action-packed racing event that sports enthusiasts will enjoy. HPI looks forward to have people join and witness the fun and thrilling activities the company has in store for them.  The Honda Ride Red is in line with HPI's new ONE DREAM campaign. This drive aims to unite all motorcycle riders and carry over the goal of uniting Filipinos by serving as a tool in helping people achieve their dream through various activities that are suited for the young, fun, and fashionable millennials. Through the event, Honda also gives opportunity for riders to better understand the dynamics of motorcycling and to promote the sport among the Filipino youth.T
Honda aims to make the thrill of off-road racing more accessible to Filipinos in different parts of the country. There are six legs of Ride Red. Here's the schedule of the upcoming legs:
2nd leg – July 29 in General Santos
3rd leg – September 23 in Bukidnon
4th leg – December 9 in Dumaguete
5th leg – January 27, 2019 in Tuguegarao
6th leg – February 10, 2019 in Rizal
For more information, follow and check out Honda Philippines, Inc. on Facebook – www.facebook.com/hondaph/ or visit their official website – www.hondaph.com.
Words and Photos by Honda Philippines