Honda Releases New RS150R Variant at the 11th InsideRACING Grand Prix
Date posted on November 28, 2017
Share this
To conclude the 2017 motorsports season, Honda Philippines, Inc. (HPI) participated in the 11th InsideRACING Grand Prix (IRGP), the culminating racing competition of the year. It is one of the most awaited local events in underbone and scooter racing and is held at the Carmona Racing Circuit in Cavite since 2007. With the prestige of the race, HPI put its best racers along with the new RS150R at the forefront event.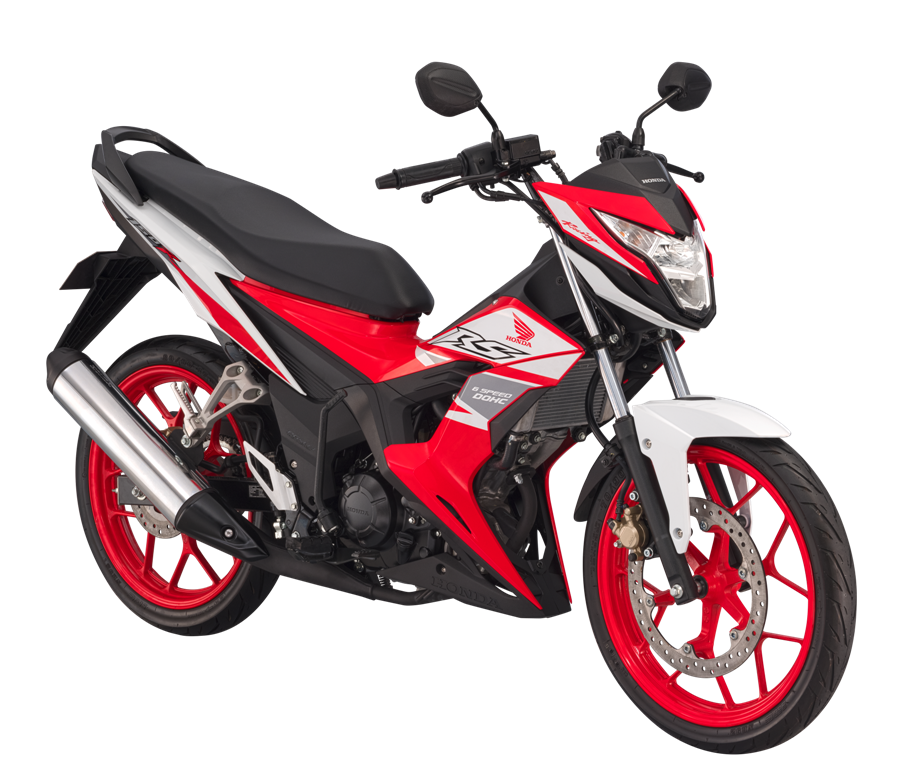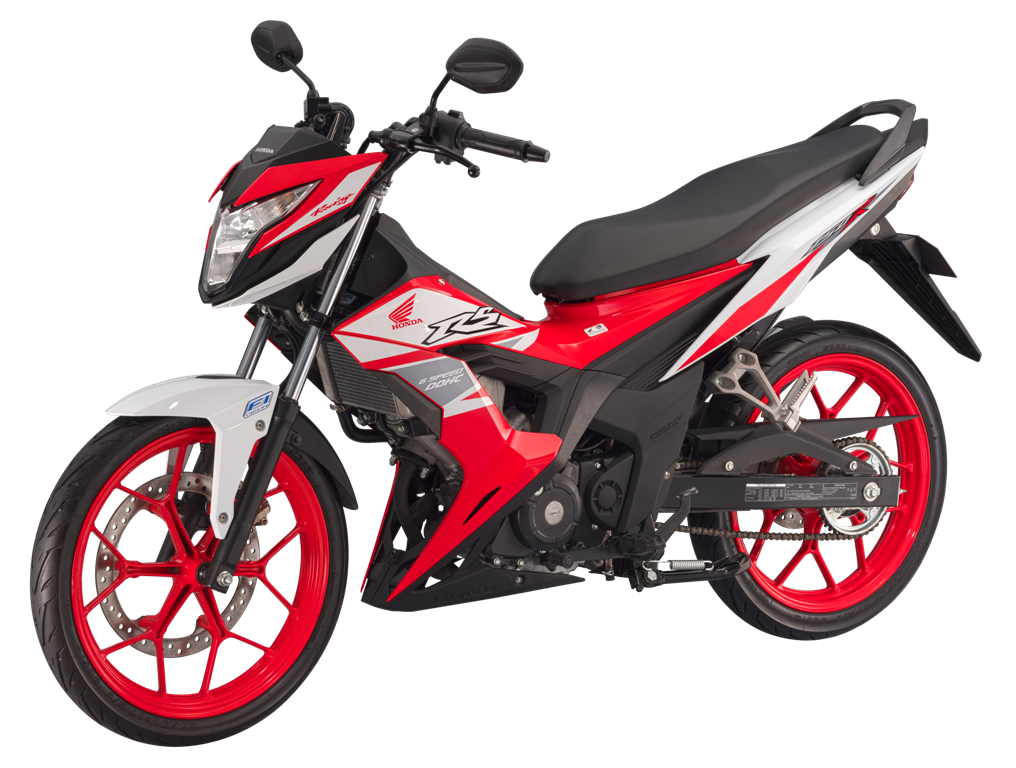 Honda also introduced the new color variant of new RS150R, which is inspired by the CBR250RR and CBR150R's Honda Racing Red design. The new variant not only comes with a new, aggressive racing-inspired body coloring and stripes, it is also equipped with features derived from Honda big bikes used in the international racing scene, particularly the MotoGP. With this new variant's style and features, riders can carry the pride of Honda's racing teams.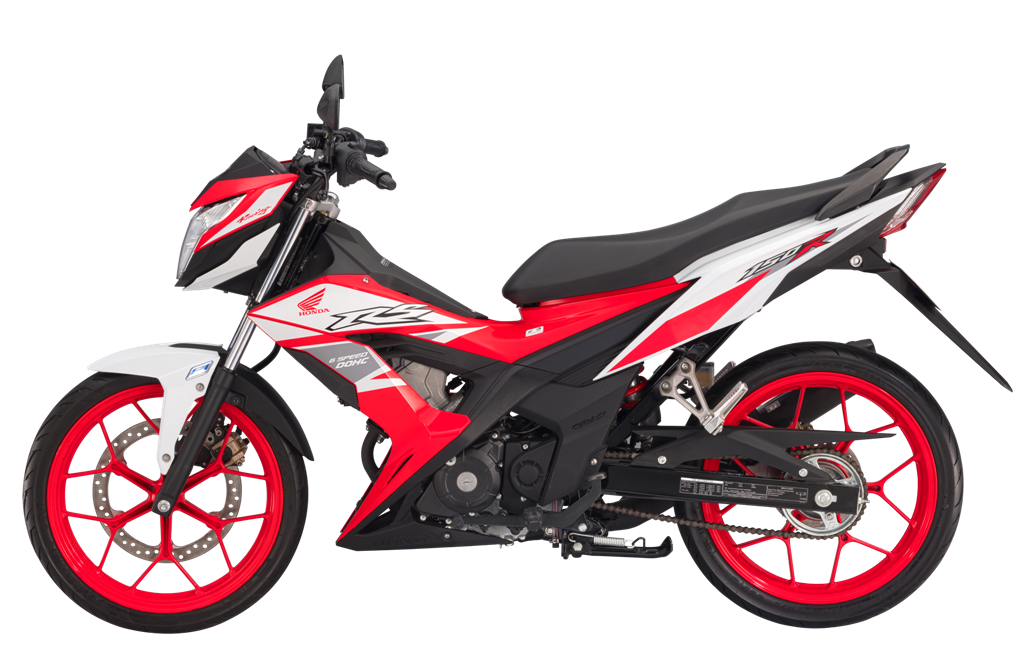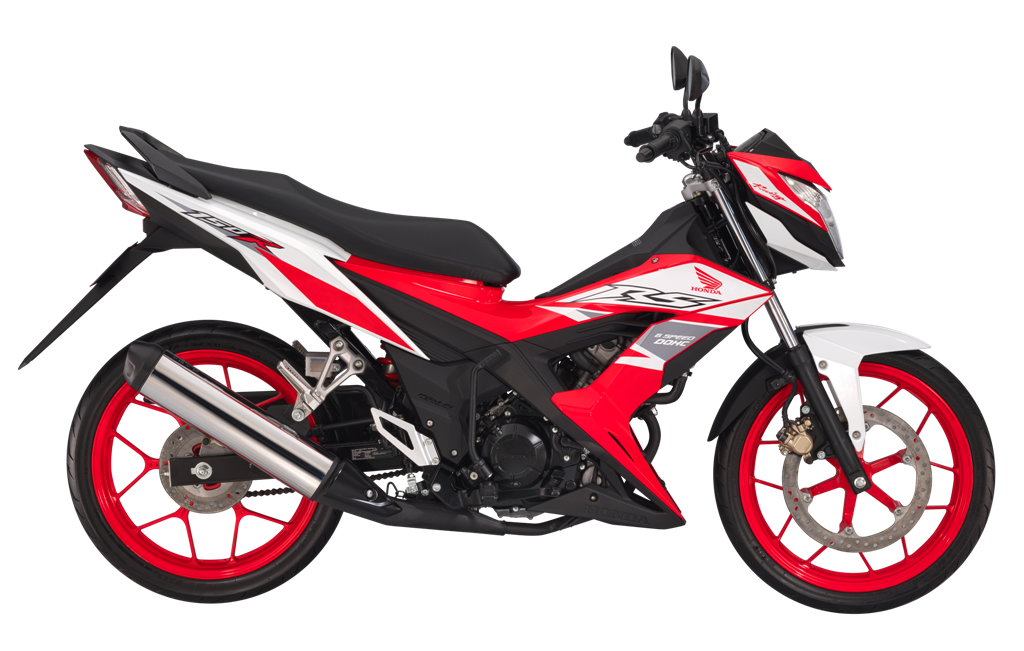 Designed with Honda's racing philosophy in mind, the new RS150R is the underbone model built for complete control at the rider's will. Its twin-tube frame has an advanced design that gives a short wheel base, a narrow handle width, a wide steering angle and low seat height – all of which give high agility and easy handling that make the rider feel secure even at high speeds. The new RS150R still shows off the same new generation, 6-speed, Dual Overhead Camshaft (DOHC,) 150cc liquid-cooled engine, which produces abundant power and fast acceleration in any gear position while still being fuel-efficient, making it a suitable underbone model for IRGP, one of the most awaited races in the country.

Style-wise, it keeps its signature aerodynamic LED headlights and its stylish, fully-digital meter panel. It also sports a fully chrome muffler, LED signal lights and a clamped handlebar.

Safety was also greatly considered in producing the new RS150R, considering the speeds it was meant go. The sportbike is equipped with a Bank Angle Sensor, an exclusive Honda safety feature adapted from various Honda big bike models which automatically switches the engine off before hitting the ground during an accidental fall. Also meant to handle the usual racing speeds are its durable tubeless tires and front disc brake, which has a big diameter for safety. With its features giving it power, ease of control and maneuverability, the new RS150R is also a perfect bike for urban riding.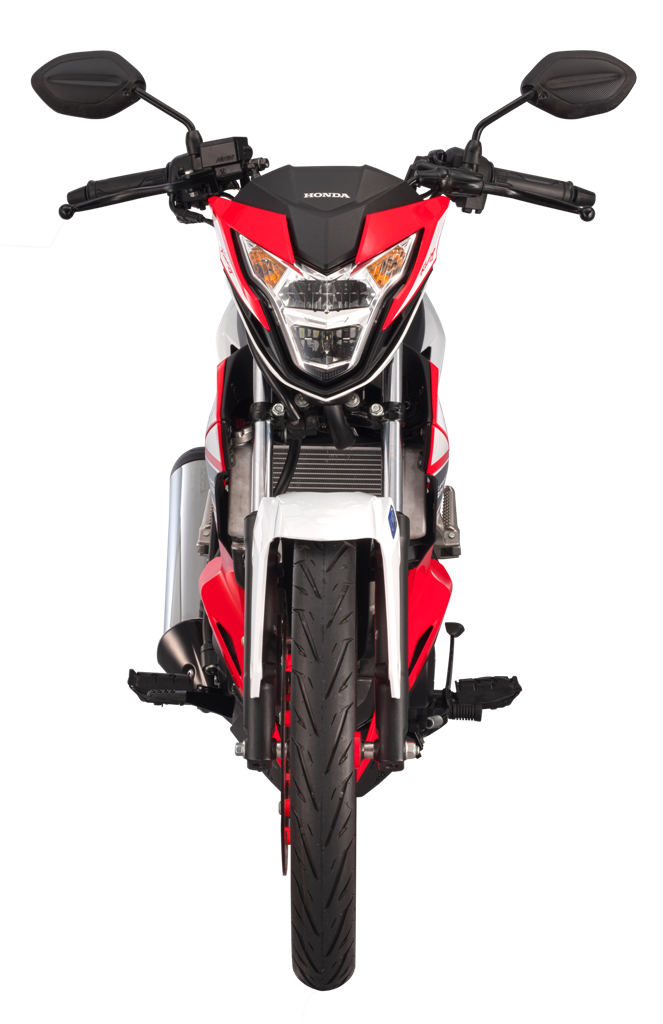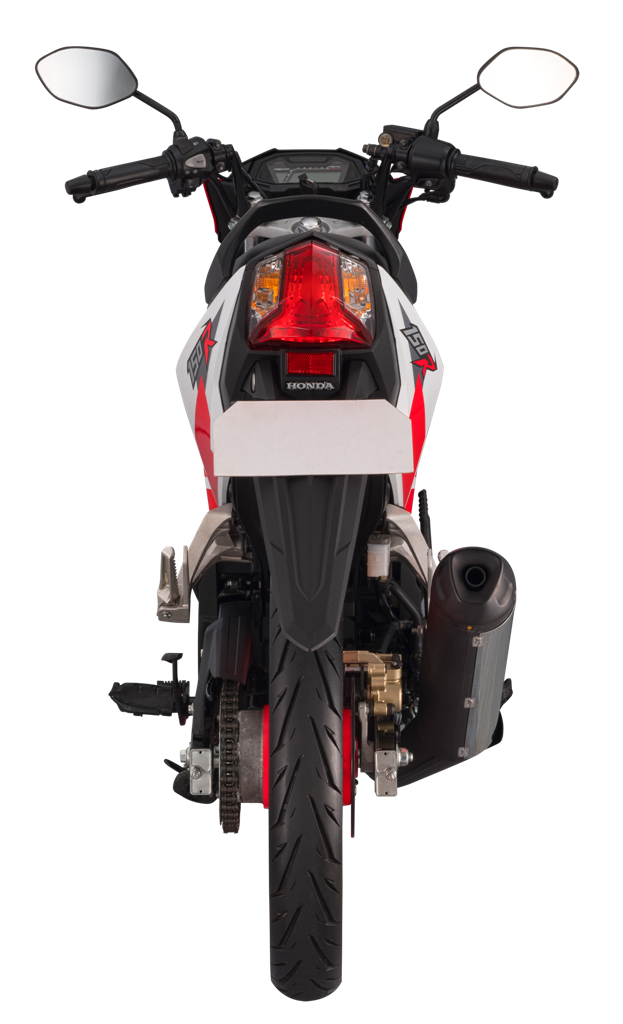 In the IRGP, the new RS150R made Honda's team better equipped to compete with competitors of the same class, further driving Honda's competitive spirit. This cements Honda's history of racing, and serves as a testimony to its affinity to challenges.
The InsideRACING Grand Prix is the culminating race of each racing season, which was first held by InsideRACING Magazine in 2007 to bring the spirit of MotoGP in the Philippines.
To know more about Honda and its racing events, go to www.hondaph.com and follow the official Facebook page.
Words and Photos by Honda Philippines