Honda TMX Scrambler/Tracker
Date posted on December 5, 2020
Share this
Alan Lati, an accountant from Quezon City, owns this Honda TMX Alpha 125 which has a Scrambler/Tracker build concept.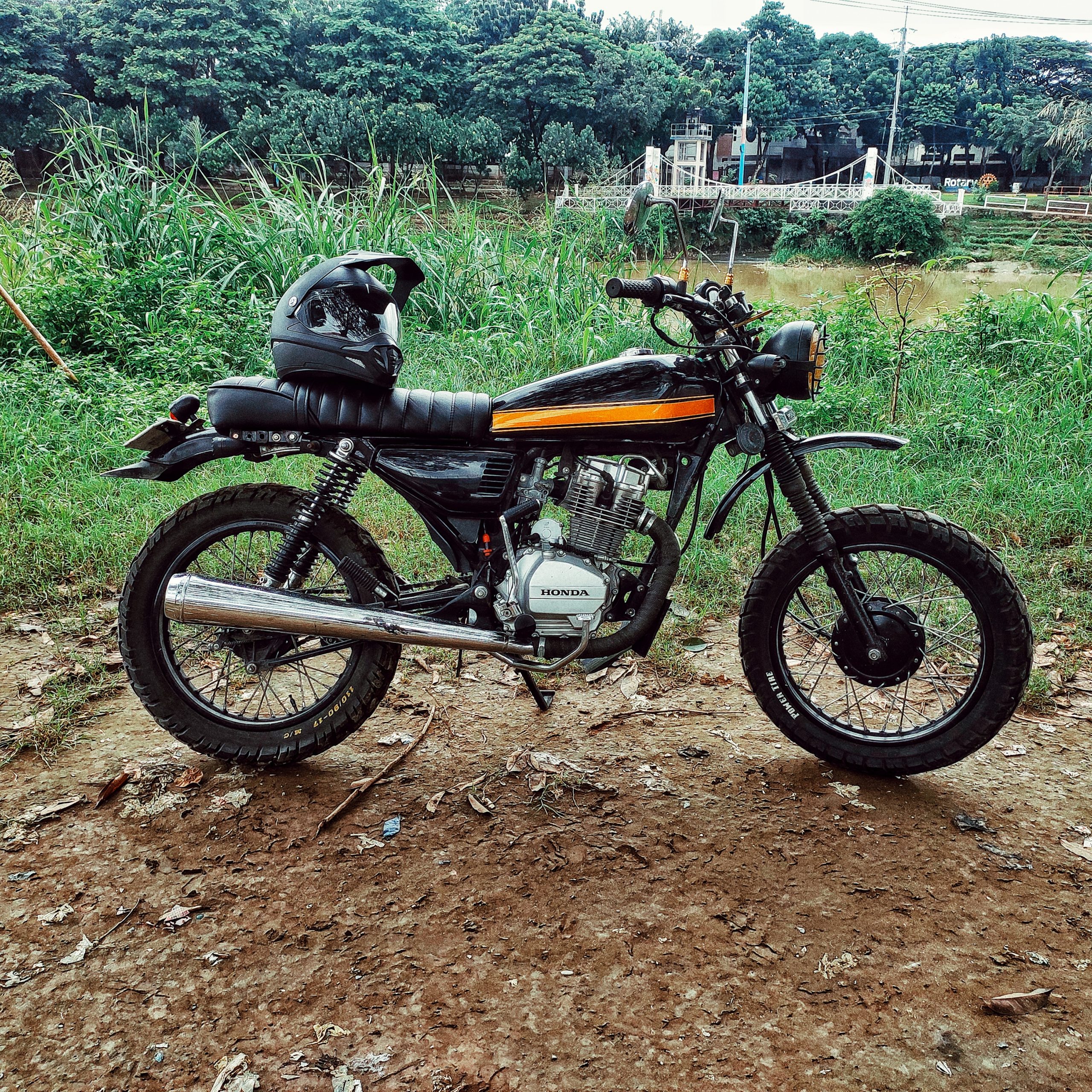 The base bike is a 2017 model. Aside from motorcycles, Alan is into basketball, guitars and bass. When he was a child, Alan's father had a 1980's DT125. His Dad would always let Alan hop on the motorcycle and his affinity for two-wheels began. Fast forward to 2017, Alan saw the Distinguished Gentleman's Ride and instantly thought of building his own classic bike. He bought his friends' TMX last August 2019 and watched and learned a lot from foreign YouTube videos of designing and building classic bikes. He also got ideas from videos of our local motovloggers.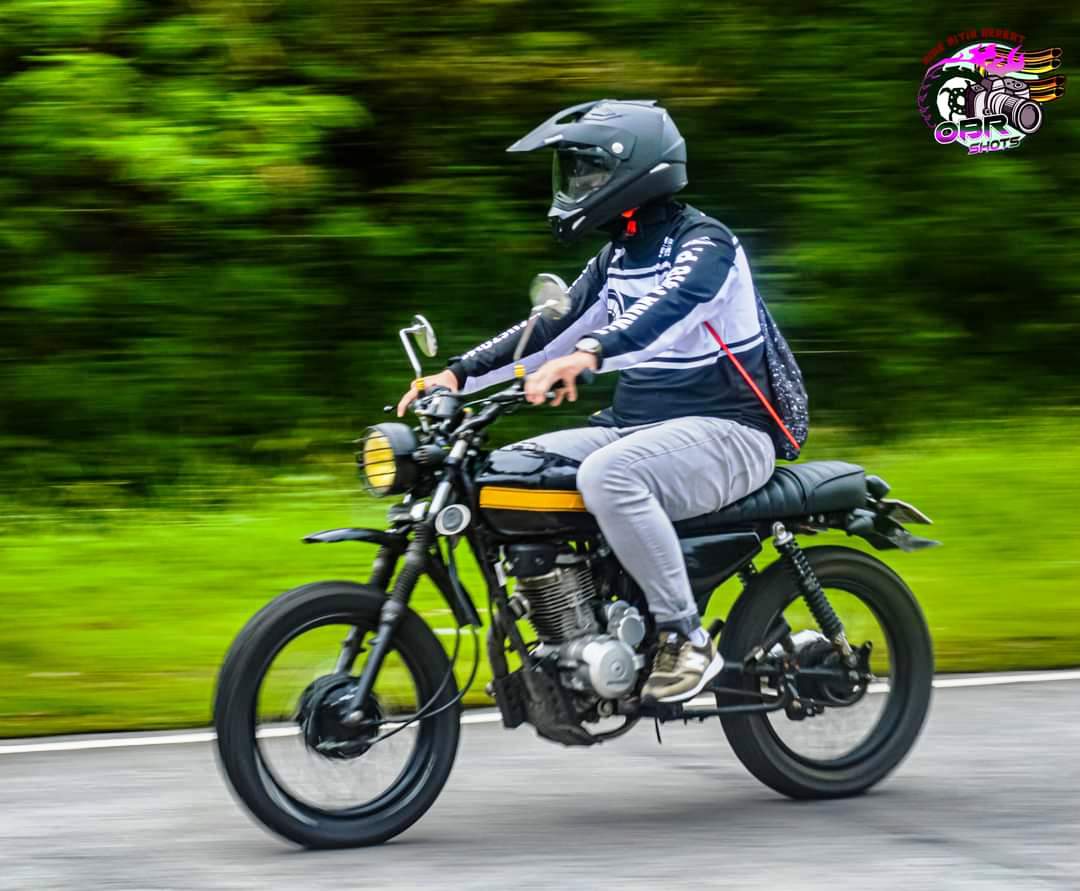 "This bike was built by my father and me. It is a sort of a father and son bonding between us. It's a little bit difficult as this was our first classic bike build. Some modifications are challenging as we do not have the right tool and machinery. We only have the basic tools and a welding machine. Another challenge we must deal with is that we do not have a garage. What we did was, we carried the bike to our rooftop. Yes, you read it right. We lifted the bike up to our 3rd floor. Thus, we call our garage "RoofTop Garage". Well if you think carrying the bike upstairs is challenging enough. We had to bring it down after the project was finished. It took us almost 4 months to build the bike as we only work after work hours and weekends," narrated Alan.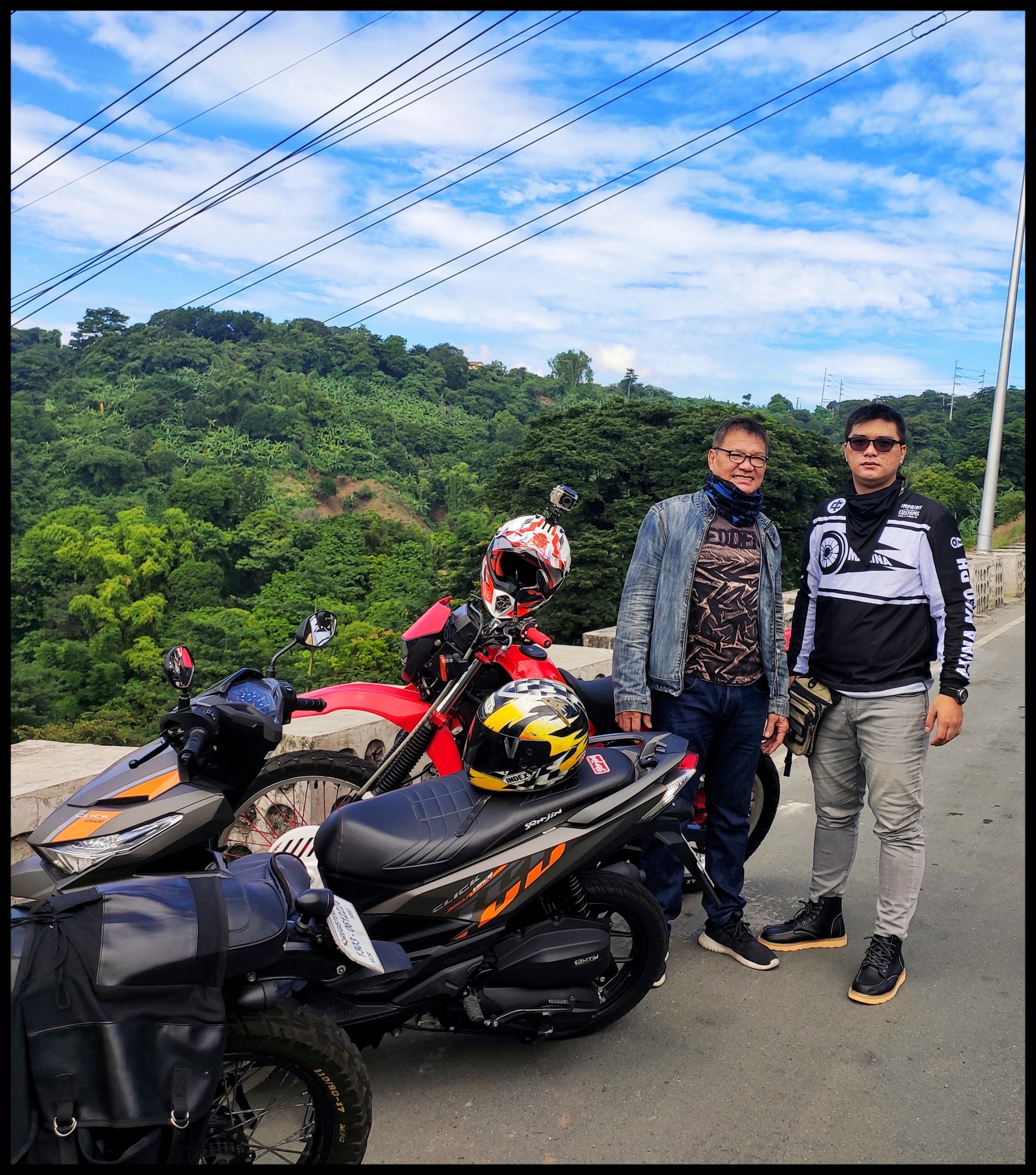 Asked what he gets from building bikes, Alan expressed, "Motorcycle is in my genes. It gives me a sense of satisfaction when I am riding or doing something with a motorcycle. This hobby gives me pure joy. It is a sort of stress reliever for me after a long and tiring office work of 8-5 Monday to Friday.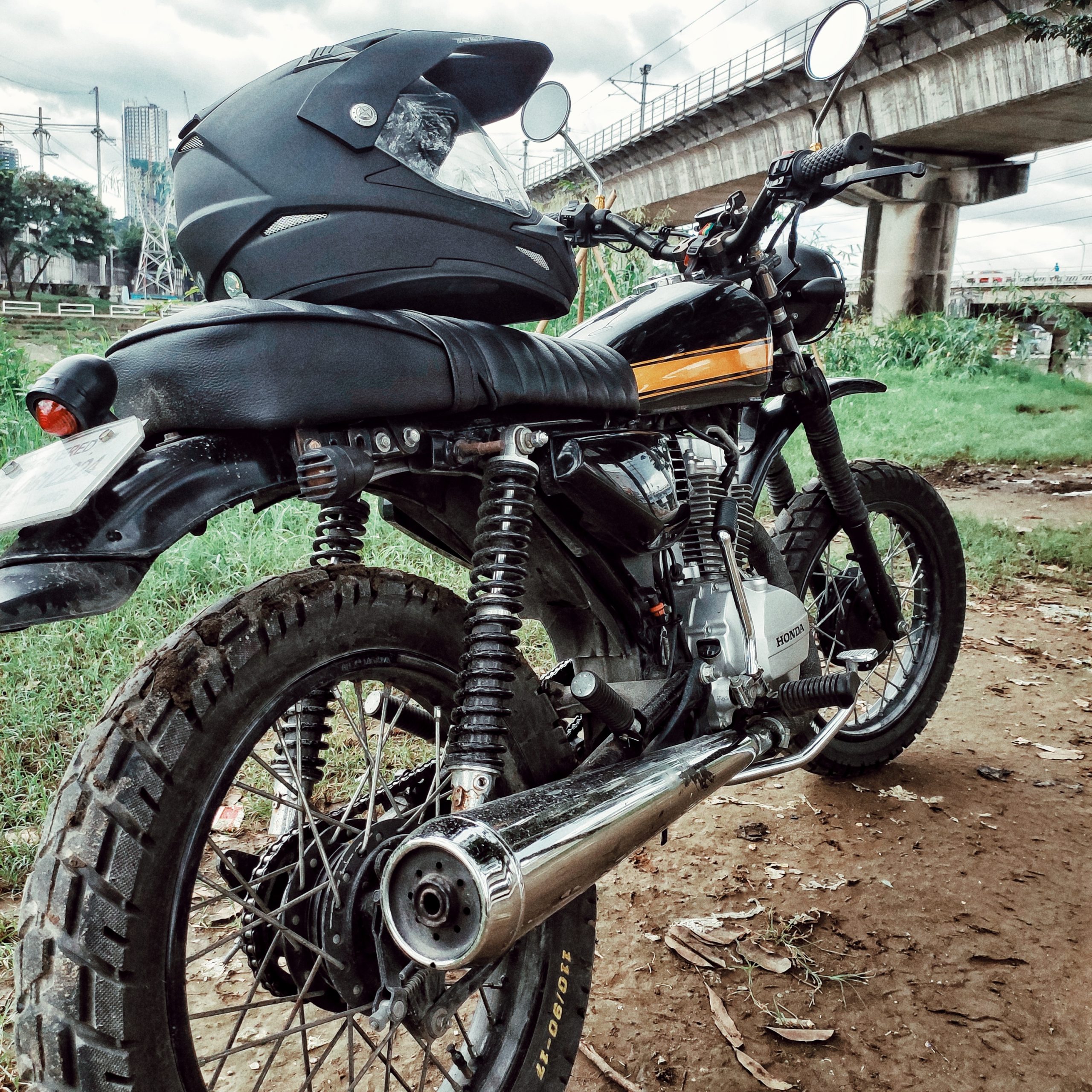 Alan encourages his fellow DIY builders to do not hesitate to ask help. There are Classic groups in Facebook where they share tips and tricks on how to build classic bike. Also, it helps in doing your research on building classic bikes. "To my fellow motorcycle enthusiasts, always ride safe, be a defensive rider and leave your ego at home," Alan added.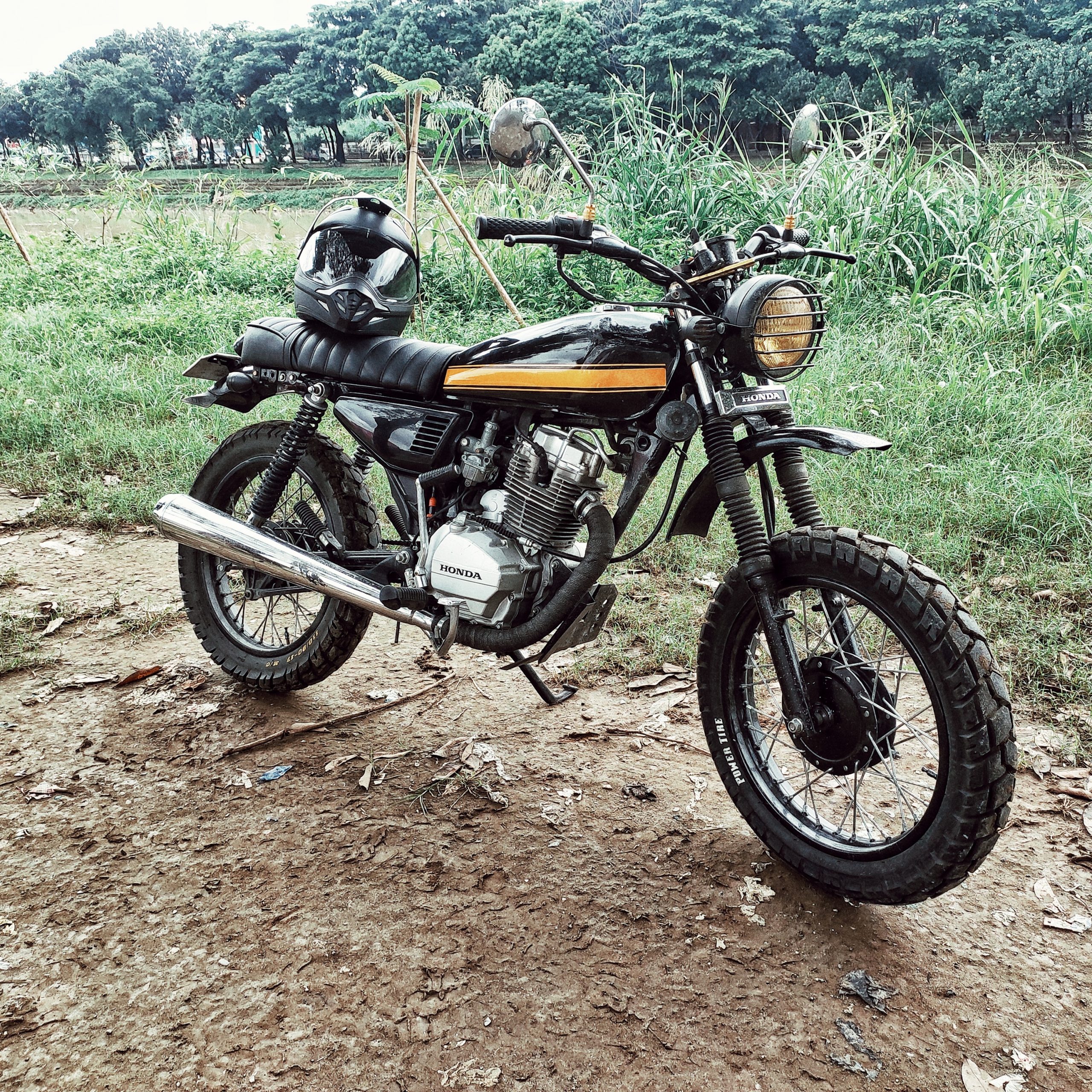 In the future, Alan plans to restore his father's 1980's DT125 to its stock form and running condition.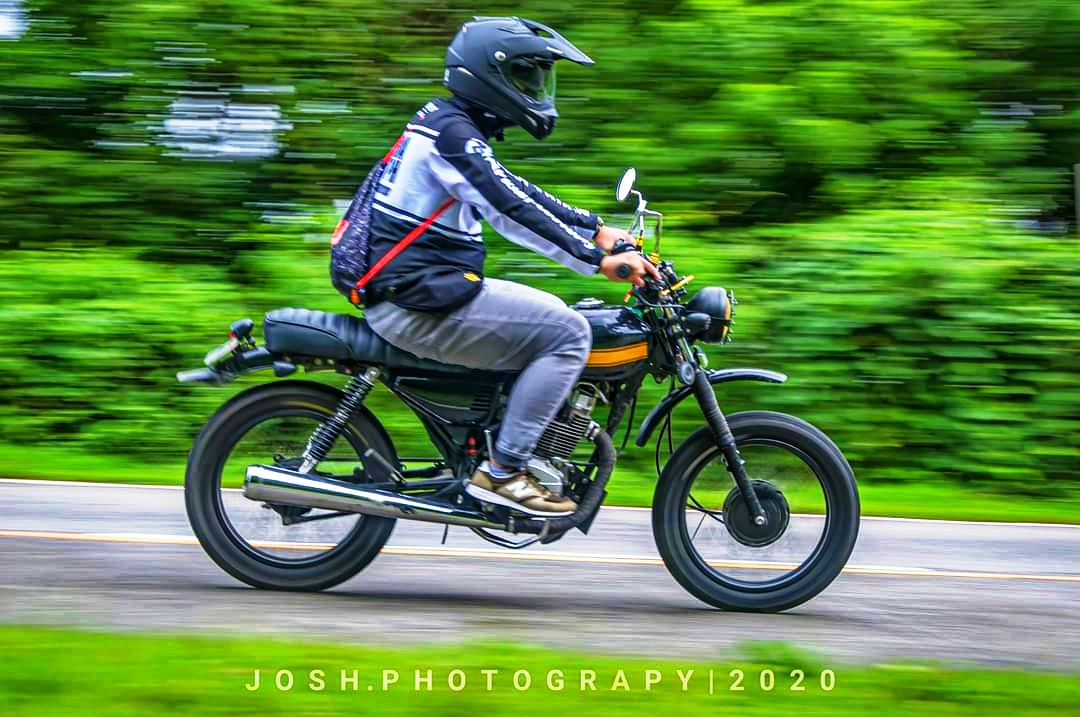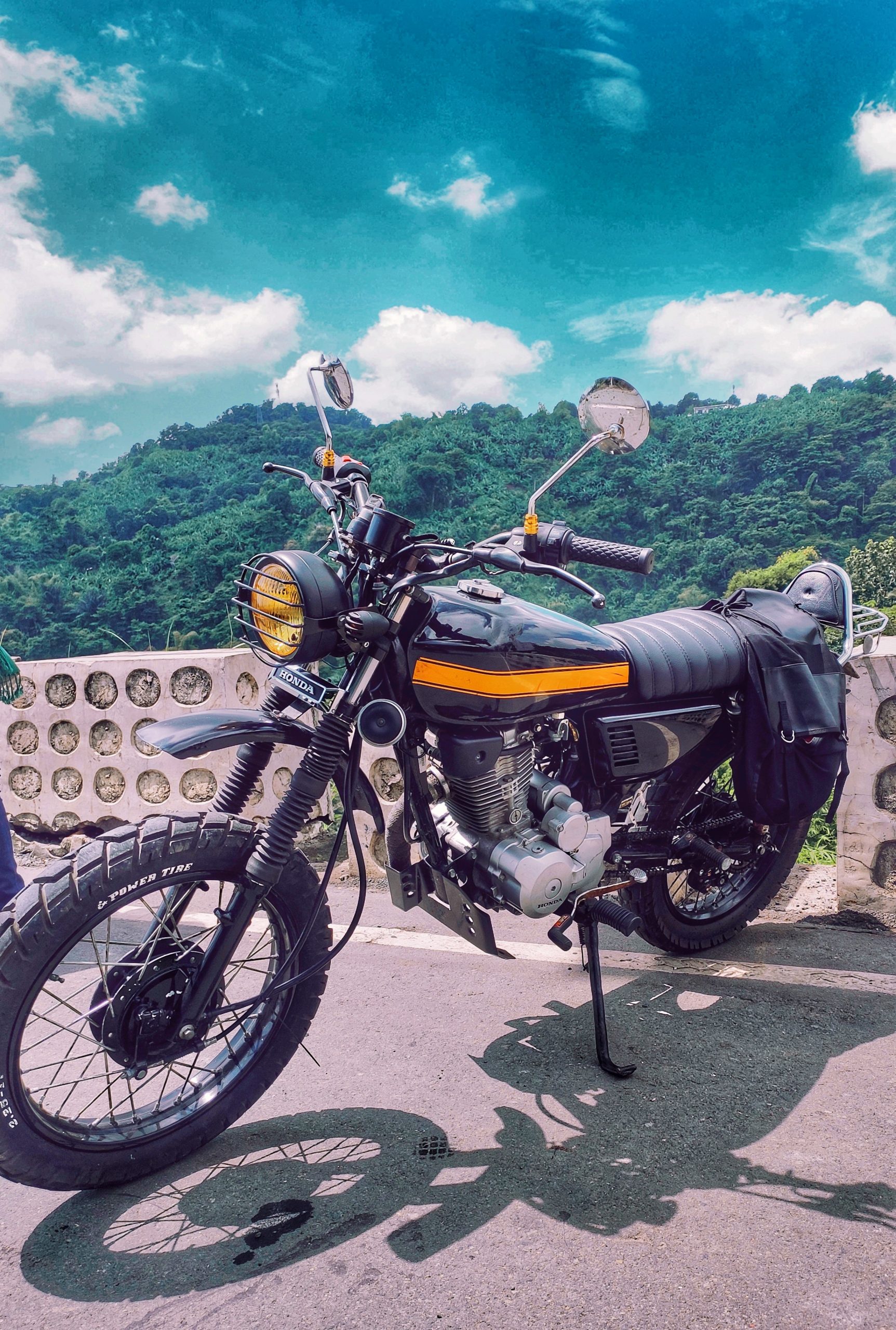 "I want to thank my father, Armando Lati, for building this bike with me, Jefferson Del Rosario for selling his TMX to me, N.I. Galang Machine Shop for extending the swingarm, CKJ Upholstery for my custom seat cover, S2S Motor Shop (Julius) for fixing my electrical, Mr. Kalakal for your Classic Bike customization YouTube videos and Lazada Racing for my classic parts," shared Alan.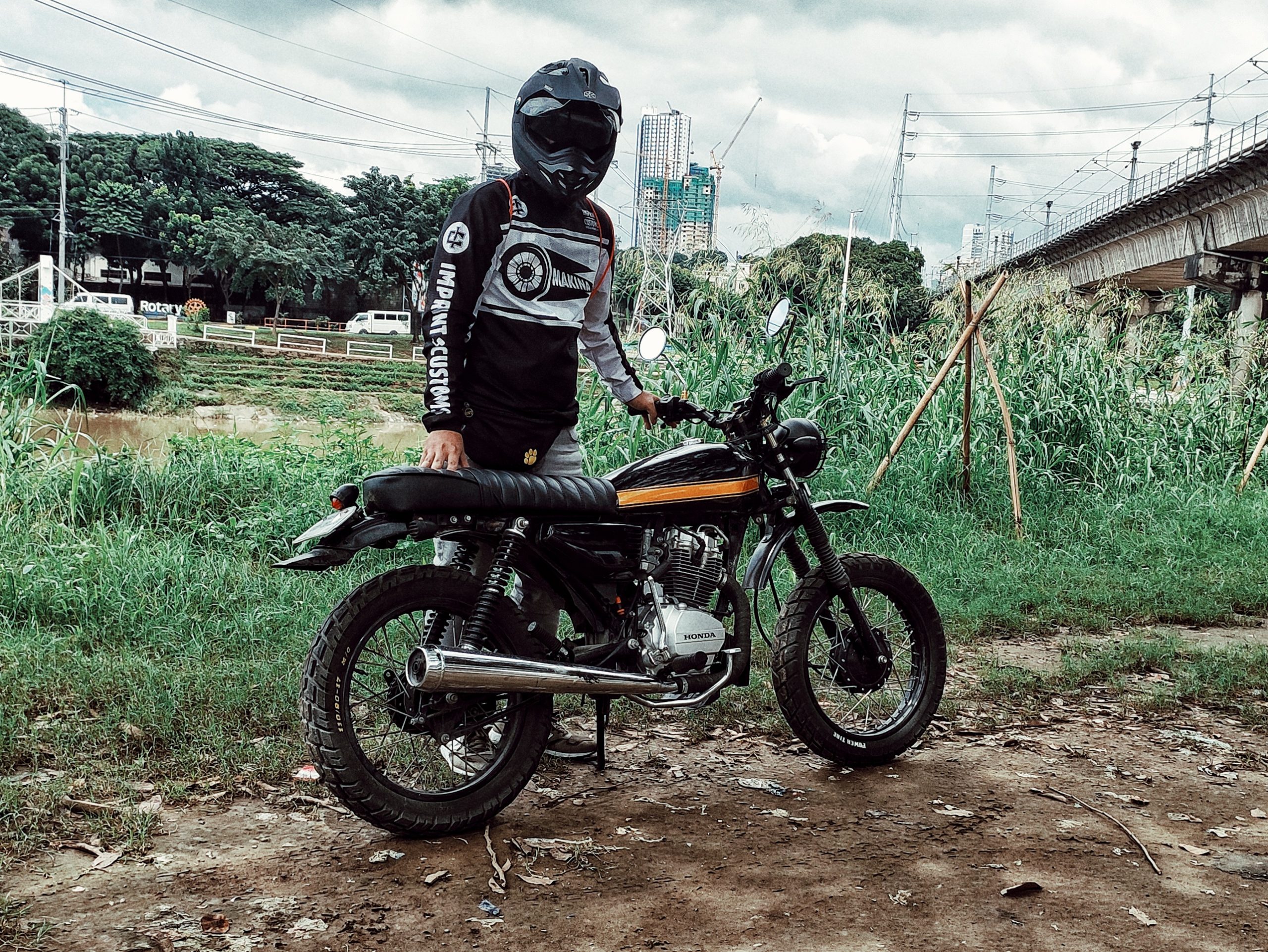 photos provided by Alan Lati
Thank you for visiting insideracing.com.ph. You may express your thought below through the comment section. You may also follow us on Facebook, on Instagram @Insideracingnation or on our YouTube channel.