Honda Triumph JT Celebrates 50th Anniversary
Date posted on June 19, 2016
Share this
Dealers, employees, indutsry partners and friends celebrated with Honda Triumph JT Marketing at the Quezon City Sports Club on June 18 as the company reached its milestone 50th year. Present were executives from Honda Philippines led by its President Mr. Daiki Mihara. They gave a plaque of recognition to Honda Triumph JT Marketing which is headed by Mr. Jose Te.

Outstanding employees were recognized and loyalty awards were given to long time employees of Triumph JT Marketing.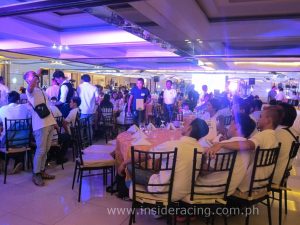 Good food and entertainment were provided to guests. Voice impersonation talents had good performances and also did a skit about the history of Triumph JT Marketing.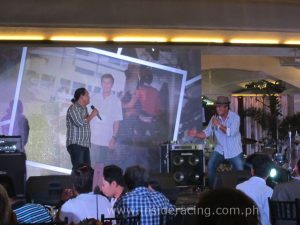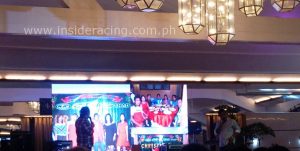 A Honda BeAT-Fi was raffled off. Cash prizes were also given away.

Honda Triumph JT Marketing started in 1966 with only 3 employees. The company has now a hundred personnel and four branches (Caloocan, Fairview, Taft and West Avenue).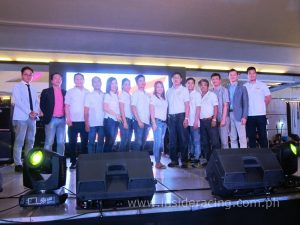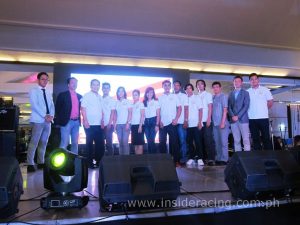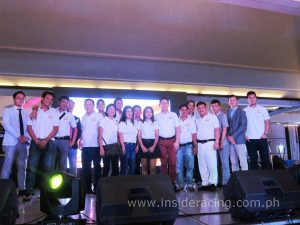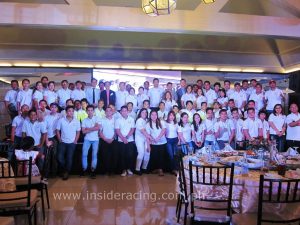 Congratulations Honda Triumph JT Marketing!