How affordable is the new VOGE 300RR?
Date posted on December 29, 2020
Share this
A new affordable and stunning looking 300cc sportsbike will be introduced to the Philippine market. An indication of the relative good health of the motorcycle industry despite the ongoing Pandemic. Riding is a social distancing activity that is continuosly being discovered by many.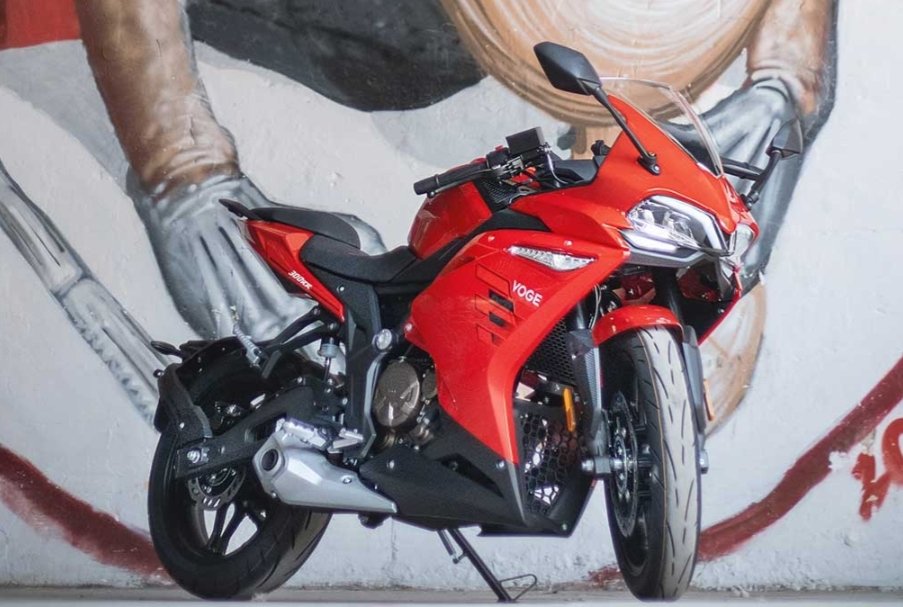 While the small commuter scooters and utility bikes sales are stable as a result of the increased demand in the two wheel delivery industry, the leisure bike segments have also enjoyed increased demand due to people's realization that life should be enjoyed more, and motorcycling is one of the most accessible and affordable activity that can lift you up and make your life more positive.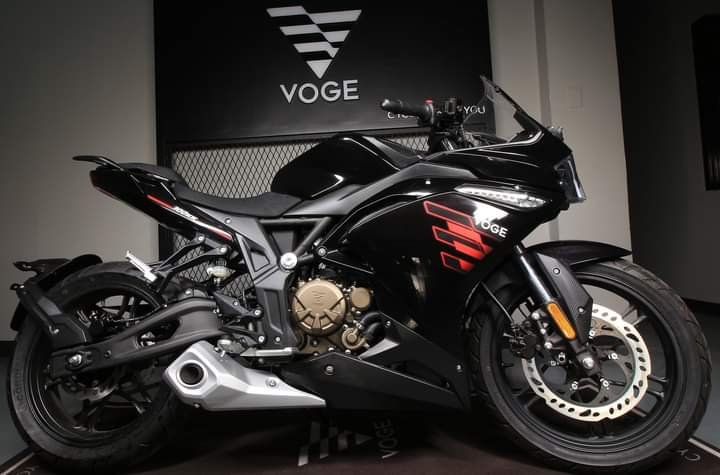 Hence, there is also growth in the leisure segment especially within the gap between the small bikes and the big bikes. These are bikes and scooters that are not too big, not too heavy, not too fast and not to expensive. Just perfect for those upgrading from 200cc and below.

The local car market for the past 3 years has been experiencing a taste of high-end China made brands like GAC, Geely, Maxus and MG. These brands have been enjoying good market penetration because of quality and features they offer for a good price. The main reason is that all their parent companies also manufacture other well established Japanese and European car brands in China. As a result, the production quality and engineering level are now at almost the same level. In fact, to entice the local buyers, some of the features are purposedly made better than the competition while selling at almost the same price.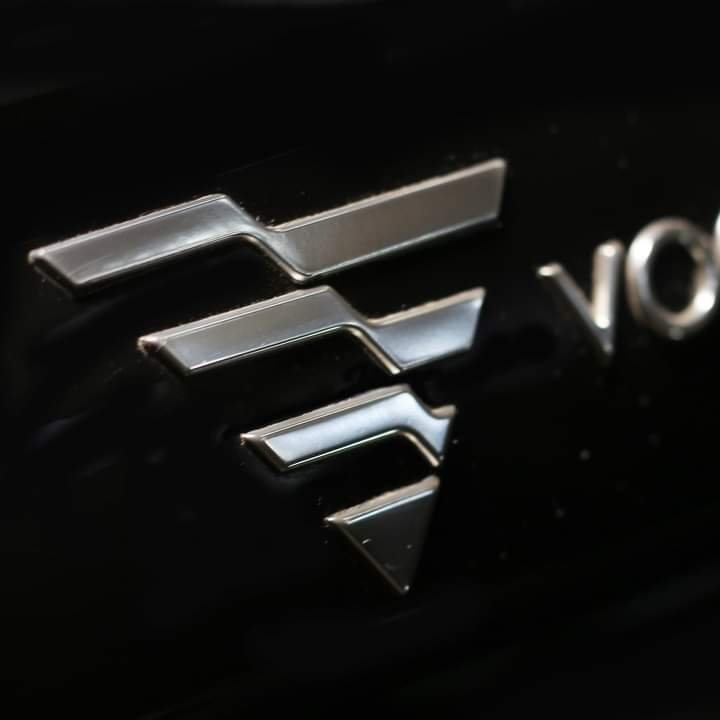 The same is slowly happening in the bike industry with the likes of CFMoto and Zontes paving the way to change the market's perception of China made bikes by offering products in the upgrade leisure bike segments.

Good new is that another brand will join them soon, VOGE.

VOGE is a high-end bike subsidiary brand of Loncin motorcycle. Loncin operates production, distribution and marketing facilities in Chongqing, Zhejiang, and Guangdong in China. It has annual production capacity of 2,500,000 motorcycles, 3,000,000 motorcycle engines, and 150,000 all-terrain vehicles.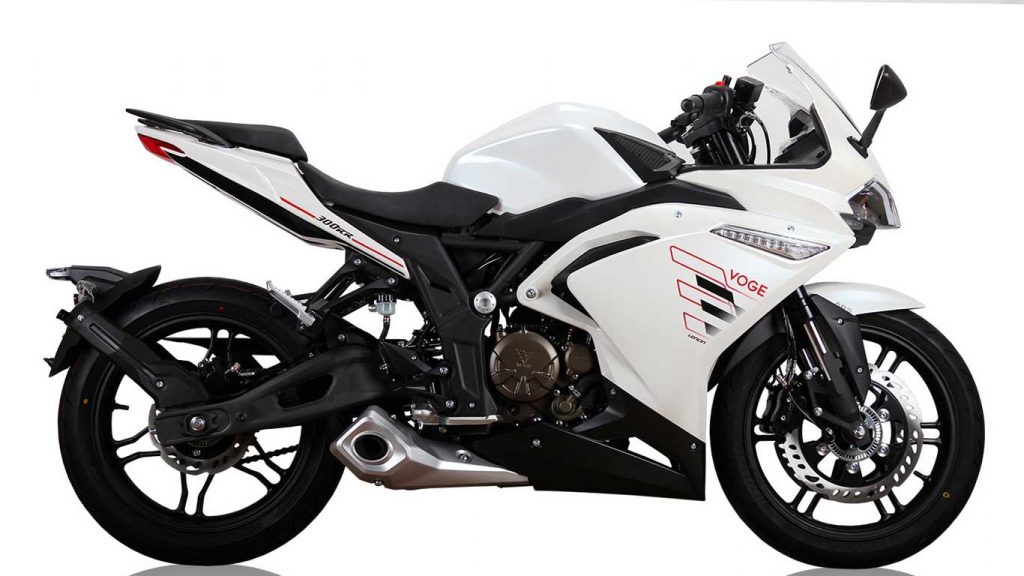 As proof of their engineering and production quality, Loncin made engines for BMW in 2005 for the G650GS, and again in 2018 for the F750GS and F850GS. Loncin also supplies engines for the current BMW C400X and C400GT maxiscooters since 2019.

Loncin is also involved with the Italian hyperbrand MV Agusta to develop their small bikes.

VOGE is their high-end brand and they models for street, sport, classic, adventure and even e-bikes.

VOGE aims to demolish preconceptions of poor quality by using well-known suppliers for components including Nissin brakes, KYB forks and Bosch ABS systems to make them into more convincing alternatives to established Japanese or European brands.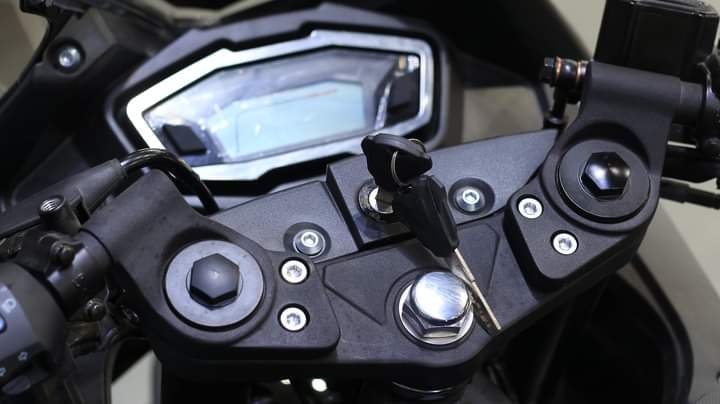 According to VOGE, "The pursuit of freedom in all aspects is the brand concept advocated by VOGE all the time. The design style of a VOGE motorcycle is integrated with the element of optimism and free, that everyone can always pursue freedom and passion. VOGE contains advanced design, high-end configuration, reasonable price. We don't just make motorcycles, we create passion, we chase freedom, we look forward to the future,"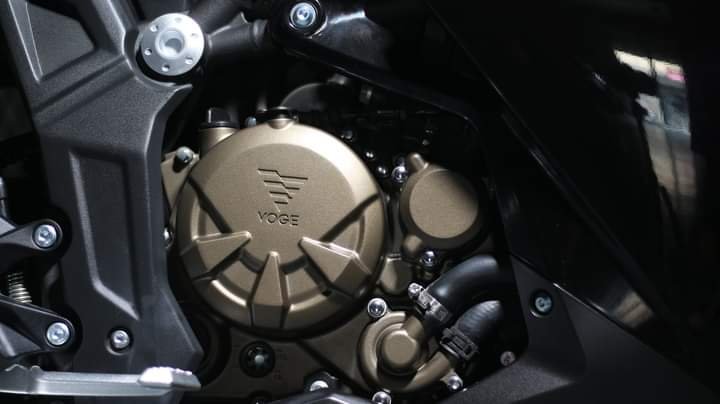 VOGE Motorcycle Philippines has been testing the motorcycles all around the Philippines now since the 2019. The VOGE bikes was first seen at the IR Bikefest and it captured the interest of a distributor, specifically Eastworld Motors, distributors of Motorstar.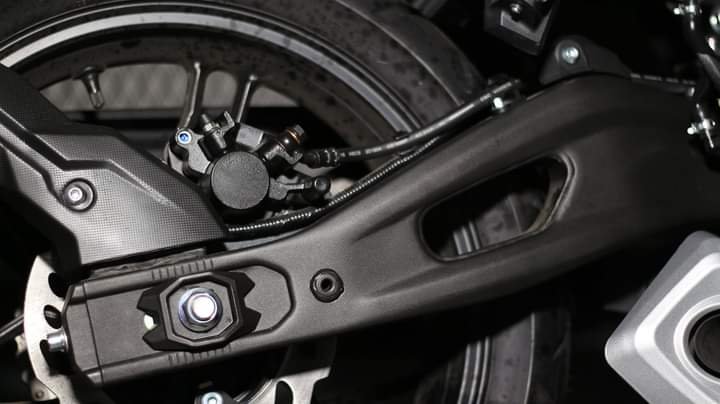 The bikes were left behind after the event for a rigorous evaluation and endurance testing all around the Philippines. After almost a hundred thousand kilometers of actual rifing, the bikes are now ready for Philippine road and weather conditions.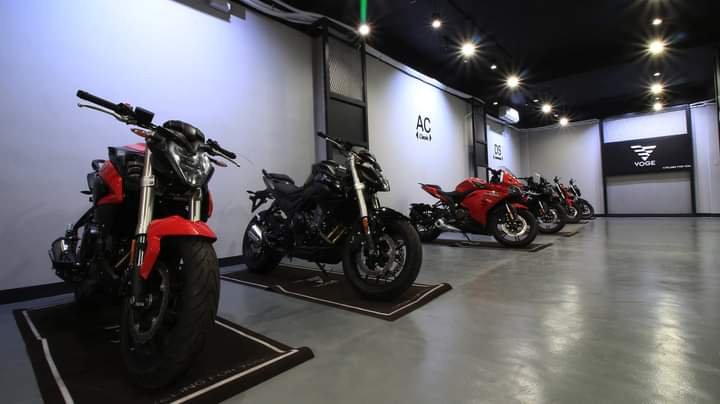 As of December 2020, The Flagship Showroom in Caloocan is almost ready and their facebook page is already running. Soon it will be open to the public.

Initially VOGE Motorcycle Philippines will offer 3 models. The 300R Street , the twin cylinder 500R Street and the attractive 300RR Sport featured here.

The 300RR Sport is already sold worldwide and are targetted to new sportbike riders. Its Italian styled body and well proportioned look.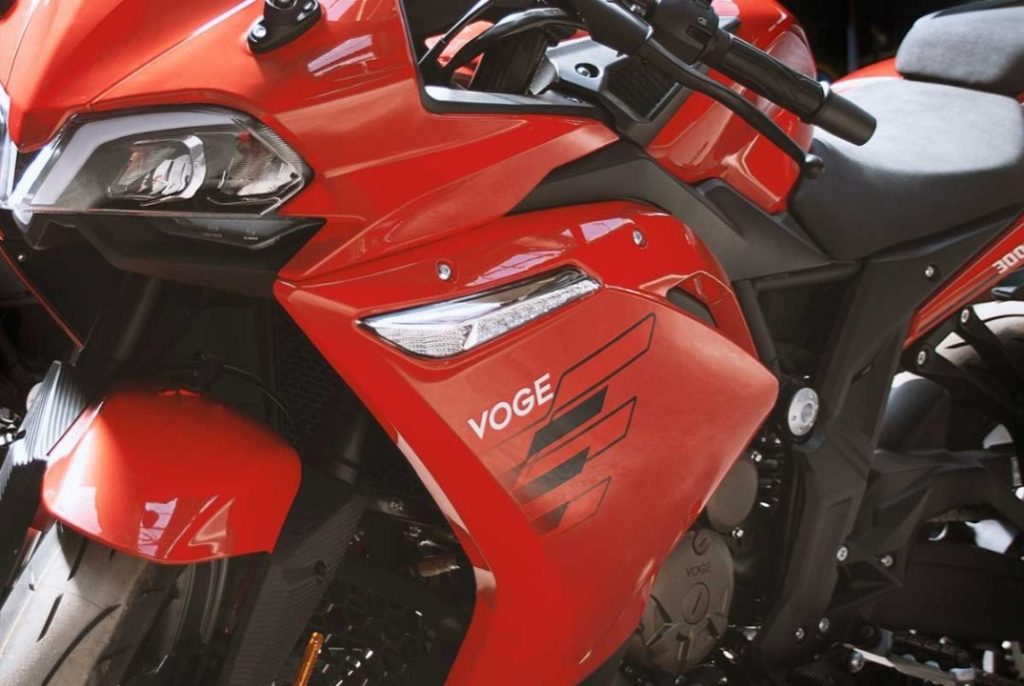 Indicative features and specs of the 300RR are:
– YF300 water-cooled single cylinder engine
– 292cc
– Double Overgead Cams (DOHC)
– 4 valves
– Max. Power 29 hp
– E-start only
– 6-speed transmission
– BOSCH Electronic Fuel Injection (EFI)
– Alloy wheel
– Tubeless tires 110/70-17 F, 150/60 -17 Rr
– Fr. & Rr. disk brake,
– Centre placed absorber
– Full body fairing
– LED headlight with LED decorative light, – – LED taillight
– LED turn light,
– Digital meter with LCD Display
– Alloy rear armrest
– Anti-slip seat with good elasticity
– Half chain case
– separate rear fender
– Fuel capacity 16 liters
– seat height 780mm
– Dry weight 153 kgs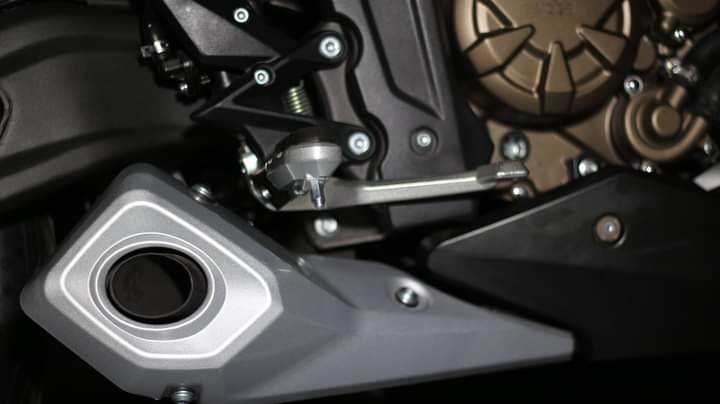 Dimensions and size wise, it is a full size motorcycle but not as heavy as othet 500-650cc multi cylinder sportbikes.

It is priced in Europe at almost 4,000 Euros or equivalent to almost P220,000. The good news is that it will retail for P160,000 only!

It looks good in Red while Pearl White and Black are also beautiful.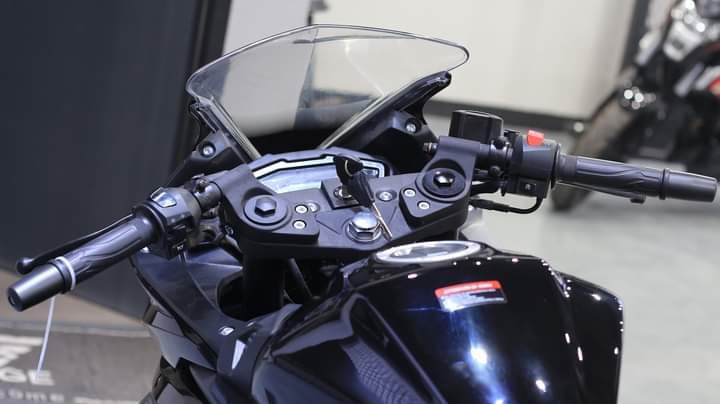 You can find videos online of track riding the 300RR in some countries ehich shows its sporting capability. However, the handlebars are not so high, meaning it could also be a good sport tourer or commuter.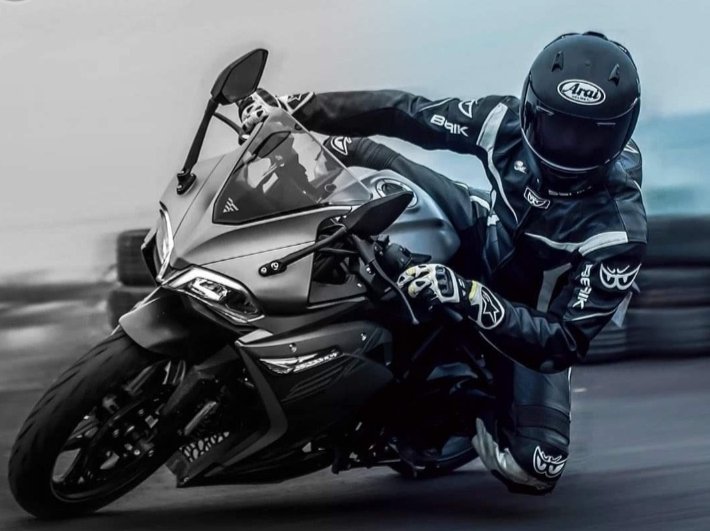 If you are a below 200cc rider looking for a sporty upgrade, better check out the new 300RR Sport. This could be the bargain of the year.

Watch for it in one of our events in 2021. We can't wait for a test ride.
For inquiries you may visit their Facebook page or email them at vogephilippines@gmail.com
Thank you for visiting insideracing.com.ph. You may express your thought below through the comment section. You may also follow us on Facebook, on Instagram @Insideracingnation or on our YouTube channel.
Photos credit to VOGE Motorcycles