Incredible Journey of Marinduque Riders Club Elite, Inc. (MRCEI)
Date posted on December 21, 2019
Share this
Marinduque Riders Club Elite, Inc. was established only this year on May 19, continuing what they are supposed to be with the help of each member and planning for the things to do such as upcoming rides of the club.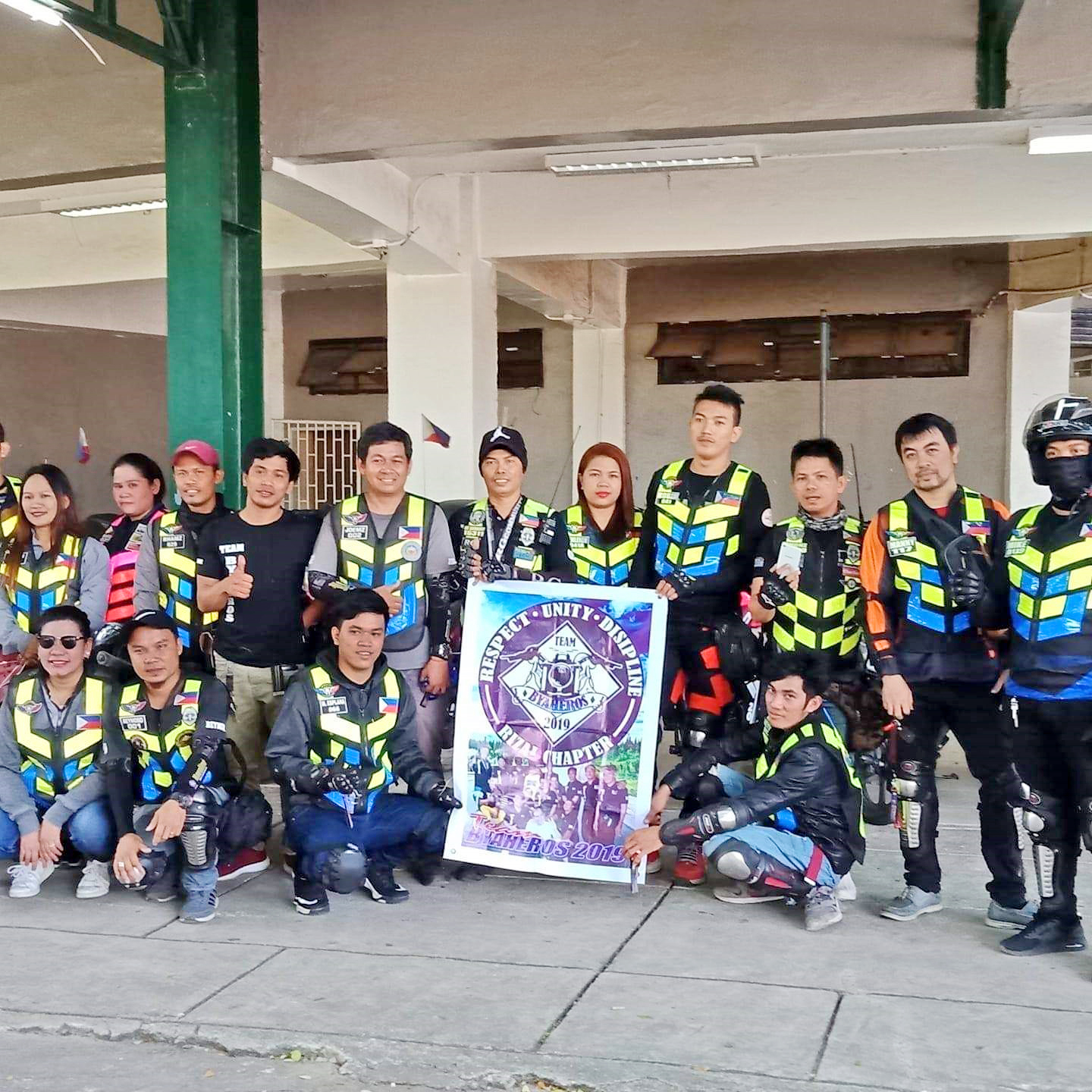 Their advocacy is to develop disciplined riders provided with skills and values morally, professionally and intellectually to come up with a safer community with emphasis on welfare. They also conduct social support to those who are in need in the province of Marinduque.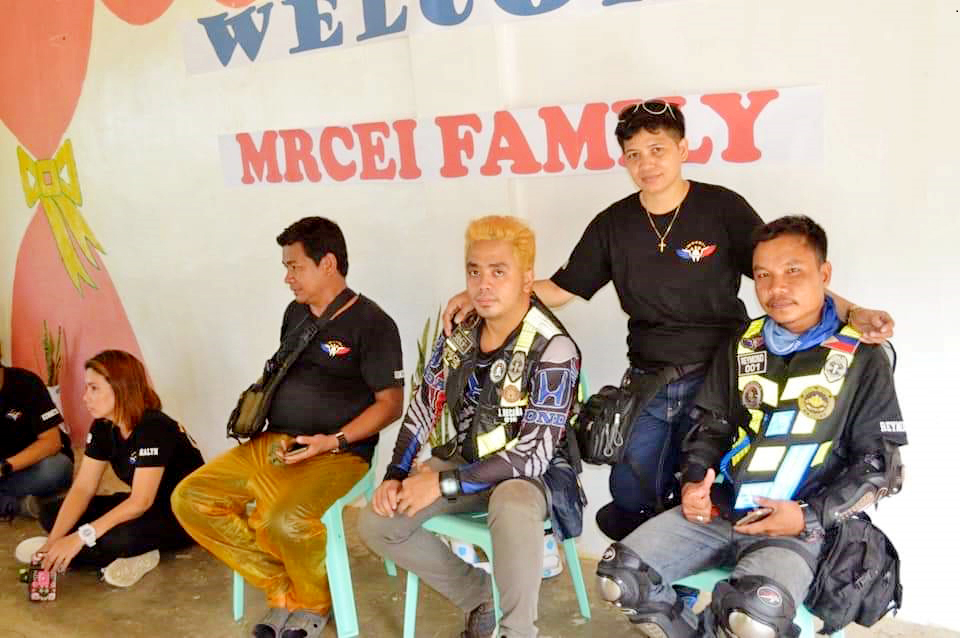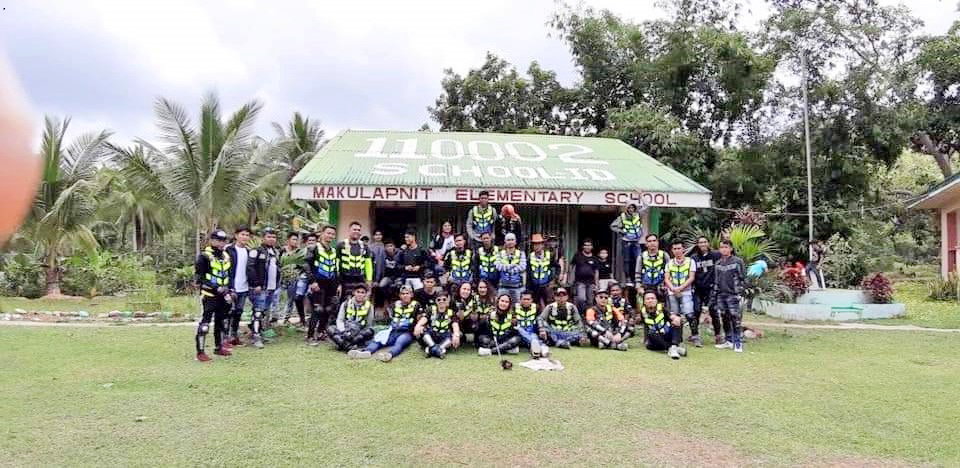 There are now 118 club members. The group so far has done charity activities and gift-giving projects.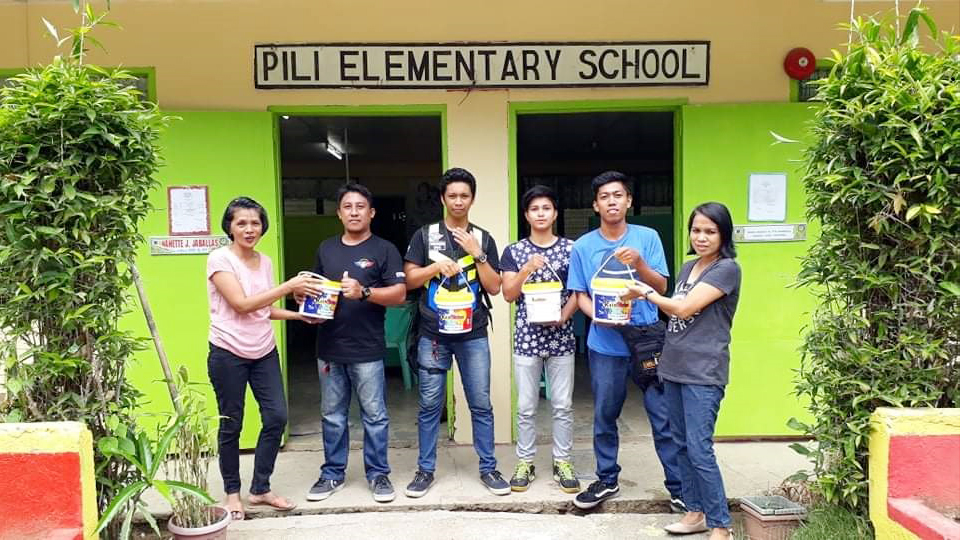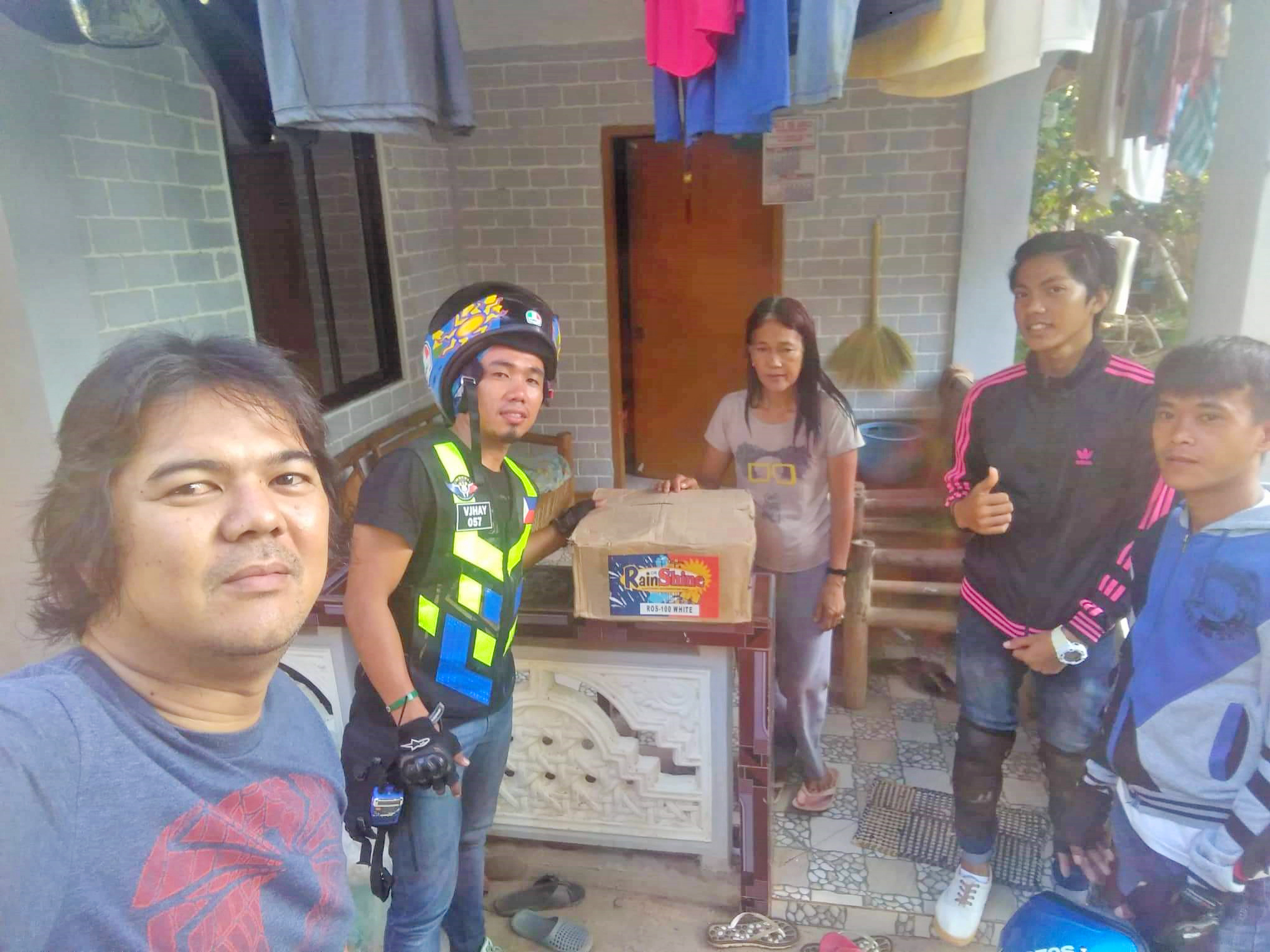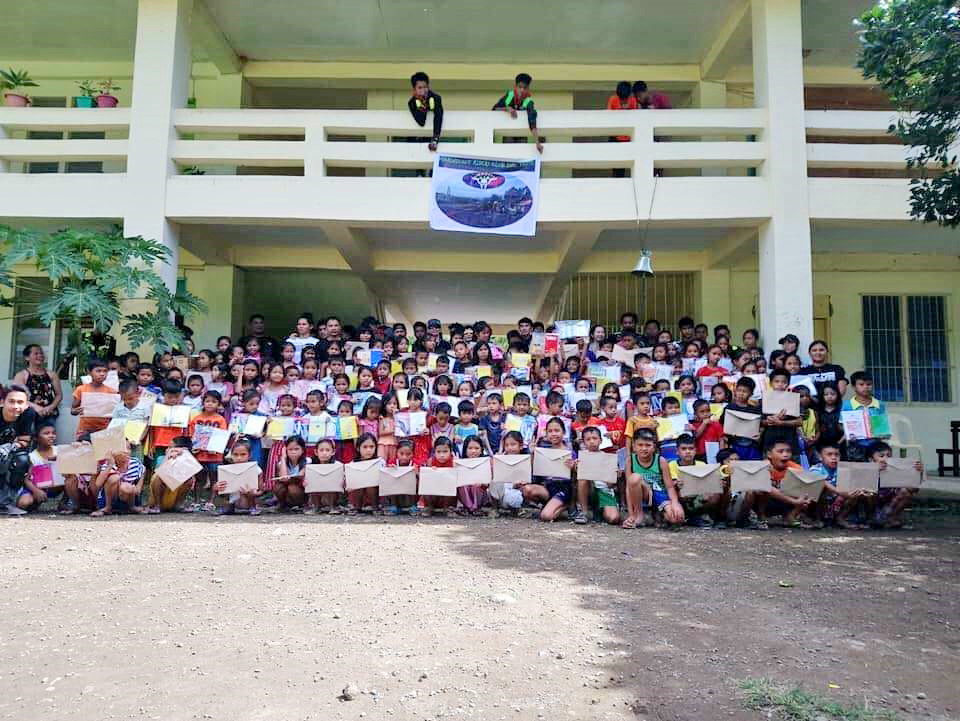 Marinduque Riders Club Elite members also painted and donated tiles to seven different schools in of Marinduque. They also built a stage at Tumagabok Elementary School. That is their way of giving back to people, helping and making them feel happy and appreciated. They feel so relieved knowing that the students are satisfied and grateful with the things the club gave and did.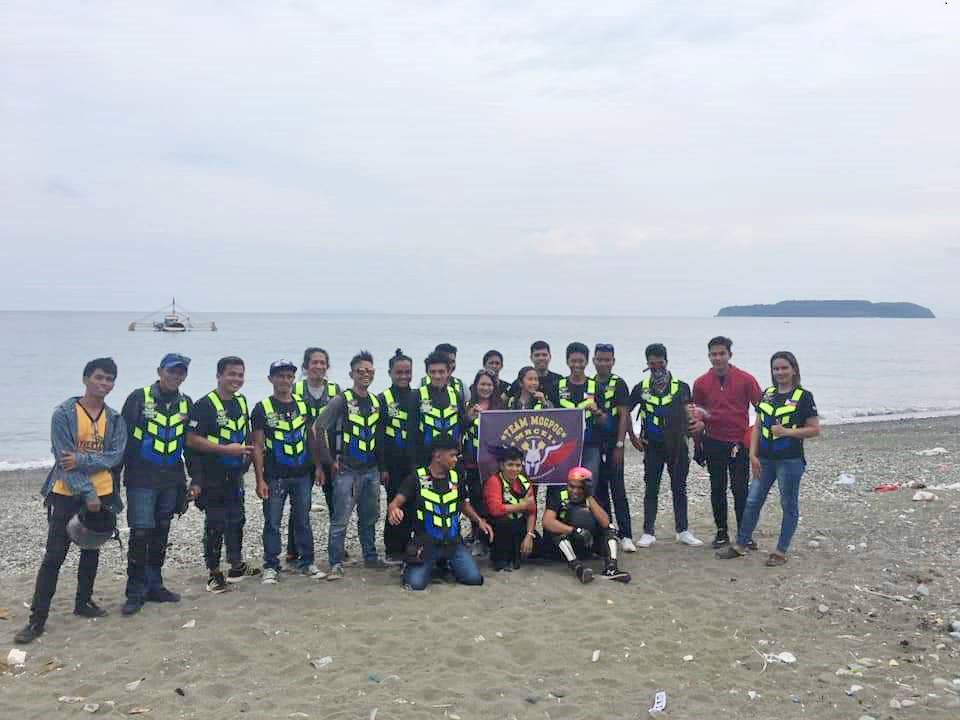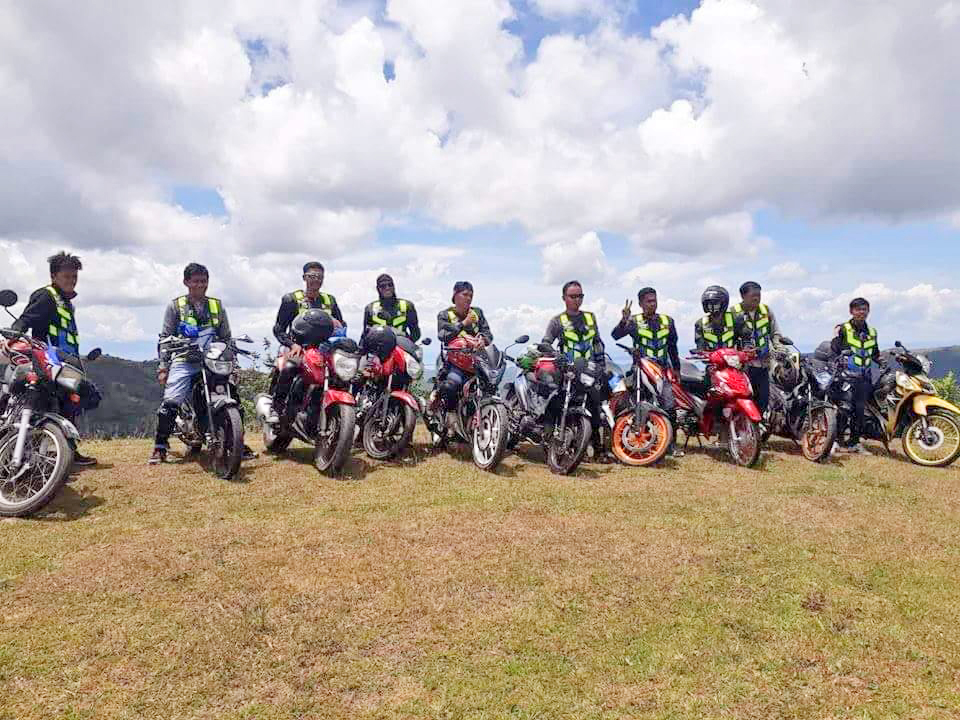 The group's future plans are to teach solo riders who want to learn riding motorcycles safely. Most importantly, the club aims to encourage them to be responsible riders.
To join Marinduque Riders Club Elite, one must have his/her OR CR and license (non-pro or pro) and have  complete gears and MRCEI Vest.
by Arielle Chebat
*This article was published in InsideRACING's  Volume 17 Number 9  2019 issue.